IN THIS SECTION
This year, the annual Leadership Summit will focus on the intersection of your identities. Through facilitated discussion, personal reflection, and team builders, you will leave the weekend with a better understanding of who you are and the qualities that you bring to your leadership roles.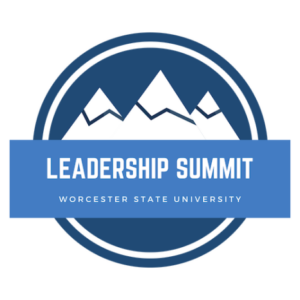 When: February 24-26, 2023
Where: Camp Burgess, Sandwich, MA
Cost: $10 per student, $5 returned on the trip
Registration for the 2023 Leadership Summit will open in the fall.
Registration for the Leadership Summit is open to all members of student organizations, participants of any of our leadership programs, Student Center employees, Orientation Leaders, and those by special invitation. Registrations will be reviewed to ensure participation in the approved organizations.