IN THIS SECTION
Find links to important student organization forms and resources for the academic year.
Forms include the Event Clearance Form, Request for Purchase and Check Request Voucher Form, and the OSILD Promo Form.
Resources include a link to the updated Planning Calendar, Synergy handbook, and a new Virtual Programming Guide.
Videos include Event Planning Training and a Budget Workshop.
Dates for Executive Leadership council Meetings & Budget Training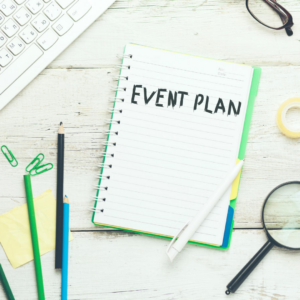 Event Clearance Form
Complete this form in order for event approval. This form should be completed for both in-person and virtual events at least three weeks before your event date.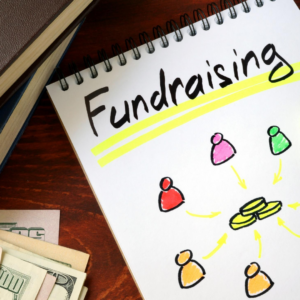 Fundraising Form
Complete this form to register your fundraiser. This should be completed for bake sales, item sales, and other fundraising events. Please print and drop off in OSILD or email a copy to your Program Coordinator.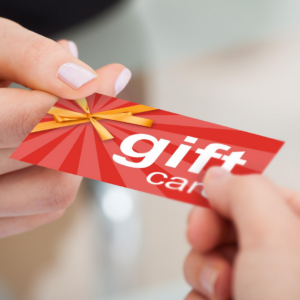 Gift Card Form
Complete this form to request a gift card as a prize for an event or contest. Please print and drop off in OSILD or email a copy to your Program Coordinator.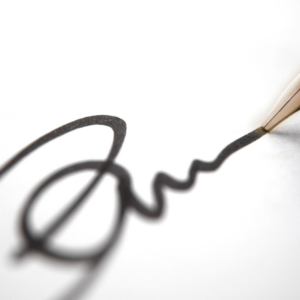 Hazing Law Acknowledgement Form
Massachusetts State law requires that each organization distributes a copy of the Hazing Law to all members. State law requires a written acknowledgment from each organization stating that all members have received a copy and agree to comply.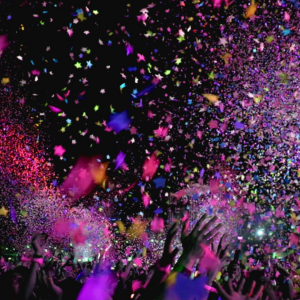 OSILD Promo Form
Complete this form to have your event included in the OSILD Weekly newsletter (sent on Mondays), on OSILD social media, and in the Lancer News. This form is also used to reserve display boards.
This form is for club use only.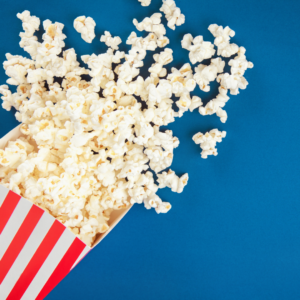 Popcorn Machine Request Form
Complete this form to reserve the popcorn machine for your event. All supplies are included; machine must be cleaned prior to return.
It is the responsibility of the student organization to purchase popcorn through Chartwells as well as popcorn bags/boxes.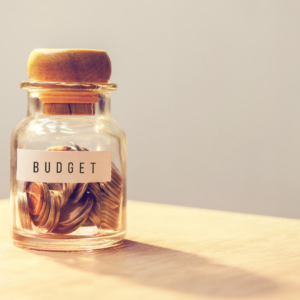 Request for Purchase & Check Request Voucher Form
The Request for Purchase and Check Request Voucher have now been combined. Complete this form in order to get approval for a purchase or pay for a service.
Only to be completed by Presidents or Treasurers.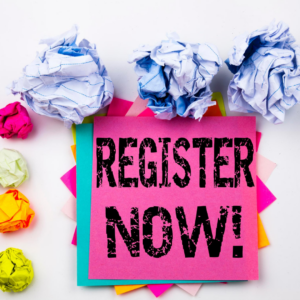 Student Organization Registration Form
Complete this form to register your organization for recognition from Student Senate and/or update your organization's officers.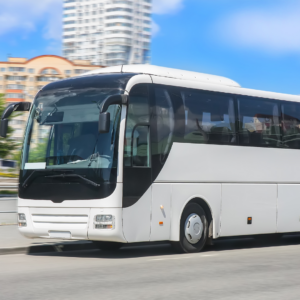 Trip Proposal
Complete this form when you are in the beginning stages of planning a trip. Your trip is not approved until this form is returned to you with confirmation from your Program Coordinator.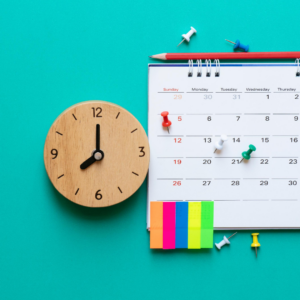 2021-2022 Planning Calendar
The planning calendar can help you decide the best date and time for any of your events.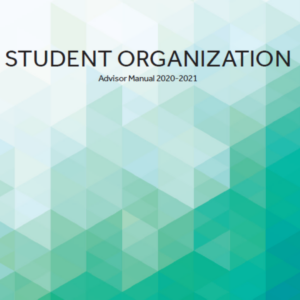 Advisor Manual
The Student Organization Advisor Manual provides information on organization policies and procedures as well as tips for being an Advisor.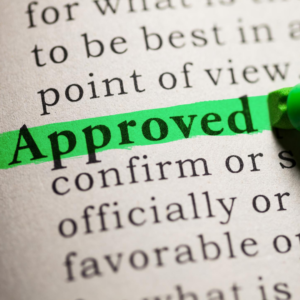 Approved Vendors List
View a list of approved vendors, including performers, novelties, promotional items, bus companies, and local hotels.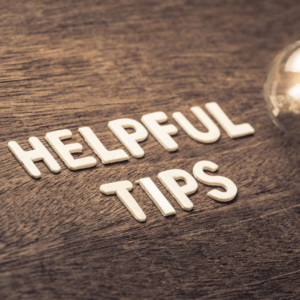 Resource Room & Event Promotion Tips & Tricks
Take a look at our top tips for making sure you promote your events the best way possible.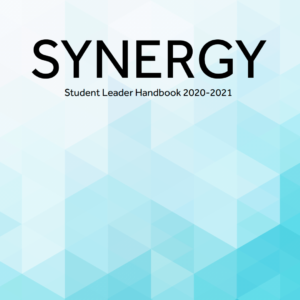 Synergy Student Leader Handbook
The Synergy Student Leader Handbook provides information on all OSILD policies and procedures and is updated annually. Hard copies can be picked up in OSILD.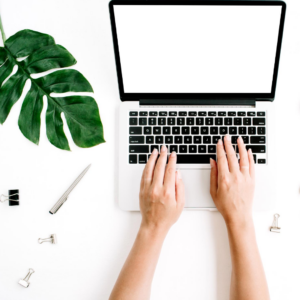 Virtual Programming Guide
The Virtual Programming Guide was developed to assist student organizations with planning virtual events. This is a living document and will be updated periodically.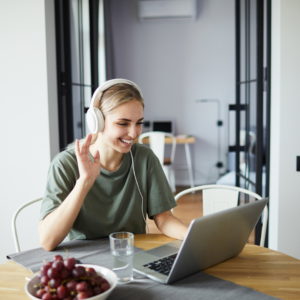 Zoom Resources
Student groups using Zoom are encouraged to use their organization's email to set up a Zoom account. Updating your account to a WSU Zoom will enable unlimited participants and no time limit.
Budget & Event Training Reference Videos