IN THIS SECTION
Contact Us
Multicultural Affairs
Learning Resource Center
Suite L-136
Third World Alliance
Third World Alliance (TWA) is a student organization dedicated to promoting inclusion, multicultural diversity, and enhancing pluralism on campus and within the Worcester community. The organization features activities aimed at informing, educating, enriching, and encouraging conversation around topics related to ethnically and racially diverse issues.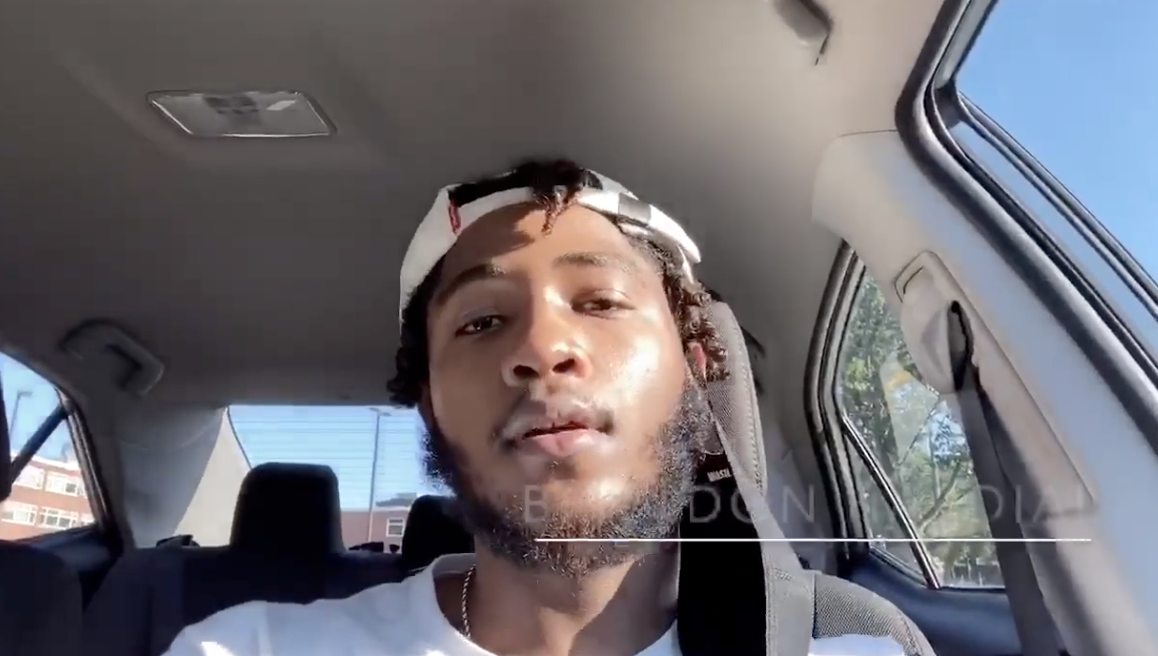 Third World Alliance at Worcester State
Meet some of the members of Worcester State's Third World Alliance organization.
Additional Information
Ian Njihia, Business Administration, Class of 2024, President
Angelica Chavez, Psychology, Class of 2023, Vice President
Vina Le, Business Administration, Class of 2024, Treasurer
Tayla Weeden, Public Health, Class of 2023, Secretary
Brandol Ogando Saladin, Political Science, Class of 2025, Public Relations
Kathleen Flagnan, Occupational Therapy, Class of 2023, Committee Chair
Eryca Lopez, Criminal Justice, Class of 2024, Committee Chair
Genesis Marquez Campos, Nursing Major, Class 0f 2025, Committee Chair
Contact Us
Multicultural Affairs
Learning Resource Center
Suite L-136