IN THIS SECTION
Map Your Path to a Rewarding Career in Biology
One of Massachusetts' largest metropolitan areas, Worcester, is a renowned hub of scientific research and innovation. At Worcester State, we work with local organizations that provide internships during which you can apply your classroom and laboratory training. These challenging real-world opportunities will help you sharpen your skills and gain valuable professional experience and contacts.
Potential Careers in Biology
Explore a wide range of rewarding professional opportunities with your Biology Degree from Worcester State
Median annual income for graduates with a bachelor's degree in Biology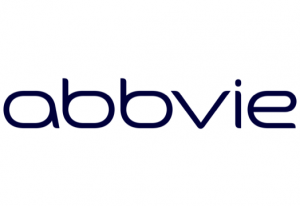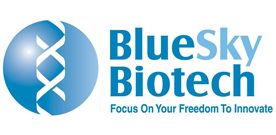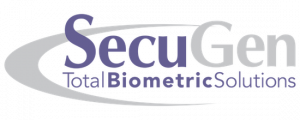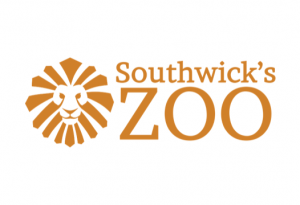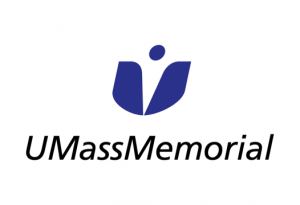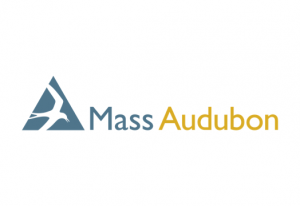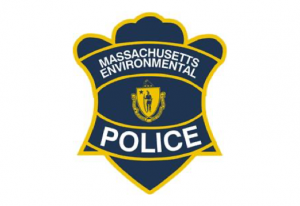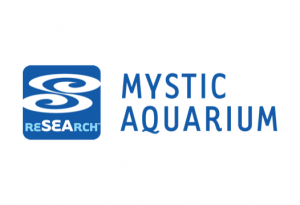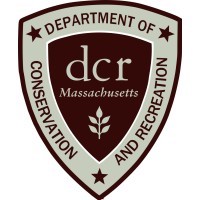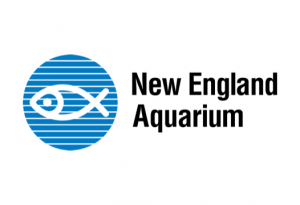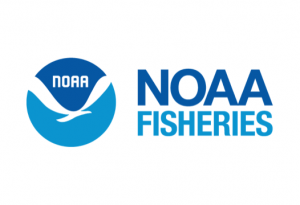 Is your path leading you to graduate school, or directly to the workforce?
Whether you choose to enter graduate school or the workforce after graduation, you will have the knowledge and practical experience you need to succeed. In fact, 91% of 2015 graduates who responded to the survey reported that they are employed, enrolled in graduate school, or both.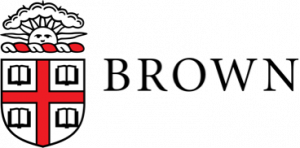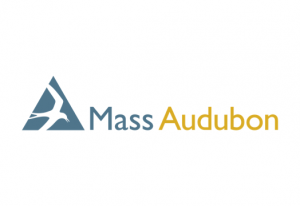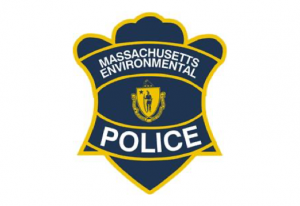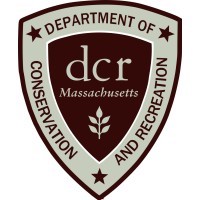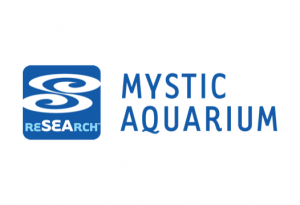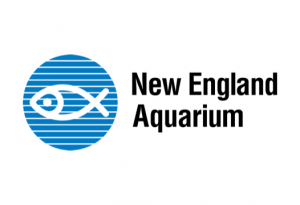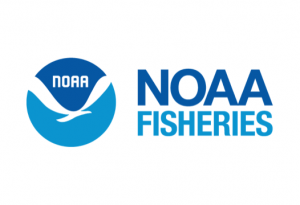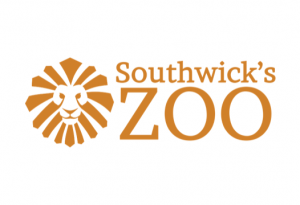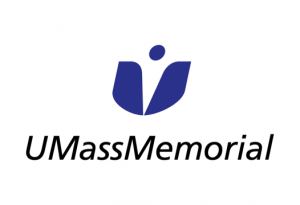 Worcester State Biology Graduates
Our graduates have gone on to advanced study in fields like dentistry, medicine, nursing, physical therapy, and pharmacology. Other alumni pursue careers in animal husbandry, biotechnology, education, environmental science, and medical research.