IN THIS SECTION
History and Political Science Applied Learning
At Worcester State University, we understand that the best learning includes doing. We offer you the opportunity to hone your knowledge and skills by working on faculty-led undergraduate research exploring topics like women's history, the U.S. Civil War, and immigration. Many of our students have presented their research at such venues as the UMass Statewide Undergraduate Research Conference, the national Phi Alpha Theta conference, and the New England Historical Association conferences.
As a high-achieving history major, you also may be eligible to participate in an American Studies Seminar hosted by the American Antiquarian Society. AAS is a world-class academic research library located near the Worcester State campus. AAS's annual fall program includes weekly seminars on a theme chosen by a visiting scholar. As a seminar participant, you'll prepare an original research paper using AAS's vast primary source collection.
History & Political Science Presentations
Fears of the New England Colonists
In colonial New England, there was no shortage of things to fear, all of which are fairly well known: incurable diseases, famines, droughts, Native Americans, nature, and wild animals; however, there were also fears of the paranormal, such as witches, vampires, death, and God. In this presentation, I will delve deep into what the Puritans feared it the most and explain why and where it originated.
World War I Biography Project
April 6, 2017, marks the centennial anniversary of the United States' involvement in World War I. To go along with this anniversary, adjunct professor Linda Hixon is leading a project of writing the biographies of the 355 men and women from the city of Worcester, Mass., who died during "the Great War" and who are commemorated at the Worcester Memorial Auditorium in Lincoln Square.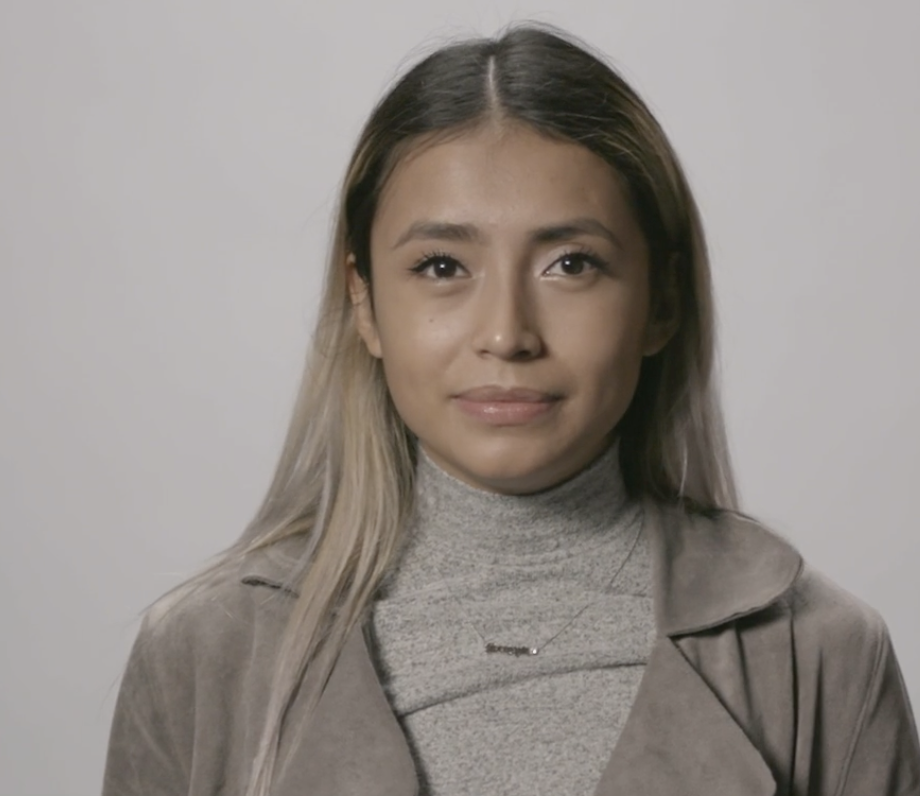 Studying History at Worcester State, you have the liberty to pick whatever focus area you would like. So far, I've learned about China, Spain, Latin America and so much more.
— Yanin Fuentes-Diaz, History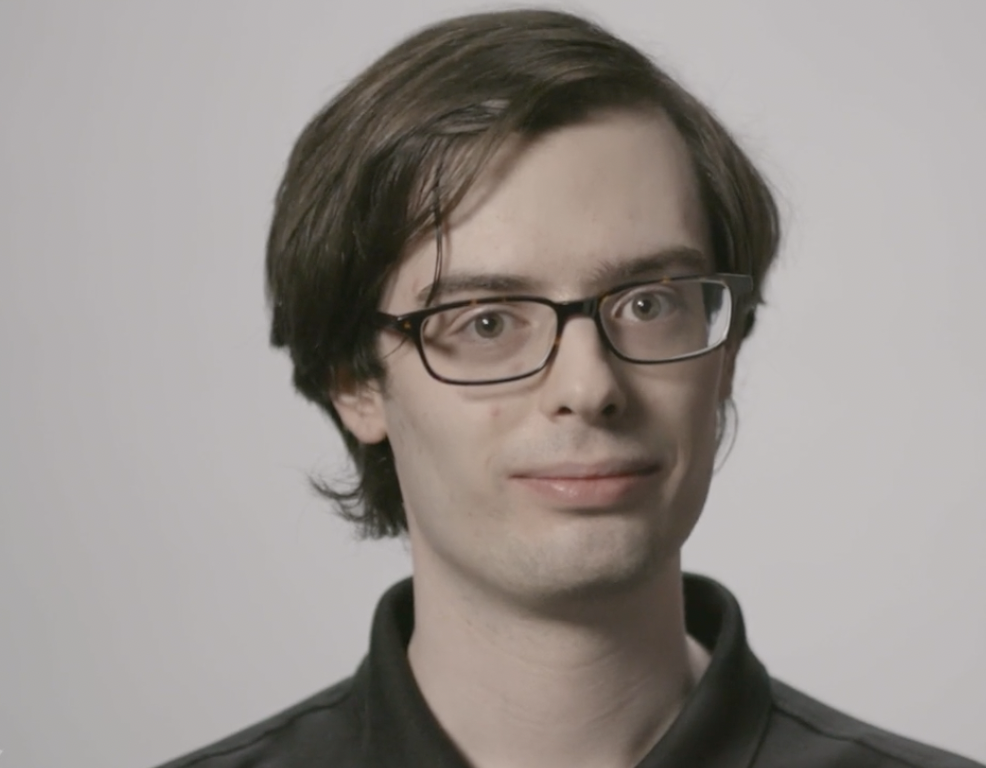 I took a class where the professor actually lived through a lot of the events he taught us about–it was really interesting to hear a first-person perspective on a historical period.
— Dallas Dores, History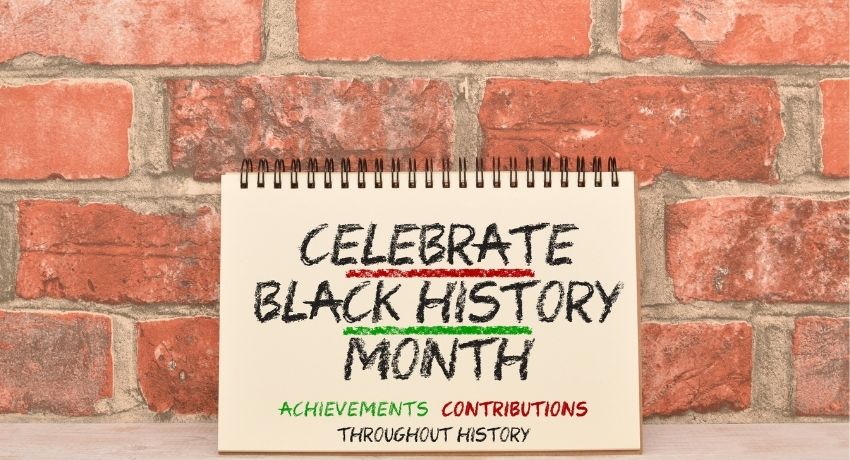 Campus community invited to join Black History Month events throughout February
Students, faculty and staff are celebrating Black History Month with a variety of educational, cultural and history events this month. This week, the University will welcome author and Bowdoin College Professor Anthony Walton at May Street Auditorium. Events later in the month include poetry jams, film screenings and the
Sarah Ellen Sharbach Memorial Lecture: Maria W. Stewart and the Roots of Black Political Thought.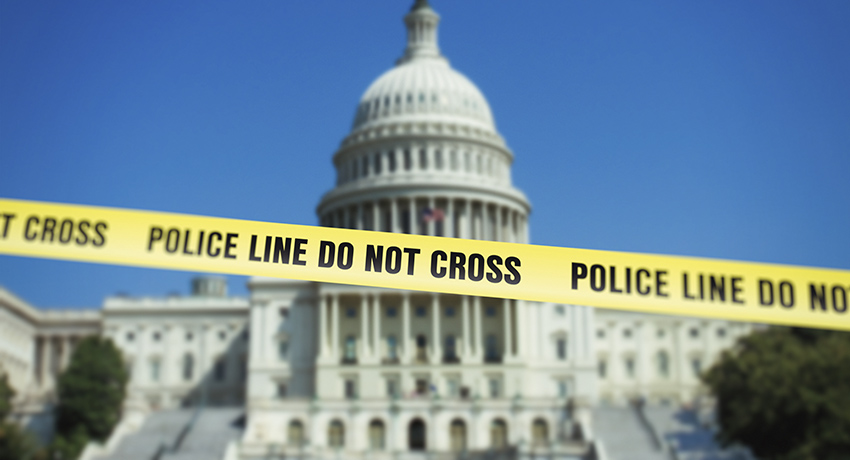 History and Political Science Faculty Unpack Lessons Learned from the Capitol Riots
From fascism to mitten memes, the uprising at the Capitol and its aftermath reflected issues and emotions as it reverberated through our society in countless ways. To lend coherence and perspective to the chaotic event, Worcester State University faculty members recently offered an online panel discussion titled "Teaching and Learning from the Attempted Coup of January 6th."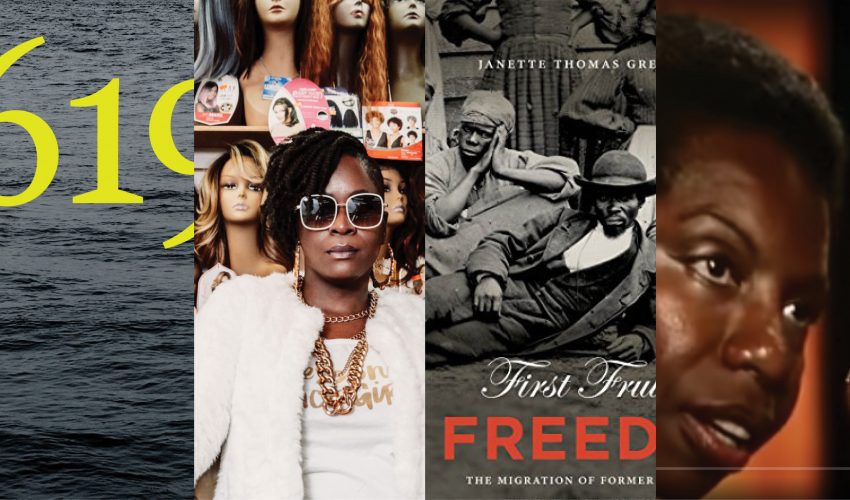 History and Political Science Faculty Create Resource List on 'Policing, Racism, and Protest'
Tanya Mears' mother fought against Jim Crow segregation laws in the south decades ago. Once, as part of a group trying to integrate a lunch counter, she had coffee and cream poured on her head. Undaunted, her mother continued the struggle for racial equality for many years.