IN THIS SECTION
Contact Latino Education Institute
537 Chandler Street,
Worcester, MA 01602
Mailing Address
486 Chandler Street,
Worcester, MA 01602
Learn About One Of Our Program: YCU!
Youth Civics Union(YCU) is a civic engagement youth focused leadership program where youth develop leadership and organization skills through training youth participatory action research (YPAR) to improve their educational experiences, their lives, and their communities.
As youth engage in this work, they develop:
research and critical thinking
communication and organization skills
work on campaigns that help improve their education experience
In addition to this work, YCU increases student achievement and post-graduation readiness through education and enrollment in post-secondary education.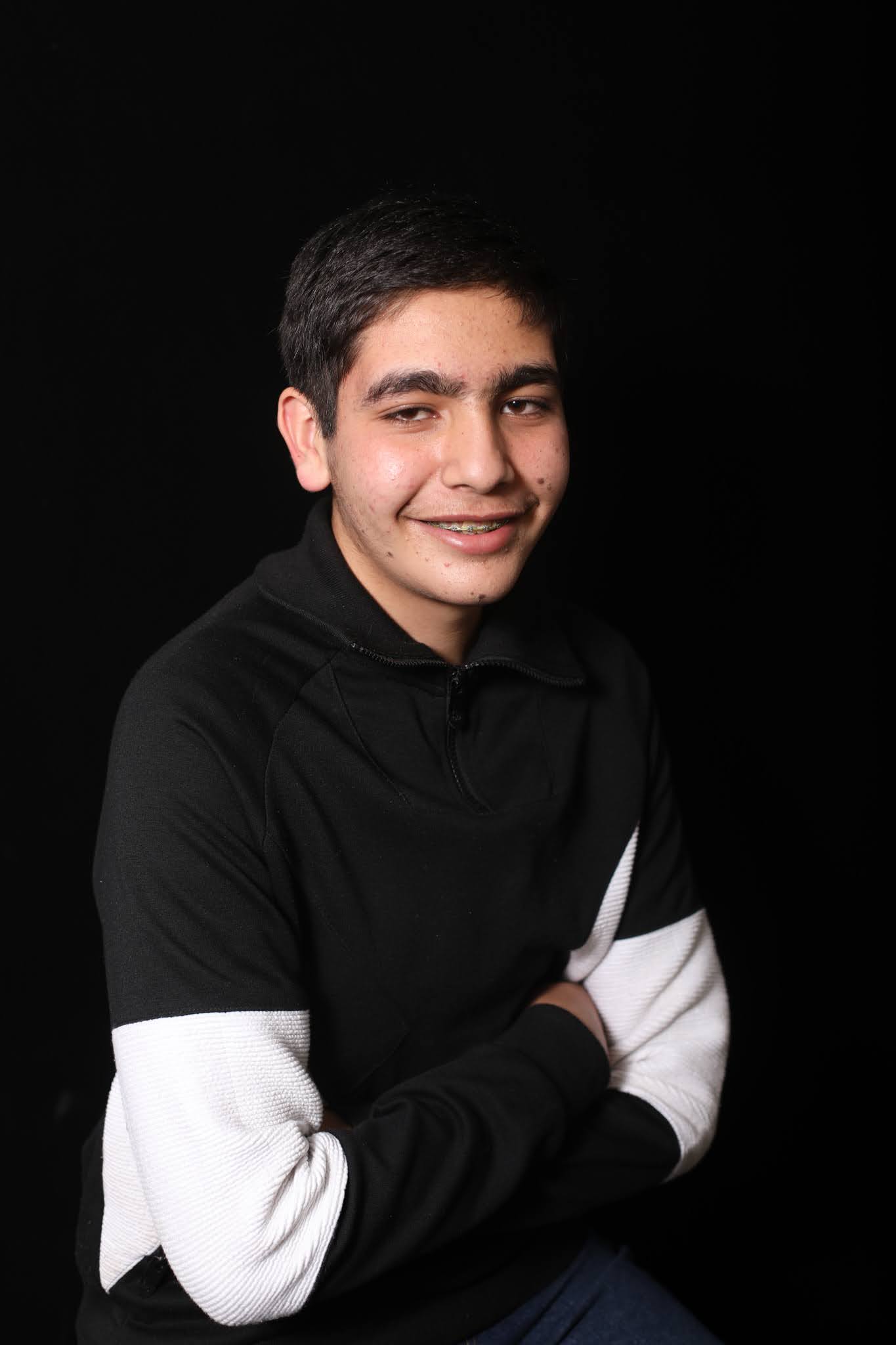 "I keep coming back because of the close friendships that I've developed. To be involved in activism and presenting in college classes and other activities that I would not be able to get involved with if not for YCU."
— Sadaqat Khan - Worcester Technical High School - Sophomore - Youth Leader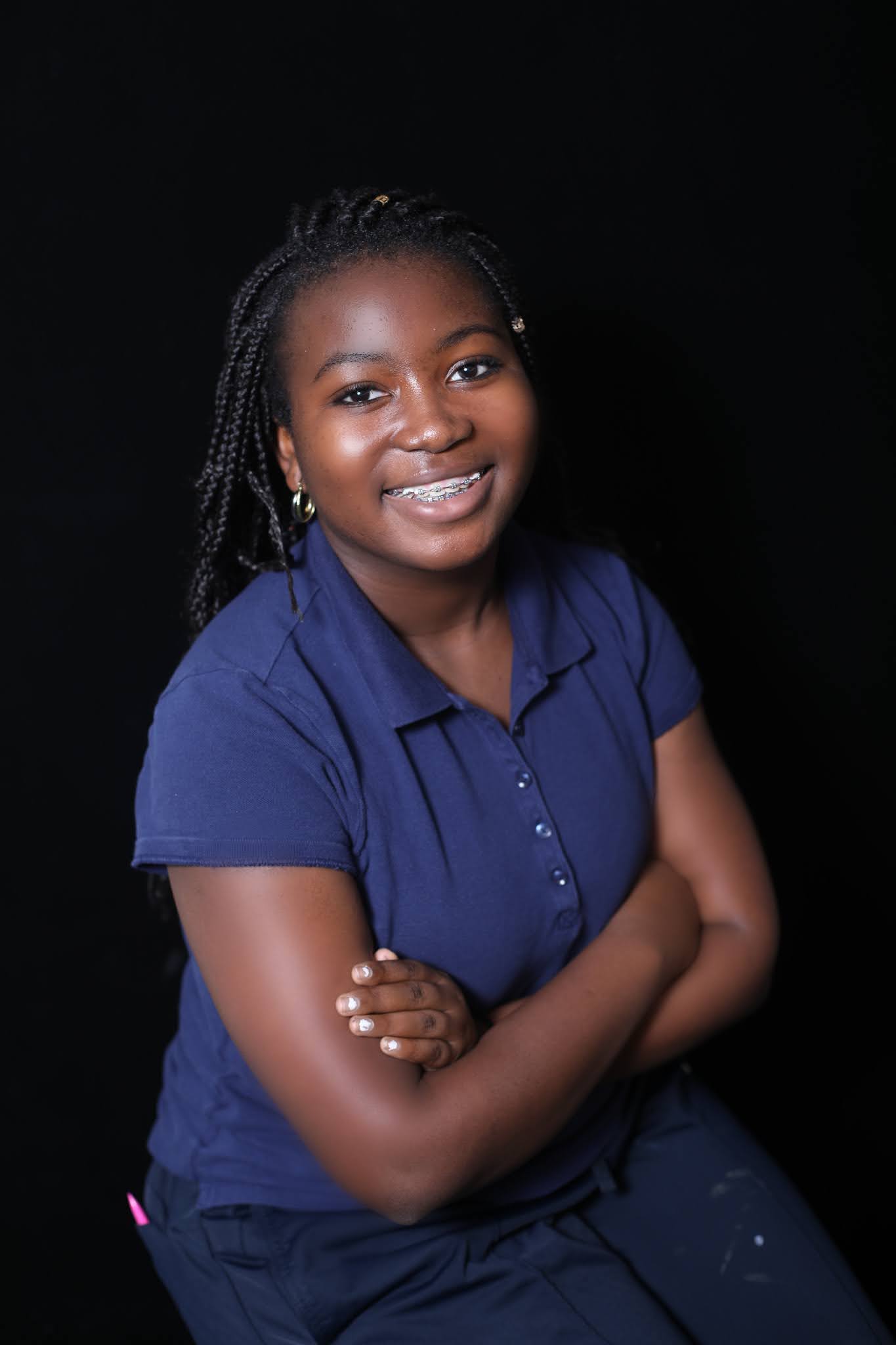 "I found the workshops in YCU very helpful! I think they have provided a clearer process for community organizing in Worcester!"
— Joshlyn Jarrett - South High Community School - Sophomore - Youth Leader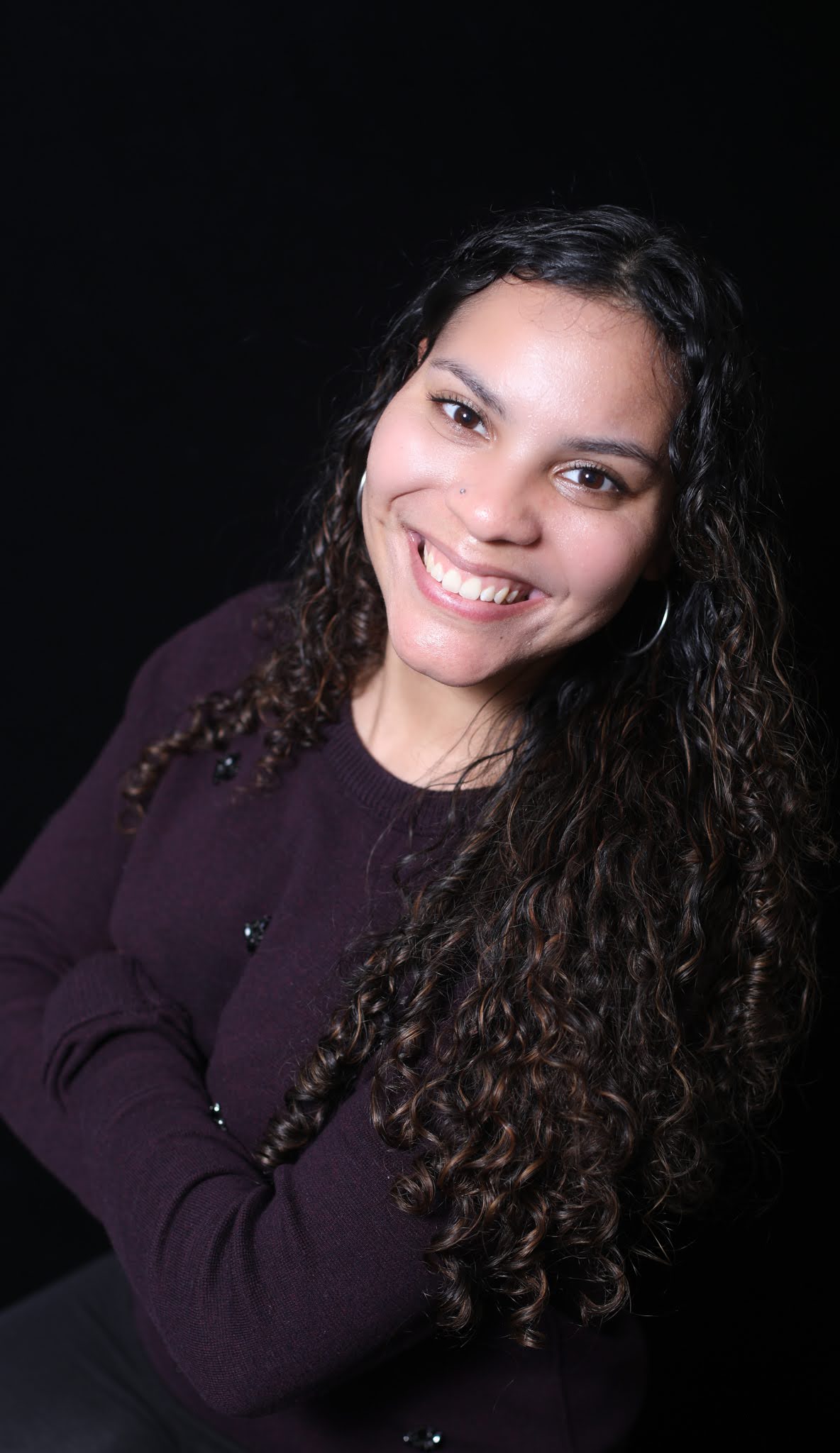 "Being in YCU for the past four years has given me the great opportunity to see student growth and ambition. This is a great program for any student to advance their leadership skills."
— Alexandra Pizarro - Worcester State University - Senior - Program Coordinator
Contact Latino Education Institute
537 Chandler Street,
Worcester, MA 01602
Mailing Address
486 Chandler Street,
Worcester, MA 01602