IN THIS SECTION
Contact Latino Education Institute
537 Chandler Street,
Worcester, MA 01602
Mailing Address
486 Chandler Street,
Worcester, MA 01602
Inside our Partnerships !
The Latino Education Institute at Worcester State University invites you to learn more about Latino education issues and programs locally, regionally, and nationally. Below are several community partners we support and resources we find helpful in serving Worcester's Latino students and their families:
Worcester Latino Dollars for Scholars: An organization dedicated to providing financial assistance to Latino students from Worcester to allow them to pursue higher education

LEI is an active member of the steering committee.
Last year, 45 scholarships were awarded to Latino students.

Dennis & Kim Bonnen Foundation Scholarship: As the parents of two wonderful children, Dennis & Kim Bonnen understand the importance of obtaining a college or university degree after graduating high school. They founded the Dennis and Kim Bonnen Foundation in 2022 in an effort to assist one recipient every year with financial relief from the ever-rising cost of tuition. The scholarship is open to any high school senior, or any college student who isn't in their final year. The $1,000 scholarship will be awarded to the winner's school's financial aid department. The scholarship is open to any major, undergraduate or graduate.
Aspire Community Academy: The ASPIRE Community Academy was created to move Worcester forward. Under the leadership of the Latino Education Institute (LEI) at Worcester State, Aspire partners work together and under a collaborative process to develop a continuum of services for children and their families where leading education providers in and outside of public education, community-based organizations (CBOs), the private sector and public officials leverage their resources to maximize meaningful and relevant programming for Worcester's youth and their families, while bringing the community together.
PEAS: The In Pursuit of Equity, Accountability, and Success (PEAS) Initiative was formed in response to the Department of Higher Education's Equity Agenda and the growing urgent recognition that Massachusetts will not be able to maintain its economic prosperity or position as the most educated state in the country unless systemic inequities are dismantled for Latinx students. PEAS leaders are motivated by the wealth of knowledge, language, culture, relationships and experiences within the Latinx community and seek to build on these assets as part of the solution to addressing disparate educational outcomes.
Hispanics Achieving and Celebrating Excellence: A committee at Quinsigamond Community College dedicated to recognizing and rewarding academic excellence in the Worcester Latino community

LEI staff participate on the steering committee.
This organization has distributed a total of $76,500 in financial awards
External Resources
Adelante Worcester: A non-profit organization that promotes and empowers the Hispanic/Latino community of greater Worcester through networking events that help to bring together professionals in Worcester for professional development, research, and cultural events.
CollegeBoard: A mission-driven not-for-profit organization that helps more than 7 million students prepare for a successful transition to college through programs and services in college readiness and college success, including the SAT and the Advanced Placement Program.
MassGrad Initiative: A federal initiative to boost high-school graduation rates as well as college and career readiness.

The U.S. Department of Education selected Massachusetts as just one of two states for the federal High School Graduation Initiative award and one of 29 projects total nationwide chosen for funding out of 184 total applicants.
MassGrad, the Massachusetts grant project, focuses on the 133 high schools throughout Massachusetts that exceeded the statewide annual dropout rate of 2.9 percent in the 2008-2009 school year.
LEI is a grantee of MassGrad.

Mauricio Gaston Institute: An information provider for policy makers and the Latino community on issues vital to Massachusetts' growing Latino community.
OnlineMBA: Resources for Latino/a and hispanic entrepreneurs.
Pew Hispanic Center: A nonpartisan fact tank that informs the public about the issues, attitudes and trends shaping America and the world.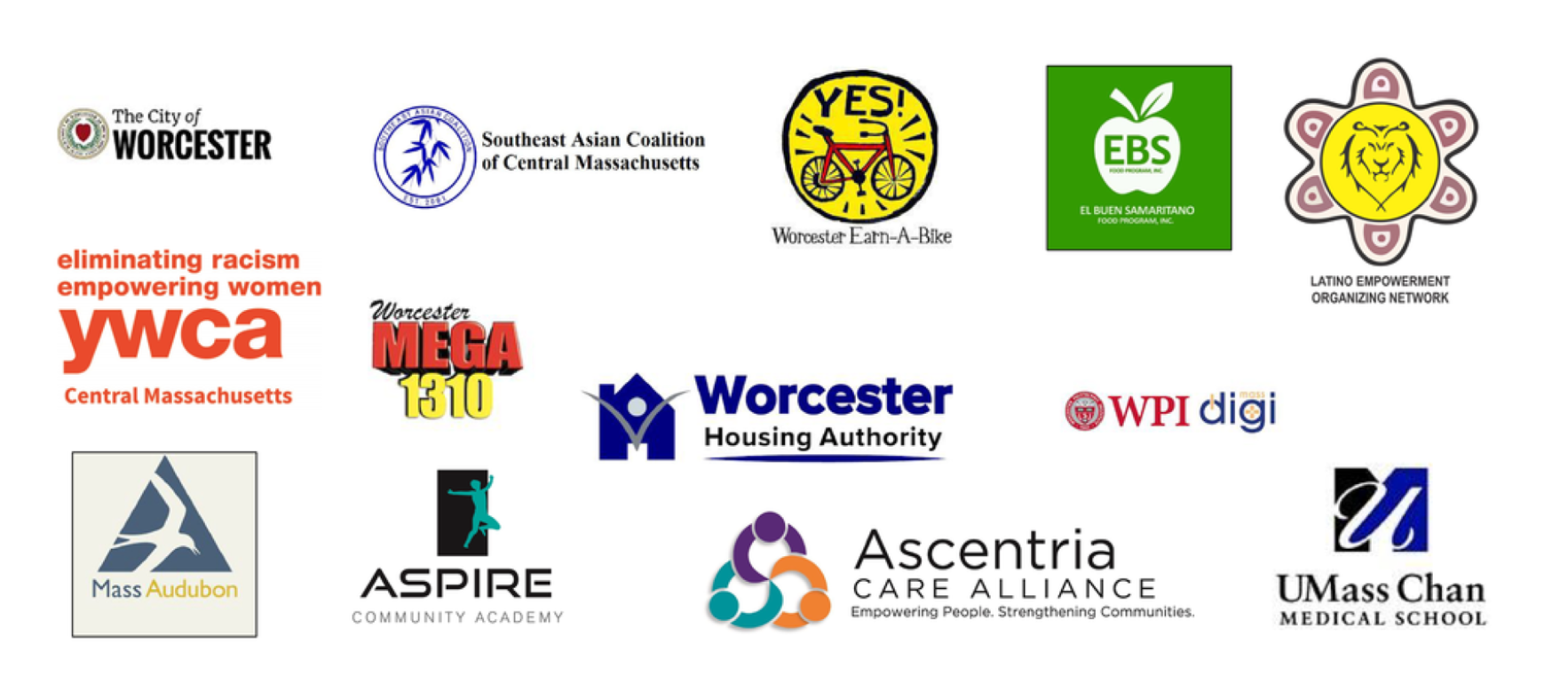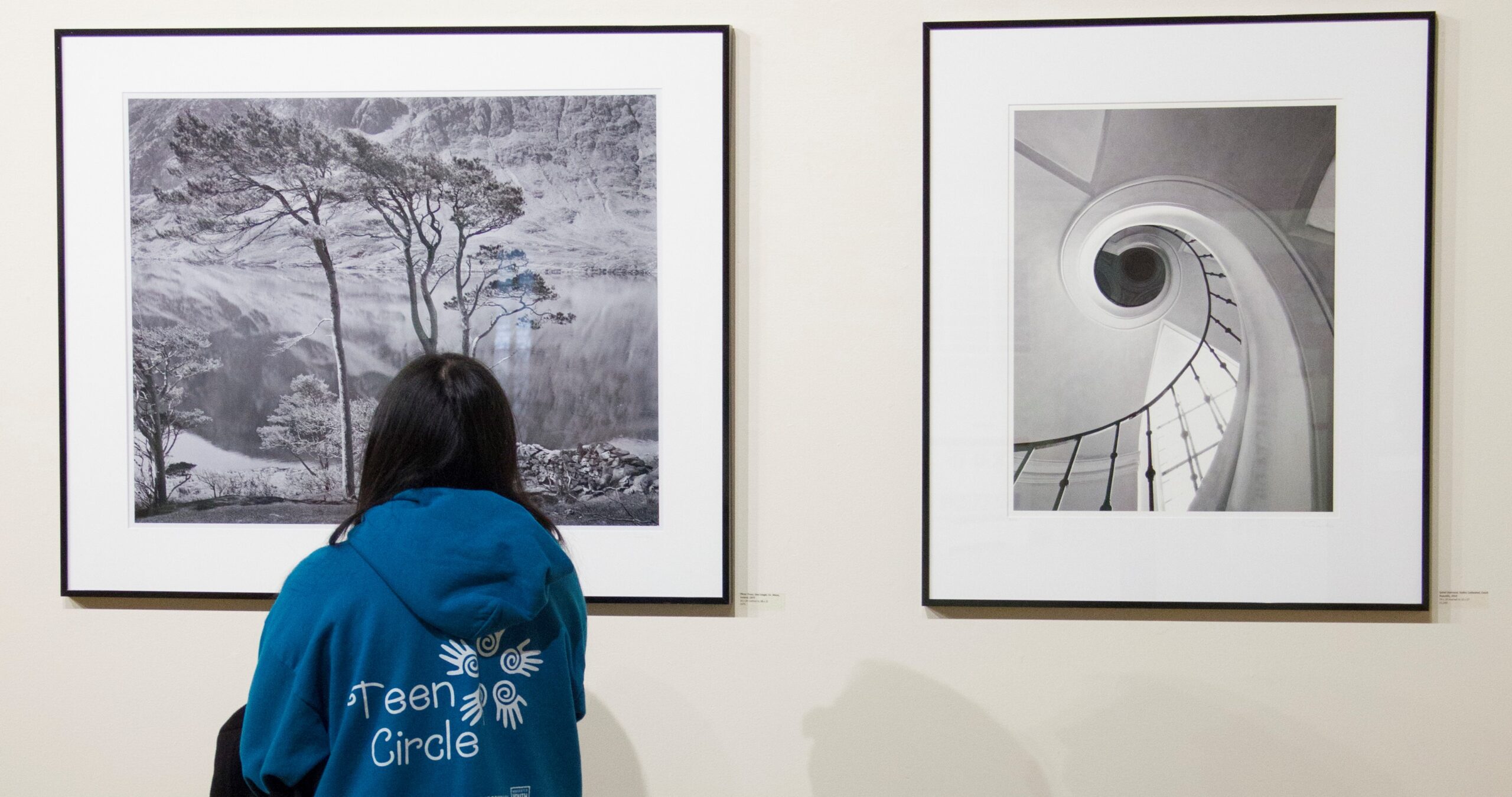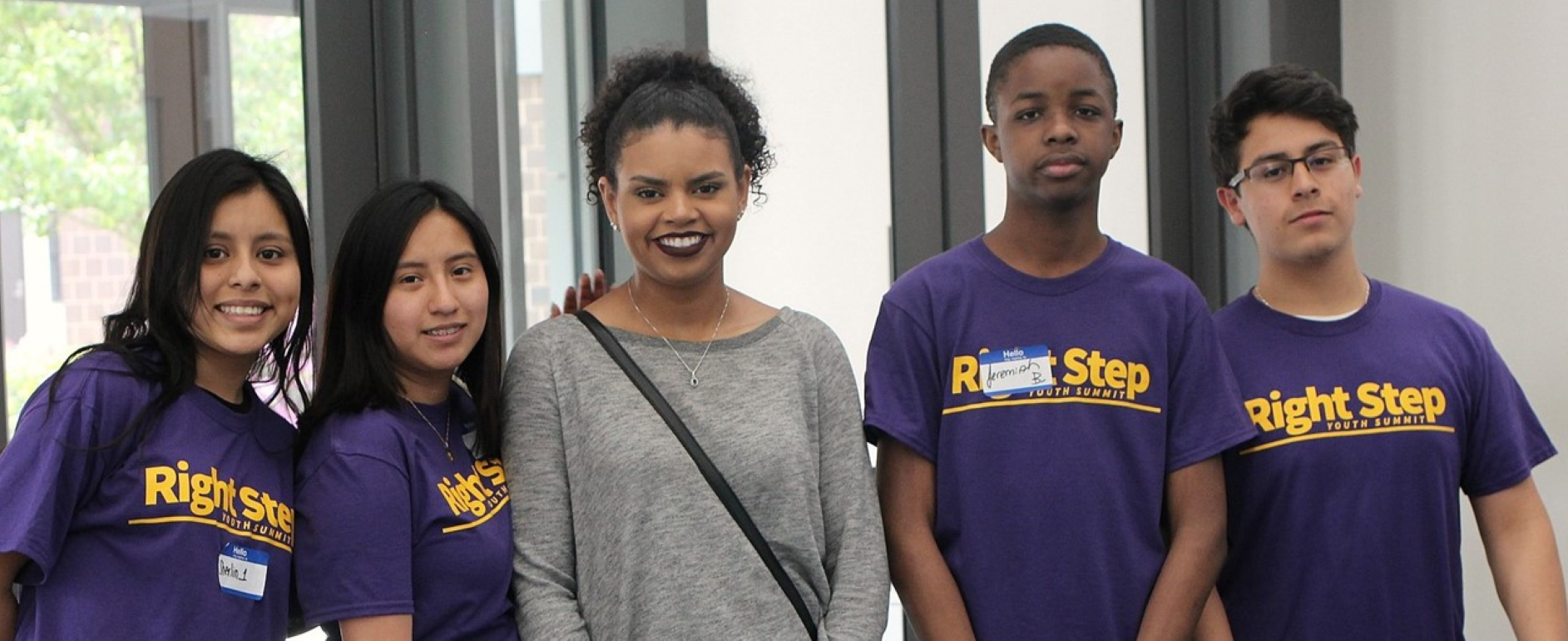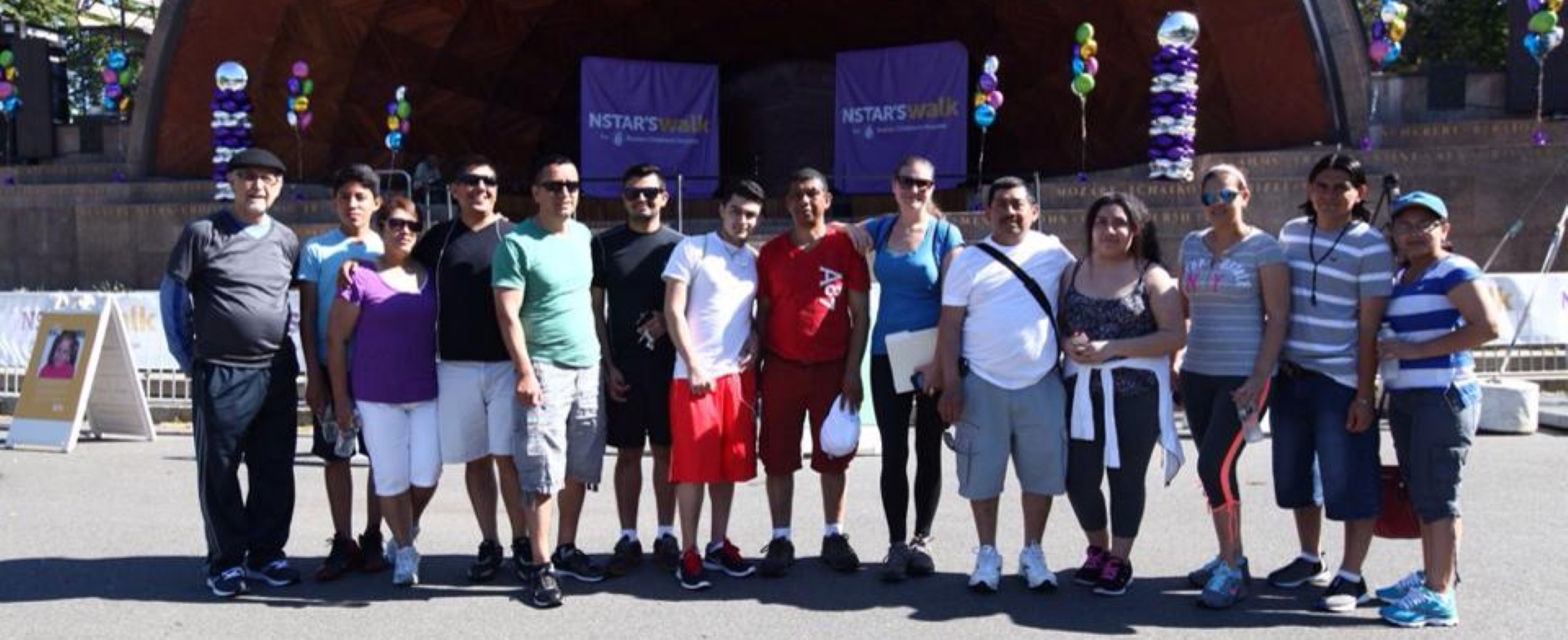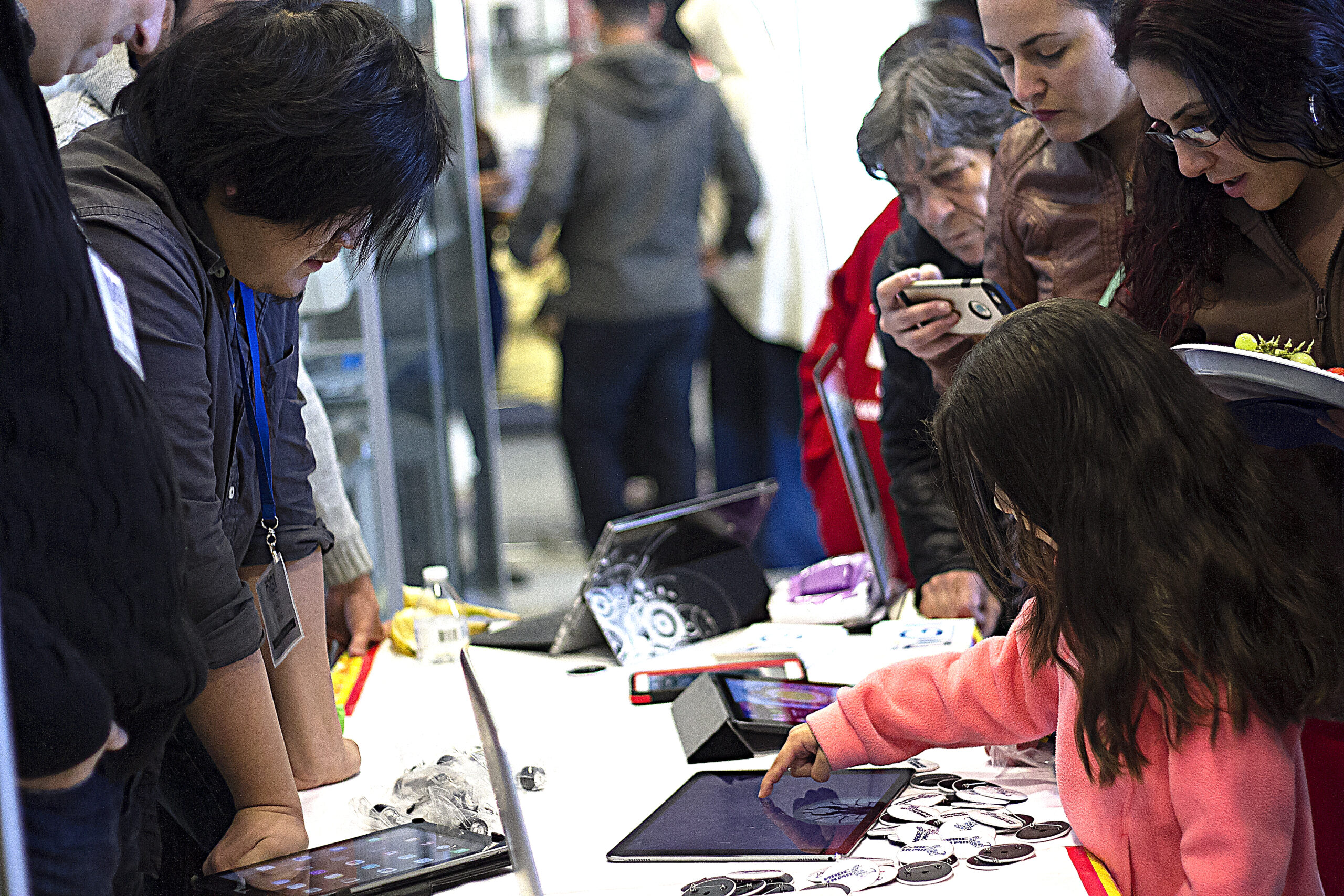 Drag to navigate
Follow the Latino Education Institute
Contact Latino Education Institute
537 Chandler Street,
Worcester, MA 01602
Mailing Address
486 Chandler Street,
Worcester, MA 01602