Encouraging Latinos to Achieve Excellence
---
ENLACE
IN THIS SECTION
Contact Latino Education Institute
537 Chandler Street,
Worcester, MA 01602
Mailing Address
486 Chandler Street,
Worcester, MA 01602
Who We Are!
Encouraging Latinos to Achieve Excellence (ENLACE) inspires and transforms boys into scholars through:
Life skills
Personal development
Education
Cultural enrichment
Career exploration
Early college awareness
Sports
Latino male leaders from the community serve as mentors and role models for the boys. Through various workshops and activities, the boys engage in opportunities that help them exercise discipline and learn about themselves, culture, and the Worcester community. They also learn the value of education and how aspiring for post-secondary education can impact their lives and their families.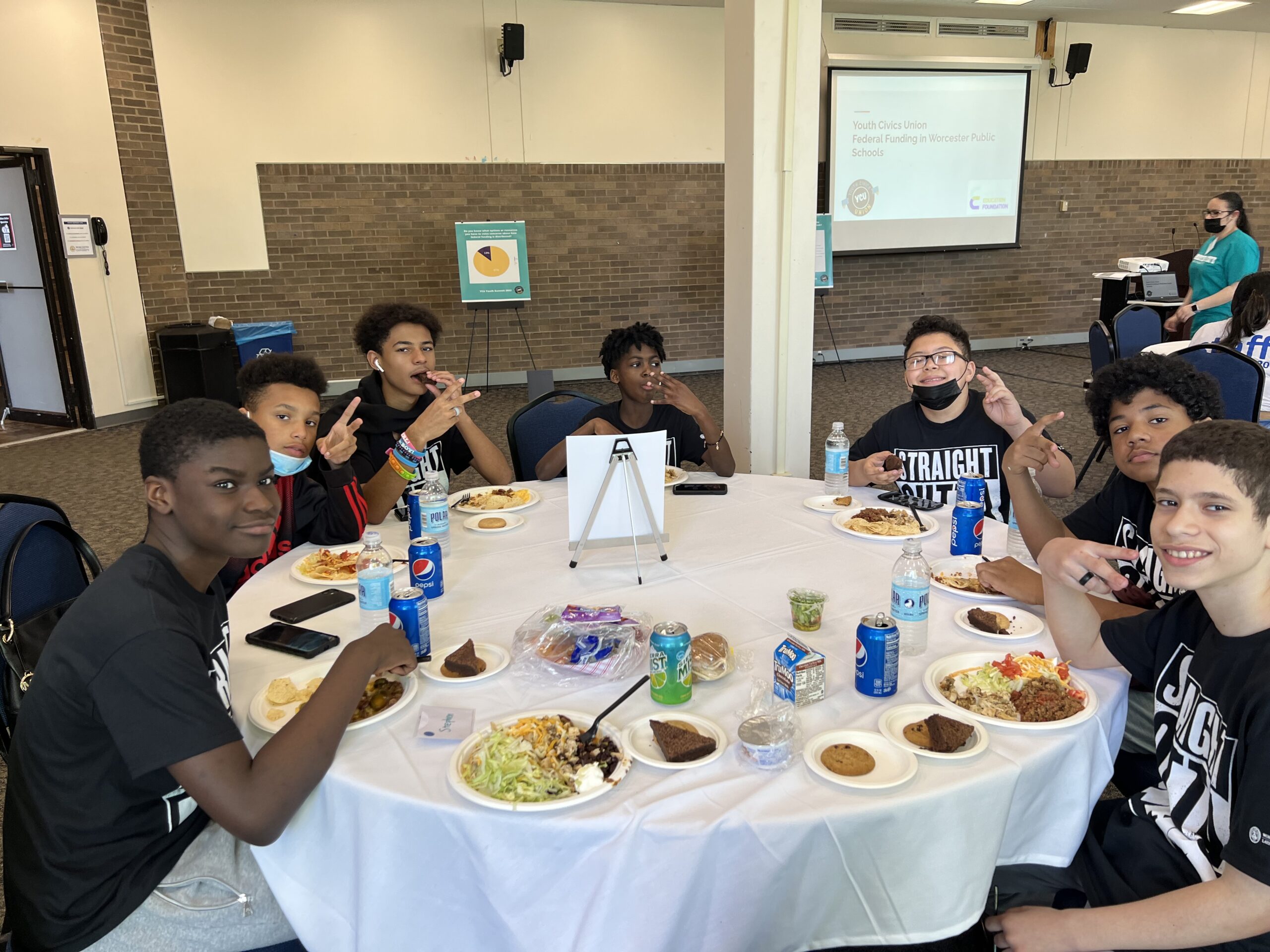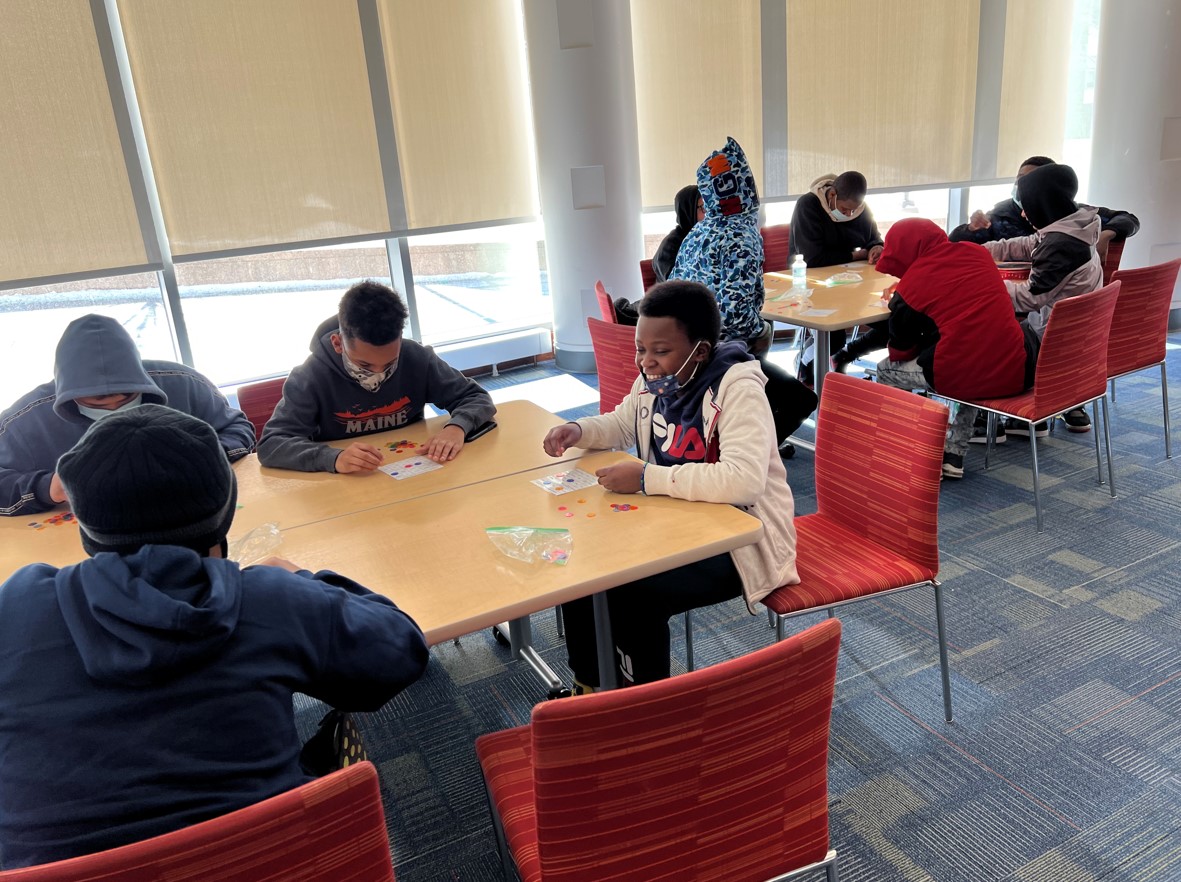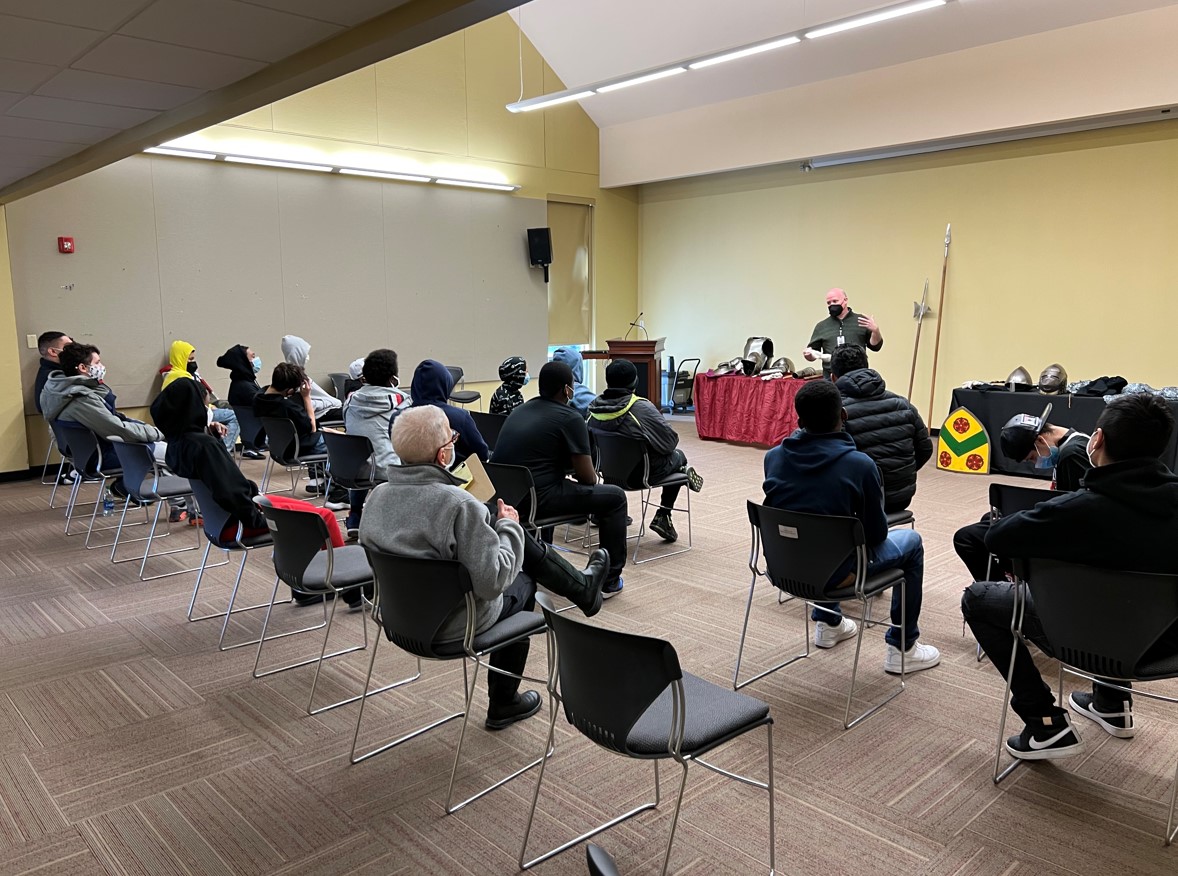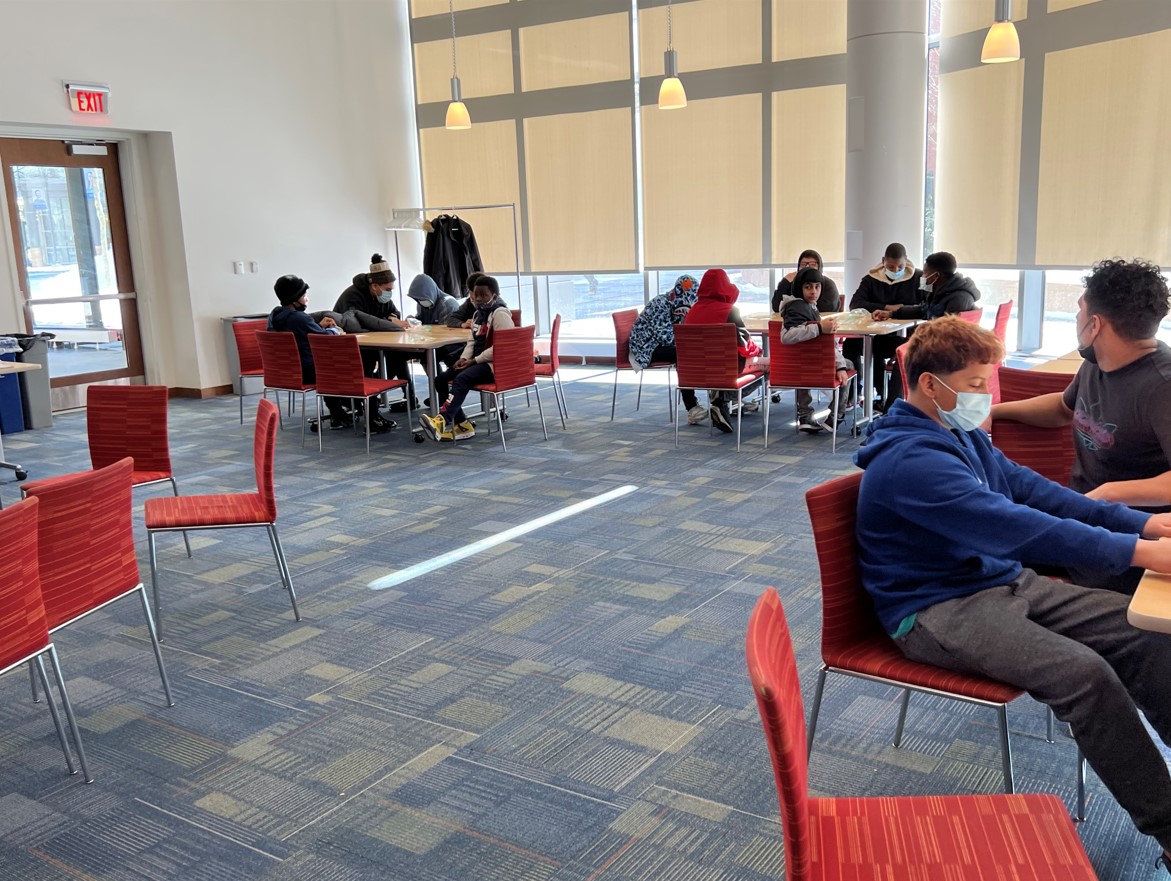 Drag to navigate
Follow the Latino Education Institute
Contact Latino Education Institute
537 Chandler Street,
Worcester, MA 01602
Mailing Address
486 Chandler Street,
Worcester, MA 01602