Latina Achievers in Search of Success
---
LASOS
IN THIS SECTION
Contact Latino Education Institute
537 Chandler Street,
Worcester, MA 01602
Mailing Address
486 Chandler Street,
Worcester, MA 01602
Who We Are!
Latina Achievers in Search of Success (LASOS) engages Latina girls and their mothers in a resiliency-building program focusing on:
Self-exploration
Personal development
Cultural enrichment
Early college awareness
Career exploration
The girls learn how to build stronger relationships with their mothers and friends as well as new relationships with their mentors. LASOS supports girls in preparing themselves for college and making meaningful career goals while building their overall positive development, increasing relevant academic skills and their ability to achieve healthy relationships and behaviors.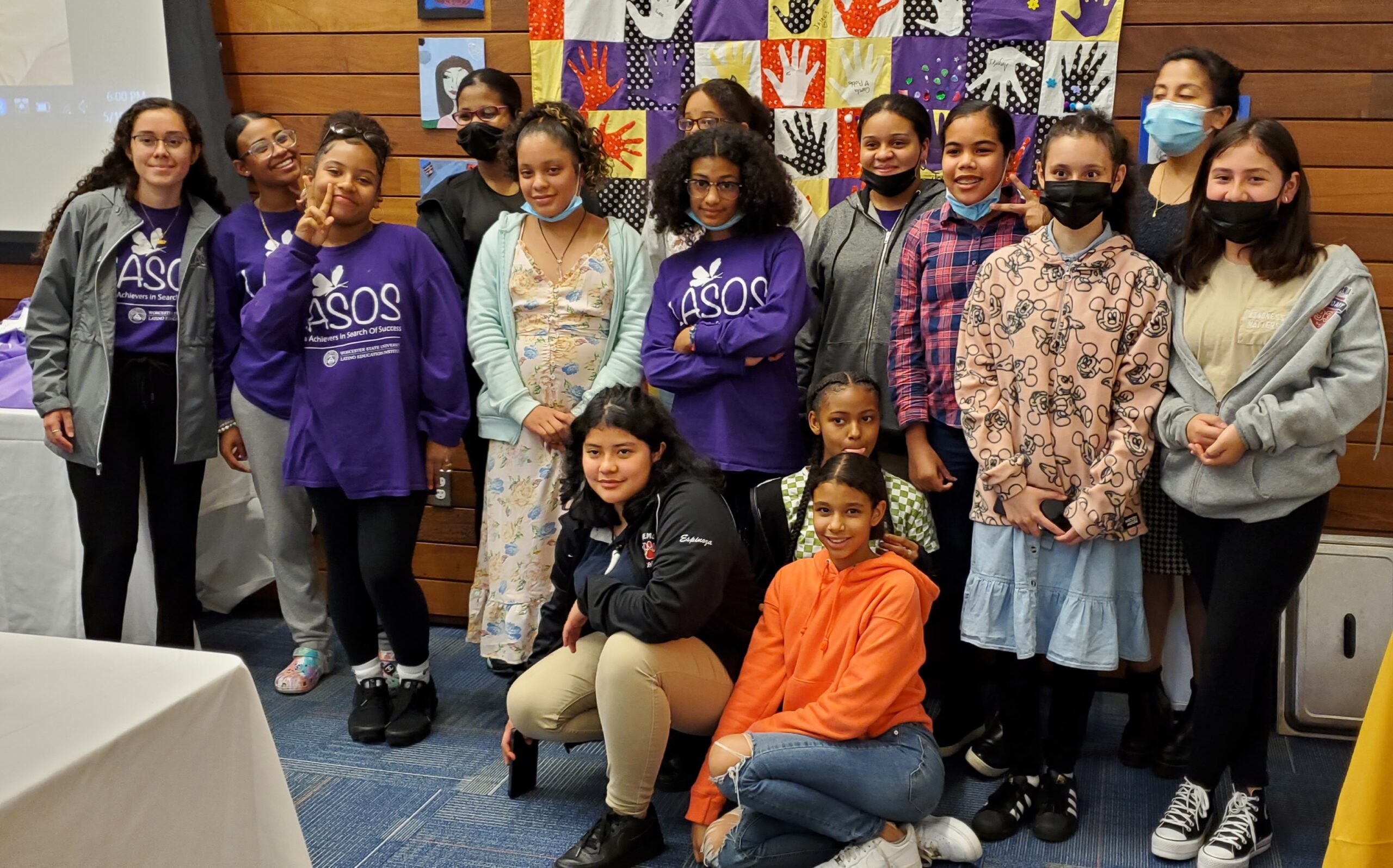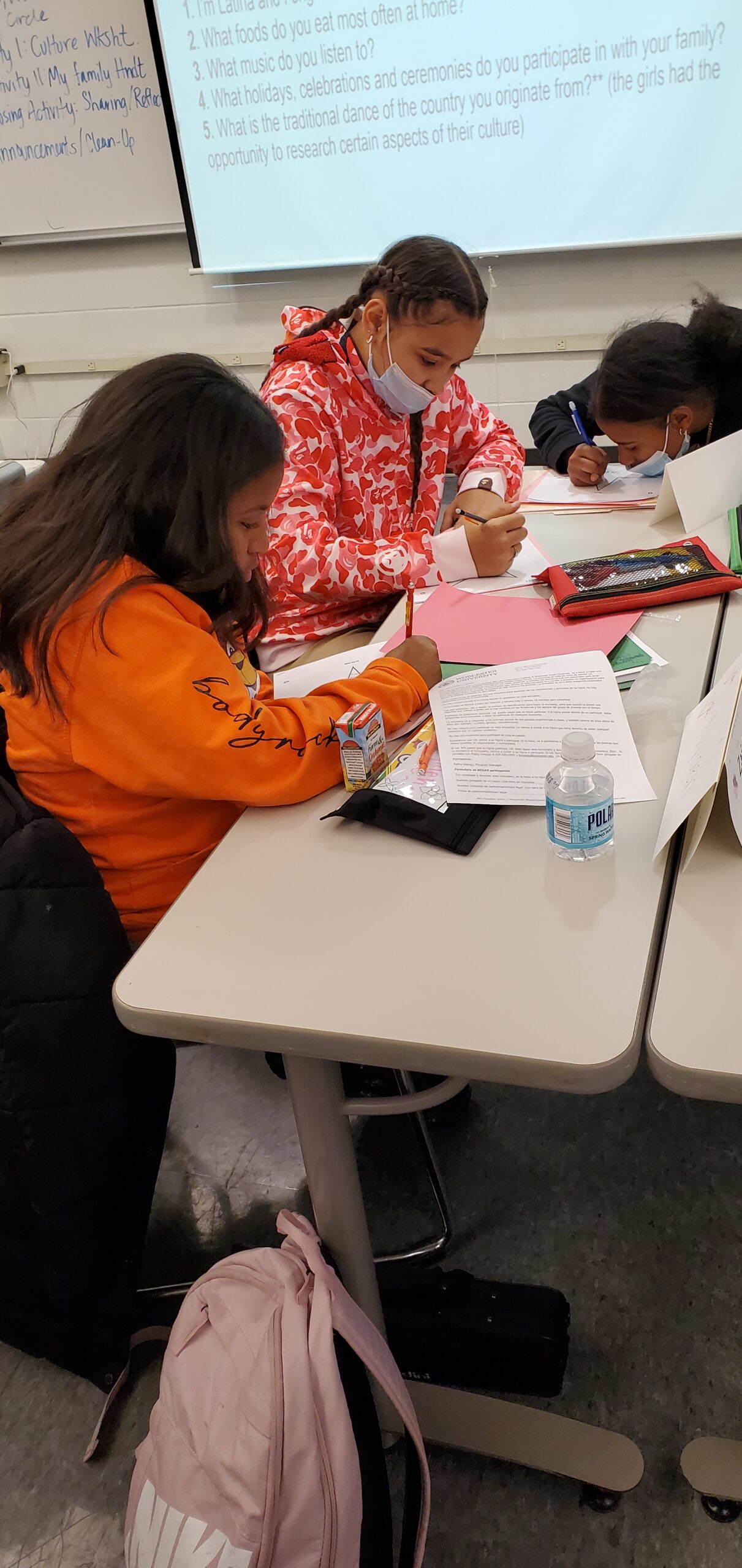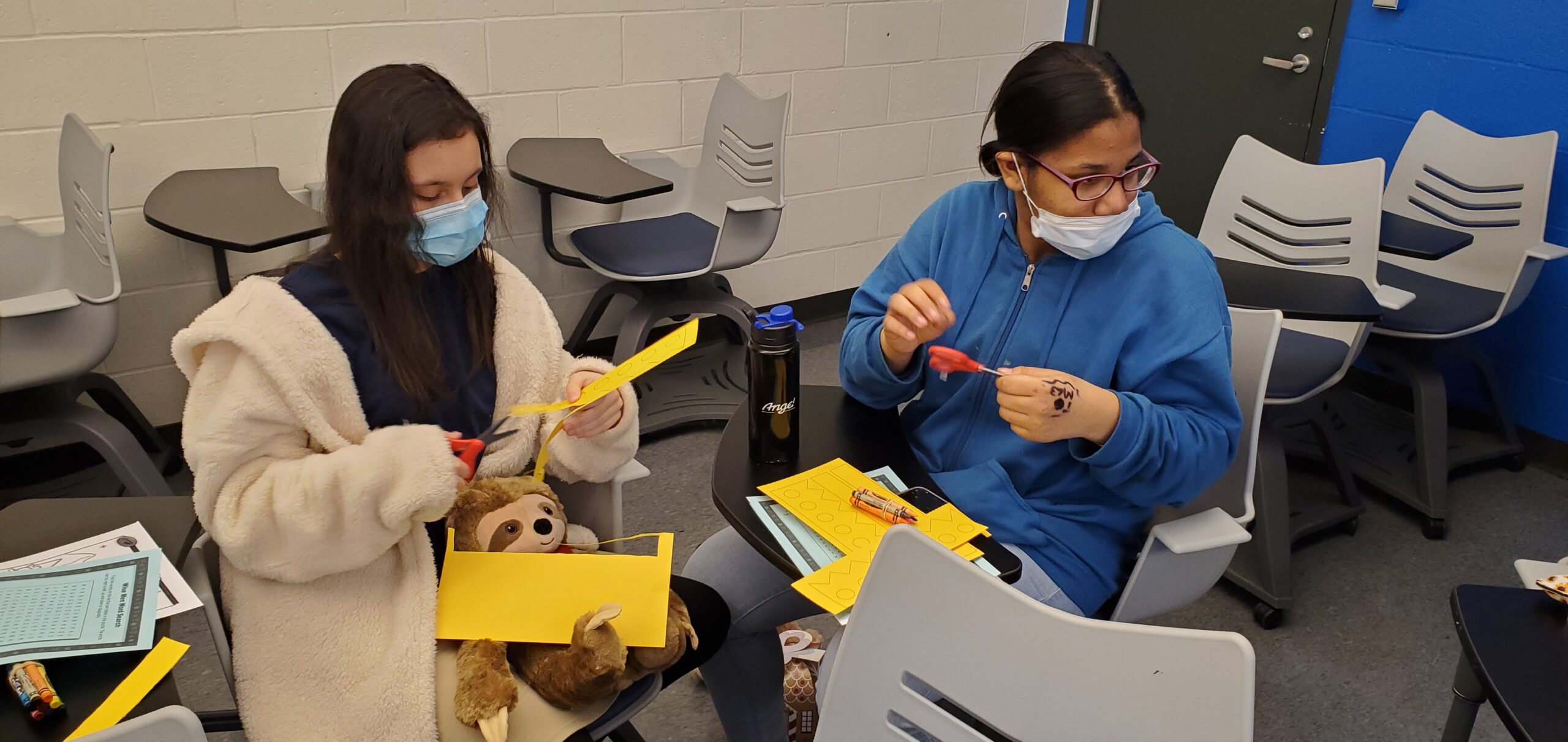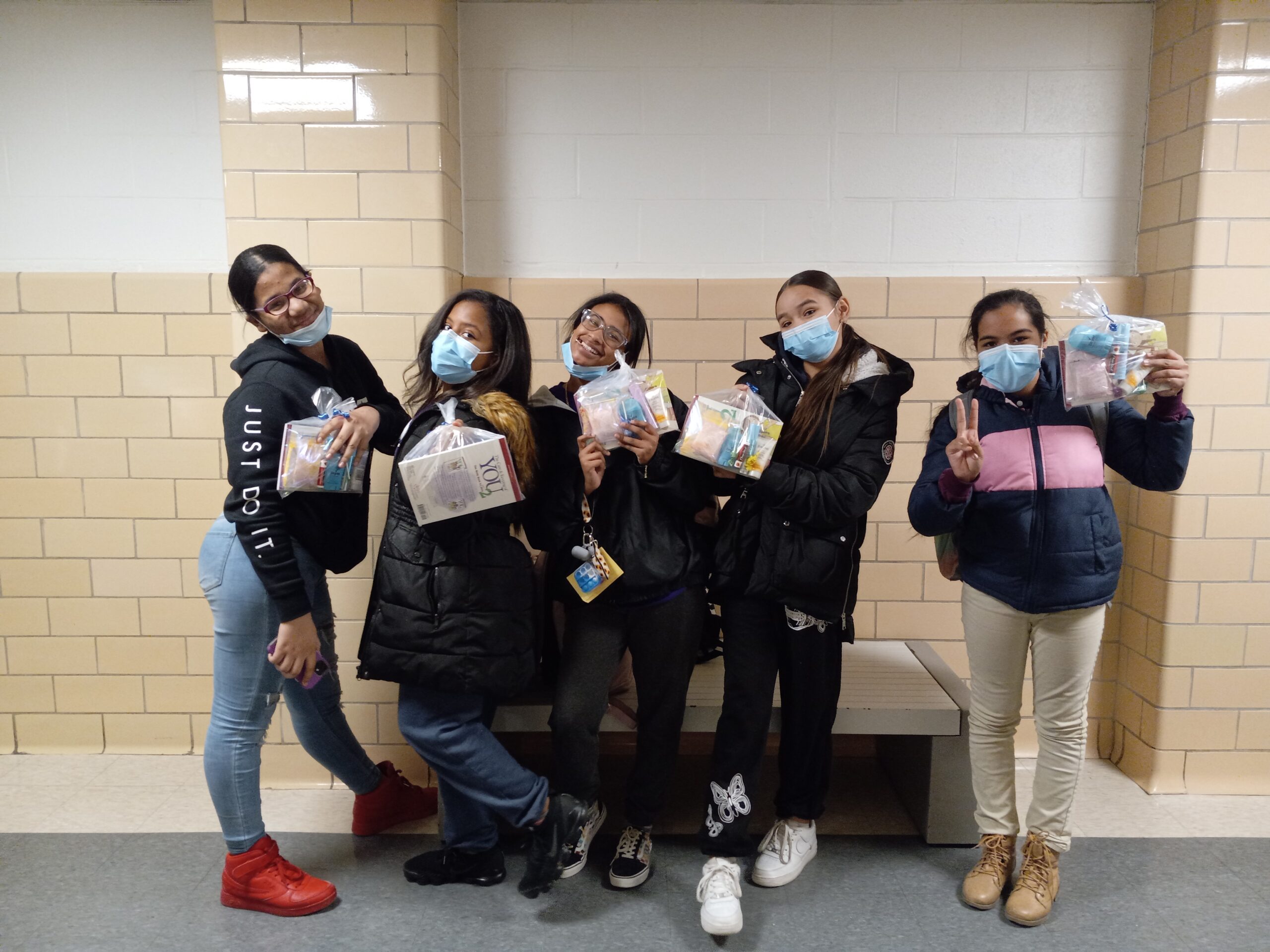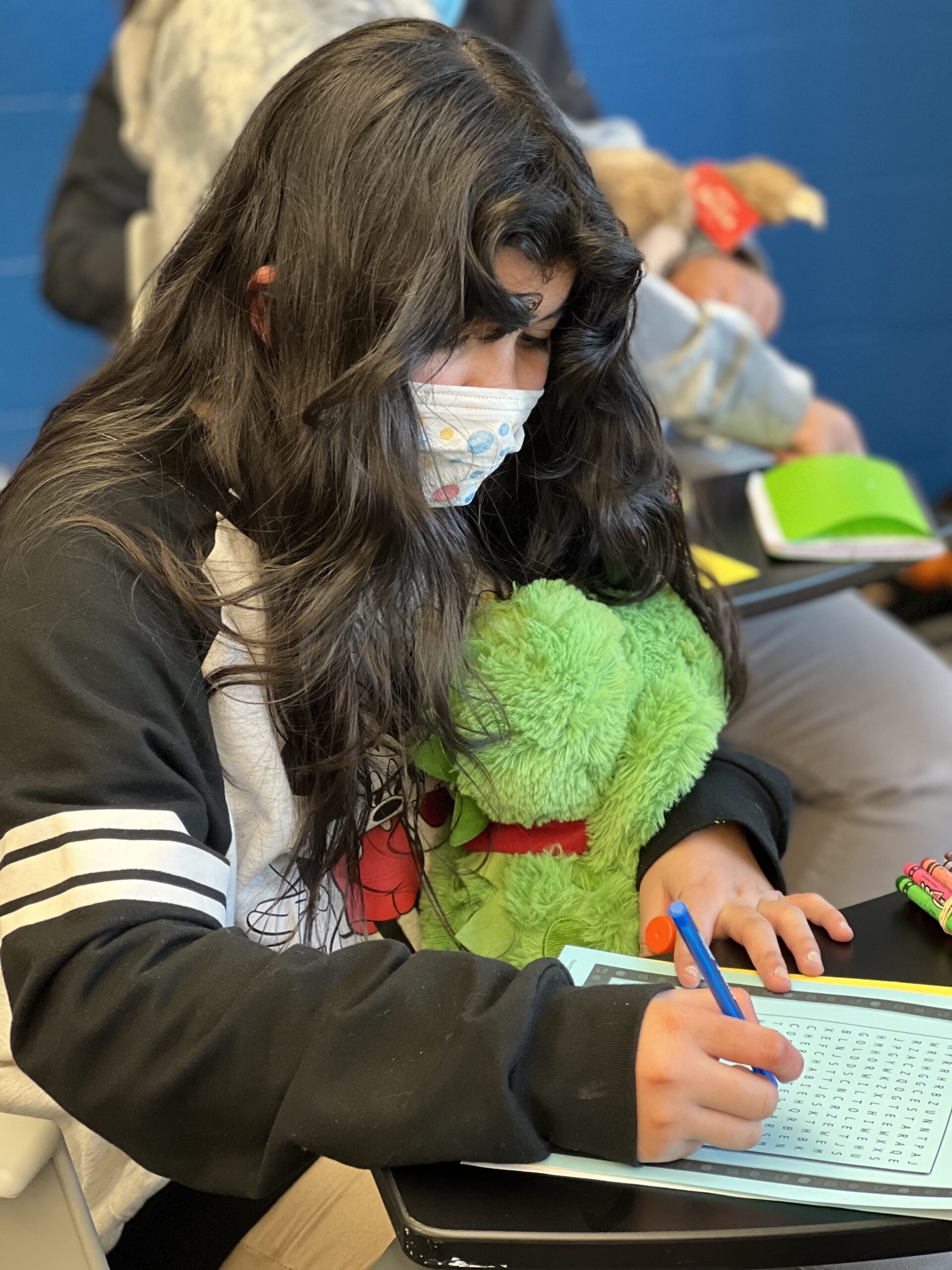 Drag to navigate
Follow the Latino Education Institute
Contact Latino Education Institute
537 Chandler Street,
Worcester, MA 01602
Mailing Address
486 Chandler Street,
Worcester, MA 01602