IN THIS SECTION
Contact Latino Education Institute
537 Chandler Street,
Worcester, MA 01602
Mailing Address
486 Chandler Street,
Worcester, MA 01602
Who We Are!
Latinos Involved in Discovering Educational Resources (LIDER) is an educational after-school program that engages students and their parents in activities that facilitate access to higher education in order to increase enrollment of Latino students in colleges and universities. The program strives to educate Latino families in order to reduce barriers and demystify the college application and enrollment process.
The program offers:
Informational workshops
Individual college counseling
College application and financial aid application assistance
Parent seminars
Referrals
A Latino Family College Fair
We serve Latino families of the Worcester Public Schools by also arranging for participants to attend college open houses, campus tours, and info sessions.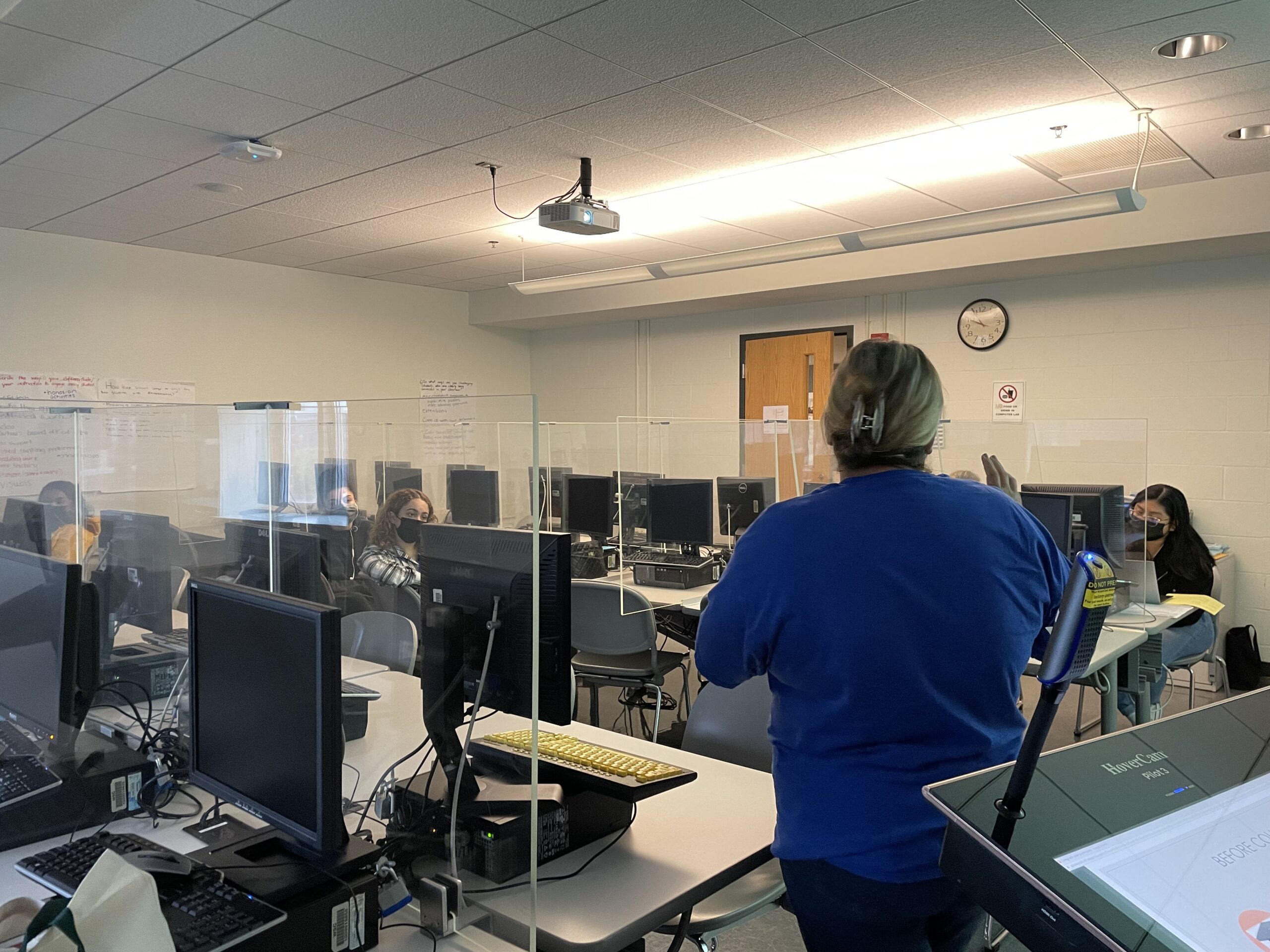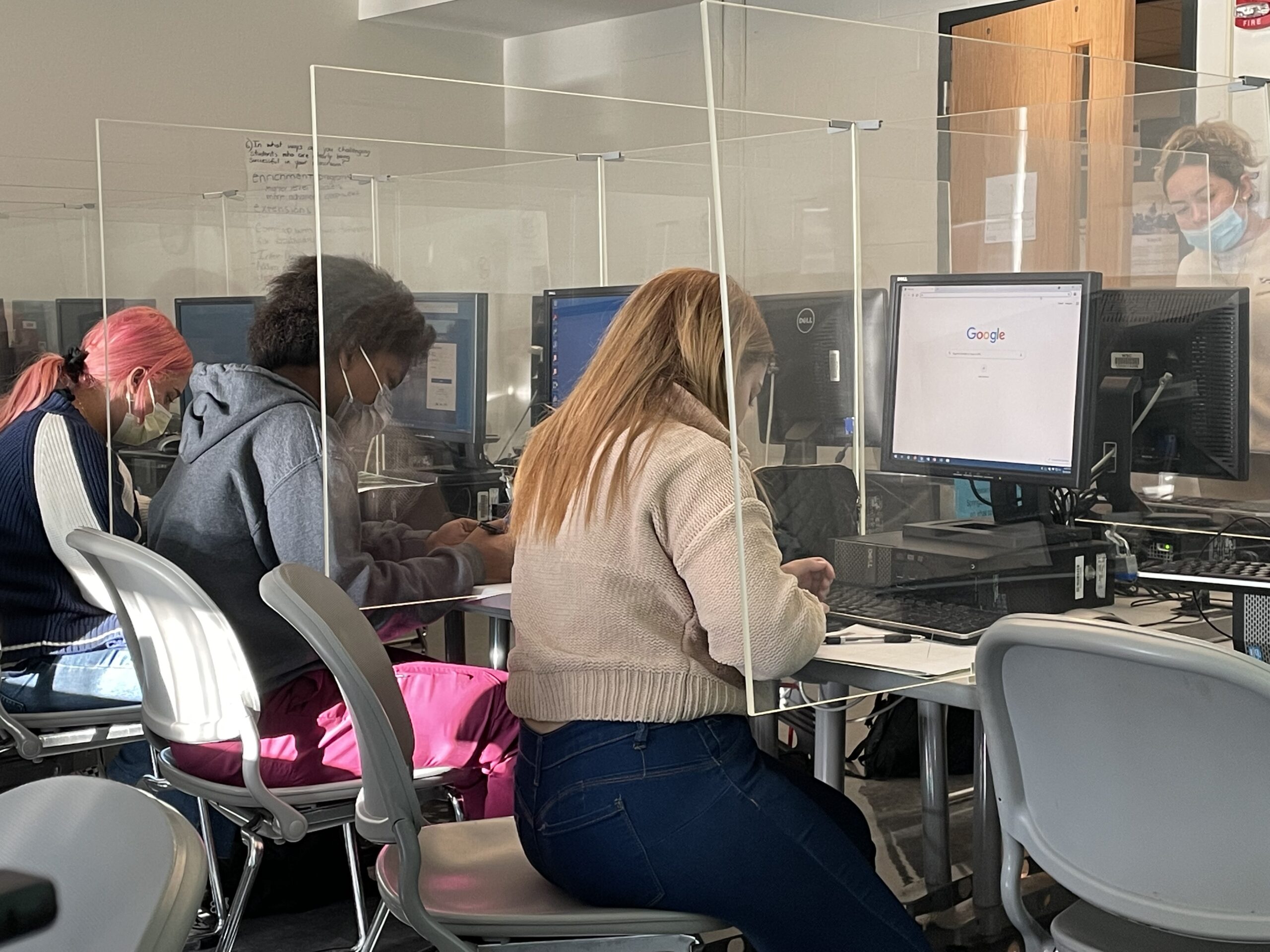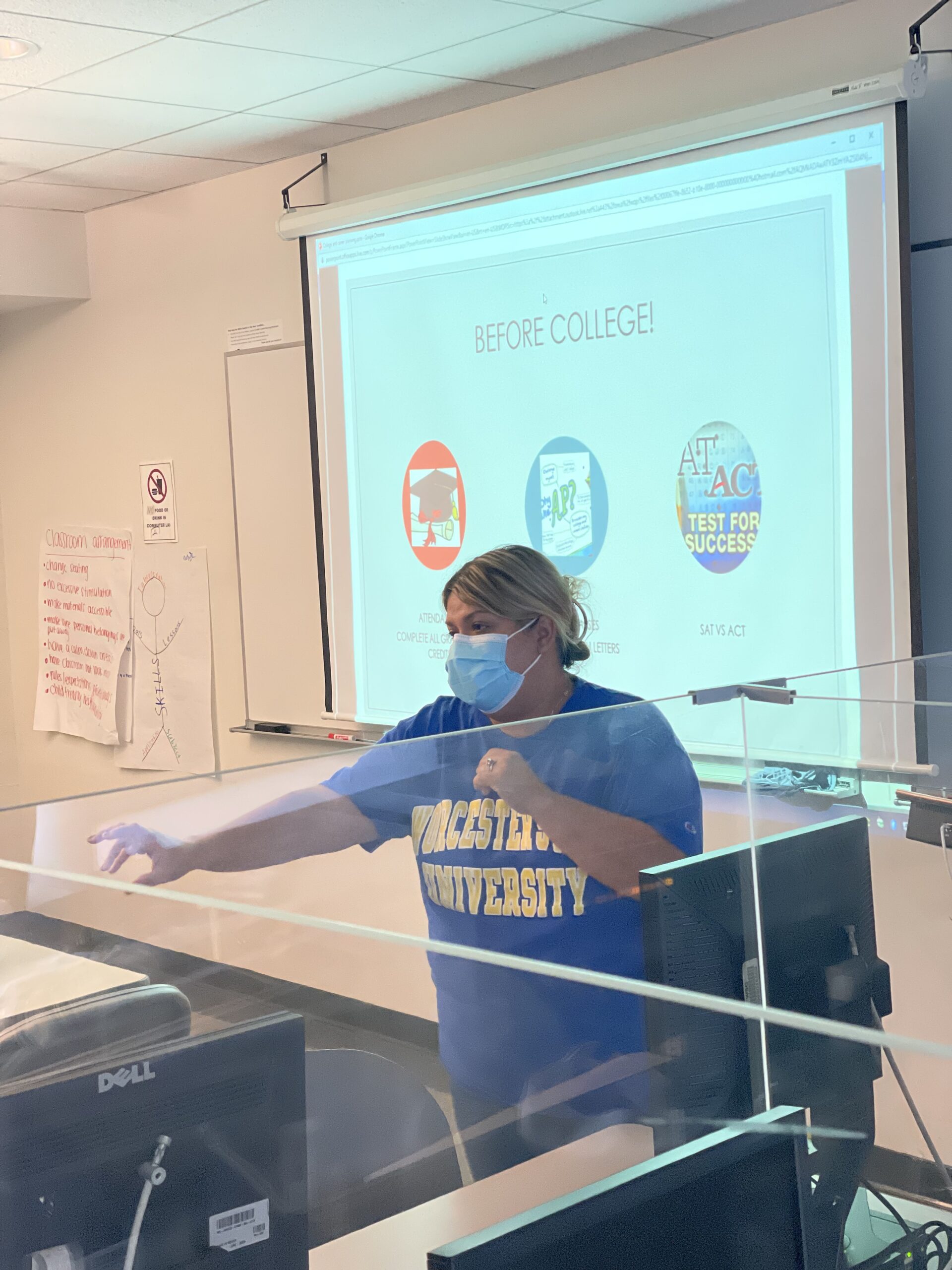 Drag to navigate
Follow the Latino Education Institute
Contact Latino Education Institute
537 Chandler Street,
Worcester, MA 01602
Mailing Address
486 Chandler Street,
Worcester, MA 01602