REACH Initiative
---
Racial and Ethnic Approaches to Community Health
IN THIS SECTION
Contact Latino Education Institute
537 Chandler Street,
Worcester, MA 01602
Mailing Address
486 Chandler Street,
Worcester, MA 01602
Who We Are!
The Latino Education Institute with UMASS Memorial Health Care and the City's Department of Public Health through the REACH initiative to implement a strong Communications and Street Outreach Plan to address some of the health inequities in the Latino/a/Latinx Community with the goal to identify, reduce and eliminate health disparities.
This initiative is divide into 2 sub-programs: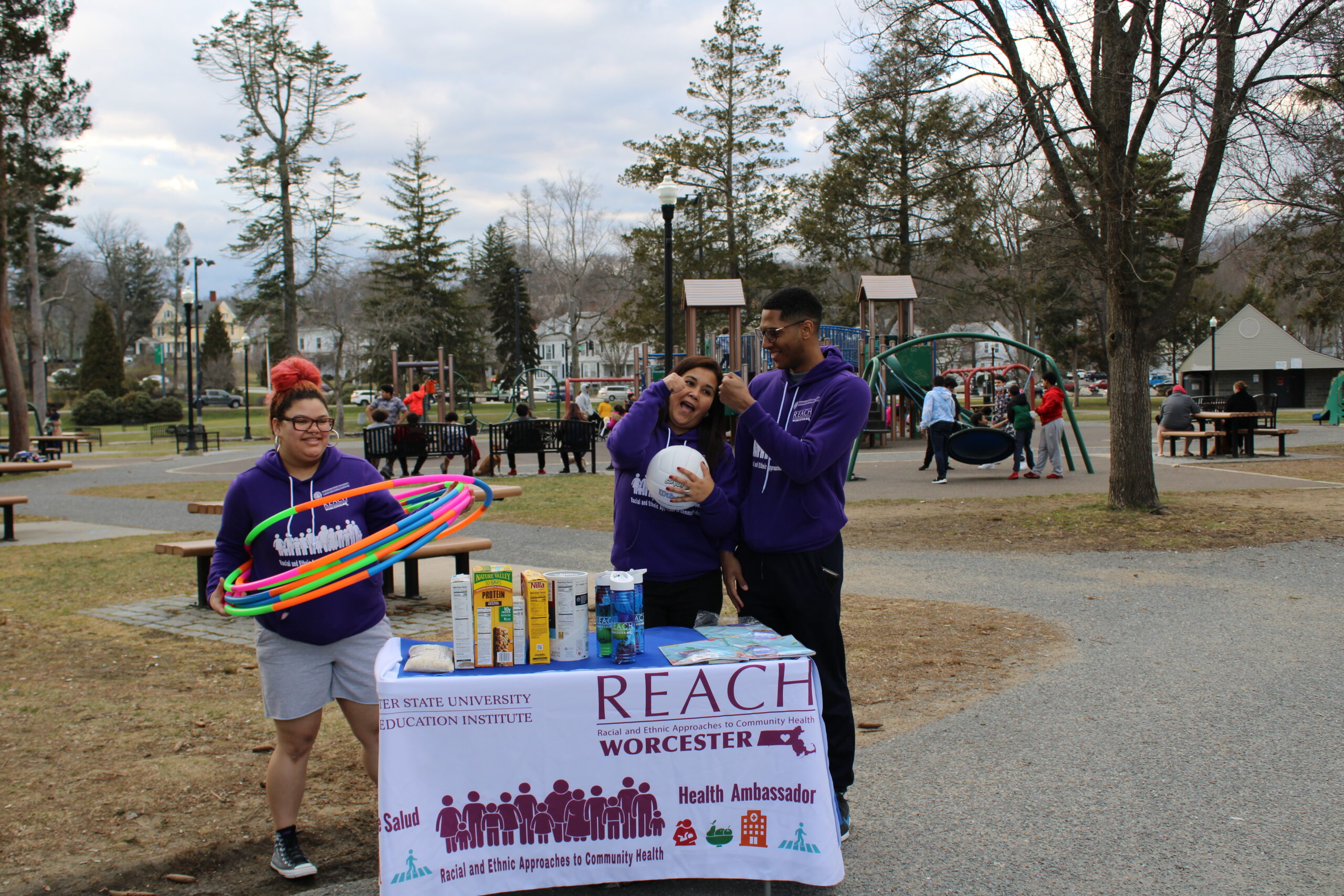 Health Promoters
The REACH sub-program known as LEI Health Promoters is working to improve the health and wellness of the Latino community in Worcester by working with Community Based Organizations (CBO's) and primary care providers (PCPs) to form a referral network, which provides services such, high blood pressure screening, nutrition counseling, and breastfeeding.
Learn about our Community Partnerships!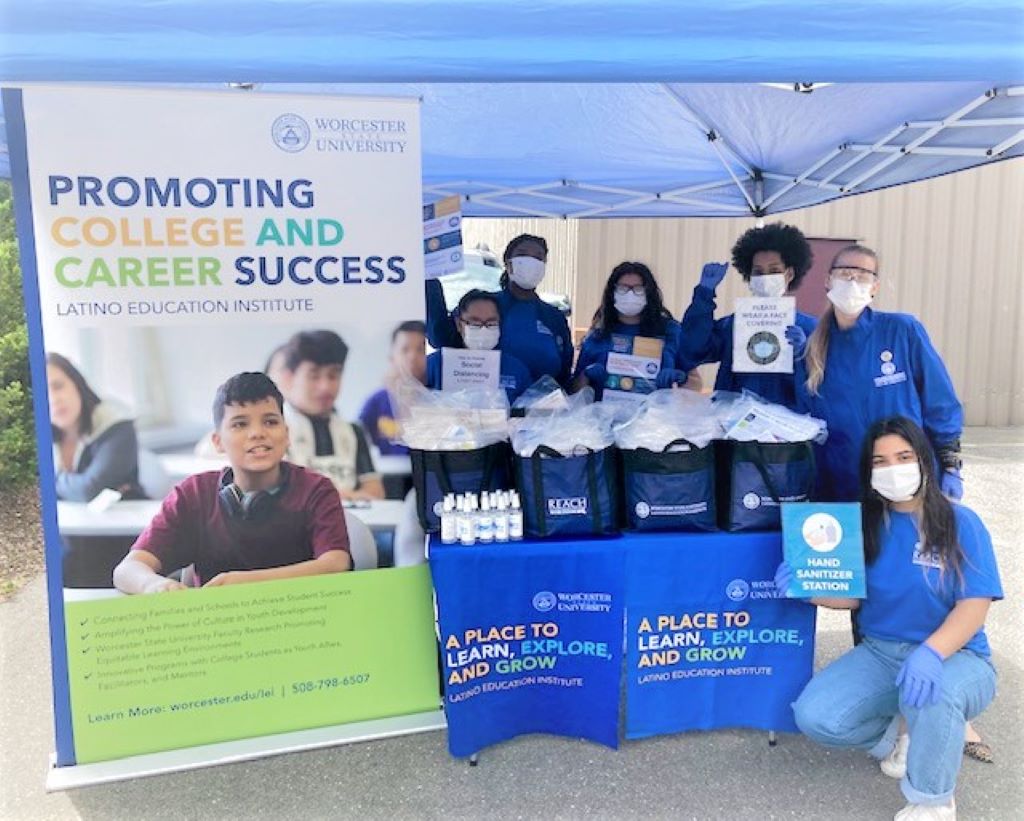 COVID-19 & FLU Initiative
This REACH sub-program is a targeted initiative to help promote FLU Vaccination in Worcester, MA for the Latino/a/Latinx community. This prevention campaign brings focus to data showing that Latinos are the highest risk populations for COVID-19.  With a comprehensive multi-lingual (English/Spanish) public messaging campaign, the goal is to help stop the spread of COVID-19 and the FLU. Health prevention, promotion and equity is at the heart of the program through community Outreach and community Engagement.

Learn about our Community Partnerships!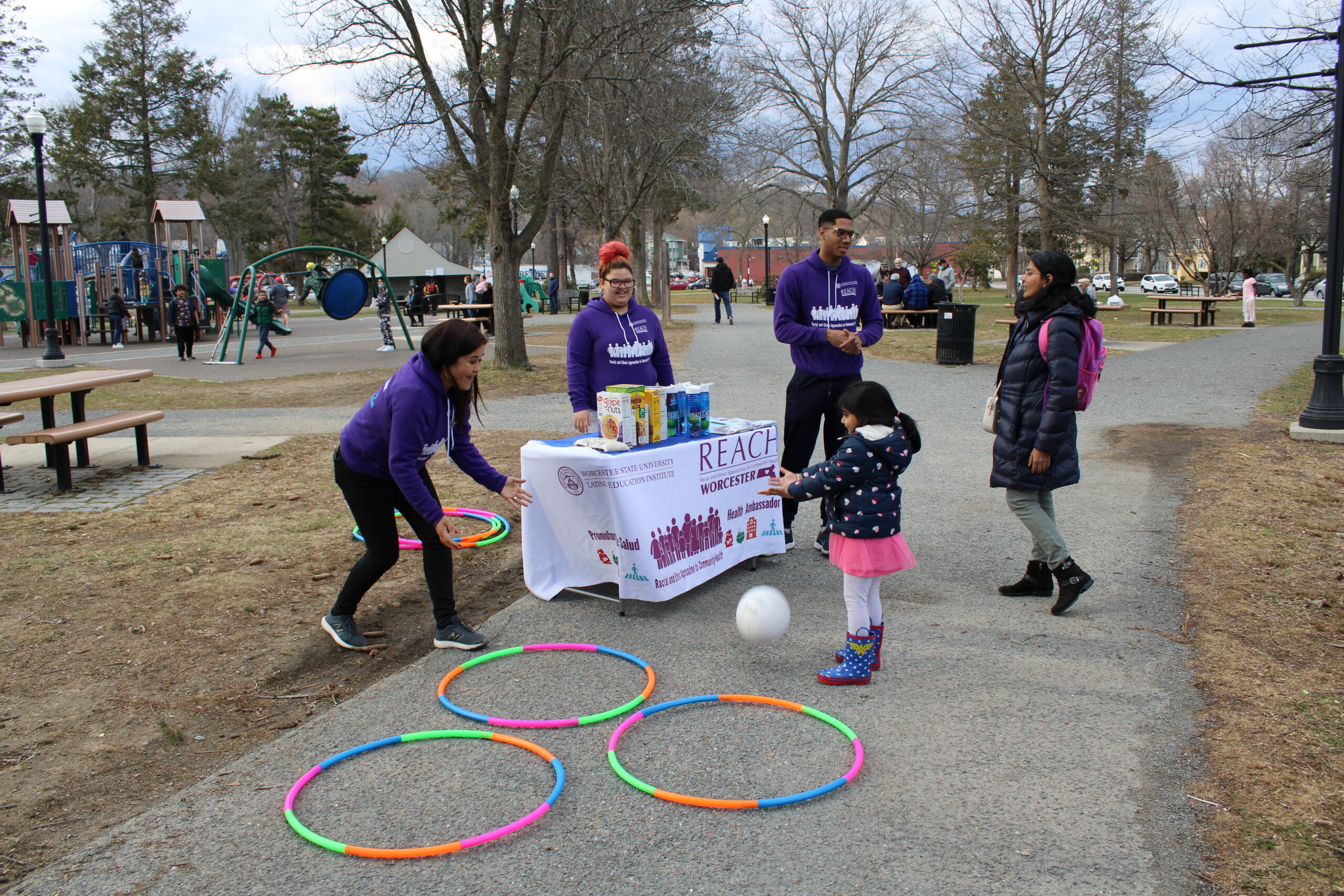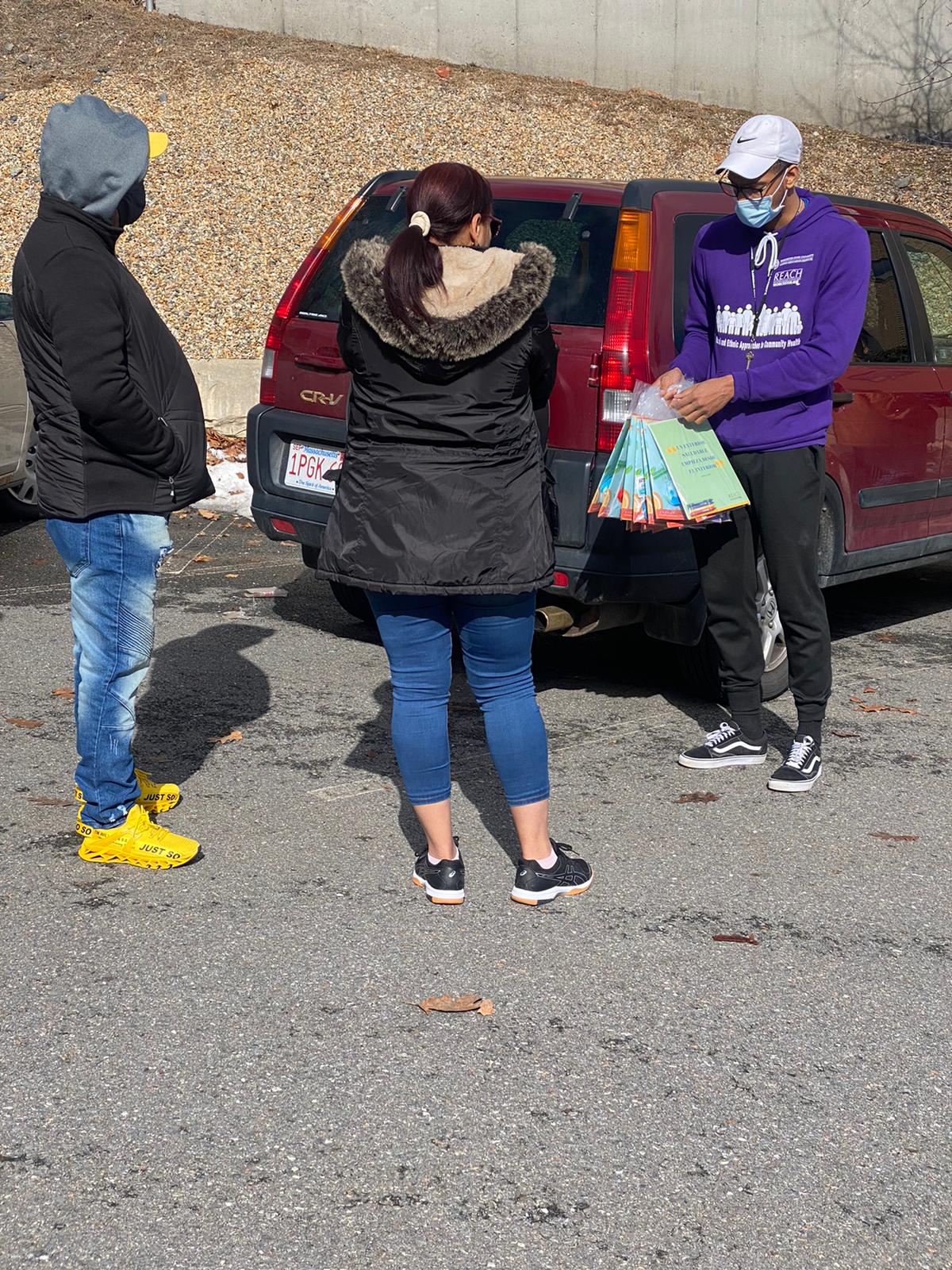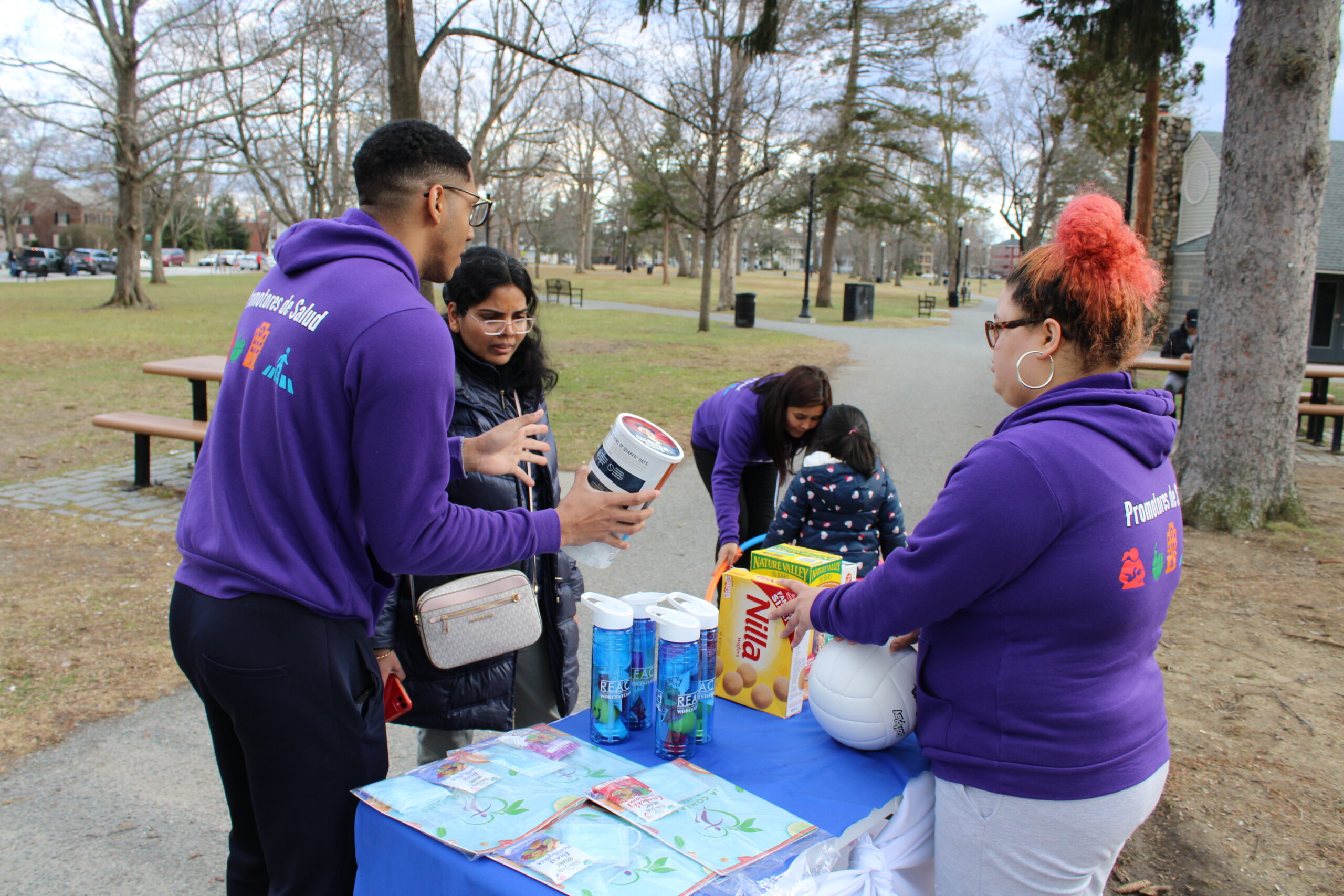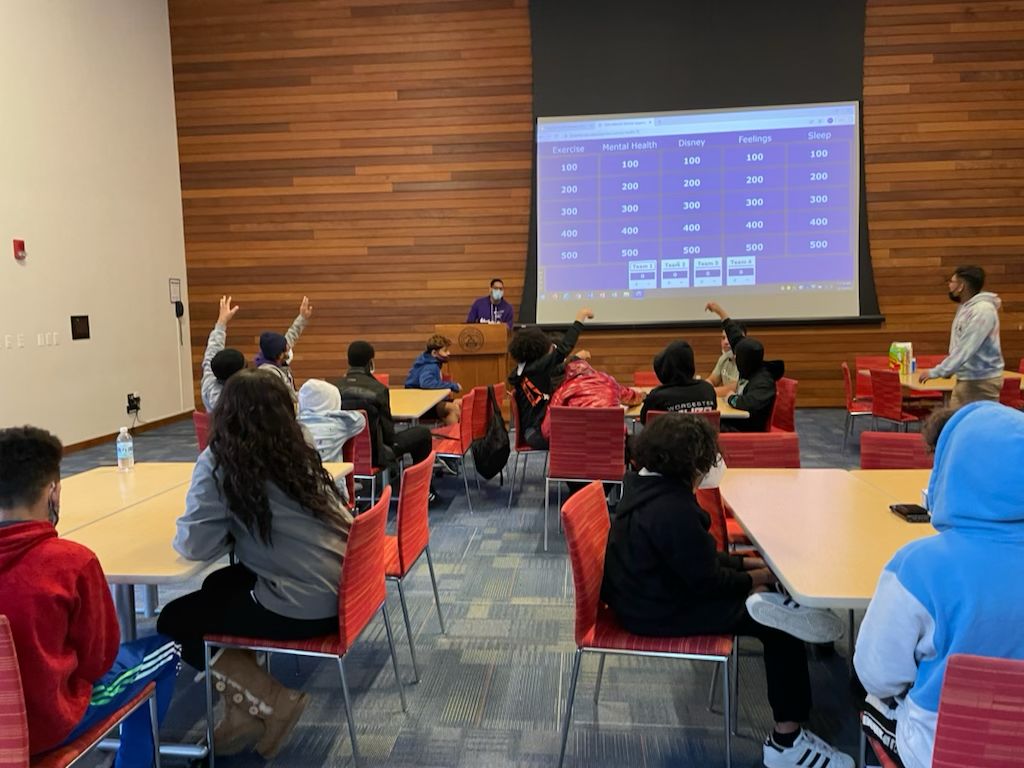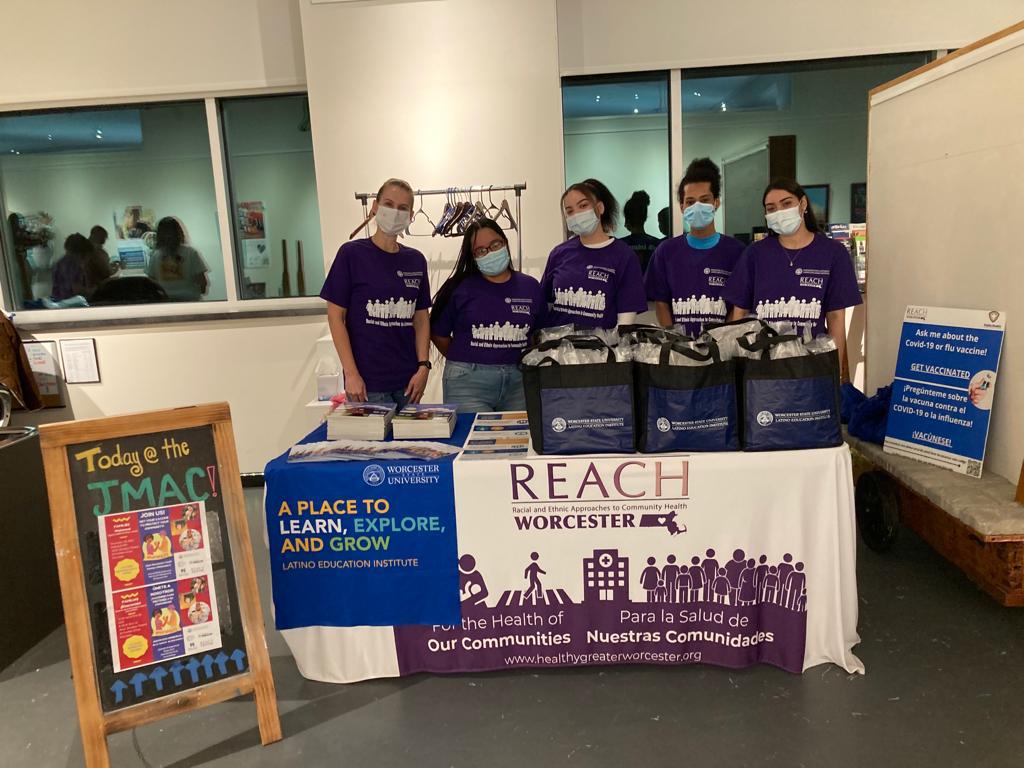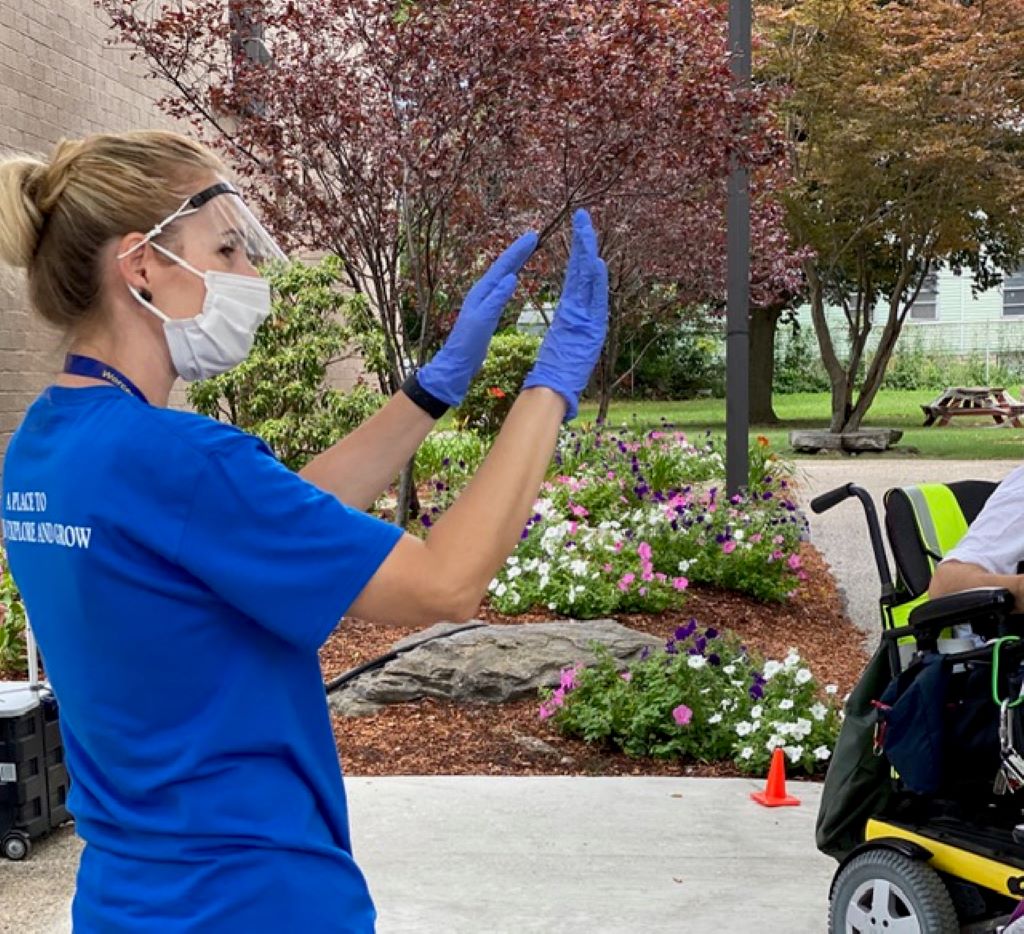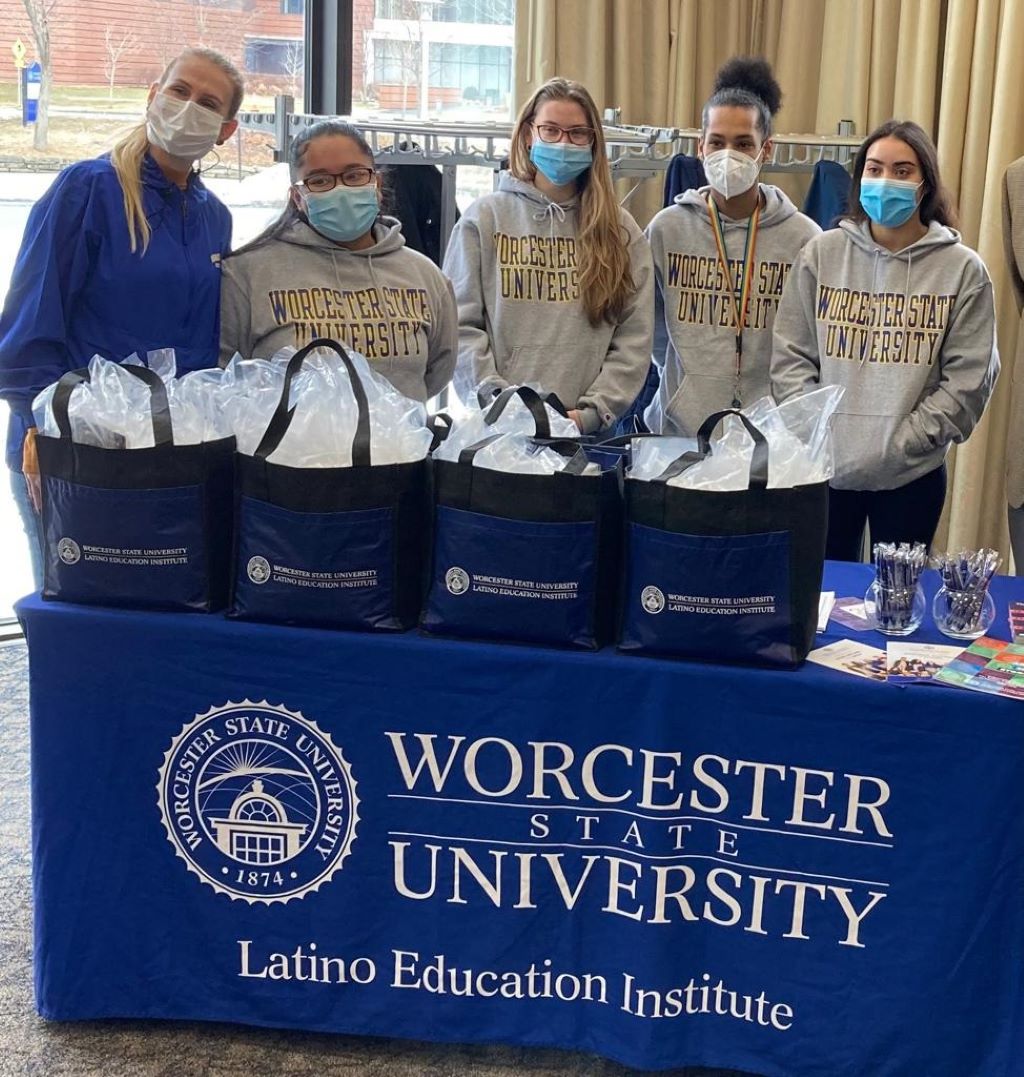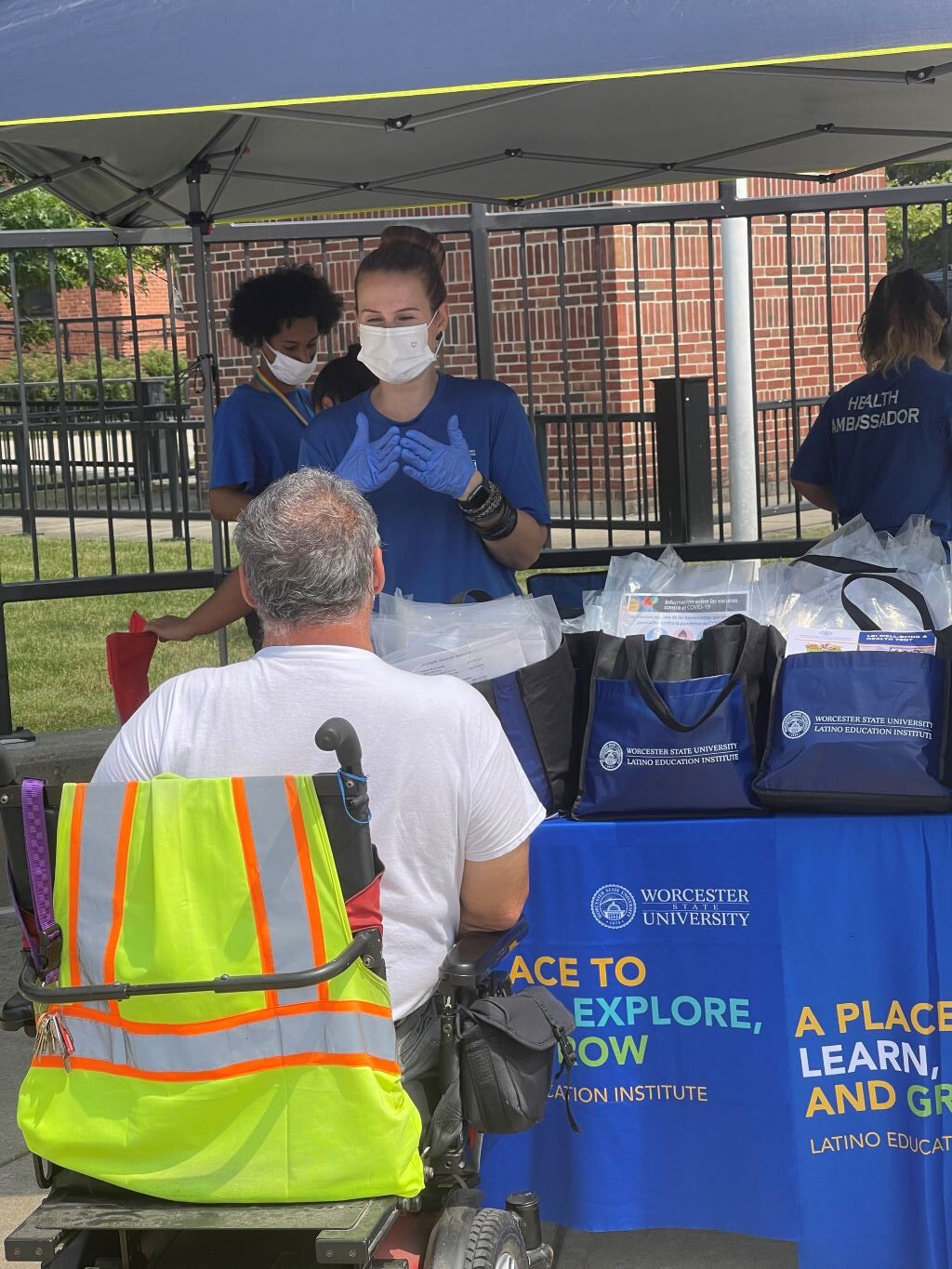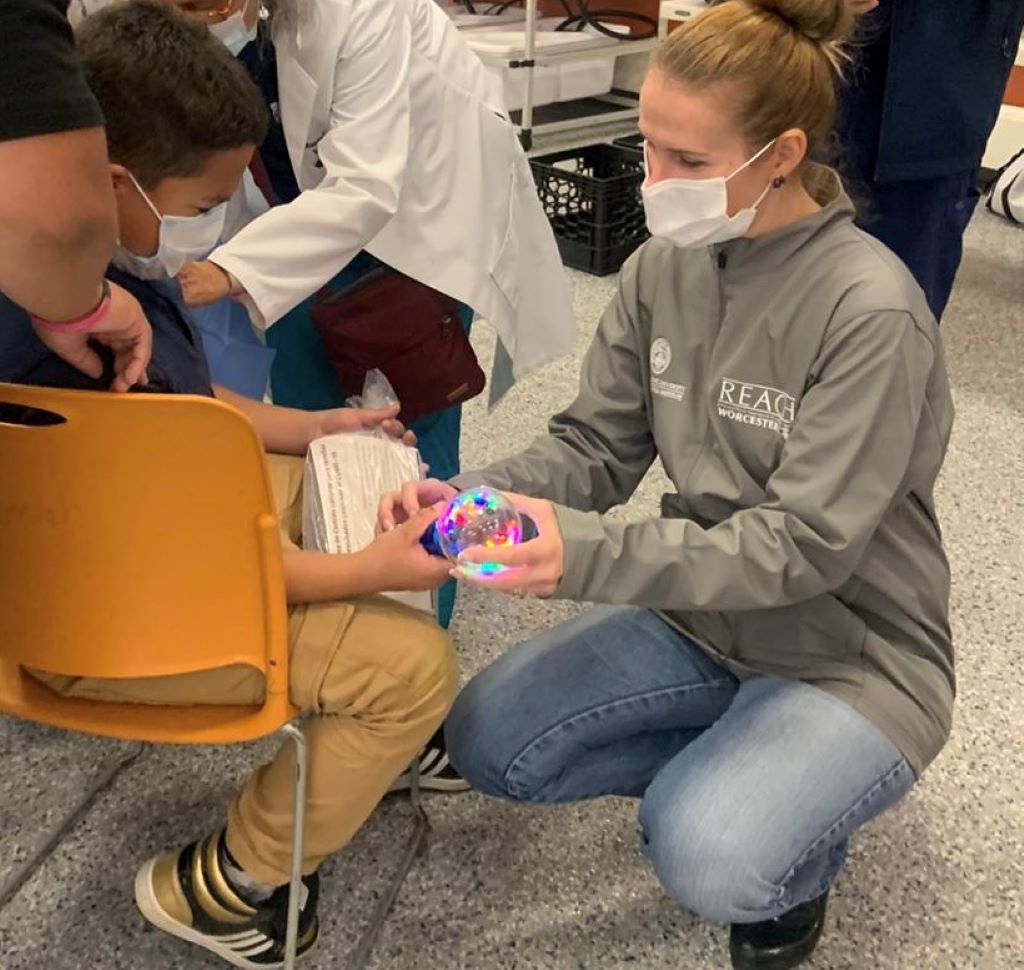 Drag to navigate
Follow the Latino Education Institute
Contact Latino Education Institute
537 Chandler Street,
Worcester, MA 01602
Mailing Address
486 Chandler Street,
Worcester, MA 01602