IN THIS SECTION
Contact Philosophy
Sullivan Academic Center
Suite S-316
Investigate yourself and the world around you.
As a student of Worcester State University's Philosophy program, you will gain insight into the nature of individuals, societies, and values, while probing life's most complex questions.
What does it mean to be human? What are race, gender, and sexuality––and what role do they play in society? What are freedom, justice, and truth? Is there a God? As a Worcester State student, you will ponder all these provocative questions and more, exploring philosophical works from the past and present under the guidance of internationally respected faculty scholars. Deepening your thinking and sharpening your rhetorical skills will prepare for a diverse array of career paths, including those in the arts, humanities, and natural and social sciences.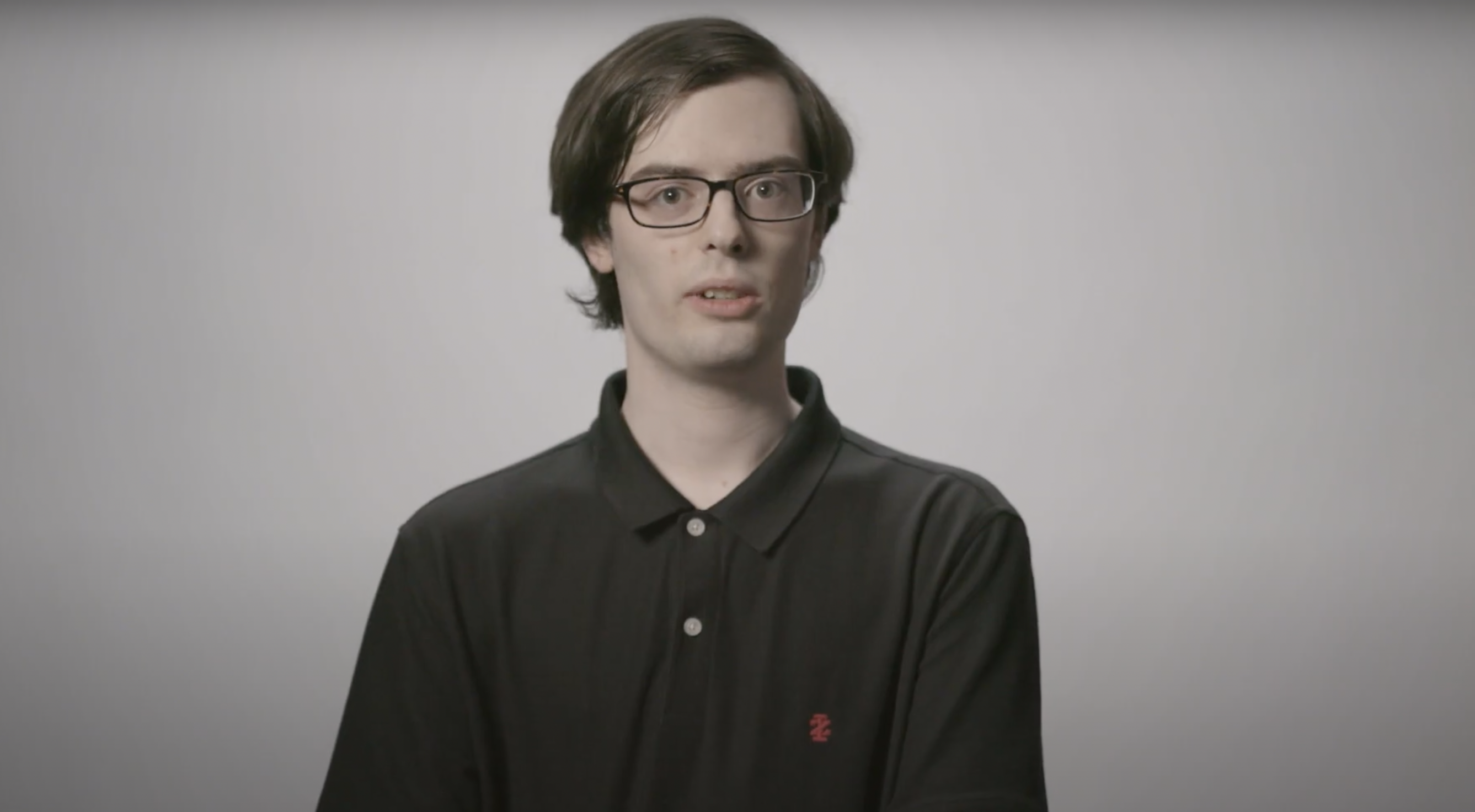 STUDENT STORIES
Humanities at Worcester State.
Hear from current students studying Humanities at Worcester State–and explore the relationships between history, language and literature.
Why study at Worcester State?
Ancient Greek Philosophy

Modern Western Philosophy

Logic

Ethics

Race, Gender, and the Law

Buddhist Philosophy
Chinese Philosophy

Africana Philosophy

Latin Philosophy

Existentialism and Phenomenology

American Philosophy

Metaphysics and Epistemology
As a student in this program, you will be challenged to probe at big questions.
What is does it mean to be human?
What are freedom, justice, and truth?
How are bodies and minds related?
How do we agree on terms?
How do we understand each other?
See the diverse career paths that a minor in Philosophy can prepare you for.
Explore a wide range of rewarding professional opportunities with your minor from Worcester State.
Health-Care Administrator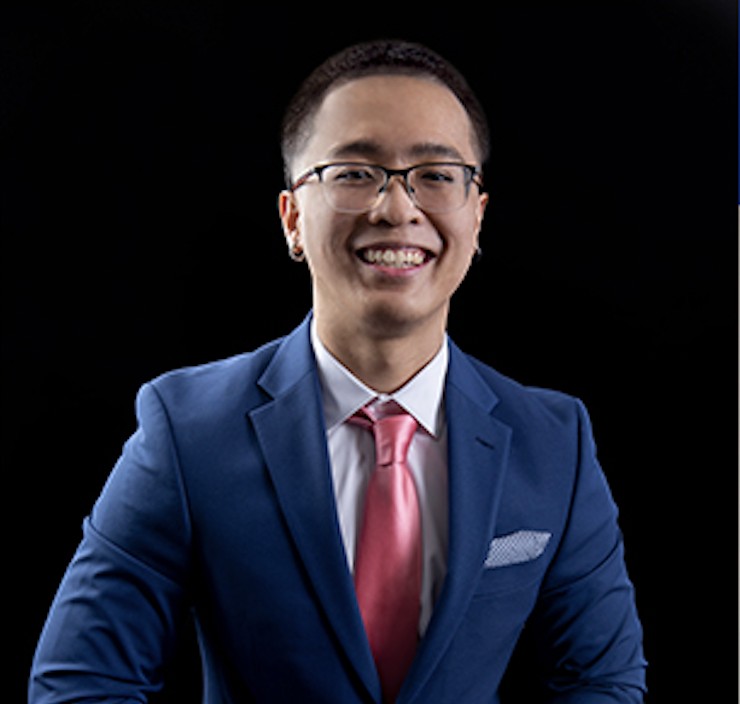 I can't say enough about this department–I love the professors, and it's the perfect minor to complement my Business major.
— Lenny Tran, Business & Philosophy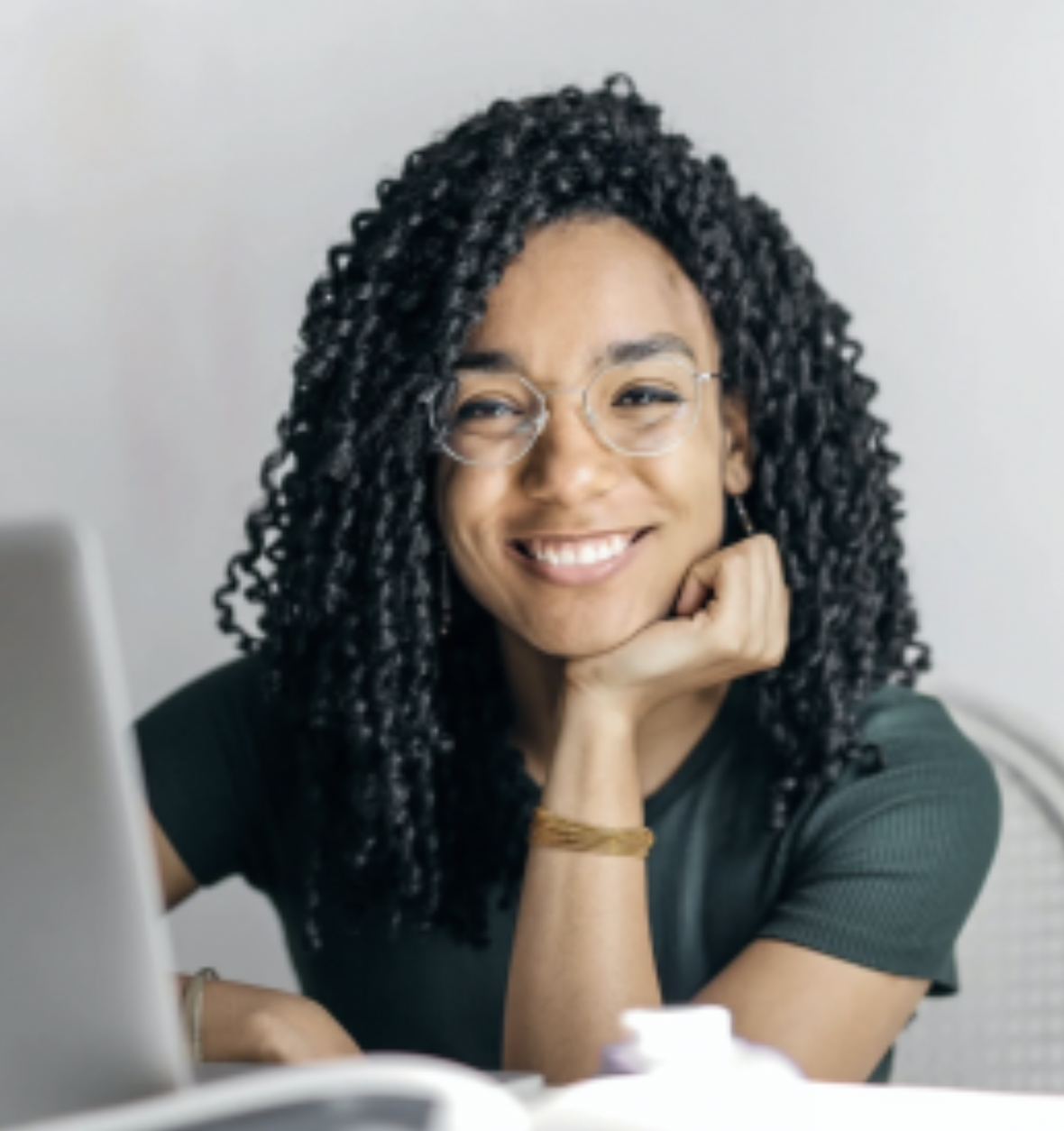 I love getting to think deeper, and learning the historical movements of philosophy.
— Gia Henderson, History & Philosophy
News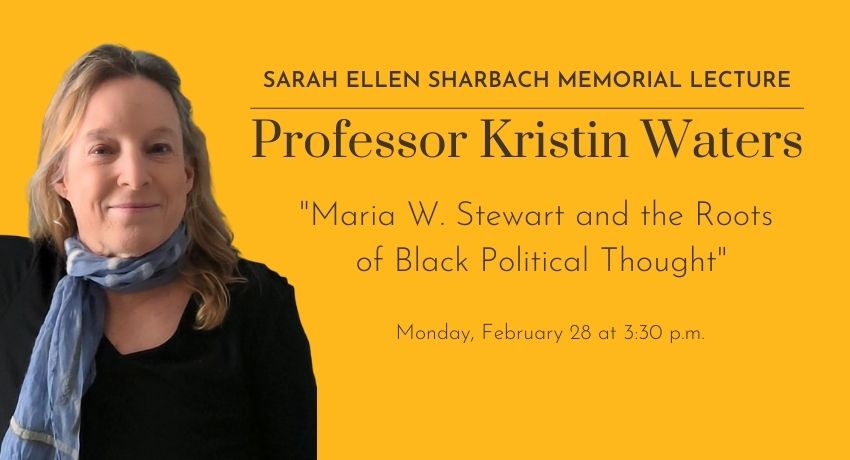 New book recovers the story of America's first black woman political writer and examines roots of black political thought
In her new book, Maria W. Stewart and the Roots of Black Political Thought, Professor Emerita Kristin Waters tells a crucial, almost-forgotten story of African Americans of early nineteenth-century America.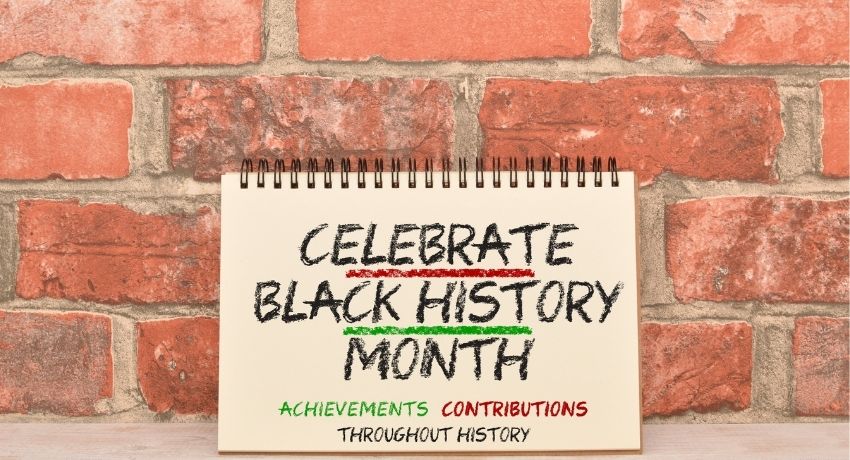 Campus community invited to join Black History Month events throughout February
Students, faculty and staff are celebrating Black History Month with a variety of educational, cultural and history events this month. This week, the University will welcome author and Bowdoin College Professor Anthony Walton at May Street Auditorium.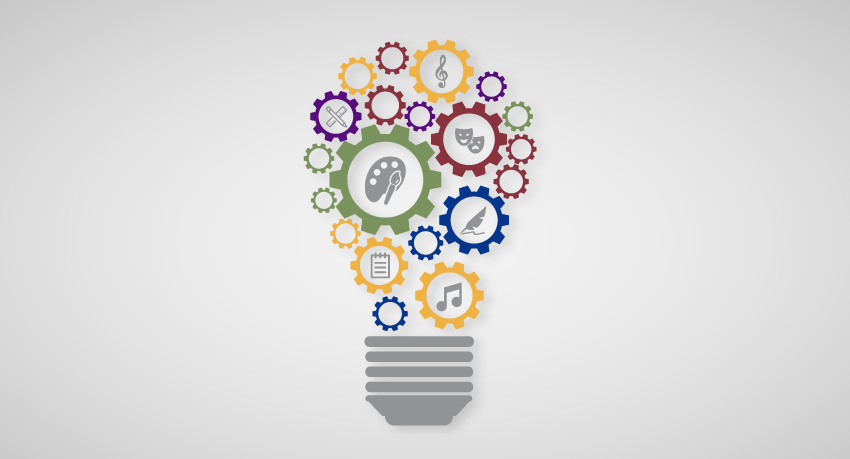 Waters Publishes Several Articles on Women in History and Philosophy
Kristin Waters (Philosophy) had her article "Crying Out for Liberty: Maria W. Stewart and David Walker's Black Revolutionary Liberalism" published in Philosophia Africana, Vol. 15:1, March 2013.
Contact Philosophy
Sullivan Academic Center
Suite S-316