IN THIS SECTION
Commencement 2023
A Celebration of Your Academic Achievements
Commencement is the day the Worcester State University community and your family and friends gather to commemorate your dedication and academic achievement—you've reached a monumental goal in your lifetime. The hallmarks of this special occasion are a commitment to rigorous academics and service to others. Our future depends on your leadership. This is a time to reminisce about your life at Worcester State University as a student and look forward to the years ahead. As Worcester State graduates, you will help us continue our tradition of excellence.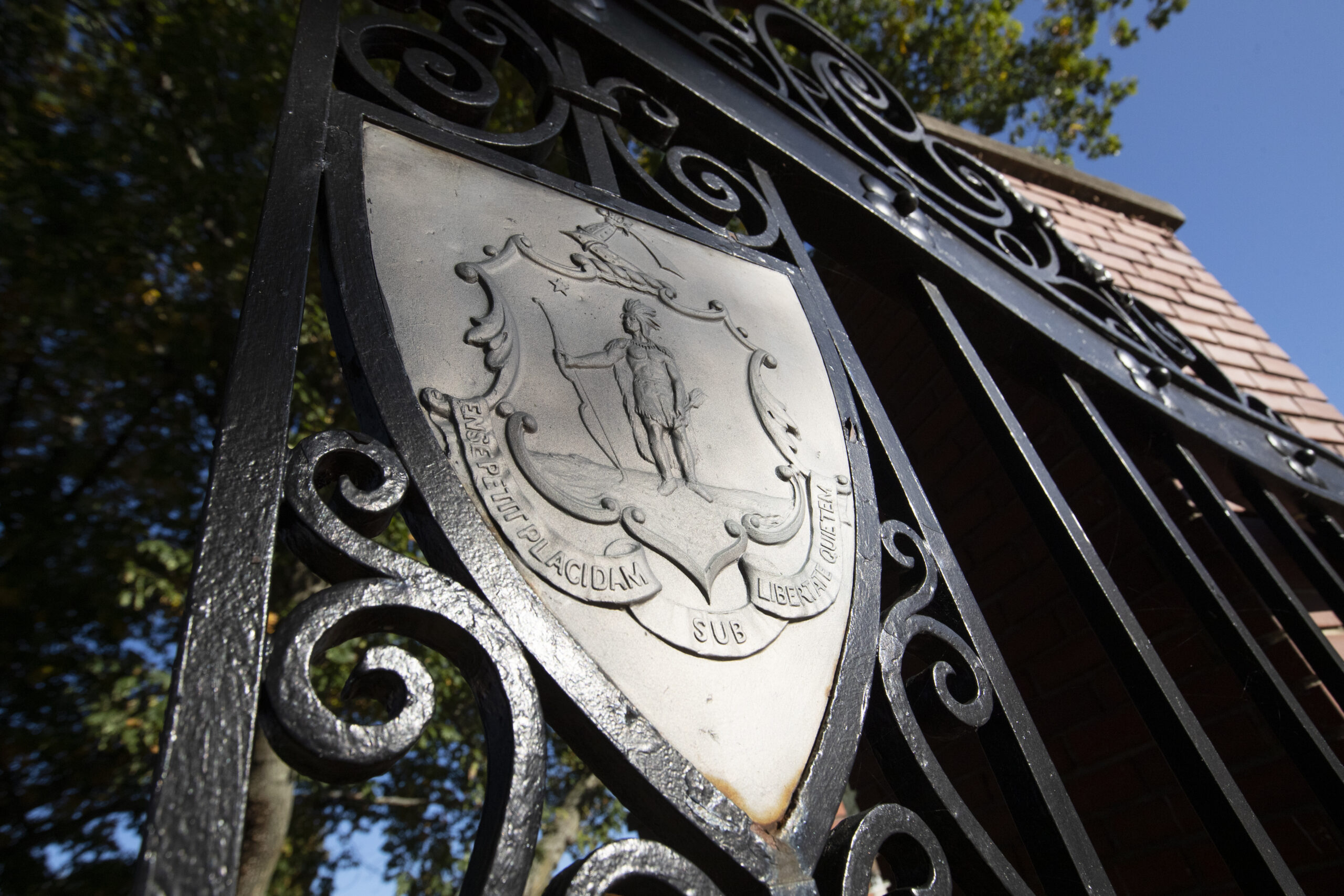 Friday, May 12, 2023
Graduate Commencement & Hooding
Wellness Center, Worcester State University
Learn More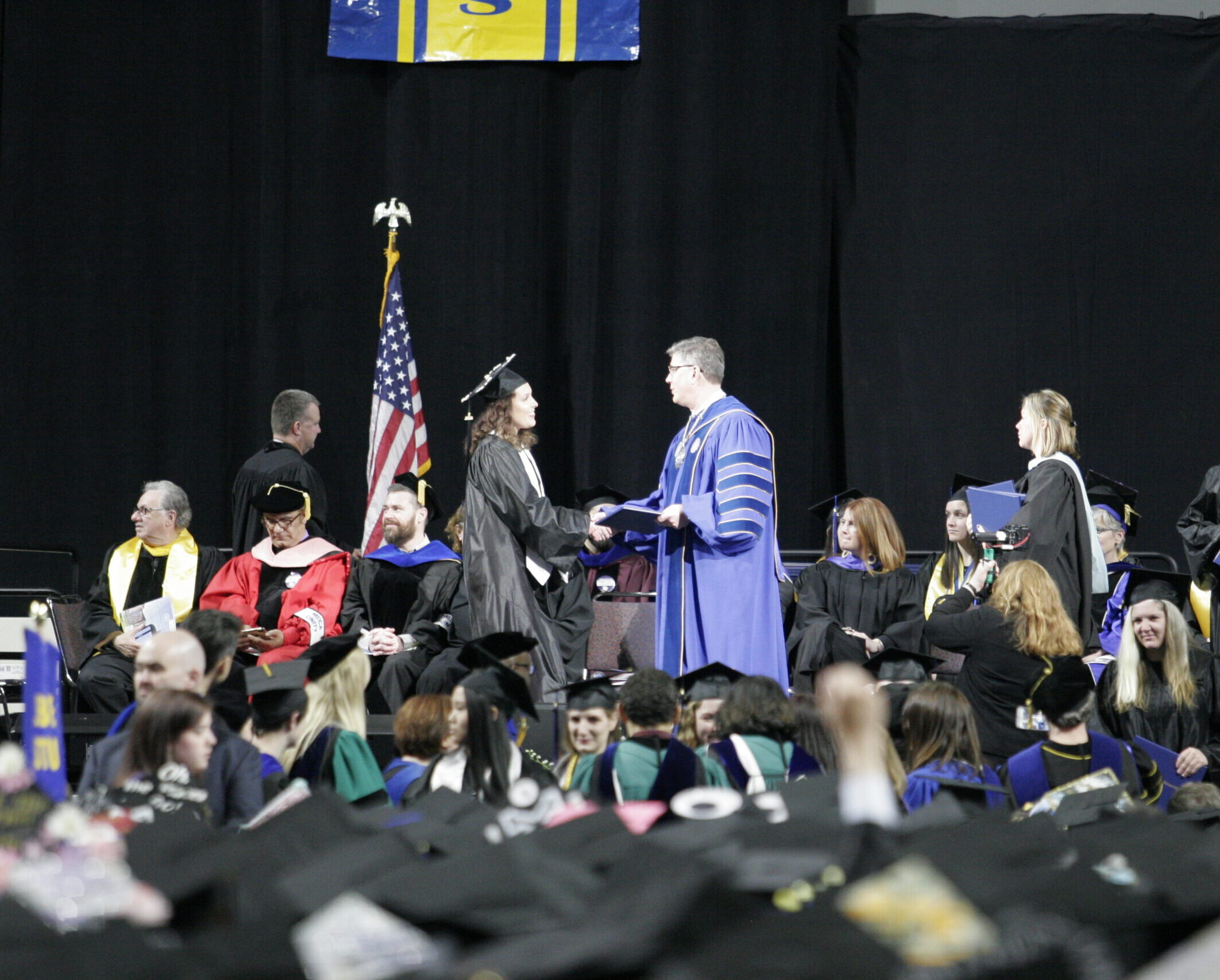 Saturday, May 13, 2023
Undergraduate Commencement
DCU Center, 50 Foster Street, Worcester
Learn More
Accessibility Accommodations and Accessible Seating Requests
Worcester State is committed to providing accessible events for our students and their guests.
Students are required to fill out a form to request accessible tickets in advance, and all requests are due by Friday, April 21, 2023. The university cannot guarantee that there will be accessible seating or other types of accommodations available after the deadline. Please note that there will be two tickets available per request, one for the person with mobility or other sensory issues and one for a companion.
Accessibility Accommodations: Request Accessible Seating
Note: Worcester State login required to access request form.
ASL interpreters will be onsite, and visible from any area in the DCU Center. Wheelchairs are not provided either by the DCU Center or the university.