Meet Our Donors
---
Who are our donors? They are vital partners in keeping a Worcester State education accessible, robust, and life-changing.
IN THIS SECTION
In these videos, alumni donors talk about what brought them to Worcester State and why they continue to support our students through private gifts to the University.
---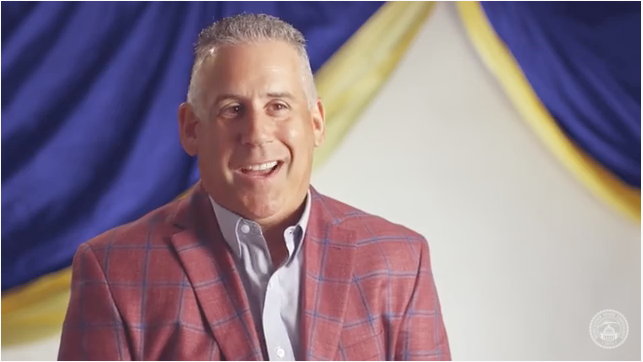 Gregg Rosen '86
Gregg Rosen '86, president of NES Group, came from a middle-class family and worked while he earned his degree. He and his wife, Pam '87, give back to Worcester State to help students fulfill their educational dreams, with the hope that they will pay it forward when they find success. "If it wasn't for financial aid, I wouldn't have been able to go to college," he says.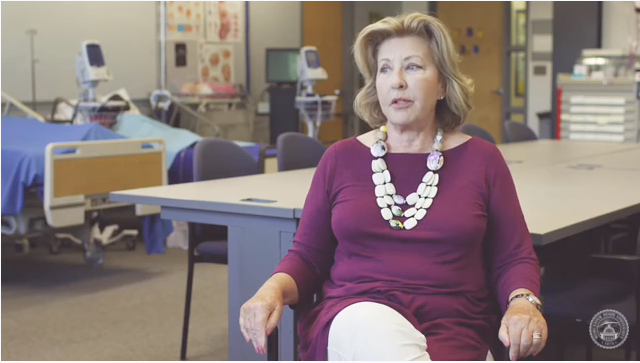 Lexi Singh '85
Earning her degree from the Dr. Lillian R. Goodman Nursing Department at Worcester State was transformational for Lexi Singh '85. "Whatever I learned here, I still use today," she says. The Dr. G.B. and Lexi Singh Nursing Simulation Center help students practice medical procedures so they will be prepared for real-life care.
Margaret Farrey '54, M.Ed. '78
Margaret Farrey '54, M.Ed. '78, a retired adult education teacher, enjoys meeting the students who receive the scholarship named for her late husband, Dr. Leonard F. Farrey '54. "We've had some wonderful, wonderful candidates that we've become close to. He would have loved that."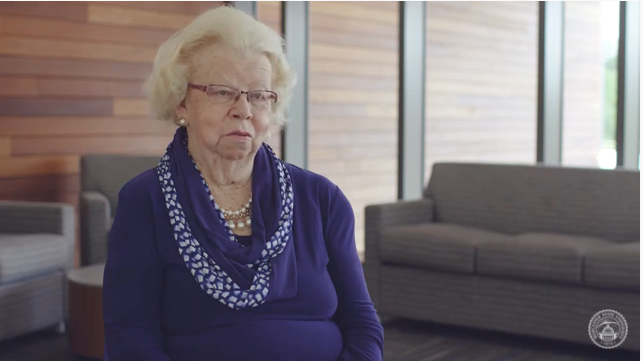 Margaret "Peggy" Curran '54
Retired teacher Peggy Curran '54 says she received a great education at Worcester State, and she wants to help today's students do the same. "Their enthusiasm is as great as ours was, and that's a good sign," she says.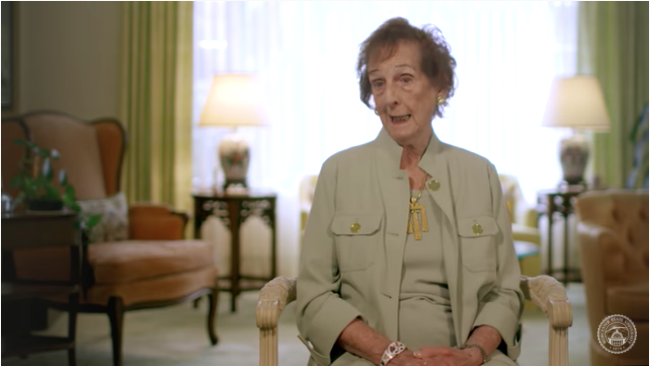 Ruth Rubin '52
Even when Ruth Rubin '52 was a little girl, she always wanted to be a teacher, and she knew she wanted to come to Worcester State. The solid foundation her education gave her, plus the friendships that have lasted a lifetime, inspired her and her late husband, Allen, to give back to Worcester State through scholarships. "The most important thing about Worcester State Teachers College is that we all felt very well prepared to go out into the world of teaching."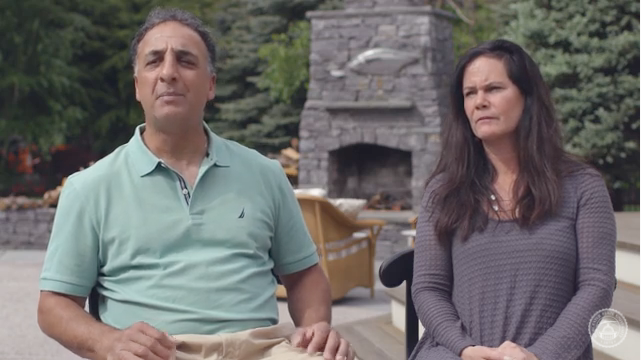 Kelley '87, M.Ed. '90, and John Joseph
Education was very important to the family of Kelley Joseph '87, M.Ed. '90, even though finances were sometimes tight. She says Worcester State helped her succeed in her career as a reading specialist, and she wants to help the next generation succeed as well. "We don't want potential students to not be able to access more education because of financial situation. Perhaps they become the role models and leaders in their families for the future."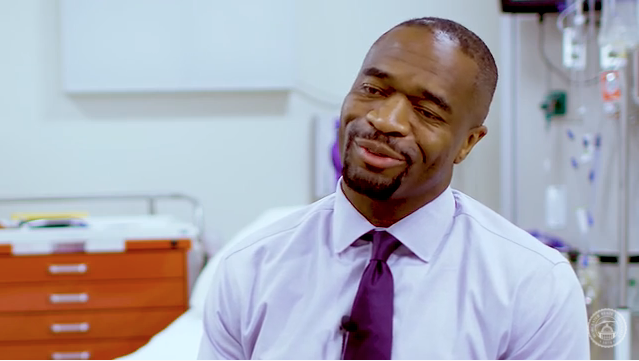 Imoigele P. Aisiku '92, M.D.
Dr. Imo Aisiku '92, M.D., assistant professor at Harvard Medical School and chief of the Division of Emergency Medicine Care at Brigham & Women's Hospital, supports summer research fellows and STEM research and education at Worcester State as a way to give back. "Worcester State was where my foundation for being able to become a physician was first developed."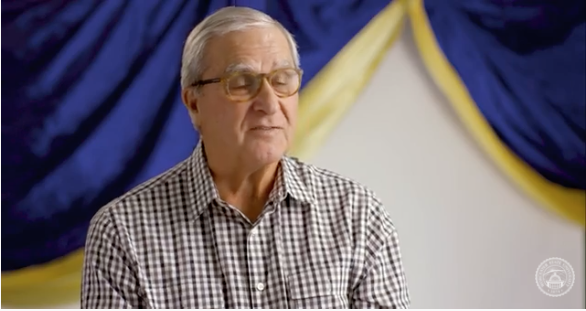 Gene DeFeudis
Hard work, and never saying no, helped Gene DeFeudis succeed. He supports Worcester State because his donations go a long way in helping students. "I decided that the contribution that I would make, the size of it, wouldn't matter that much to someplace like Harvard. But it sure would matter for a place like Worcester State University, where they have everything to offer at a reasonable price."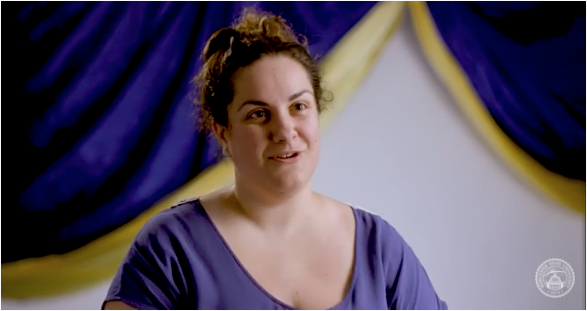 Jessica Dempsey Julian '12
Jess Dempsey Julian '12 has lots of interests, and lots of energy to try new things. The cybersecurity engineer and founder of sports blog ProSportsChick.com established a scholarship for entrepreneurial students at Worcester State. "I wanted to give that confidence to someone else and say to them 'I believe in your idea.' I believe that you want to innovate and do something cool and crazy with your life. It means a lot to me to give back to the school that has given me so much."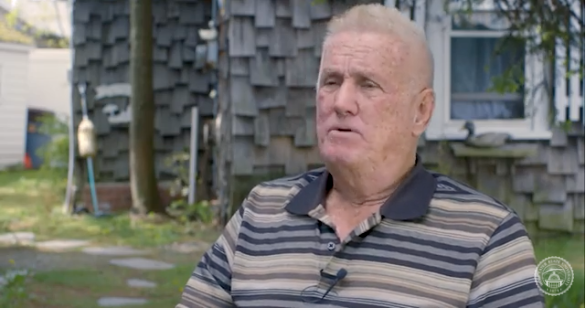 Phil Wasylean '63
Ever since he was five years old, the late Phil Wasylean '63 wanted to be a teacher. He used his passion for teaching to succeed in his 46 years in the classroom. Before he passed away in 2019, he saw students receiving the same quality education that he received, which is why he gave back so generously. "I've spoken to [Worcester State] students and I'll ask them, how are the teachers? They say, 'Oh they're wonderful. They're so nice and helpful.' And that's very important. That's the teacher element."