IN THIS SECTION
Join a vibrant campus community that is anything but ordinary.
From clubs to teams to campus recreation and more, life at Worcester State can be anything you make it. With all the culture, food and amenities of a dynamic city at your fingertips, the fun extends from the dining halls to downtown Worcester.
Life on the Worcester State University campus is a perfect blend of community, culture, academics—and fun. Whether you are a resident student or a commuter student, you'll have many opportunities to make friends, learn new skills, and discover new interests.
Our campus is always a whirl of social and cultural activities, including films, live music and arts performances, speakers, sports, fundraisers, and community-wide special events. We find plenty to celebrate on campus, including Homecoming Weekend, Spring Week, Commuter Appreciation Days, the Multicultural Festival, and many other events throughout the year.
Worcester State University is located in the residential northwestern side of Worcester, which is the second largest city in Massachusetts and home to 11 other colleges and universities. Our 58-acre campus features state-of-the-art facilities like our Wellness Center, Ghosh Science and Technology Center, Fuller Theater, and modern residence halls.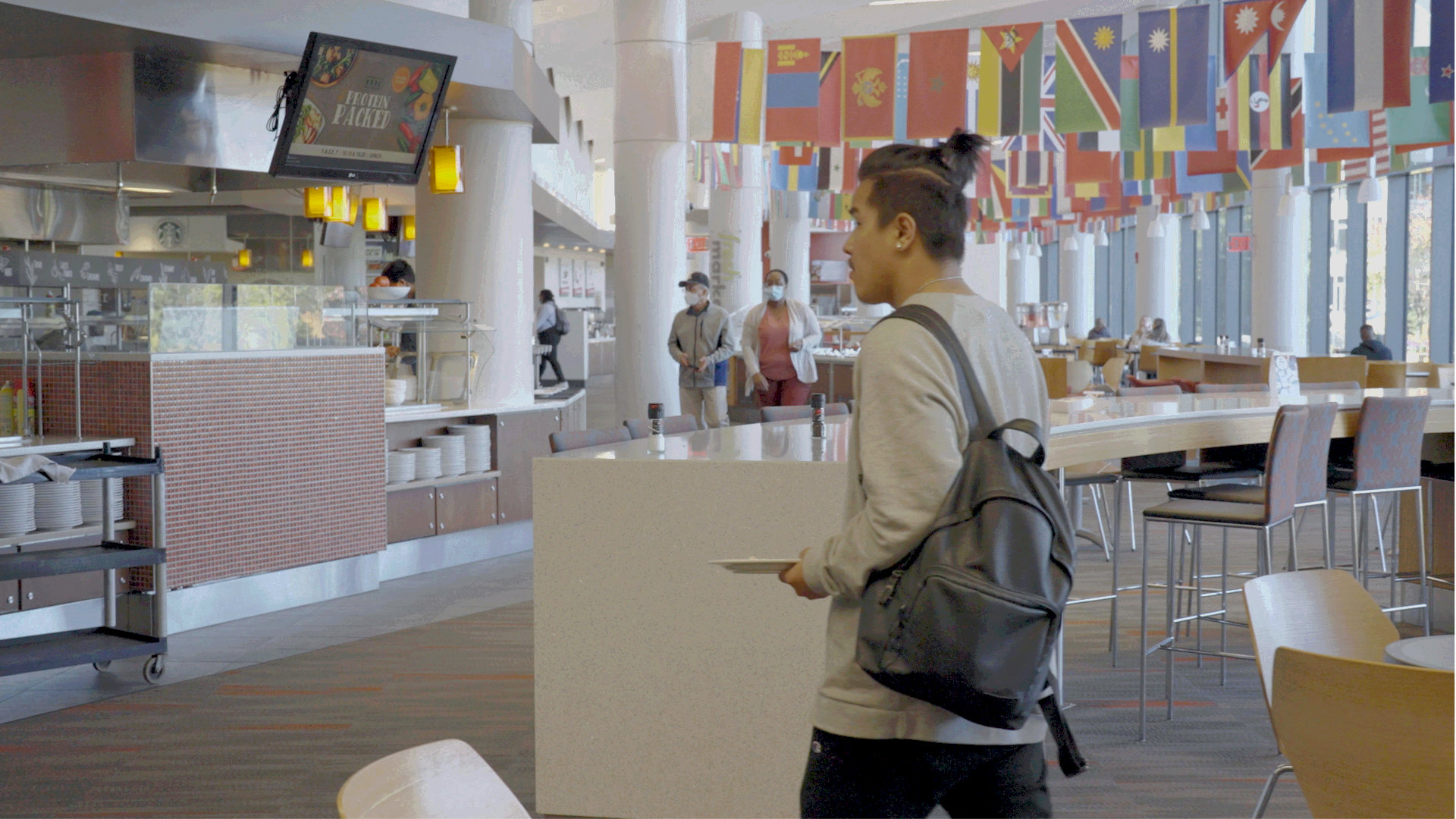 STUDENT STORIES
Campus life at Worcester State.
Hear current students talk about all the amazing opportunities happening on and off campus.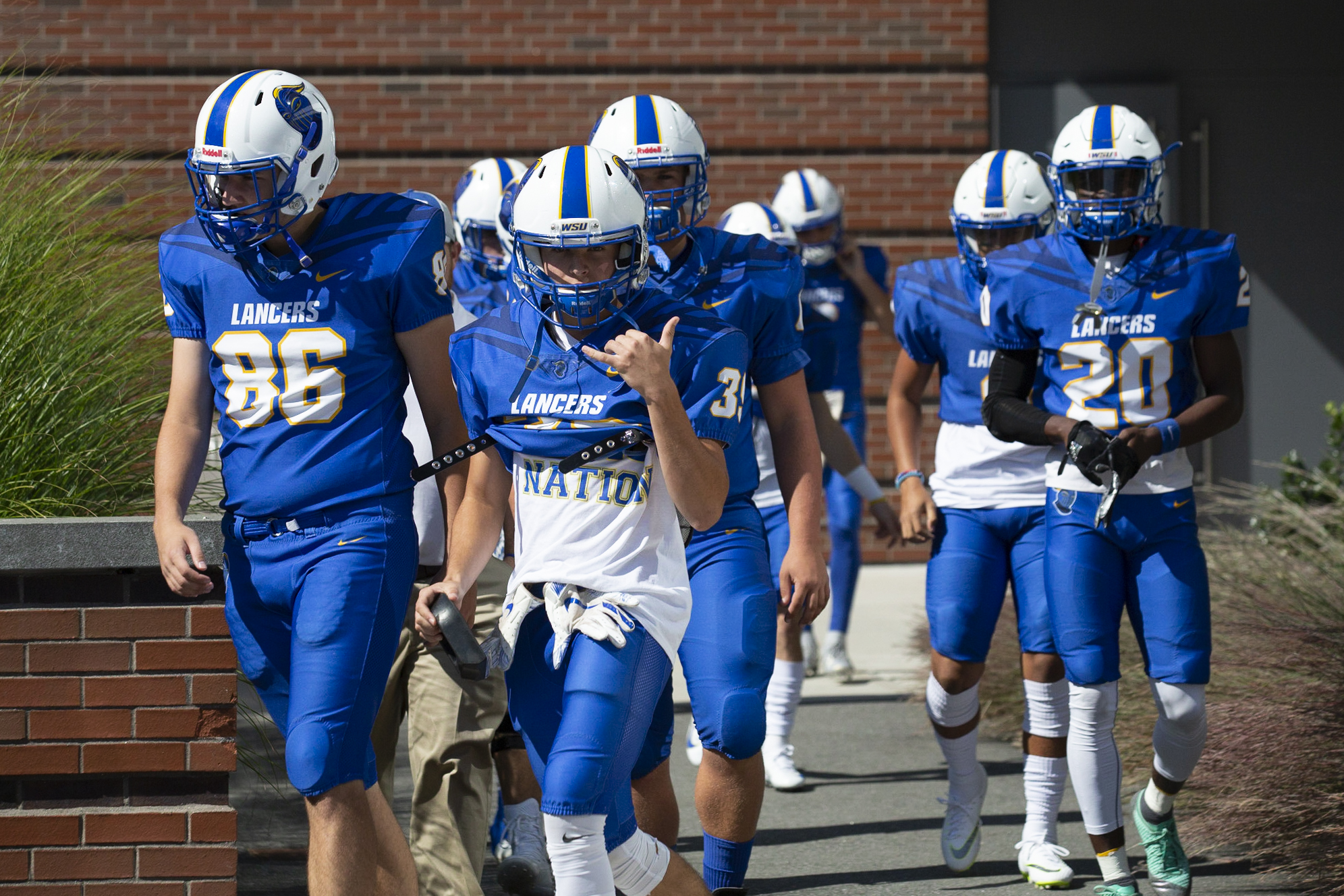 Lancer athletics
Take your sports career to the next level.
Join one of Worcester State's NCAA Division III teams–or take part in one of 10 intramural sport leagues.

Go to athletics
Life at Worcester State
Student life at Worcester State is always teeming with activity–here's a glimpse.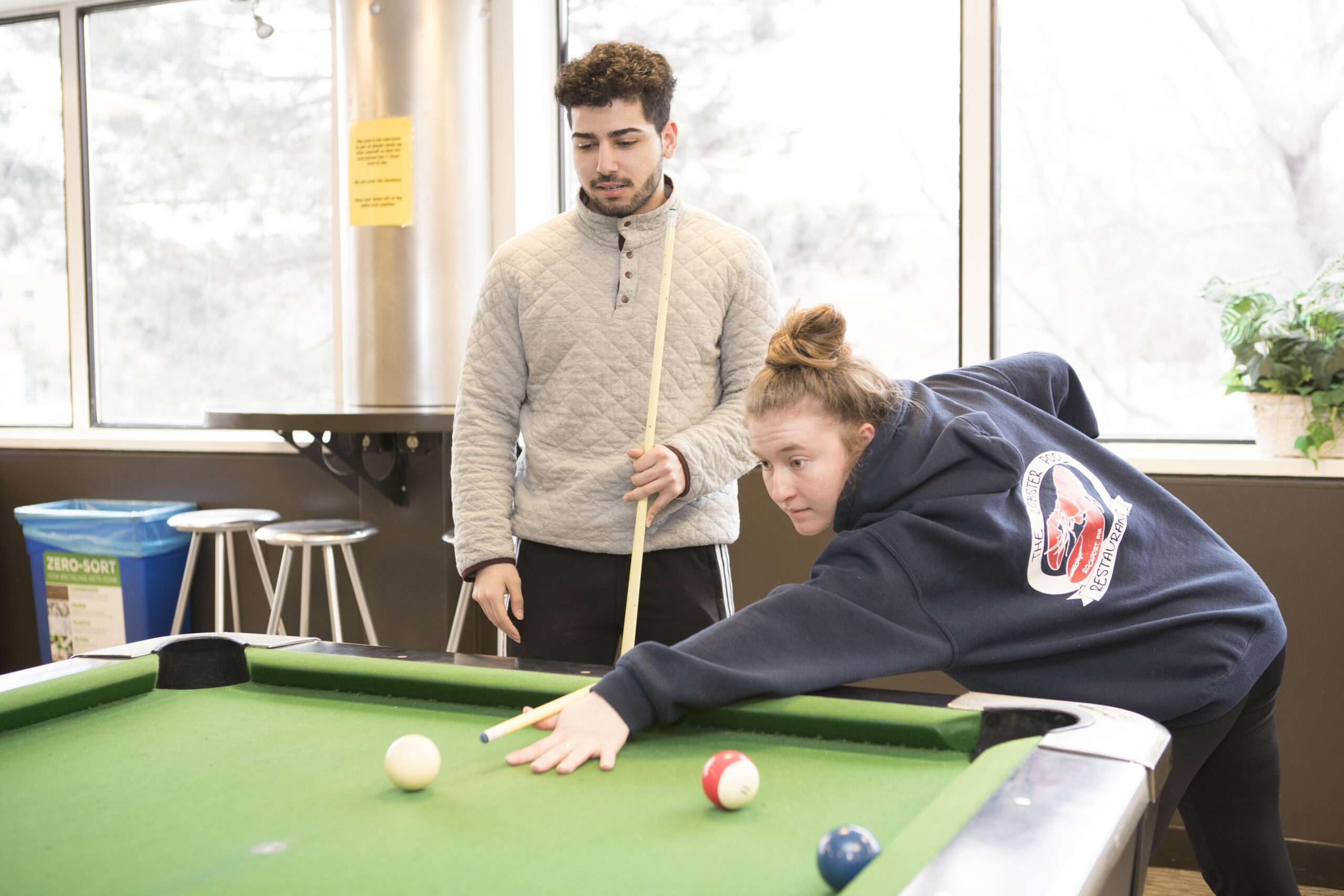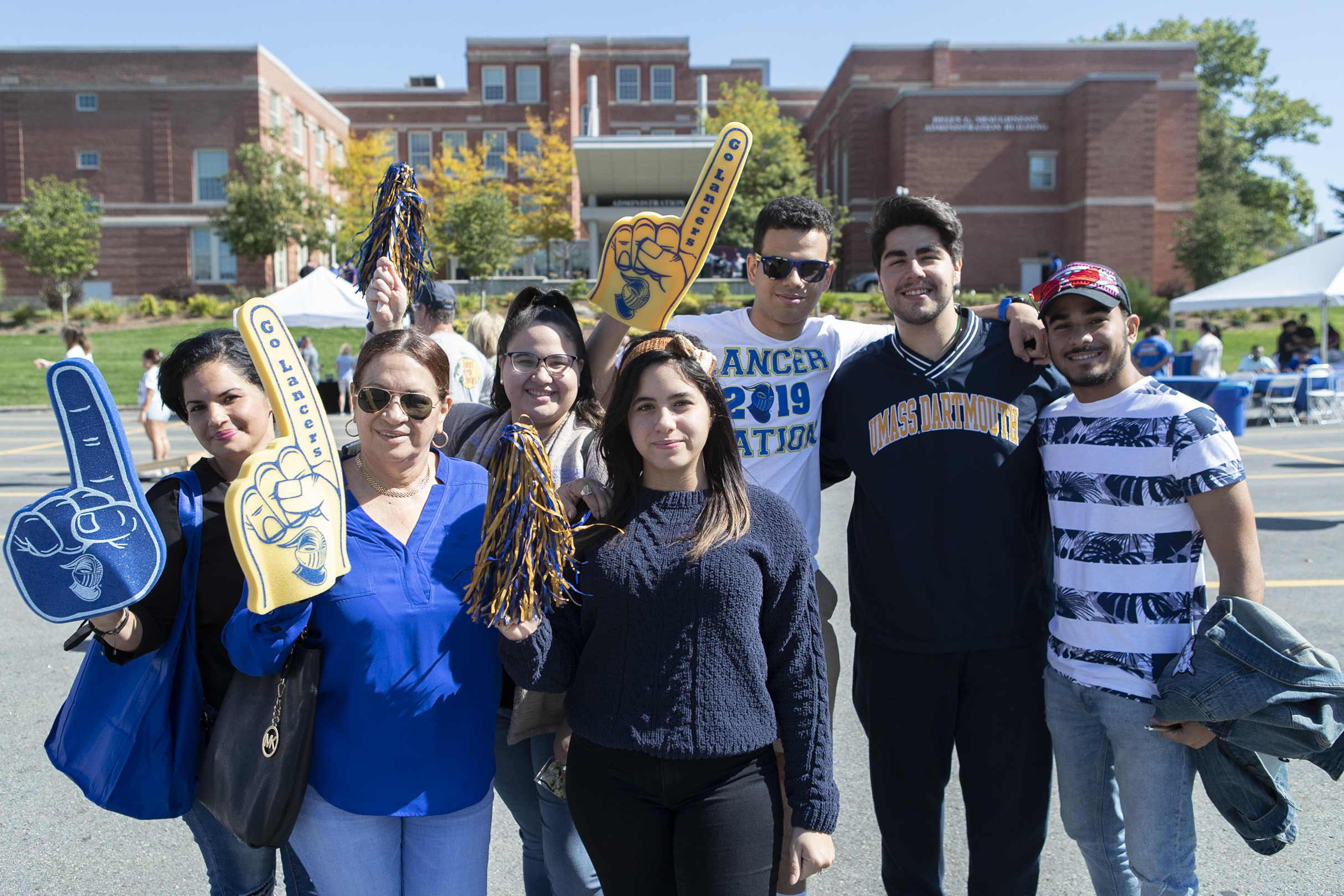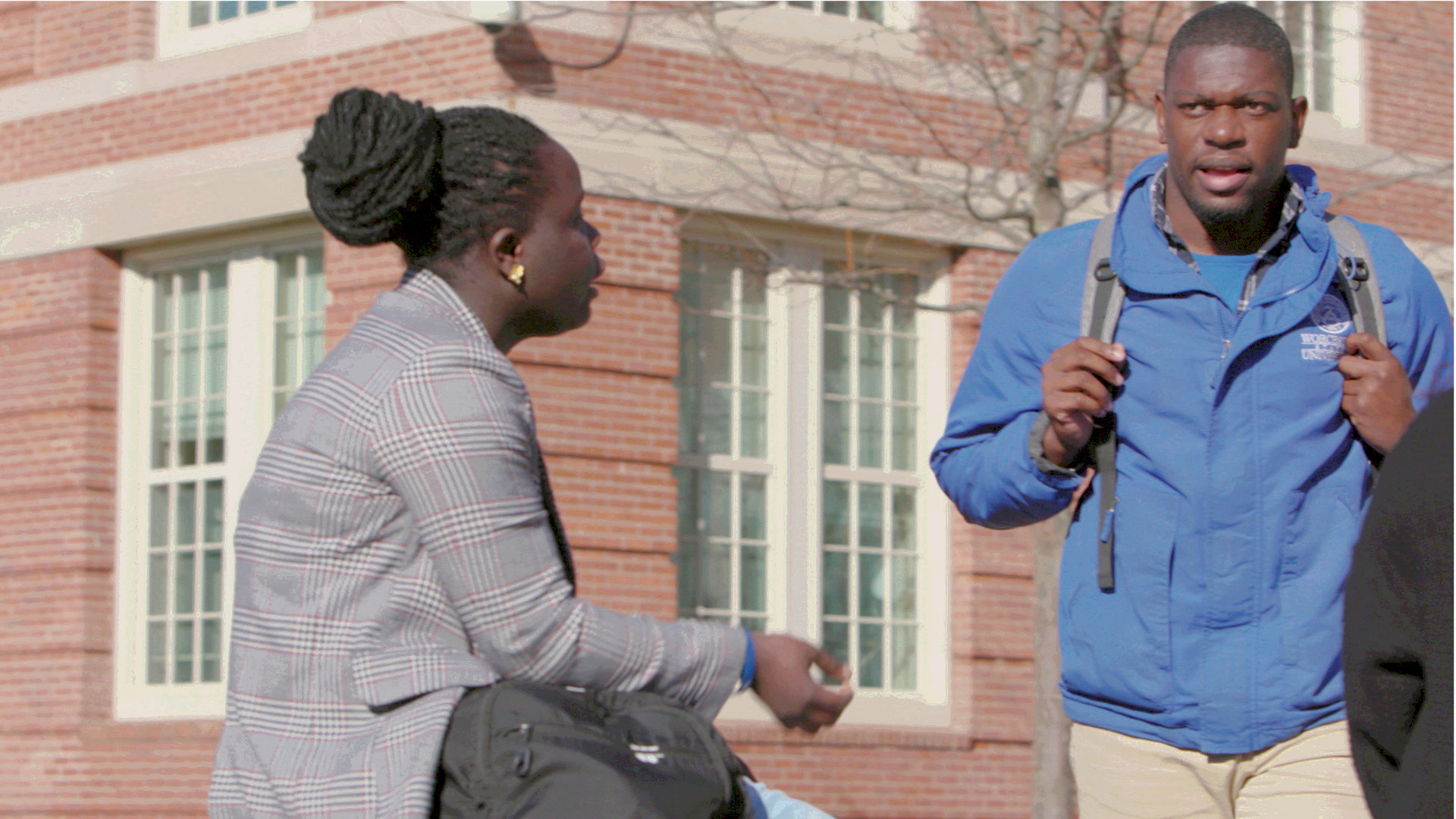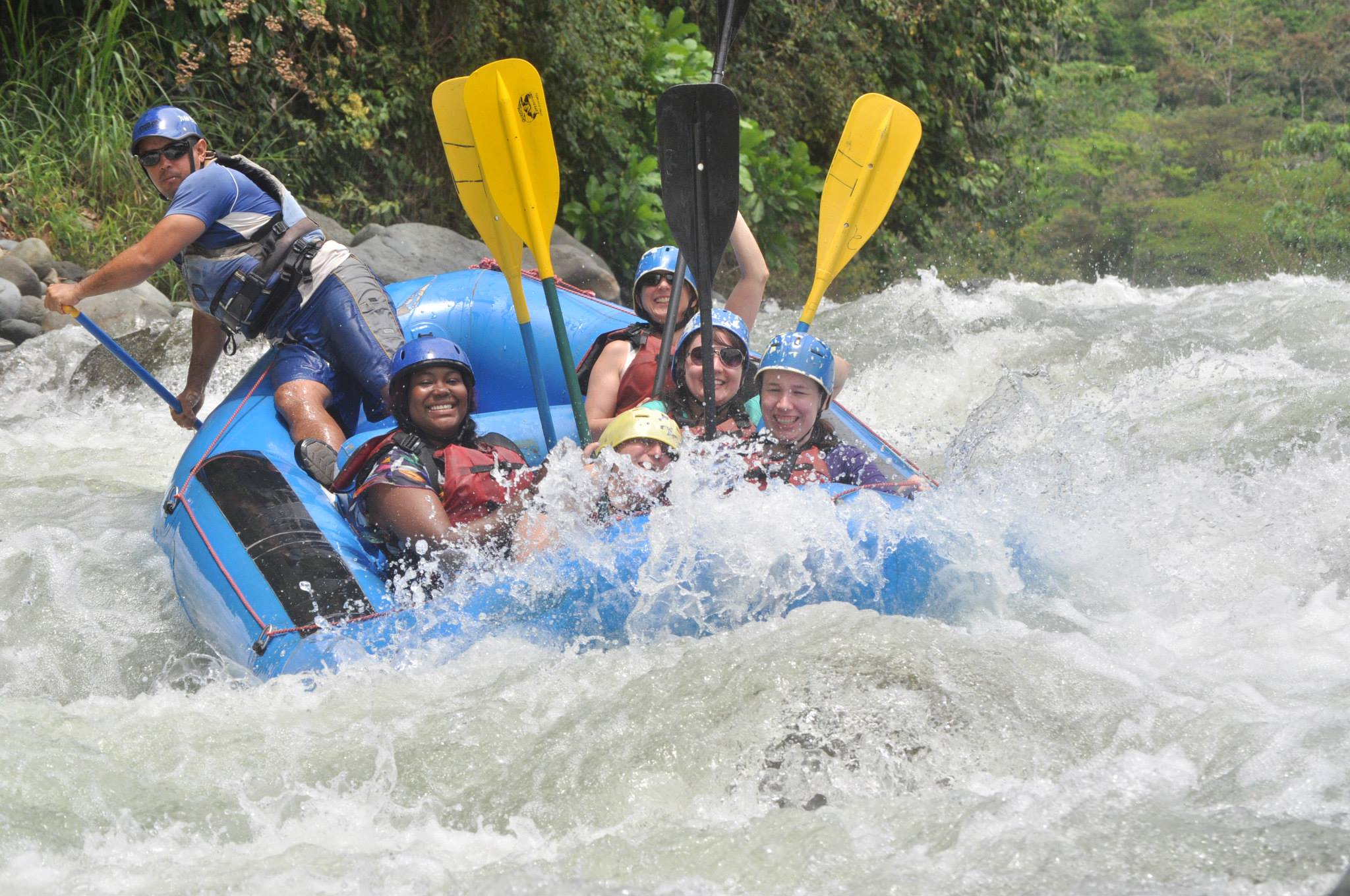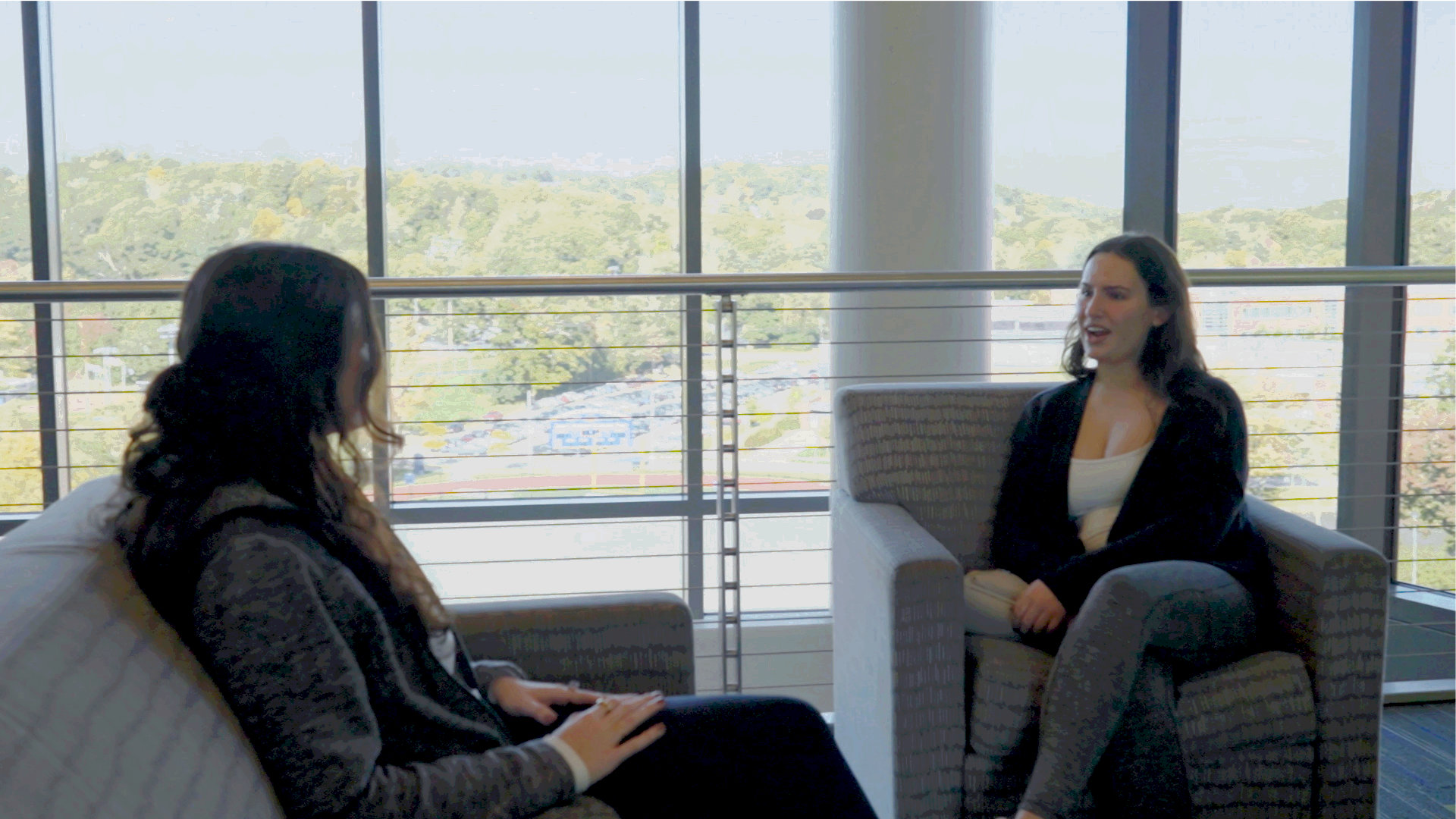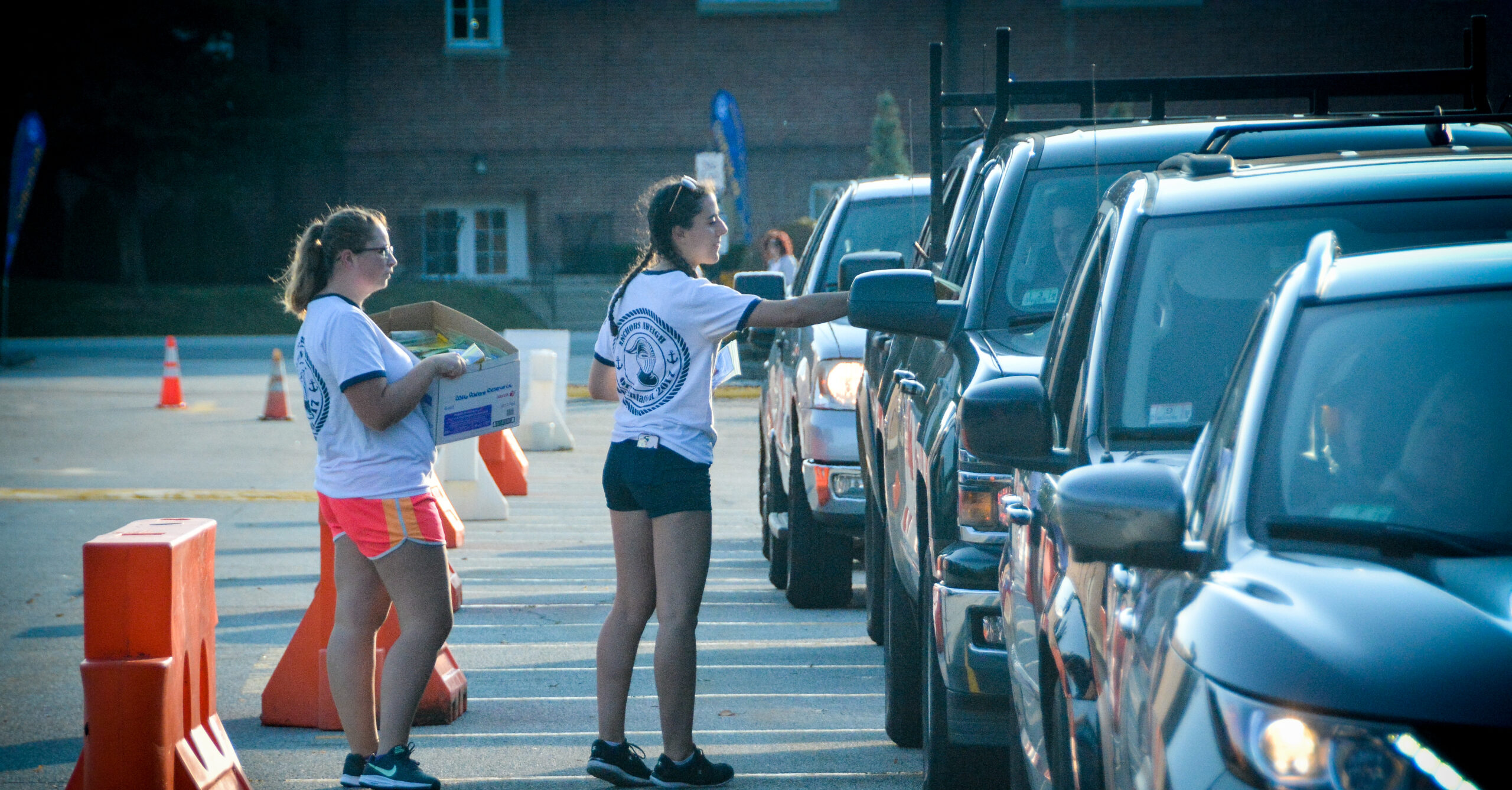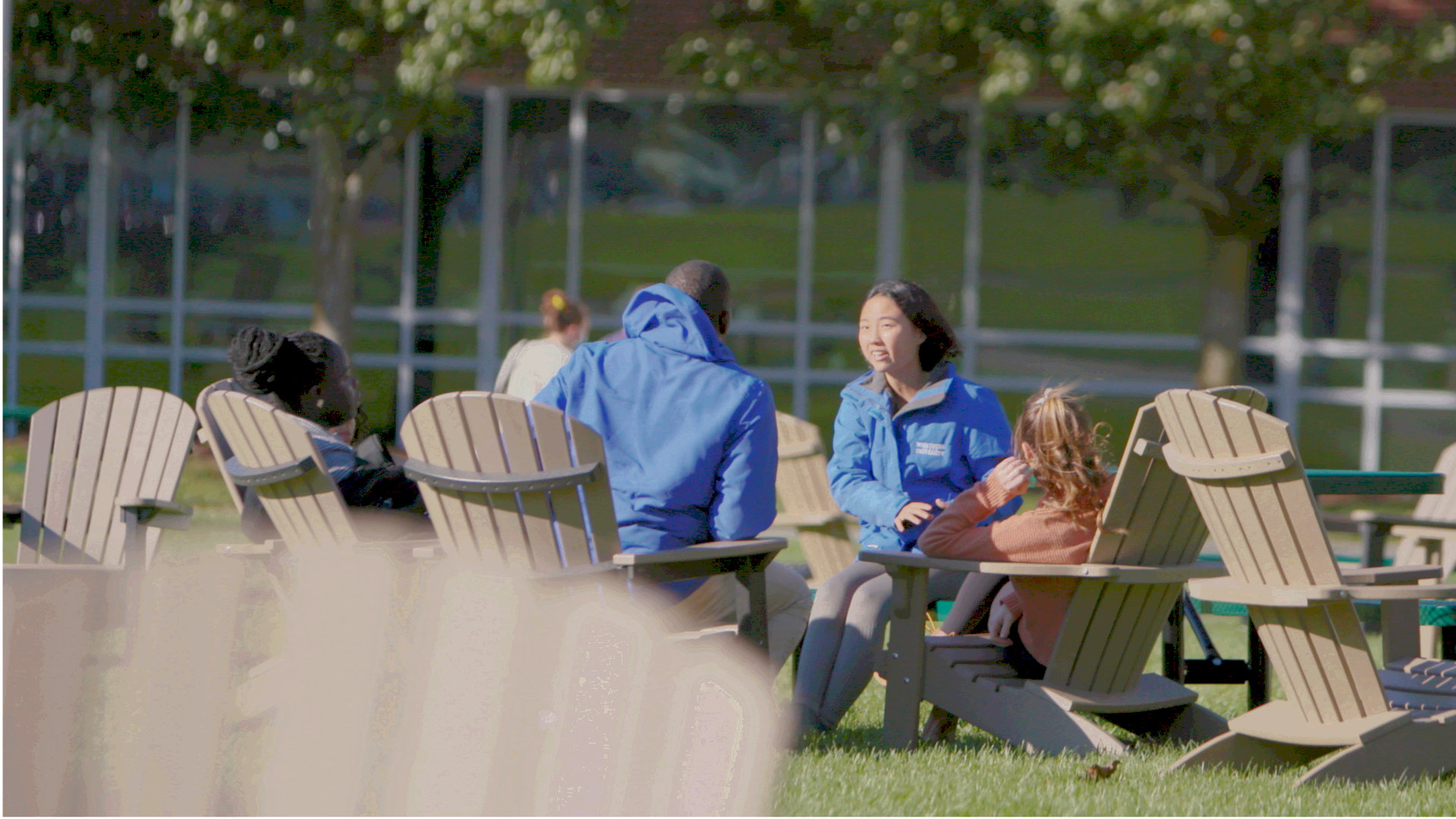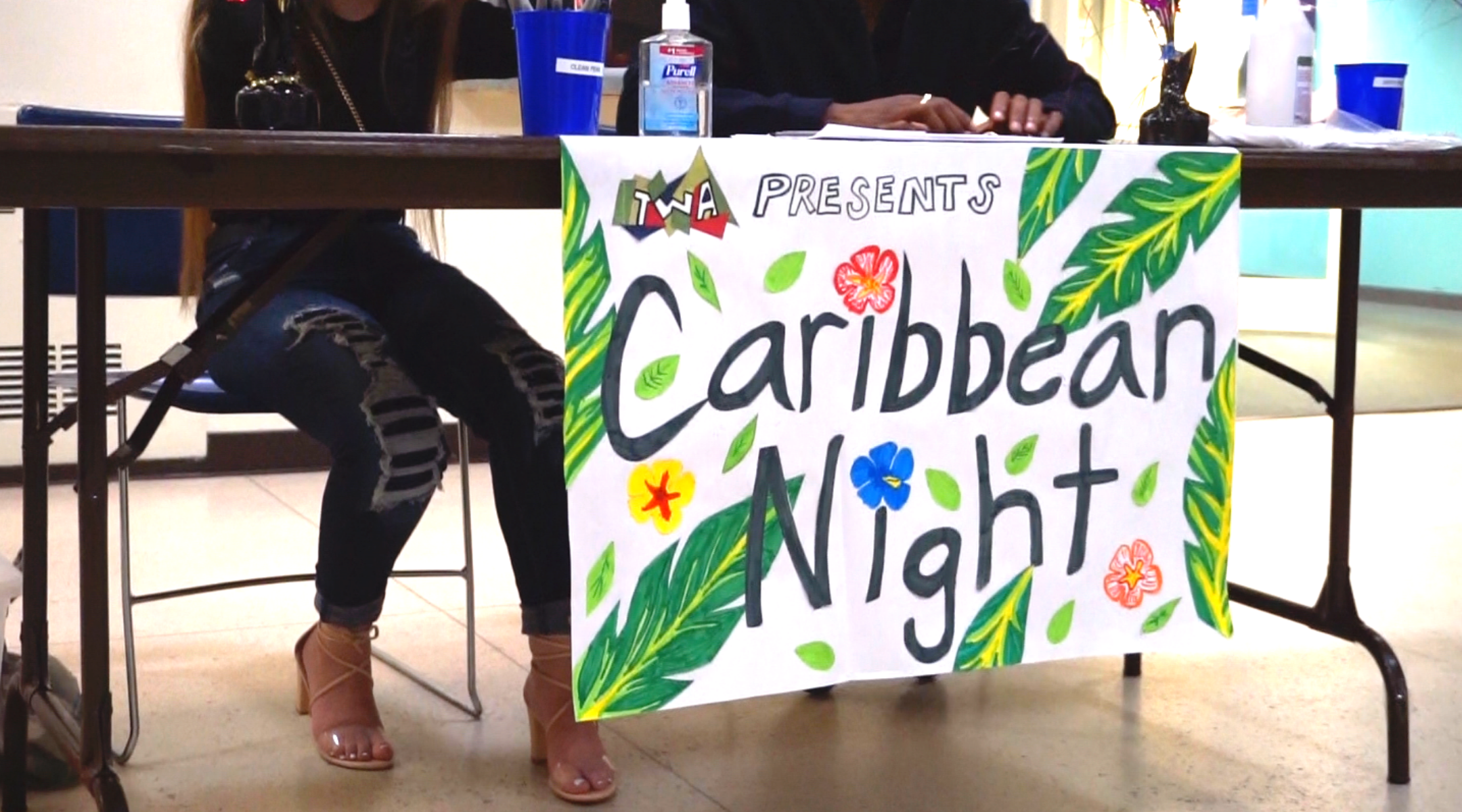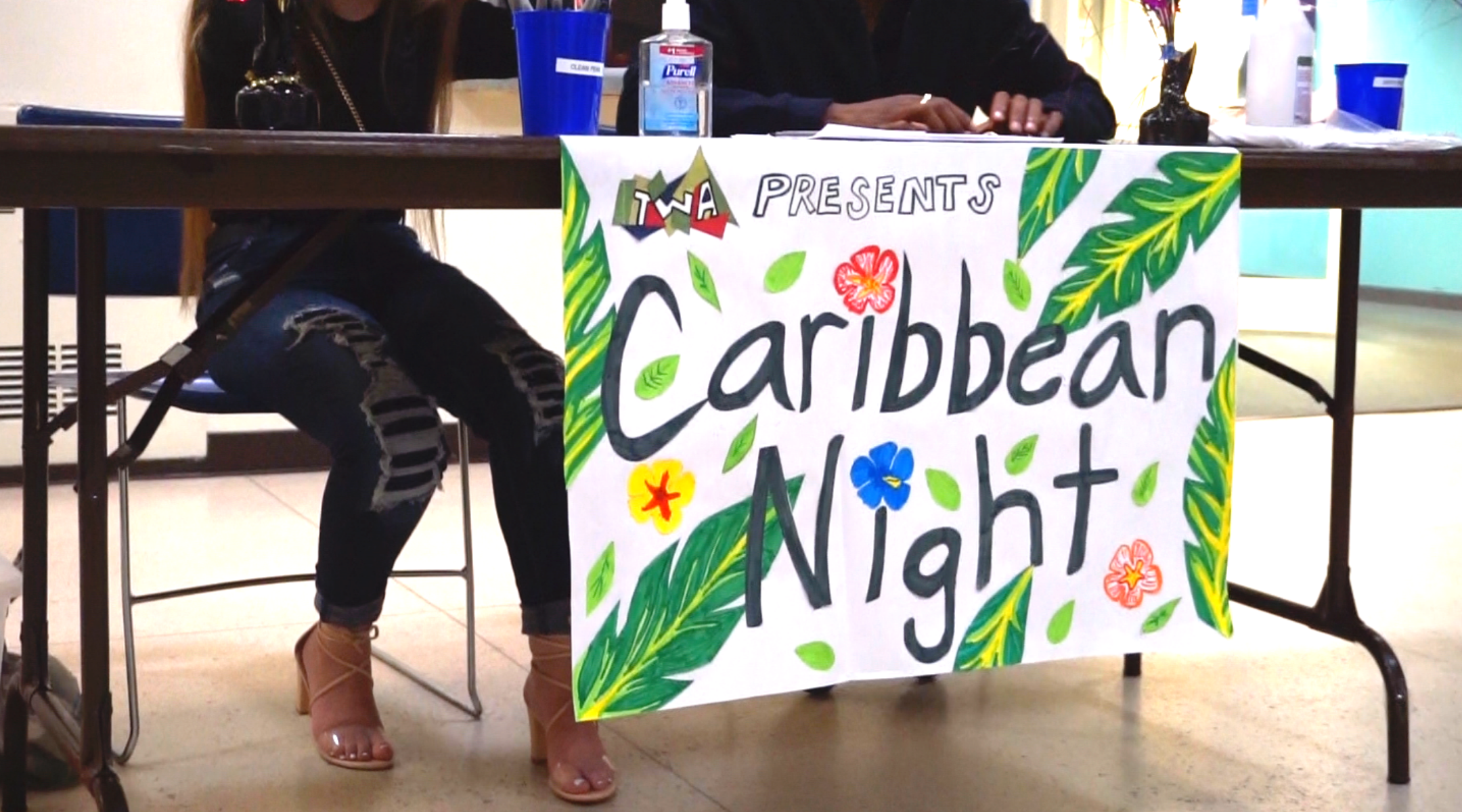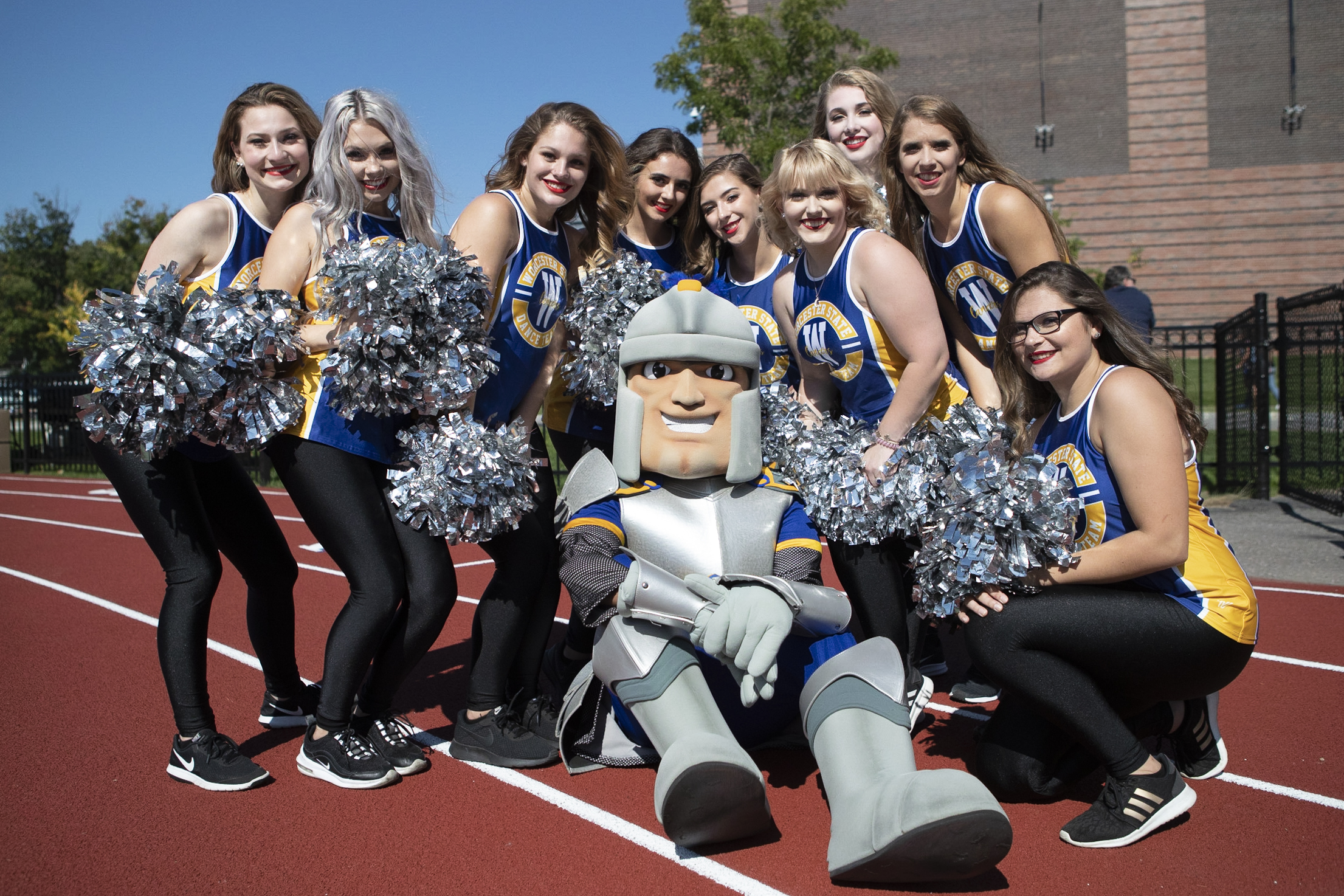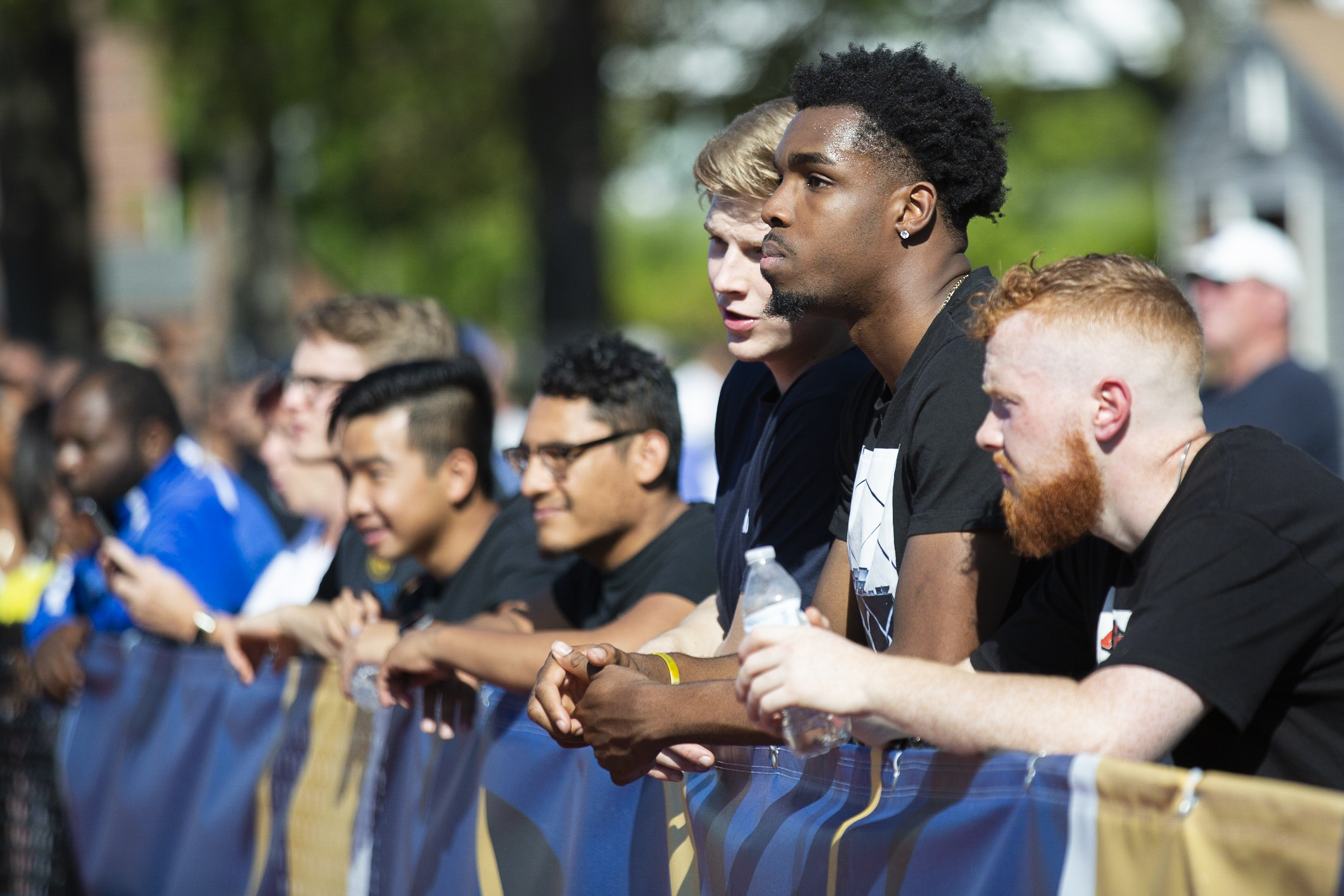 Drag to navigate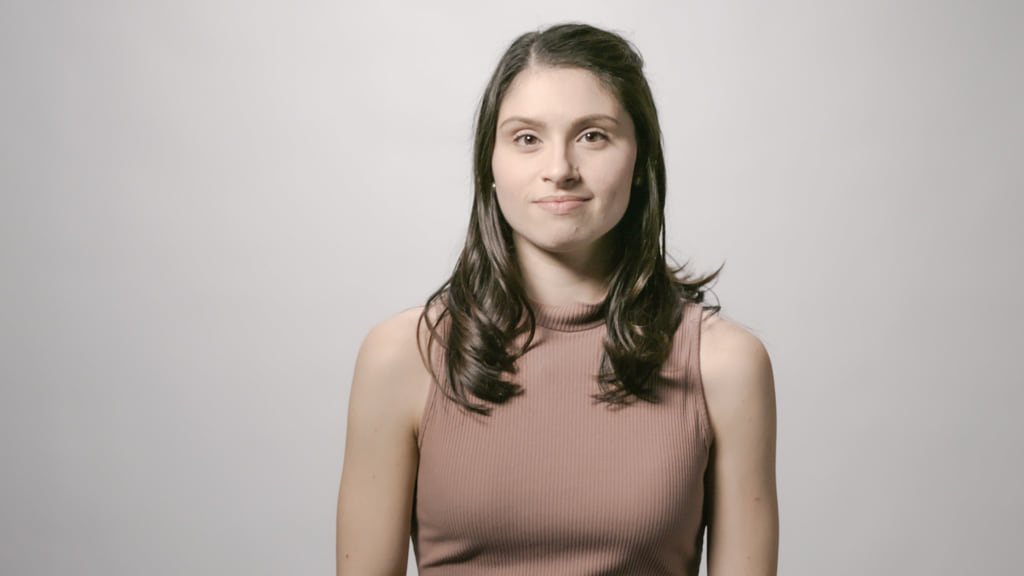 Social life at Worcester State is awesome. I made lifelong friendships through resident hall activities and homecoming events. There are family weekends, which are super fun, and really help you meet new people outside your major.
— Brittany Marchetti, Occupational Therapy Graduate Student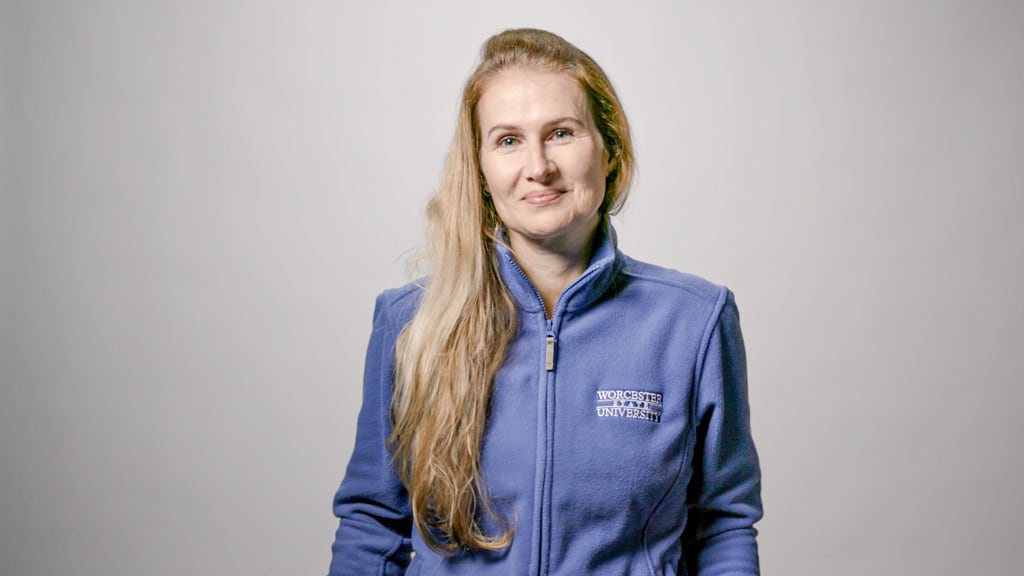 If you're looking for a safe, welcoming environment, where you can grow academically, socially, and make a lot of friends, Worcester State is for you. Whether you play sports or join the chess club, there are so many activities on campus–there truly is something for everyone.
— Claudia Oliveira De Paiv, Health Sciences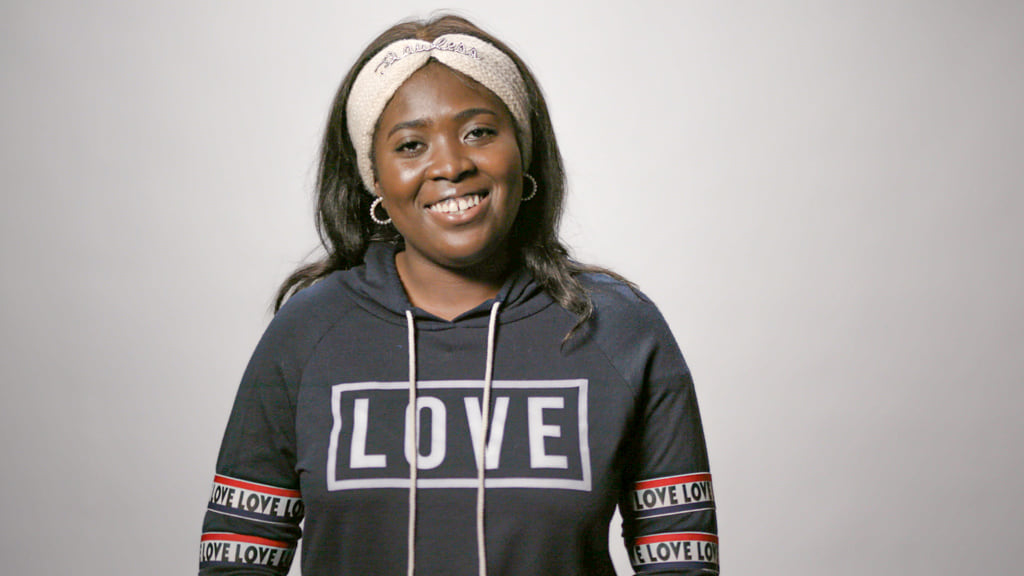 Campus is so welcoming and warm–whether you're into sports or studying, it's easy to find a group where you belong.
— Delice Ndaie, Computer Science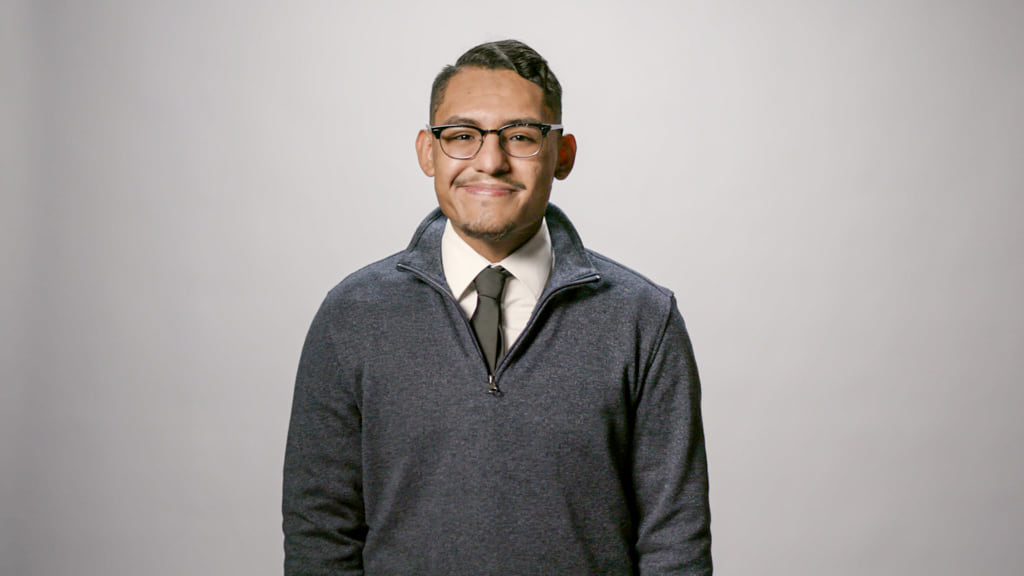 I'm a part of Spanish Club, where many different Latinx communities come together to share food, cultures and more with one another.
— Moises Chauca, Psychology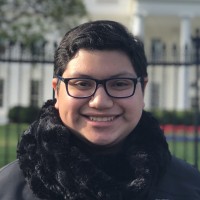 For fun, I like to go to my club Student Nurse Association. I also like to spend time with friends at the Lancer Loft. When we have time, we go out to the local community and visit our favorite shops and restaurants.
— Bryan Escobar, Nursing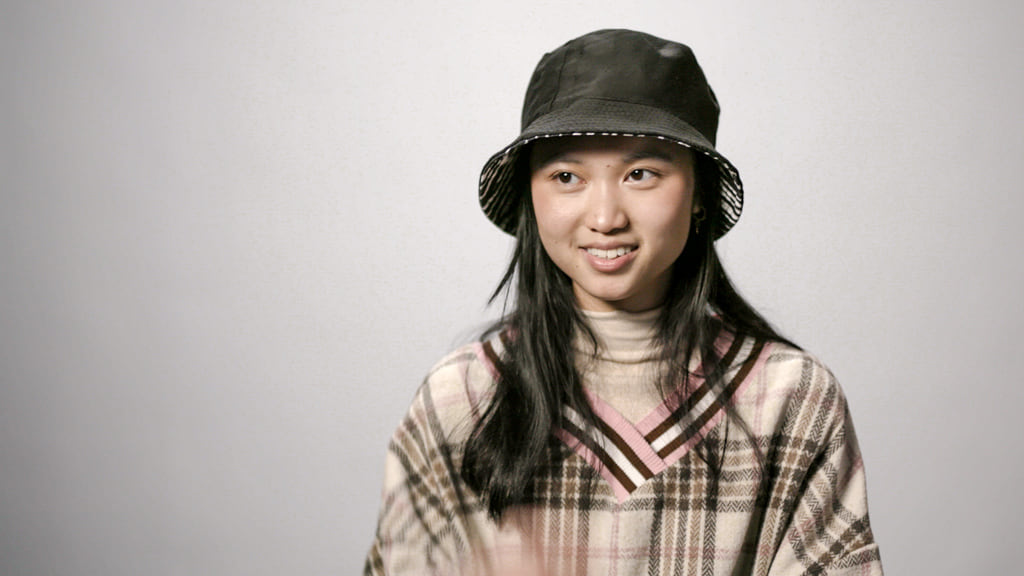 My friends and I created the Asian Cultural Club because there is a big Asian representation on campus. We wanted a space where we could all come together, share traditions and cultures, raise awareness and educate allies.
— Jane Vongvirath, Nursing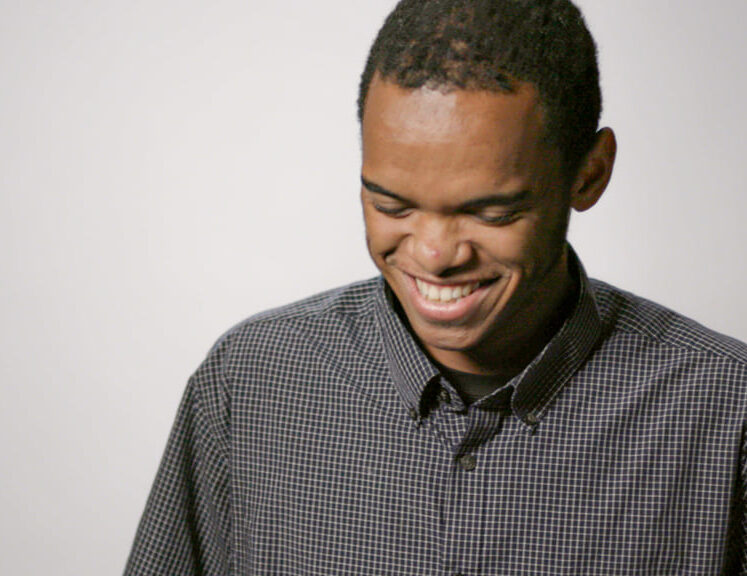 Worcester State is a very inclusive, very welcoming place with a lot of multicultural events and classes.
— Abdulrazak Frederick, Biotechnology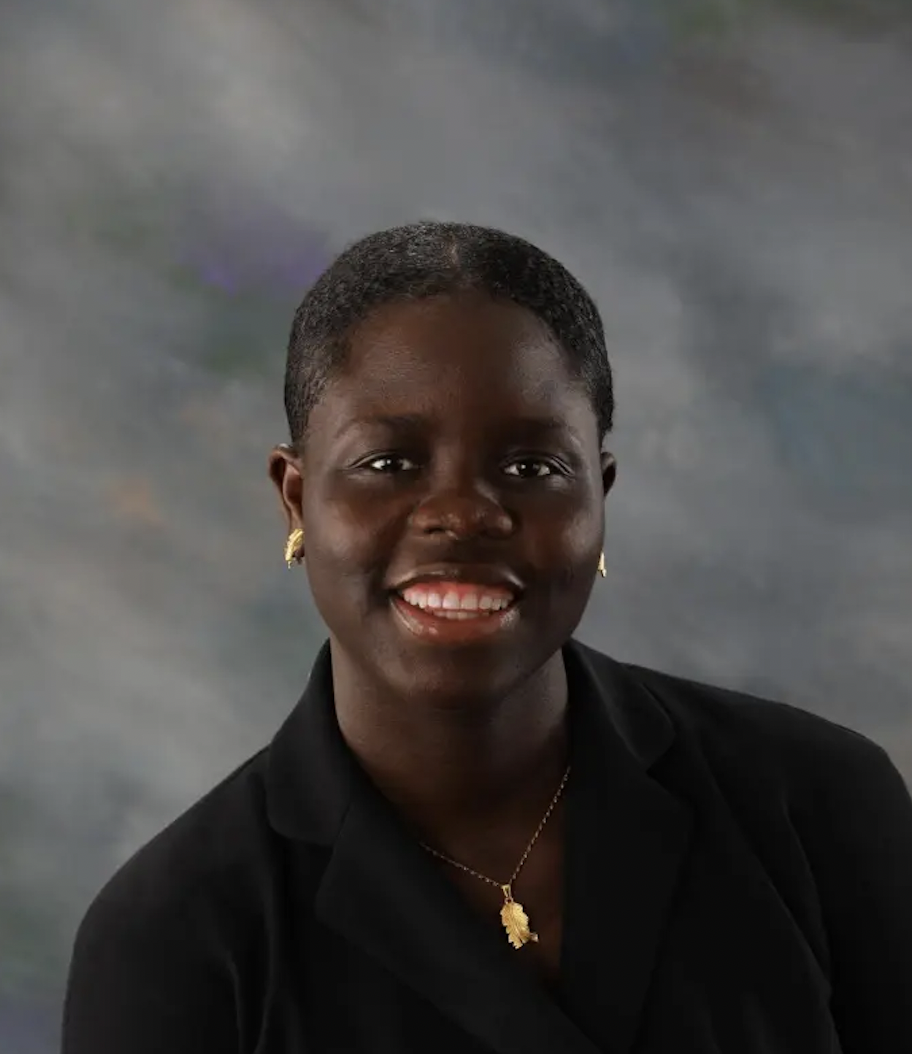 Worcester State is a warm, welcoming, inclusive campus–I've seen first-hand the effort Worcester State puts in to ensure a safe and welcoming community for all its students. The university creates programs that accommodate students regardless of their religion, their background or their ethnicity.
— Anna Johnson, Sociology & Political Science