IN THIS SECTION
Contact Us
Commuter Services
Student Center
2nd Floor
C-214A
Linzy Martinez
Assistant Director
Enjoy a wealth of opportunities to participate in campus life!
Whether you live at home, rent an off-campus apartment with friends, or fit college classes into your busy work-and-family schedule, you are a valued member of the Worcester State University student body. You belong to the Worcester State family, and we want the campus to be your home away from home. In the Commuter Services Office, we are committed to keeping you connected to Worcester State—helping you stay informed about upcoming activities and events and facilitating connections with professors and staff members.
Our programs and services give you many opportunities to:
Meet other commuter students
Plan events for commuter students
Study—and relax—in the Student Center between classes
Engage with the Worcester State campus community
Seek assistance from professors and staff members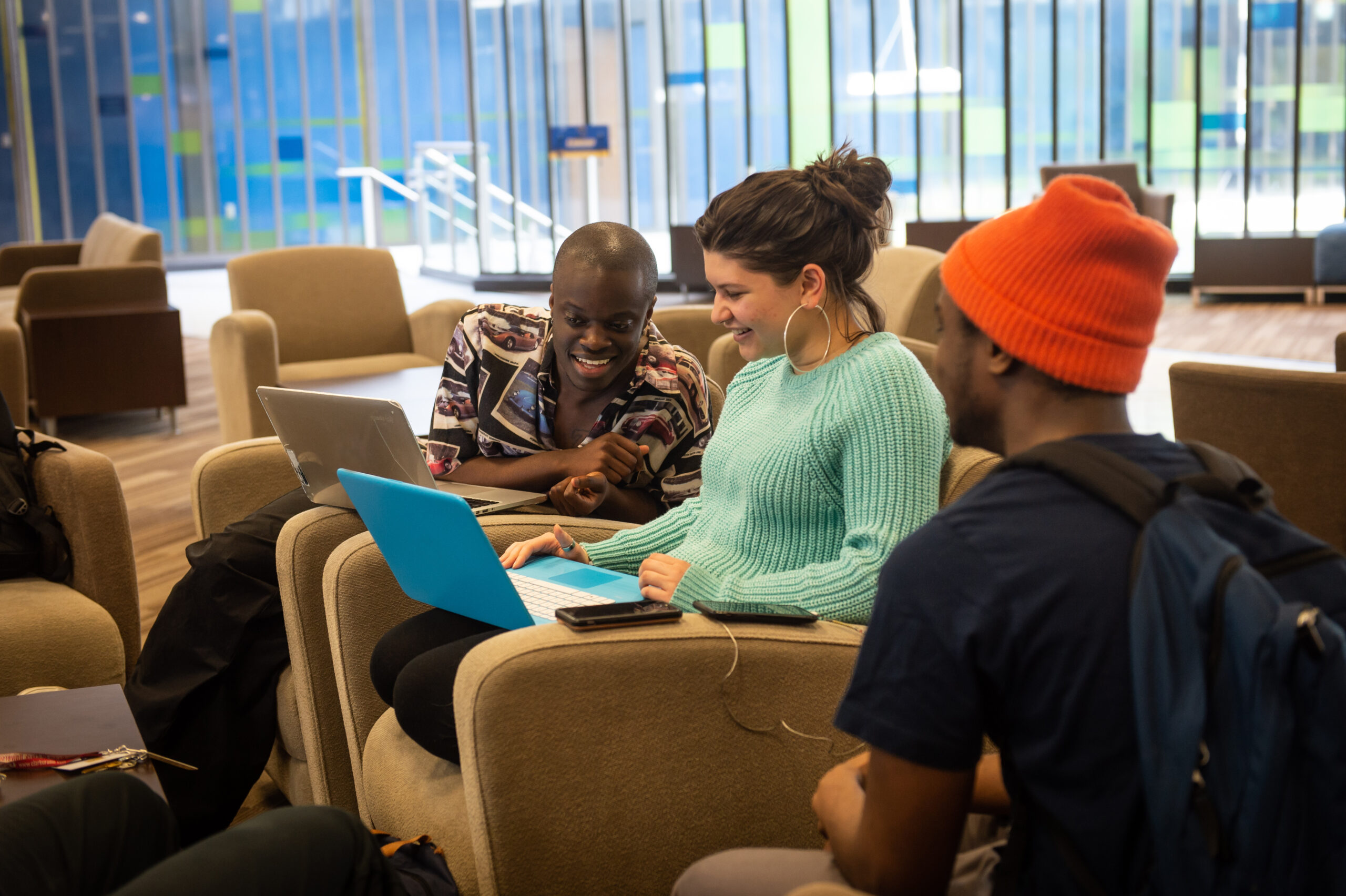 Student Center
When you have downtime between classes, you can hang out and meet with friends in the Student Center's living room on the second floor of the building. The lounge is fully equipped with couches and tables, flat-screen televisions with cable service, ping pong and billiards tables, refrigerator, microwave, charging station, and more.
Commuter Activities Board
The Commuter Activities Board (CAB) exists to encourage you and other commuting students to become involved in campus life. CAB plans student trips, pool tournaments, monthly breakfasts, socials, family-friendly events, and other programs. The board is open to all commuters. We invite you to join us and share your ideas. Join us for weekly CAB meetings; for more information, email CAB at cab@worcester.edu.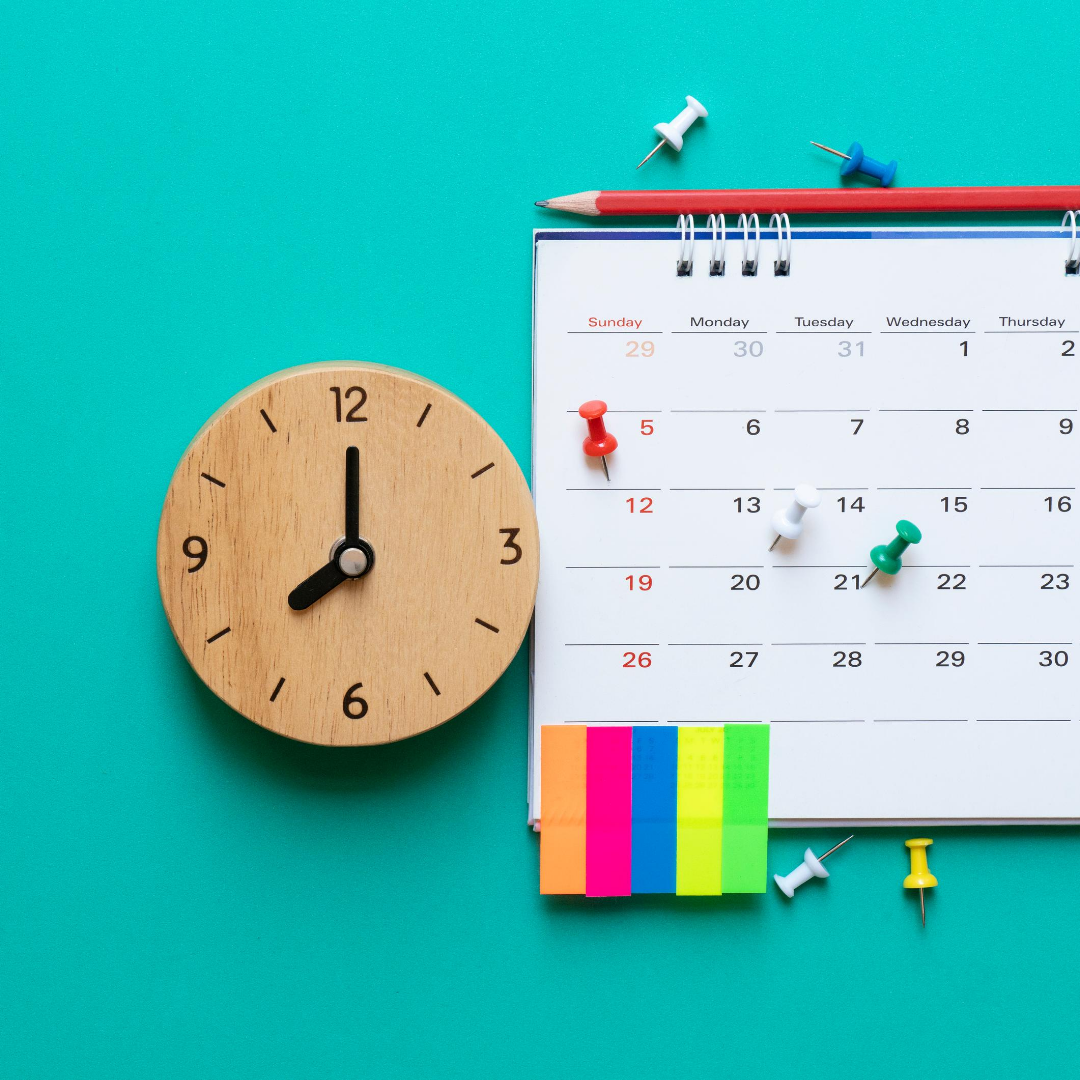 Commuter Events
Commuter Services offers a variety of programs throughout the year. Meet other commuter students and speak with members of the Worcester State administration at Commuter Socials. Enjoy free coffee and fun free snacks at monthly Commuter Coffee Stops and Sweet Treat Tuesdays. Have fun at novelty events where you can get your picture on a mug, have your caricature drawn, and more! A bi-annual Commuter Appreciation Week planned with CAB provides a whole week of programming for commuter students. Find the most up-to-date event information in the OSILD weekly email newsletter and at @WSU_OSILD on Instagram.
Resources for Commuter Students
Being a commuter student can mean balancing many different responsibilities. Below you will find resources that will help you as you begin as a commuter at Worcester State.
There are a variety of costs to consider when choosing to commute to campus. When reviewing your finances as they relate to your education, please keep the following in mind:

You will need a driver's license if you do not already have one. More information about Massachusetts licenses can be found at the Registry of Motor Vehicles.
If you are driving your own car, you will likely encounter additional gas, insurance, and car maintenance expenses.
Do you need to purchase a car? Are you going to buy a car or lease?
If you choose to utilize public transportation, consider the number of times you will be traveling back and forth to campus for classes, meetings, and events and review the updated bus fare information. If you take the bus, have additional funds in your budget in the event a bus is running late and you need to take a cab.
Will you be bringing food to campus for meals or purchasing food at one of the campus dining locations?

In some cases, funds awarded through loans or scholarships can be used to cover transportation costs. Contact Financial Aid to see if you can use your awarded funds for transportation.

Commuters receive a free parking pass for the academic year that will be mailed to you before classes begin. For information about parking on campus, please visit the parking web page.

The Worcester Regional Transit Authority is a regional transit system that services the City of Worcester and surrounding area. The WRTA offers reliable, comfortable, and safe transportation for traveling to school, work, shopping, appointments, and leisure activities. There are two bus stops located on Chandler Street (Route 3 and Route 6), right in front of campus. Visit the WRTA site for more information about bus routes.

Unlimited Semester UPASS

Students are eligible to purchase the UPASS for $125, which allows for unlimited rides each semester. The UPASS can be purchased on campus with University Police or at Union Station.

If you are living off-campus and on your own for the first time, consider the following when reviewing your expenses for the year:

Rent
Utilities
Transportation to and from campus
Groceries
General living expenses (laundry, funds for social activities, etc.)

Always have a contact for your landlord and know what to do and/or who to contact in an emergency.

If you own a rental property that you would like to rent to Worcester State students or are a commuter student interested in renting in the area around Worcester State, please contact Commuter Services. We can also provide you with tips on renting, working with a landlord, and finding a roommate.

Visit "In My Area" to find out which service providers are in your area:

Keep extra pens, school supplies, and textbooks in your car for long class days
Have extra clothes and shoes to utilize the gym
Be prepared for bad weather—keep items like a spare pair of gloves and a snowbrush in your car
Stay on campus when your classes are over to attend events and meet other students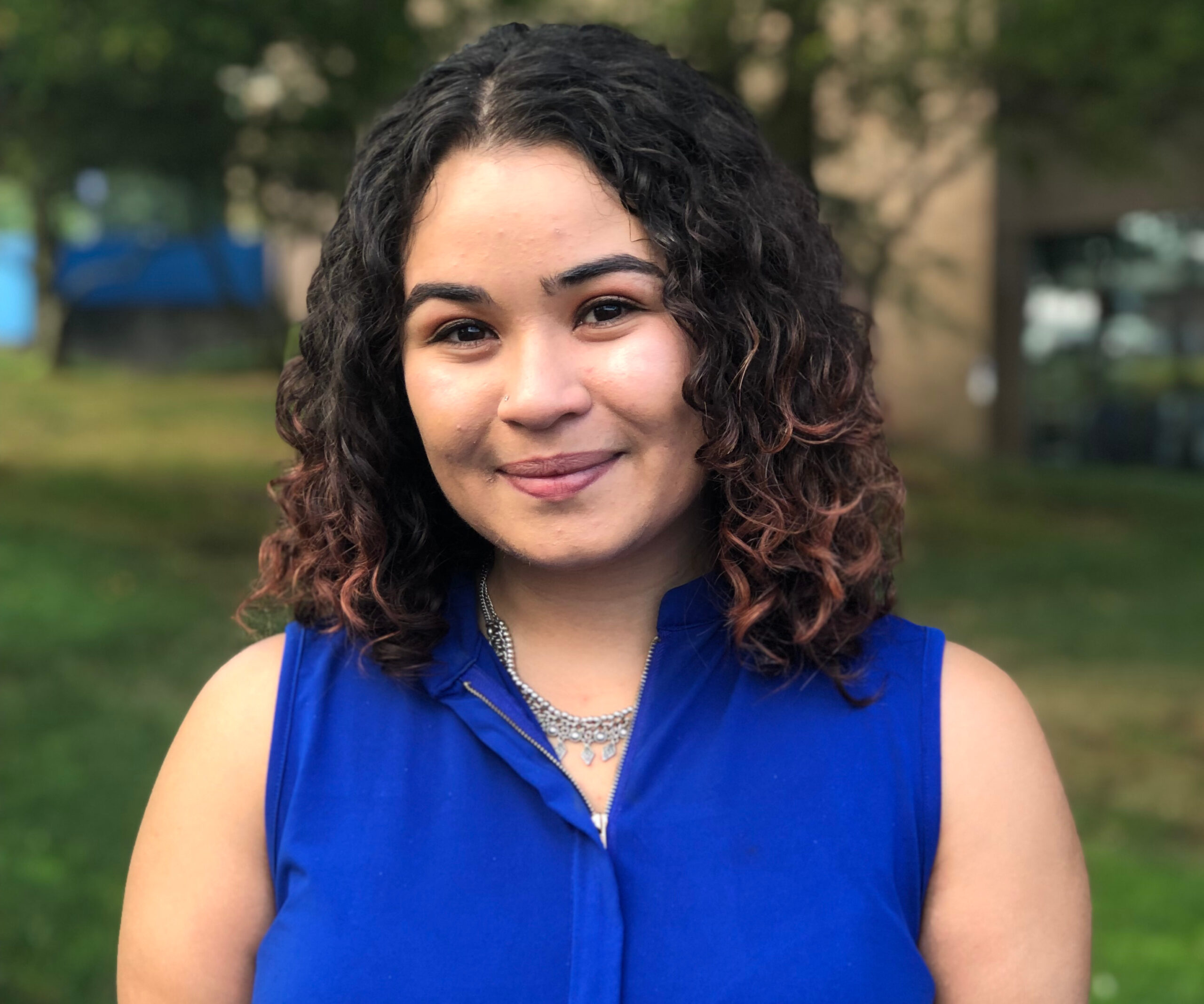 For Parents of New Commuters
We are happy to answer any questions that parents and family members may have about their student's life as a commuter. Questions can be directed to Linzy Martinez of Commuter Services.

Discuss with your student transportation to and from campus, costs of commuting and/or living off campus, time management as it relates to having time to commute to campus and walk to class, new expectations between members of the household (Are curfews changing? Is your student being dropped off at campus? etc.), and eating on campus versus making meals at home to bring to school.
Contact Us
Commuter Services
Student Center
2nd Floor
C-214A
Linzy Martinez
Assistant Director