IN THIS SECTION
Contact Us
Graduate School
Shaughnessy Administration Building
Suite A-401
gradadmissions@worcester.edu
The Graduate School at Worcester State University offers exceptional programs designed to help students achieve their professional goals while balancing the realities of work, life, and finances.
Ranked a "Best Value" university by The Princeton Review, Worcester State provides an affordable pathway to advanced knowledge, leadership development, and career advancement.
Our collaborations with partners in education, health care, business, and the government and nonprofit sectors provide competitive advantages for our students, who have ready access to internships, applied research, and other hands-on opportunities within the greater Worcester community.
The Graduate School began offering advanced degrees in 1974 and has since earned a reputation for academic excellence in traditional and emerging fields of study.
Over 30 graduate-level programs including master's degrees and certificates of advanced graduate study
Small classes taught by an outstanding, dedicated faculty
Outstanding facilities and resources of a first-class liberal arts and sciences university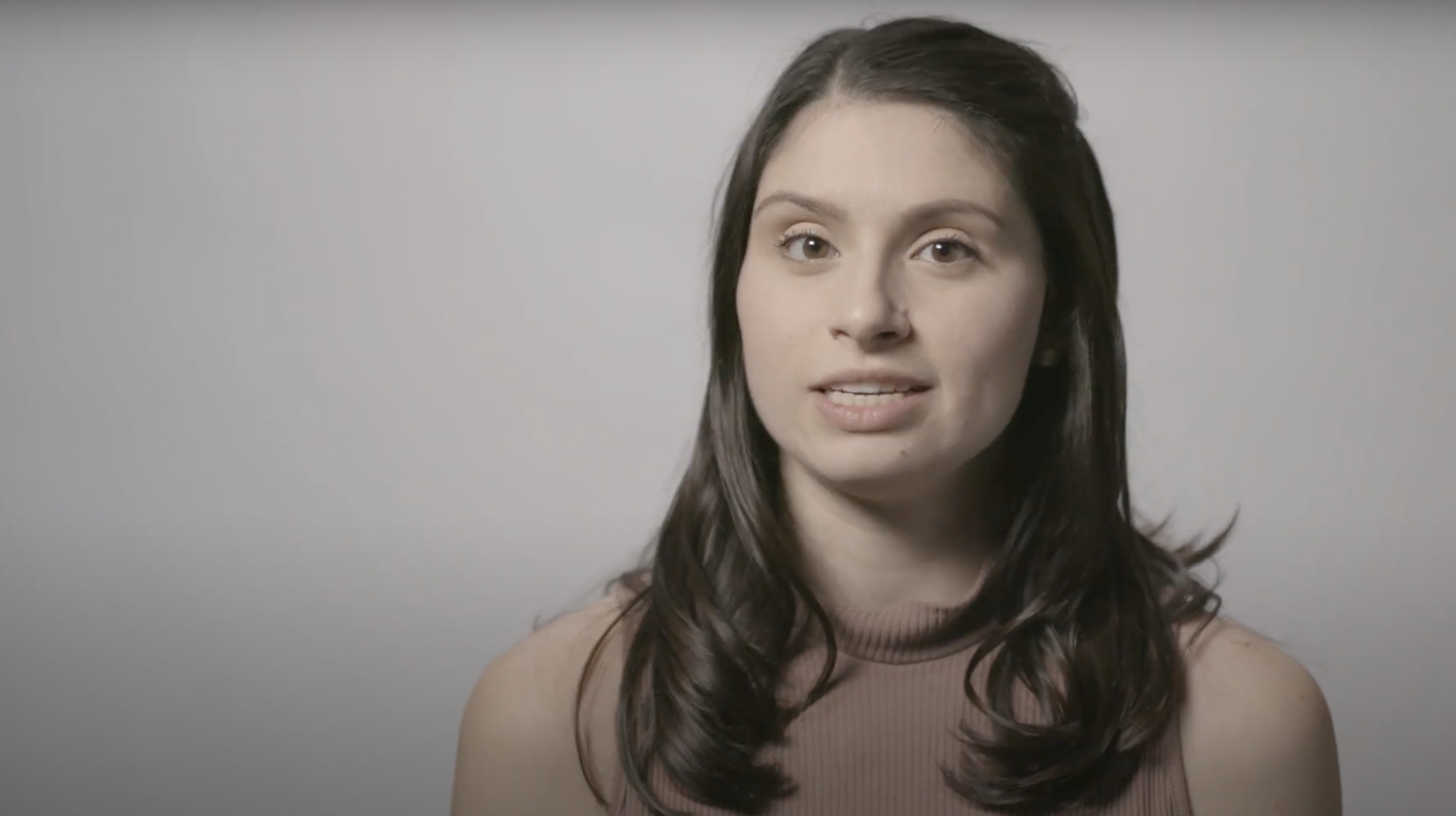 STUDENT STORIES
Graduate Studies at Worcester State
Hear current graduate students discuss the benefit of expanding on an undergraduate experience.
Contact Us
Graduate School
Shaughnessy Administration Building
Suite A-401
gradadmissions@worcester.edu