IN THIS SECTION
Contact Continuing Education
Shaughnessy Administration Building
Suite A-401
Course Adjustment Information
Once you register, you may find you will need to adjust your course schedule. You will need to submit a Course Adjustment Form to the Division of Graduate and Continuing Education.
Course costs may vary depending on a number of factors.  Students are always responsible for both tuition and fees.  The following information may be used as a guideline for determining the cost of an Undergraduate Continuing Education or Graduate non-AOP class.

As of 7/1/2023, if paying by credit/debit card, our credit card processor ACI, will be charging a 2.2% non-refundable service fee. This fee will appear as a separate charge on your credit card statement.

Tuition 

Undergraduate Tuition = $130 per credit
Graduate Tuition = $169 per credit

Administrative Fee and Capital Improvement Fee

Undergraduate = $169.50 per credit
Graduate = $169.50 per credit

Other Fees as Applicable

Student Teaching = $75.00 per course
Lab Fee = $90.00 per course
Art Model Fee = $25.00 per course
Field Work Supervision = $15.00 per credit
Internship / Practicum = $15.00 per credit
NON-Refundable Credit Card Processing Fee (ACI) = 2.2% of total credit/debit charge amount

Sample Student Costs

Undergraduate 3-credit course cost = $898.50
Graduate 3-credit course cost = $1,015.50
Worcester State University is excited for you to register for our upcoming sessions. There are several easy ways for you to register for classes.

Register online. You can pay with credit card or electronic check.
OR
Complete the fillable registration form (available above)
Provide payment information:

For credit or debit card payment* – Save form and email to dgce@worcester.edu
For check payment – Print form and mail with check to the address on the form or drop off to DGCE (Admin Bldg,4th Floor)
For other options – See below.

*As of July 1, 2023, ACI will be charging a 2.2% non-refundable service fee for all credit/debit card transactions.

Are you using financial aid?

Apply for, and accept, your financial aid through the Financial Aid office prior to registering for classes.
Email the bursar's office at bursar_info@worcester.eduto verify that you have available financial aid funds.
Check the Financial Aid box on the Registration Form, and email the form to dgce@worcester.edu, along with the email response from the bursar's office verifying funds are available.

Do you have a Tuition Waiver?

We require the original hard copy of a Tuition Waiver form, so you will need to bring it into our office or mail it to us, along with a completed registration form.
There may be an amount due after the waiver is applied, so be prepared to pay your balance using a check or credit/debit card.

Are you using Veteran's Benefits?

Please contact Cherie Milosh at cmilosh@worcester.edu to have her provide an email confirming your Veteran Status. This is needed every semester.

Do you need special permission for prerequisites or other reasons?

If you have taken the necessary prerequisite at another school, check the box on the registration form and provide the name of the school.
If you are requesting an override, reach out to the instructor of the course to obtain permission. Most instructor emails can be found in our online directory.
Send a copy of the instructor email granting permission along with your completed registration form.
Math classes require that you send us a copy of an unofficial transcript to verify that you have the appropriate prerequisites.

Are you on academic probation?

Contact the Academic Success Center at asuccess@worcester.edufor advising and course registration permission.
Permission should be emailed, along with a complete registration form, to our office at DGCE@worcester.edu.

Internships / independent and directed studies?

Work with your instructor, advisor, or sponsor to complete the applicable forms and gather all signatures, either live or by email. We must receive this paperwork and provide the final DGCE approval.
Complete a registration form, including payment information, and bring it or email it to our office.
Once all approved paperwork and completed registration form are received, we will process your registration.
Fall 2023
Key Dates
July 11, 2023
Registration opens
August 25, 2023
Full Summer and Summer II, 2023 ends
September 6, 2023
Fall 2023 classes begins
September 19, 2023
Last day to add/drop Continuing Education/Graduate classes
October 11, 2023
Winter Session 2024 registration begins
November 1, 2023
Last Day to withdraw from Continuing Education/Graduate classes
November 8, 2023
Last Day to elect pass/fail grading option for Continuing Education classes
December 1, 2023
Spring 2024 registration begins
December 8, 2023
Last day of classes for Fall 2023
December 26, 2023
Winter Session 2024 classes begin
December 29, 2023
Final grades for Fall 2023 due in the Registrar's Office
Holidays/Breaks
September 4, 2023
Labor Day, no classes/University closed
October 9, 2023
Indigenous People's Day, no classes/University closed
November 10, 2023
Veteran's Day, no classes/University closed
November 22-25, 2023
Thanksgiving Recess, no classes
Winter Session 2024
Key Dates
October 11, 2023
Registration opens
December 26, 2023
Winter Session 2024 begins
December 29, 2023
Last day to add/drop
January 5, 2024
Last day to withdraw or request pass/fail
January 15, 2024
Winter Session 2024 ends
January 22, 2024
Final grades for Winter Session 2024 due in the Registrar's Office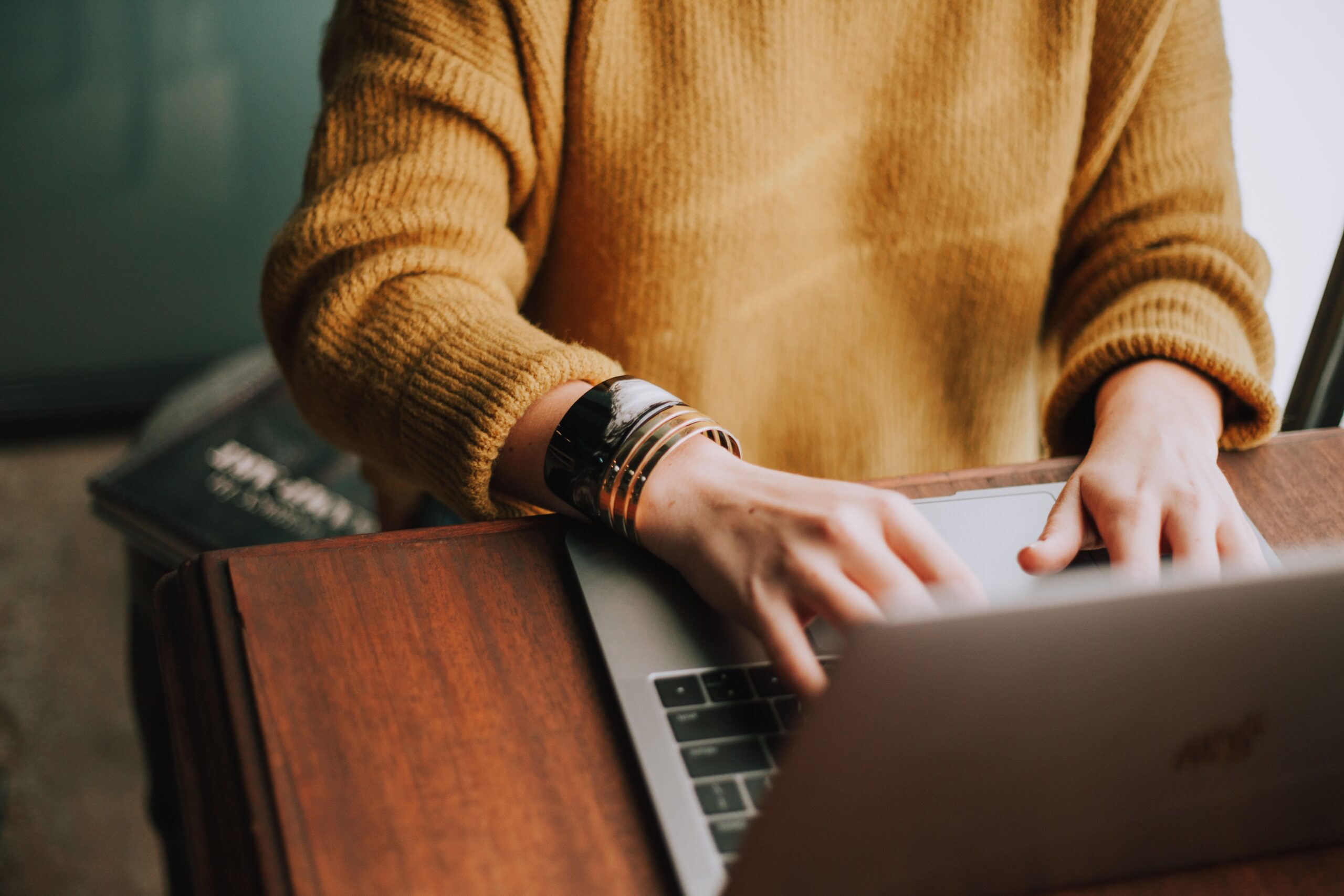 How to Explore Course Offerings via WebAdvisor
Learn how to access course offerings for any given semester and how to sign up for courses using WebAdvisor.
* 100% online graduate programs do not have an "add" option.
Contact Continuing Education
Shaughnessy Administration Building
Suite A-401