Undergraduate Admissions
---
Forge your own path today.
IN THIS SECTION
Contact Us
Undergraduate Admissions
Shaughnessy Administration Building
Suite A-248
Mailing Address
Undergraduate Admissions
Suite A-248
486 Chandler St.
Worcester, MA 01602
Start your college career at Worcester State.
Become an undergraduate today!
If you're looking for a college with a reputation for academic excellence and that has a vibrant, student-centered campus life—all at a price you and your family can afford—then Worcester State University is the place for you.
At Worcester State, you'll find that we are:
Proud because we deliver the highest quality education at the greatest possible value.
Supportive because we understand that the quality of your learning is directly related to the quality of your relationships—with your professors, with trusted advisors, with classmates and teammates
Engaged because the networks we build with community and industry partners help you put your learning into action
Strategic because we know that the strength of our networks multiplies your opportunities
Diverse because your world is richer when you experience ideas and cultures beyond your own
Global because we understand that our collective future hinges on all of us becoming better international citizens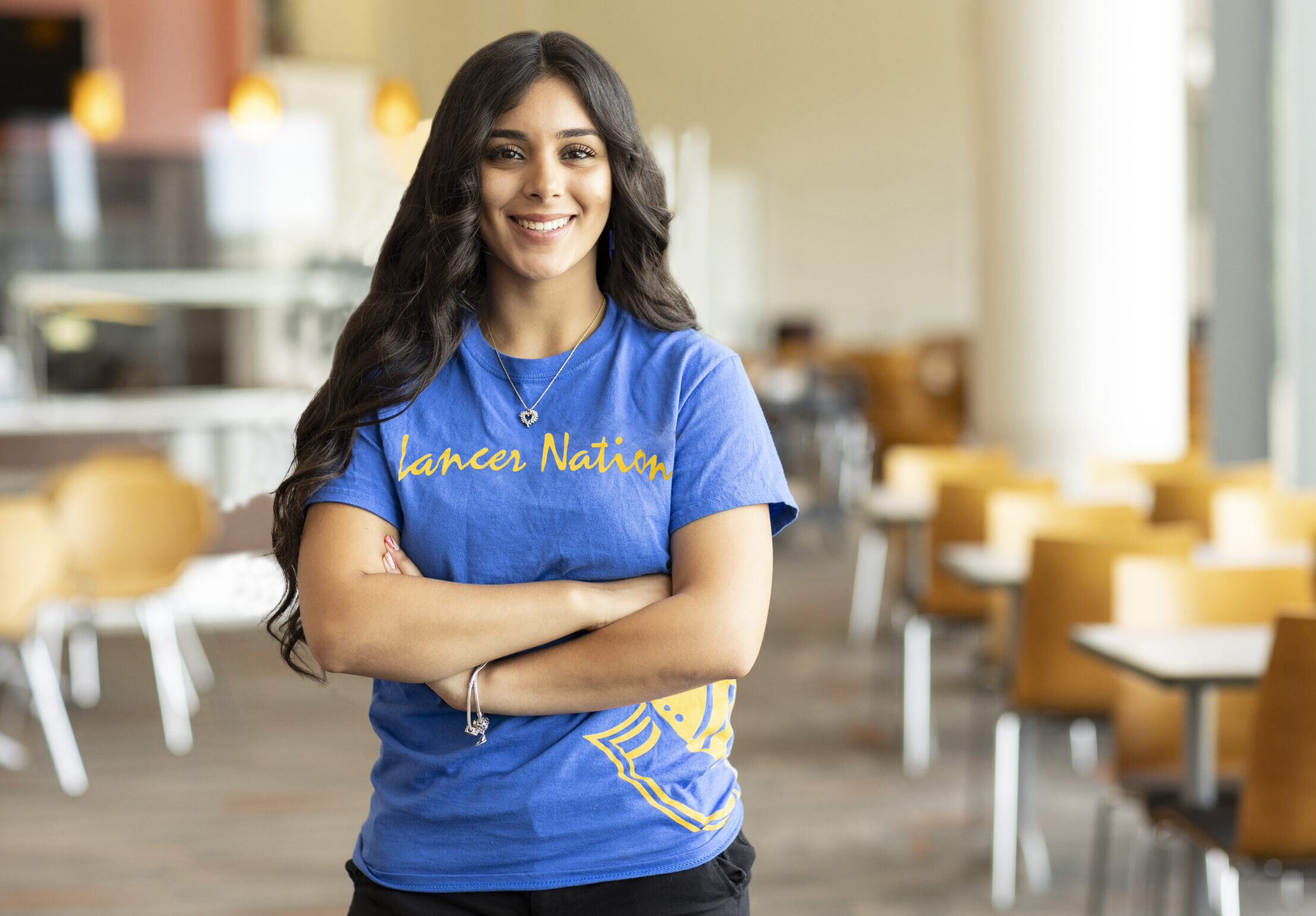 What is MajorPlus?
Learn about MajorPlus - Worcester State's new flexible academic framework which gives students the ability to focus on two areas of academic study without adding time to their degree.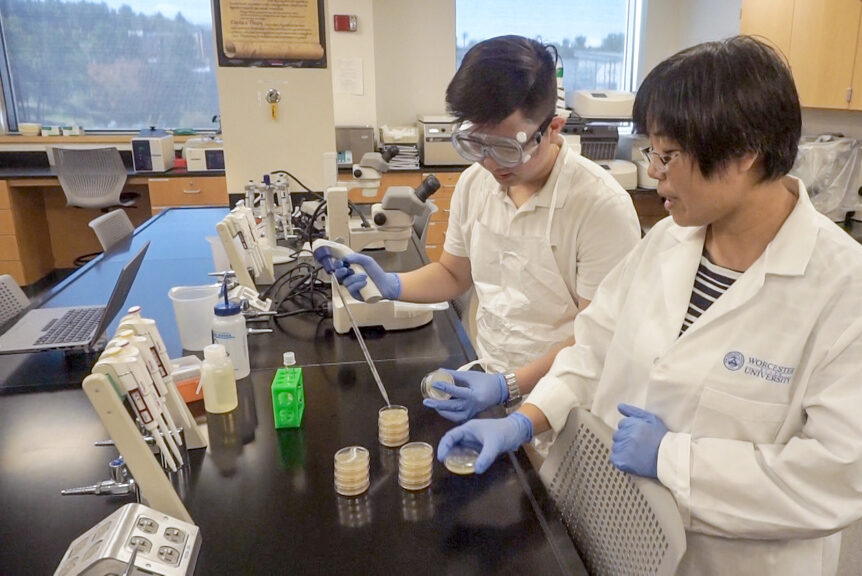 Student Research Opportunities
With MajorPlus and faculty who are producing original research across academic disciplines, your opportunities to build your research skills are limited only by your interest and ambition.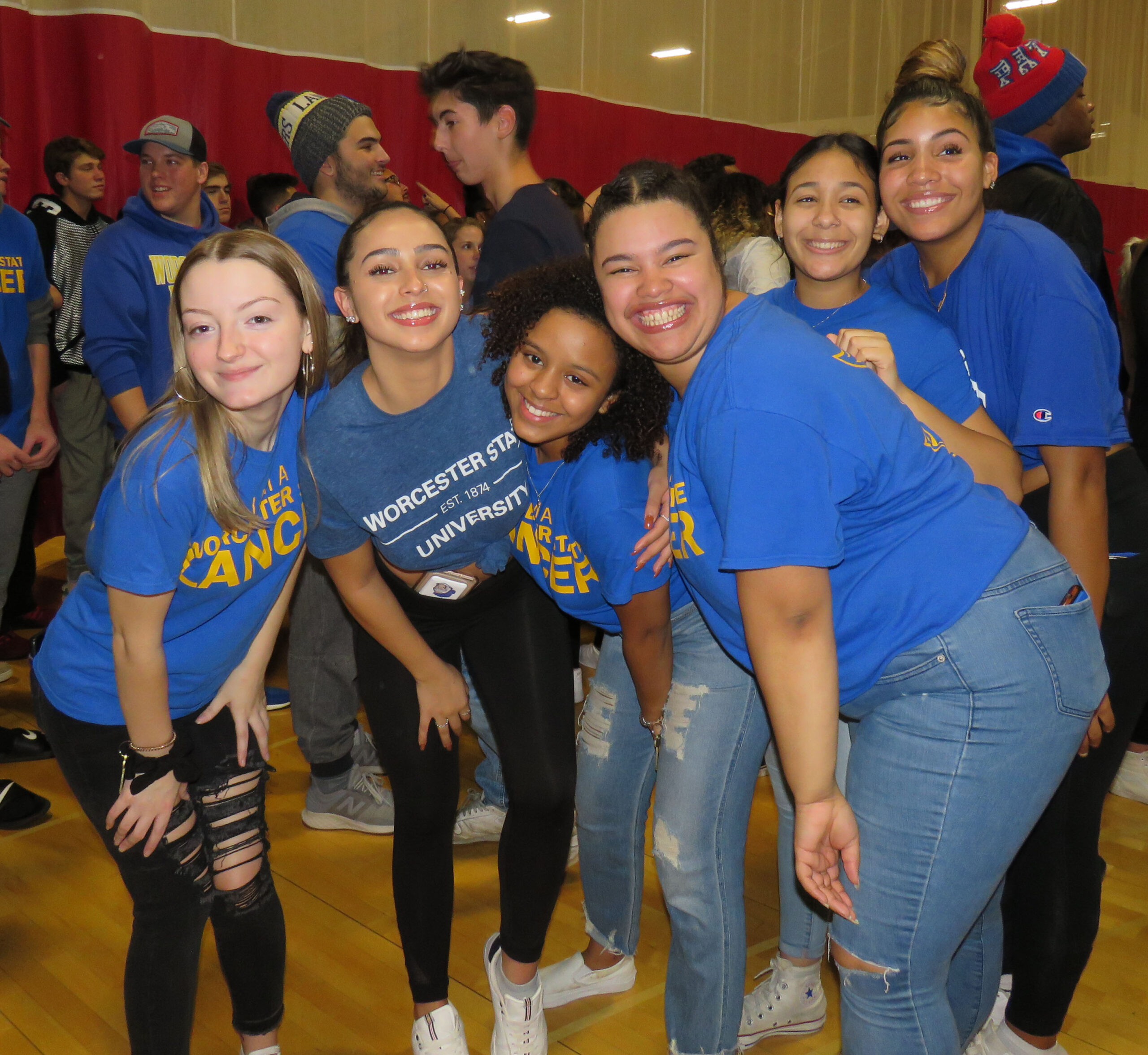 What is #WooLife?
Worcester State's Residence Life is so welcoming and action packed it has its own name, #WooLife. Find out why when you #WooLife, you're home.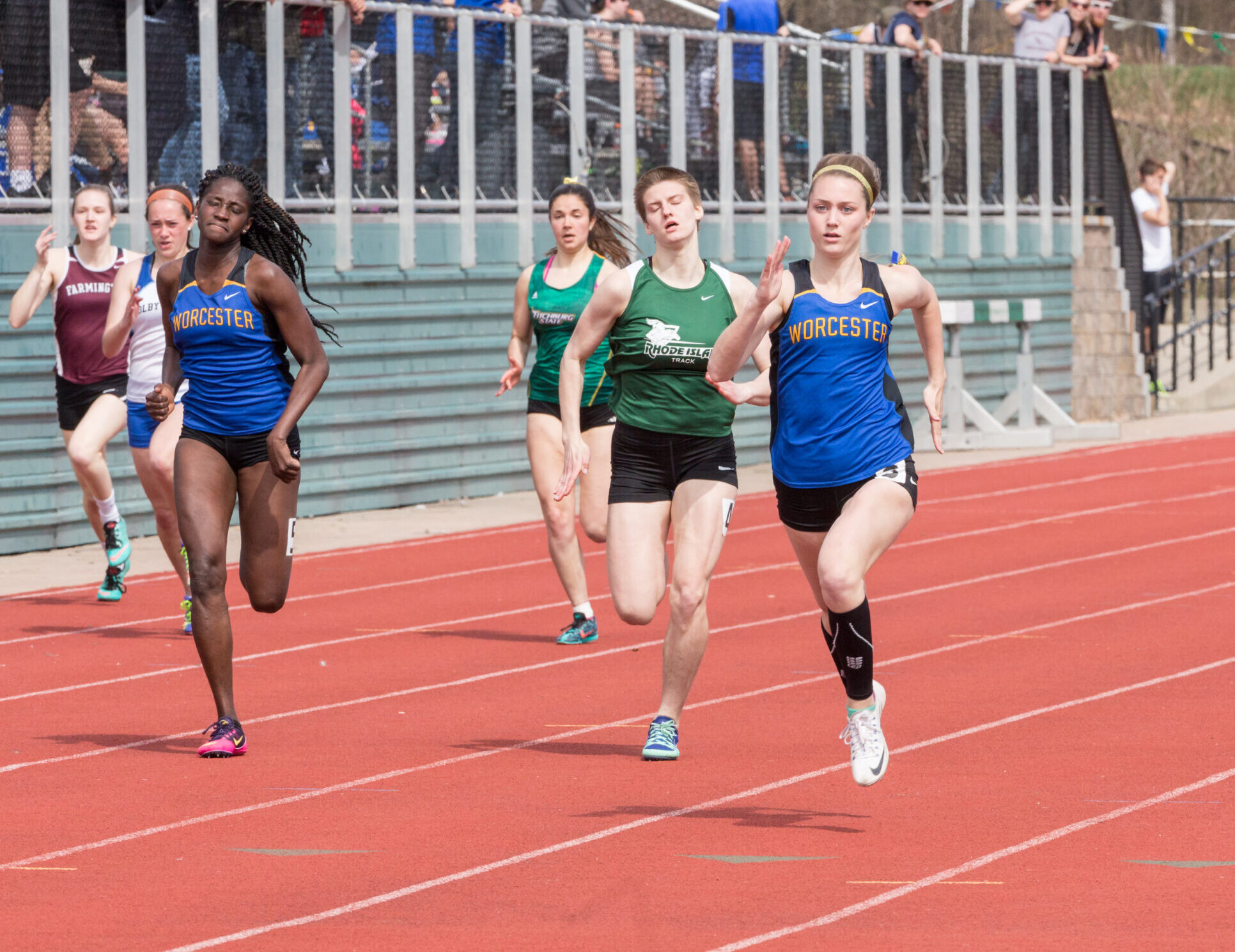 Athletics & wellness at #WooState
Worcester State is proud of the Lancers - 21 Division III men's and women's teams across a variety of disciplines, and a Wellness Center that has everything from yoga to batting cages.
Contact Us
Undergraduate Admissions
Shaughnessy Administration Building
Suite A-248
Mailing Address
Undergraduate Admissions
Suite A-248
486 Chandler St.
Worcester, MA 01602