IN THIS SECTION
Contact International Programs Office
Welcome to the International Programs Office (IPO) at Worcester State University!
The International Programs Office (IPO) is the hub for F-1 international students, J-1 scholars, and current Worcester State University students who are interested in studying abroad. The IPO houses both International Student and Scholar services as well as the Study Abroad Office.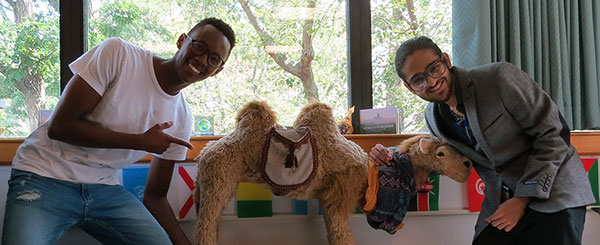 International Student and Scholar Services
Worcester State is home to more than 120 international students and scholars from 25 countries who study, teach, or conduct research here each year. The IPO provides professional expertise on immigration and employment-related issues and promotes the academic, professional, and personal growth of our students.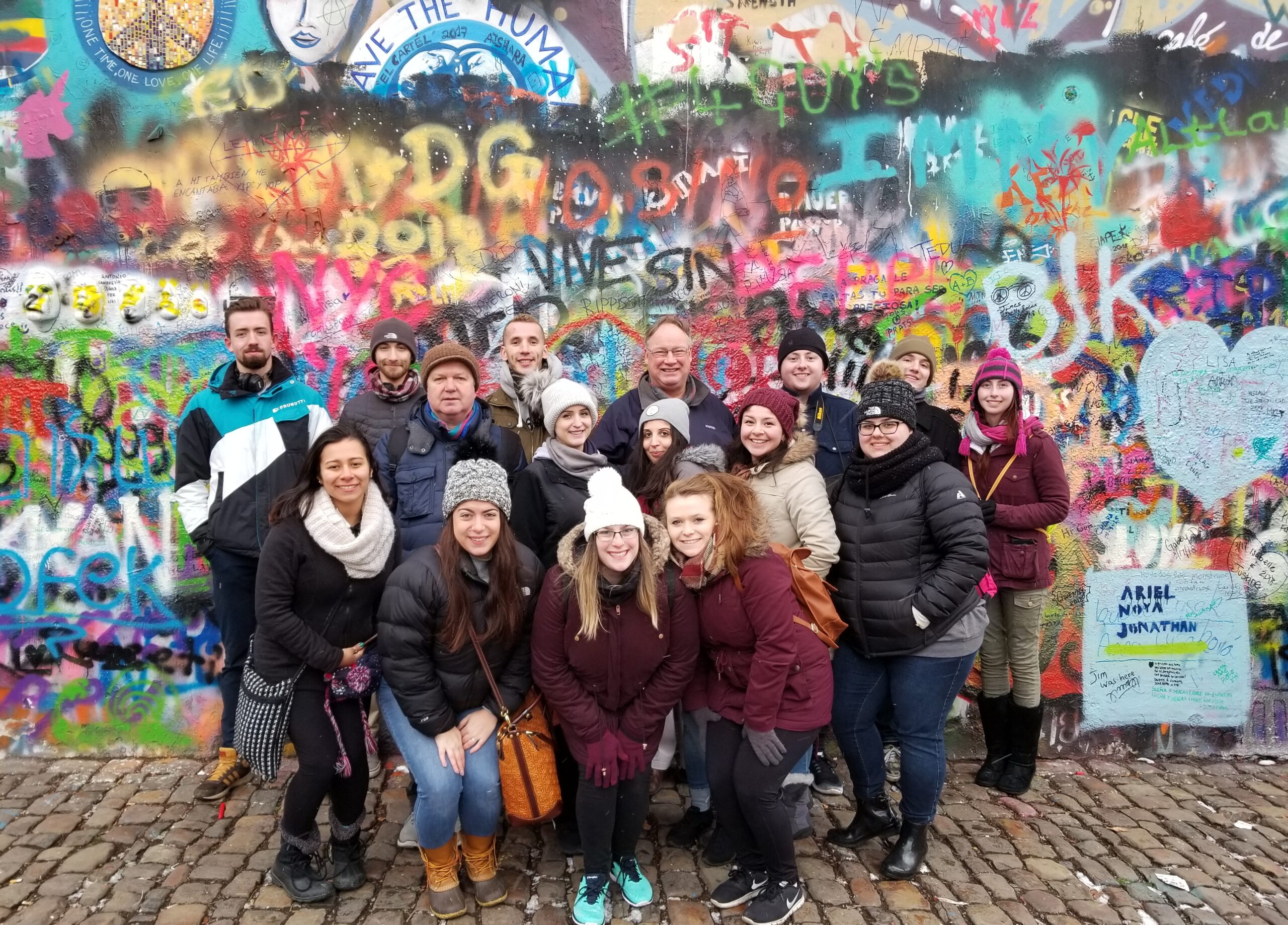 Study Abroad Services
As a Worcester State University student, you can participate in and promote academic and cultural exchange, world travel, and global understanding. The International Programs Office is here to help you study away.
Add us on Instagram @wsu_away and Facebook @ipoWSU to keep up with the latest news!
Contact International Programs Office