Centers & Institutes
---
Serving Worcester and beyond.
IN THIS SECTION
Learn by doing.
At Worcester State, we believe the best way to learn is by doing.. Our Centers & Institutes give students the opportunity to roll up their sleeves and get hands-on experience with some of today's most pressing issues including human rights, civic engagement, social innovation, global media, healthcare and sustainability.  Through our Centers & Institutes, students get the skills and knowledge they need to lead lives of professional accomplishment and engaged citizenship.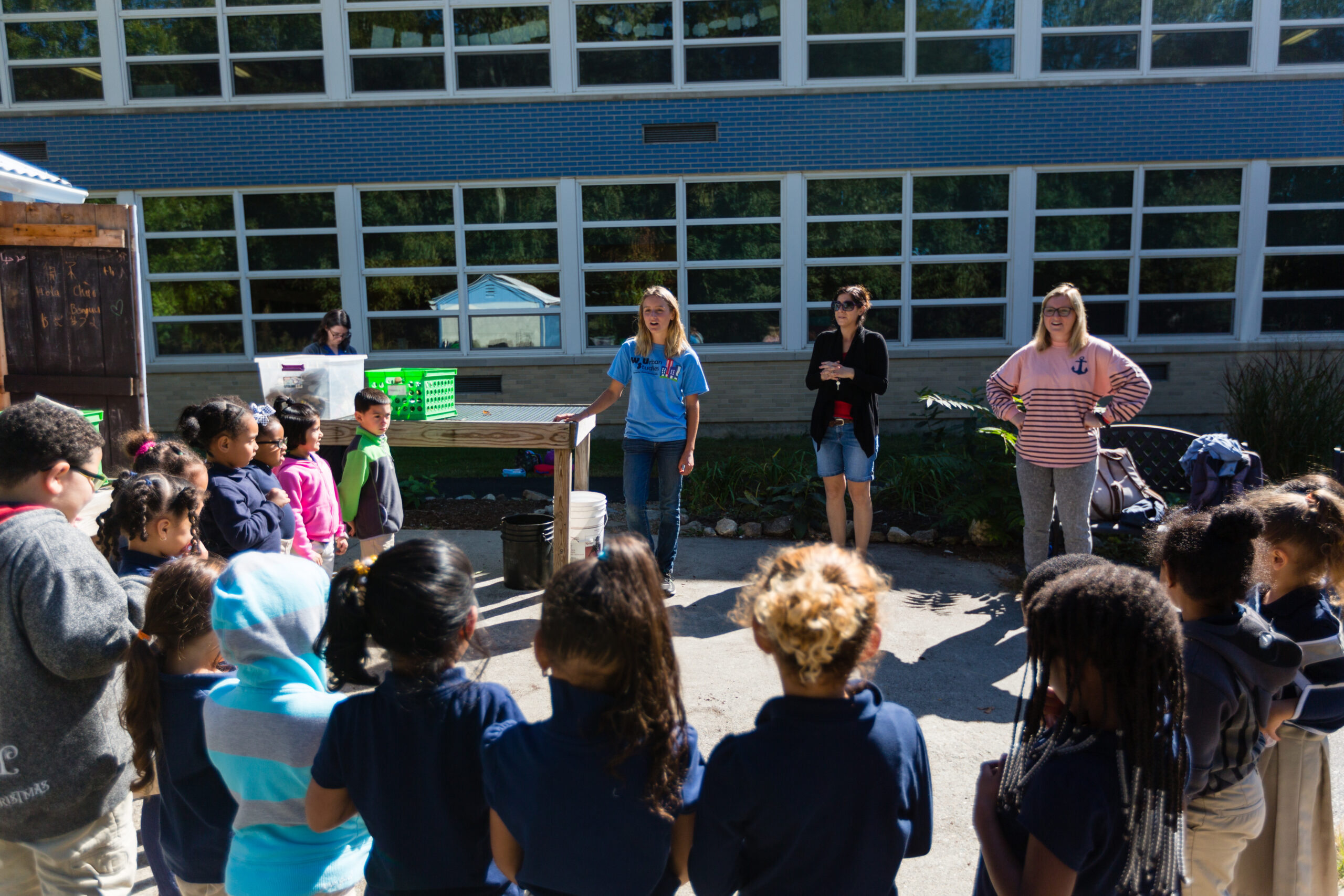 Valued Partners
Our Centers & Institutes support Worcester State's commitment to be a good neighbor and valued partner to businesses and organizations in the city of Worcester, the region, and the world.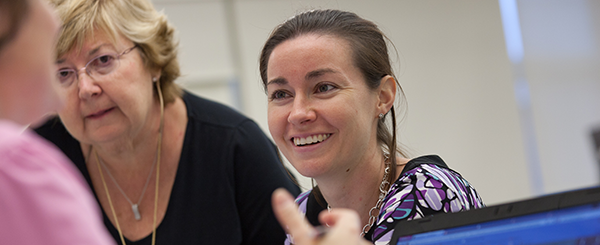 Training & Development
Our Centers & Institutes provide training in business education, the English language, and media literacy, as well as professional development for educators.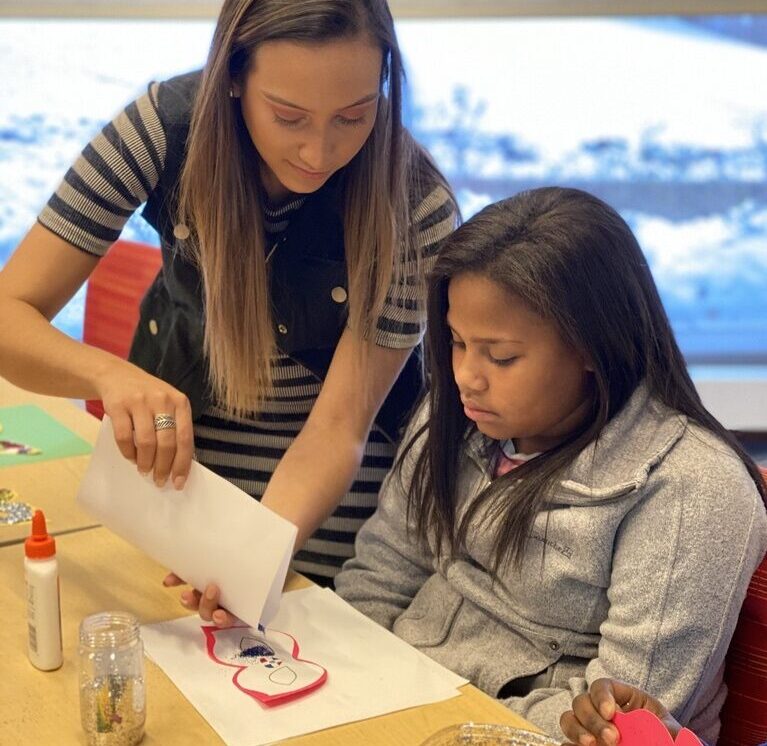 Educational Achievement
Our Centers & Institutes also provide service and support to enhance and foster the educational achievement of Latino youth in the local community.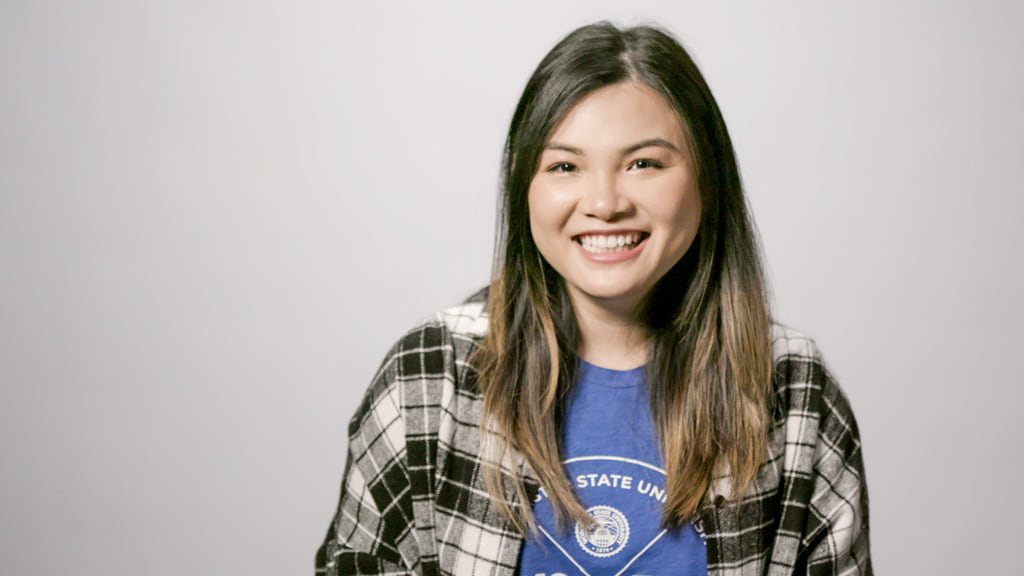 For STEM majors, you can take advantage of the Peer Assisted Learning mentor program! We also have the Writing Center , and the Academic Success STEM Center.
— Nhu Le, Chemistry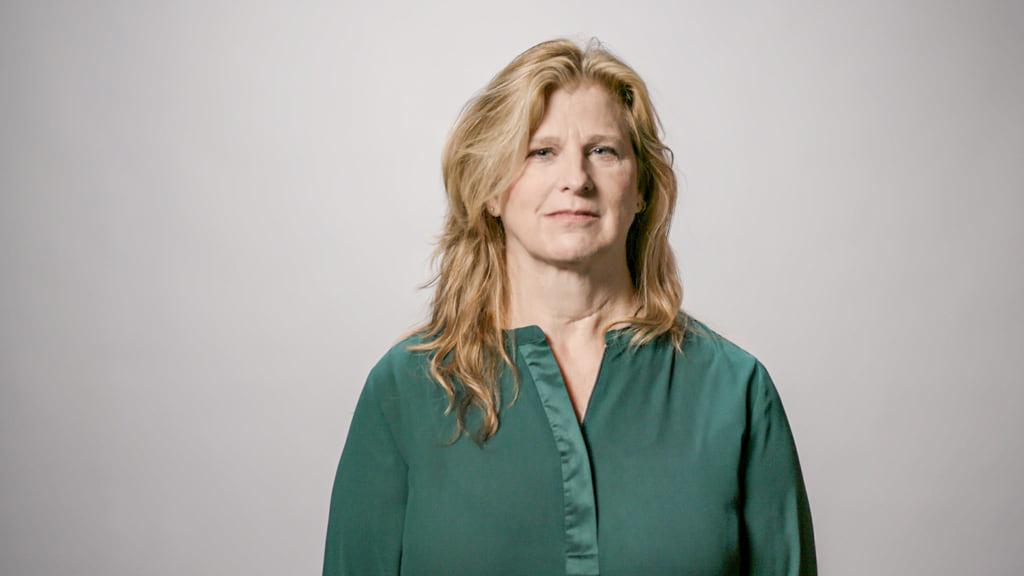 The Center for Business and Industry is one of the many departments in the division of Graduate and Continuing Education. I completed an inexpensive certification because I wanted to learn something brand new–and it was taught completely online!
— Leah Guzman, English & Psychology, works at Intensive English Language Institute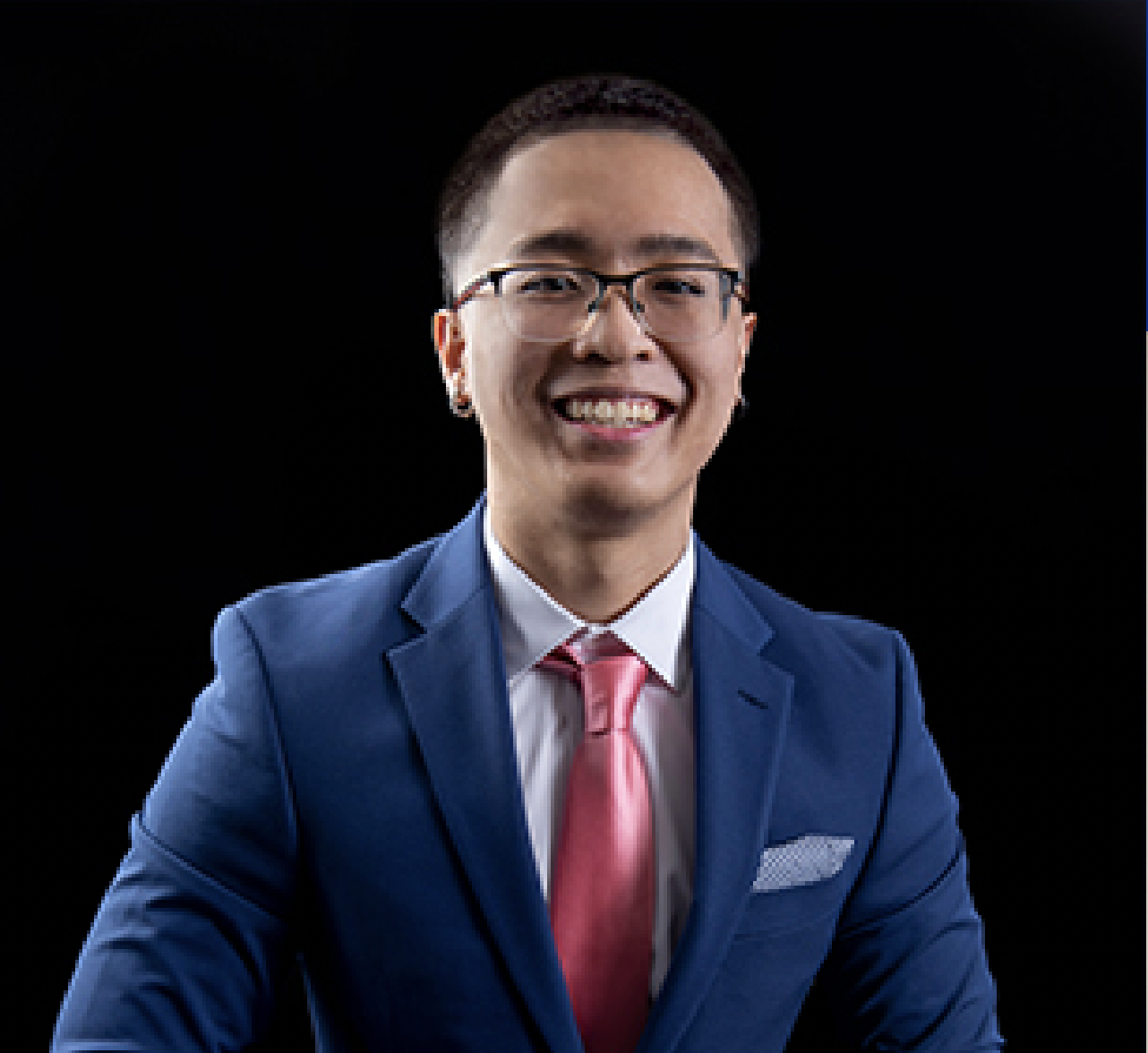 I always knew I wanted to be an entrepreneur–I love creating and making an impact. At Worcester State, the Center for Entrepreneurship gives you the resources to bring your passions and ideas to life.
— Lenny Tran, Business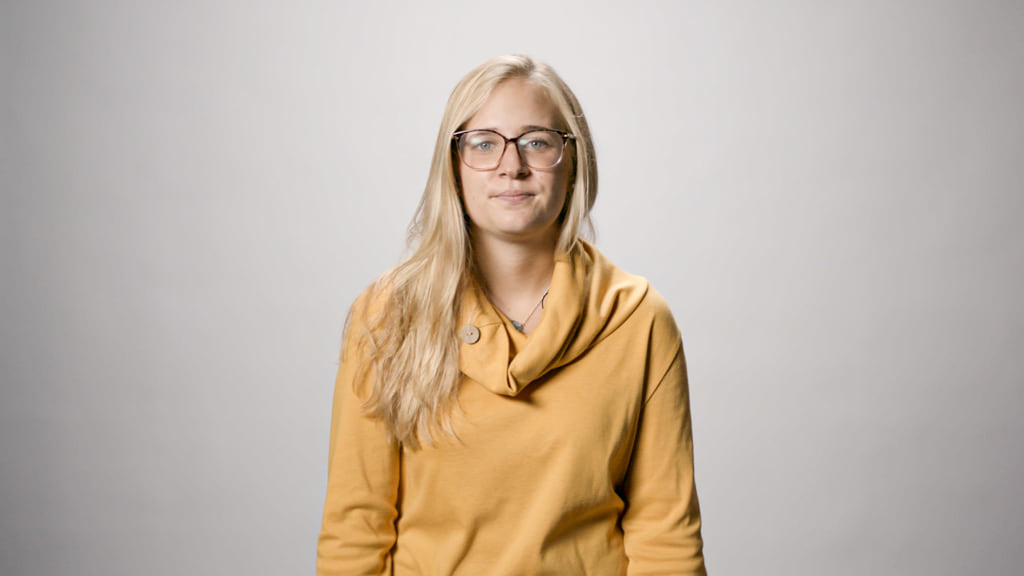 There's a Speech-Language Pathology Center on campus, where students can get hands-on experience by working with community members with fluency issues, voice disorders, language disorders and more–for free!
— Michaela Scott, Speech Language-Pathology Graduate Student