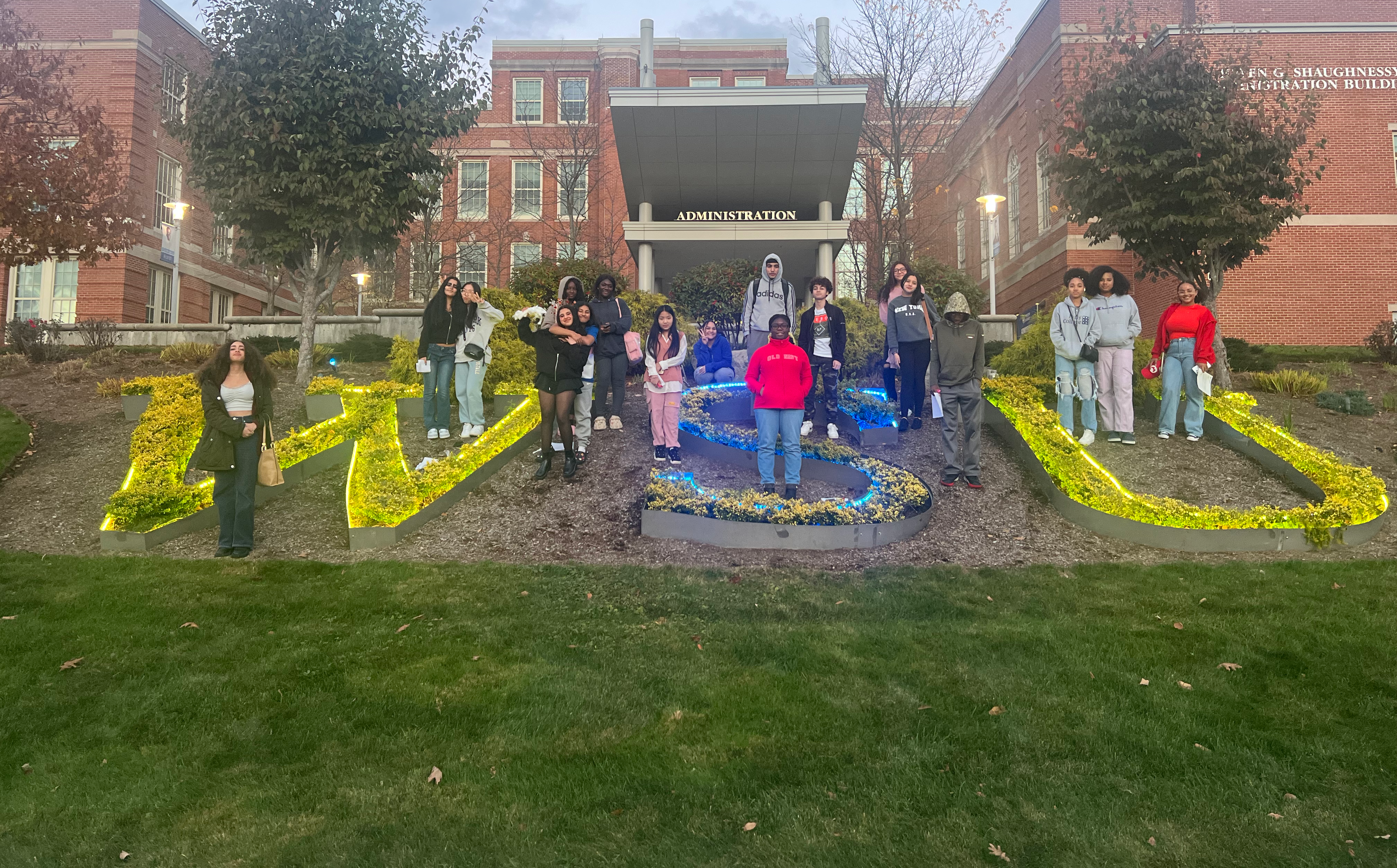 Latino Education Institute
Welcomes You
Stay in the know about the happenings at the LEI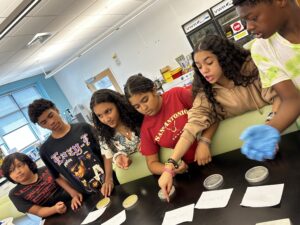 ENLACE
One Circle
Aspire Summer Academy

Club E
Support to Early College

Parent Engagement Navigation Services

Community Health Education (under construction)

Special Programs
— ¡Avanza! STEM Expo
— Seal of Biliteracy
— Hispanic Heritage Month
—

Three King's Cultural Celebration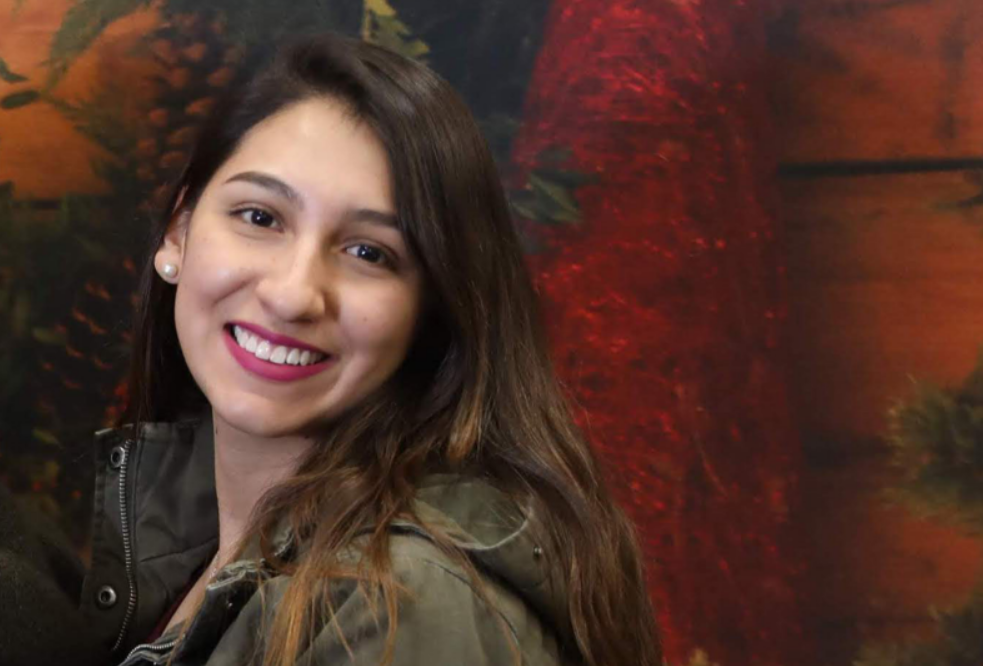 "The LEI has allowed me to collaborate with people from a wide variety of backgrounds and experiences. Through this work, I have been able to improve my skills with working English and Spanish since being bilingual opens many doors to new opportunities."
— Maria-Belen Portero | ISLA Youth Facilitator
The LEI Impact by the Numbers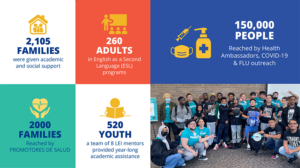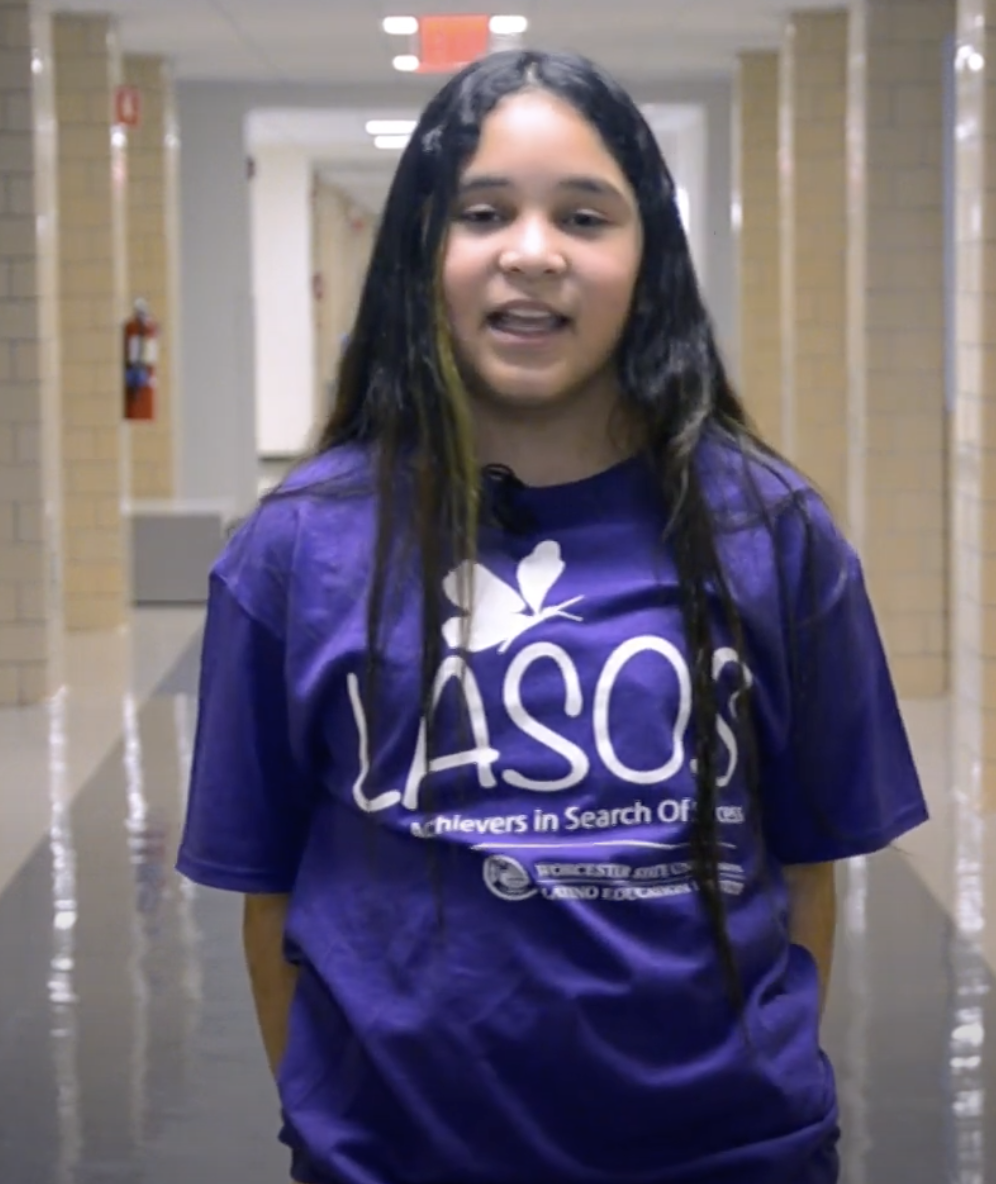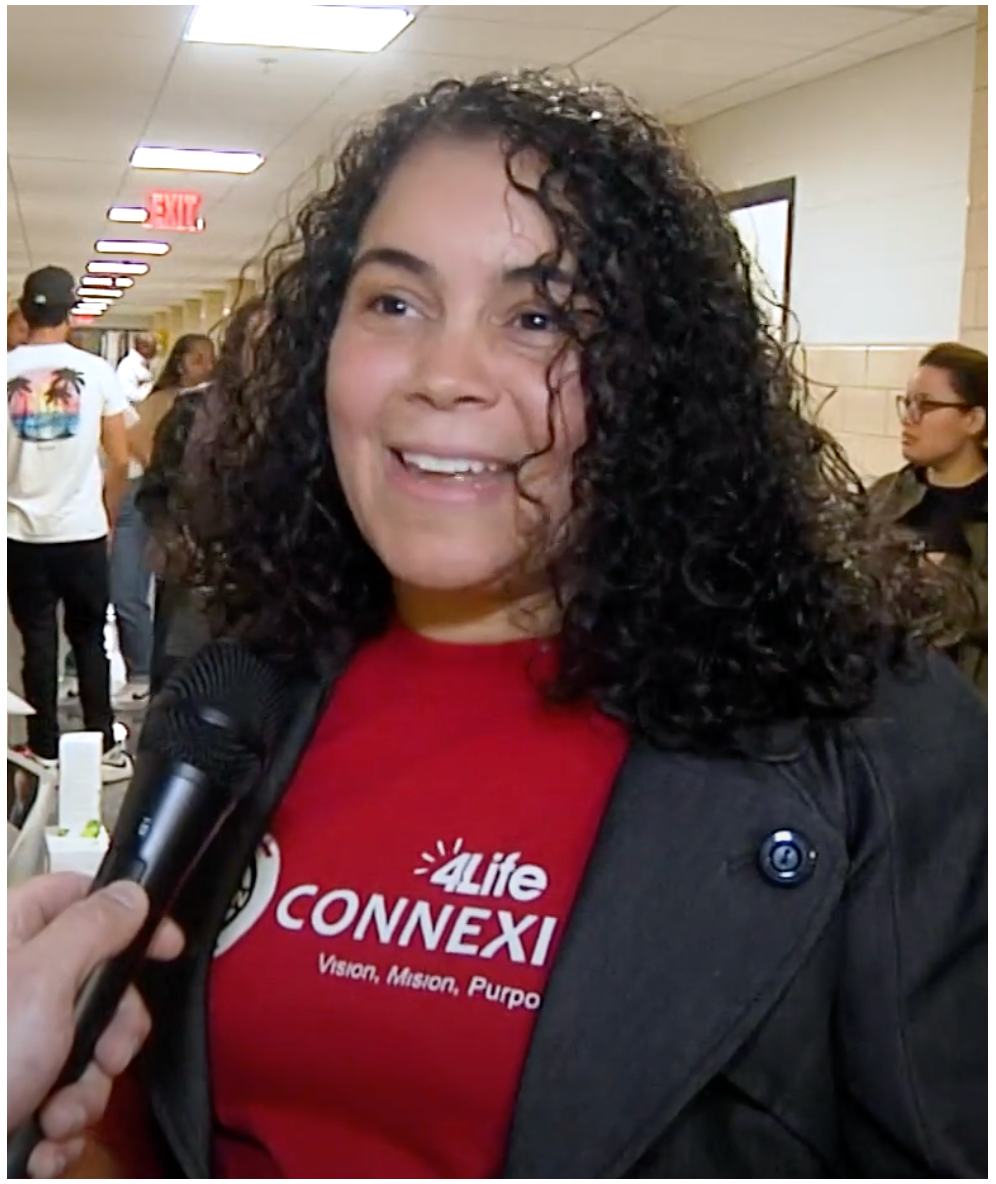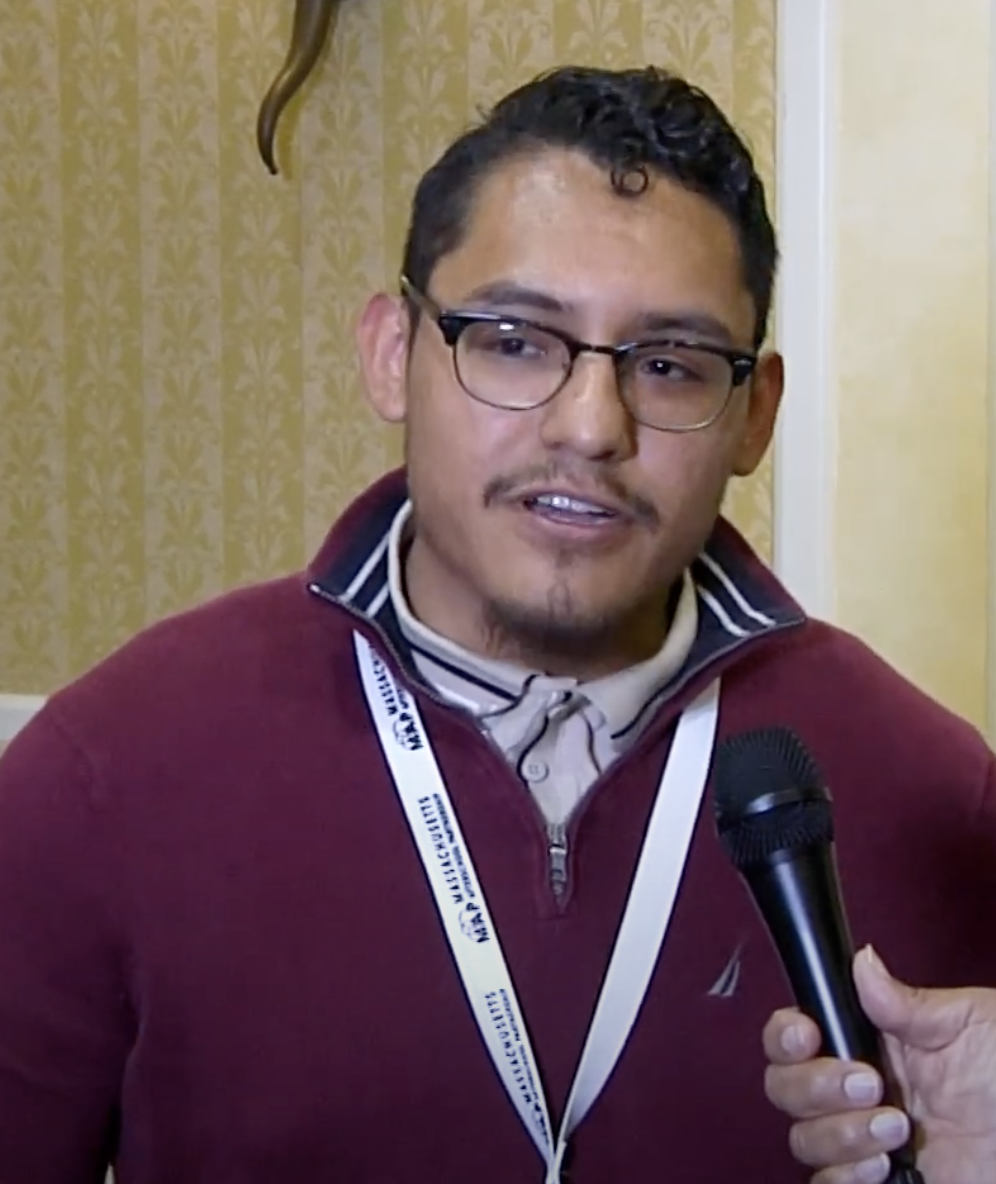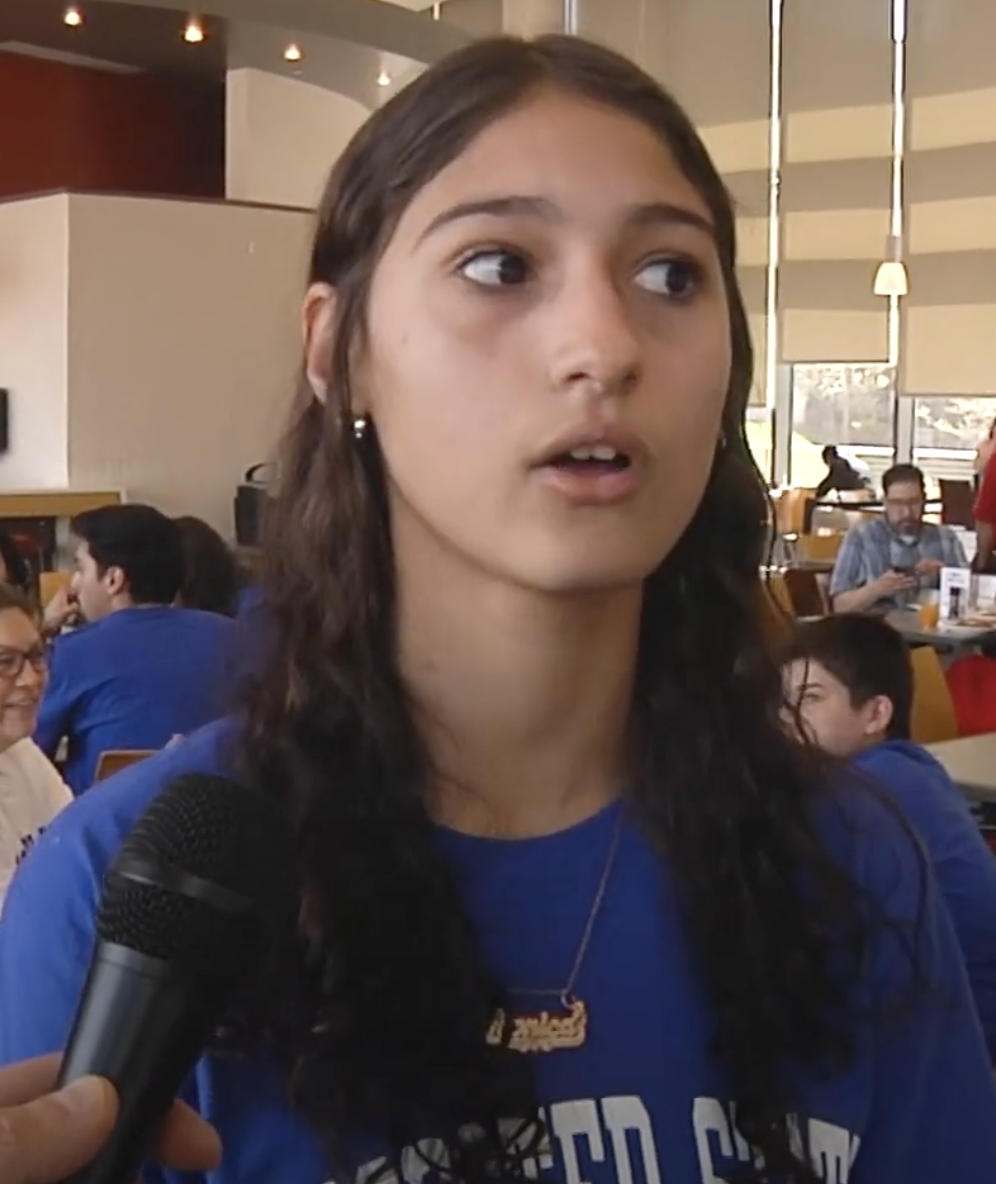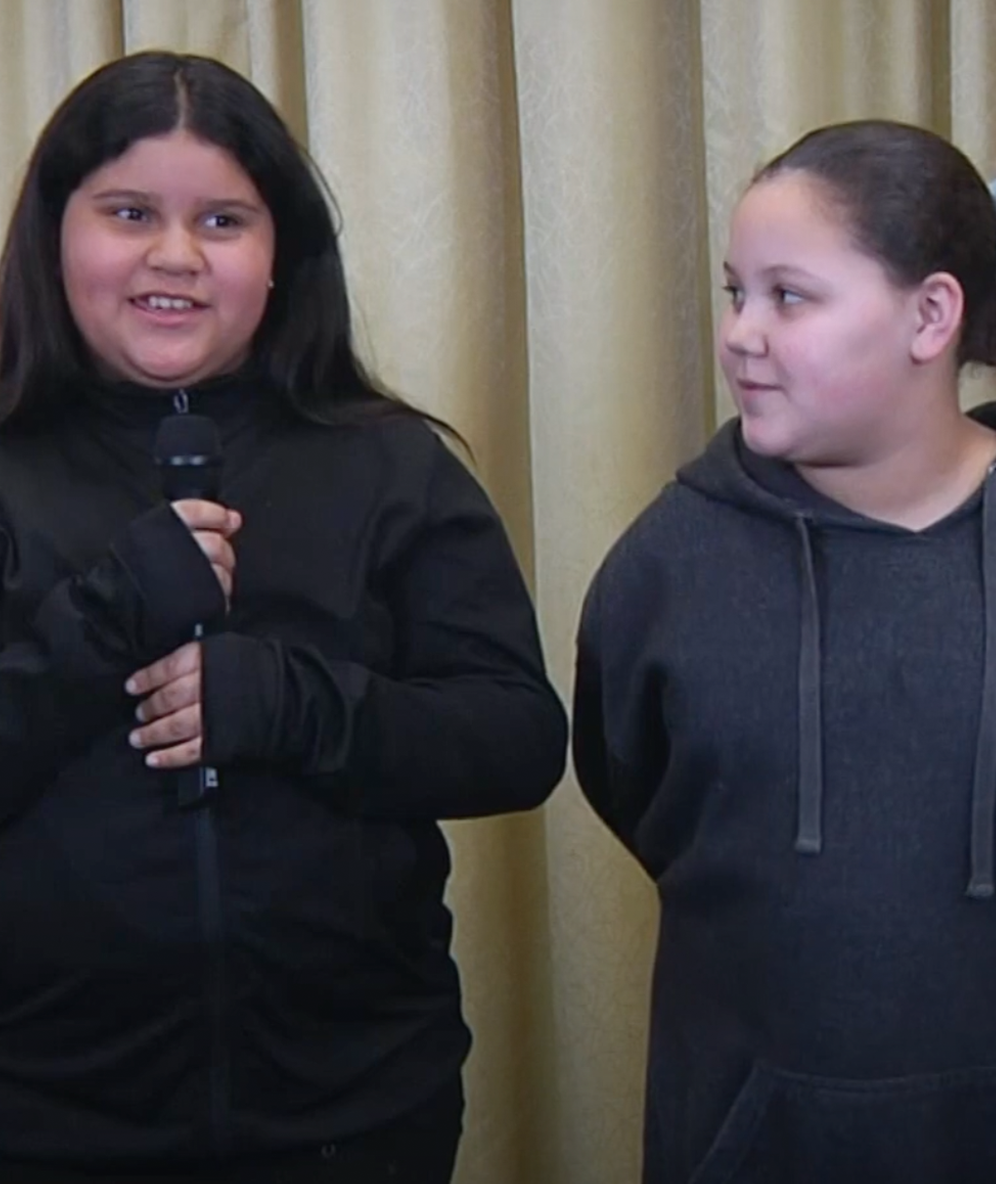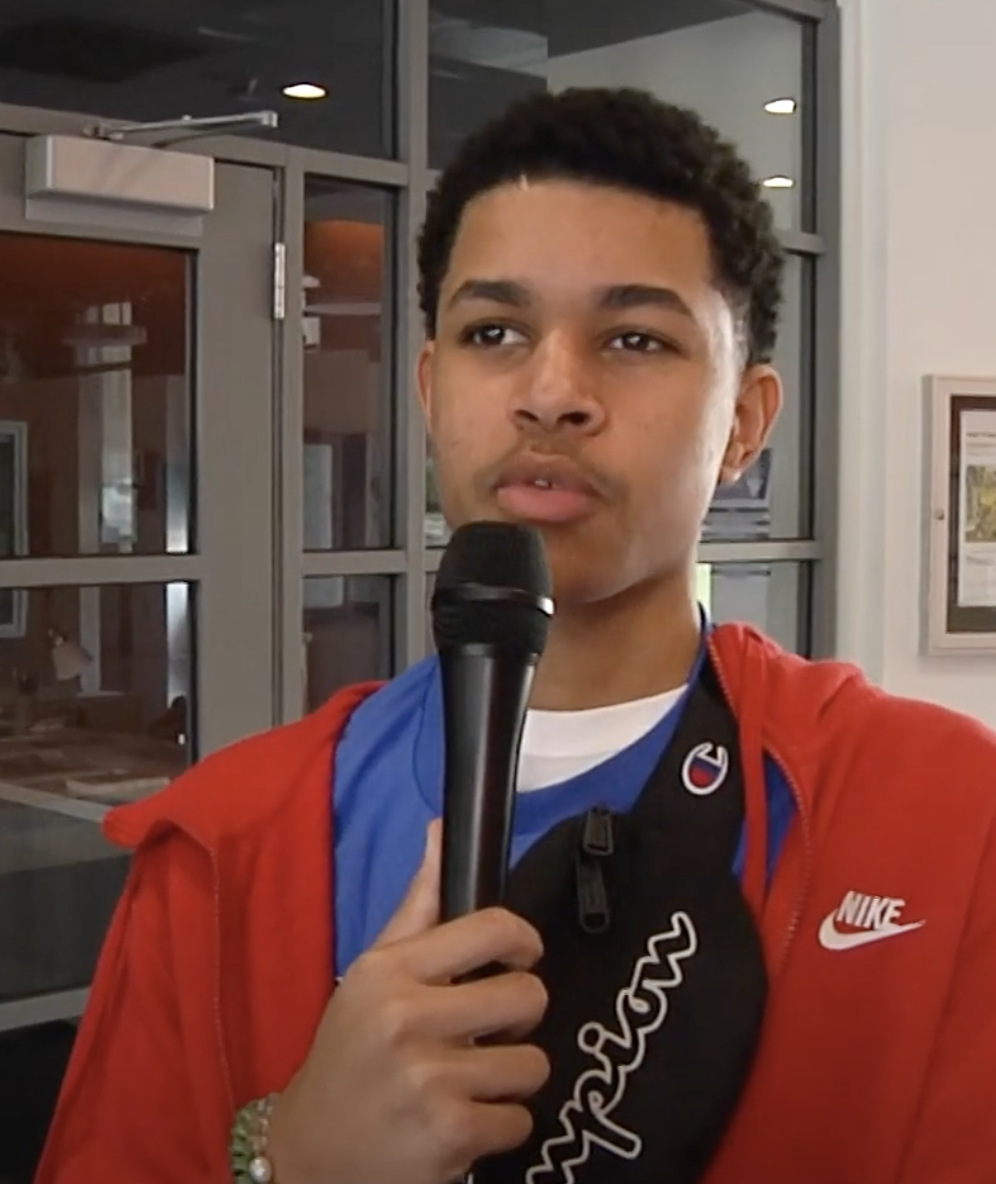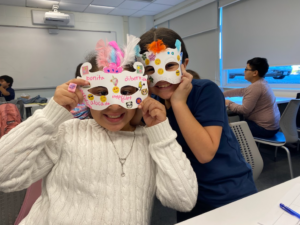 | | |
| --- | --- |
| | You can read our 2023 Newsletters in their entirety here… |

Featuring students and staff from our most recent newsletters

Thank you, Carmen Rosado! 

Carmen has been a lifeline supporting our Parent Engagement Navigation Services, inspiring and serving as a role model and mentor to our youth, their parents, and staff. And when the going gets tough she is always available, going above and beyond the call, to help us fill any gaps in our programs with her unconditional support. Special recognition to Carmen Rosado for her over 20 years with the LEI lifting families and students through passion and dedication. She brings a wealth of experience after 30 years of work with WPS, first as a School Adjustment Counselor and later as an Education and Career Advisor.

Way to go Anabelle Santiago!

One of our LEI Health Ambassadors, Anabelle Santiago, was selected by the Worcester State University Scholarship Committee to receive the Joseph. V. Kane Endowed Scholarship. In Anabelle's words: "I hope to continue promoting health and well-being through my work as a LEI Health Ambassador. After I graduate, I plan to pursue a Master of Healthcare Administration (MHA) at Boston College. The LEI has helped me greatly to develop skills in numerous areas such as assessments, program planning and evaluation, communication and public relations, project management, and cultural and language competency."

A well-deserved promotion for Josephine Falero!

We are excited to announce Josephine's promotion from Clerk to Administrative Assistant! Over the last 20 years, Josephine has shown integrity and commitment to LEI's mission. She started as a young volunteer in 2003 and has grown with LEI since then. She has become a highly valuable staff member, always willing to help everyone unconditionally, without the need for the limelight, and facilitating a caring team environment. Josephine ensures that things flow smoothly, including supporting new employees' onboarding and training. Thank you, Josephine, for your dedication to the LEI's mission, students, families, and staff!

 
Please make a gift to the LEI to support our programs.
You can make your gift by check, credit card, or money order.
Follow the Latino Education Institute.
LEI Contact and Quick Links
lei@worcester.edu | phone: 508-798-6507 | fax: 508-798-6508 | 486 Chandler Street, Worcester, MA 01602