Welcome to
Worcester State
We are a liberal arts and sciences university with a long tradition of academic excellence.
IN THIS SECTION
Worcester State University at a glance.
Our students receive a variety of multi-disciplinary opportunities enabling them to explore their academic interests and prepare for their careers. Our students:
We prepare our students to take on real-world challenges with portfolios that include critical thinking, teamwork, problem solving, communication, technology, and global awareness skills. They are ready to succeed.
Worcester State University offers 60 undergraduate majors and minors, 29 master's degrees, post-baccalaureate certificates, and graduate programs, and real-time access to online, noncredit professional training. Our accreditation by the New England Commission on Higher Education, Inc. (NECHE), formerly the New England Association of Schools and Colleges (NEASC), demonstrates that our liberal arts and sciences curriculum meets or exceeds its criteria for assessment of quality.
Commitment to Academic Excellence
Worcester State University is state-supported, and that puts an excellent undergraduate and graduate education, rooted in the liberal arts and sciences, within reach for so many. Our commitment to academic excellence and affordability earned us the following recognition:
We are the only Massachusetts state university to receive the "Best in the Northeast" ranking for 14 consecutive years.
We have made The Princeton Review's list of the nation's "Best Value Colleges."
Consistent Leadership Through Turbulent Times
Campus Location
The Worcester State University campus is centrally located in Massachusetts about an hour's drive from Boston and Springfield, Mass. and Providence, R.I. Our 58-acre campus is nestled in the residential northwest side of Worcester—the second largest city in New England and home to 37,000 college students at more than a dozen colleges and universities.
In 1932, the Helen J. Shaughnessy Administration Building housed all the classrooms, labs, faculty and administration offices, gymnasium, library, and assembly hall. Today, the campus features 10 buildings, reflecting our transition from a teacher-training college to a liberal arts and sciences university. Our athletics facilities include John F. Coughlin Field and Rockwood Field. We continue to grow:
A fourth residence hall, Sheehan Hall, opened in fall 2014.
Our state-of-the-art Wellness Center opened in fall 2016.
Worcester State University is deeply rooted in the greater Worcester community, with students in a variety of liberal arts and sciences programs contributing approximately 161,646 hours in 508 engagement opportunities. Our unique programming—from theatre productions to guest lectures to resource fairs—attracts thousands to our campus annually.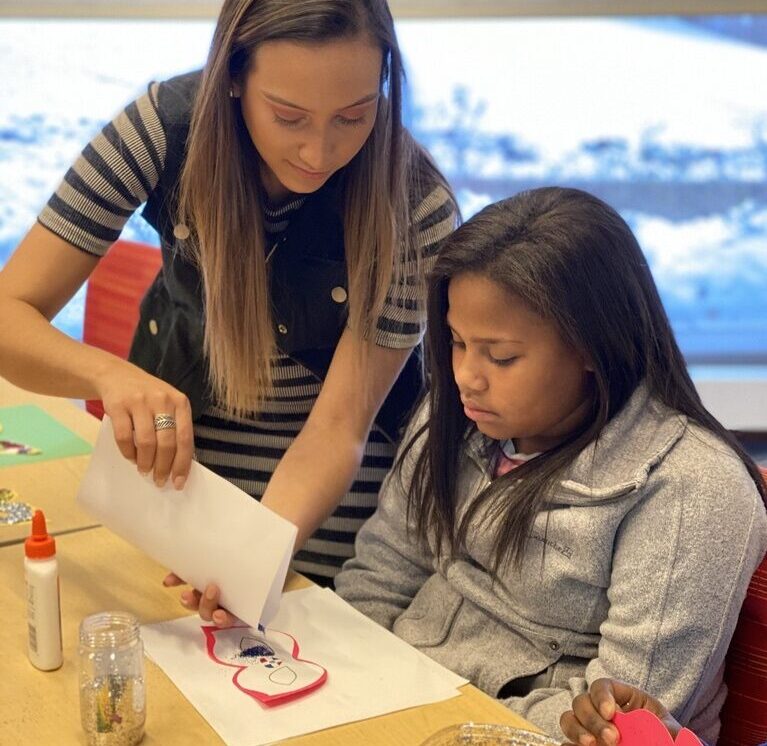 149 Student Projects
presented at the Celebration of Scholarship and Creativity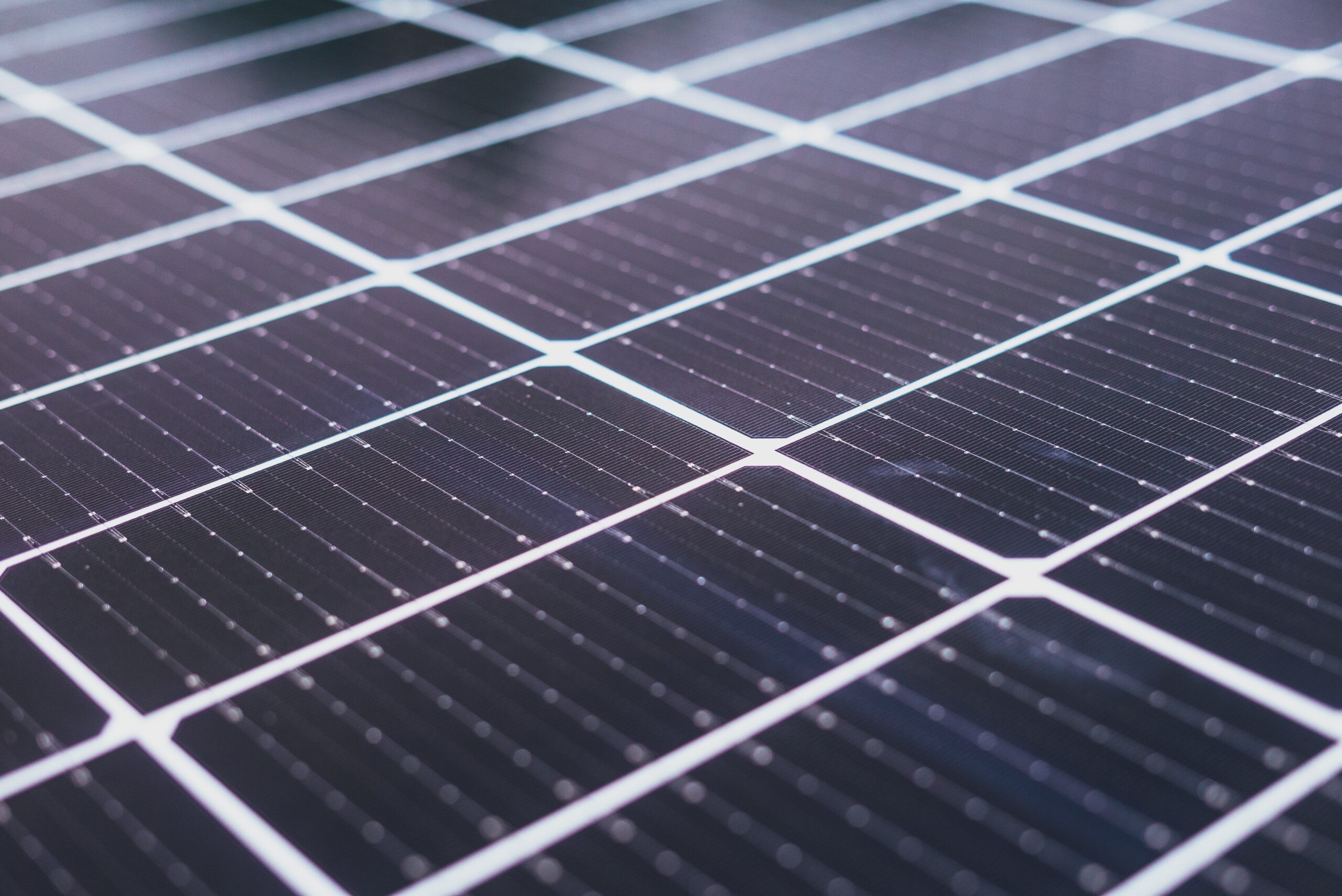 540 Solar Panels
on the Learning Resource Center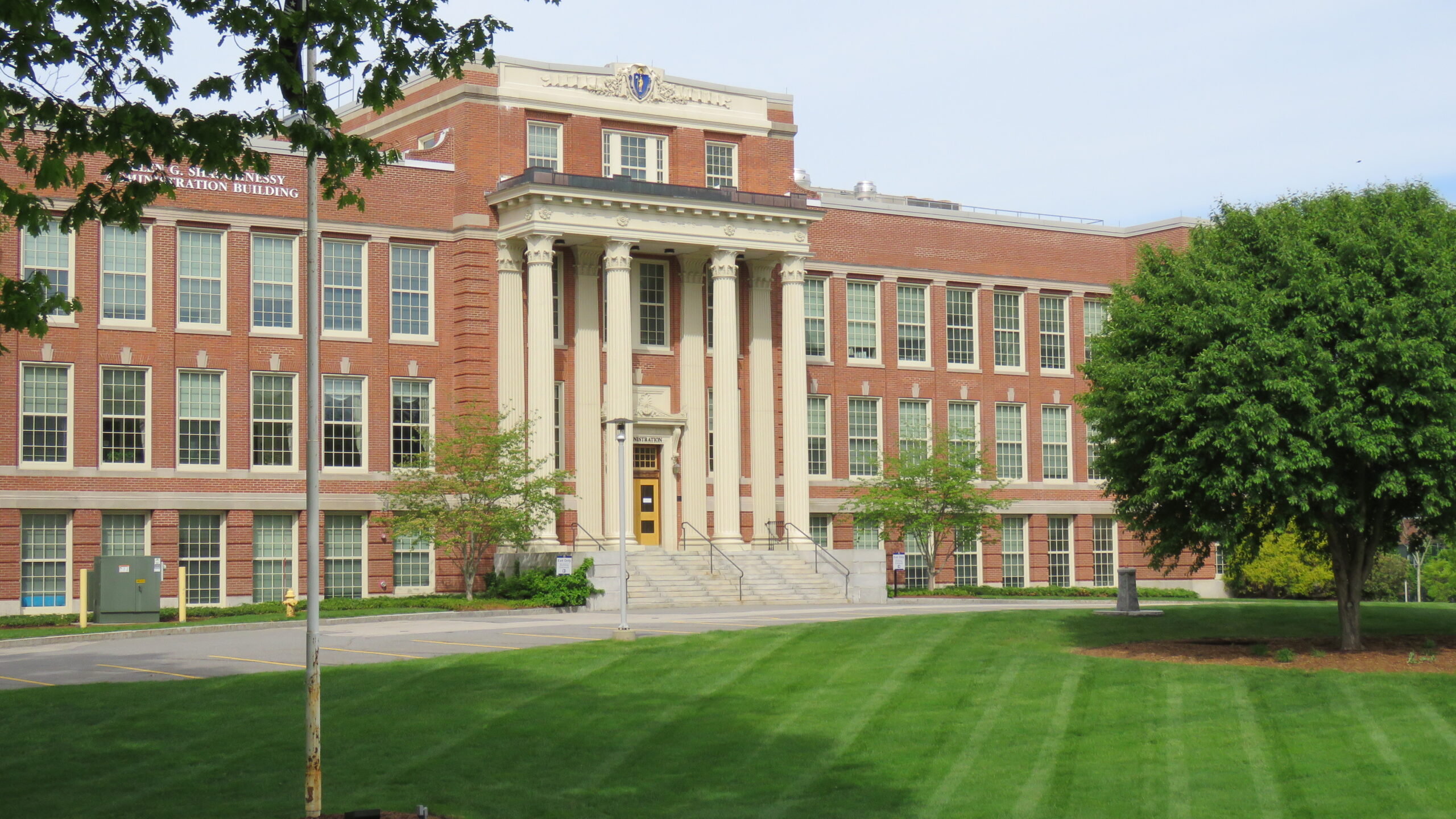 80+
Undergraduate majors & minors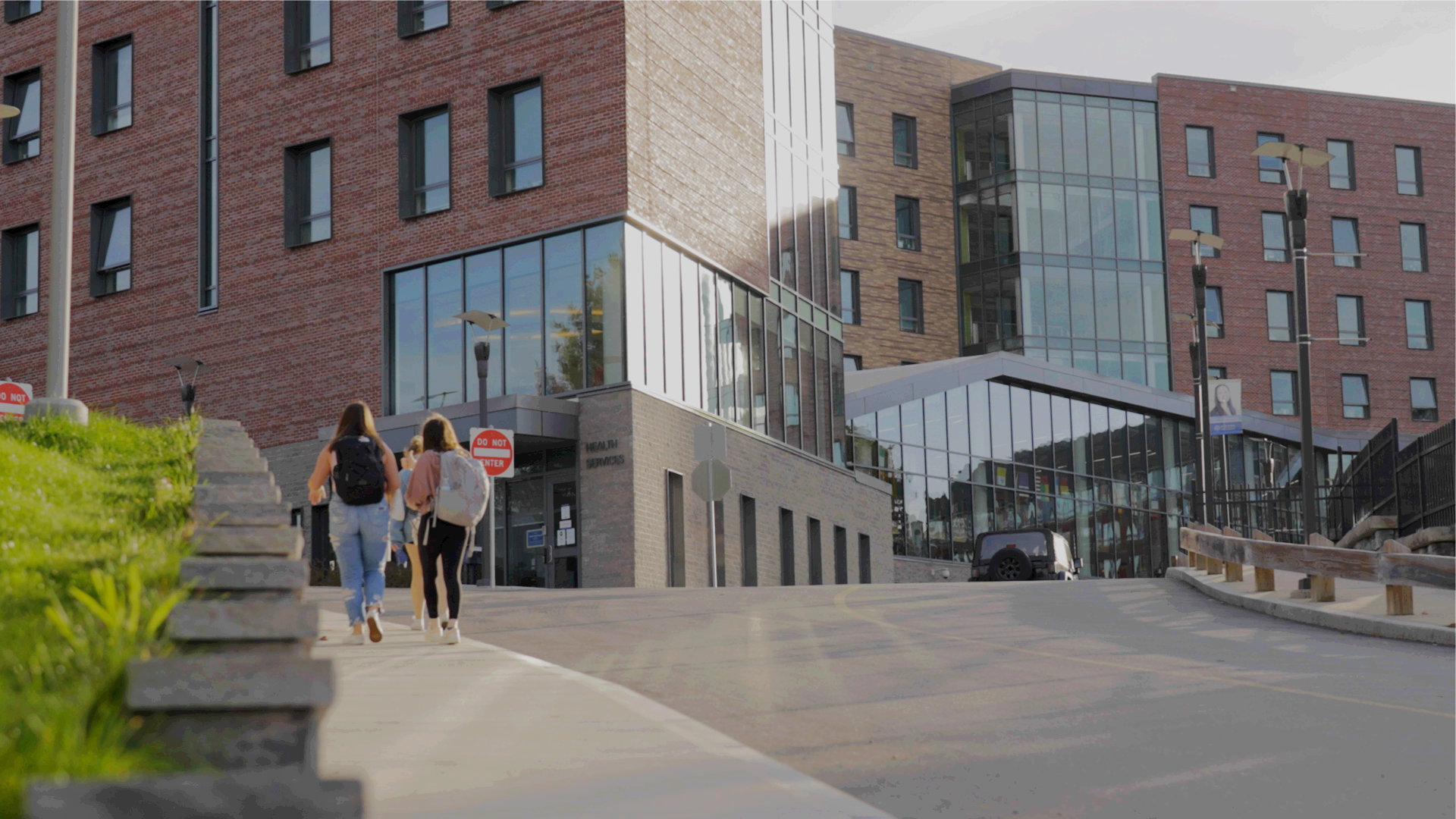 Our History
Founded in 1874 as a teacher-training school, Worcester State University has grown to become a traditional liberal arts and sciences university with programs spanning the biomedical sciences, business, humanities, behavioral sciences, the health professions, and, of course, education.