Graduate Commencement & Hooding
---
Graduate Commencement & Hooding 2022
IN THIS SECTION
Questions?
gradcommence@worcester.edu
Worcester State University's 2023 Graduate Commencement & Hooding ceremony will be held on:
Friday, May 12, 2023 – 6pm
Worcester State University Wellness Center
Graduates must check in no later than 5:15pm
Before Commencement arrives, there are a few things you will need to do before you can graduate. Our checklist for graduate students will help you navigate through the process.
On the day of Commencement, you must check in at the registration table no later than 5:15pm. The ceremony begins promptly at 6pm Graduates must be dressed in their Masters or Education Specialist caps and gowns. Hoods should be carried, as your graduate program coordinator will hood you at the ceremony.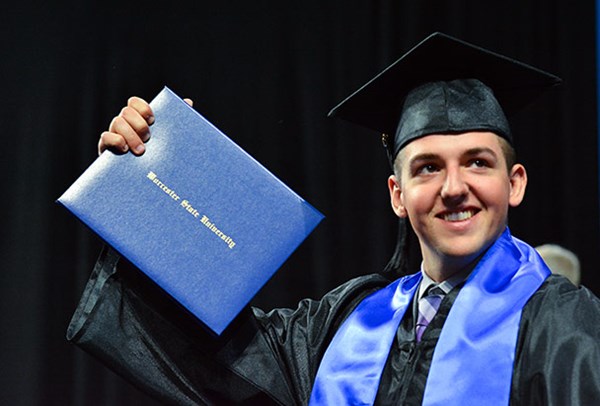 Cap and Gown Purchase
If you are planning to participate in Graduate Commencement & Hooding, you must order a cap and gown. All purchases are non-refundable. They can be ordered from Monday, January 24 through Friday, March 17.

Any questions regarding undergraduate cap and gown purchases, please email gradcommence@worcester.edu, or call 508-929-8125 or 508-929-8127.
Order Cap and Gown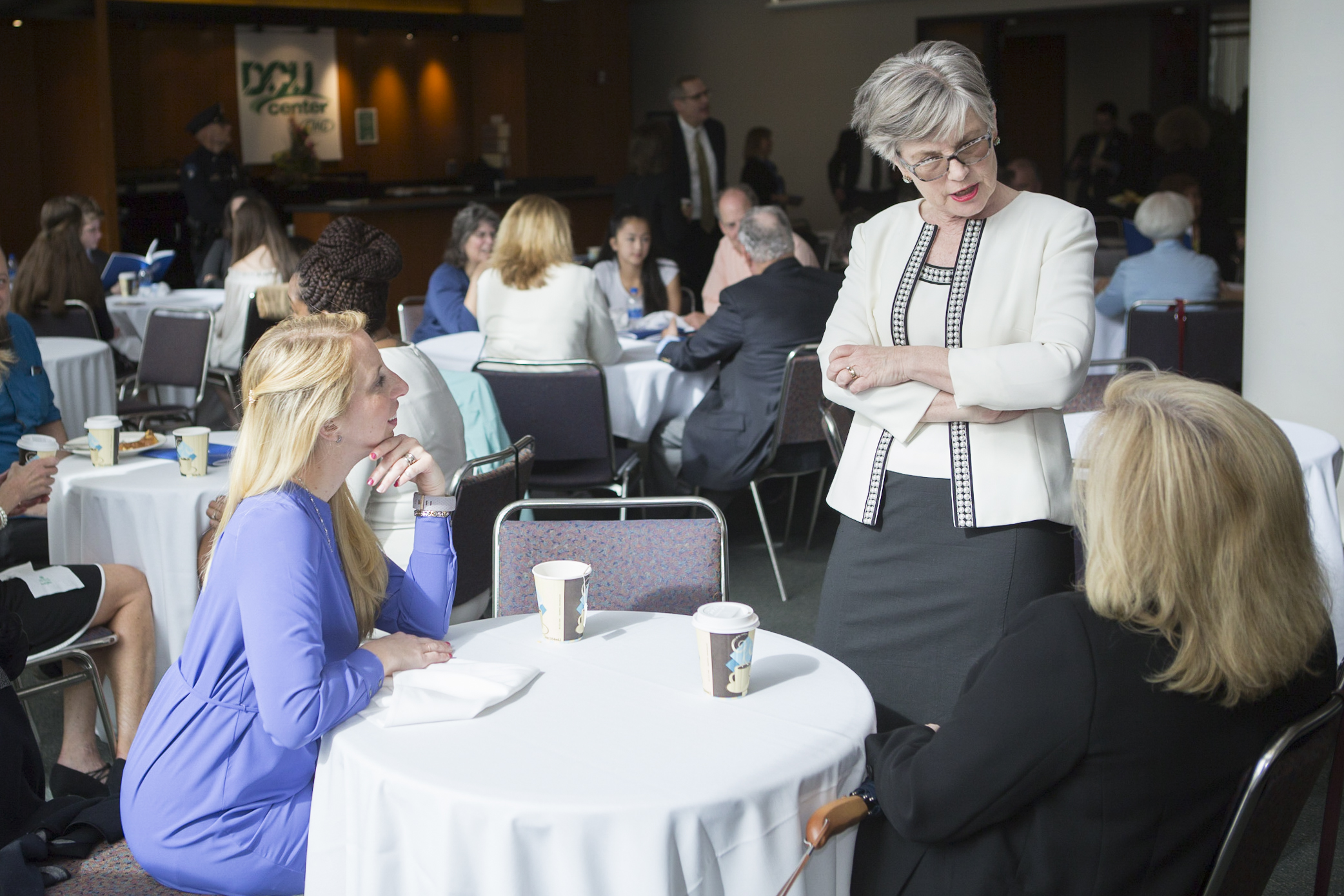 Graduate Reception
A reception for graduates and their guests will follow the ceremony. Light refreshments will be served.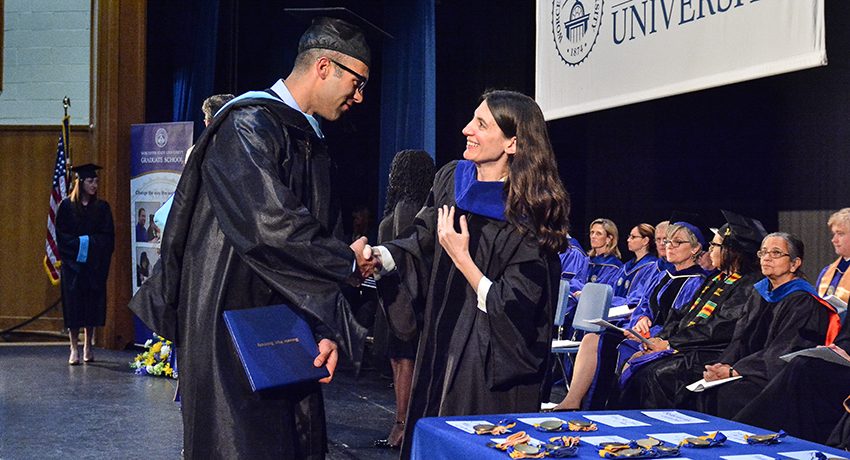 Commencement Photography
A third-party commencement photography provider will be at Commencement to take photographs as each graduate crosses the stage and is congratulated by President Maloney. Information on how to order photos will be provided as soon as it is available.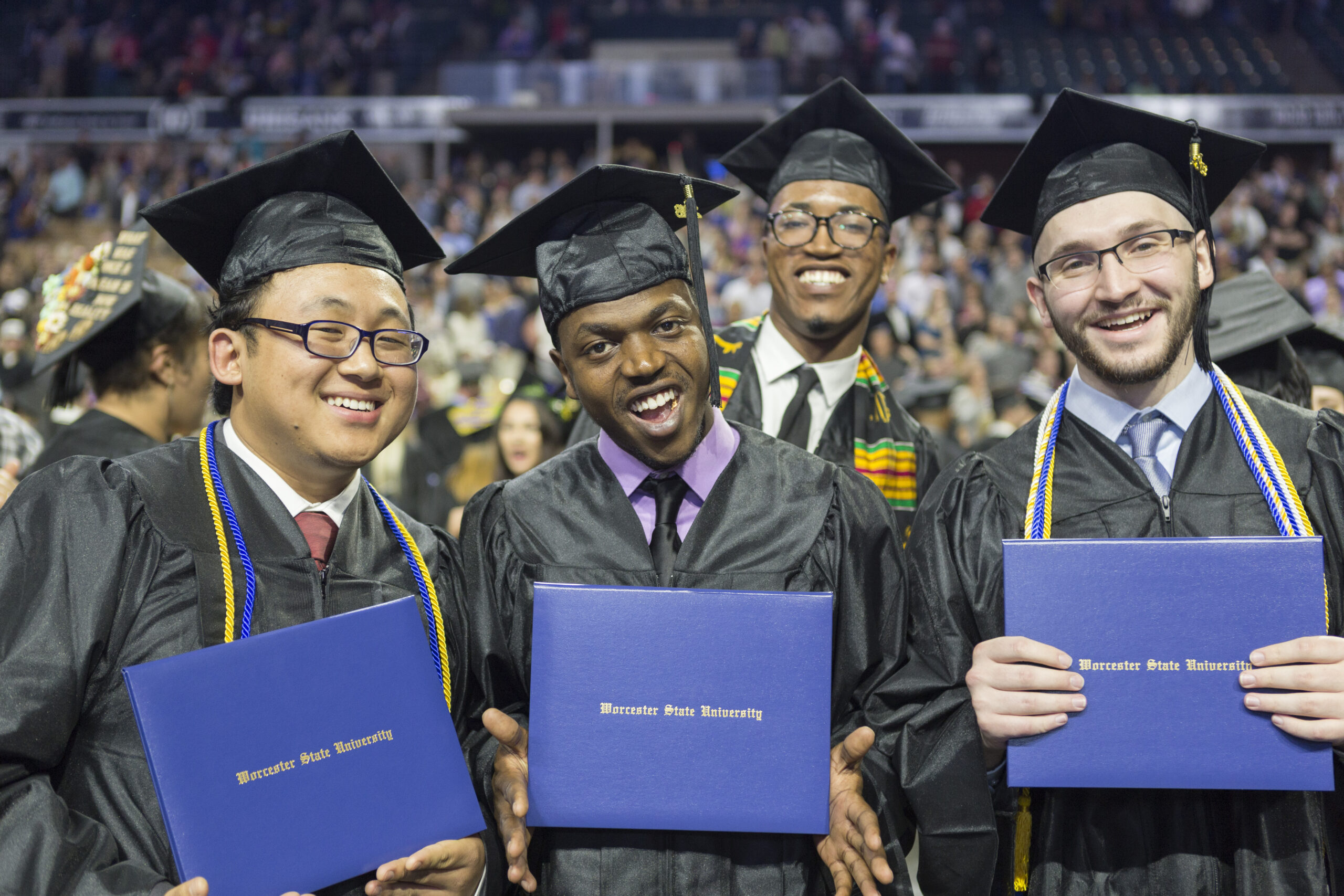 Commencement Keepsakes
Celebrate your college days and relish your achievement with Worcester State memorabilia that will last a lifetime. Our University Advancement office offers many keepsakes for you or your loved one. Each item is meticulously crafted in the highest quality. The items below can be ordered by contacting the Alumni Office at
508-929-8141
. Diploma frames and other gifts and collectibles can be purchased through the Worcester State Bookstore.
Visit Bookstore
Red Cab
50 Franklin St., Worcester, MA, 508-792-9999
Yellow Cab
90 Madison St., Worcester, MA, 508-754-3211
Baymont Inn & Suites
446 Southbridge St., Auburn, MA, 508-832-7000 / 800-428-3438
Beechwood Hotel
363 Plantation St., Worcester, 508-754-5789 / 800-344-2589,
Best Western
624 Southbridge St., Auburn, MA, 508-832-3221
Comfort Inn Westboro
399 Boston Turnpike Road, Westborough, MA, 508-366-0202
Courtyard by Marriott Boston Westborough
3 Technology Drive, Westborough, MA, 508-836-4800 / 800-321-2211
Courtyard by Marriott Worcester
72 Grove St., Worcester, 508-363-0300
Days Inn Shrewsbury
889 Boston Turnpike, Shrewsbury, MA, 508-842-8500 / 800-329-7466
Embassy Suites Hotel Boston/Marlborough
123 Boston Post Road West, Marlborough, MA, 508-485-5900
Hampton Inn
110 Summer Street, Worcester, 508-757-0400
Hilton Garden Inn Hotel
35 Major Taylor Boulevard, Worcester, 508-753-5700
Quality Inn & Suites, Worcester
50 Oriol Drive, Worcester, 508-852-2800
Radisson Hotel Marlborough
75 Felton Street, Marlborough, MA, 508-480-0015
Suburban Extended Stay Hotel
50 Oriol Drive, Building A, Worcester, 508-852-2801
Worcester Hotel & Conference Center
500 Lincoln Street, Worcester, 508-852-4000 / 800-465-4329
Questions?
gradcommence@worcester.edu