IN THIS SECTION
At Worcester State University, we take pride in your personal and professional achievements following graduation.
We know that you worked hard for your degree—both in and out of the classroom—and we are committed to helping you maintain your deep ties to Worcester State throughout your lifetime. We offer a mix of programming, engagement, and leadership opportunities that will help you stay connected to your alma mater.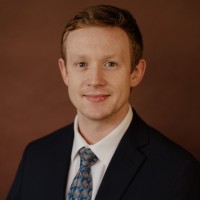 Worcester State's Environmental Science program provided me with the skills to think critically about the world, and pursue my dream of combatting the climate crisis as a renewable energy analyst.
— Andrew Etheridge '19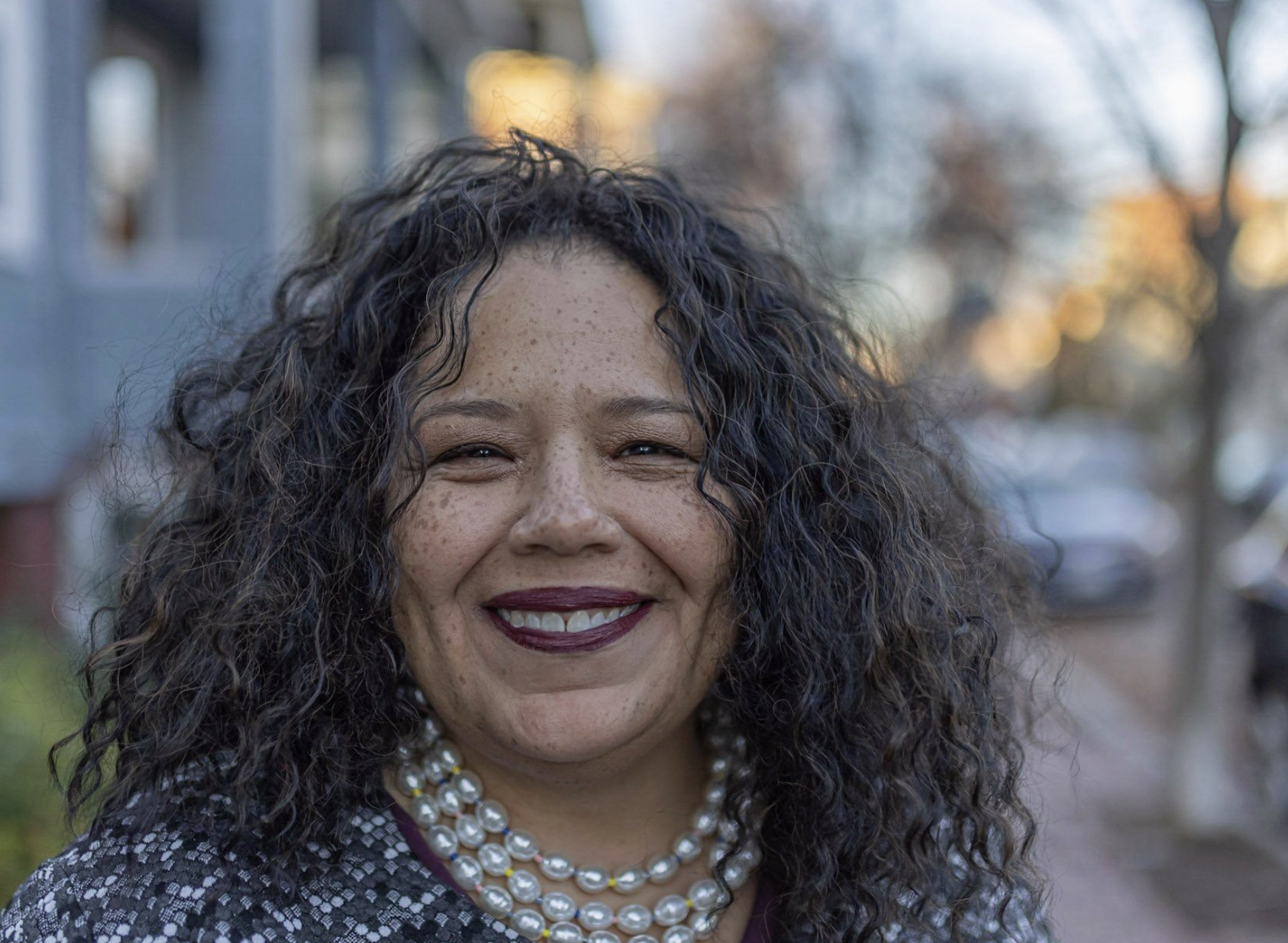 There's a lively, supportive alumni network filled with great people.
— Debbie Hall '17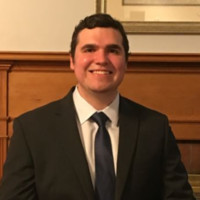 Worcester State made me grow as a leader, and prepared me to go to medical school and one day become a physician
— Ryan Lindsay '18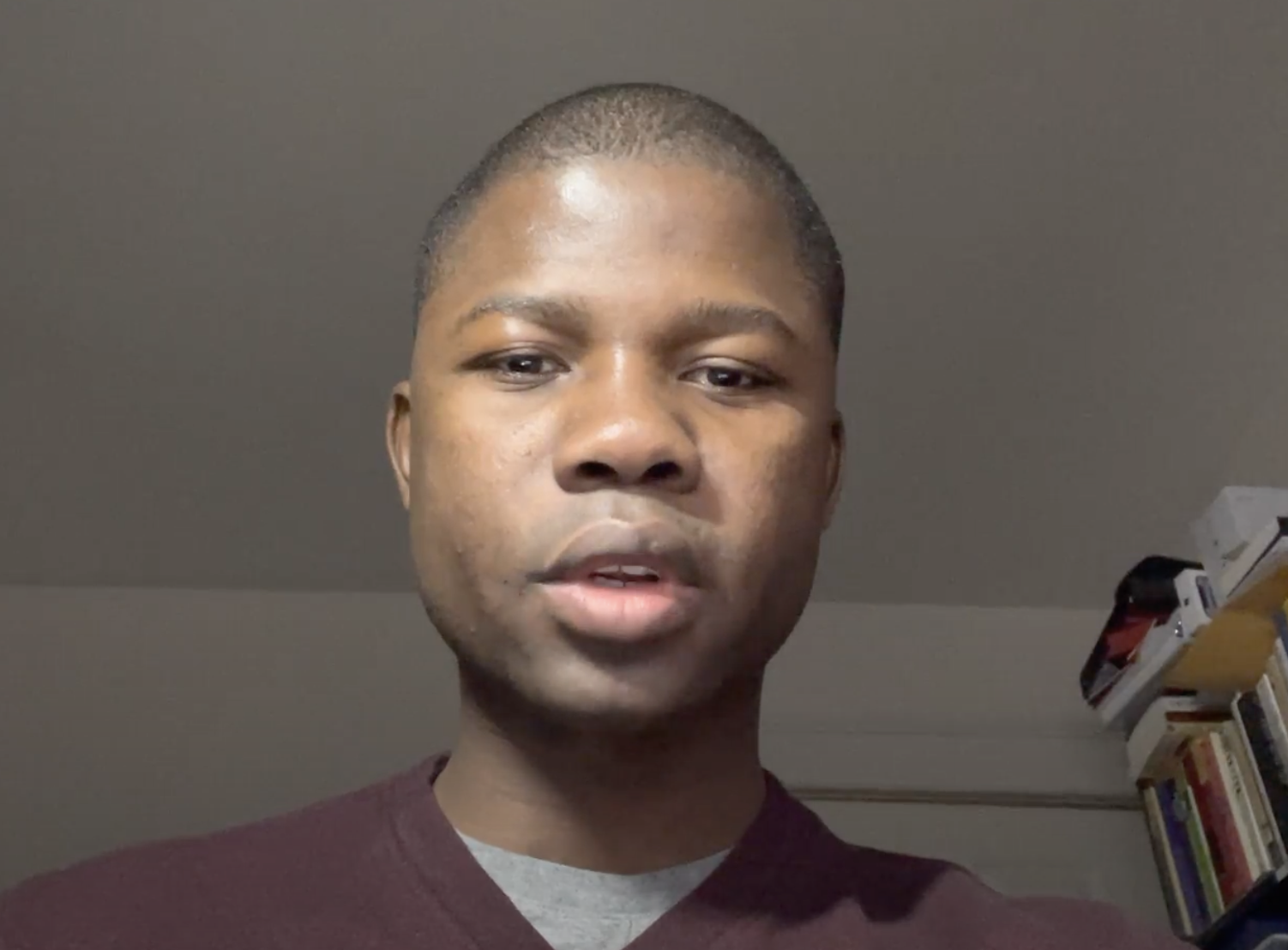 Because of my Worcester State undergraduate experience–which I'm grateful for–I'm now pursuing a PhD so one day I can be a professor.
— Kennedy Damoah '19