Local Resources
---
Enrich your life by serving others.
IN THIS SECTION
Join & give to the Worcester community.
At Worcester State University, we get that we have an obligation to respond to the needs of our community—the city of Worcester, Worcester County, and the Commonwealth of Massachusetts in particular. Not only is each of our academic programs aligned with job opportunities in the local and regional economies, but the specialties of our centers and institutes deepen our understanding and engagement in critical areas of need.
Take the opportunity that you want to pursue to make a difference.
Our academic programs provide an assortment of academic enrichment opportunities and vital services to numerous populations.
See why our programming attracts thousands throughout the year.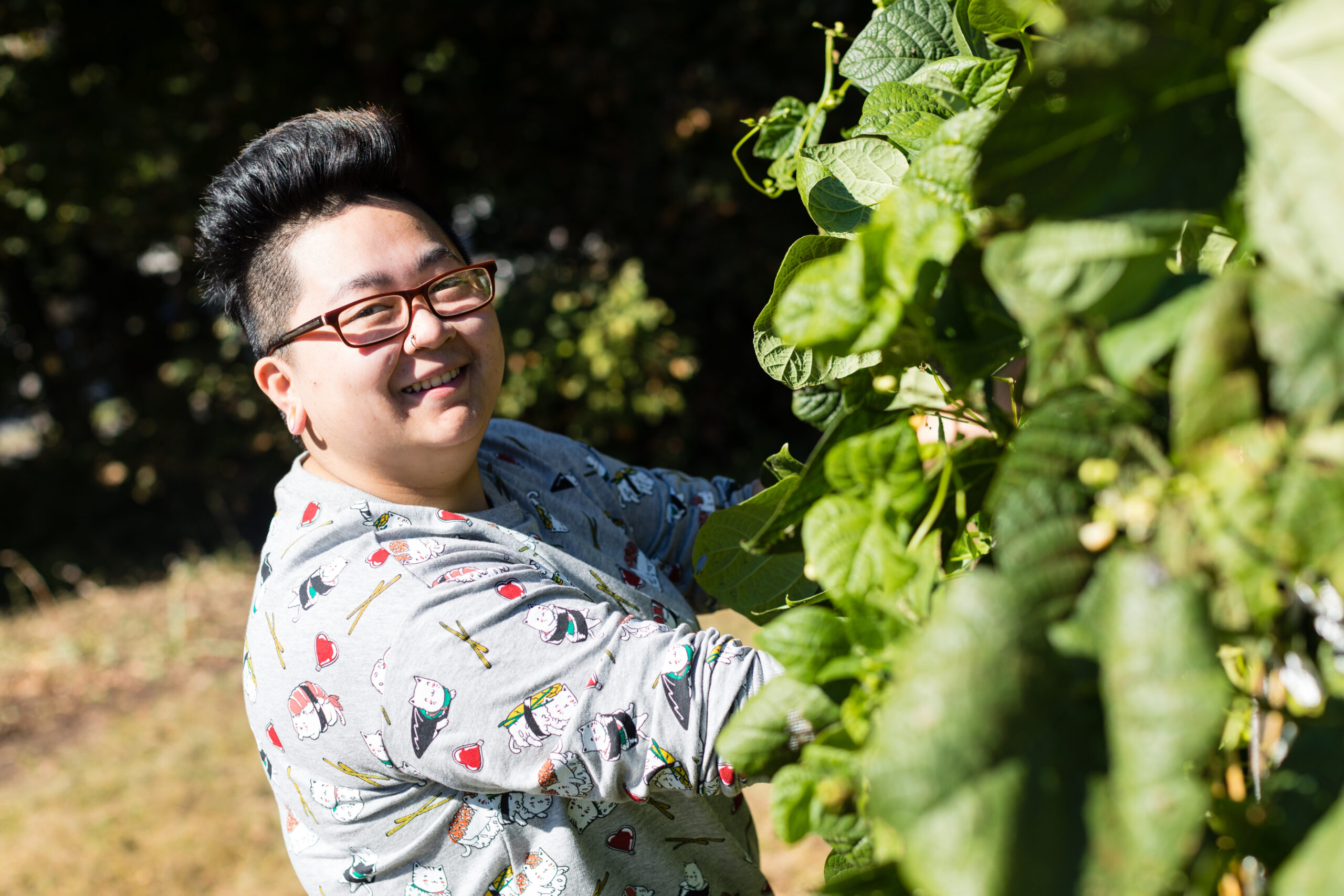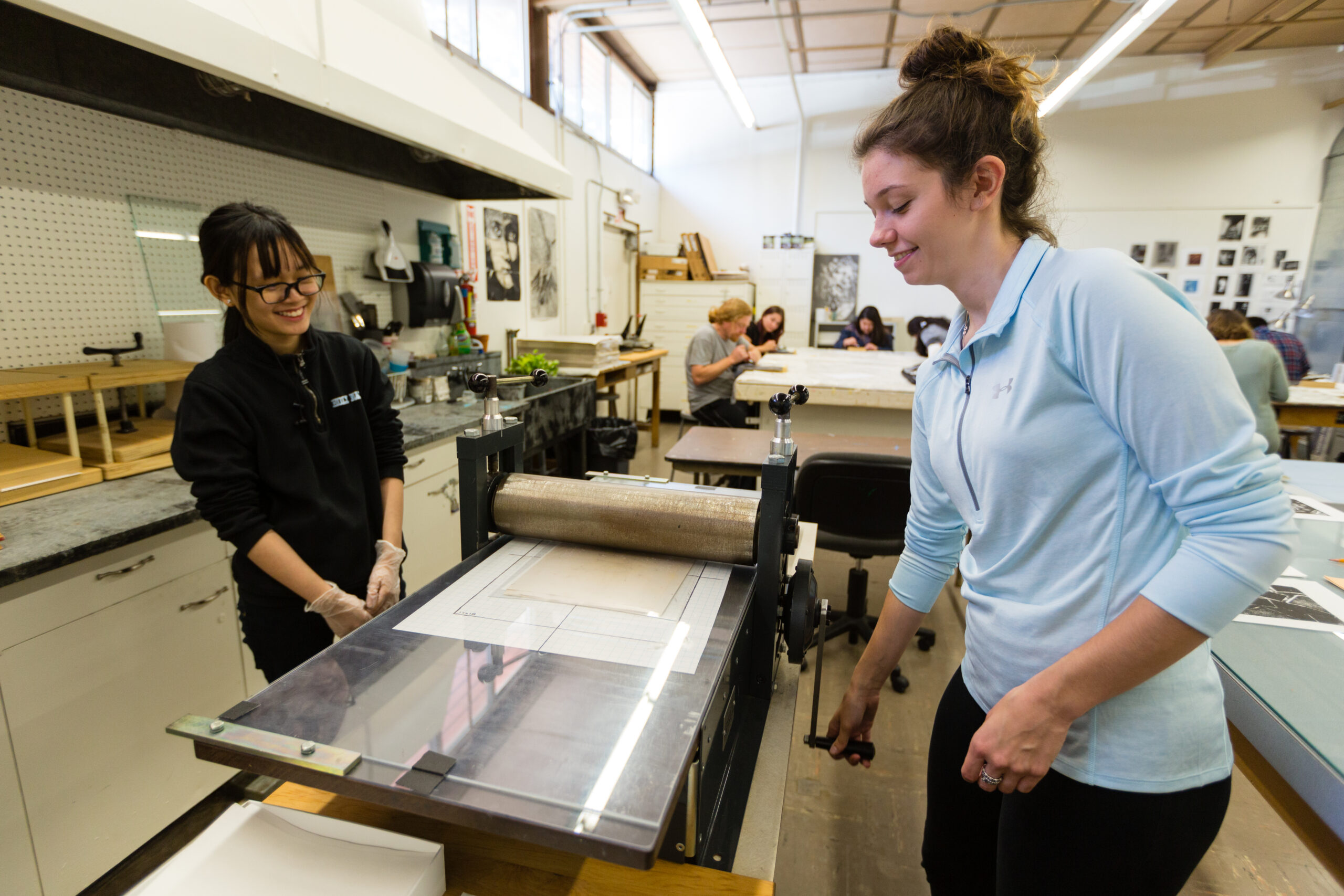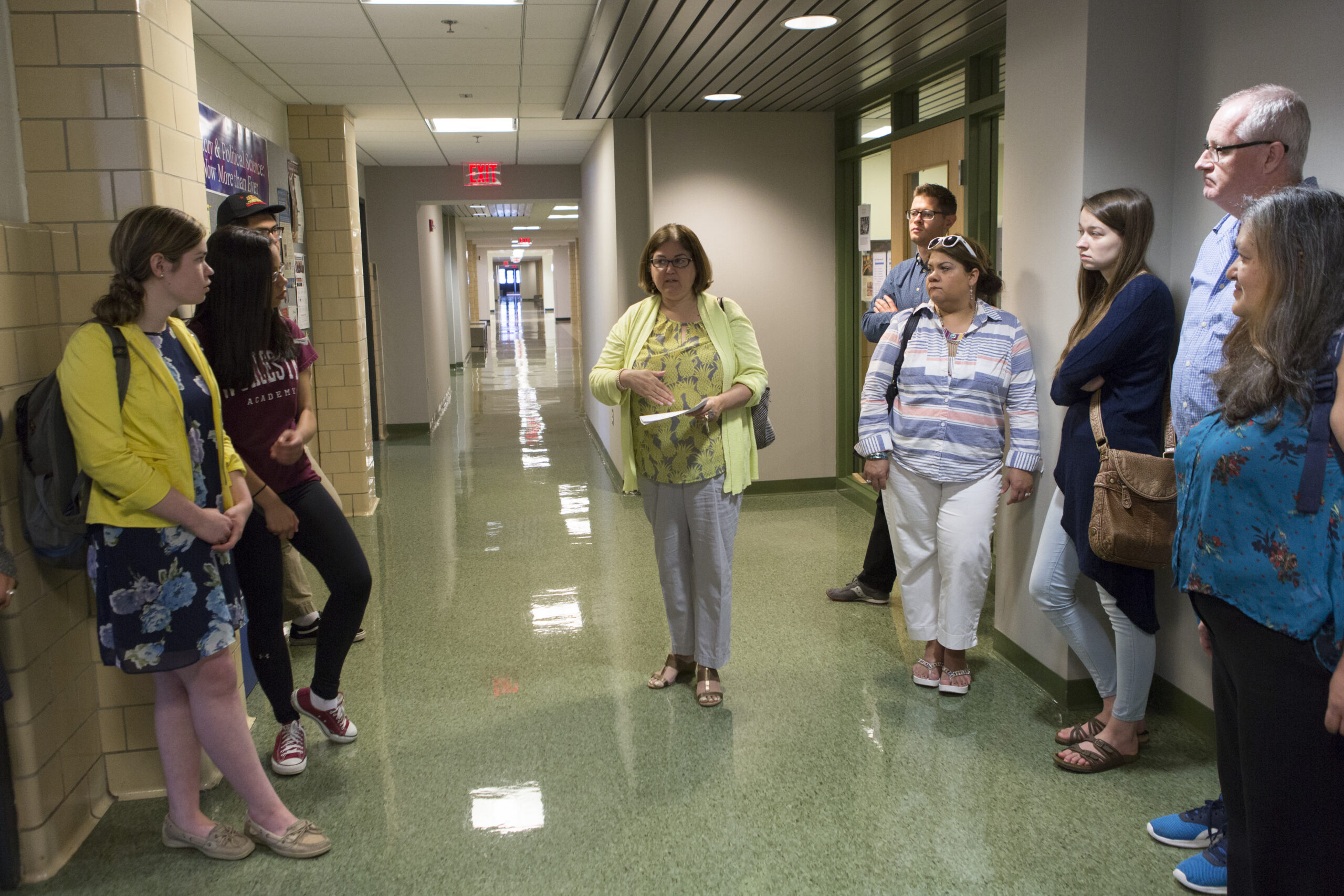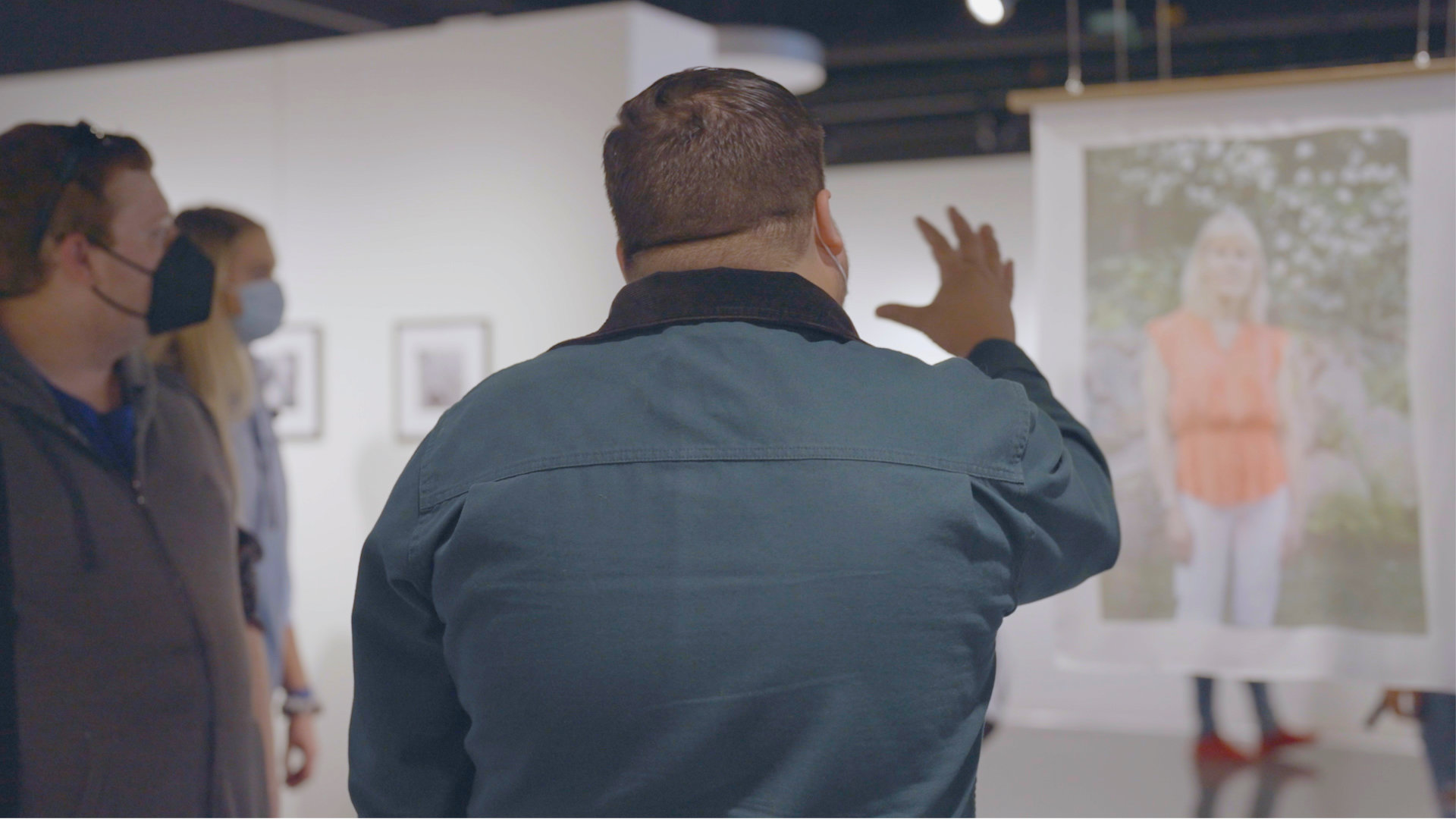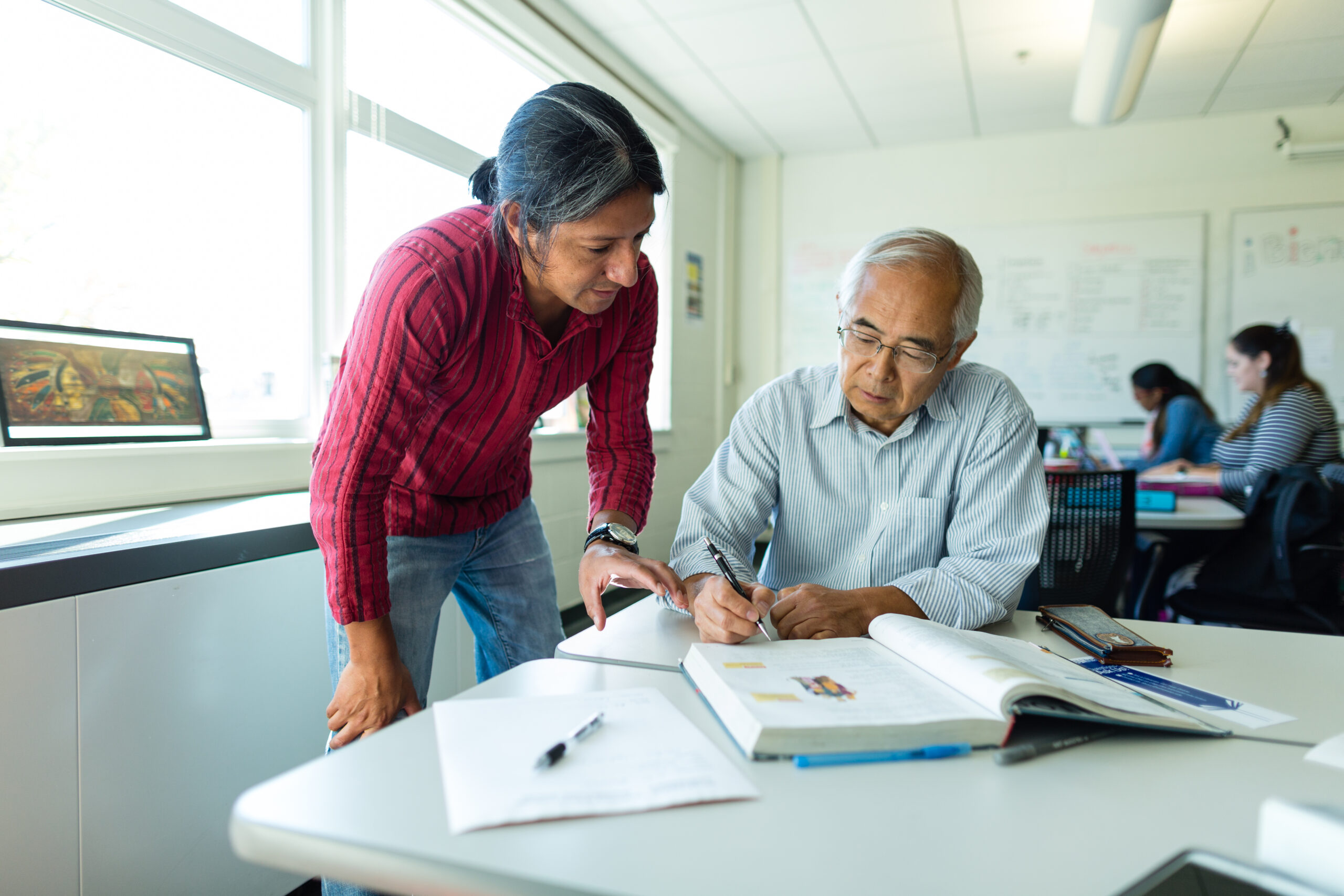 Drag to navigate