Visual & Performing Arts
---
Step into the spotlight
IN THIS SECTION
Contact Visual & Performing Arts
Learning Resource Center
Suite LRC-325
Dare to create something that inspires.
Whether you are stepping into the spotlight or producing behind the scenes, by joining Worcester State University's Visual & Performing Arts program, you will never be far from creative pursuits.
As a student of Worcester State's Visual & Performing Arts program, you will cultivate a deep understanding of and respect for historical art movements, while working alongside esteemed faculty to hone your craft. With countless exhibit and performance opportunities, you can showcase your talent at the national and international level–and gain the resources, network, and mentorship you will need for a vibrant and dynamic creative path.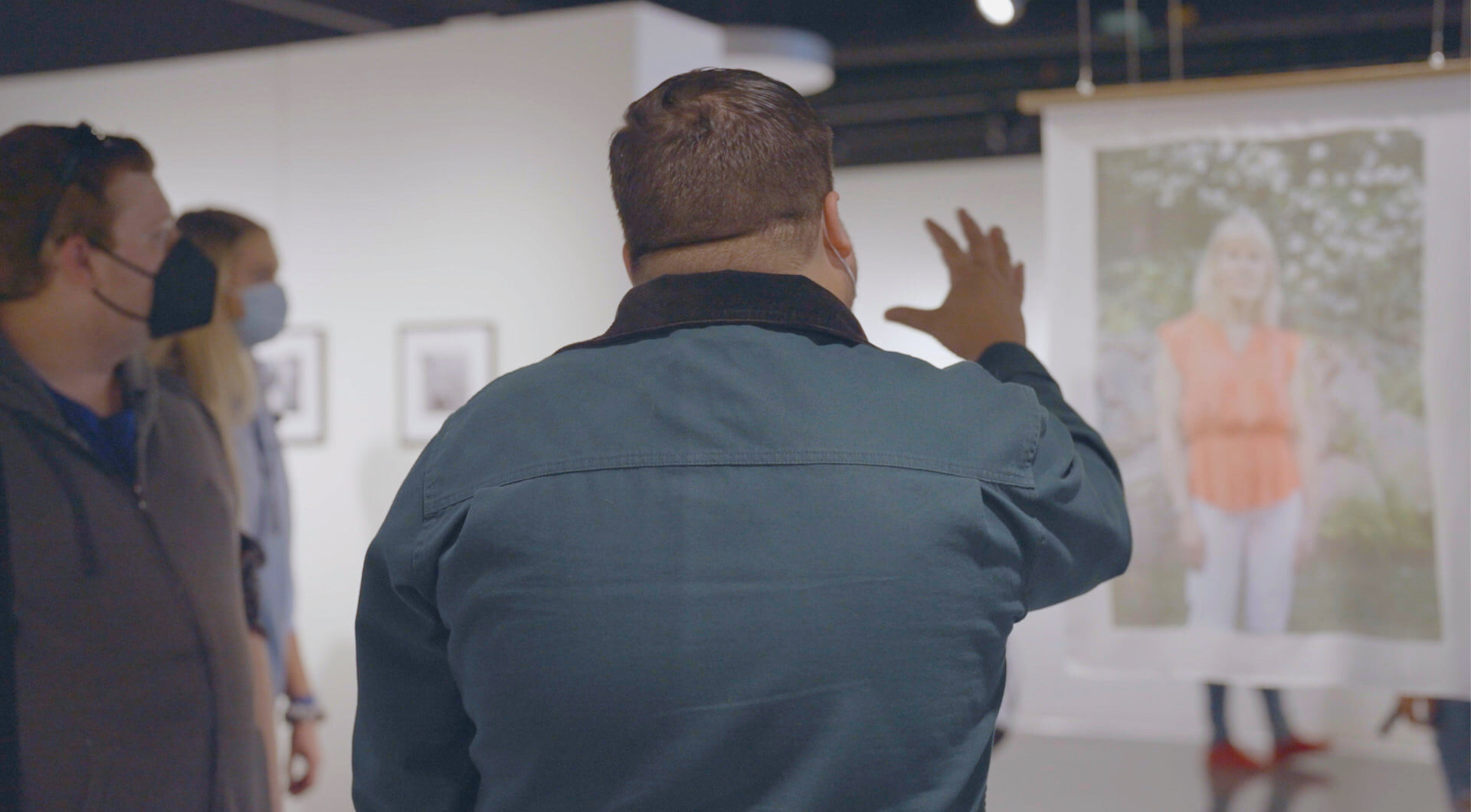 STUDENT STORIES
Explore creative expression at Worcester State.
See some of the awe-inspiring creative endeavors at Worcester State.
Creative Gallery
Visual & Performing Arts students at Worcester State are talented individuals–just see for yourself!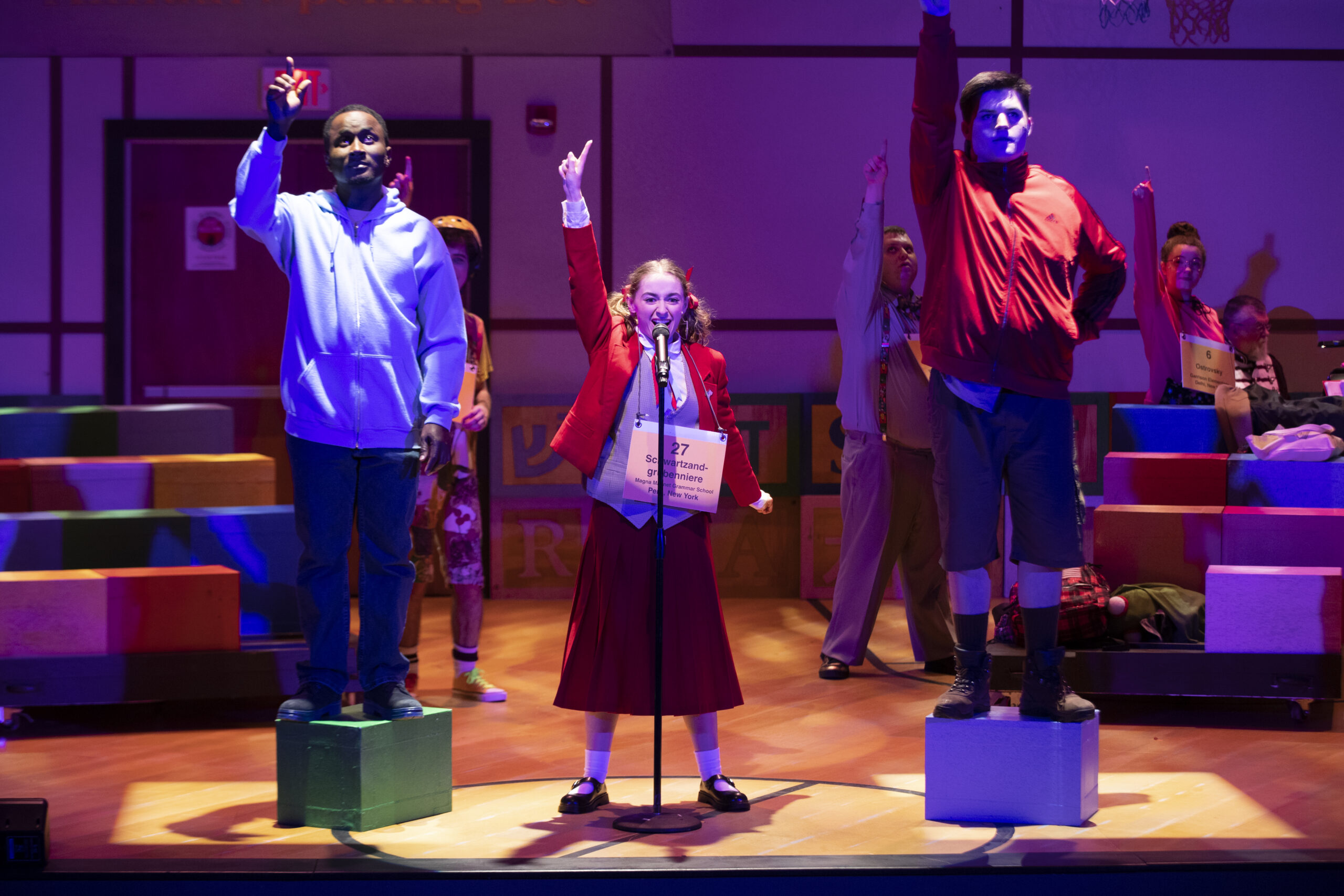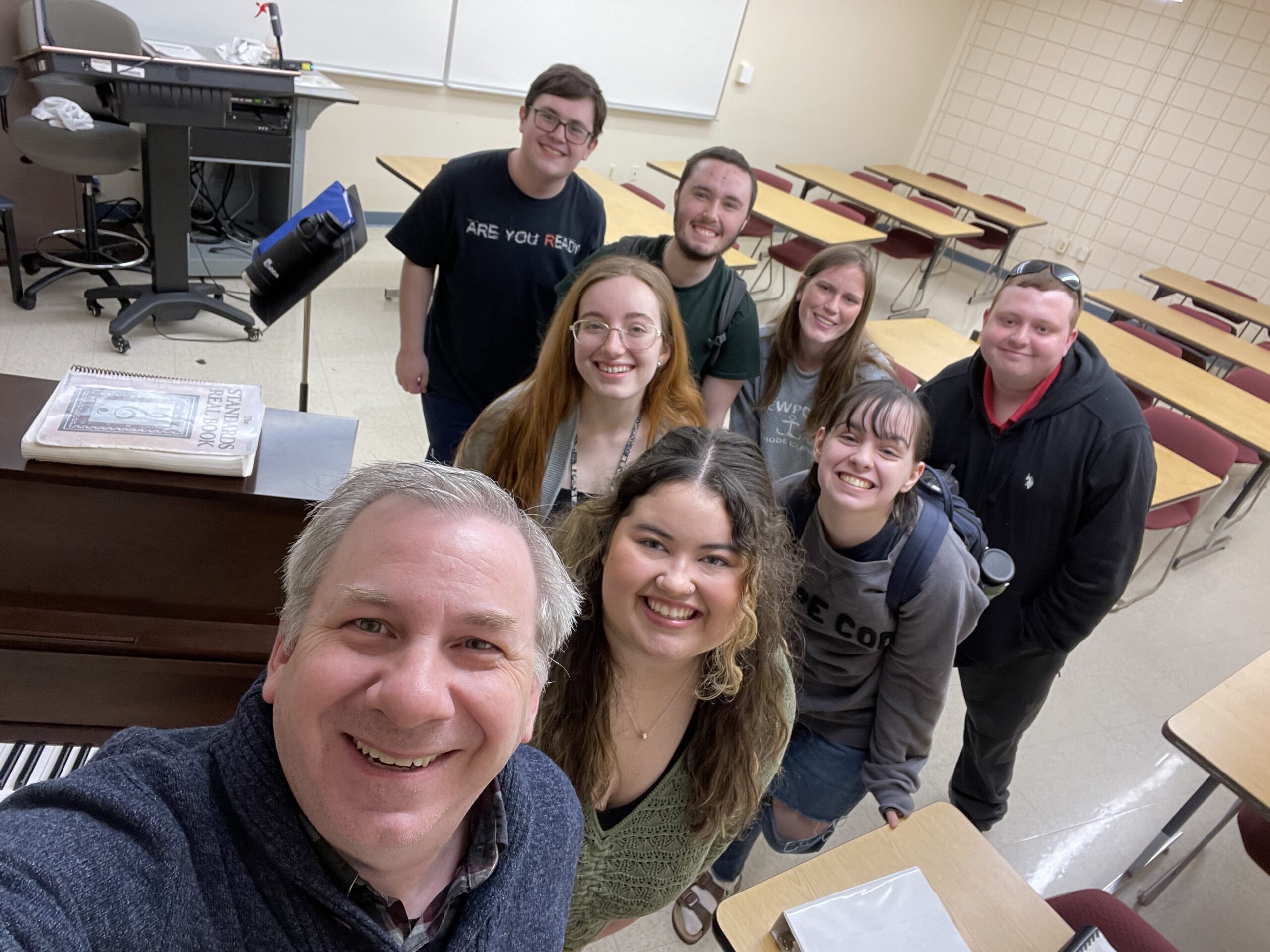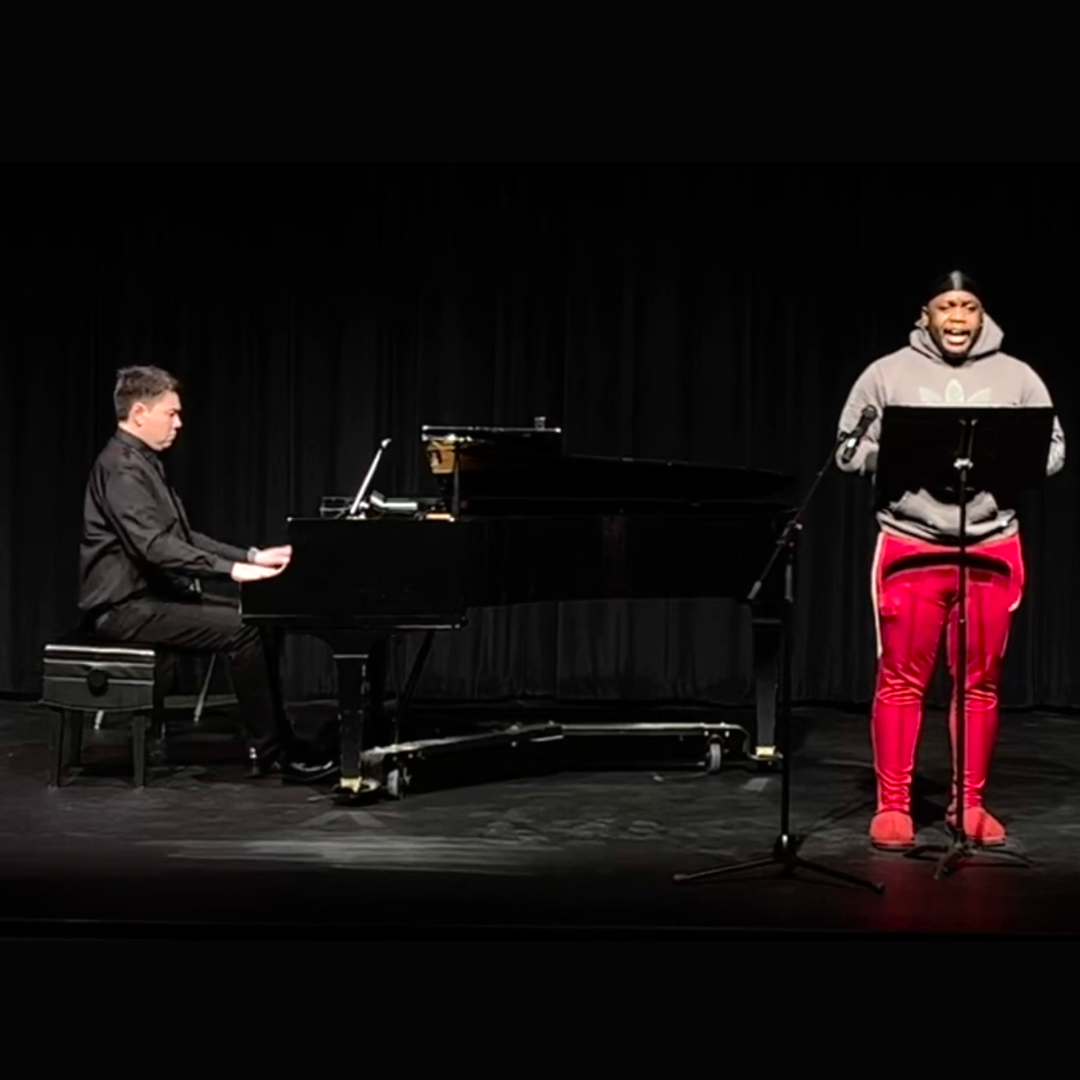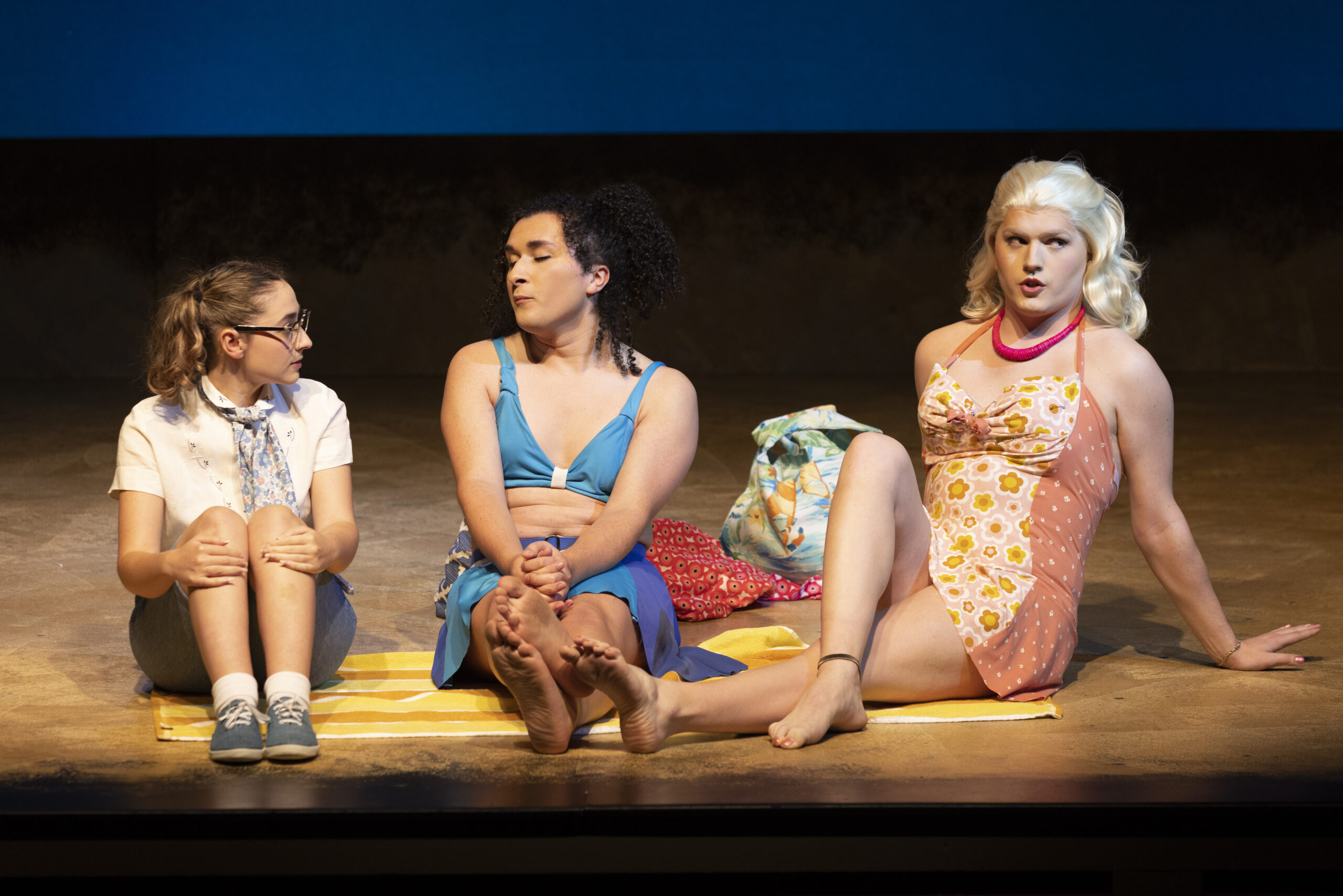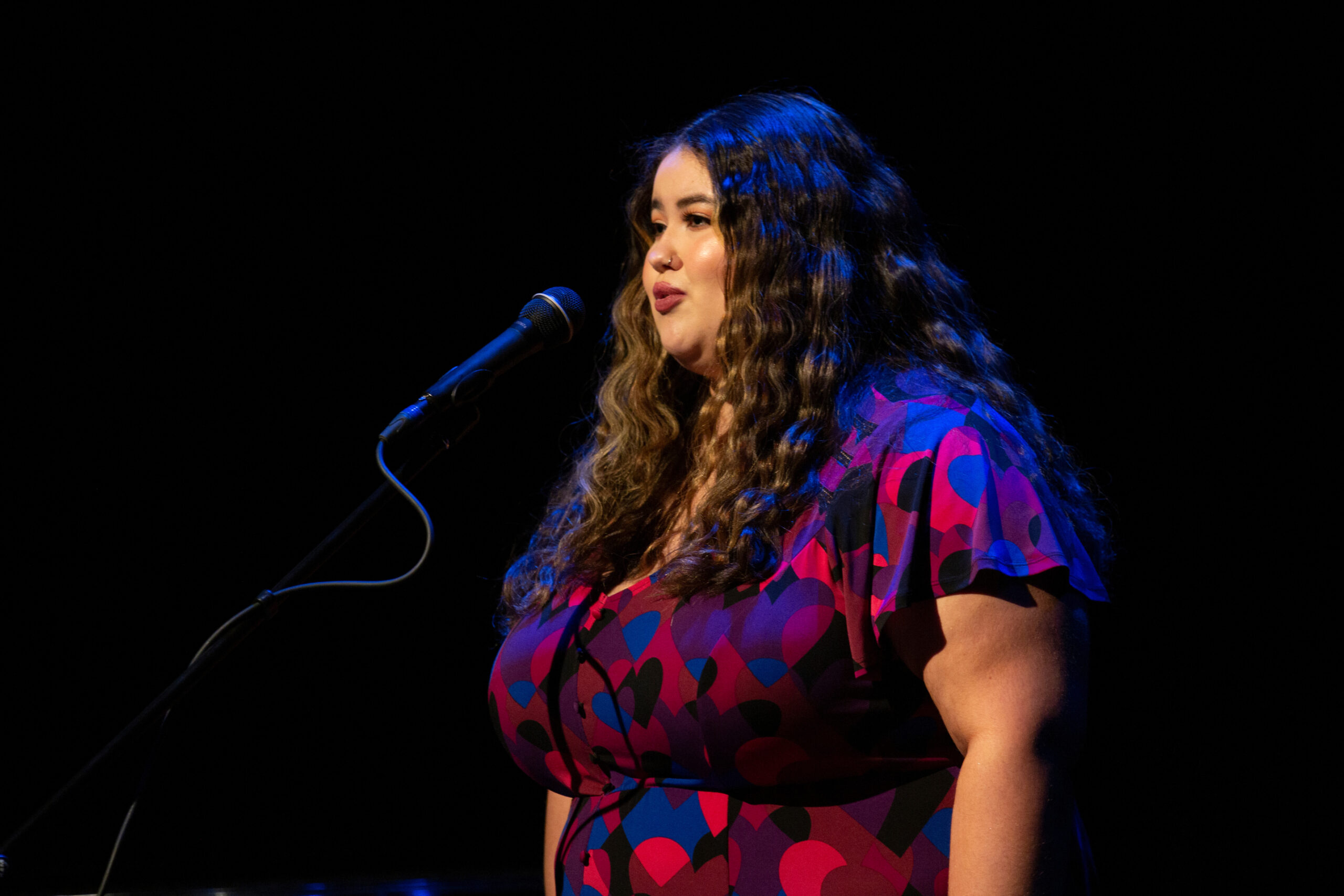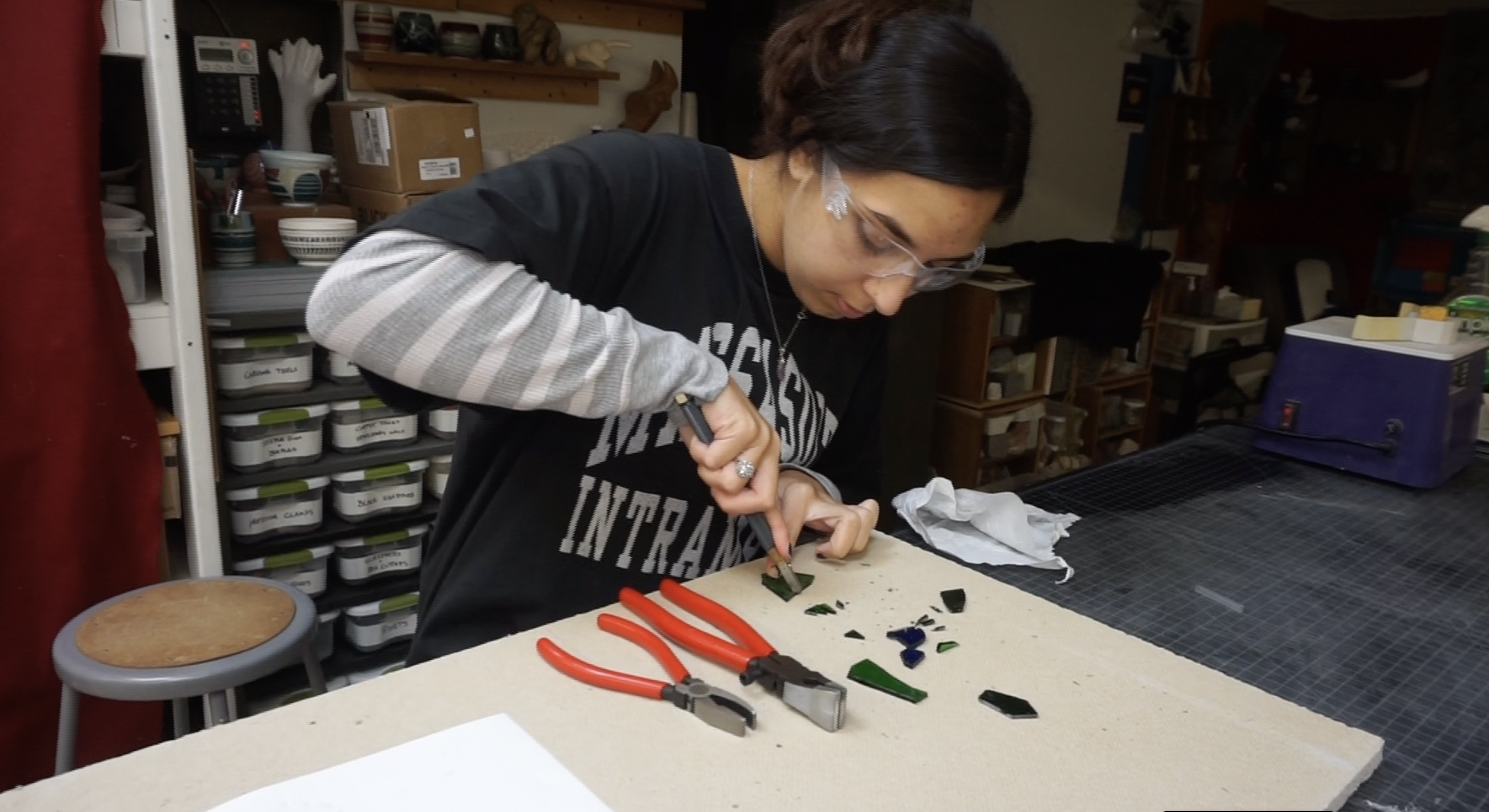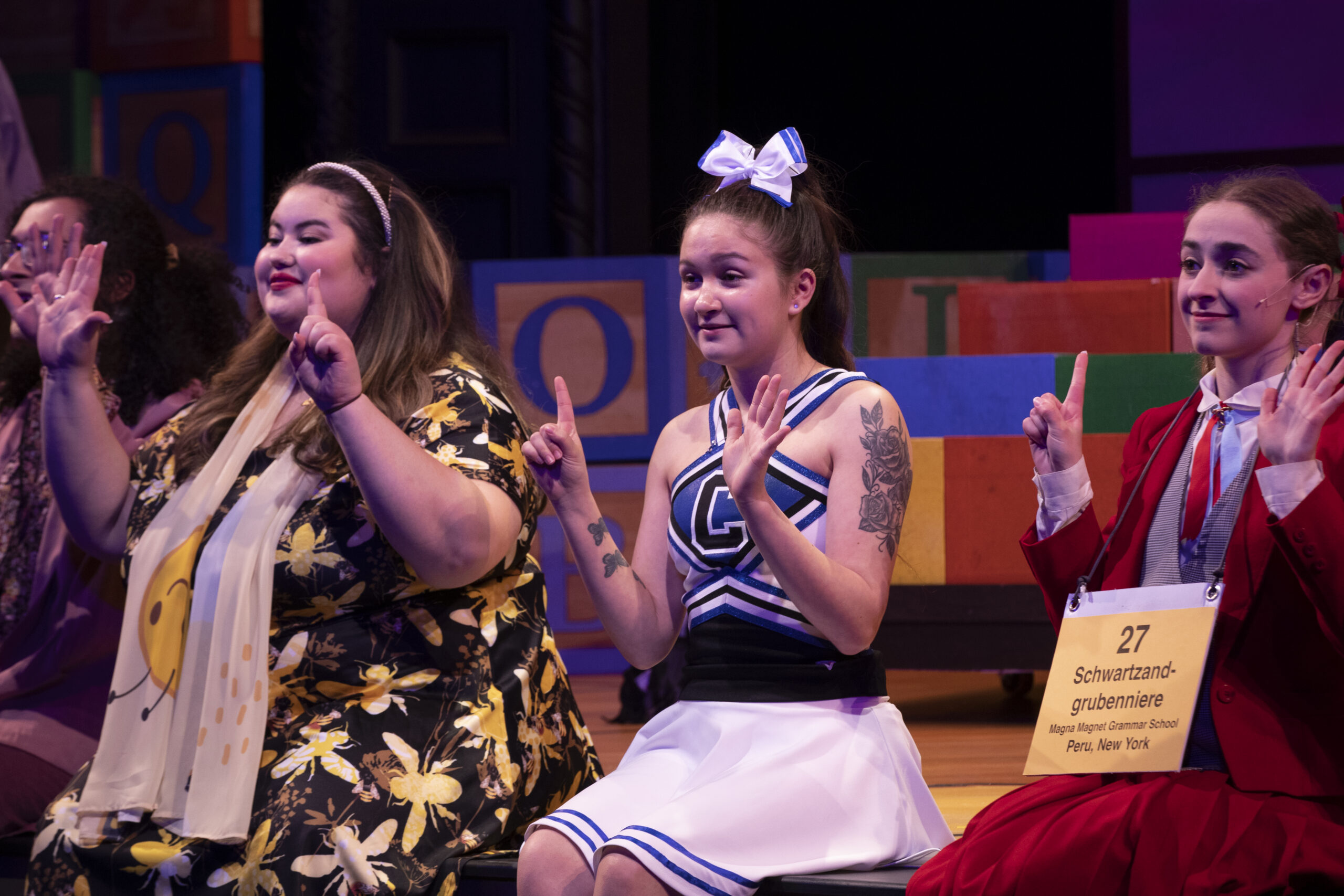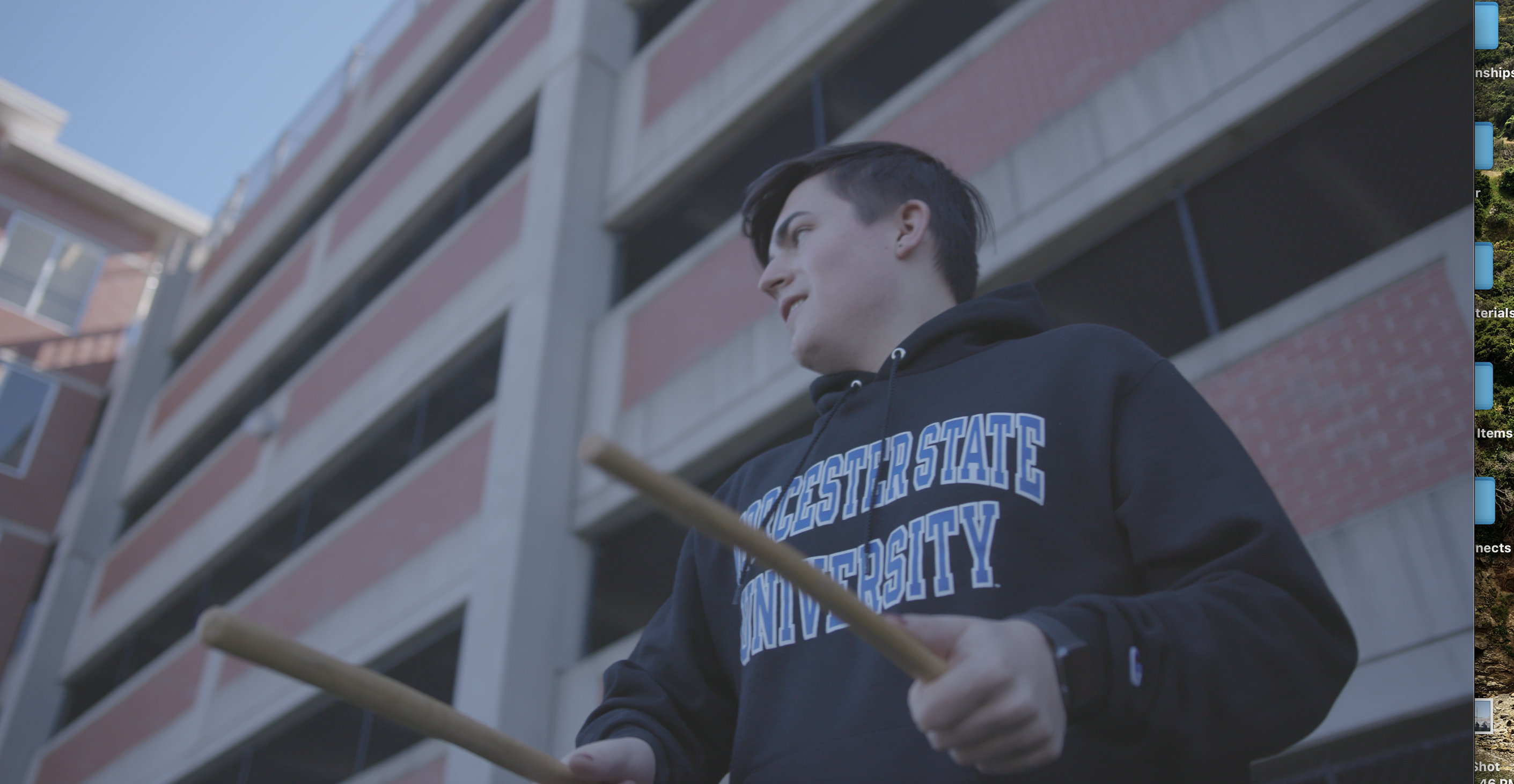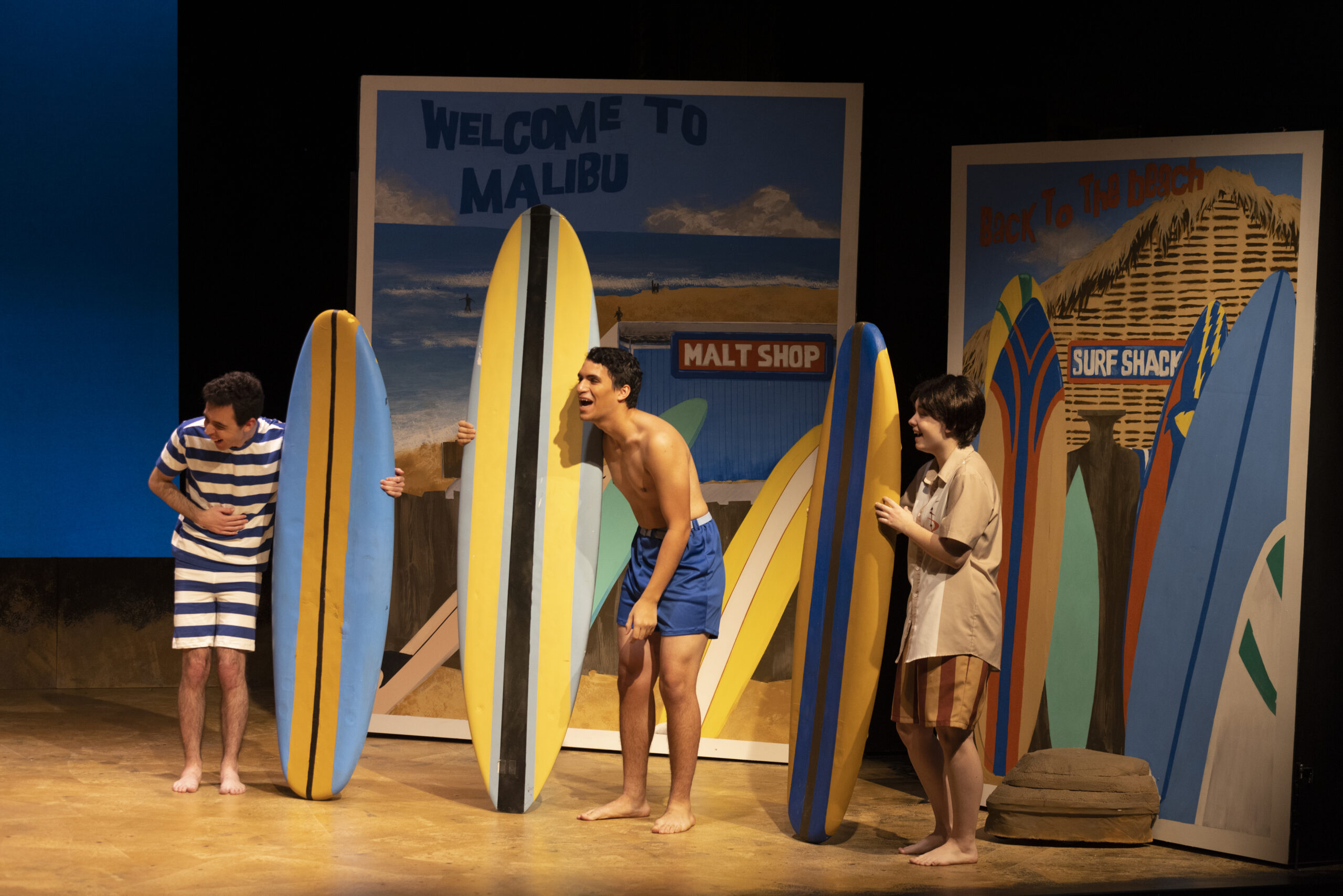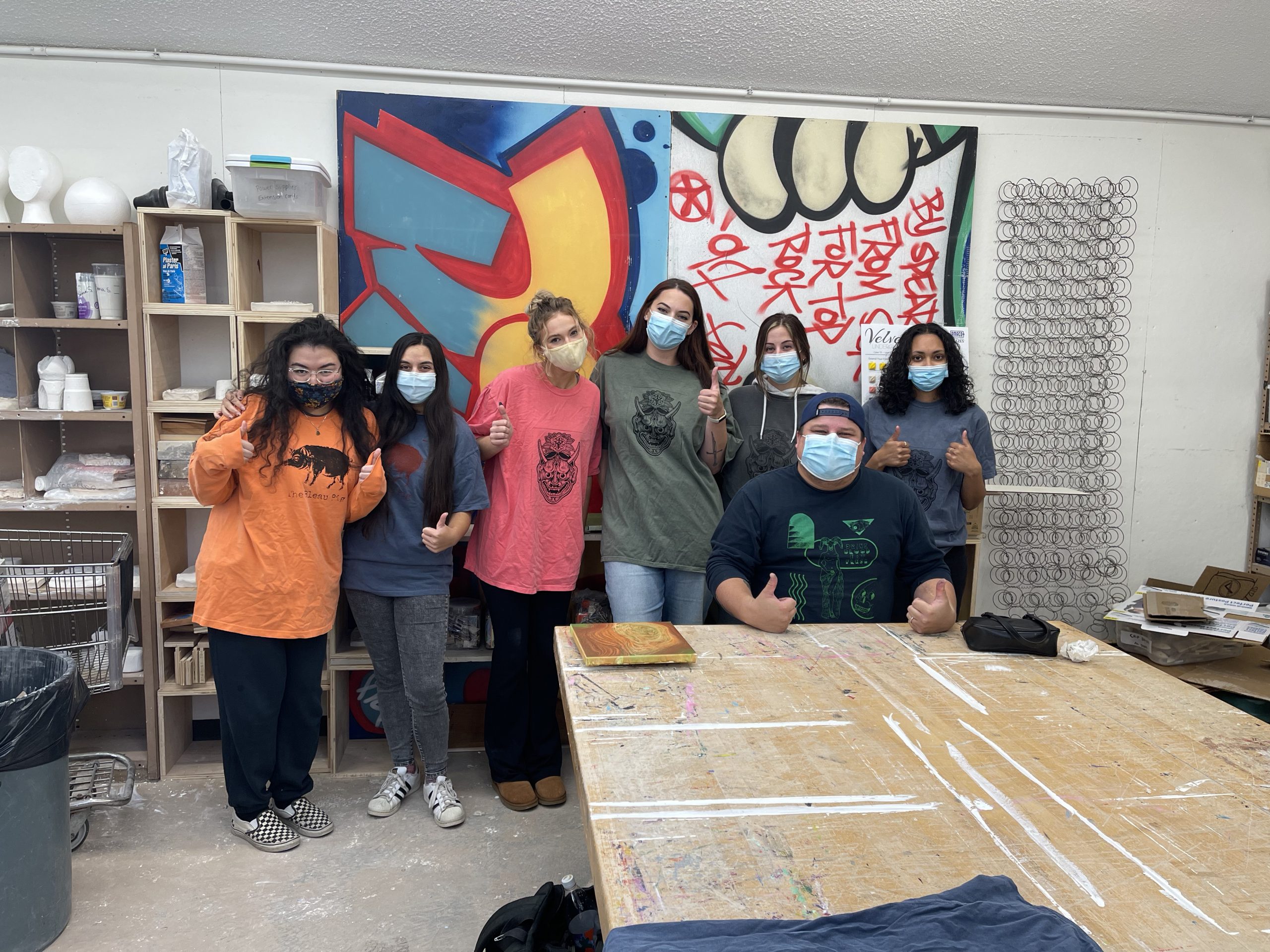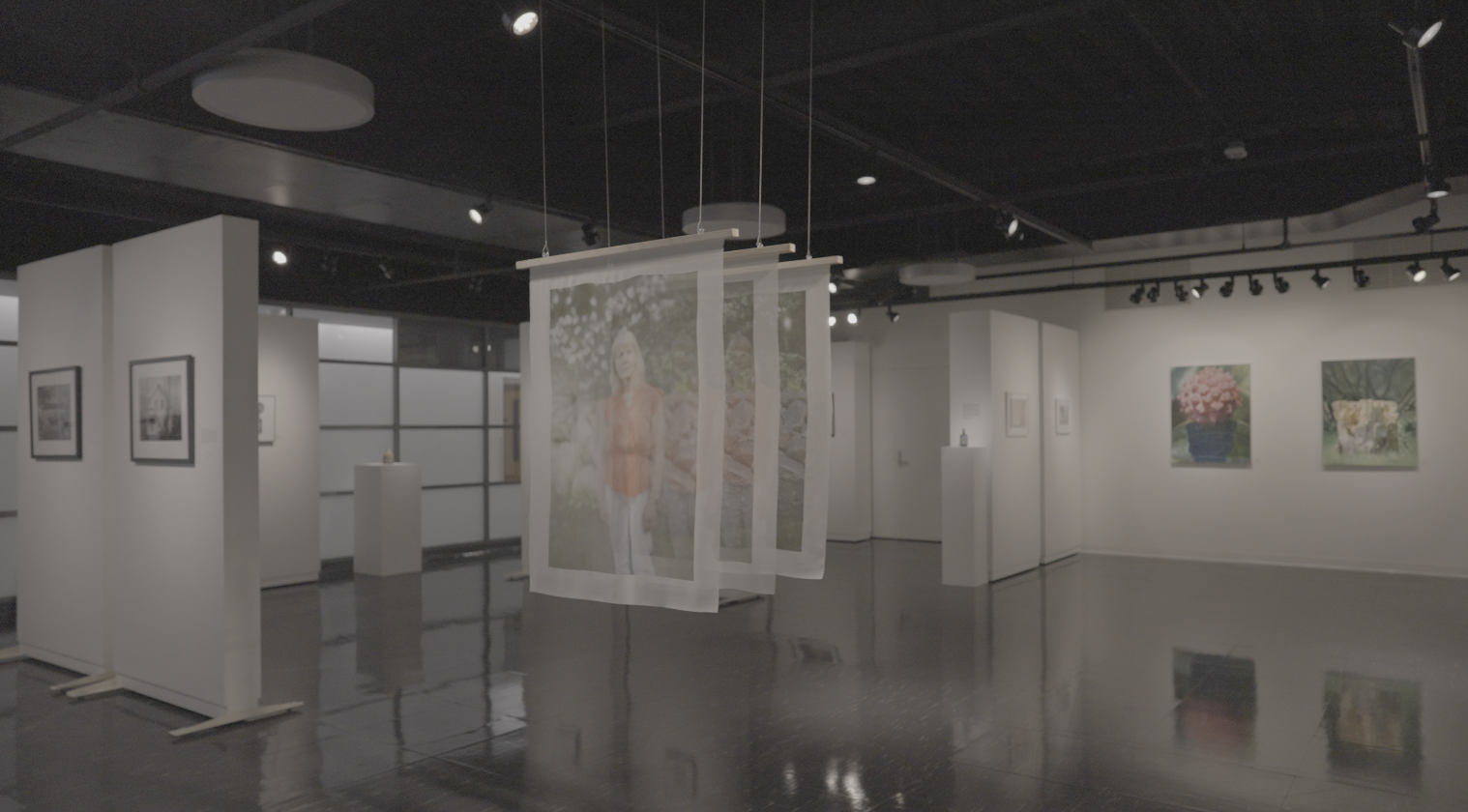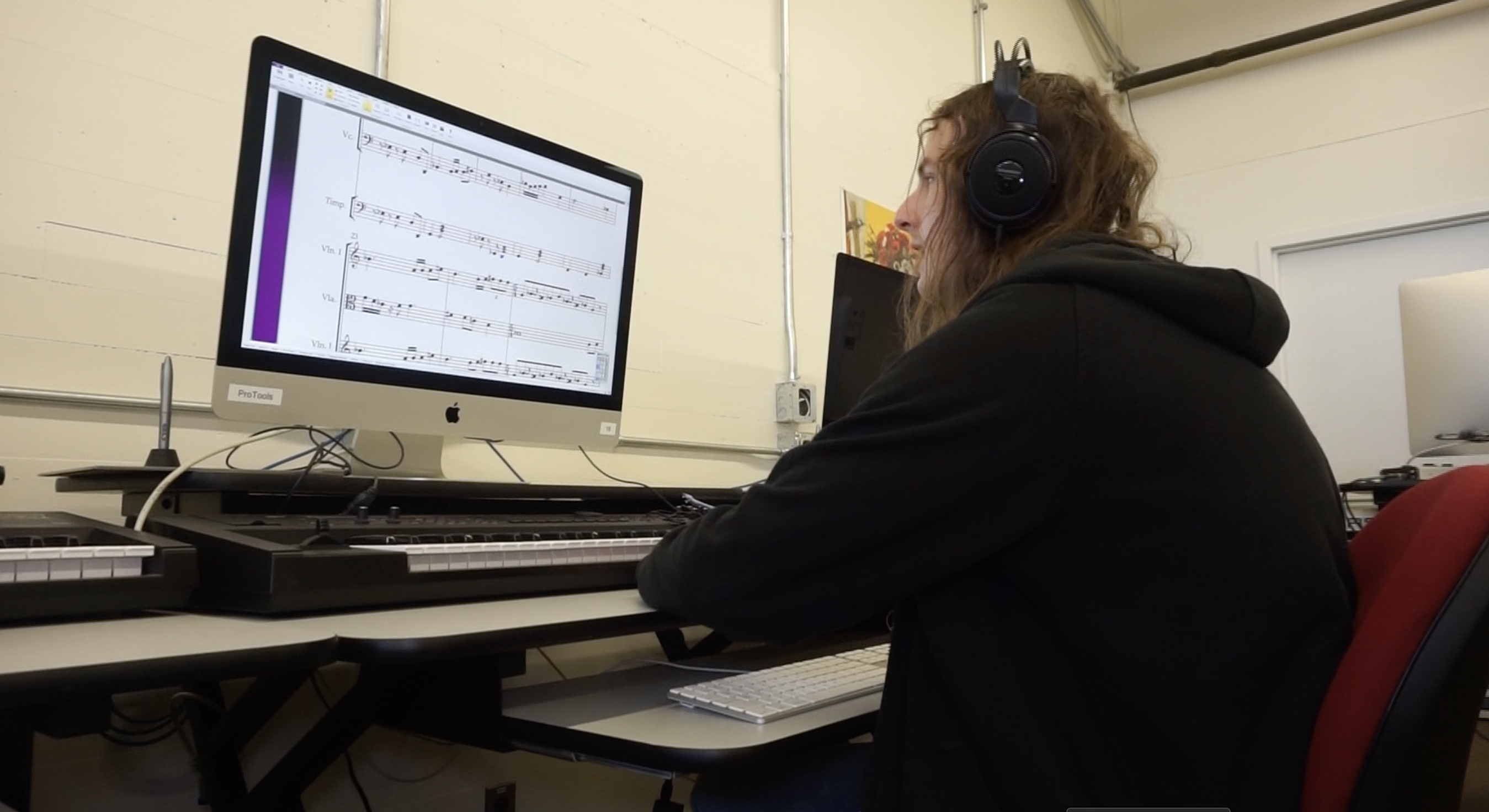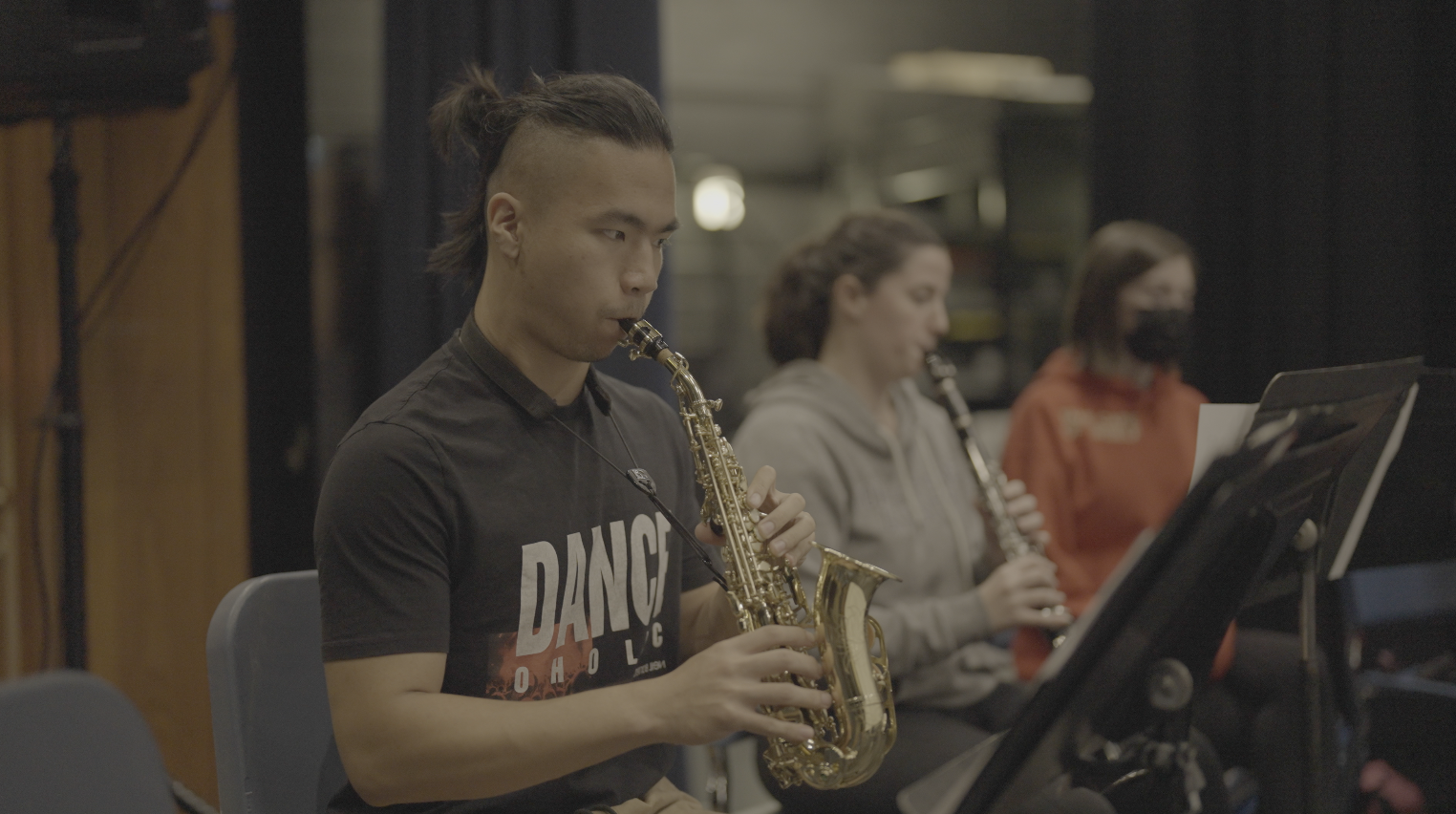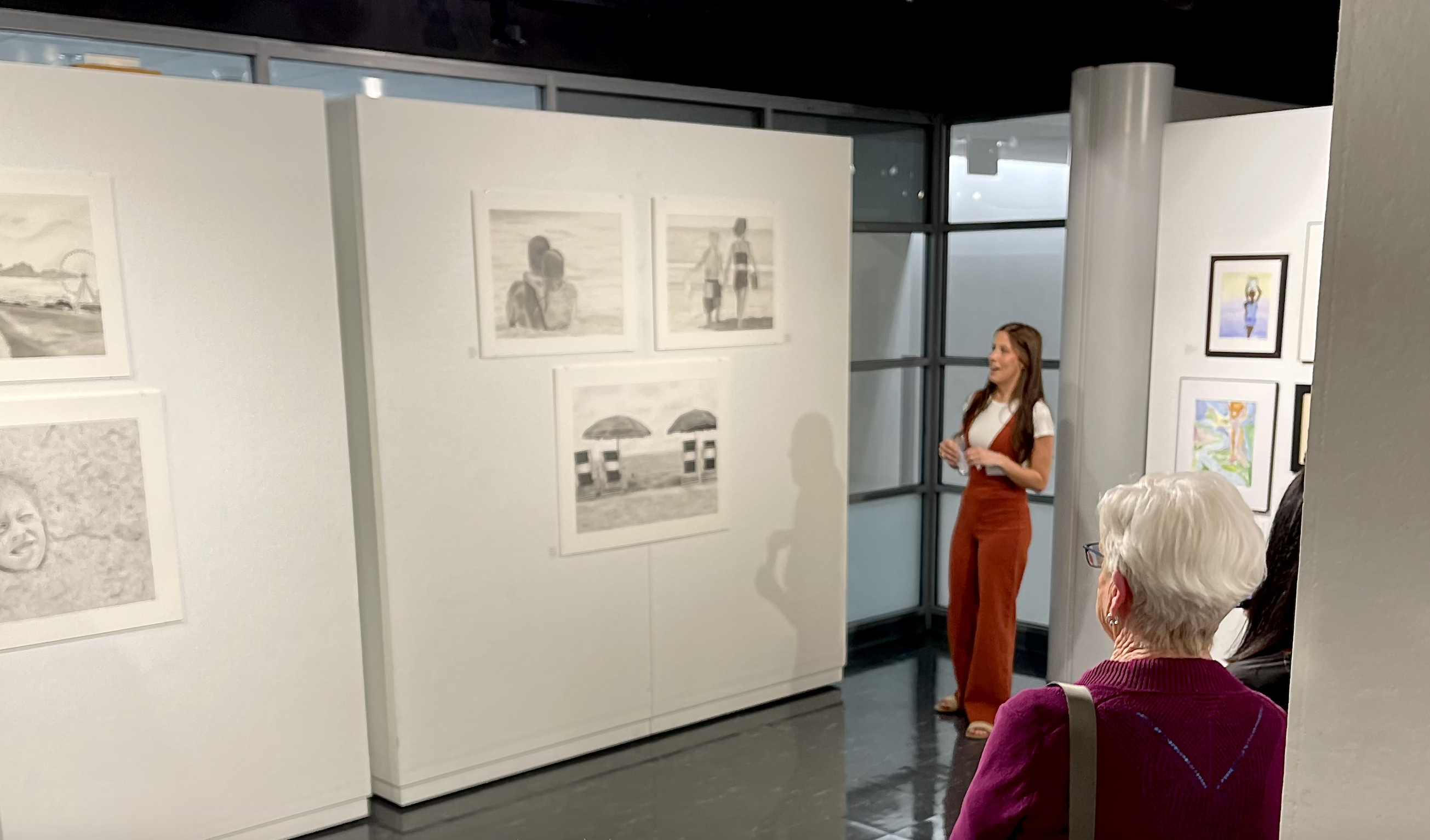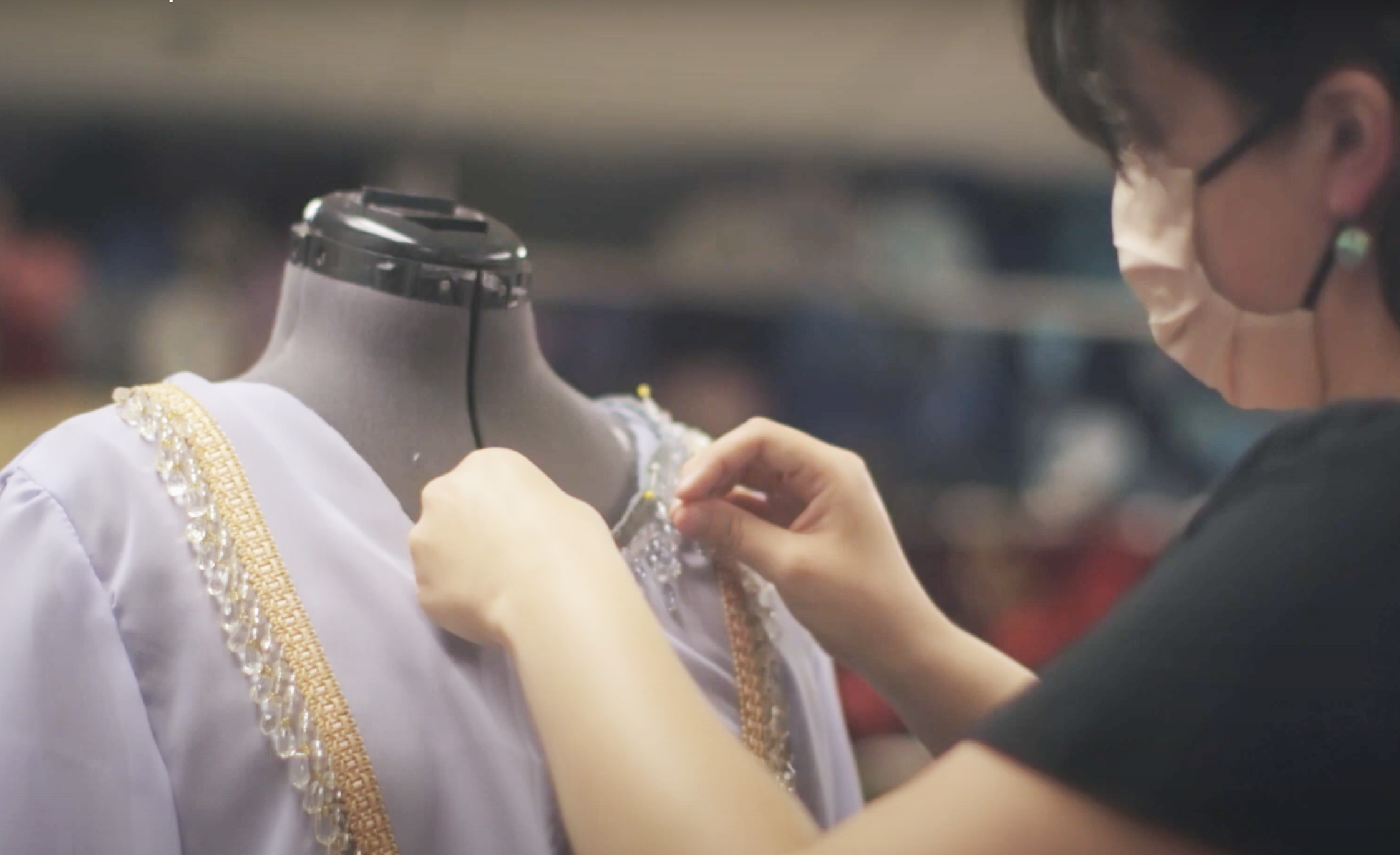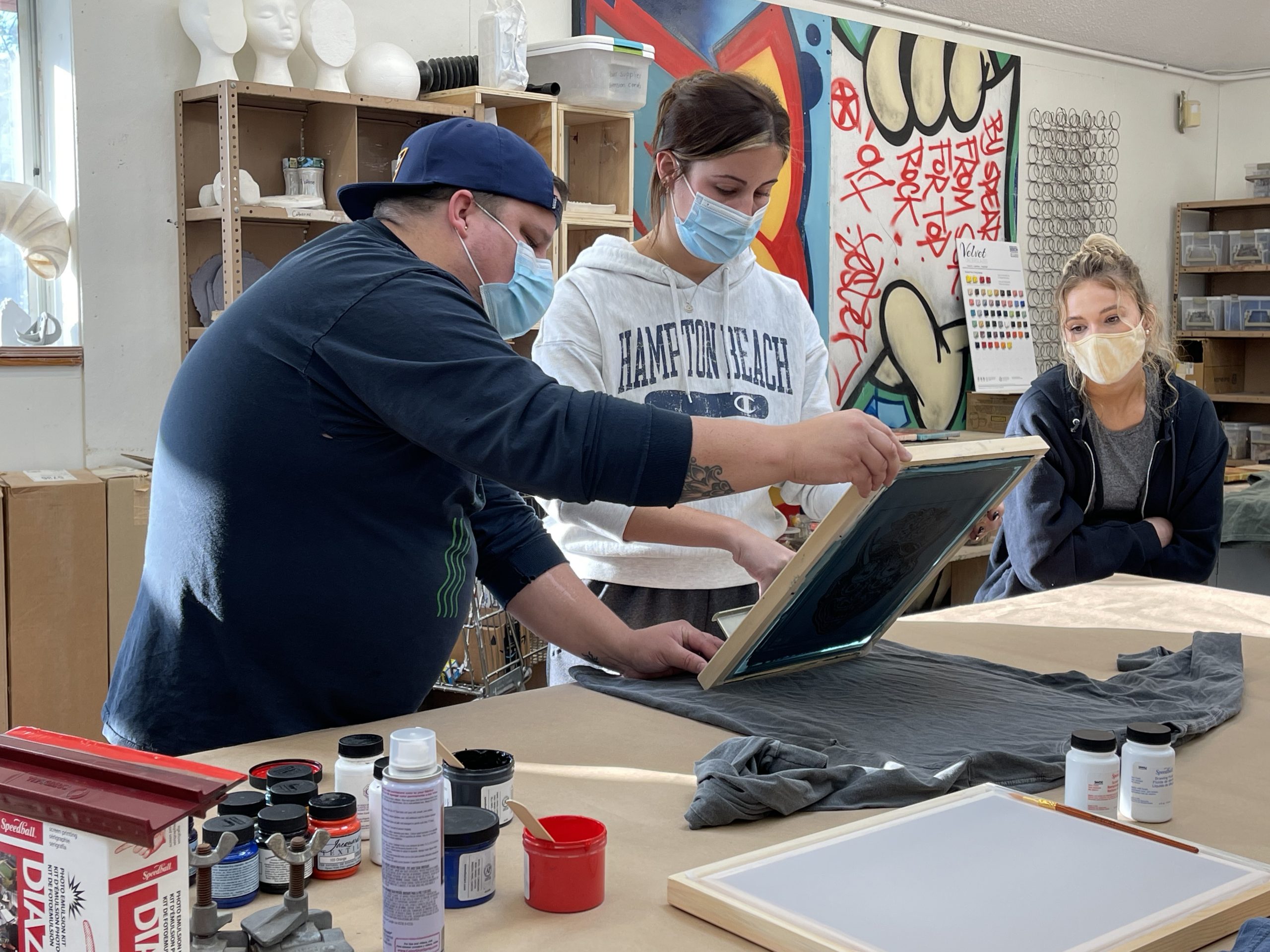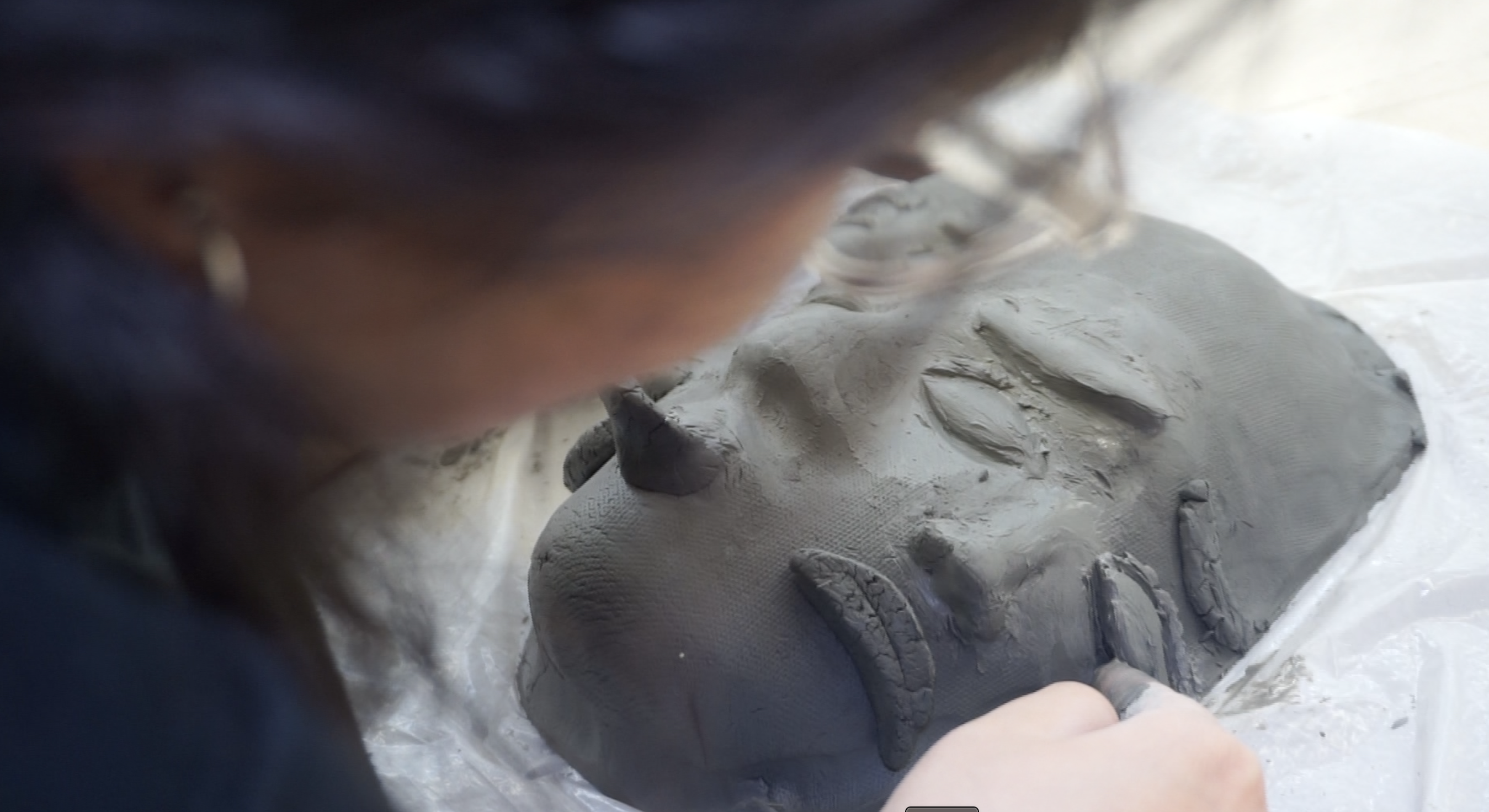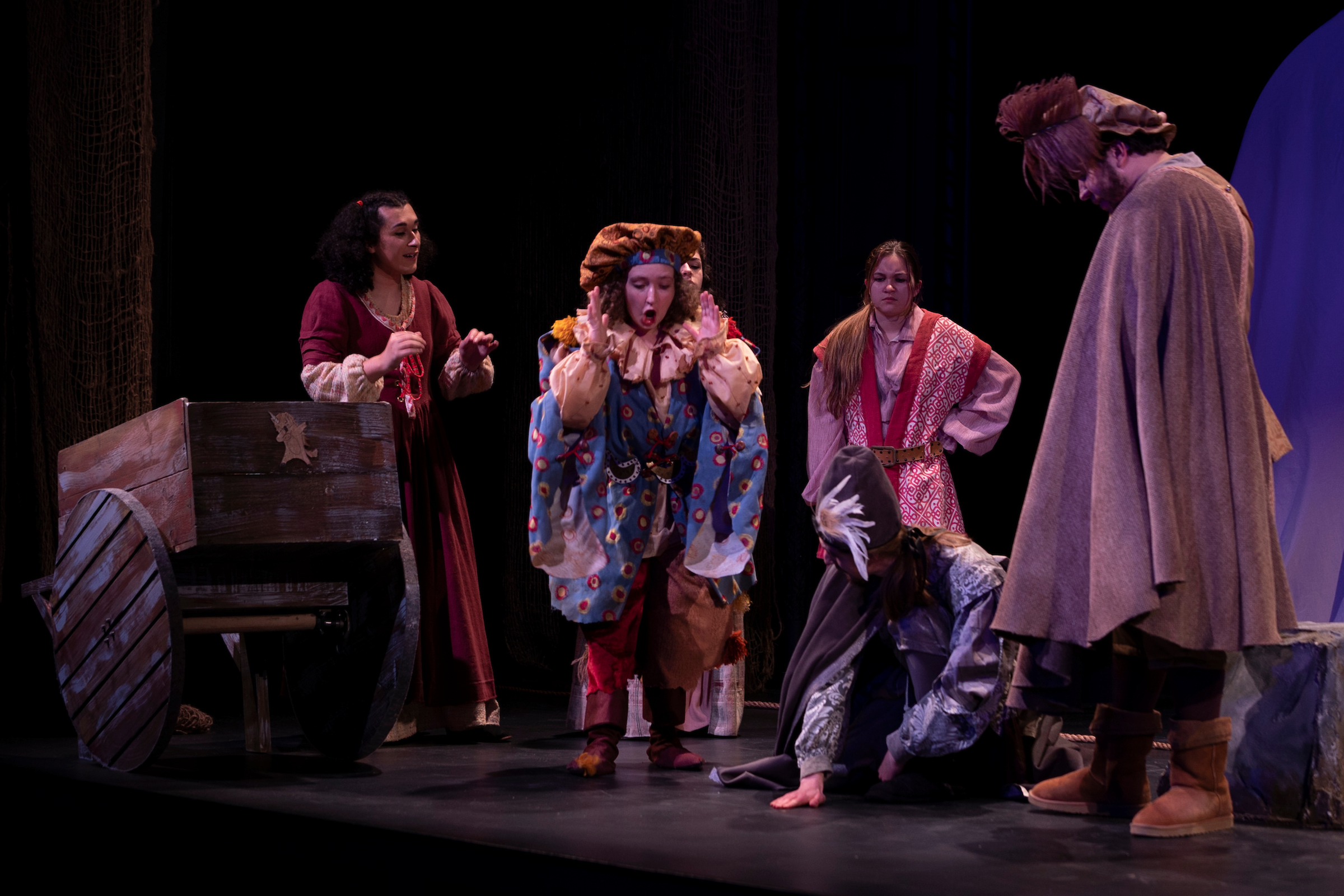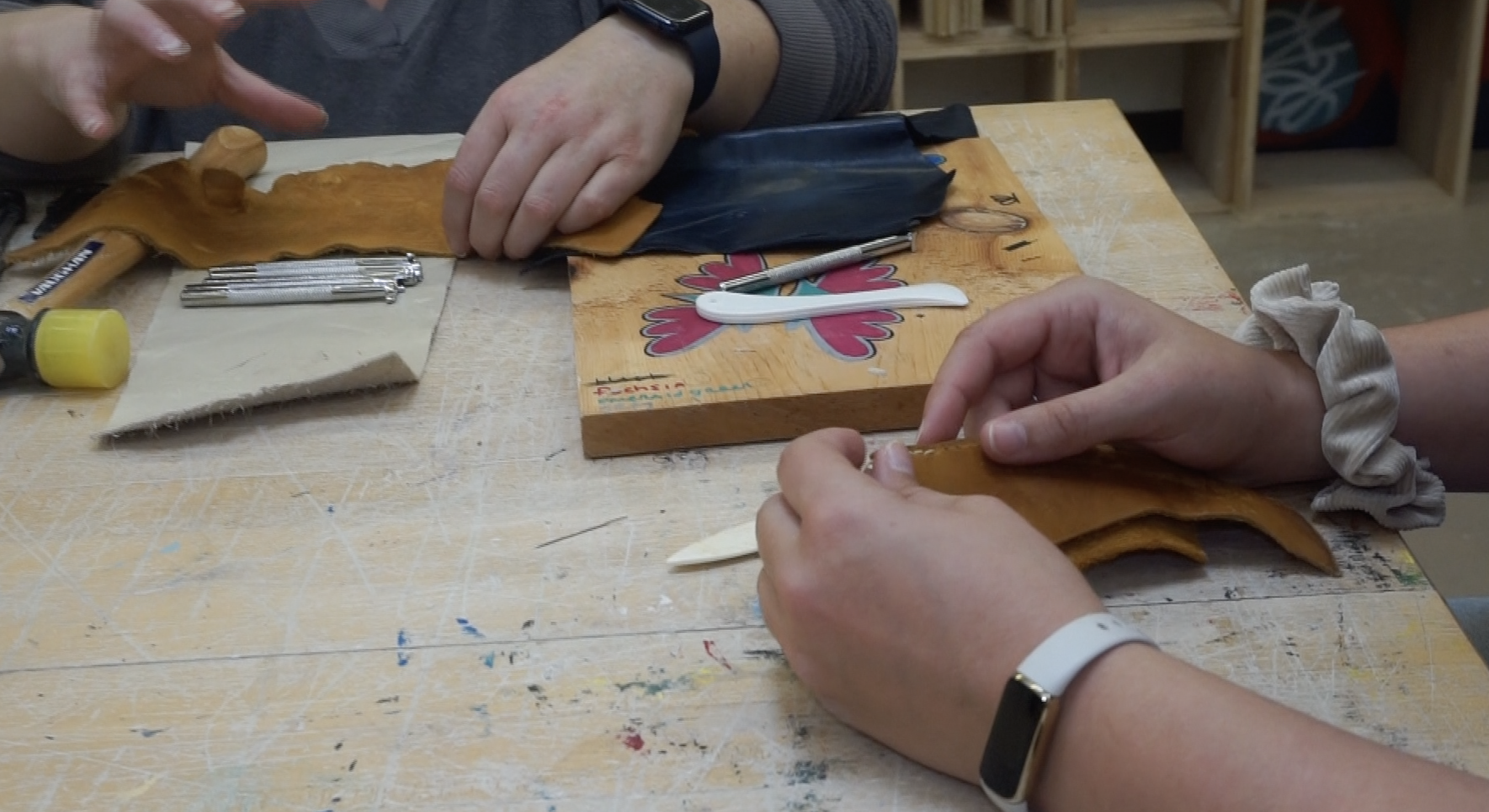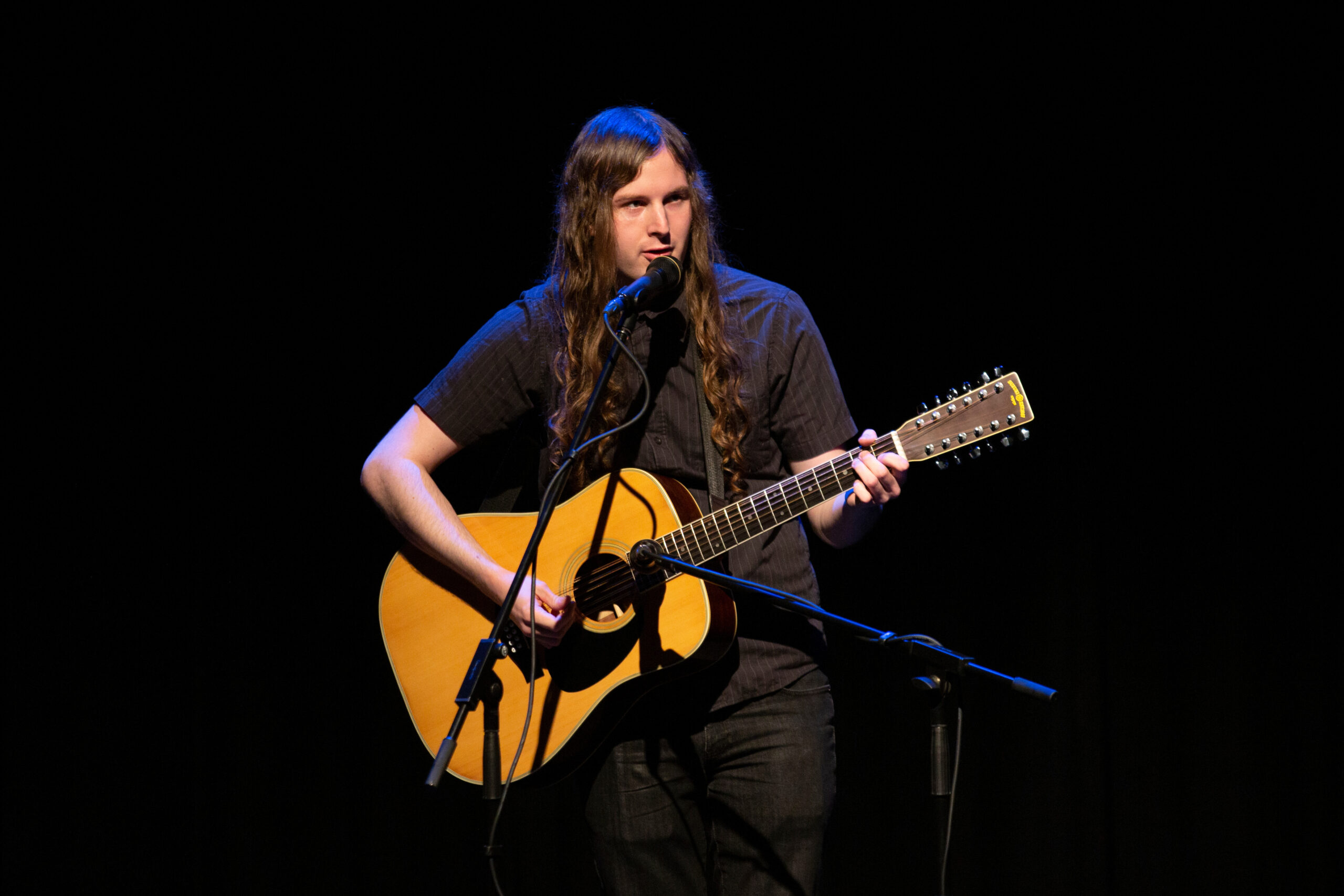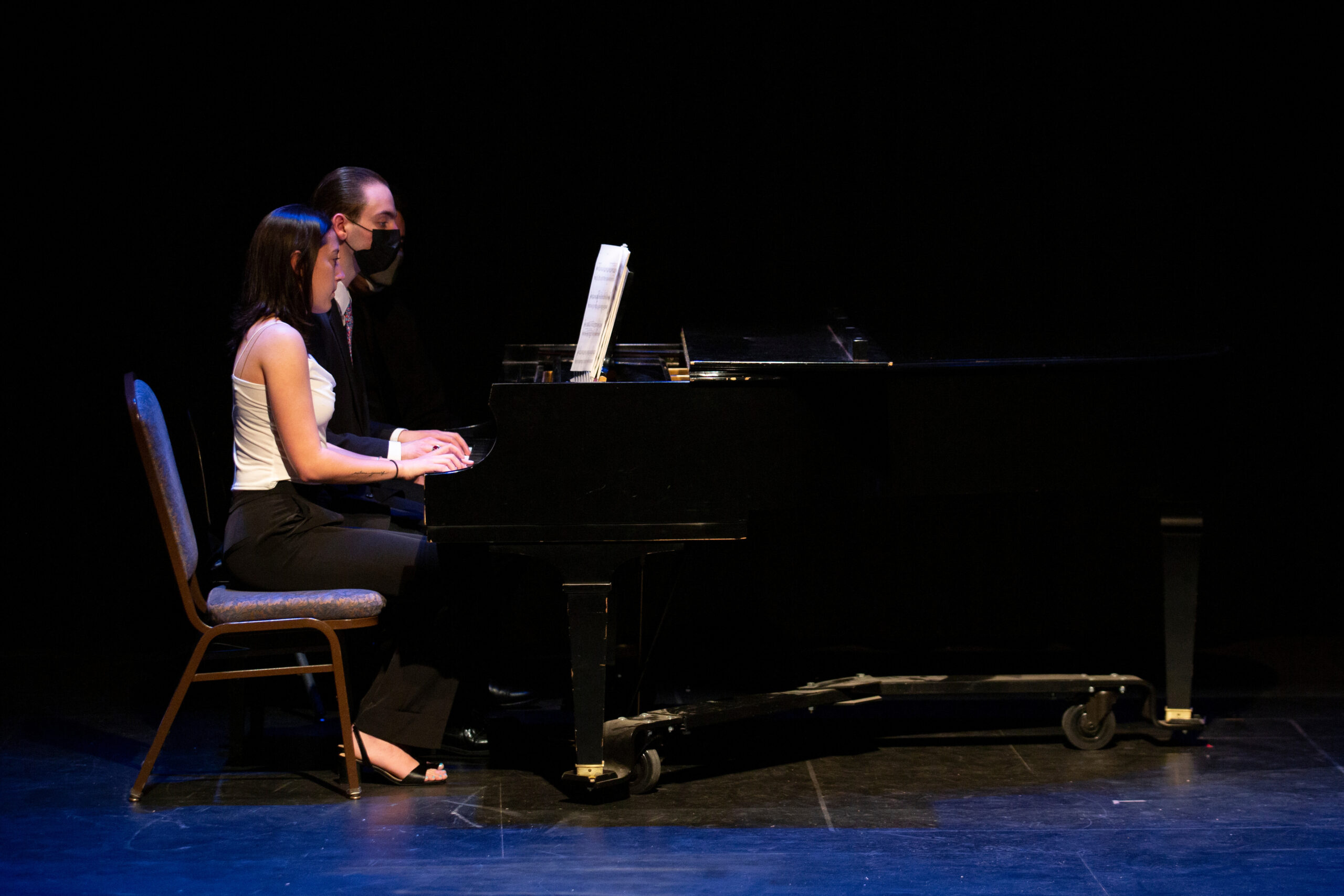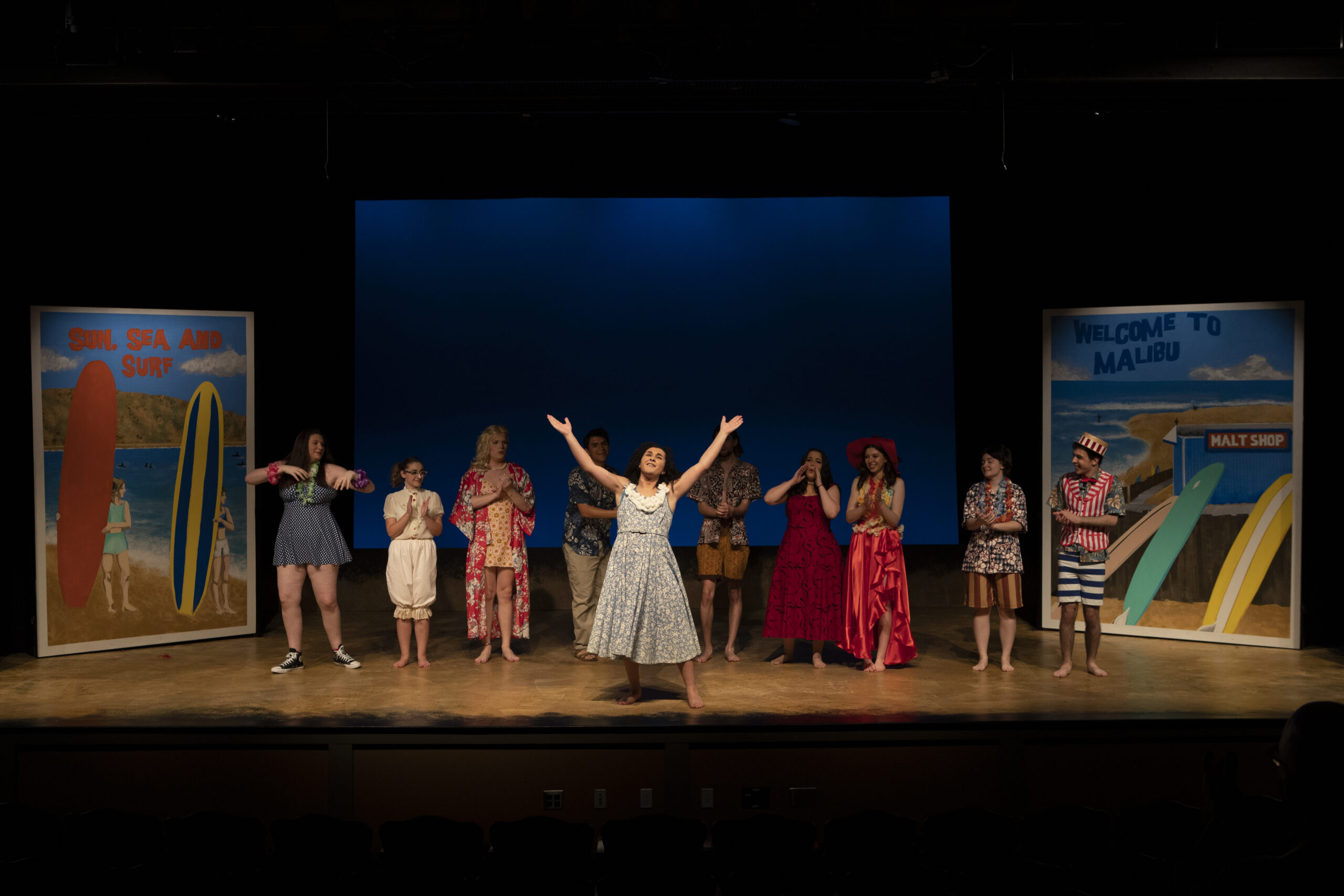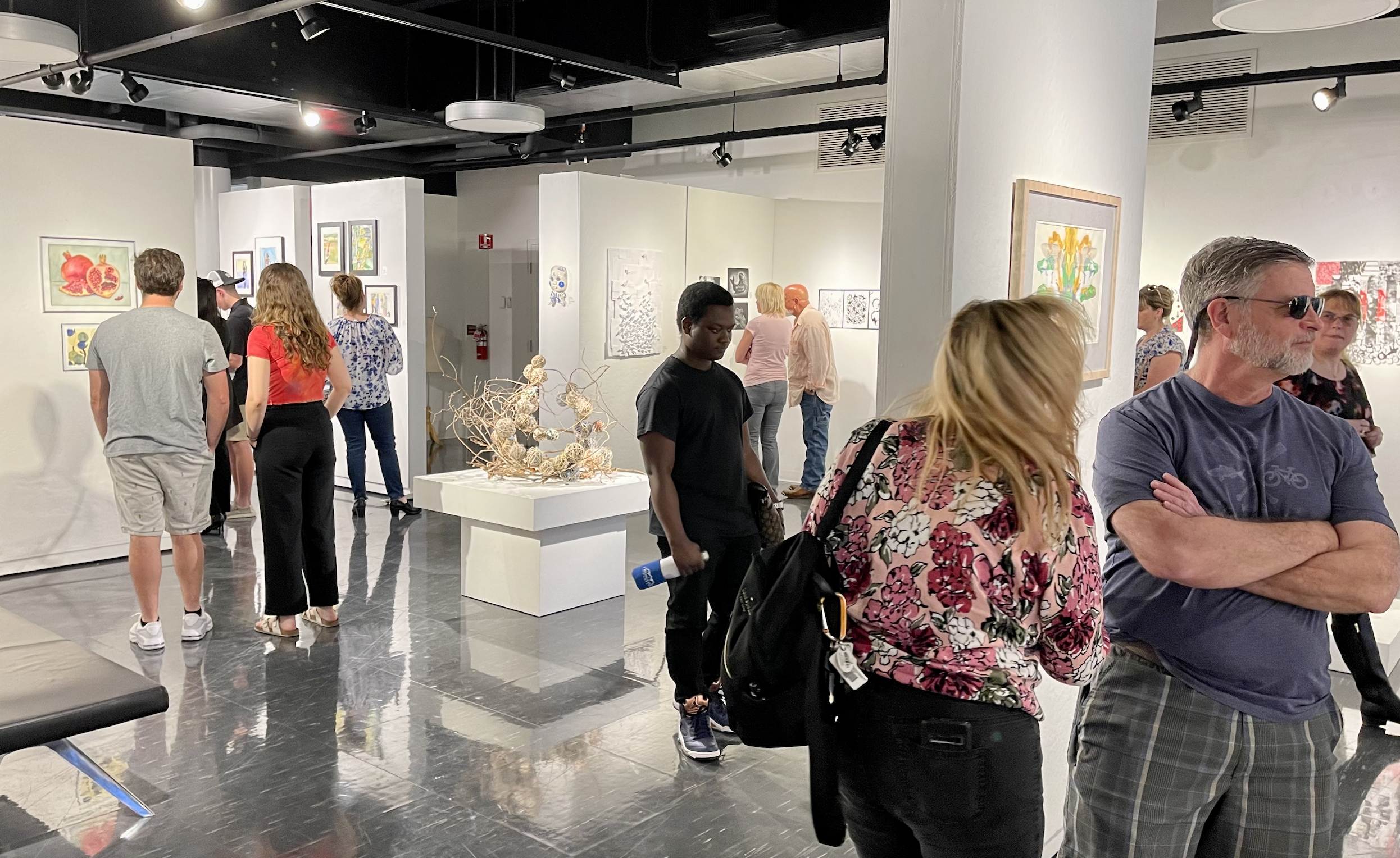 Drag to navigate
Why study Visual & Performing Arts at Worcester State?
As a student of Visual & Performing arts, you will experience the joy of belonging to a tight-knit, collaborative creative community–and witness your own practice evolve
Costume Design for Theatre

Design

Cross-Media

Driftwood to Dumpsters
Modern Art

Directing

Music of the Cinema

Sculpture 
Composition

Gallery and Museum Studies

Jazz Ensemble

Worcester State Chorale
Computers and Music

African Drumming

Visual Arts in the Schools

Printmaking
At Worcester State, there's a whole world of creative spaces and resources at your fingertips. Some examples include:
See the diverse career paths that a degree in the Visual & Performing Arts can prepare you for.
Explore a wide range of rewarding professional opportunities with your VPA degree from Worcester State.
Museum Director/Curator/Docent
Where will your Worcester State Visual & Performing Arts degree take you?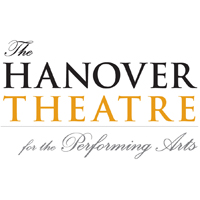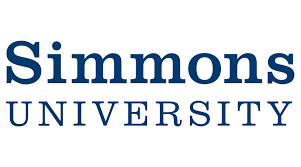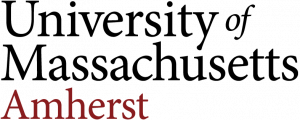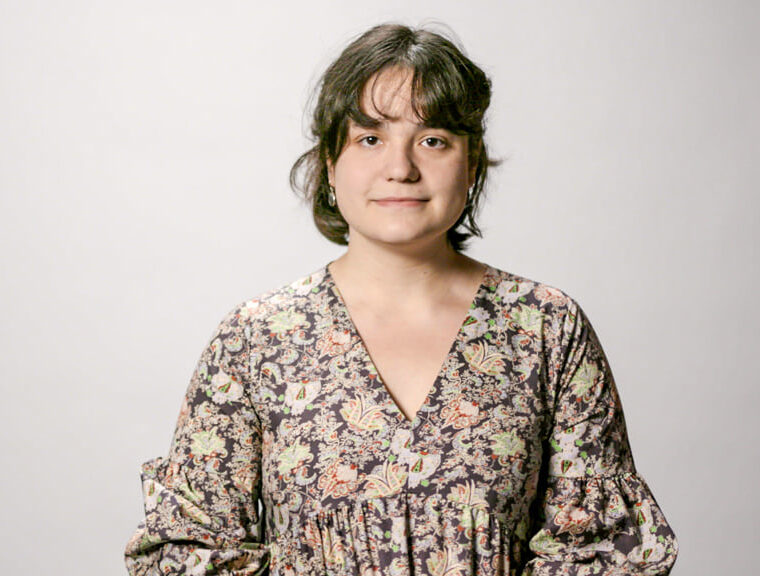 I feel like I get a lot more out of my English degree through my Theater degree. They are two very different ways of looking at texts, but between the two of them, you end up with a more in-depth experience.
— Bellalorraine Carey-Hicks, Theatre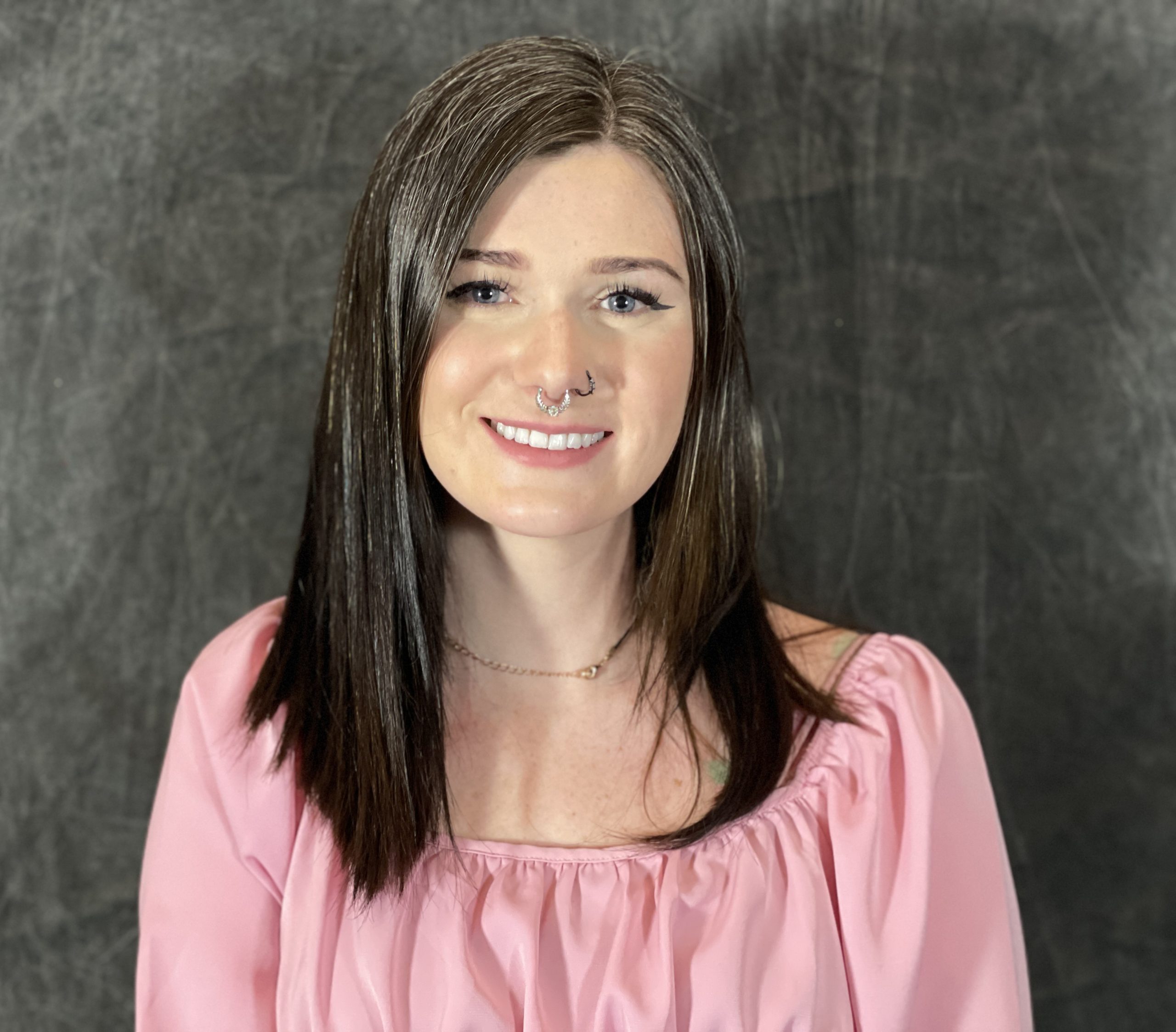 My Senior Capstone art project on dog breed discrimination allowed me to use my art not simply for enjoyment but to challenge a topic that is near and dear to my heart. After graduation, I want to make art that forces people to think about the world around them and inspire them to change their perspective.
— Emily Cawley, Visual Art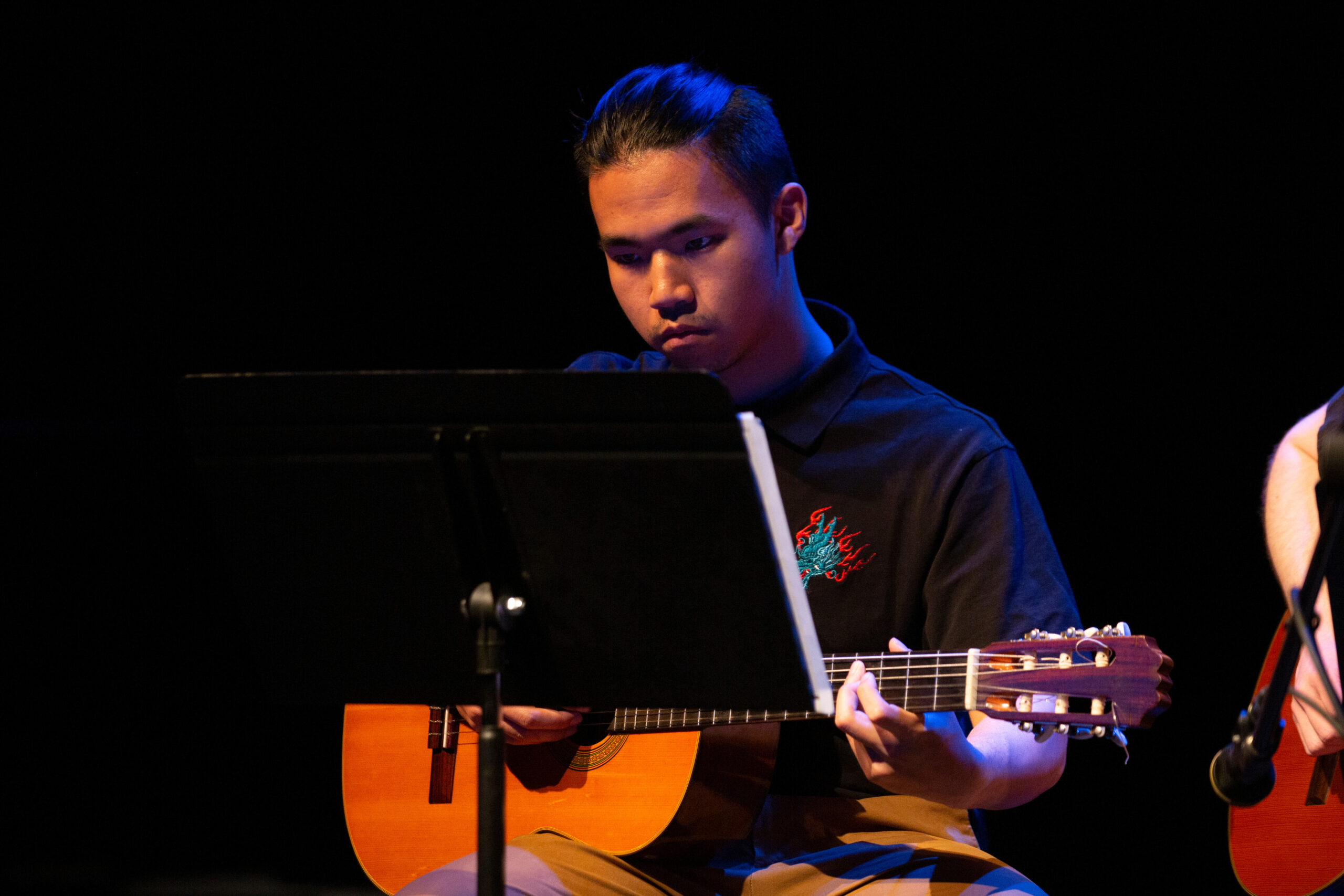 Private lessons and improvisation classes gave me the opportunity to build up tunes of my own personal style. I had the opportunity to participate in multiple ensembles - Chamber Orchestra, WSU Jazz, African Drumming, and the Guitar Ensemble. I had so many great memories with professors and friends.
— Ziliang Jin, Music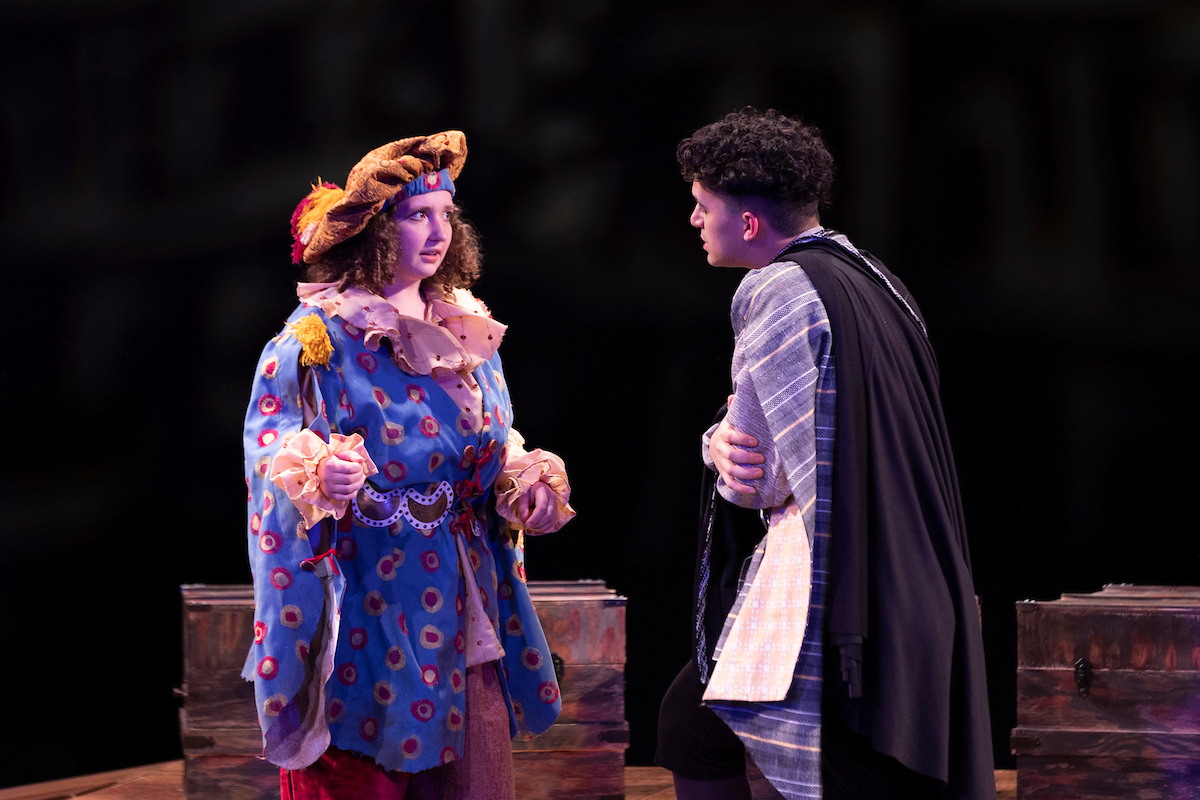 The health of a community can be seen in the vitality of its arts community. Even during the most isolating times in the pandemic, faculty, students, and staff in the Department of Visual and Performing Arts worked tirelessly to bring dearly needed creative expression and performance to the university community and the community at large.
— Russ Pottle, Dean of the School of Humanities and Social Sciences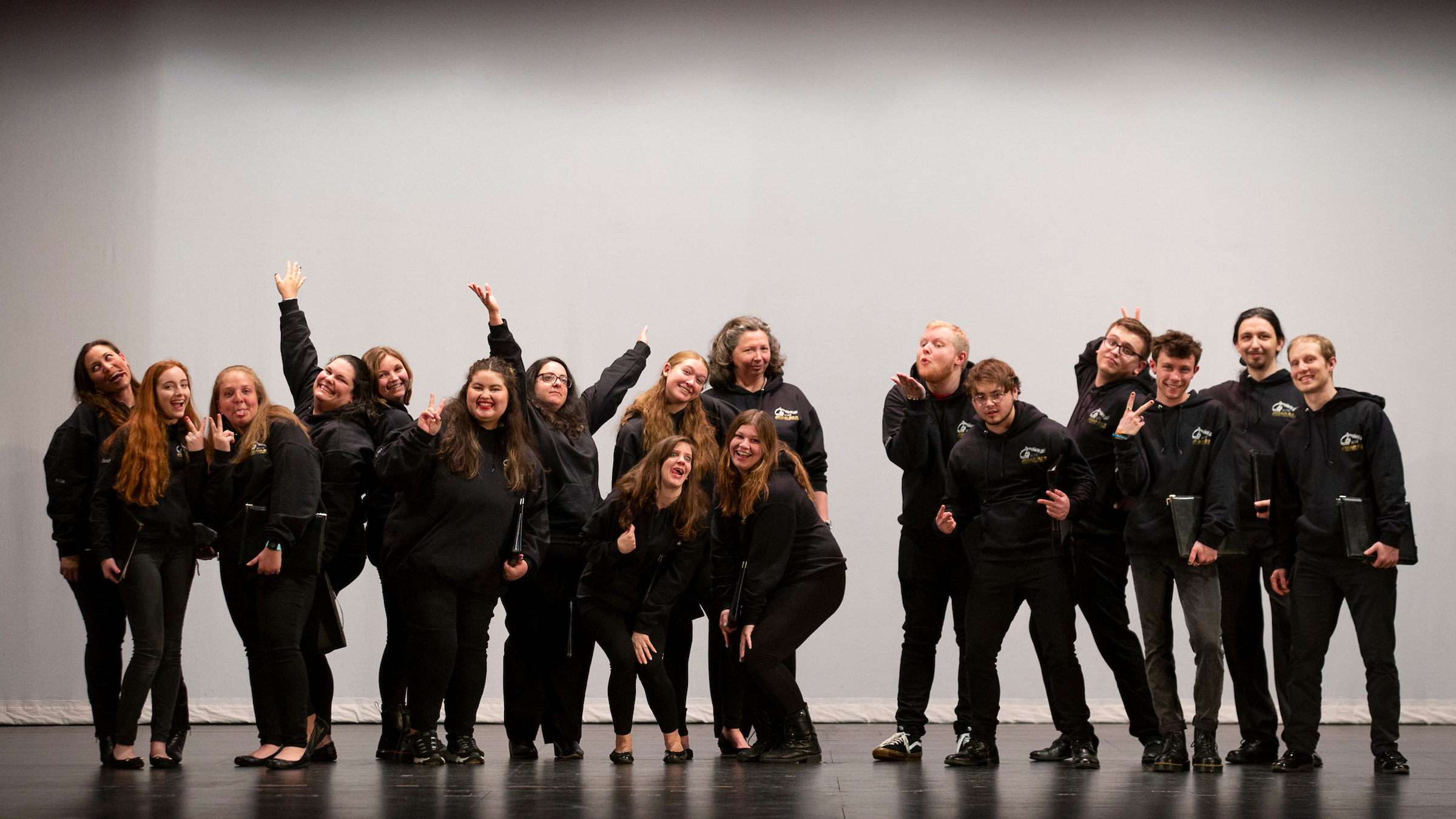 Now, with programming expanded through new majors in Art and Theatre and a new scope of possibilities in Music, the department has so much more to offer students in their educational experiences and to offer to our university and larger communities. I'm really looking forward to seeing how things develop over the next years.
— Russ Pottle, Dean of the School of Humanities and Social Sciences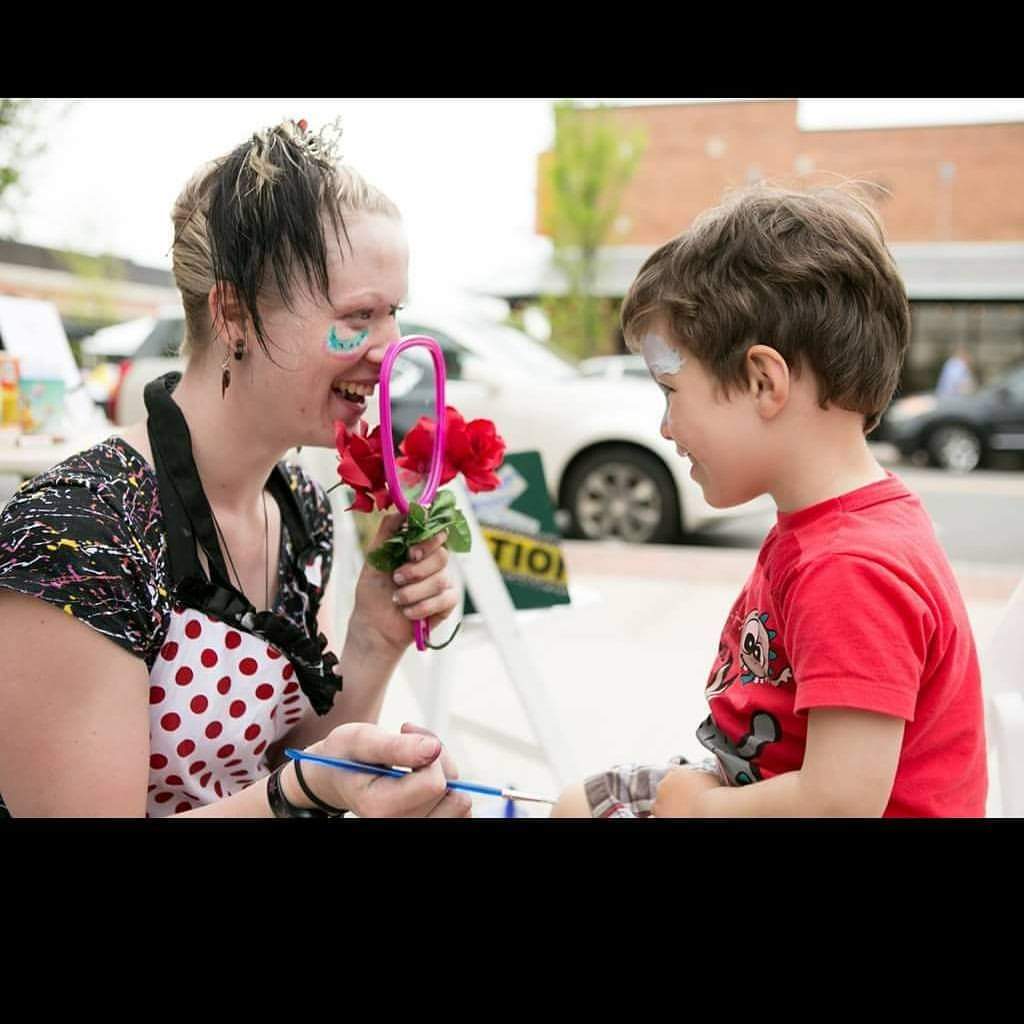 VPA at Worcester State helped me to explore, develop, and express my creative talents in all areas of the arts. Each concentration directly influenced my decision to create this business. I am thankful for each of the classes and, of course, the performances!
— Christine Begin '13, owner of Christine's Creative Co, a local children's and family entertainment company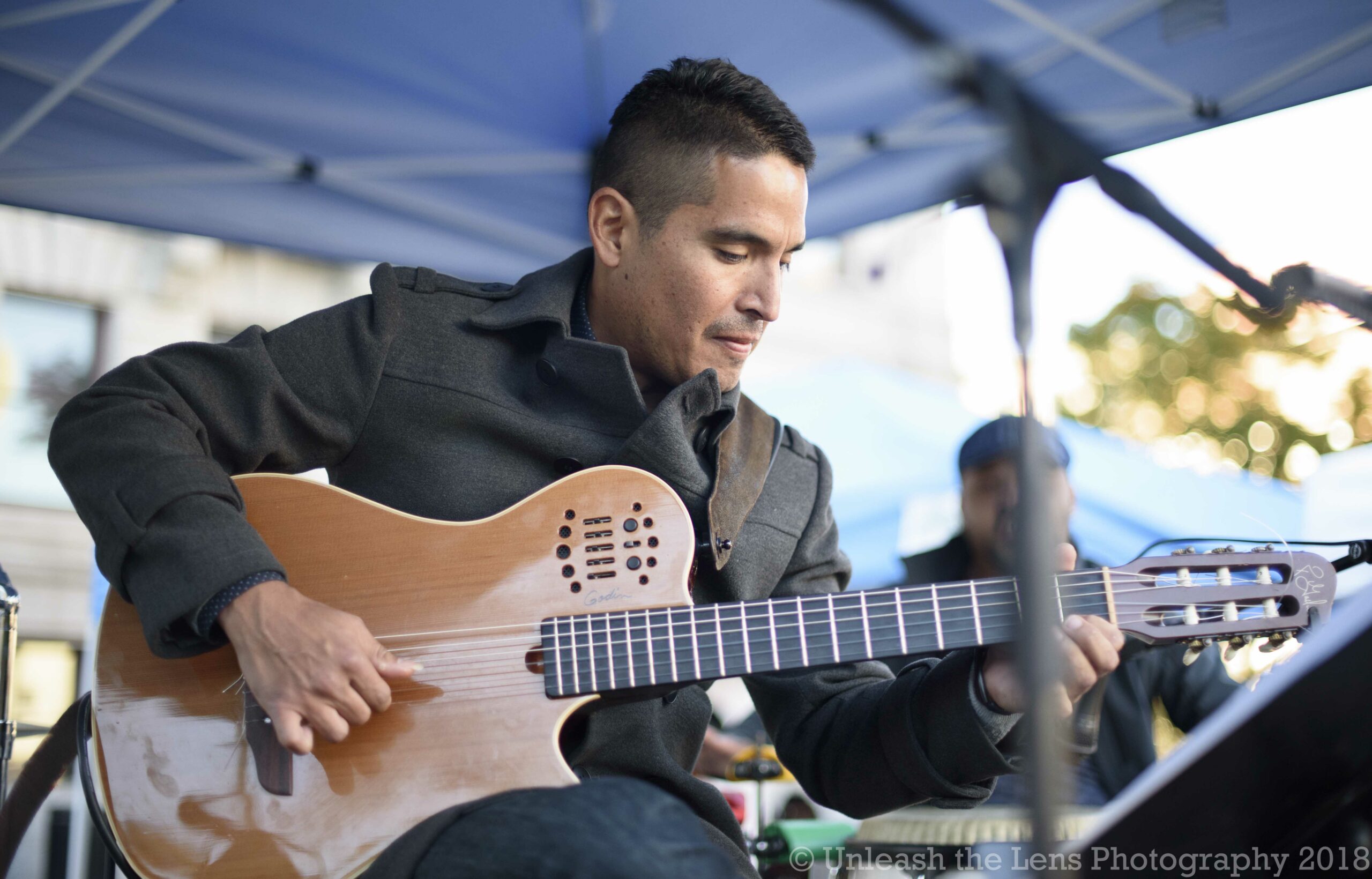 Carlos Odria
Assistant Professor of Music and Interdisciplinary Arts
Carlos Odria, PhD, is an Assistant Professor of Music and Interdisciplinary Arts in WSU's Visual and Performing Arts Department. In this role, Odria offers WSU students his expertise in modern guitar performance, world music, jazz, and [...]
Contact Visual & Performing Arts
Learning Resource Center
Suite LRC-325