IN THIS SECTION
Contact Visual & Performing Arts
Learning Resource Center
Suite LRC-325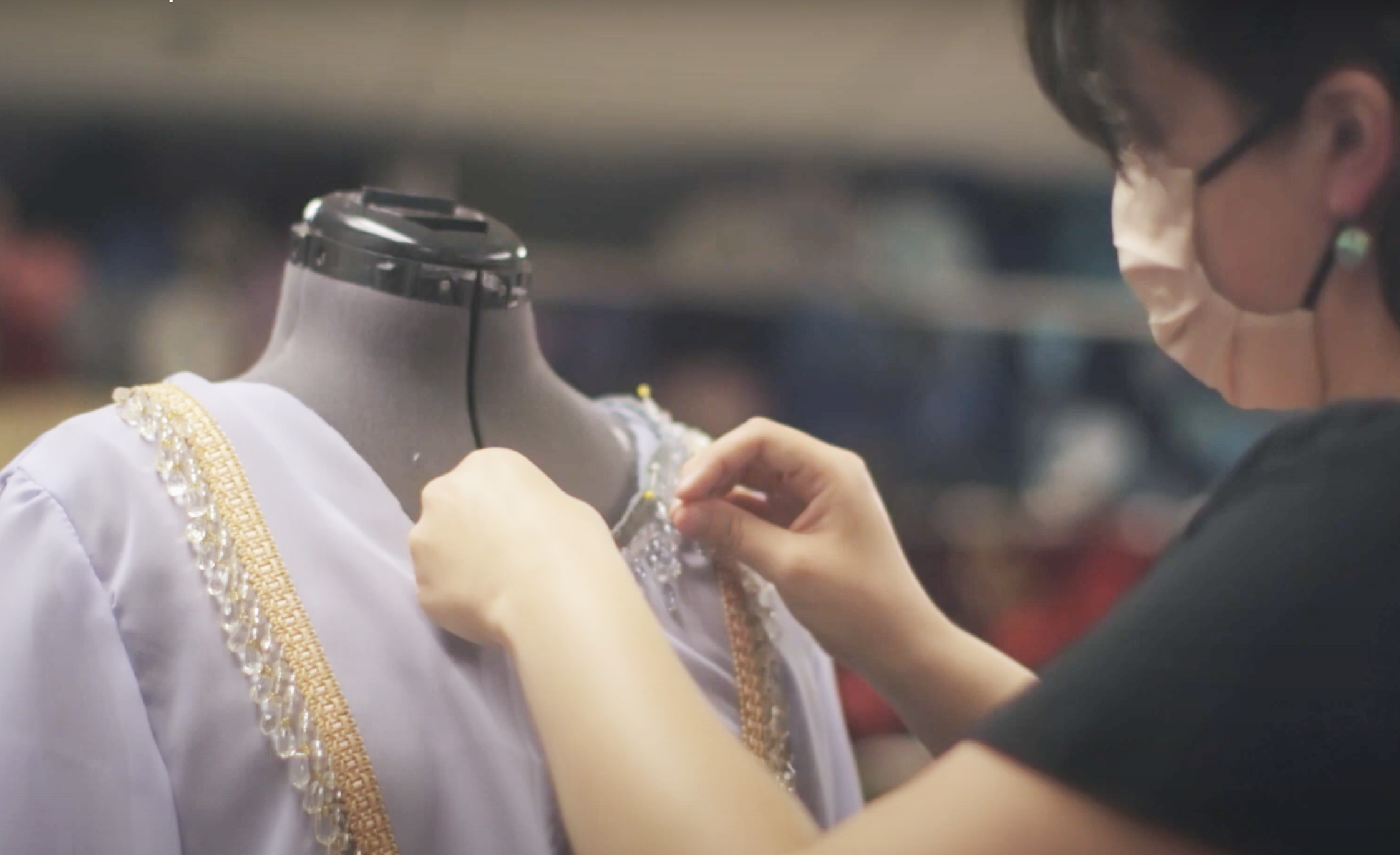 Hands-On Learning
On and Off Stage
Students gain real-world stage experience with VPA's Fuller Theater performances, costume and scene shops, and back stage lighting and sound design opportunities. Productions by Worcester State Theatre have grown to include two faculty-led performance and one student-directed performance each year.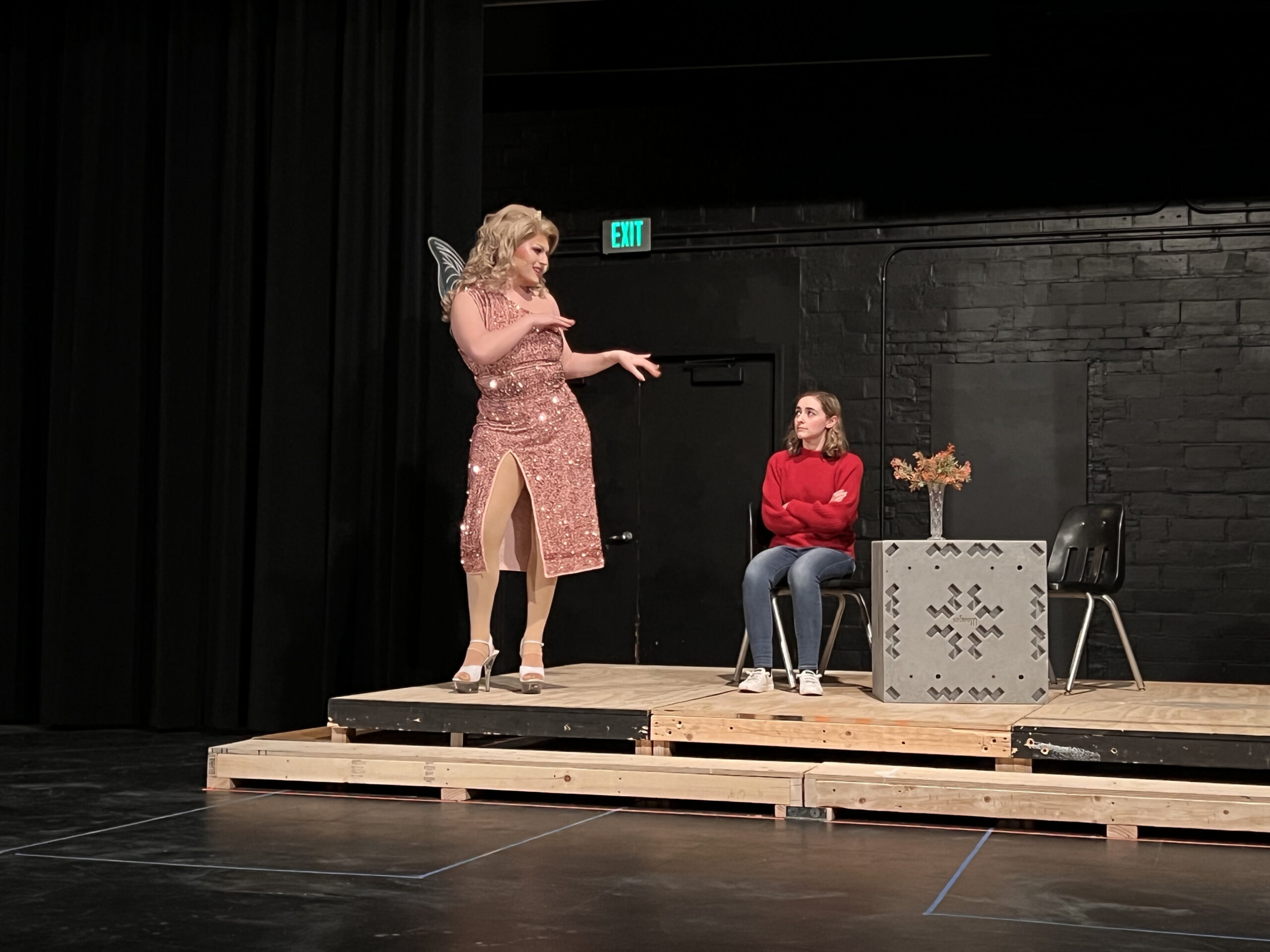 Theatre Club Opportunity
Almost Off Book
Student-directed productions are run through "Almost Off Book," VPA's theatre club, with students making real-world decisions in play selection, casting, rehearsing, designing, and mounting. Students receive a production budget and support from theatre faculty mentors.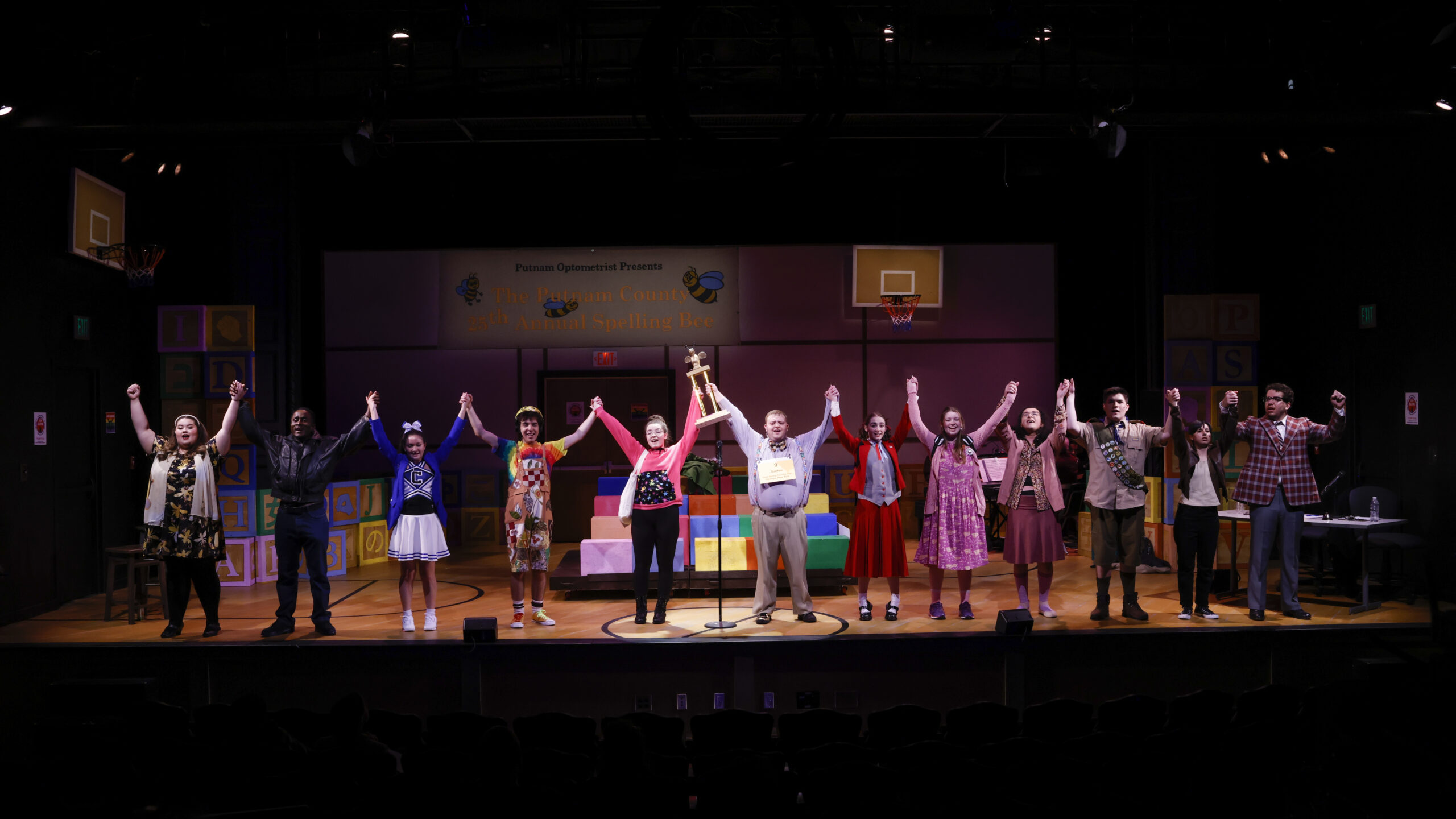 Academic Productions
Worcester State Theatre
Productions feature diverse styles - from comedy to drama to tragedy - to provide students with a variety of performance experiences during their time at Worcester State. All shows reflect Worcester State Theatre's commitment to serving education, the University community, and the greater region.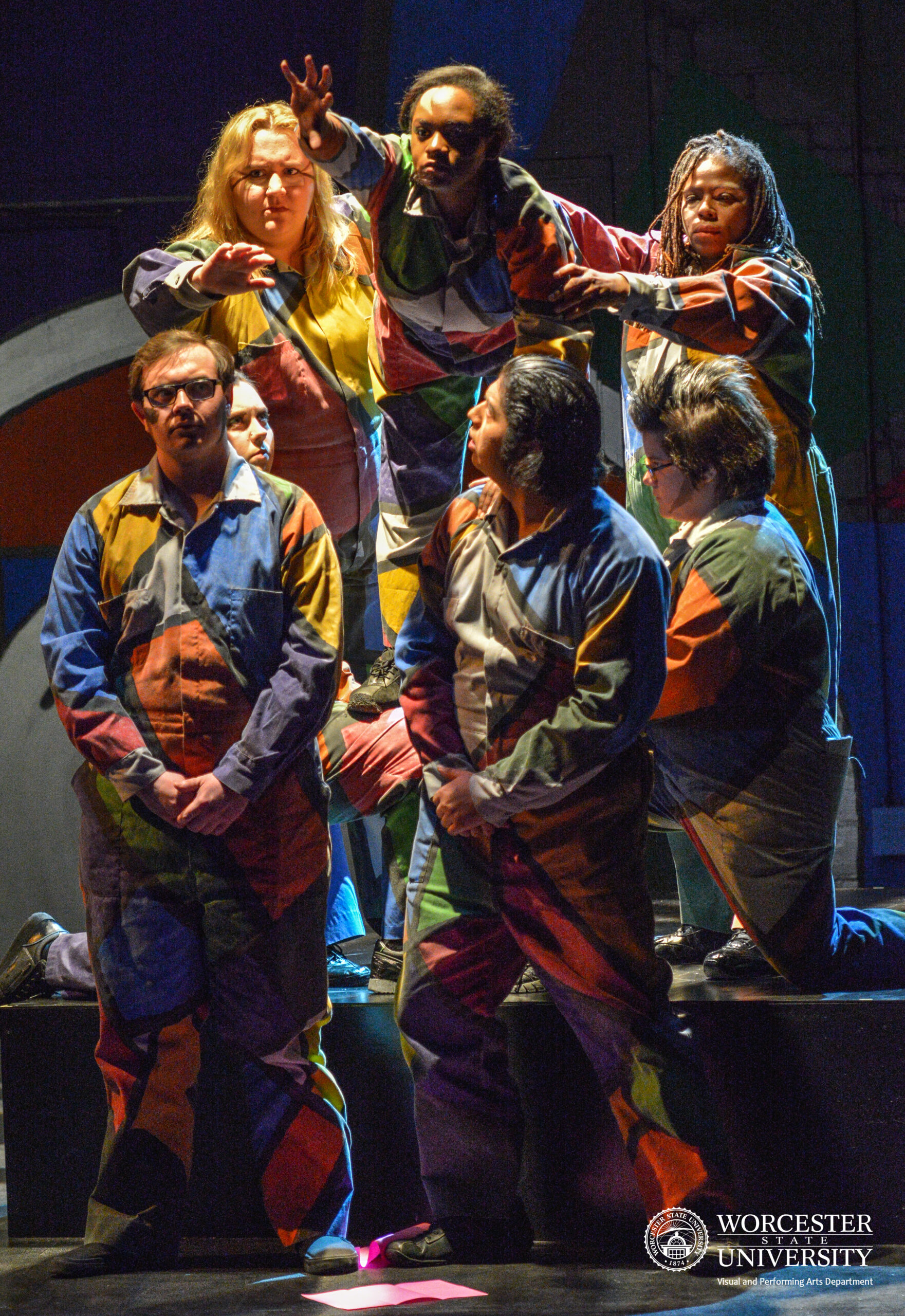 Serving the Community
Theatre Collaboration with Urban Studies
CitySpeak, an innovative partnership between VPA and Urban Studies, provides Worcester's diverse populations with a channel of expression through arts- and research-based urban planning and community development. Through its productions, CitySpeak tackles complex issues in the community.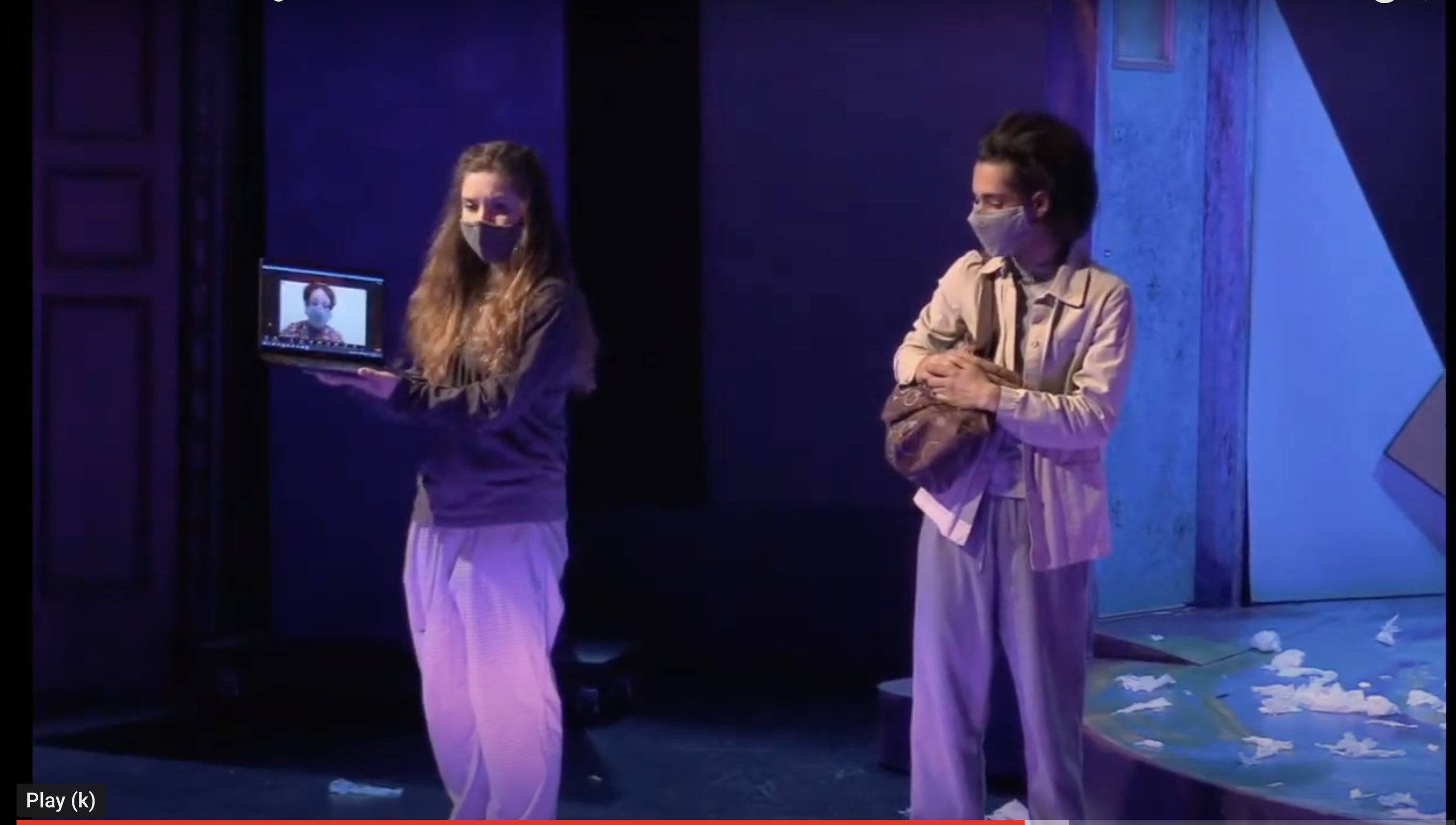 A VPA Theatre Tradition
Kennedy Center American Theatre Festival
Theatre students participate in the Kennedy Center American Theatre Festival, a national theater education program that identifies and promotes quality in college-level theater production. KCACTF's Region 1 recently recognized Worcester State Theatre with a special invitation to stream its "Dancing with Demons" performance.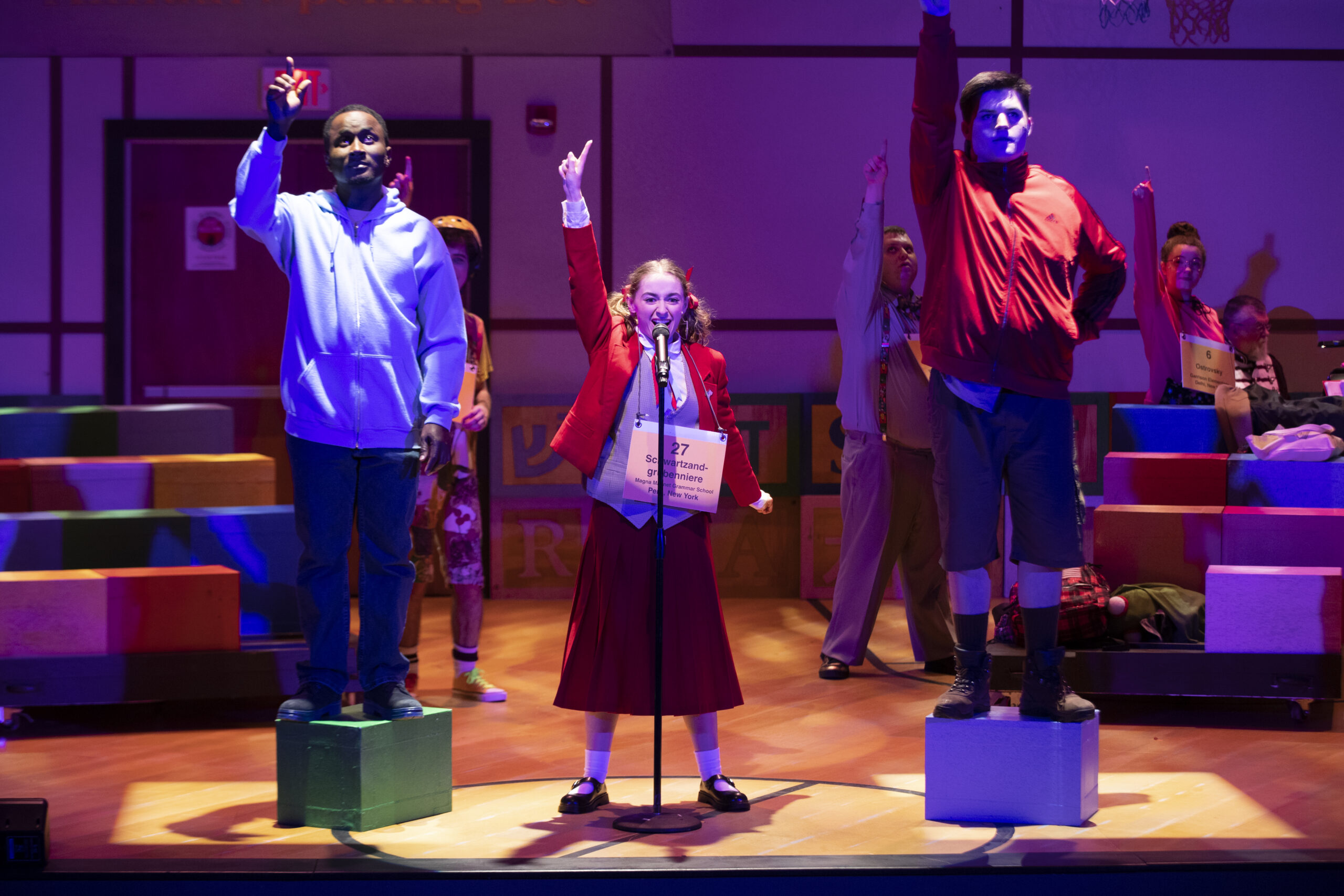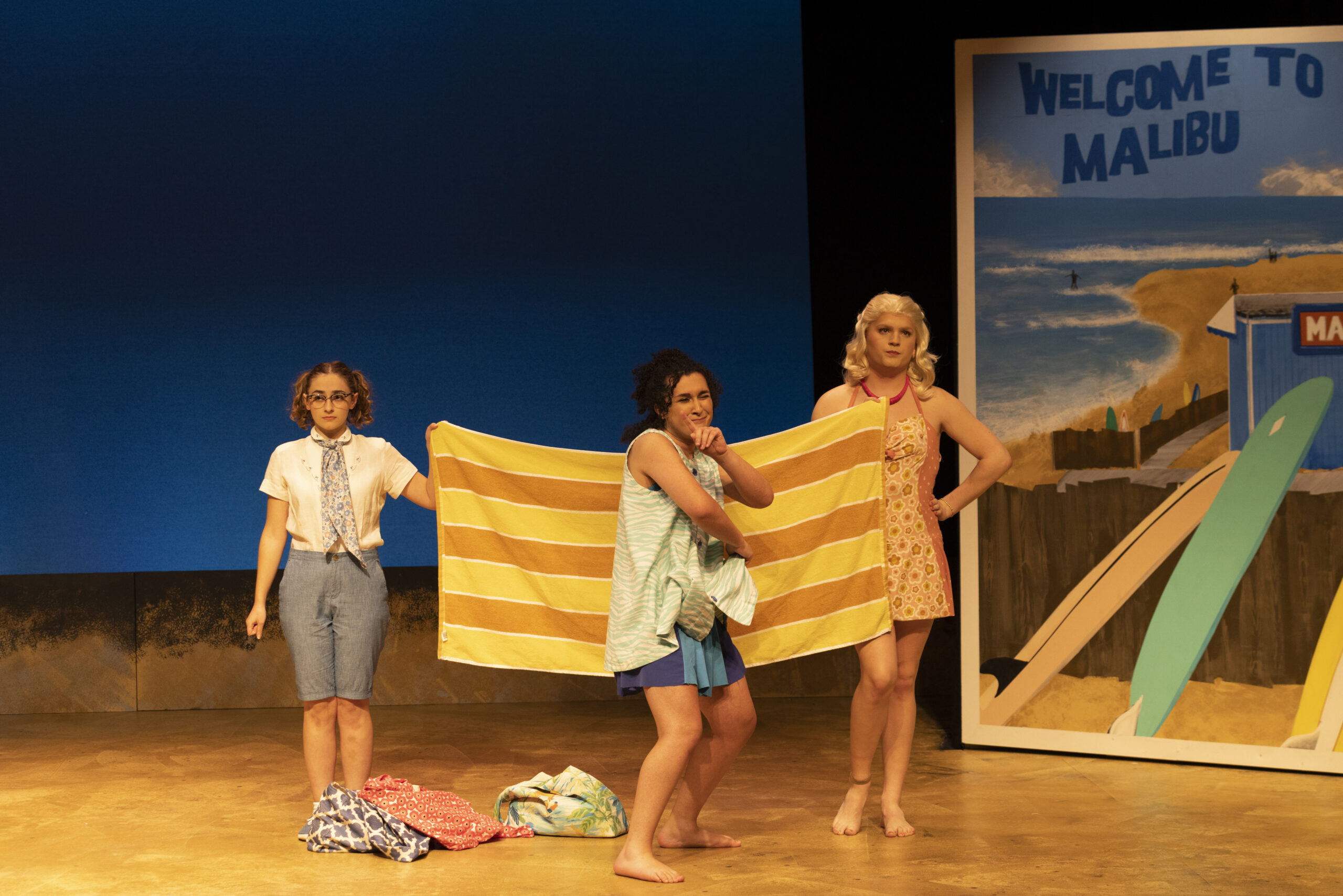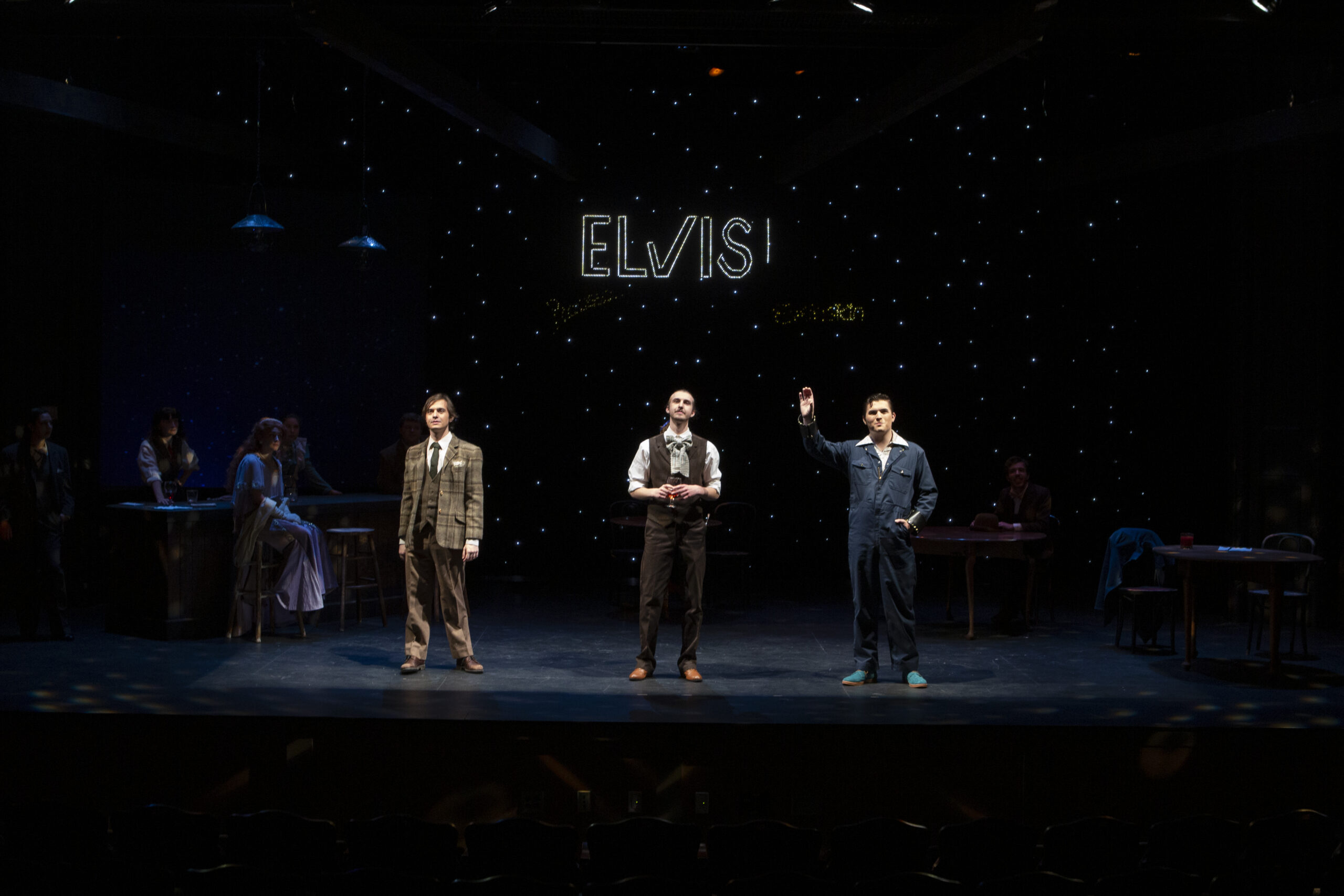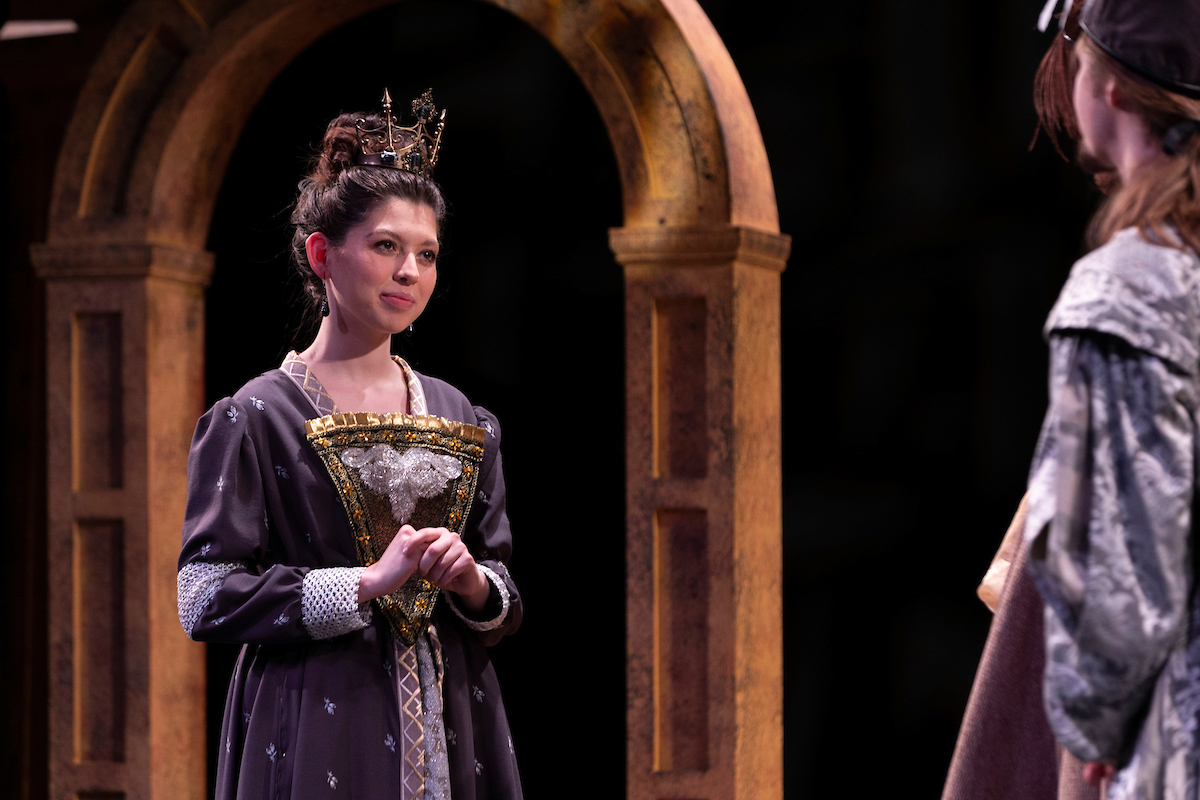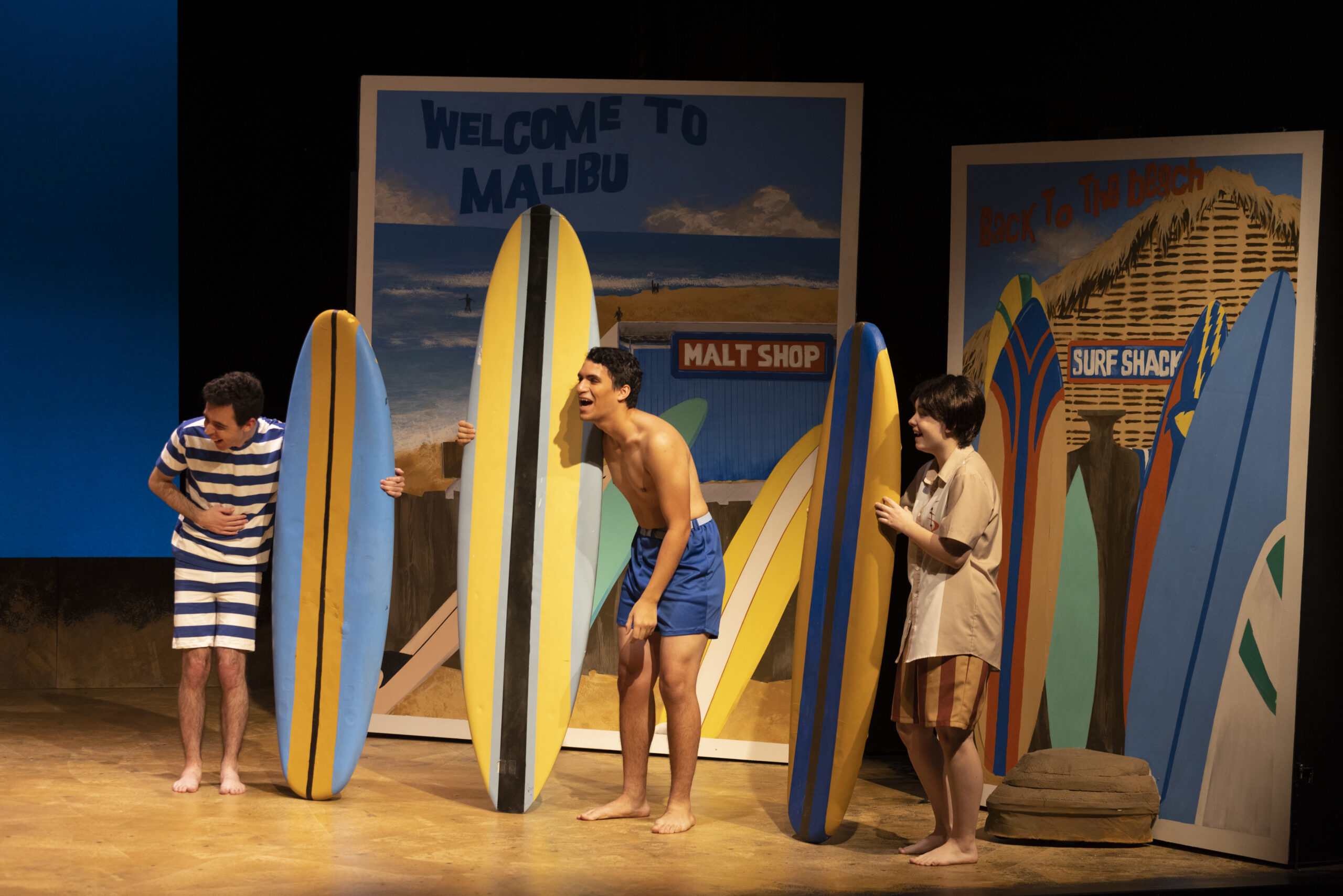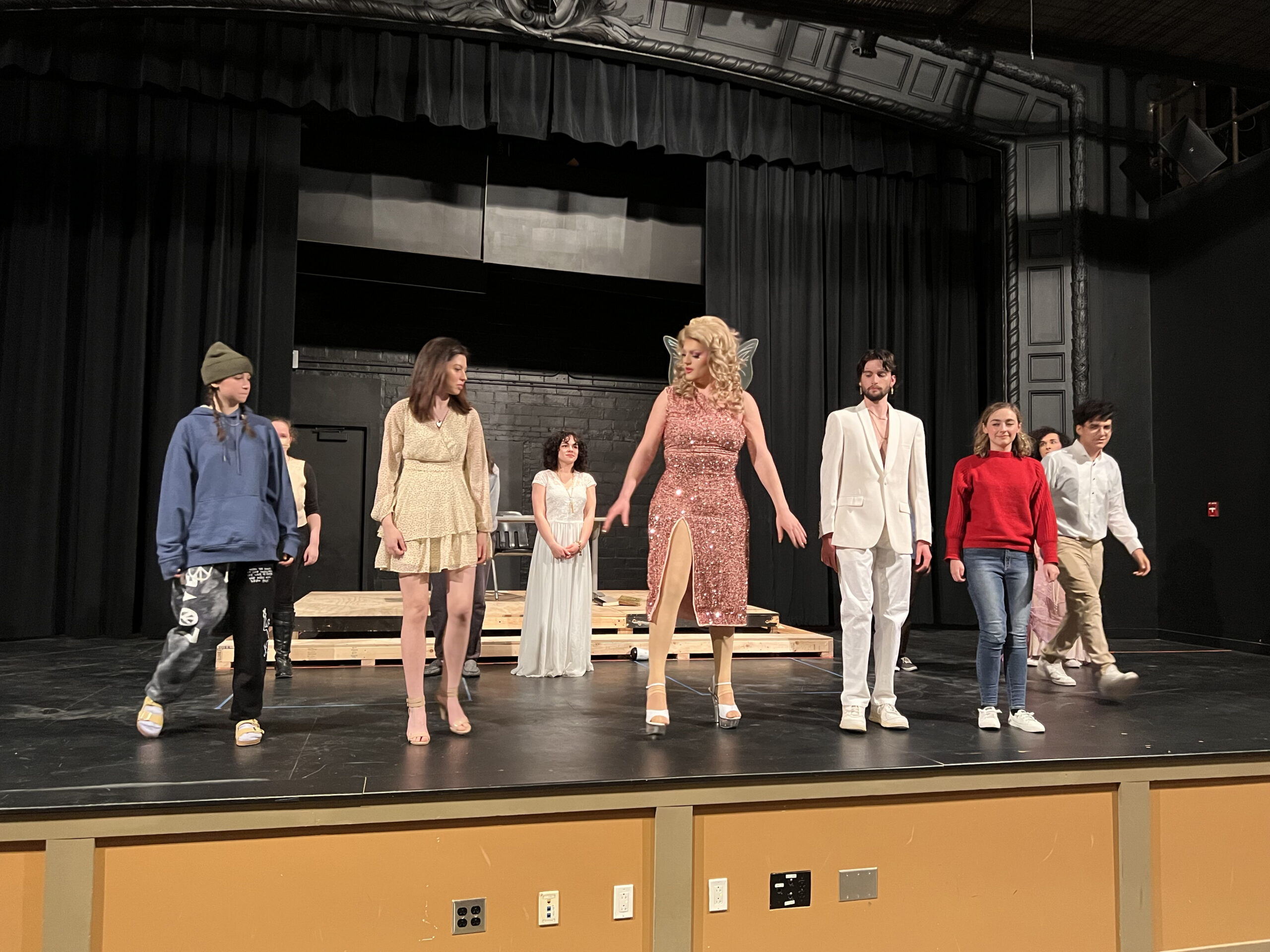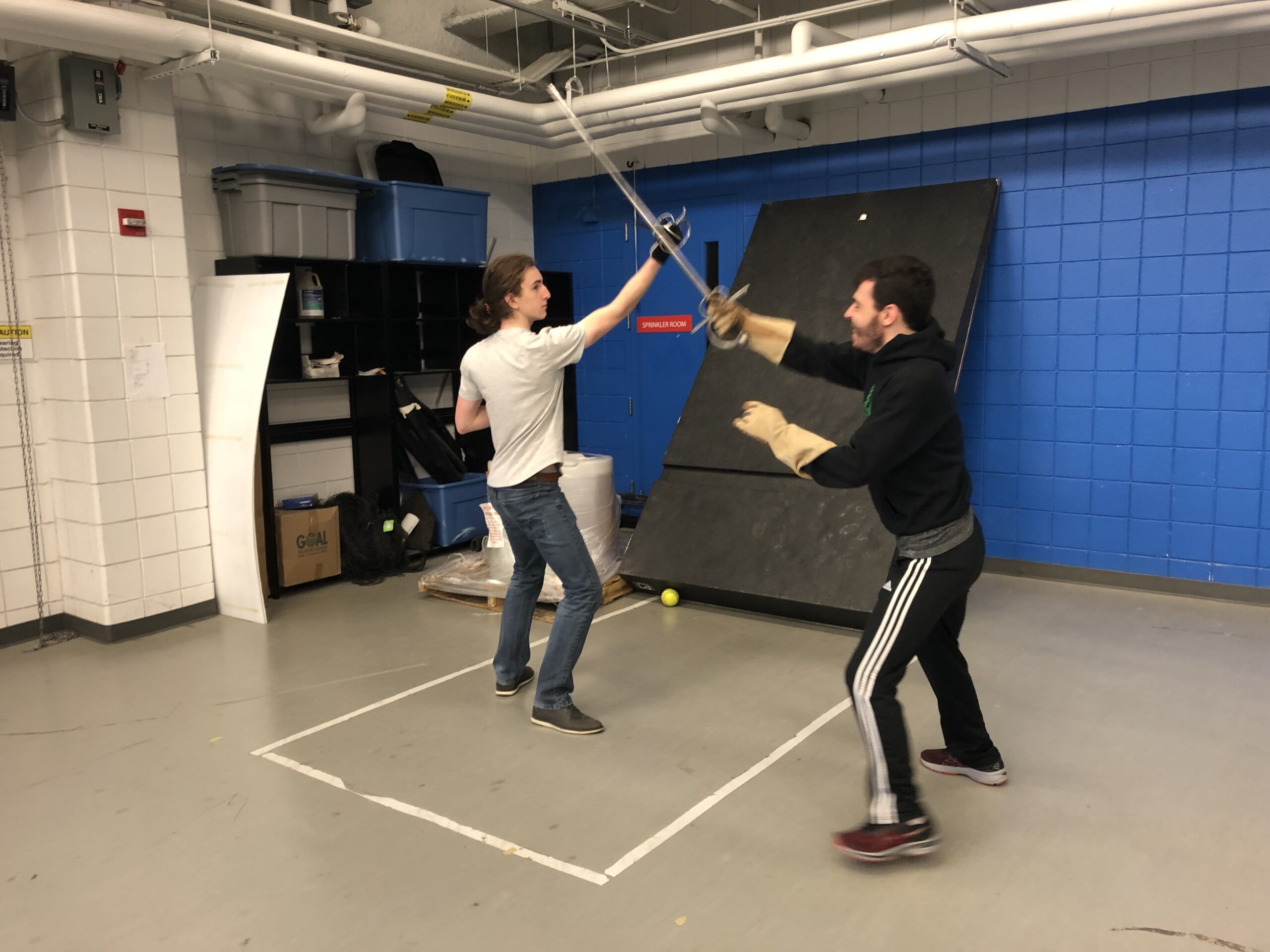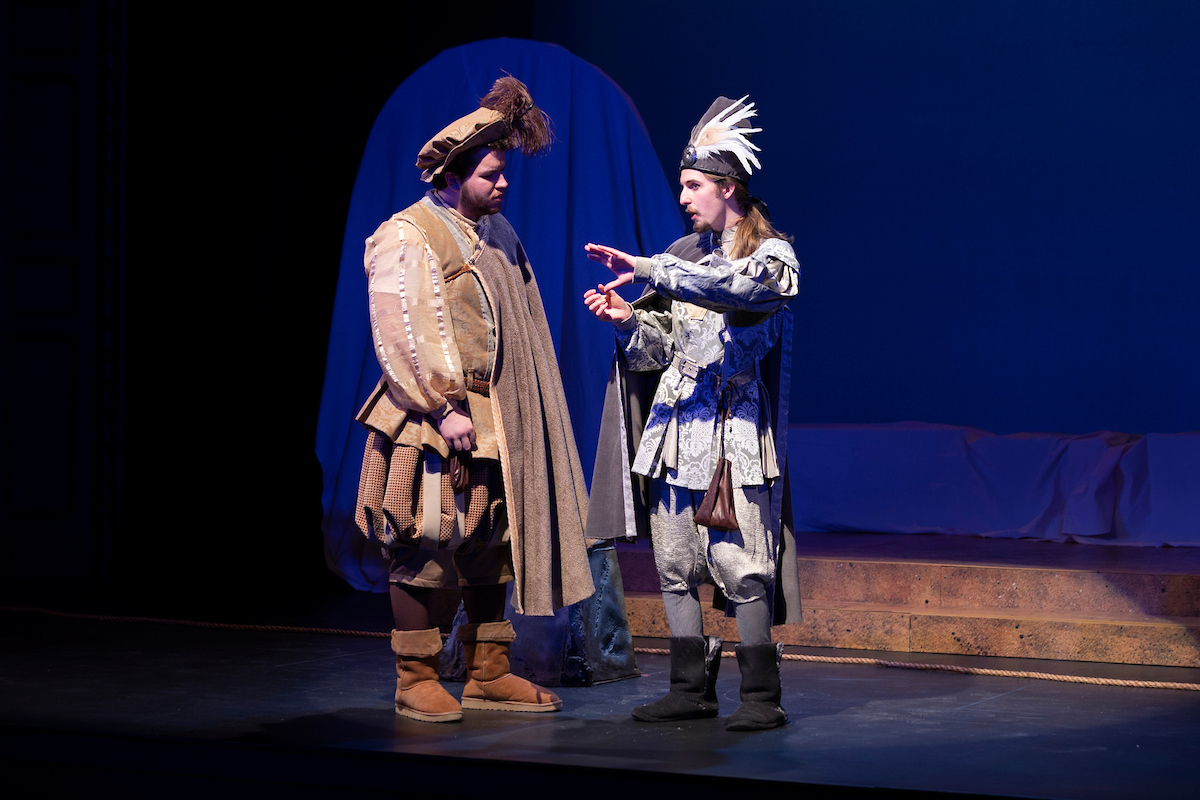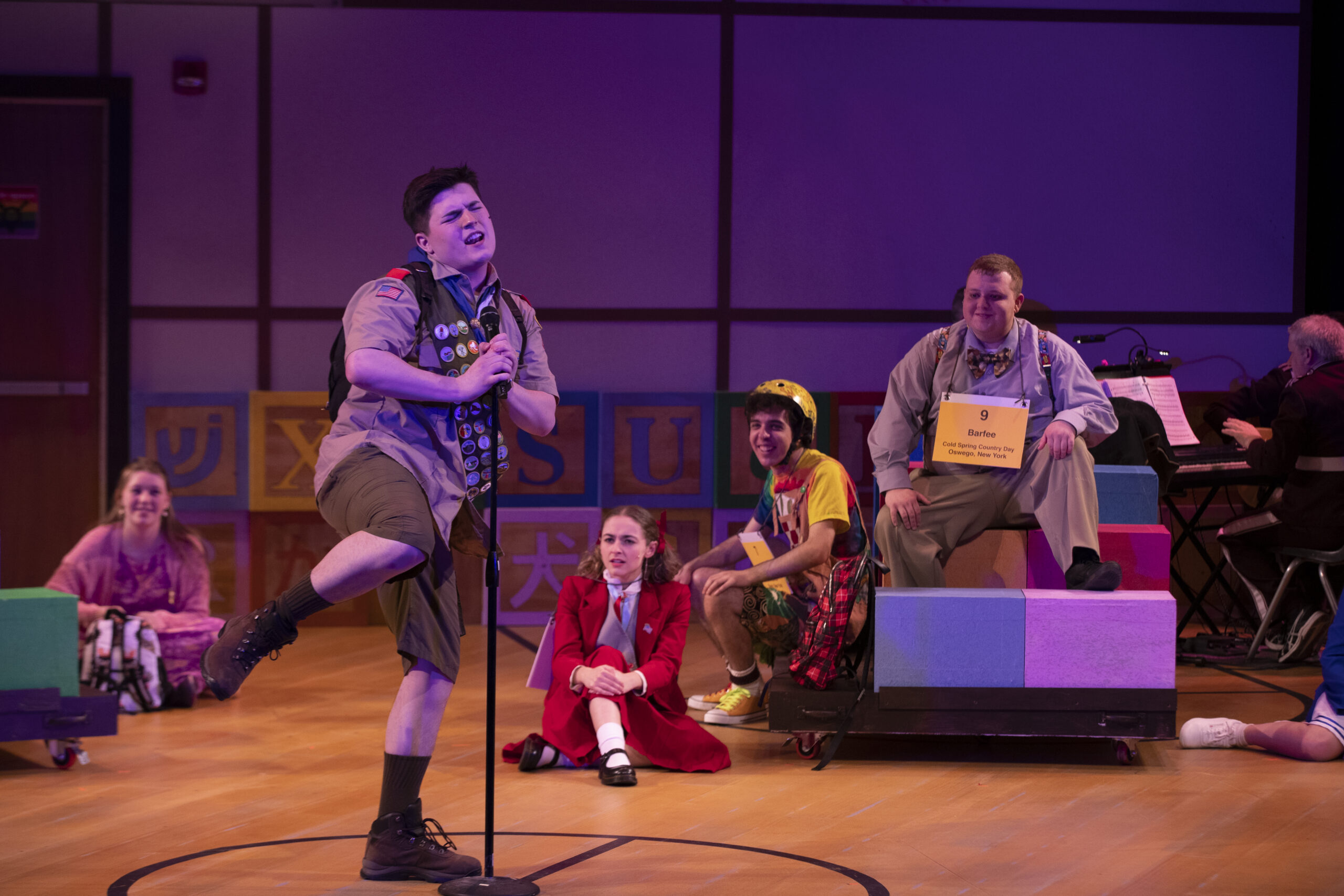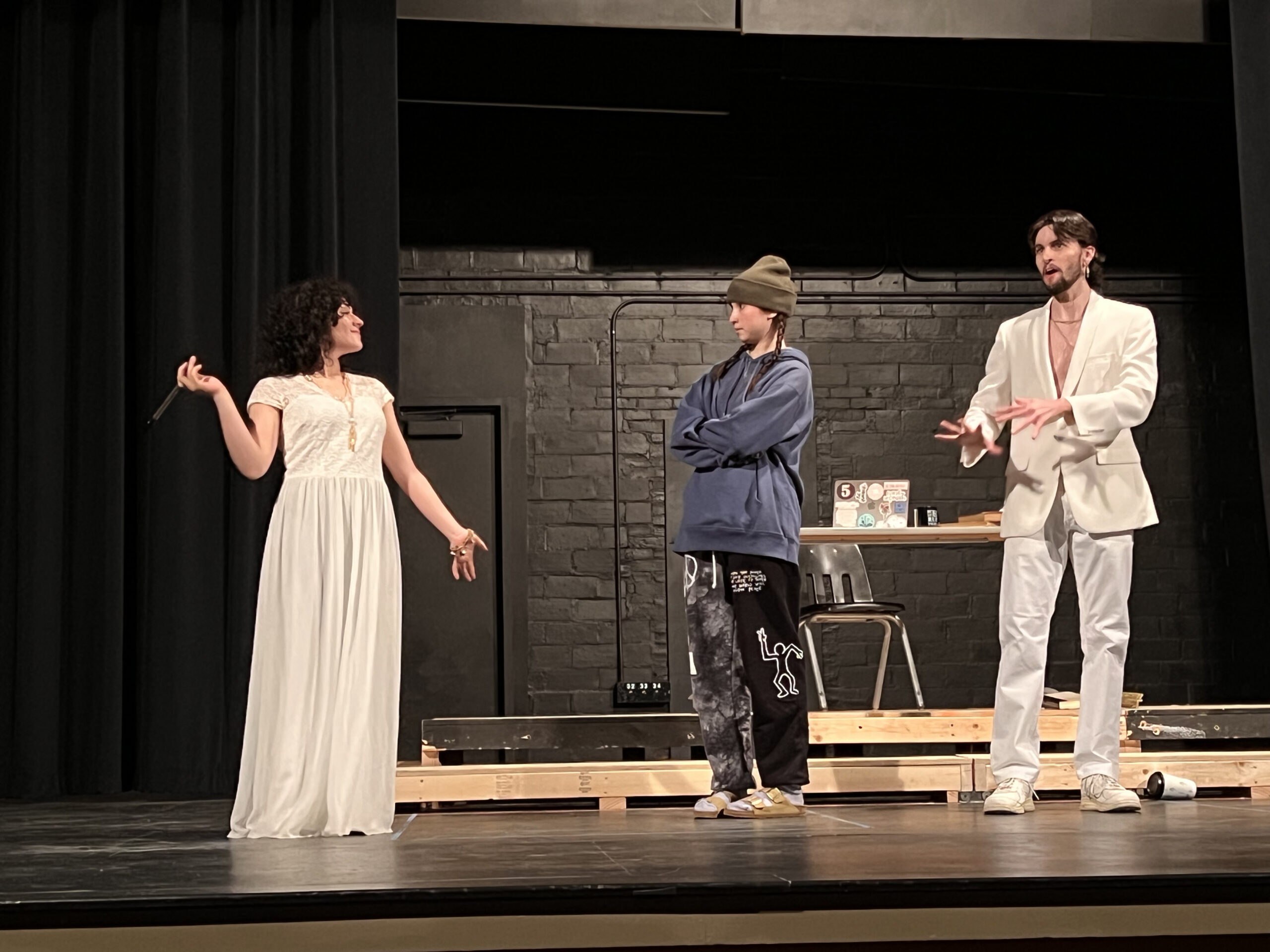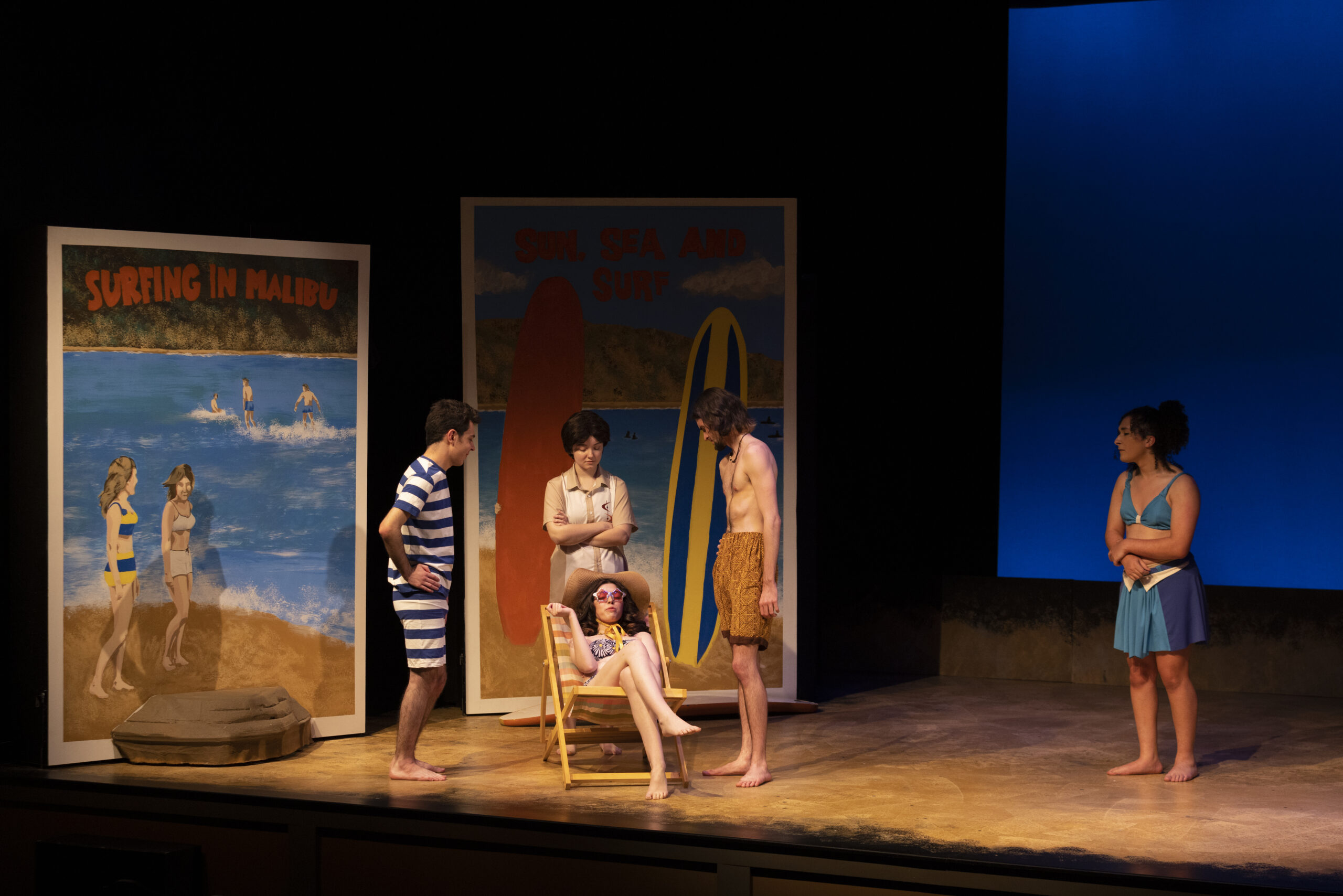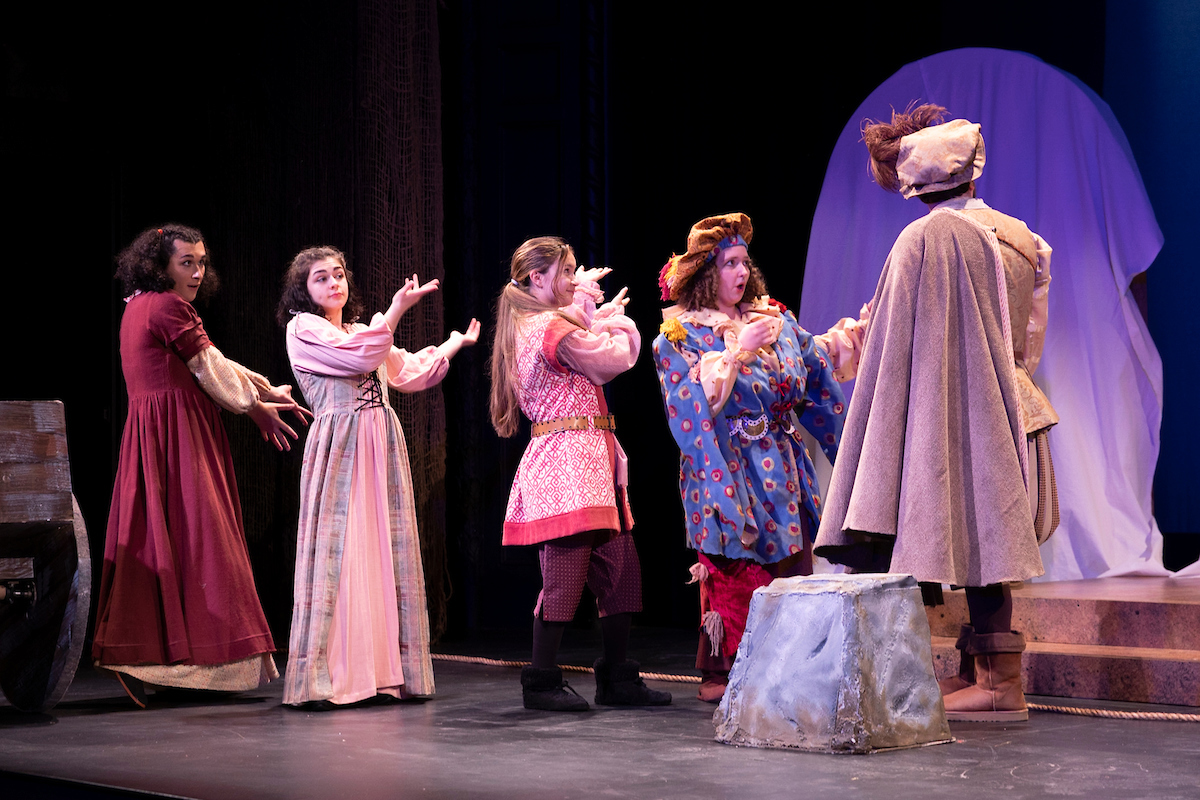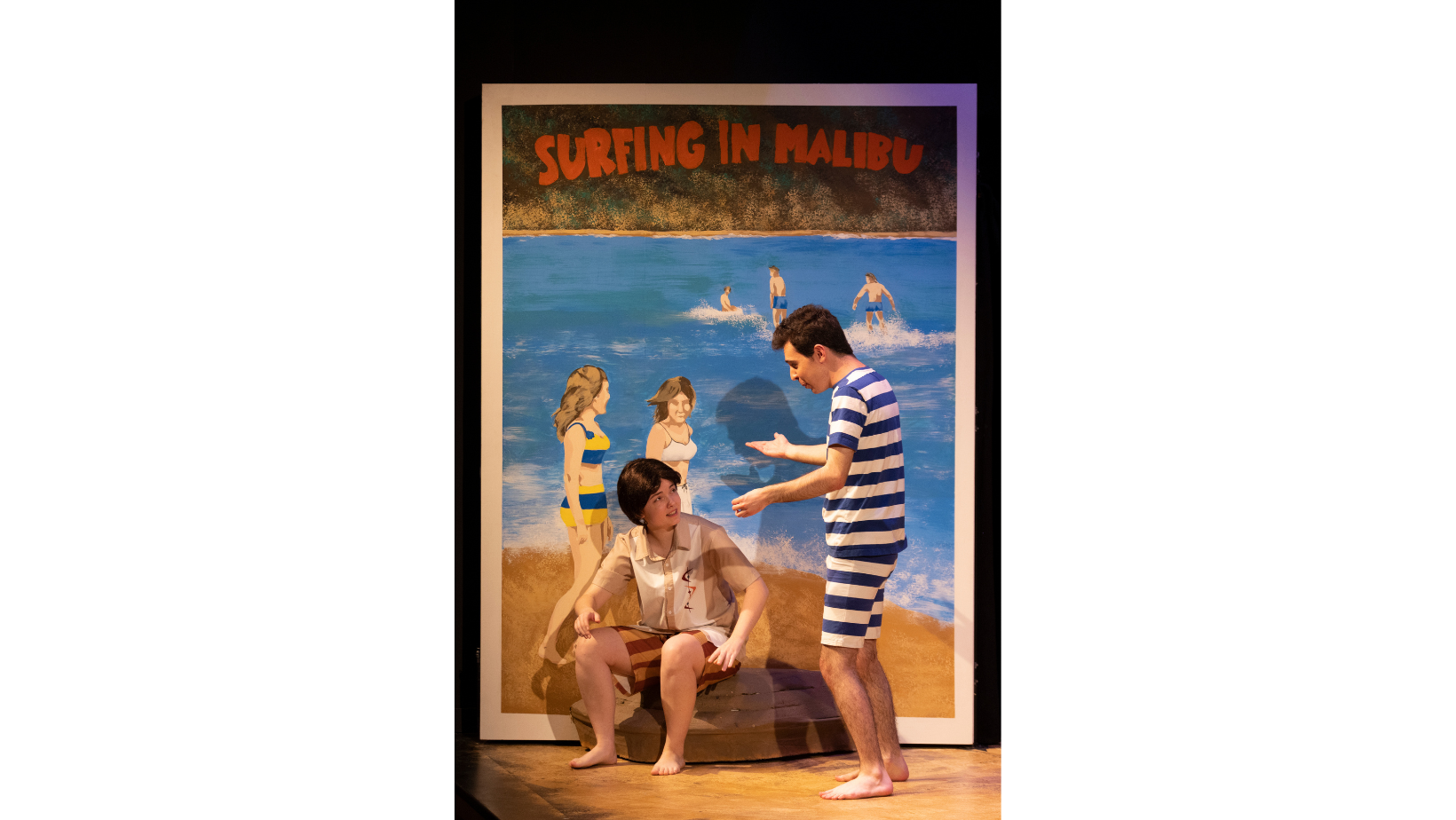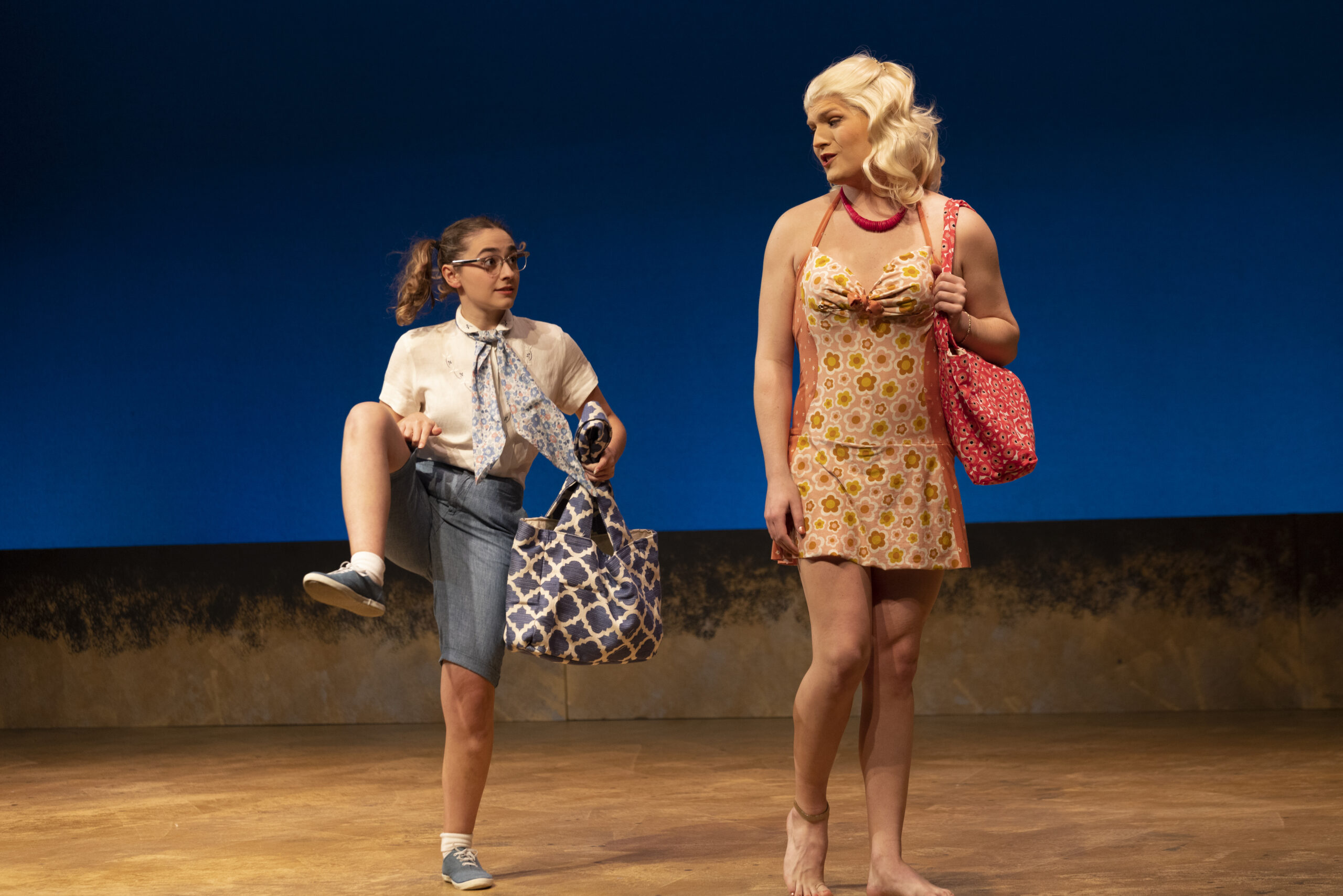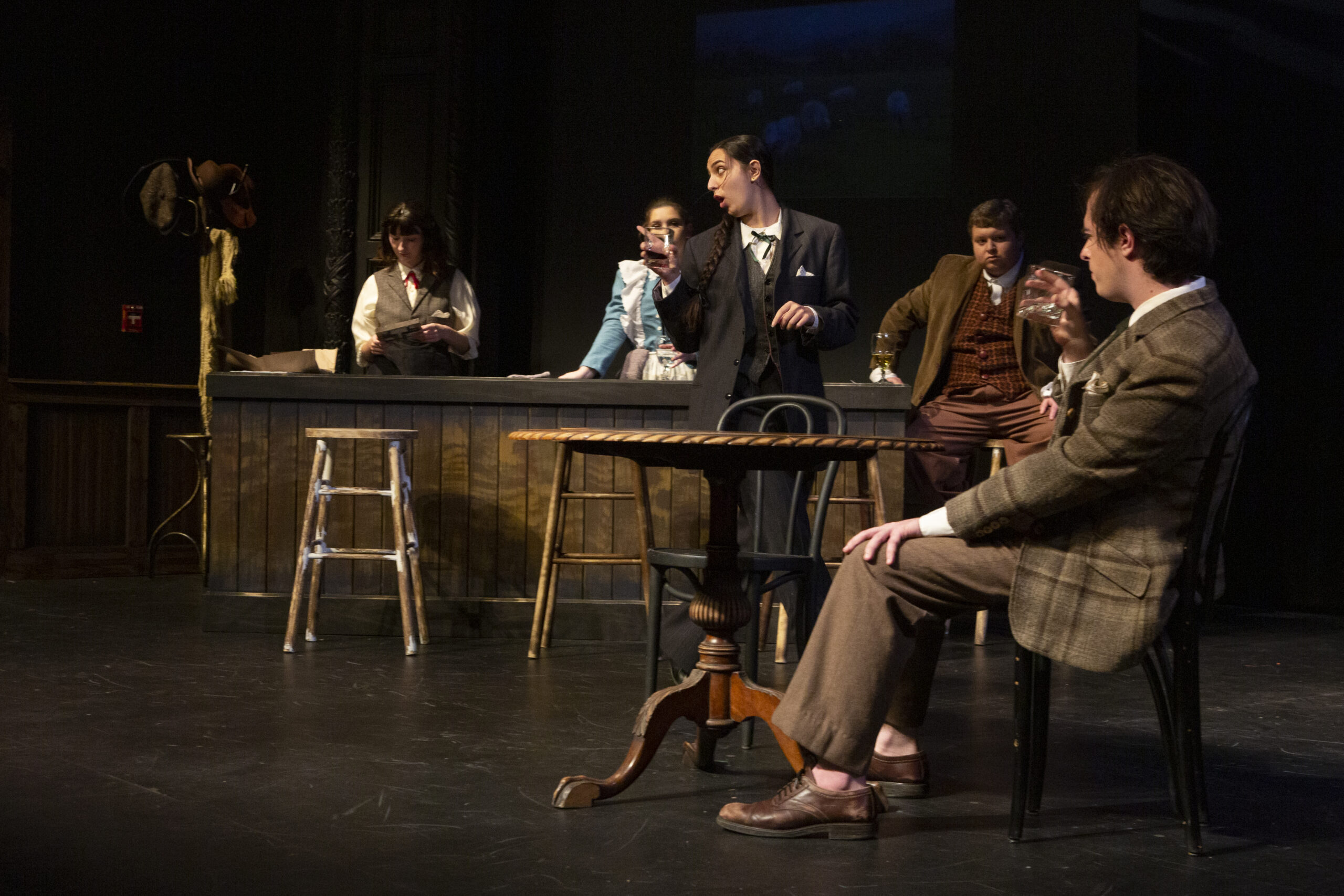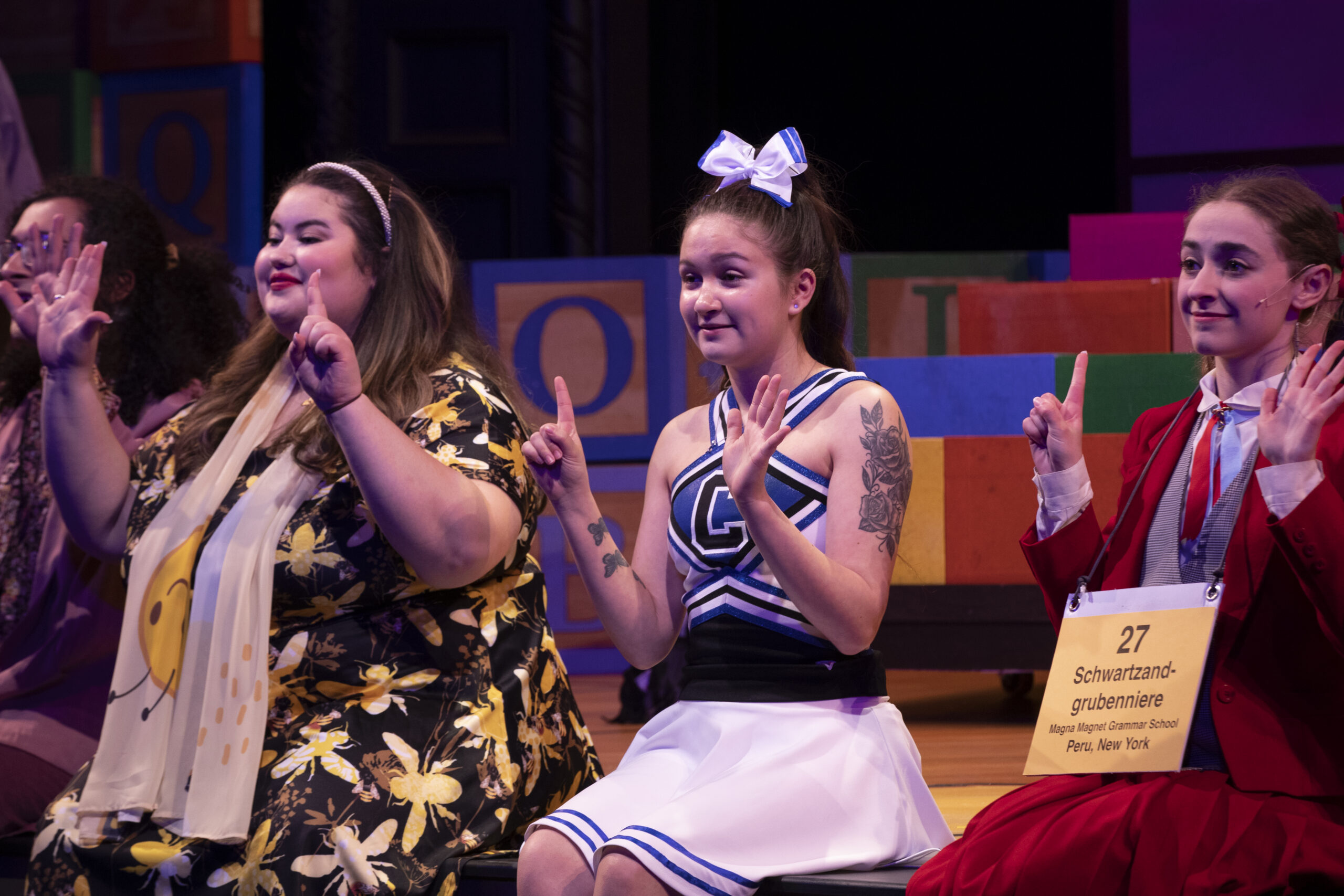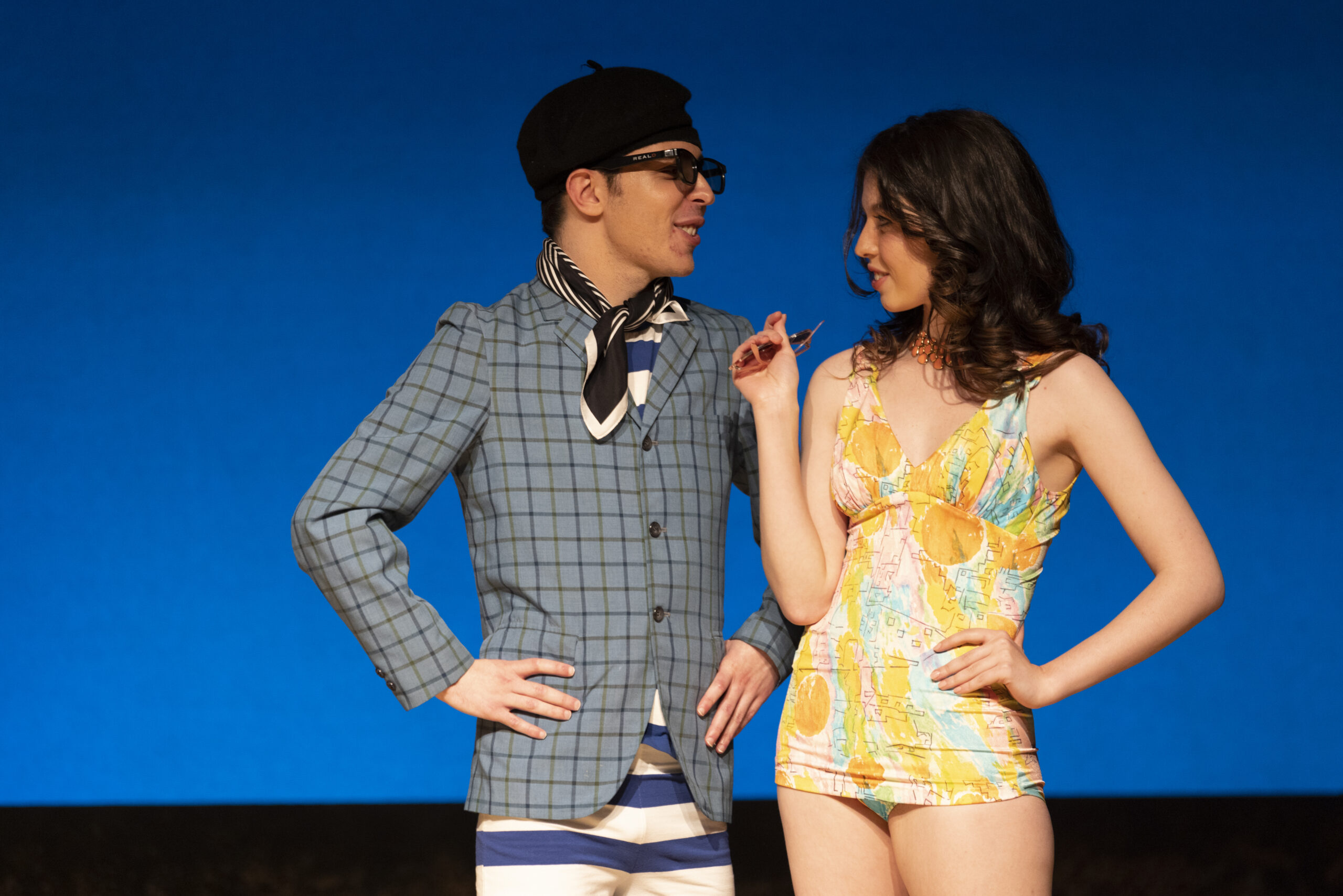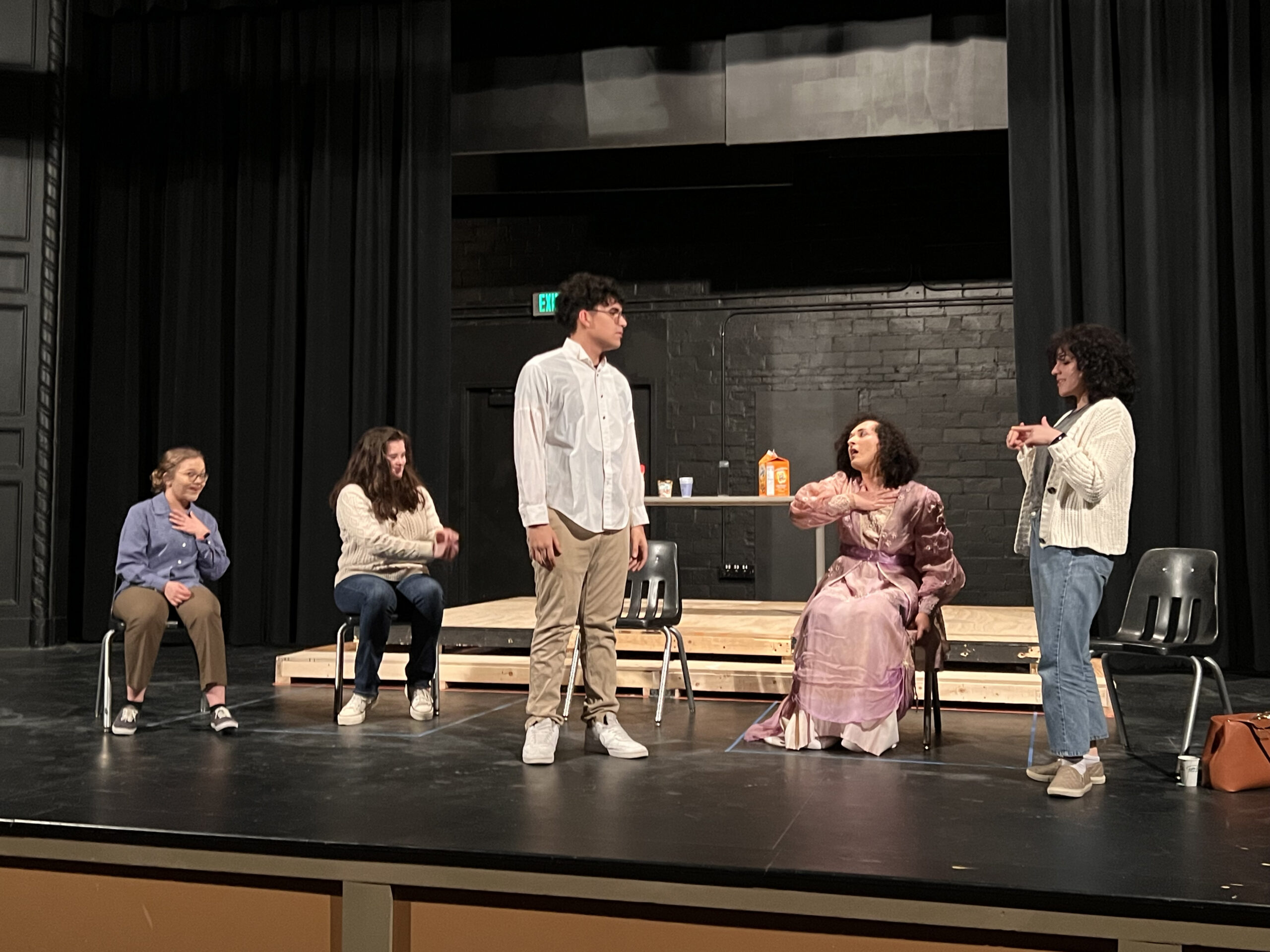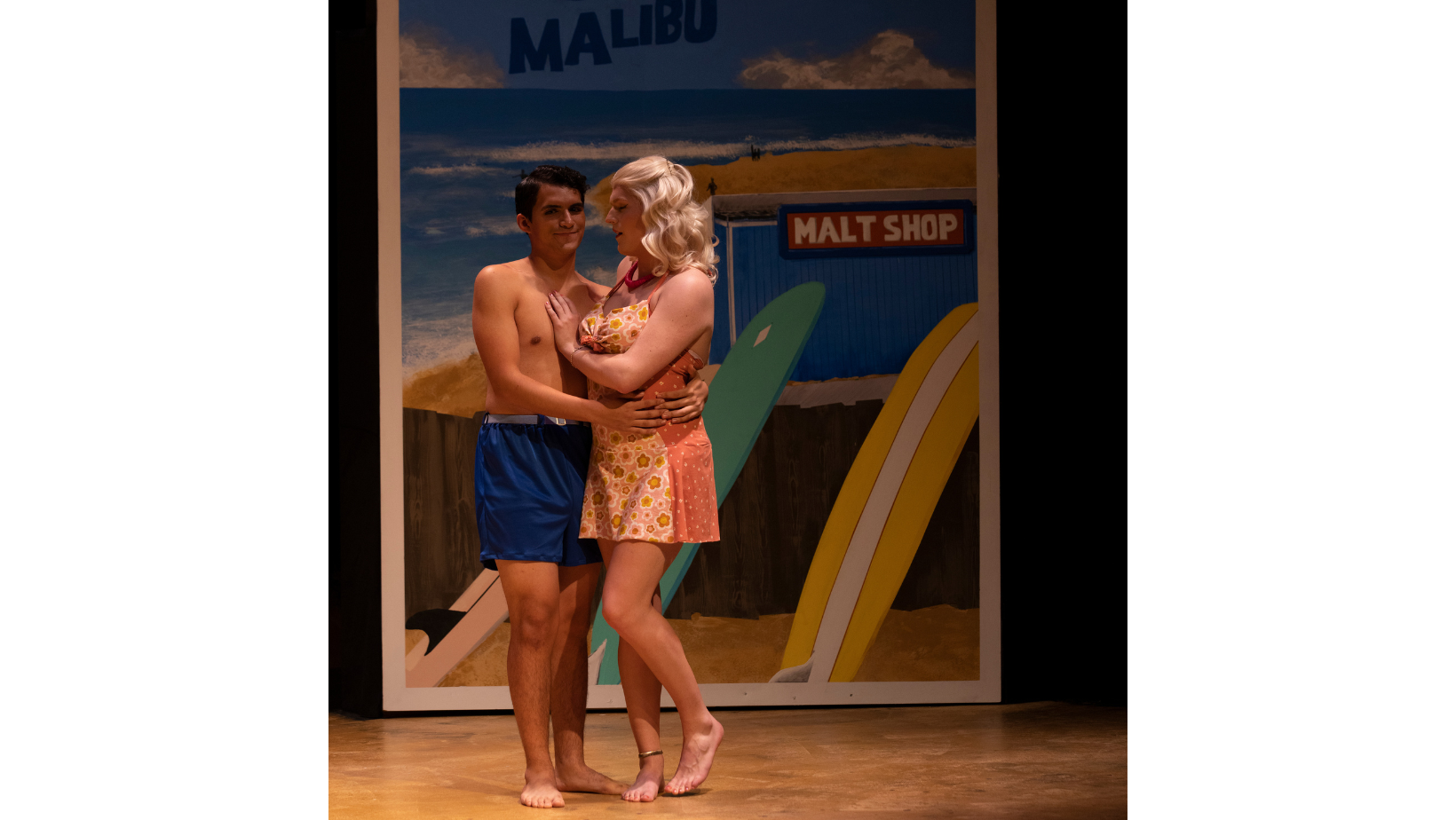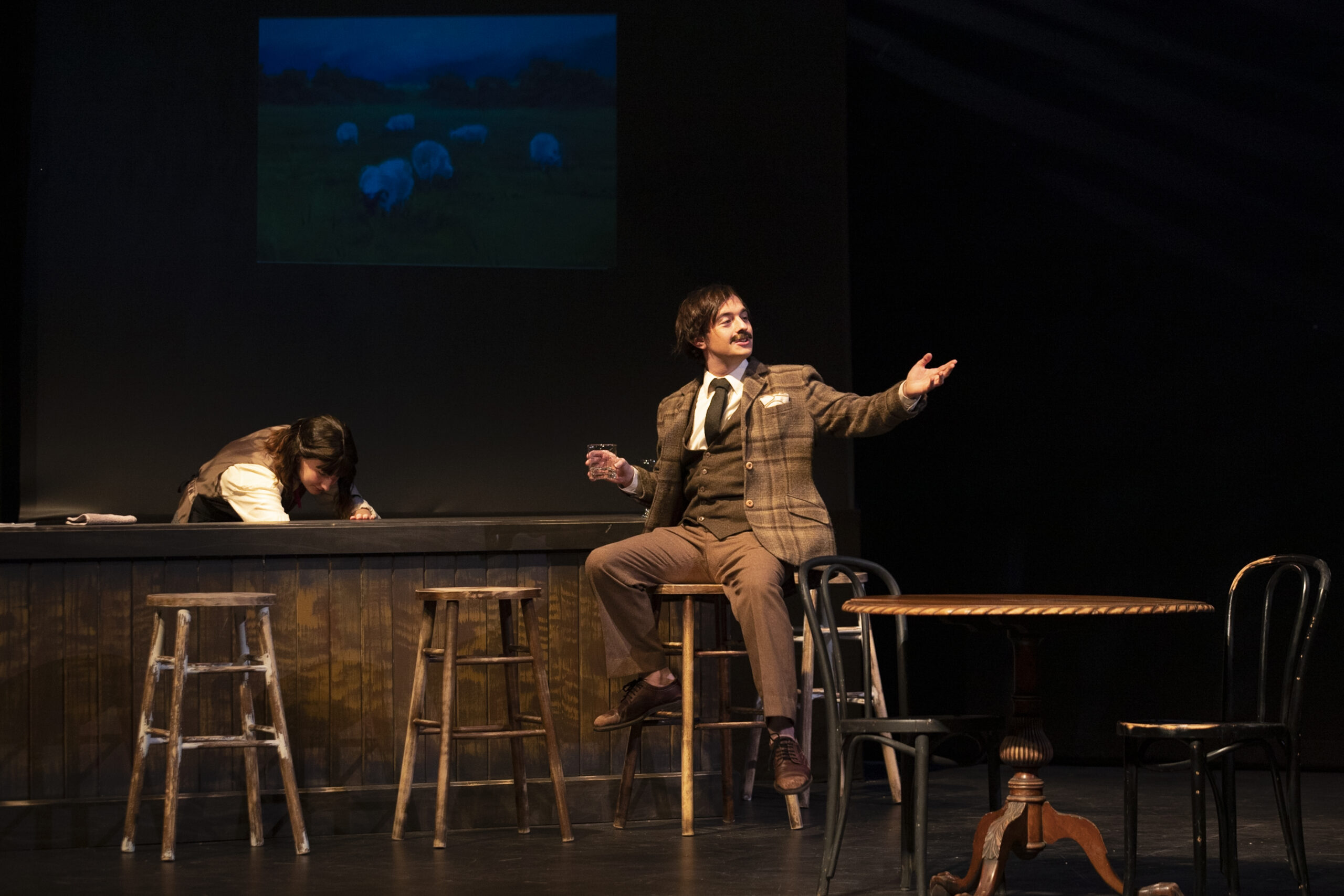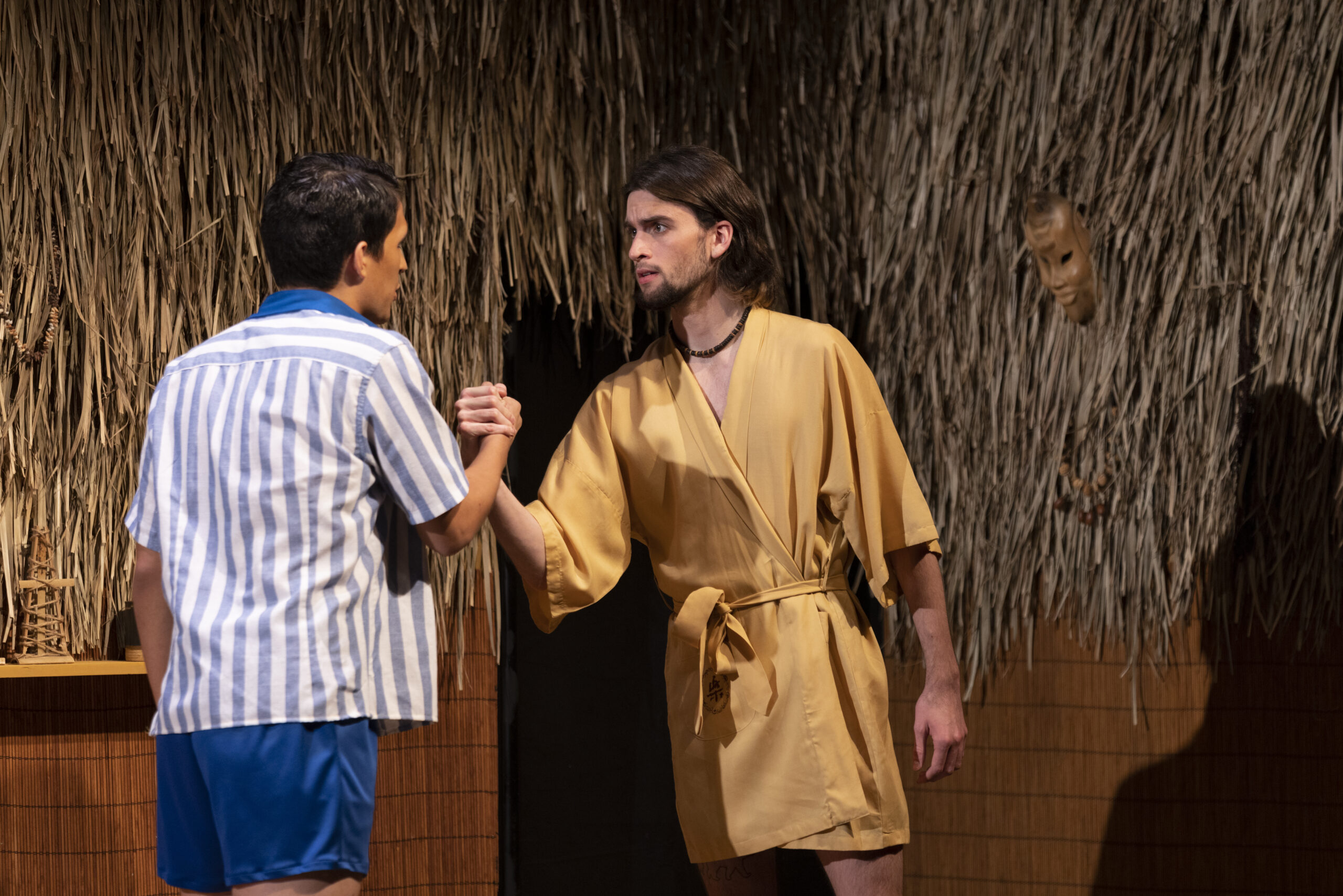 Drag to navigate
Contact Visual & Performing Arts
Learning Resource Center
Suite LRC-325