IN THIS SECTION
Be an agent of change in your community–& the world.
At Worcester State, we dare to dream big when it comes to community impact. As an integral part of the Worcester community since our founding in 1874, we have forged countless partnerships with local organizations and contributed millions of service hours towards the common goal of inspiring positive change ––and our impact goals do not stop at our borders.
Opportunities to get involved.
Discover all the inspiring community projects that earned Worcester State the Community Engagement Classification by the Carnegie Foundation for Advancement of Teaching.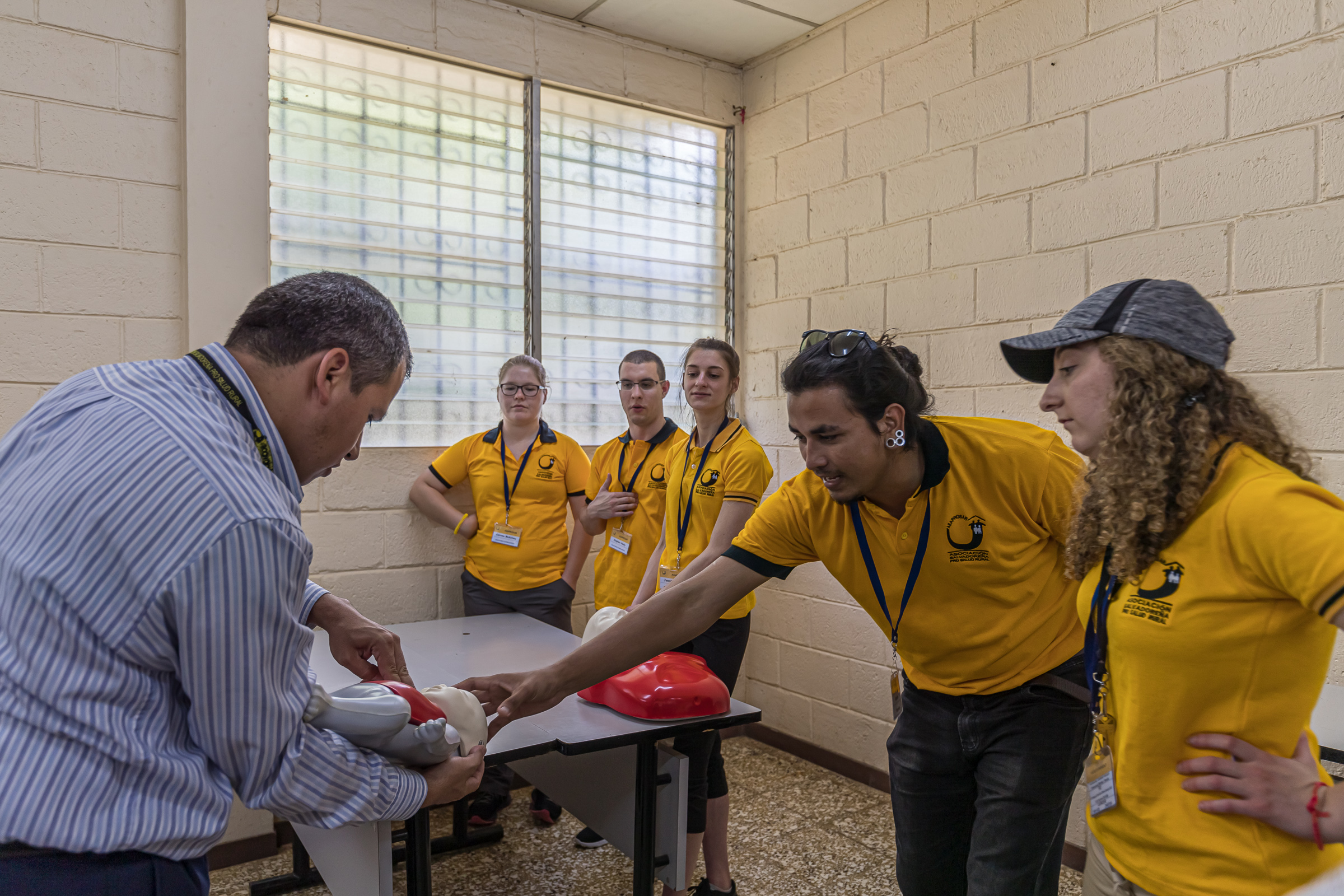 Around the World
Global Outreach
Worcester State students and faculty are working in health clinics, schools, conservation areas, and other locations around the world, such as our service-learning program in Managua, Nicaragua.

Learn More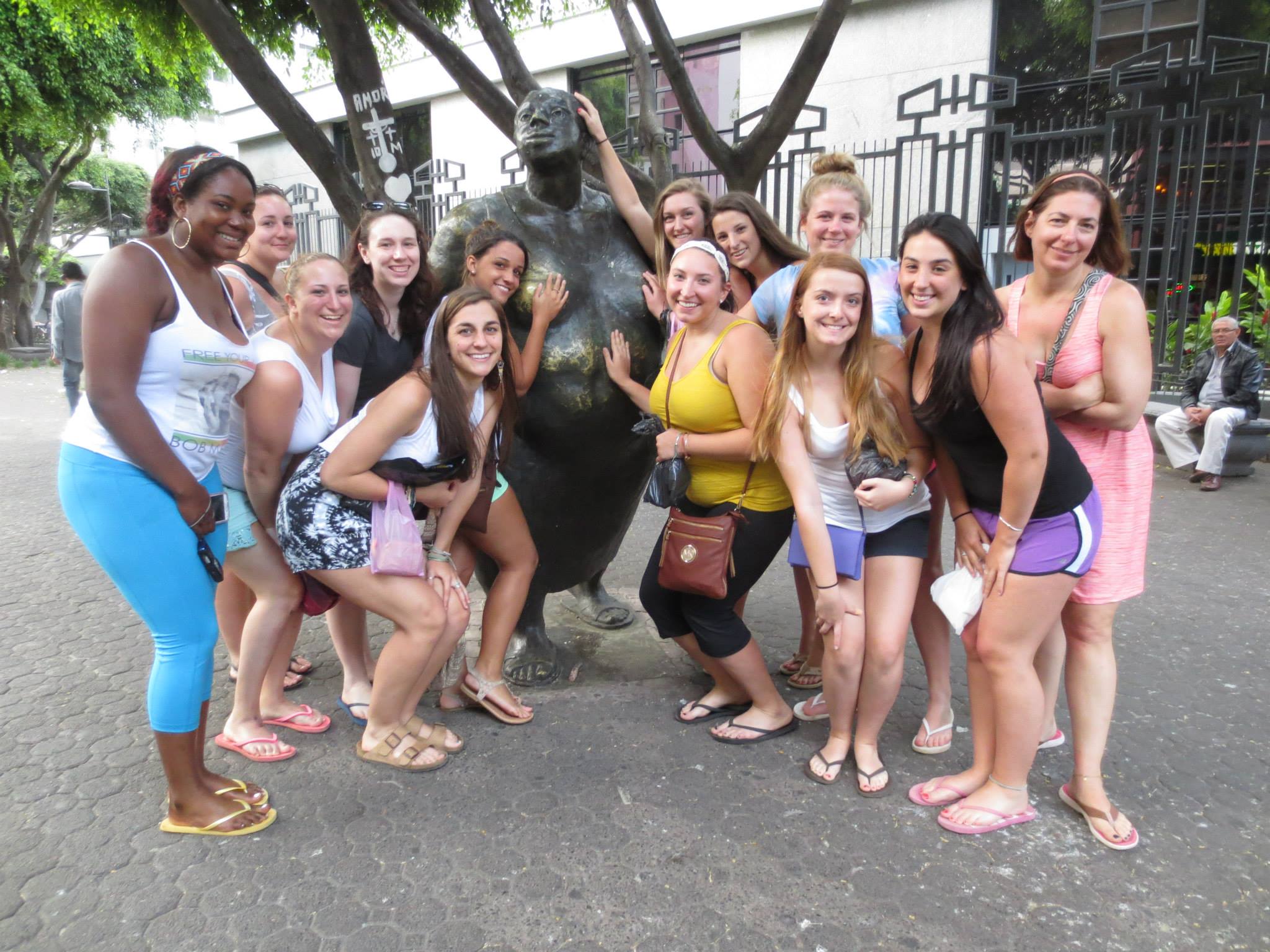 Around the World
Impact Abroad
At Worcester State, we believe seeing the world is the first step to creating positive global change. We encourage students to pursue a study abroad experience to gain the global perspective and cultural literacy required for success in today's multinational job market. By witnessing global challenges first hand, our students will be better prepared to help change the world for the better.
Learn More
19,729
Number of hours that students volunteered for community projects
1,869
Total number of students who completed 161,255 hours of service in 473 engagement opportunities
664
Students who completed service-learning projects
180
Students placed in internships