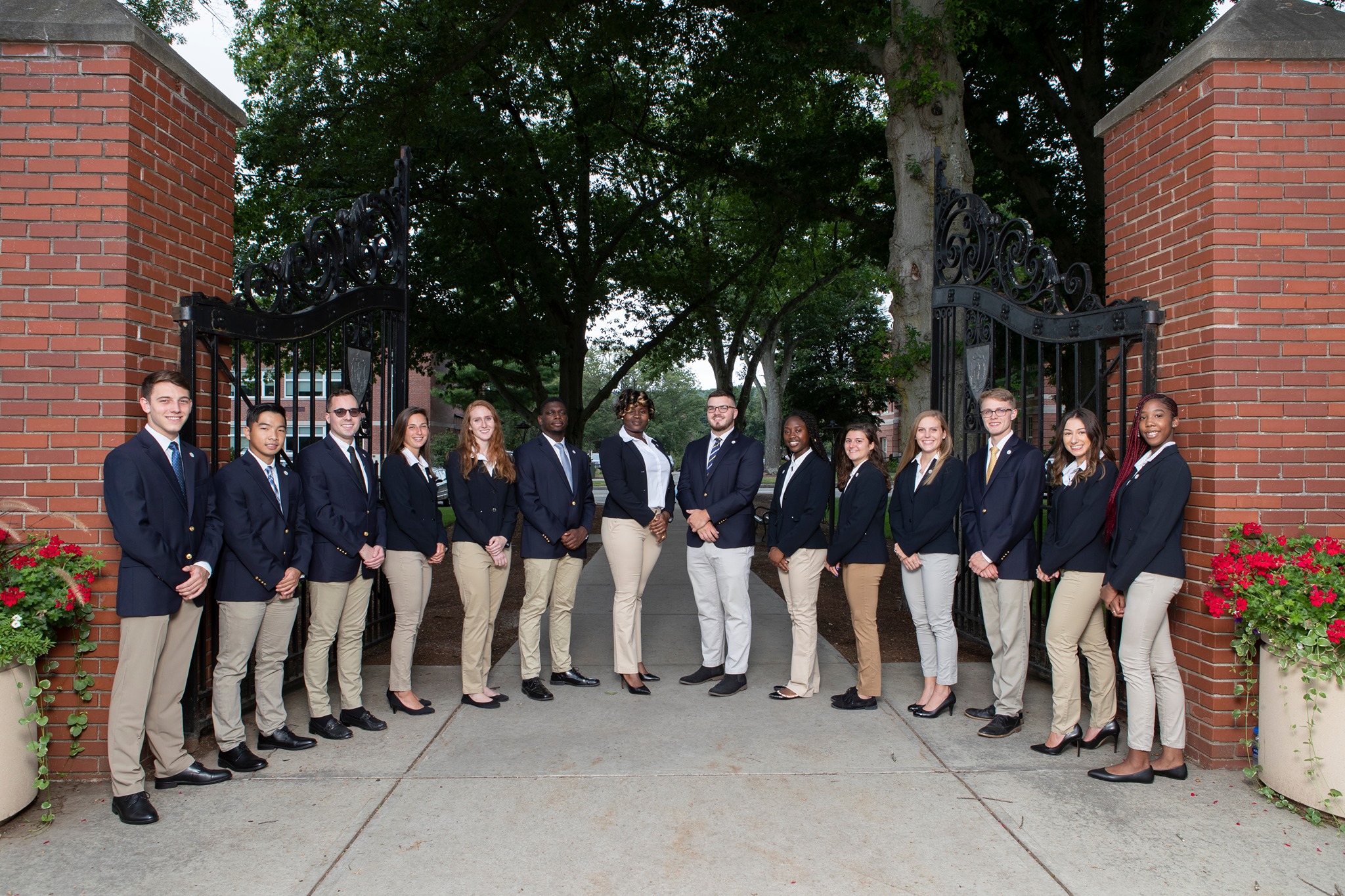 Leadership Opportunity:
Presidential Student Ambassador
Worcester State University's Presidential Student Ambassadors promote the University at select on- and off-campus functions throughout the academic year. Learn more about the position below. Applications are now open!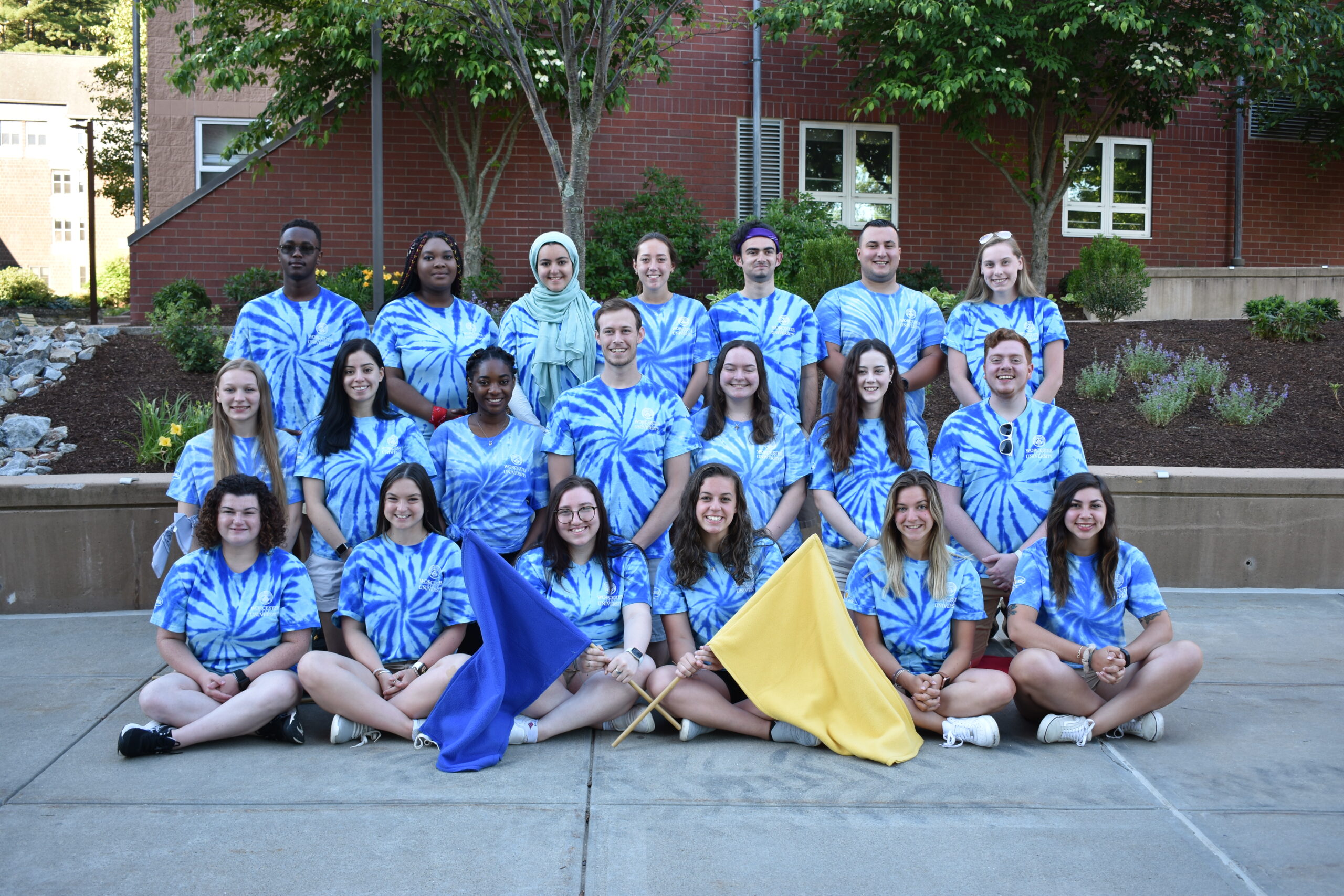 Orientation Leader Reflections
Applications for summer 2022 Orientation Leaders are now open! Read below to hear what some former Orientation Leaders have to say about their experience.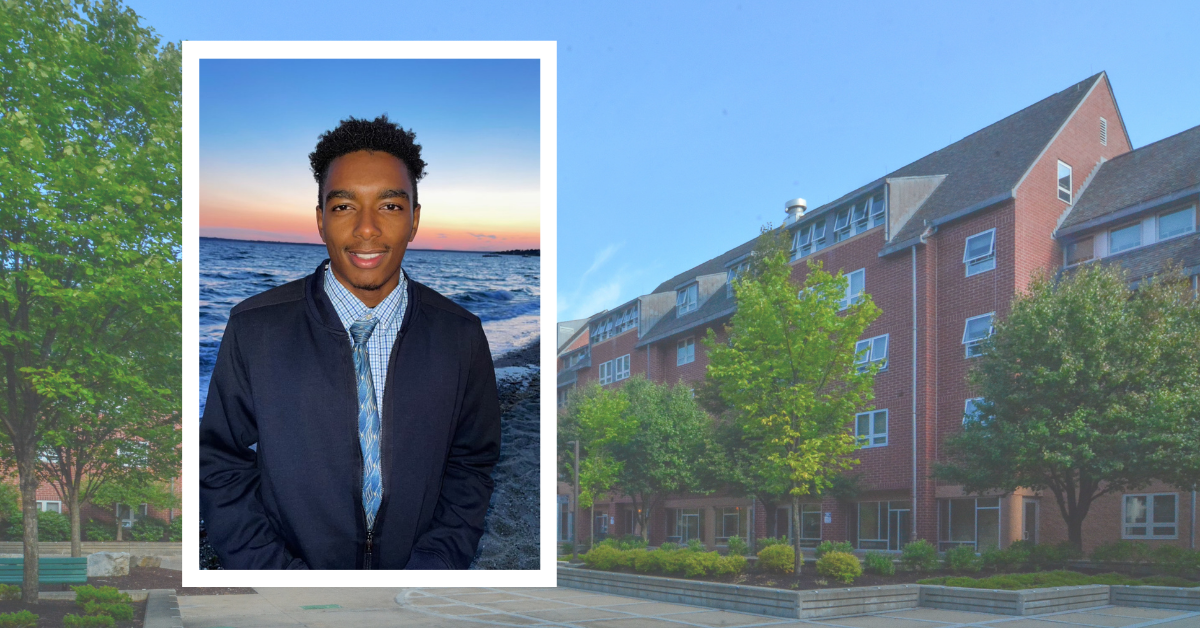 Student Spotlight
Ian Njihia
Ian Njihia, from Westford, MA, is a sophomore majoring in Business Administration with a concentration in International Business. Ian is currently the President of the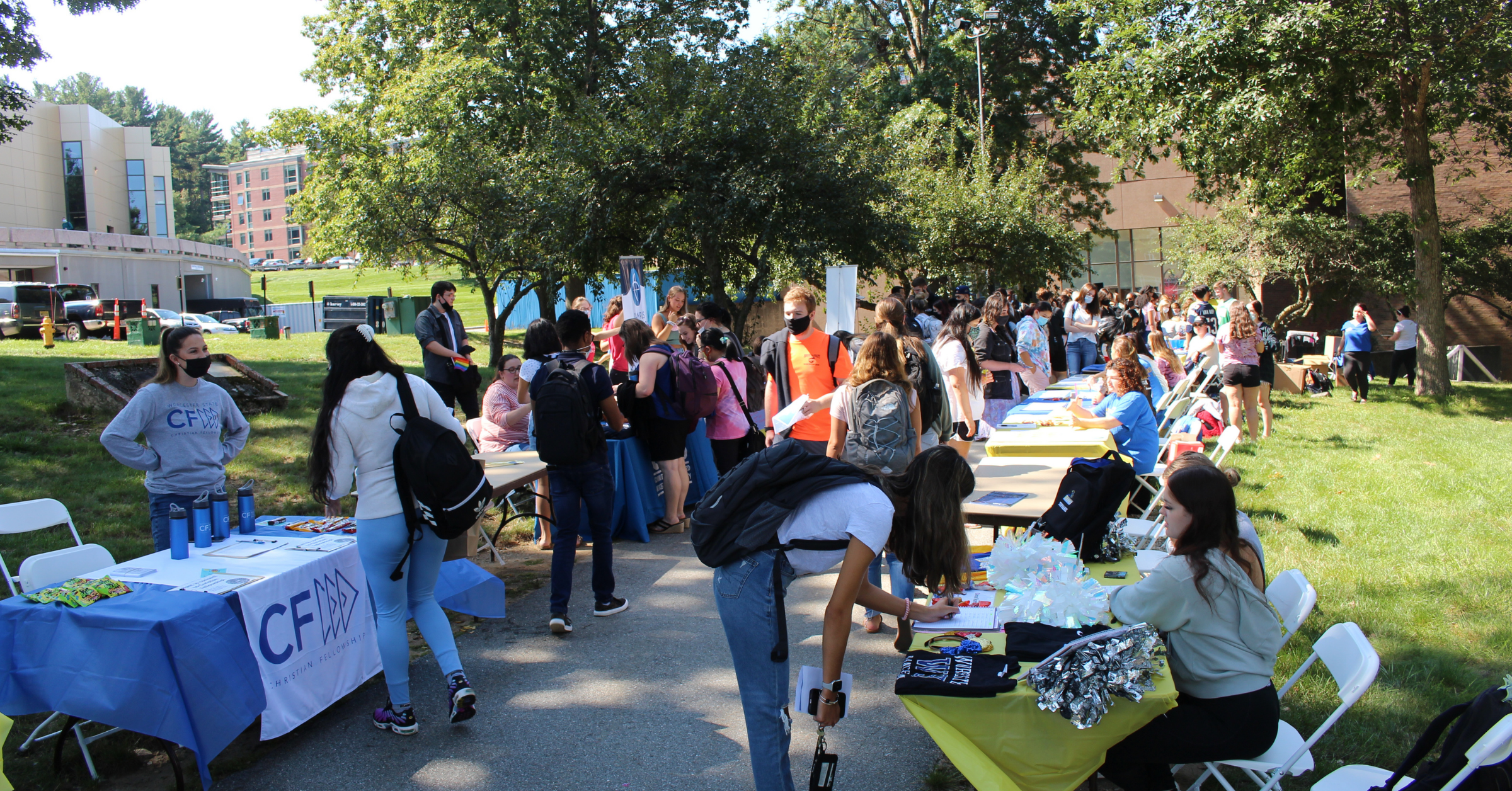 Welcome to our
New Clubs!
Each fall, the Office of Student Involvement & Leadership Development meets with numerous students who are interested in starting a new student organization. This fall, Student Senate approved seven new student groups, with five more awaiting approval following their submission – learn more about them below!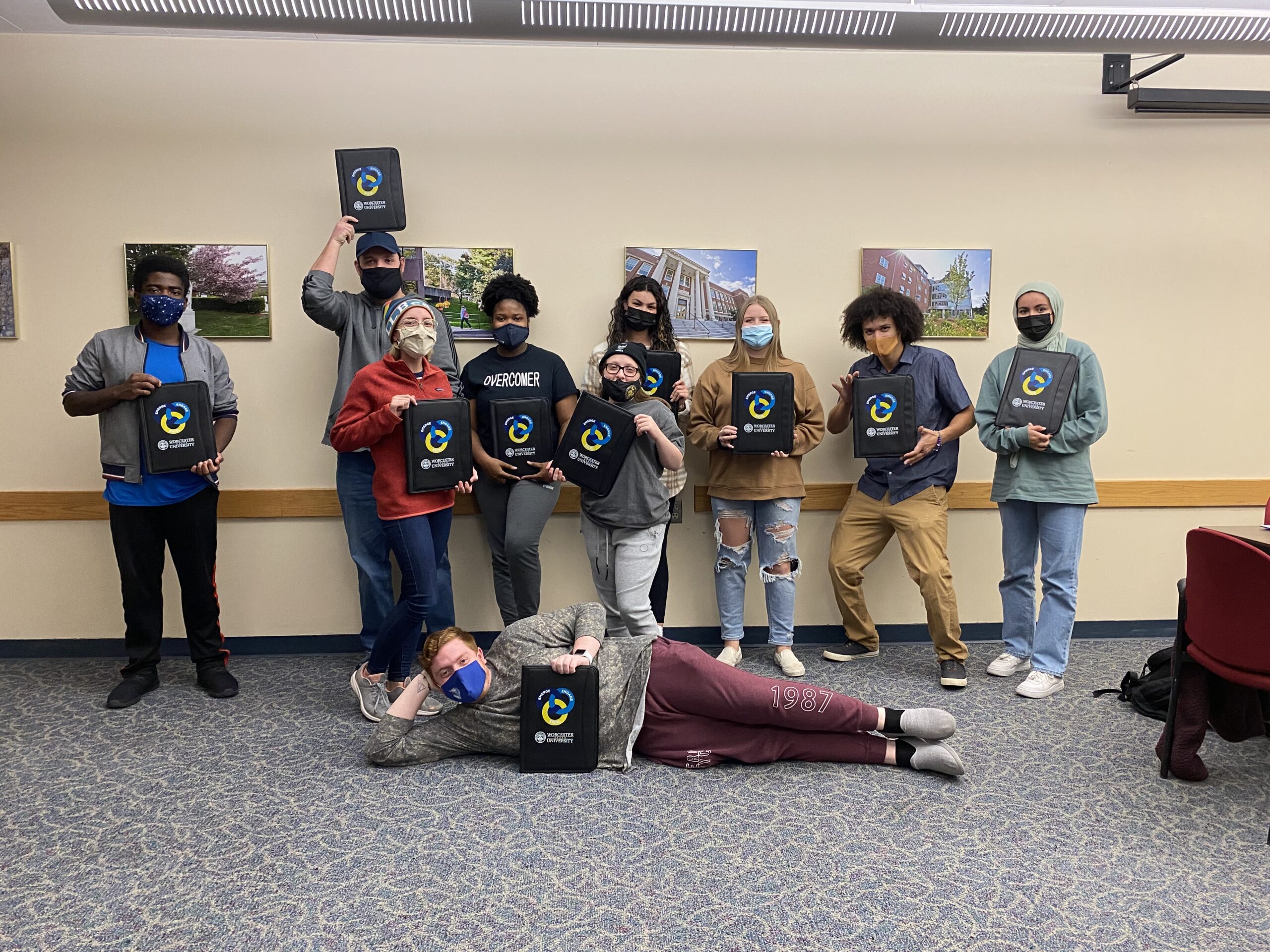 2021 Engage
Leadership Philosophies
At the culmination of each semester's Engage Leadership Circle, students share their updated personal leadership philosophies. These philosophies are the culmination of a semester's learning and reflection, and each is as unique as the participant themselves.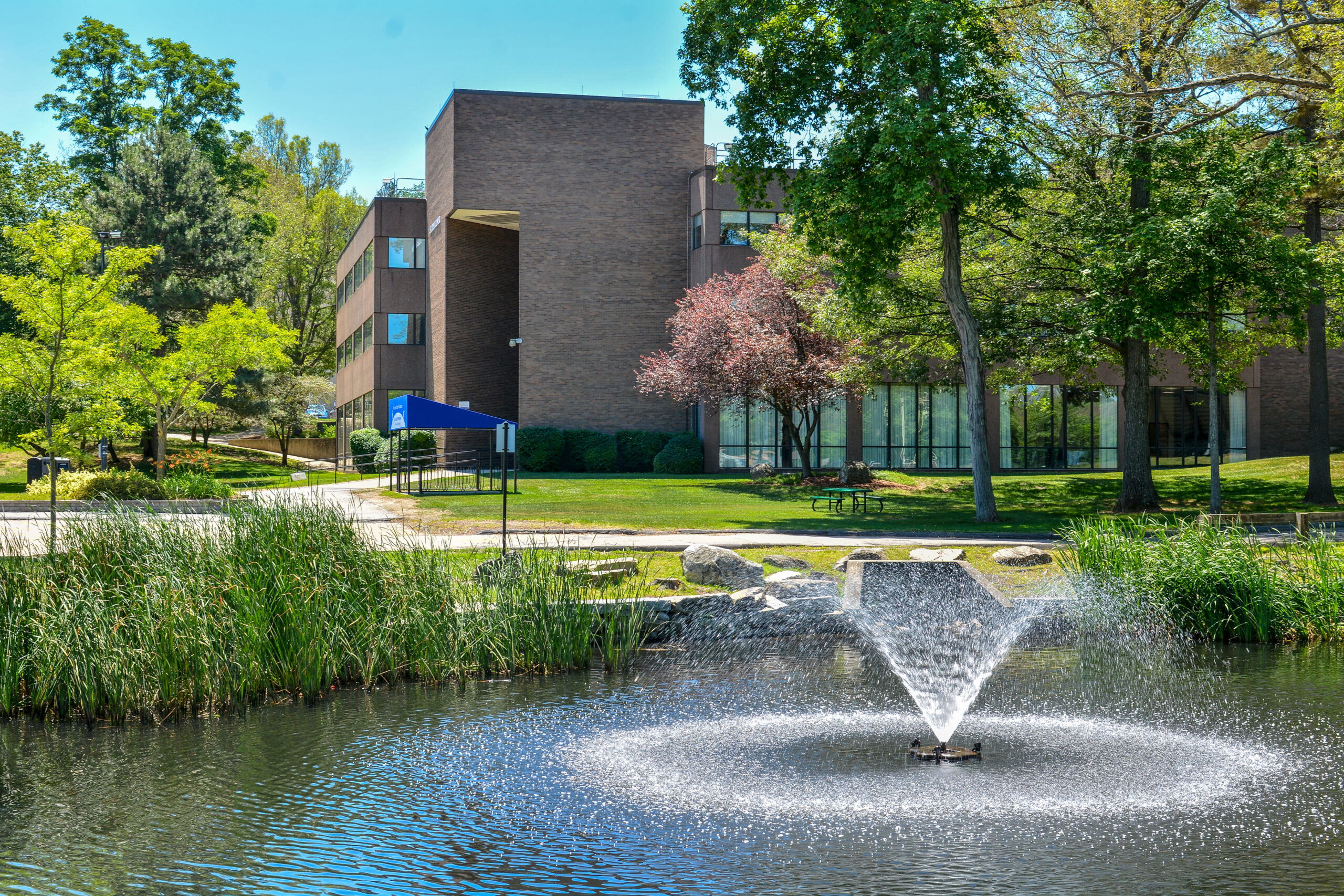 Join. Lead. Learn. Grow.
The Office of Student Involvement and Leadership Development at Worcester State University believes strongly in the diverse range of leaders that exists on our campus. This website was launched to both highlight our immersive leadership programs and to recognize and celebrate the great work being done by the leaders in our community. We also aim to highlight through our stories that leadership means so many things to so many people. There is no one quintessential definition of a good leader; we all have our own unique path to reaching our full potential.