IN THIS SECTION
The Leadership Symposium is an annual event that allows students, staff, faculty, and alumni to come together and celebrate leadership at Worcester State University. A day of workshops, mentoring, and networking culminates in an experience unlike any other on campus.
Join us in 2024 on March 4, 5, and 6 for the 5th annual Leadership Symposium!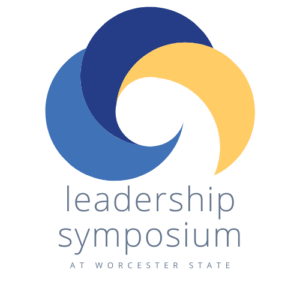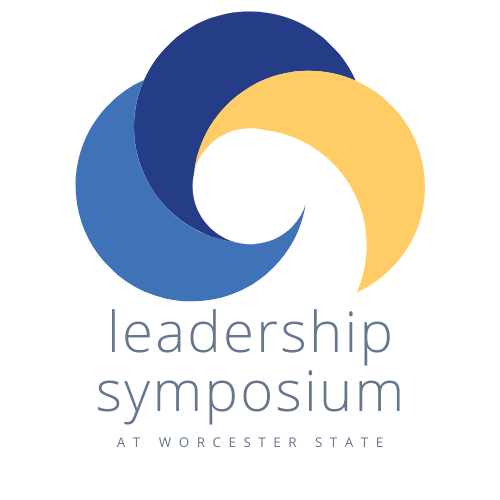 Thank you to everyone who attended the 2023 Leadership Symposium!
The Office of Student Involvement & Leadership Development welcomes students, staff, faculty, and guests back for the third annual Student Leadership Symposium. In the past, we have partnered with the Alumni Association Advisory Board and the Backpack to Briefcase program for this event.
The Leadership Symposium is an opportunity for students to enhance their leadership skills and knowledge while learning from staff, faculty, and Worcester community leaders. This comprehensive program will include a variety of workshop topics, so students will be able to build their own schedule of sessions to attend.
Attendees of the Leadership Symposium will:
Increase their awareness of their personal leadership skills and abilities
Challenge their perceptions and think critically about real world problems
Establish a connection to Worcester State leadership programs
Network with peers and professionals to create relationships that will extend past the event
Available Symposium Resources