IN THIS SECTION
Contact Diversity, Inclusion, Affirmative Action, & Equal Opportunity
Shaughnessy Administration Building
3rd Floor
Office 335
The Diversity, Inclusion, Affirmative Action, and Equal Opportunity Office is responsible for engaging and convening students, staff, and faculty with the purpose of implementing a Diversity, Equity, and Inclusion strategy, which moves the University towards a more inclusive climate by respecting and including the intellectual expertise and lived experiences of the Worcester State University community.
In accordance with Worcester State University Core Values, Vision, and Strategic Plan, as well as the Equal Opportunity, Diversity and Affirmative Action Plan ("the Plan"), we continue to take steps and commit to the values of human dignity and to the appreciation of the necessity to provide all members of the University community an experience that equips them to relate to all persons and groups in the increasingly global and diverse world in which we all live and work, while adhering to principles of racial and social justice.
We help foster diversity on campus and maintain/ promote non-discrimination on the basis of race, color, religion, national origin, age, ability, gender, sexual orientation, gender identity, gender expression, genetic information, marital or parental status, or veteran status. We also ensure compliance with state and federal laws and adherence to the principles of Equal Opportunity, Affirmative Action, Diversity, Equity and Inclusion at all times.
We are committed to maintaining a campus environment and organizational culture that:
Is diverse and reflects Worcester State's service area and our students
Is free of discrimination
Promotes the ability for everyone to thrive and succeed, regardless of their background and membership to a protected category (as listed above and further detailed under the Plan)
Provides a climate conducive to the success of every student and employee by valuing the uniqueness that they bring to the Worcester State community
We lead activities, programs, and services that foster and promote a warm and safe environment for all at the university:
Investigating all claims of discrimination as defined by federal and state law
Monitoring Worcester State's employee recruitment and hiring procedures
Partnering with the campus community for training and other opportunities
Collaborating with student organizations, offices, and academic departments to sponsor campus events about different cultures, ethnic groups, racial justice, and social change
Conducting community outreach by working with community centers, agencies, and others in the large Worcester community as a Worcester State representative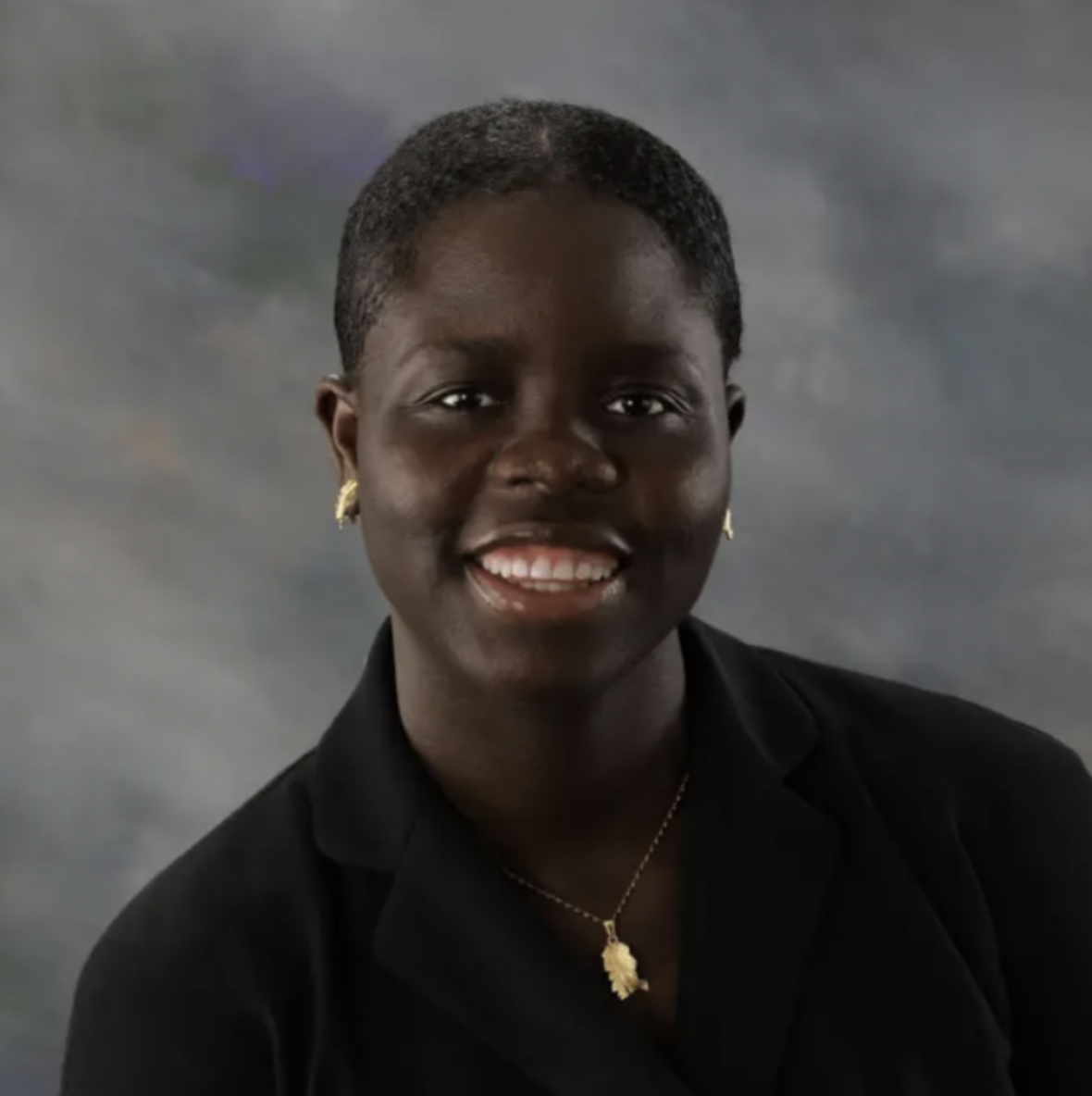 Worcester State is a warm, welcoming, inclusive campus–I've seen first-hand the effort Worcester State puts in to ensure a safe and welcoming community for all its students. The University creates programs that accommodate students regardless of their religion, their background or their ethnicity.
— Anna Johnson, Sociology & Political Science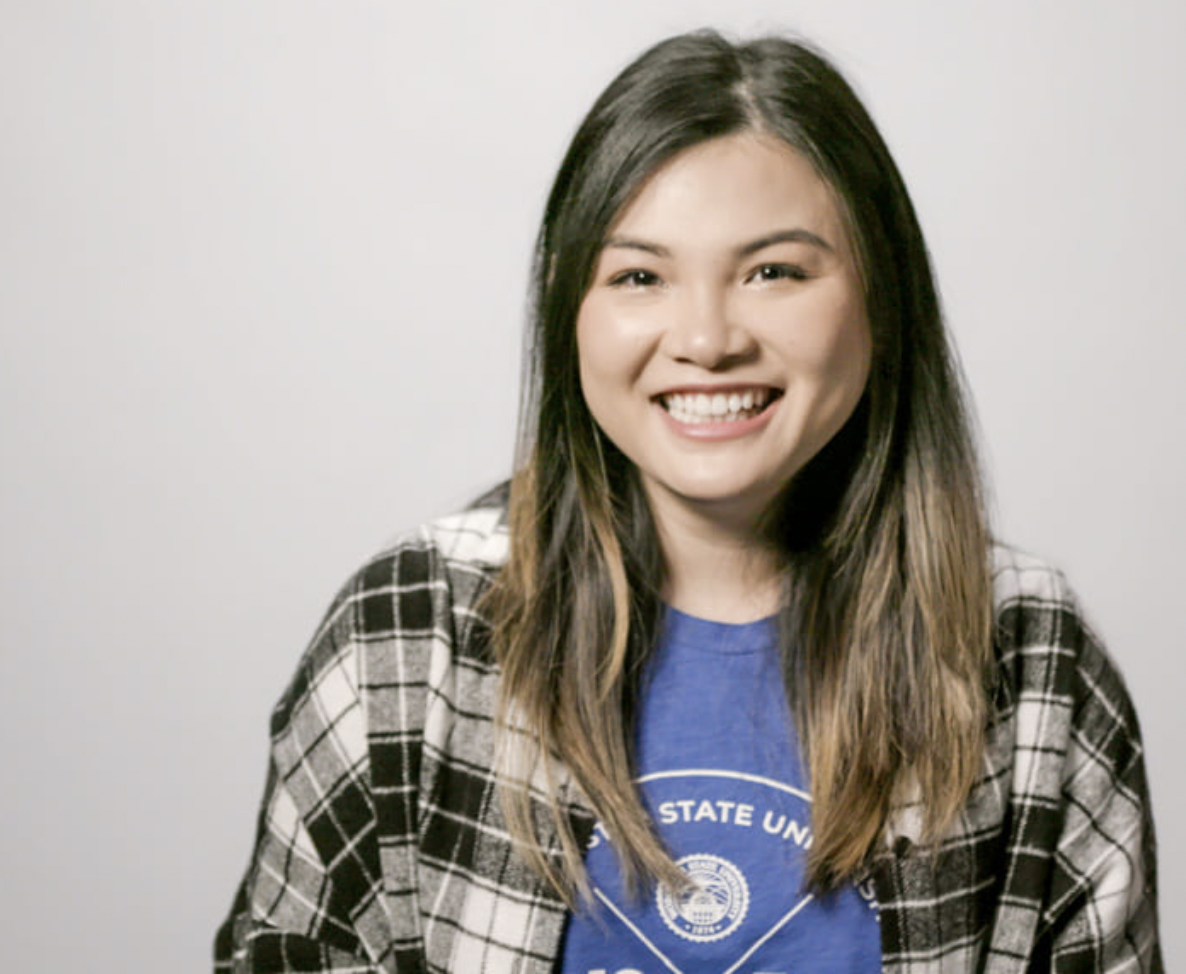 What makes Worcester State unique is its respectful community, where everybody is welcomed regardless of race, identity, or background culture. Worcester State is a place of exploration and opportunity that puts students on the right track for their career goals.
— Nhu Le, Chemistry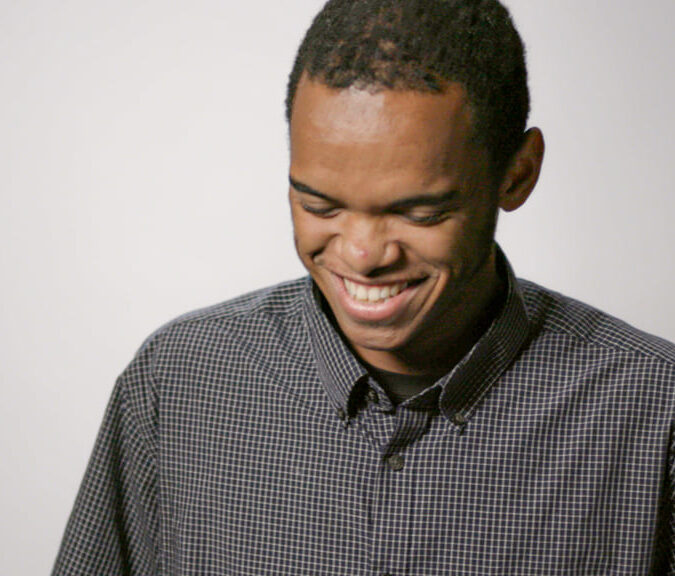 Worcester State is a very inclusive, very welcoming place–very diverse multicultural events and classes.
— Abdulrazak Frederick, Biotechnology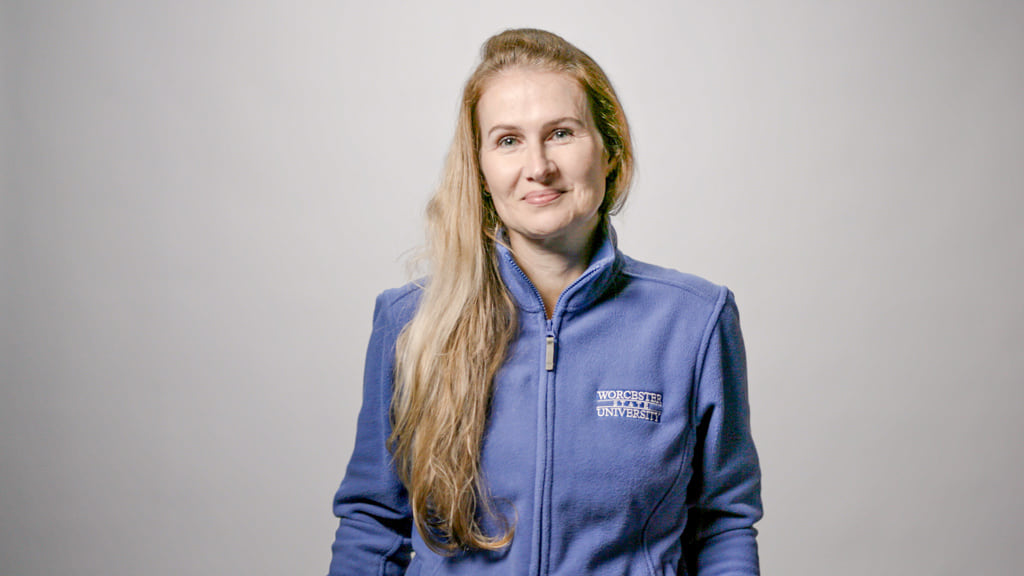 If you're looking for a safe, welcoming environment, where you can grow academically, socially, and make a lot of friends, Worcester State is for you.
— Claudia Oliveira De Paiv, Public Health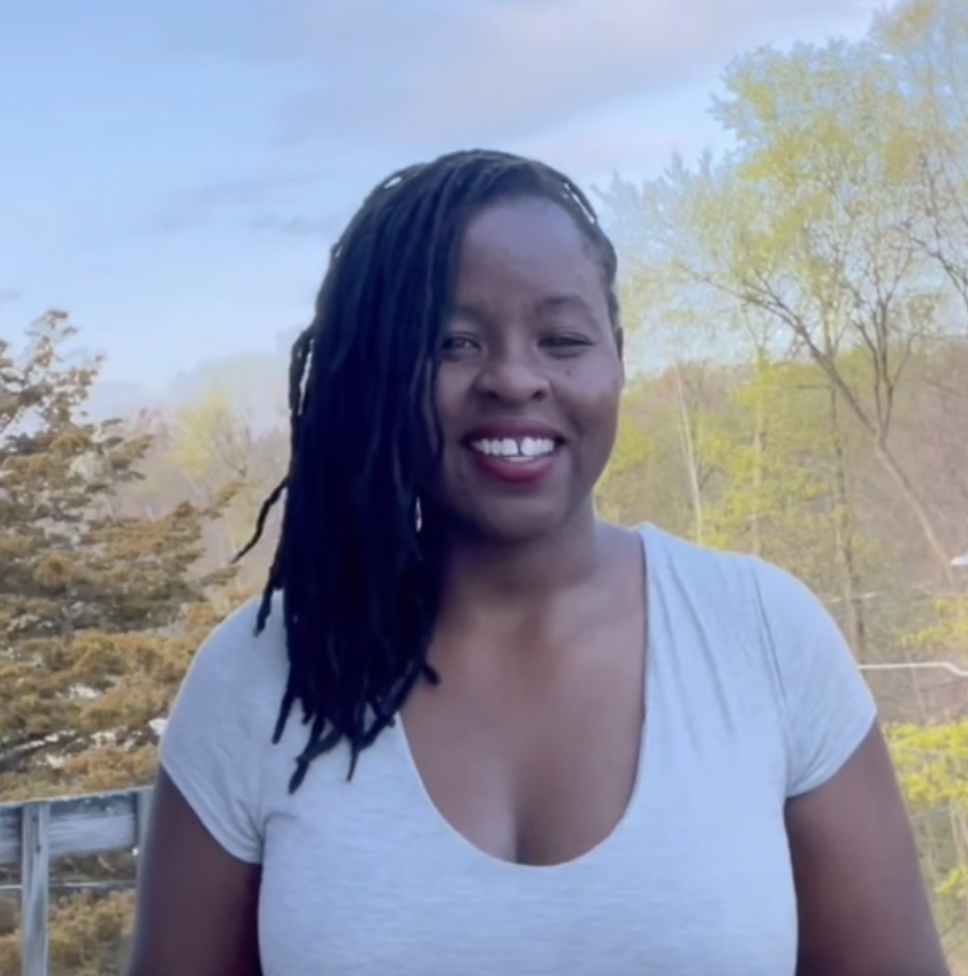 It's a diverse, multicultural place and a great choice for your Master in Public Management degree.
— Catherine Omenge, Urban Studies Graduate Student
Contact Diversity, Inclusion, Affirmative Action, & Equal Opportunity
Shaughnessy Administration Building
3rd Floor
Office 335