Flags
---
World flags on campus
IN THIS SECTION
Contact Diversity, Inclusion, Affirmative Action, & Equal Opportunity
Shaughnessy Administration Building
3rd Floor
Office 335
Origins of one's identity through culture are important at Worcester State University. It is how we learn and grown as a community. A few years ago, we conducted a survey of our community and noted many identified strongly with countries native to their family origin and/or birth outside of the United States. Those countries represent the vast array of flags which are flown in the Sheehan Hall dining room and the Ghosh Science and Technology building.
We are proud of our culturally-diverse community of faculty, staff and students. We strive to be inclusive and respectful while learning their history and connection points through programming on this campus.
Disclaimer: Every effort is made to ensure flags representing countries of each member of our campus community are in place. If there is a flag missing which represents your culture or country of identity, please let us know. Flags are updated periodically.
Ghosh Science & Technology Center Flags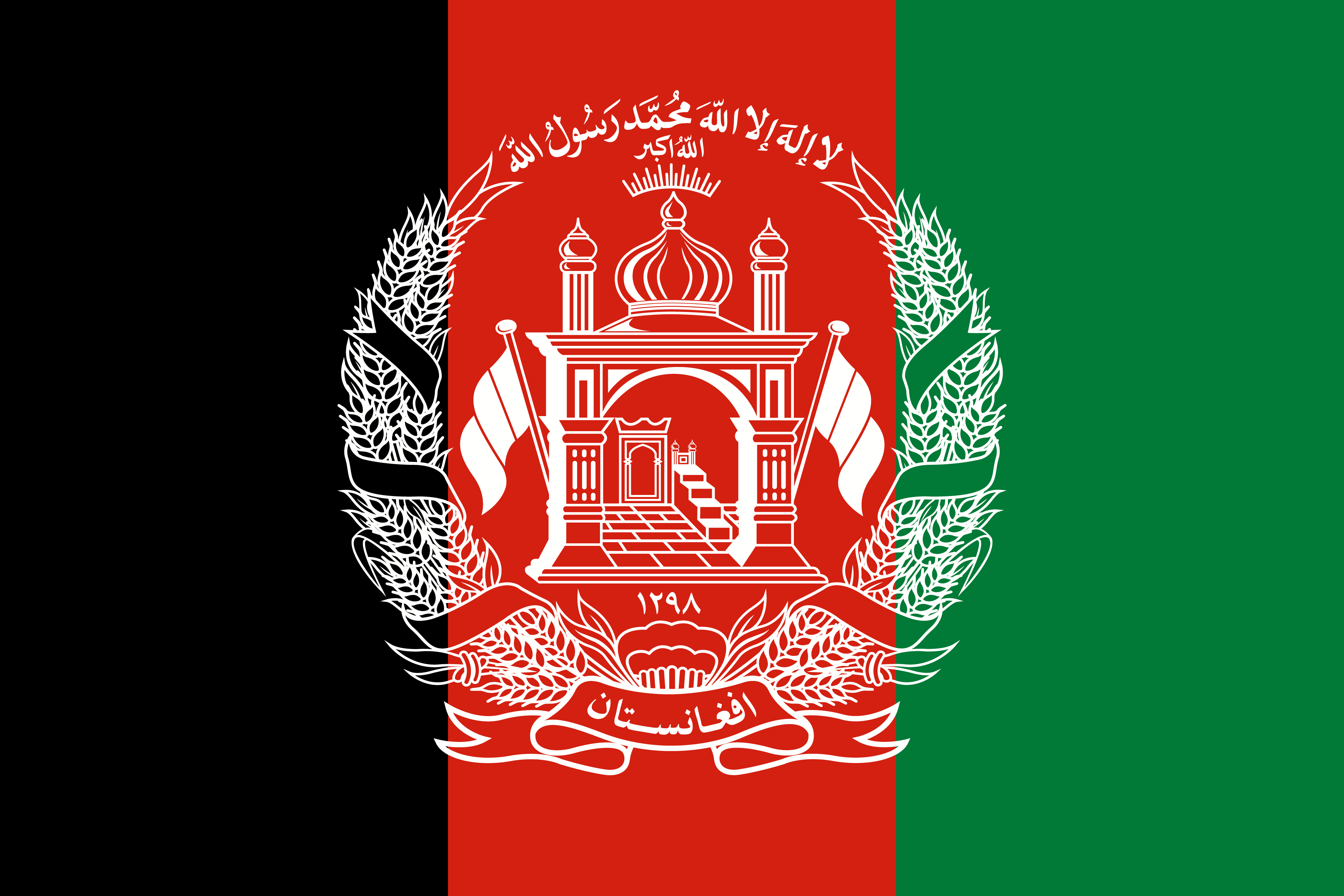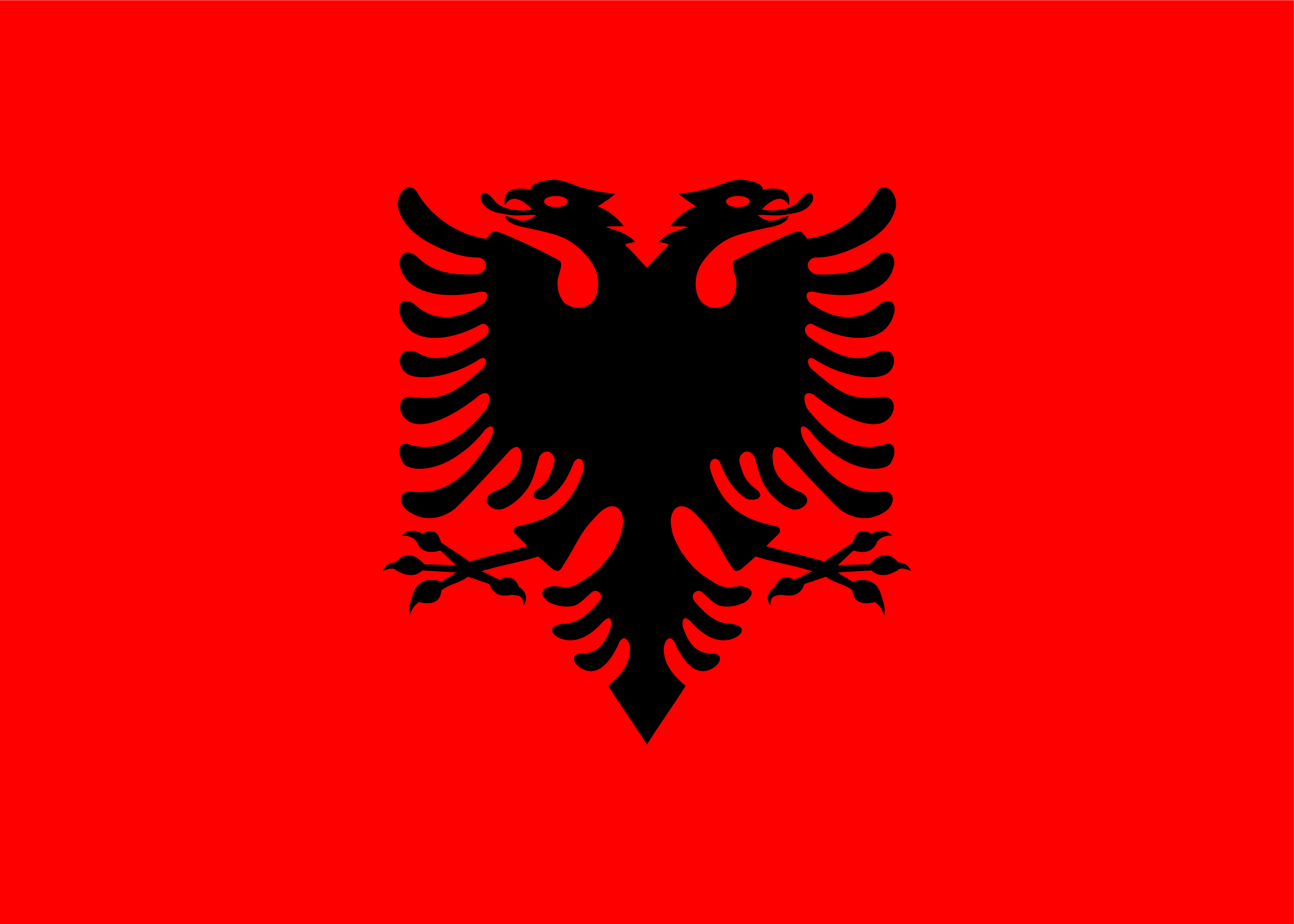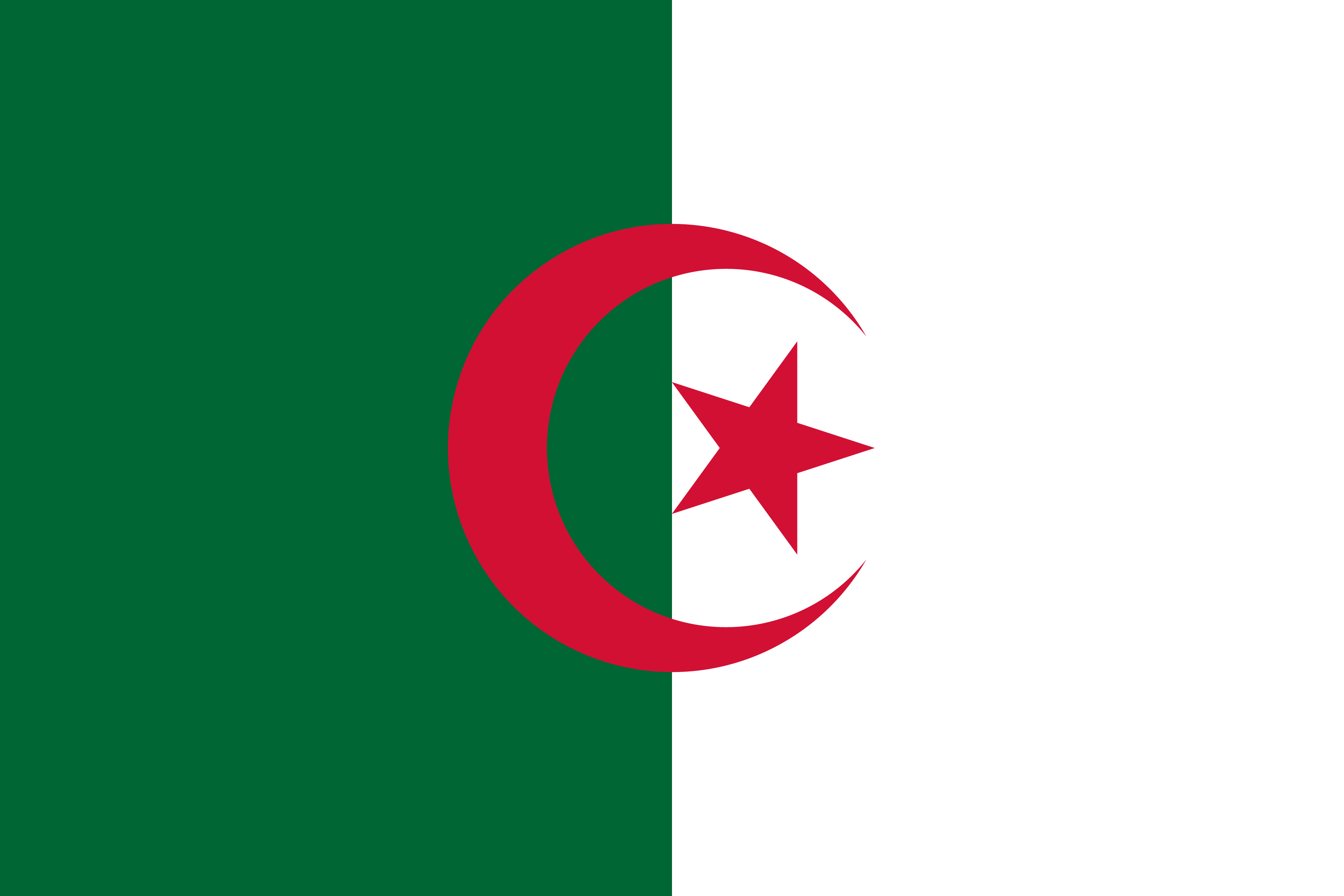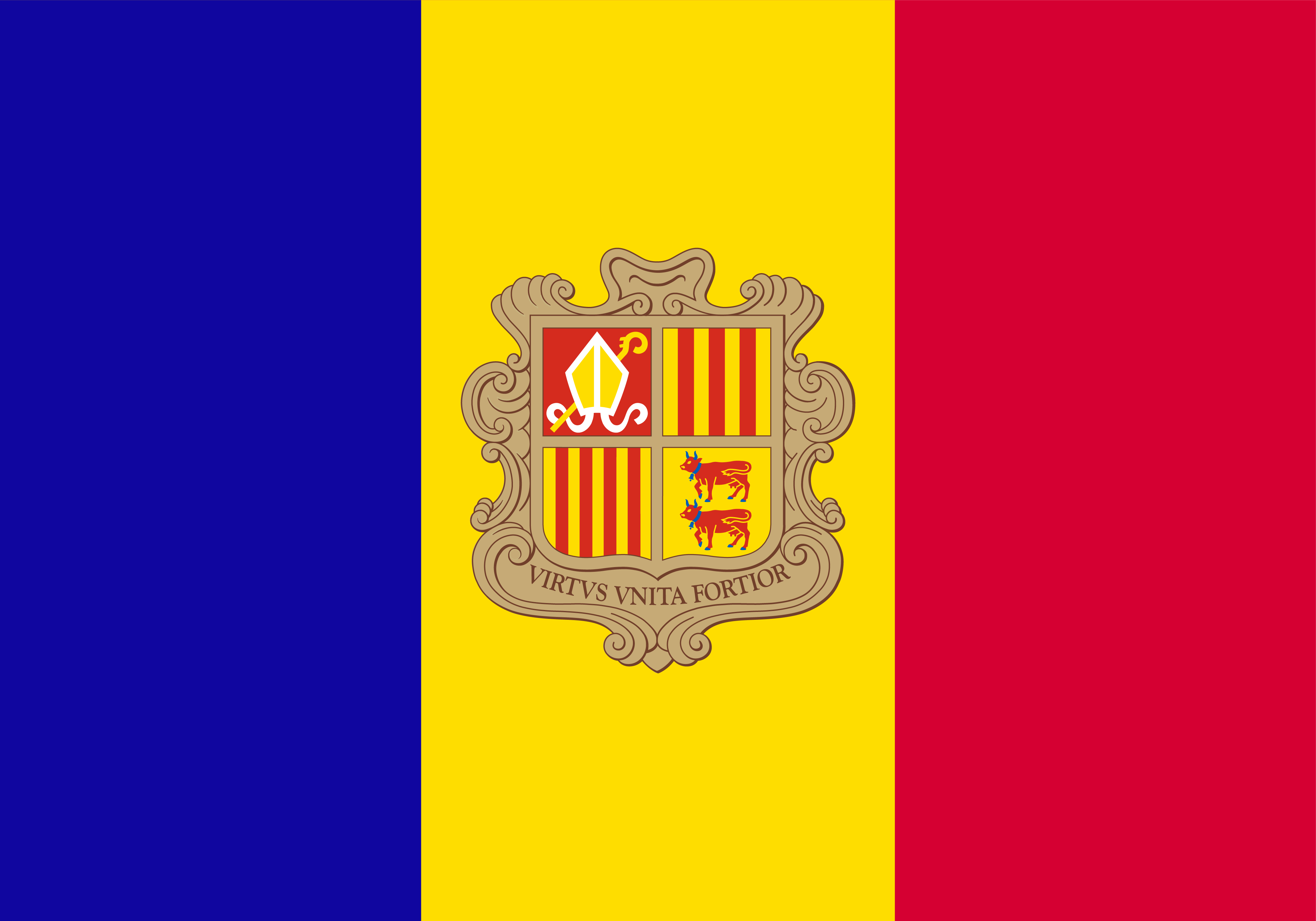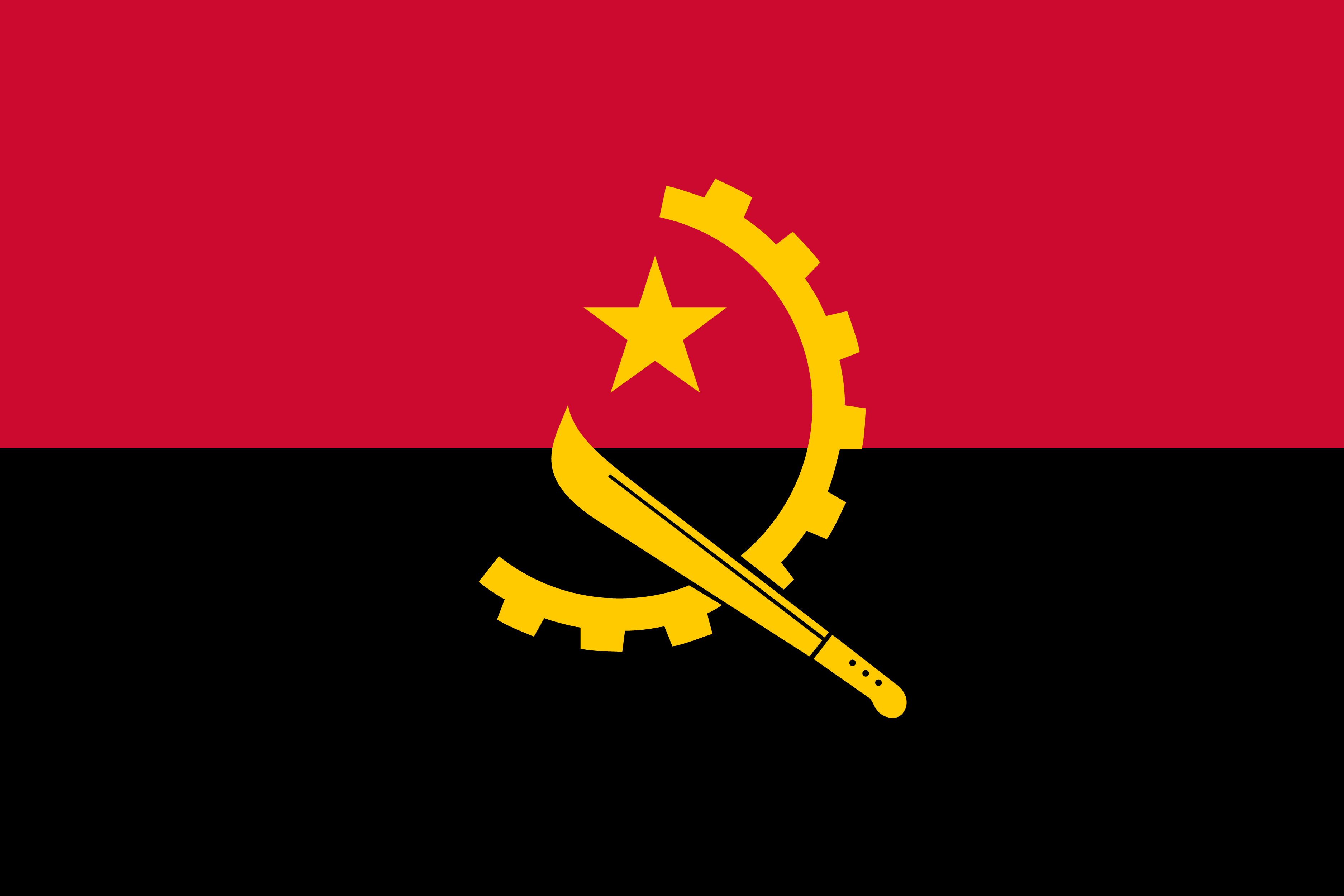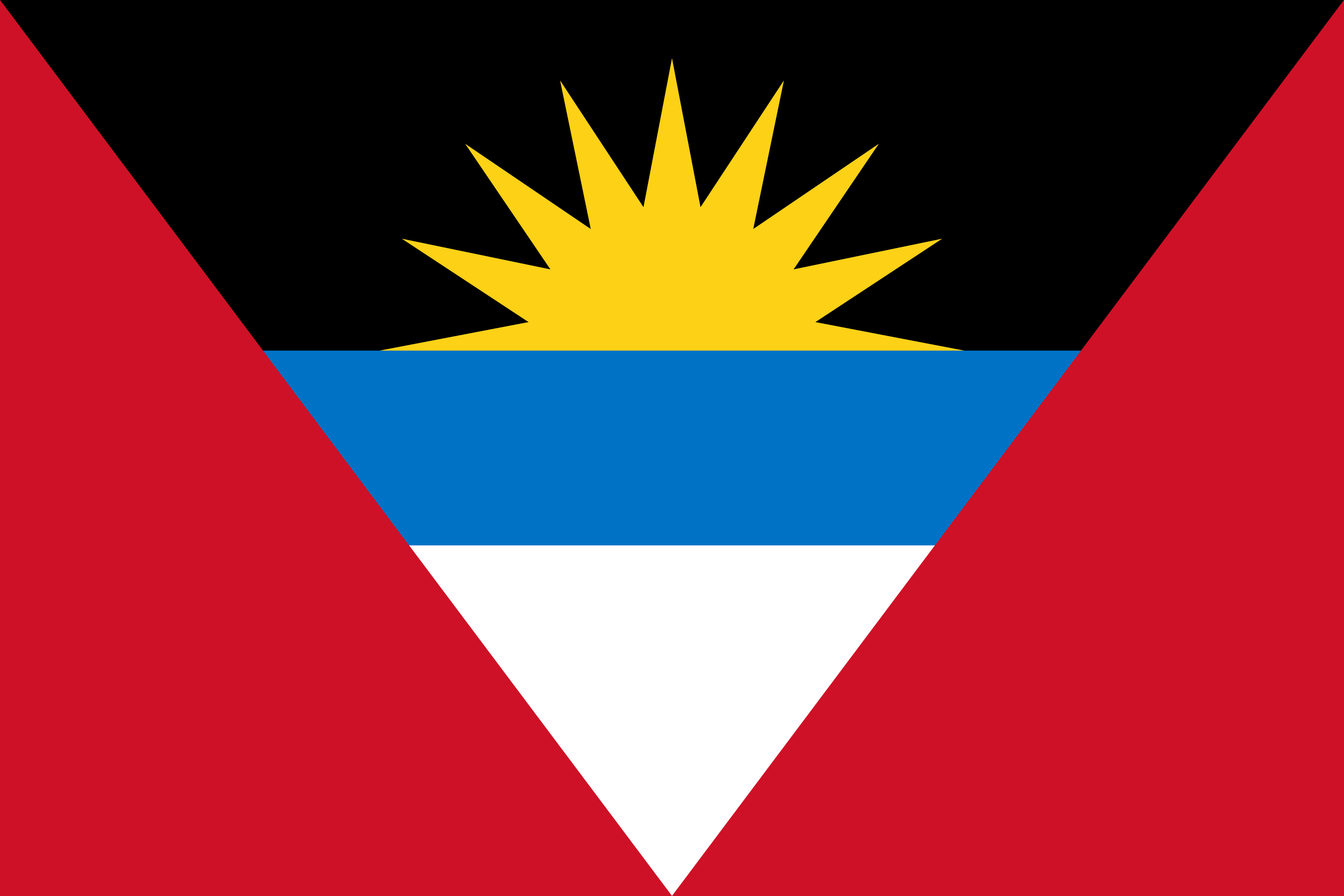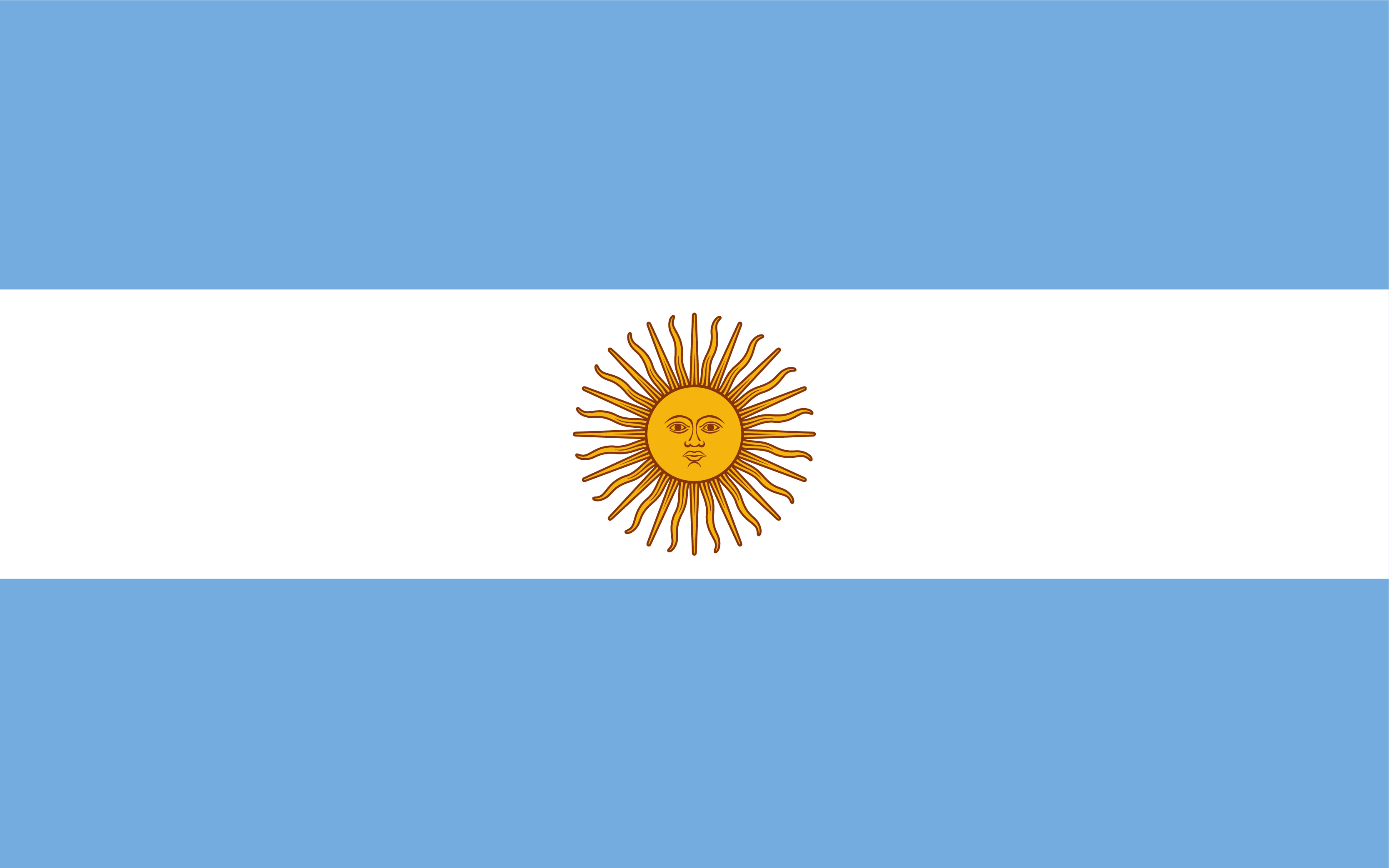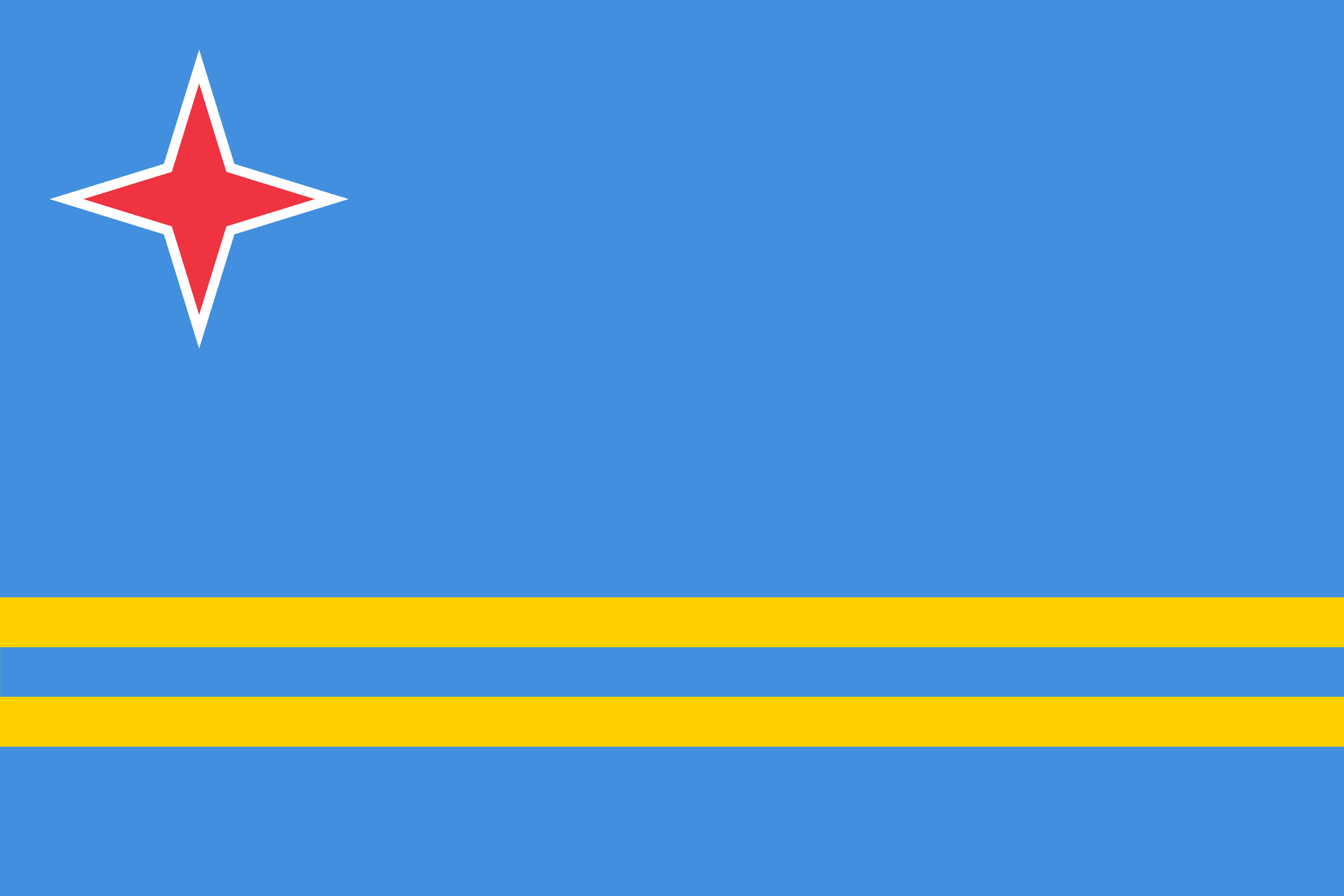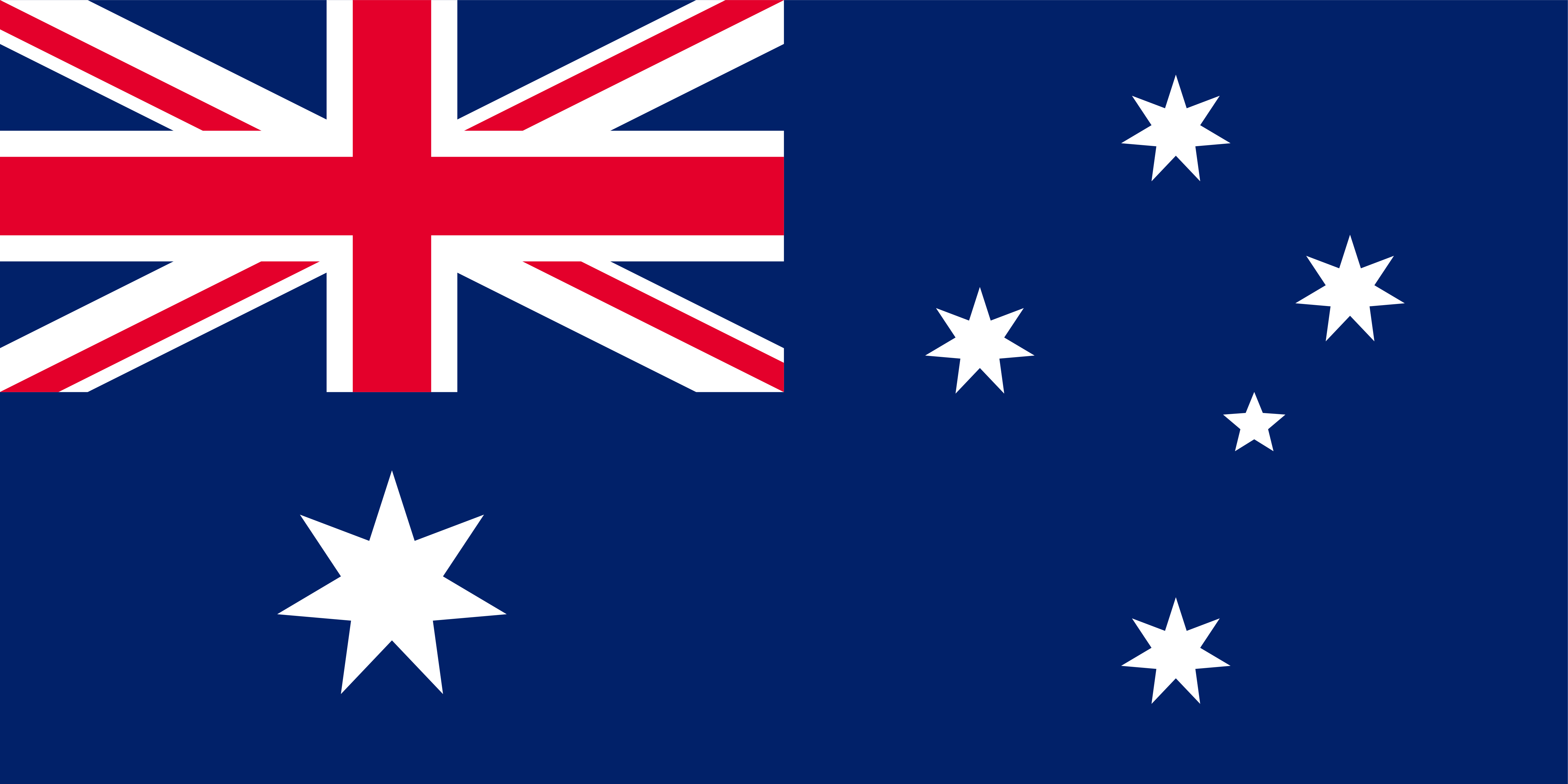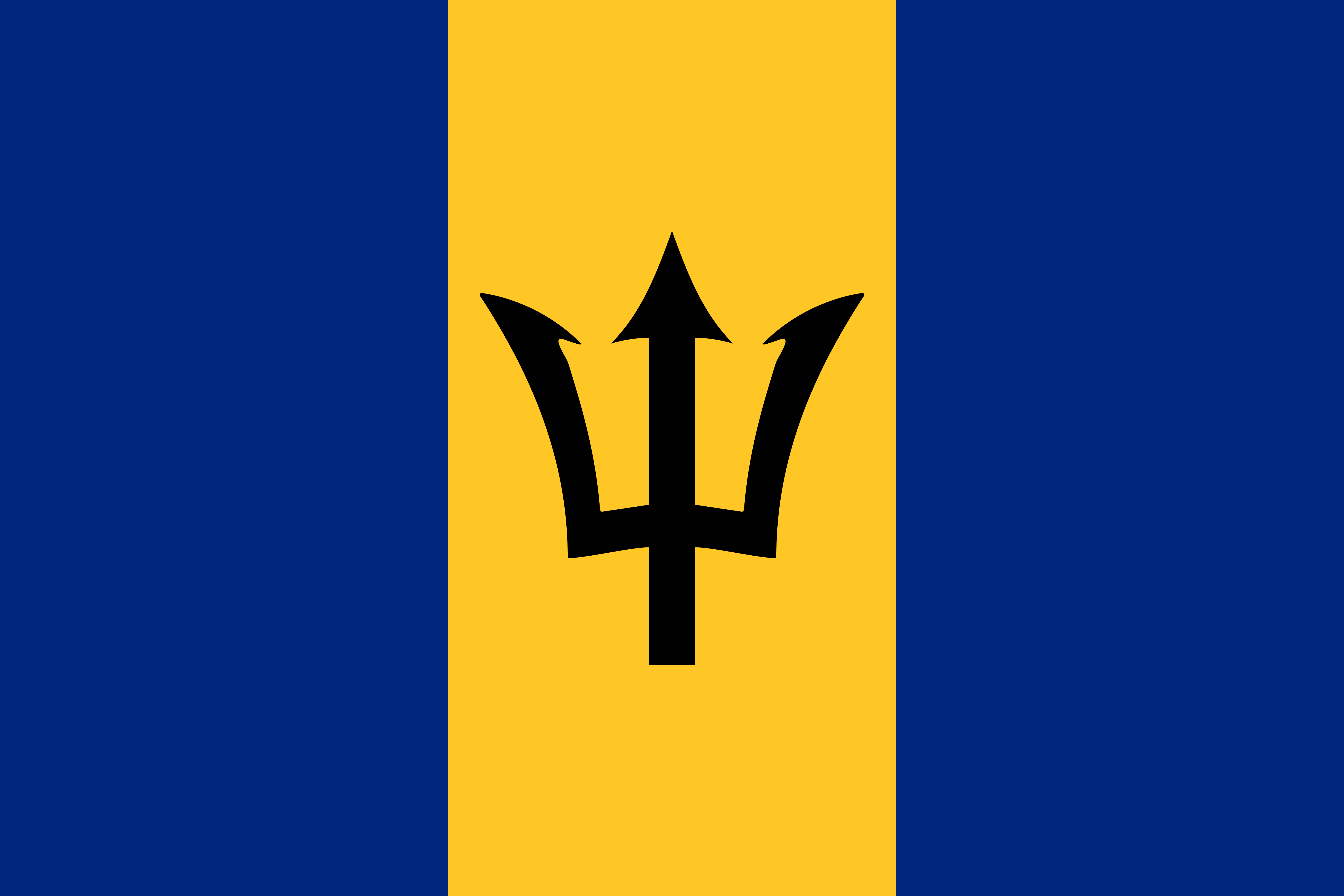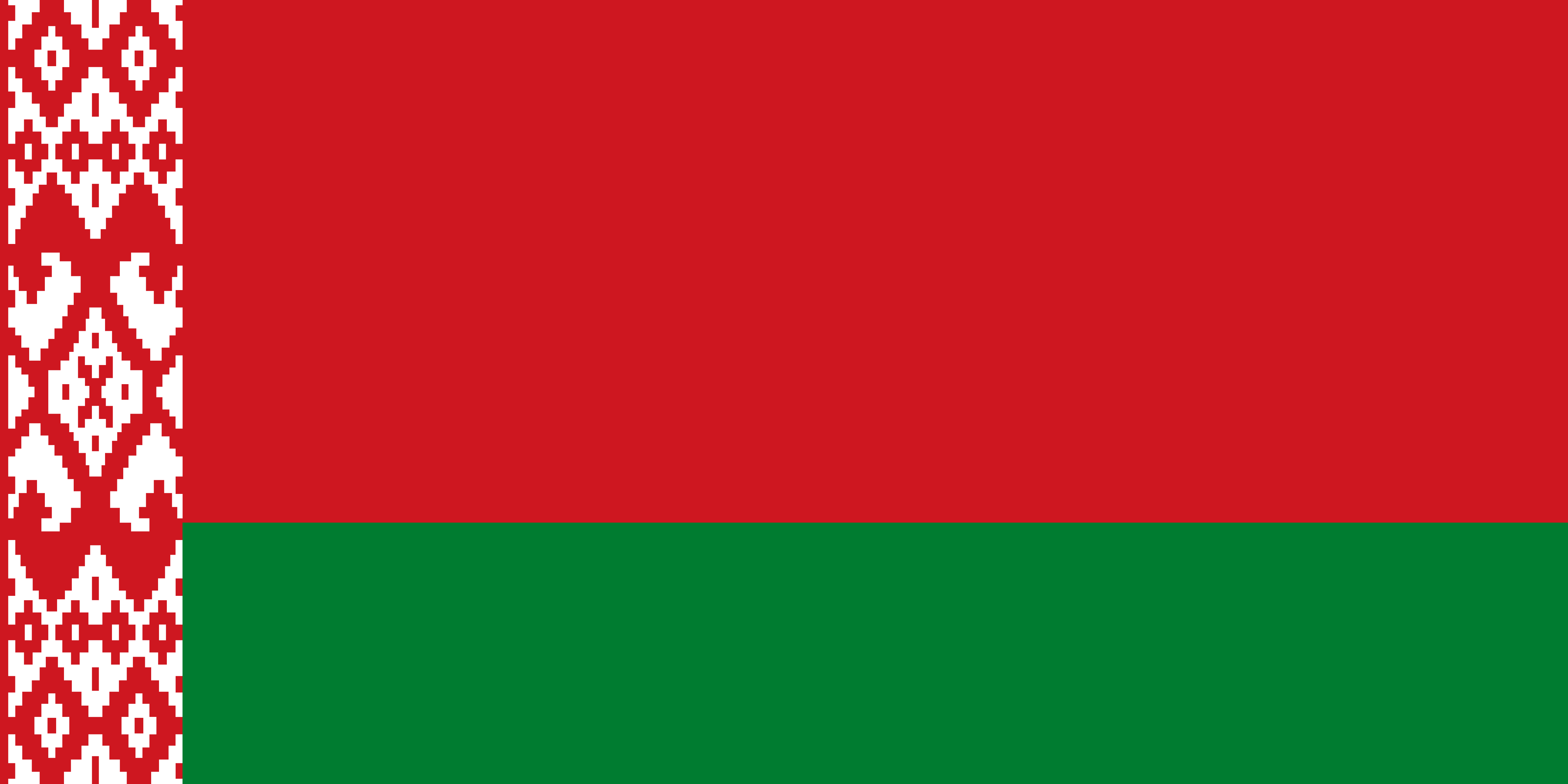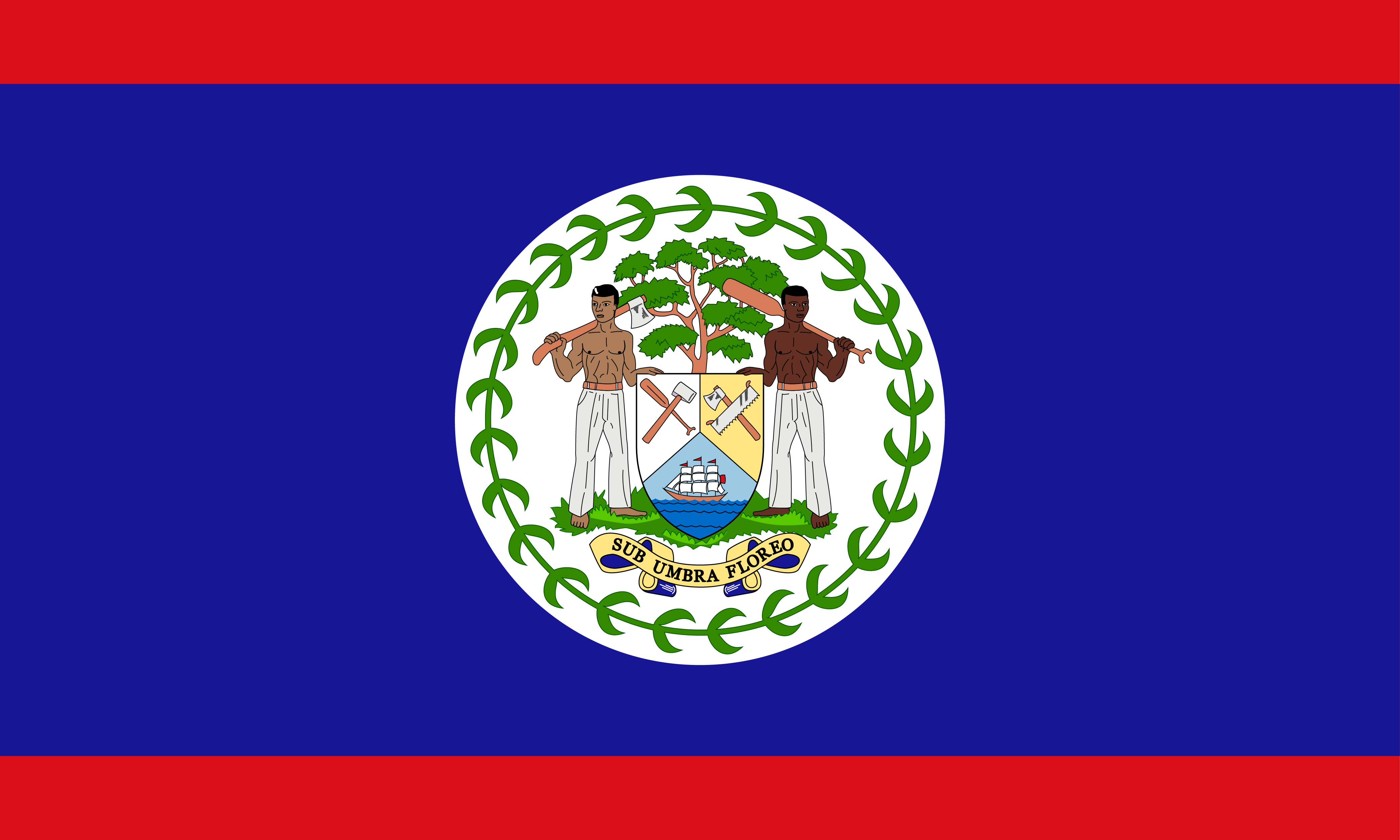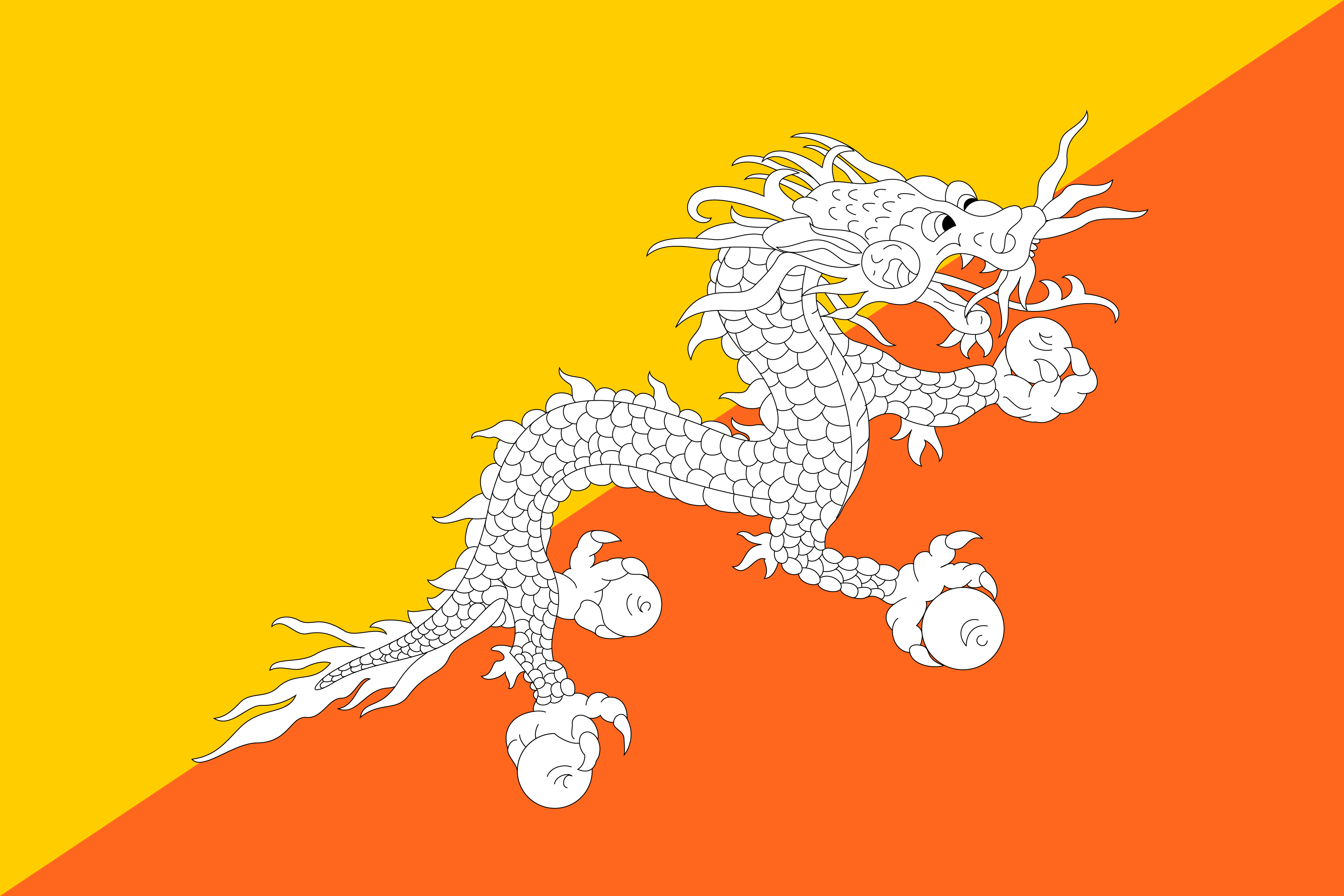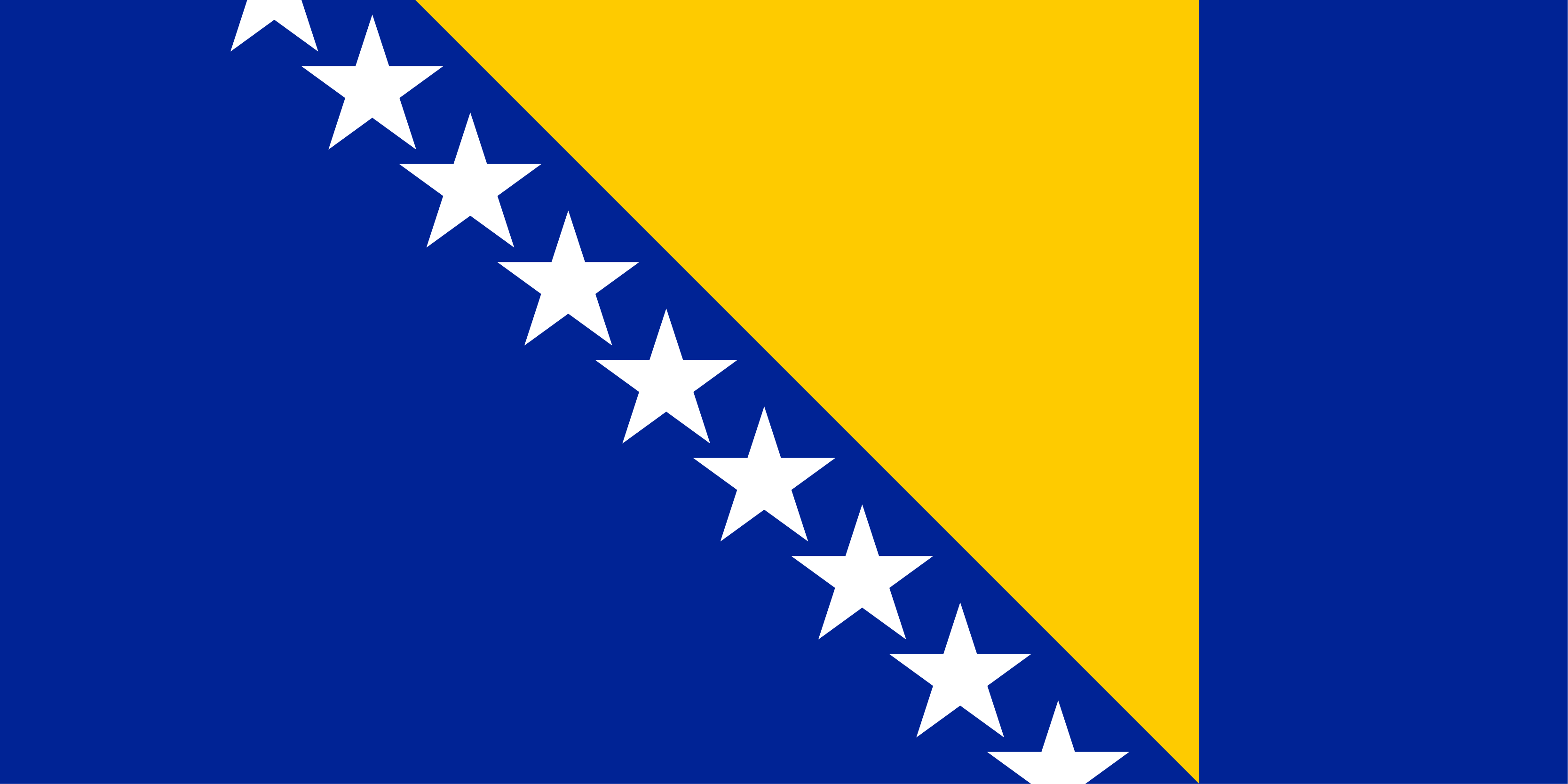 #22
Bosnia and Herzegovina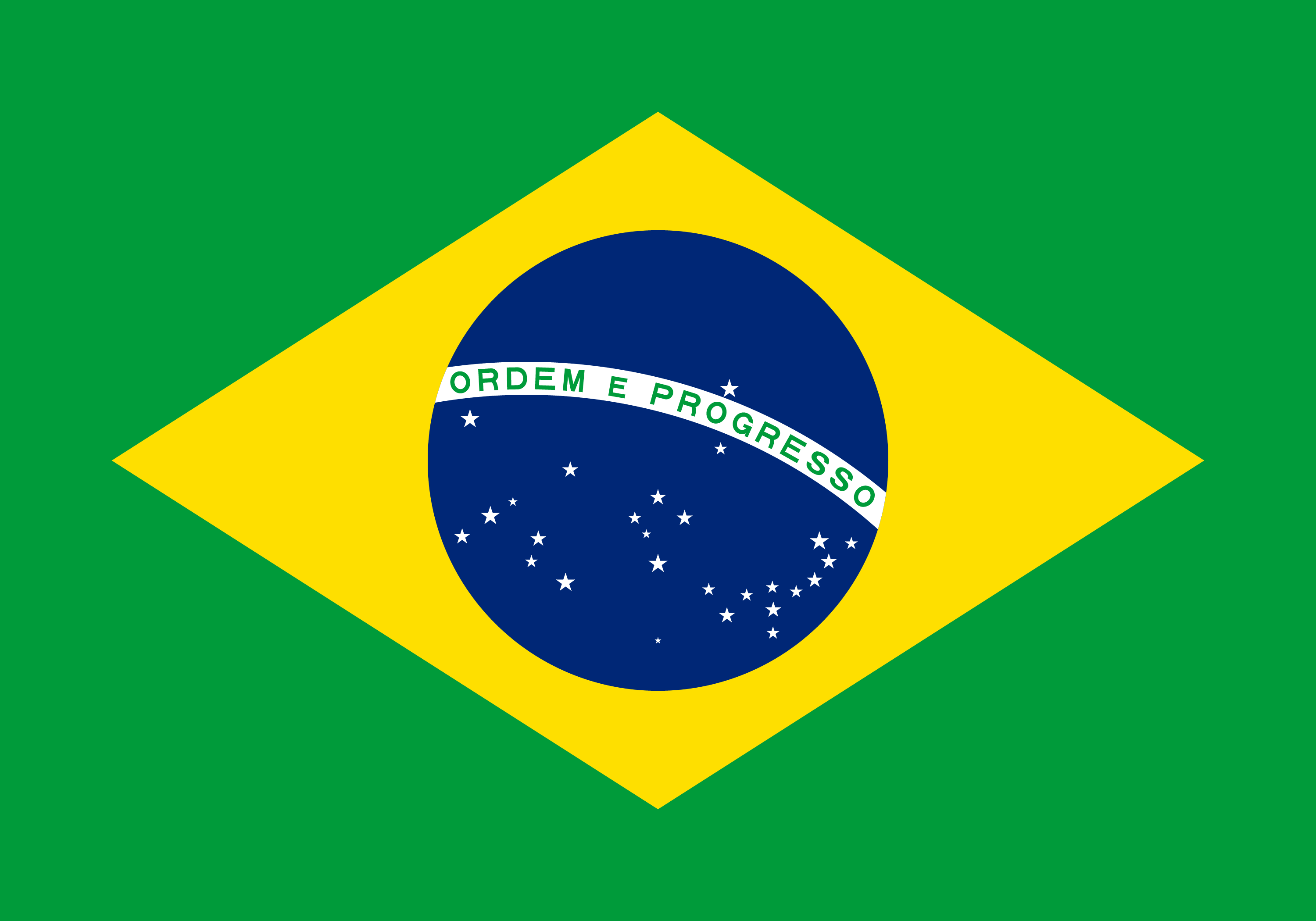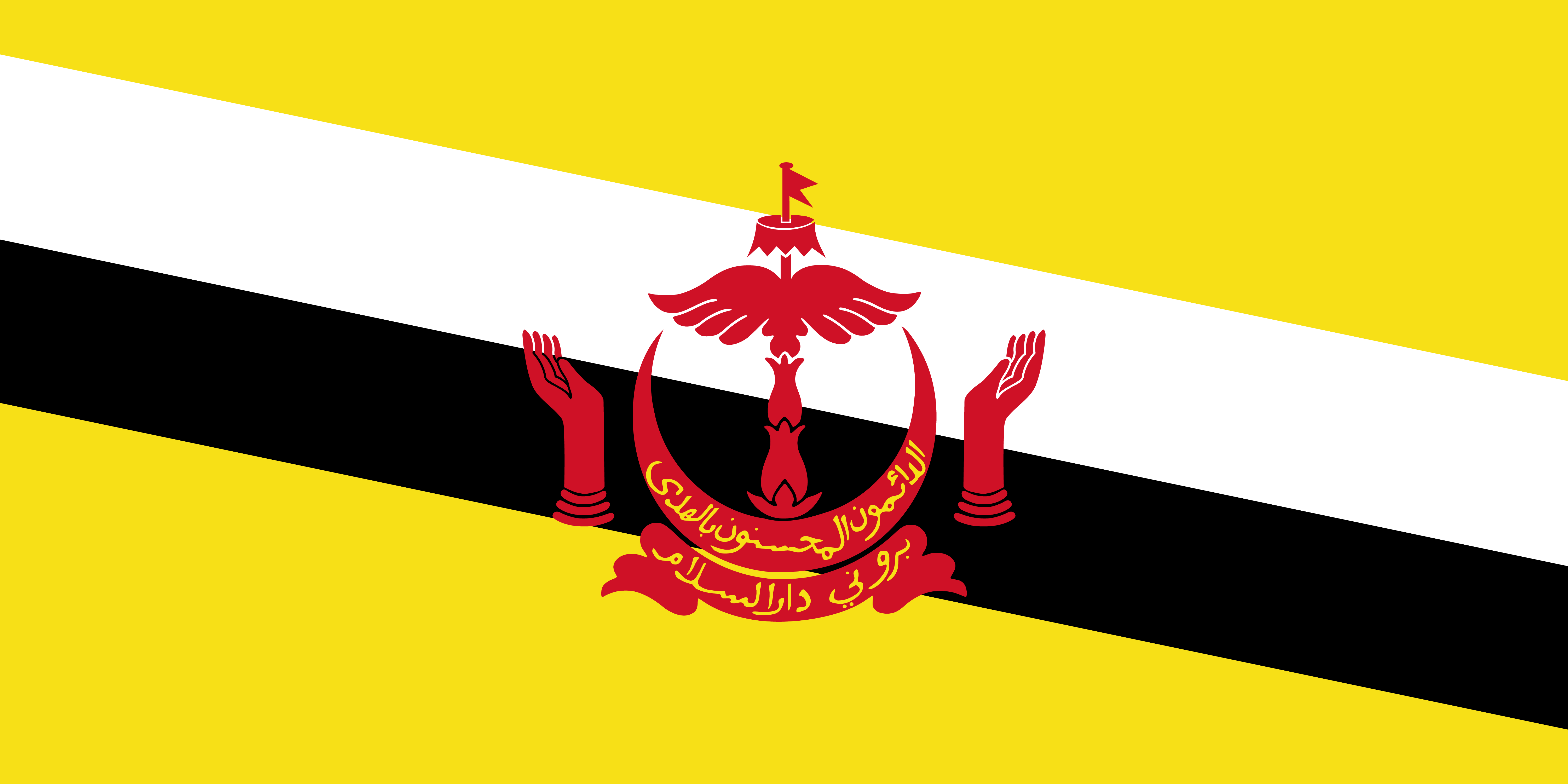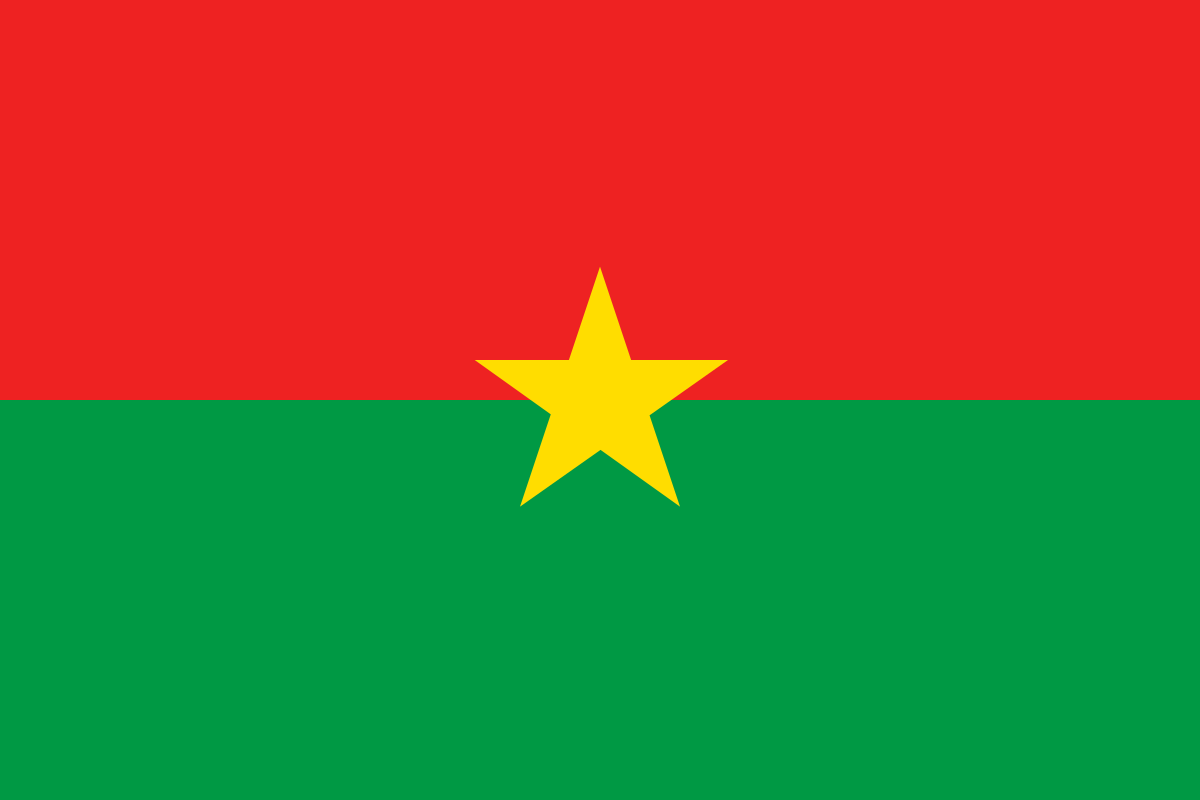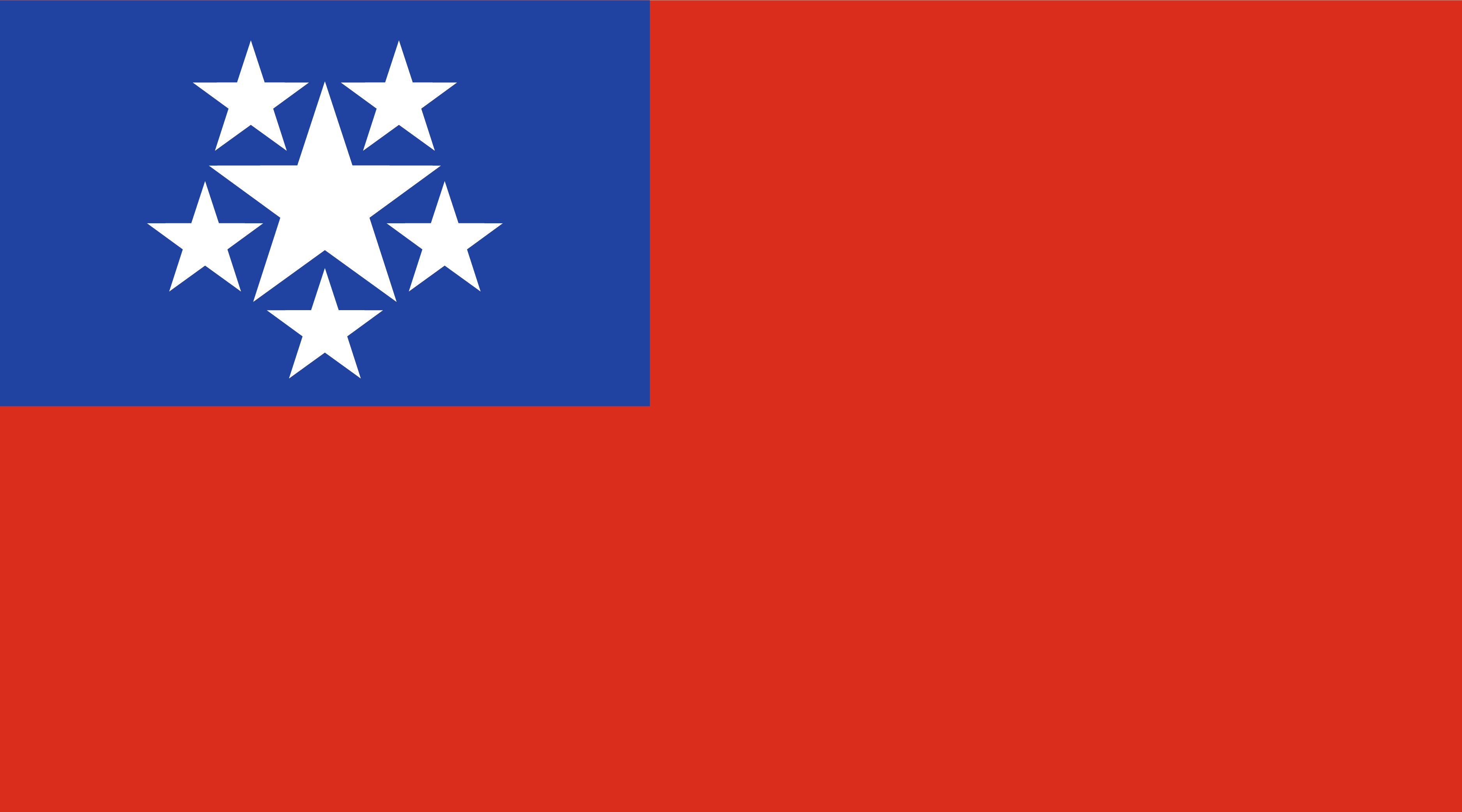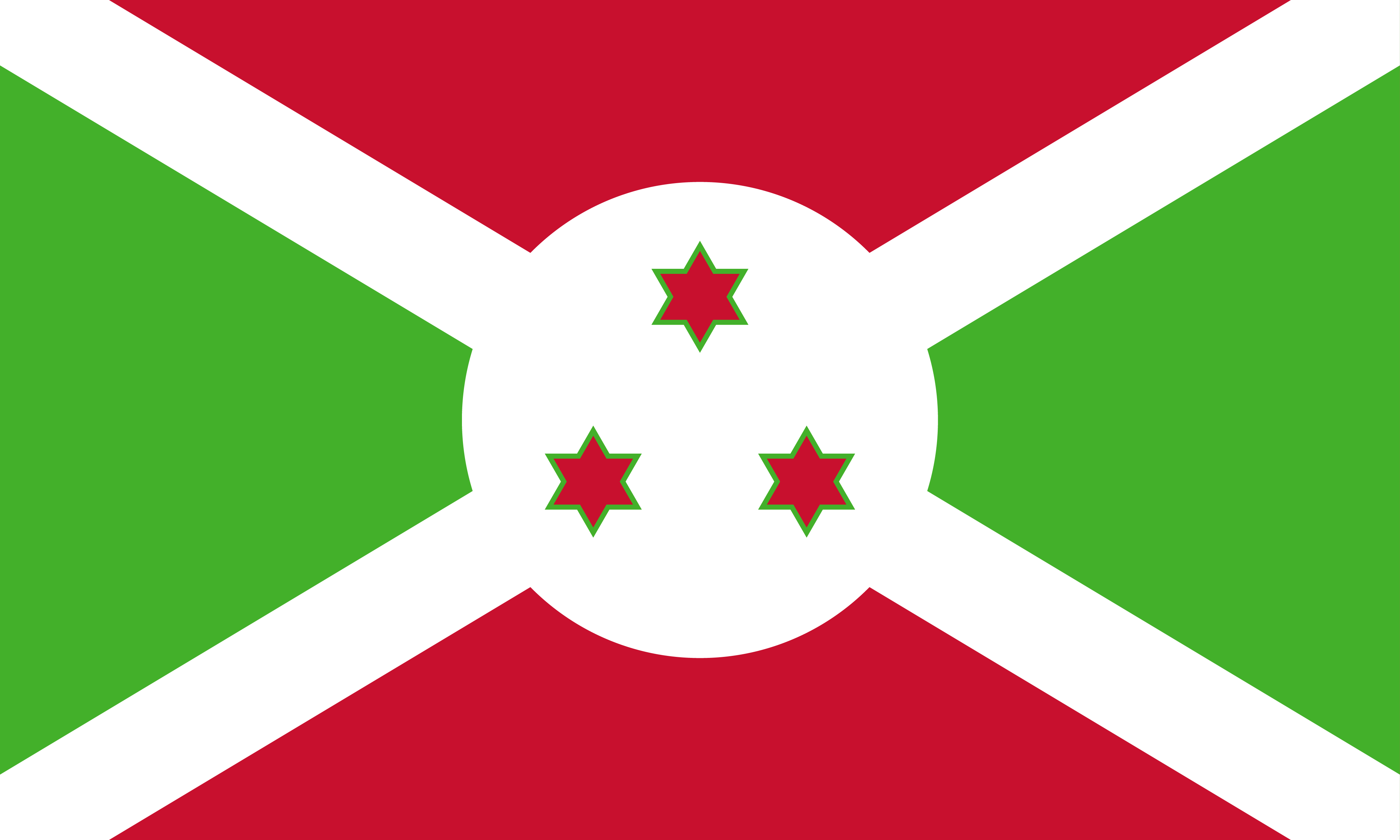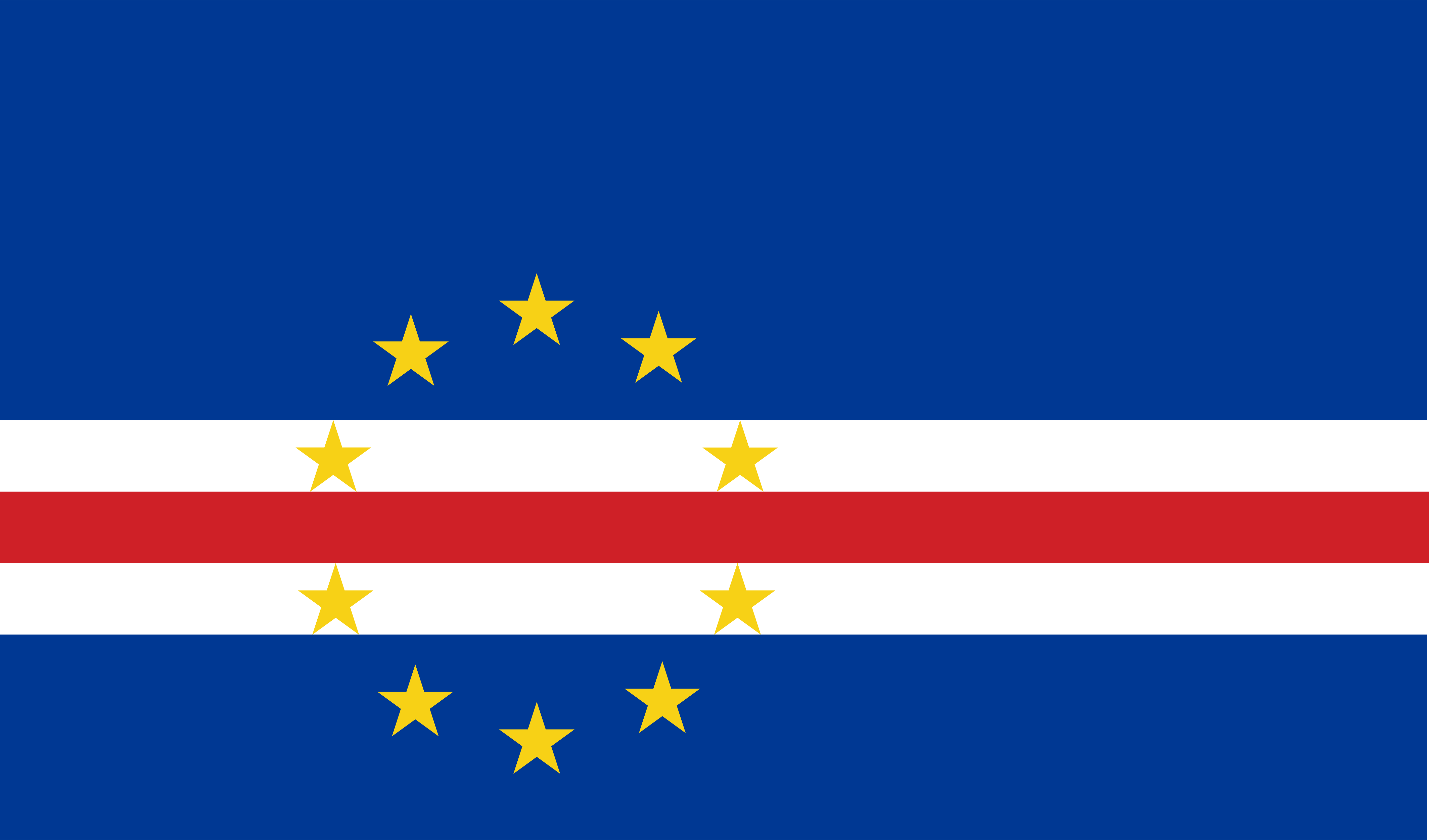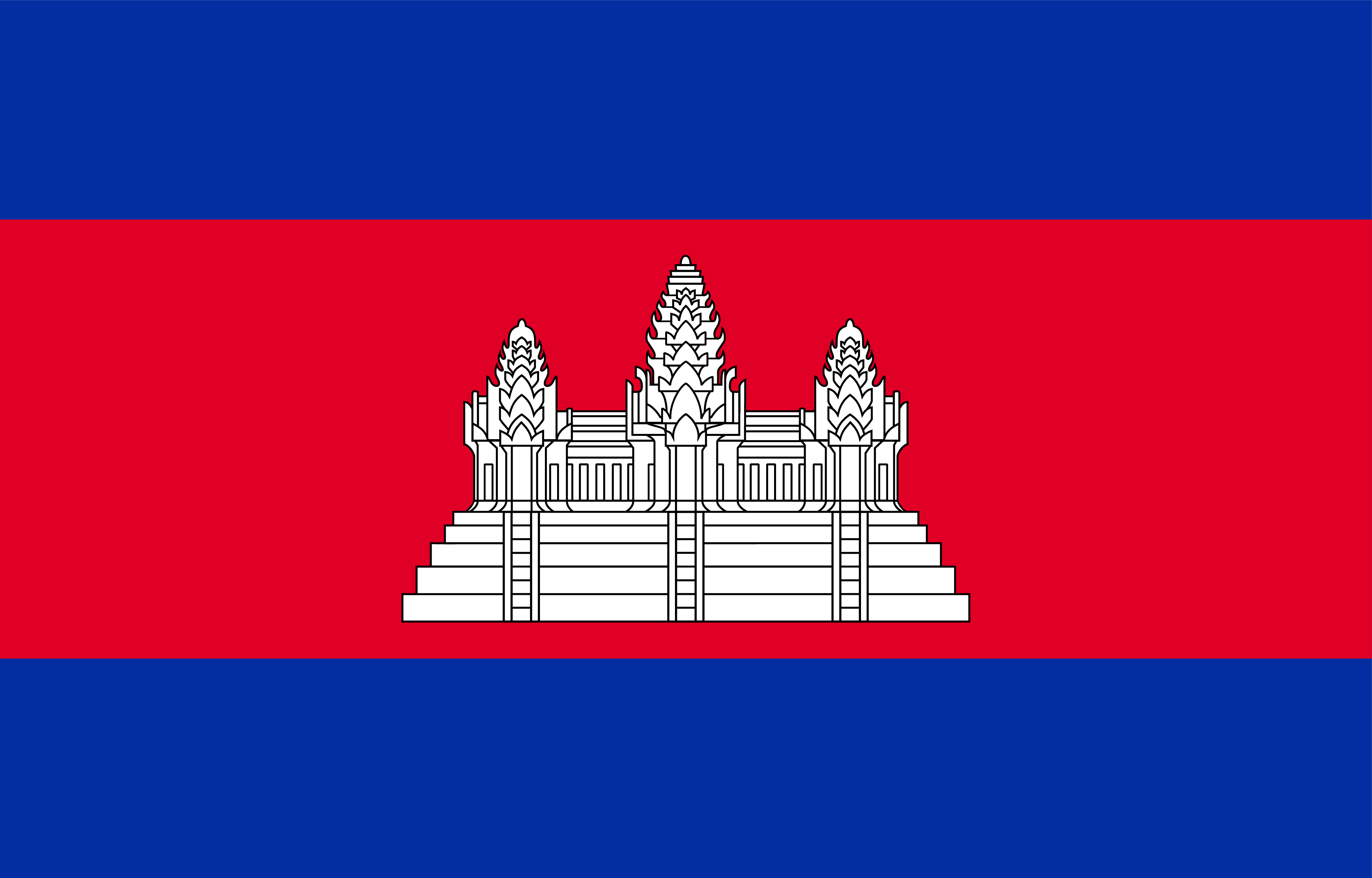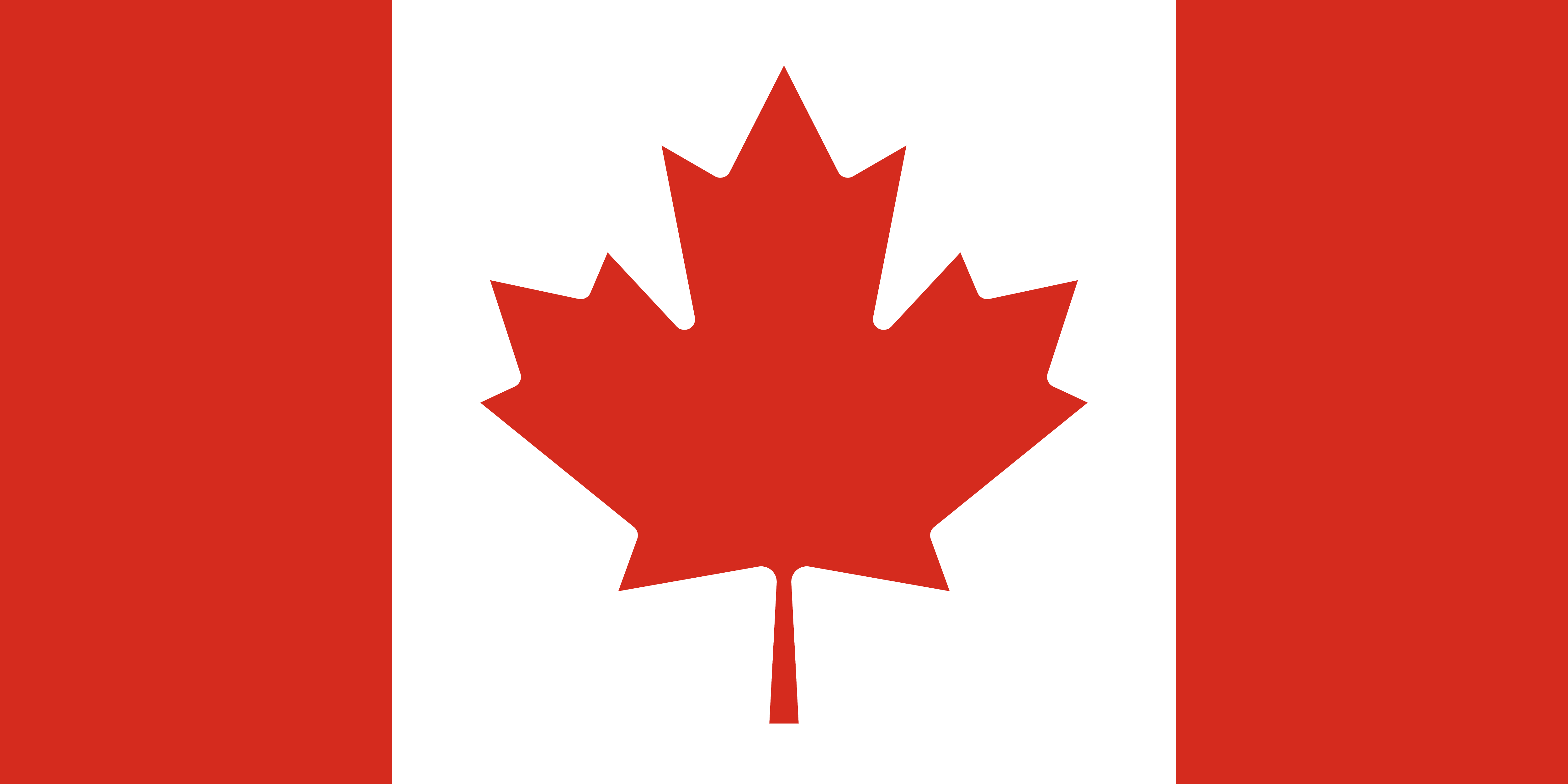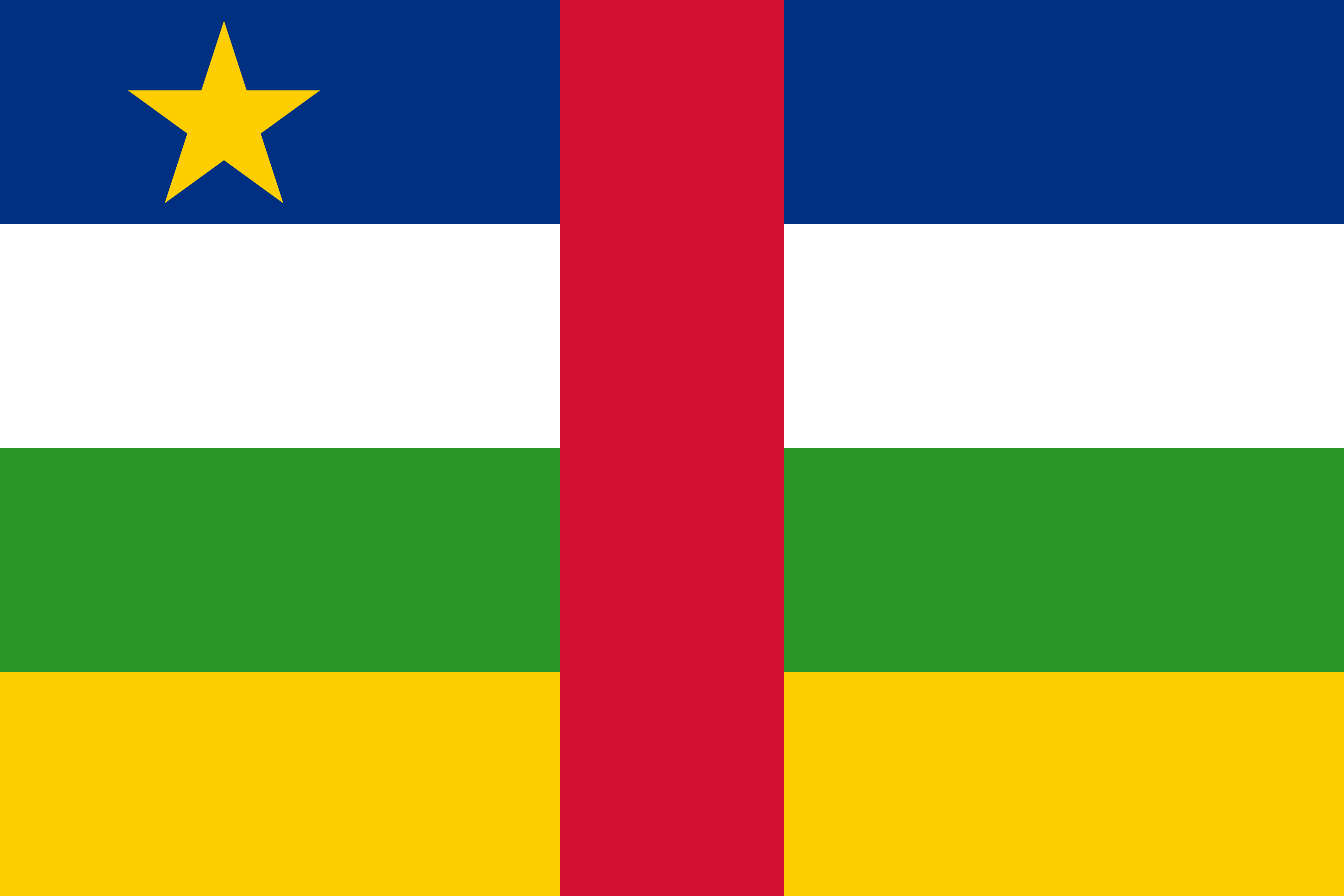 #34
Central African Republic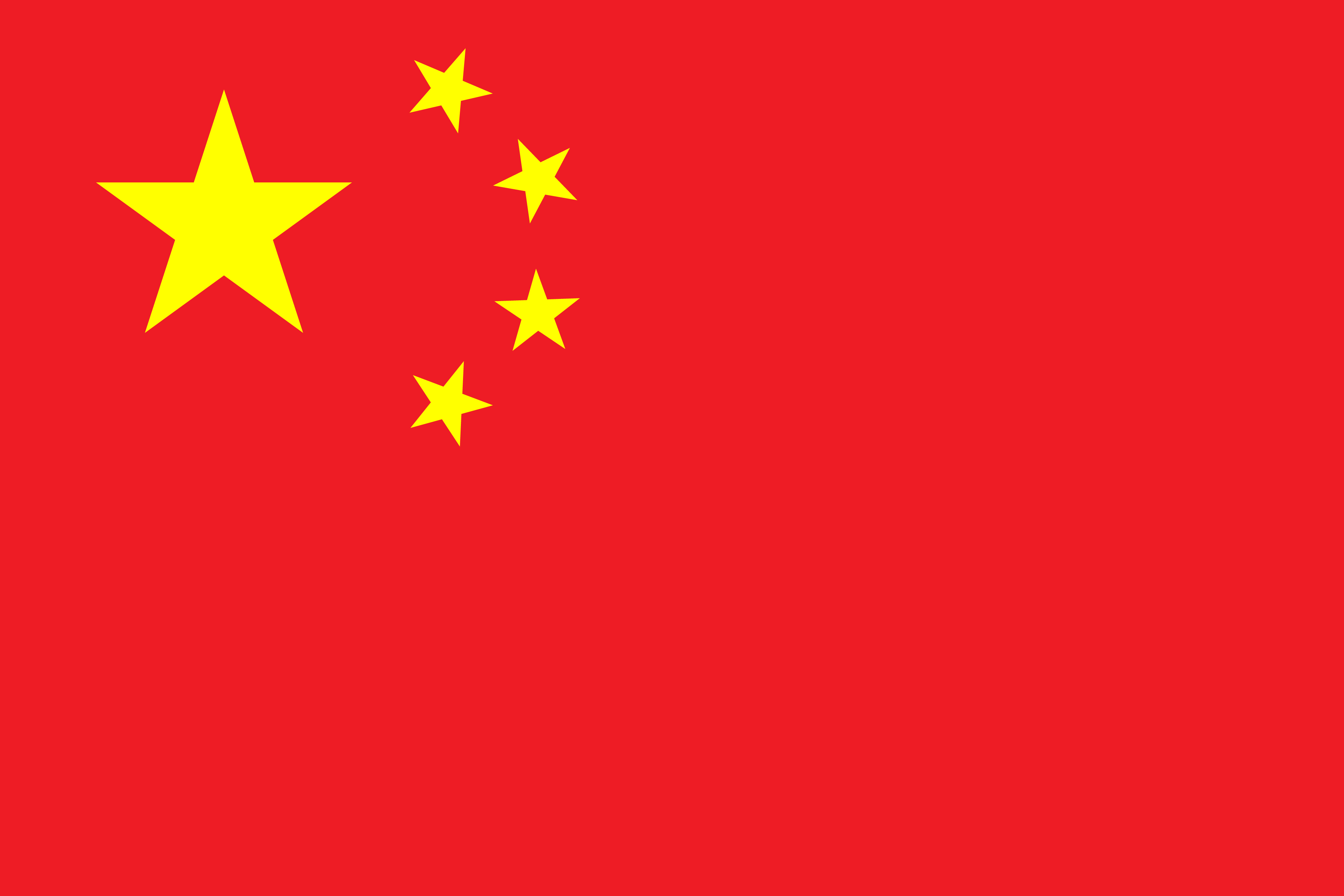 #37
People's Republic of China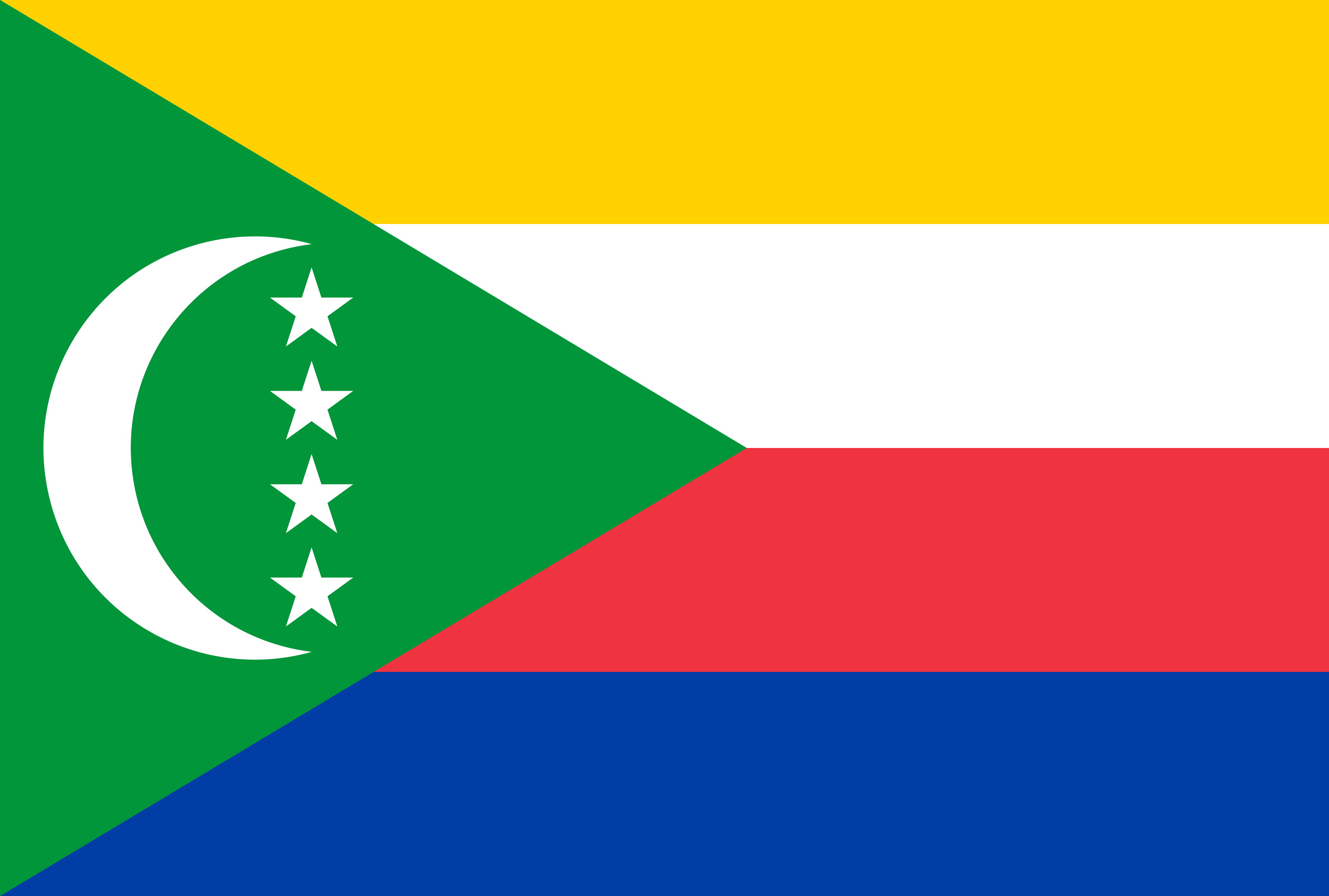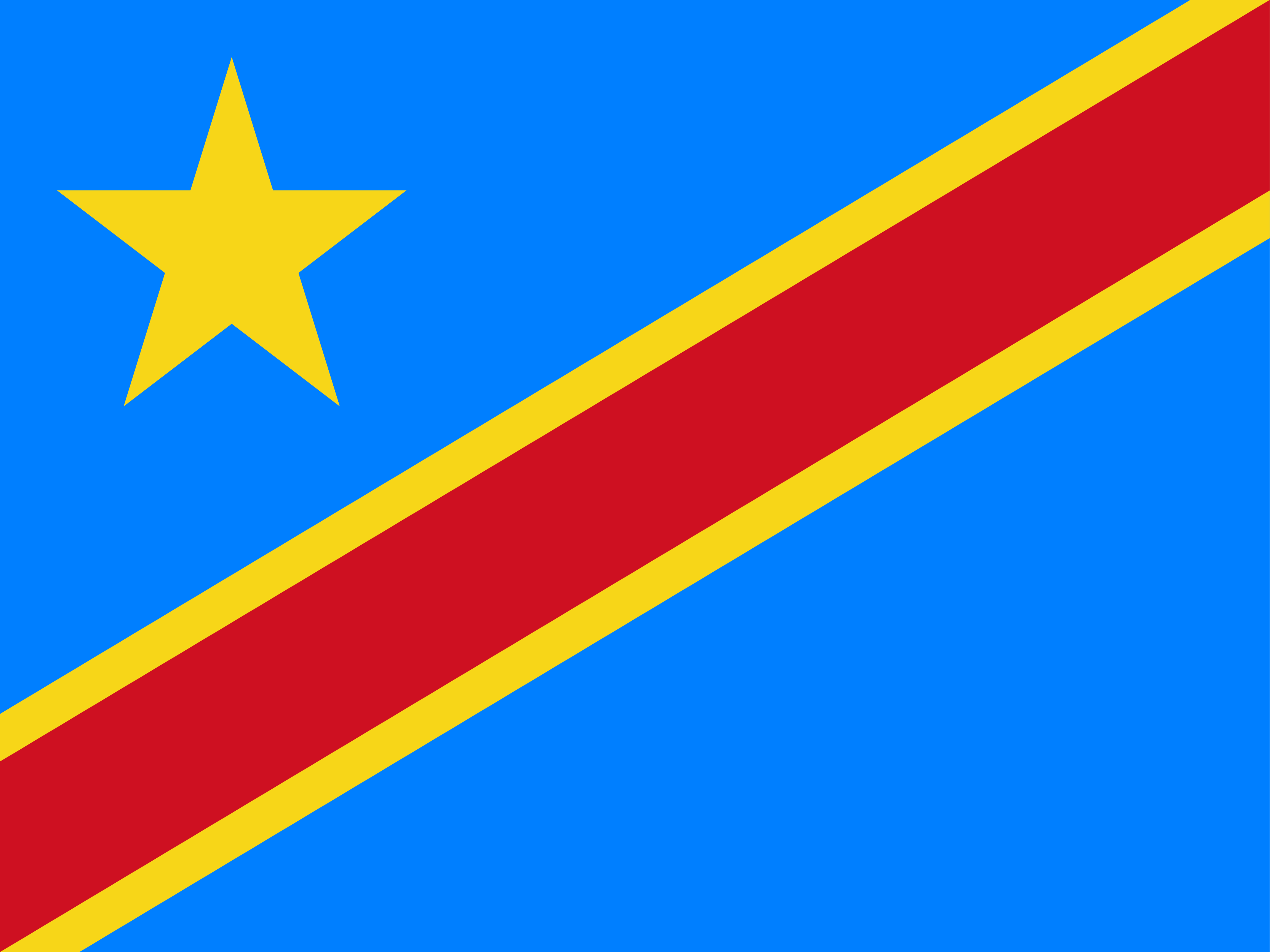 #42
Democratic Republic of the Congo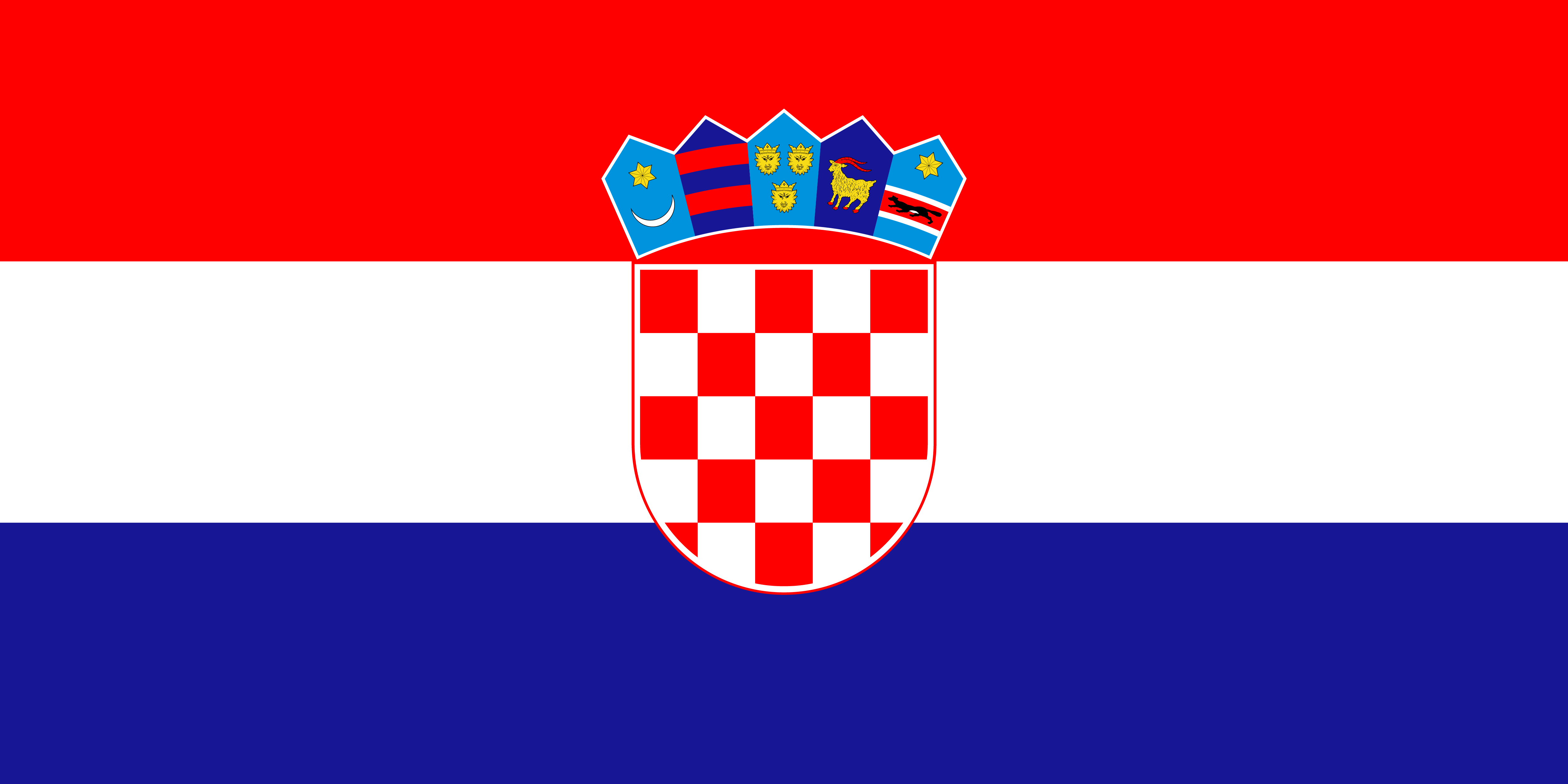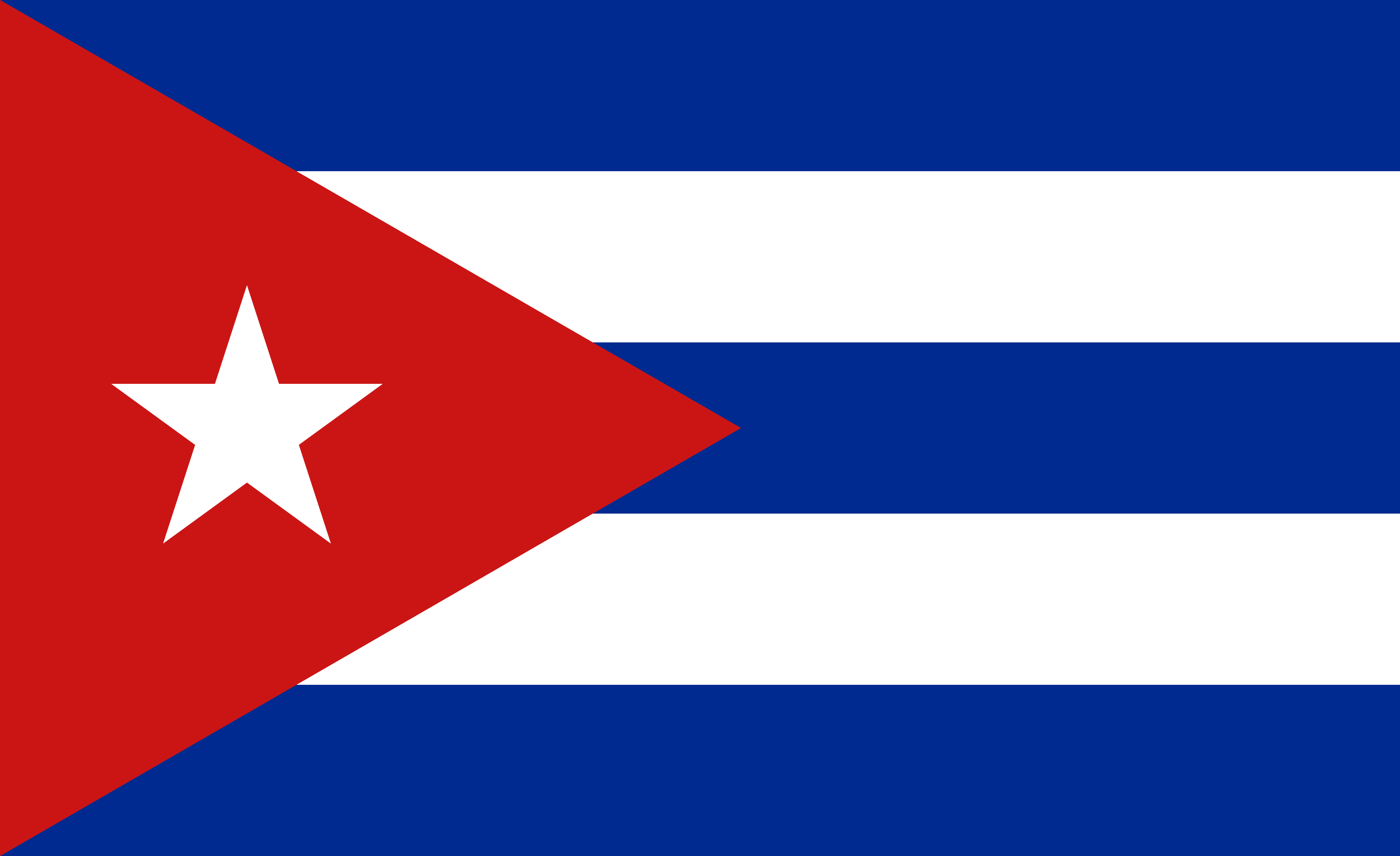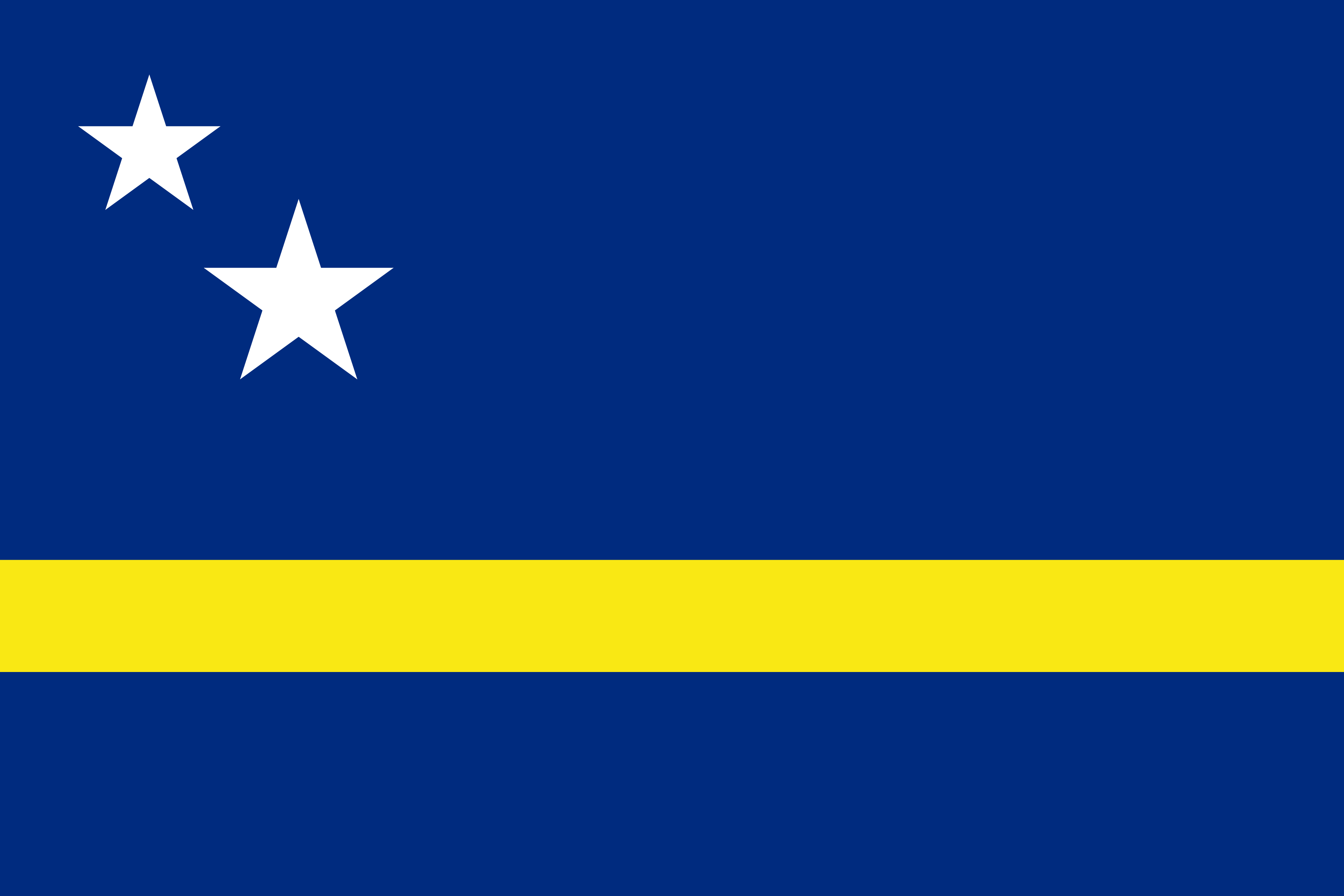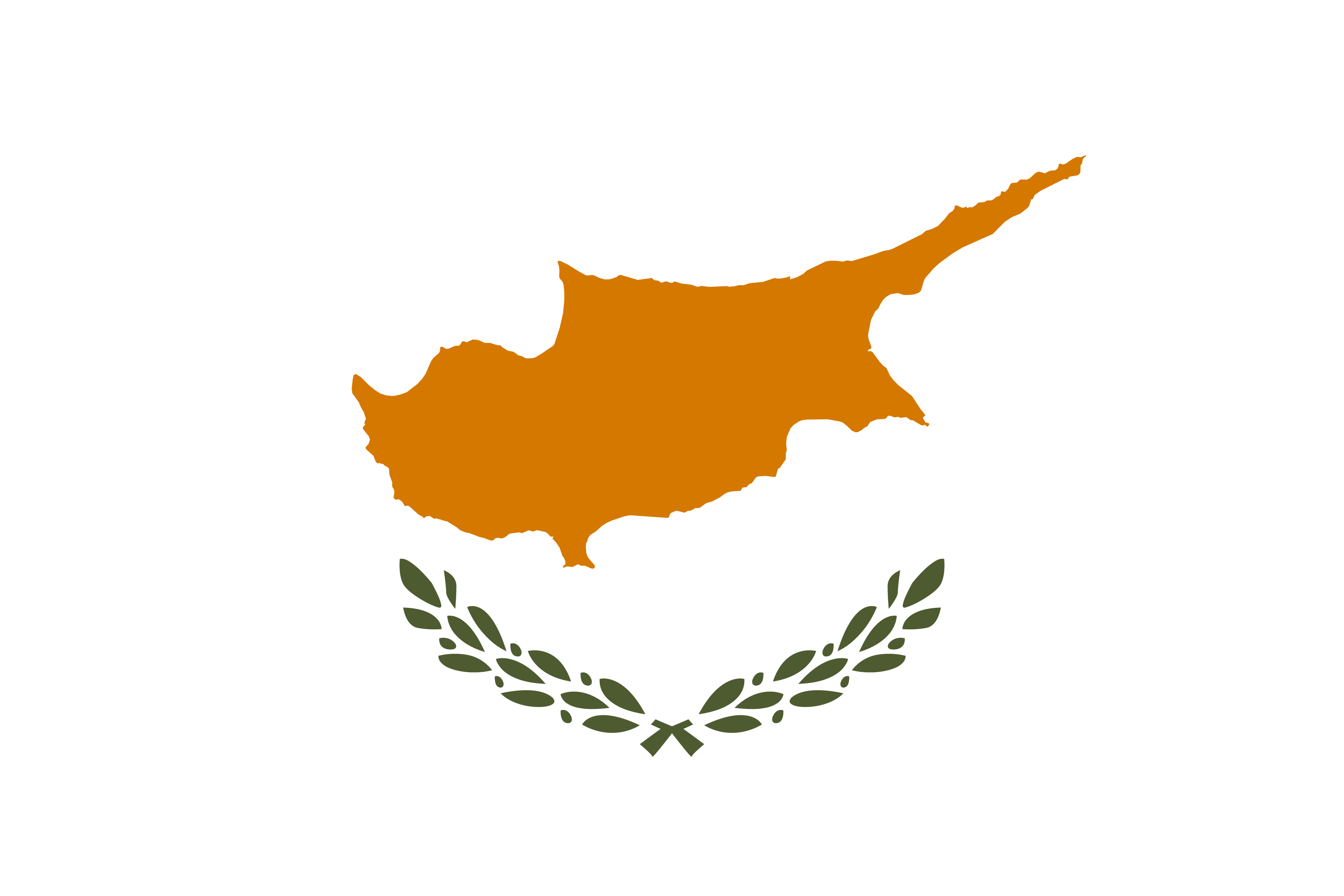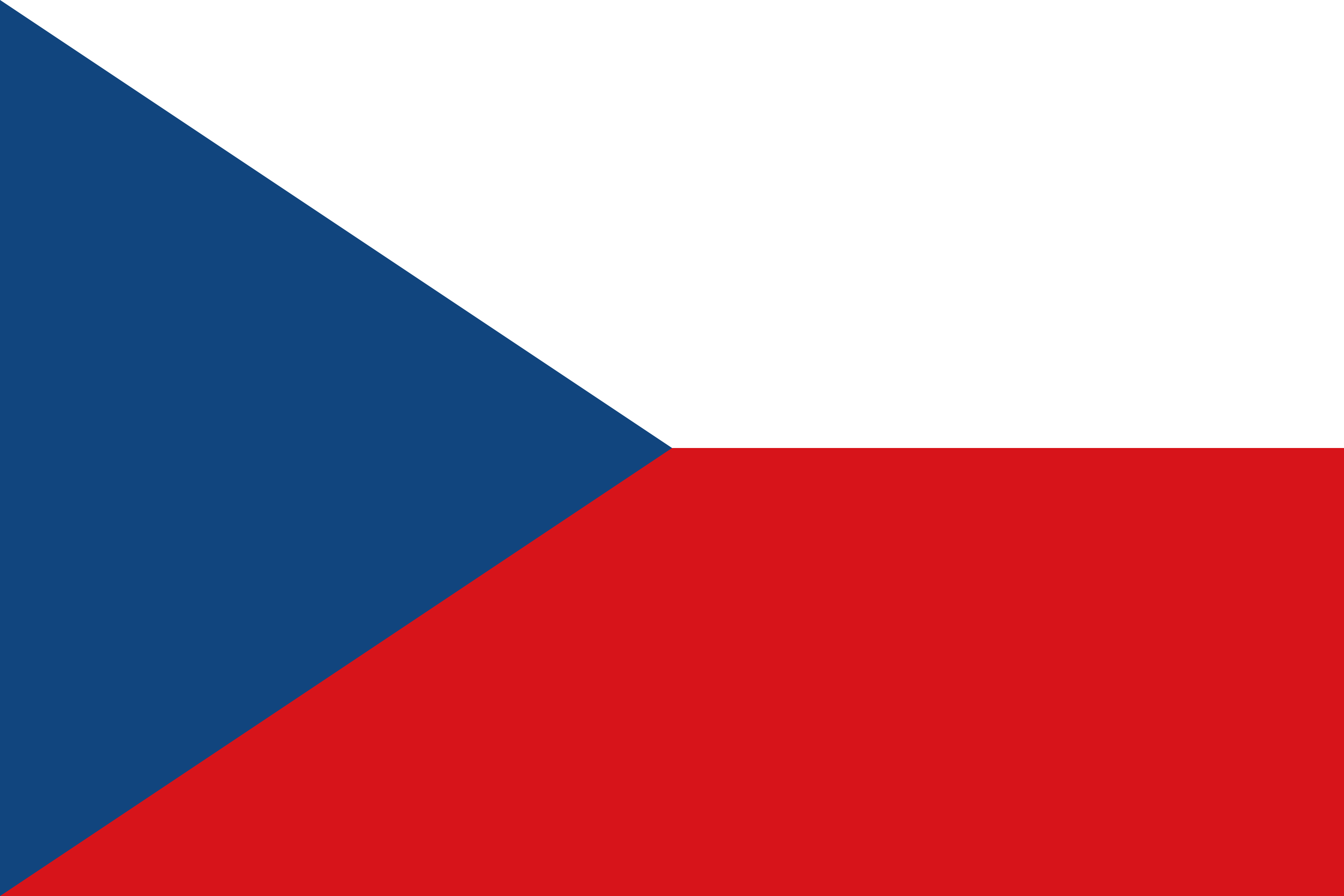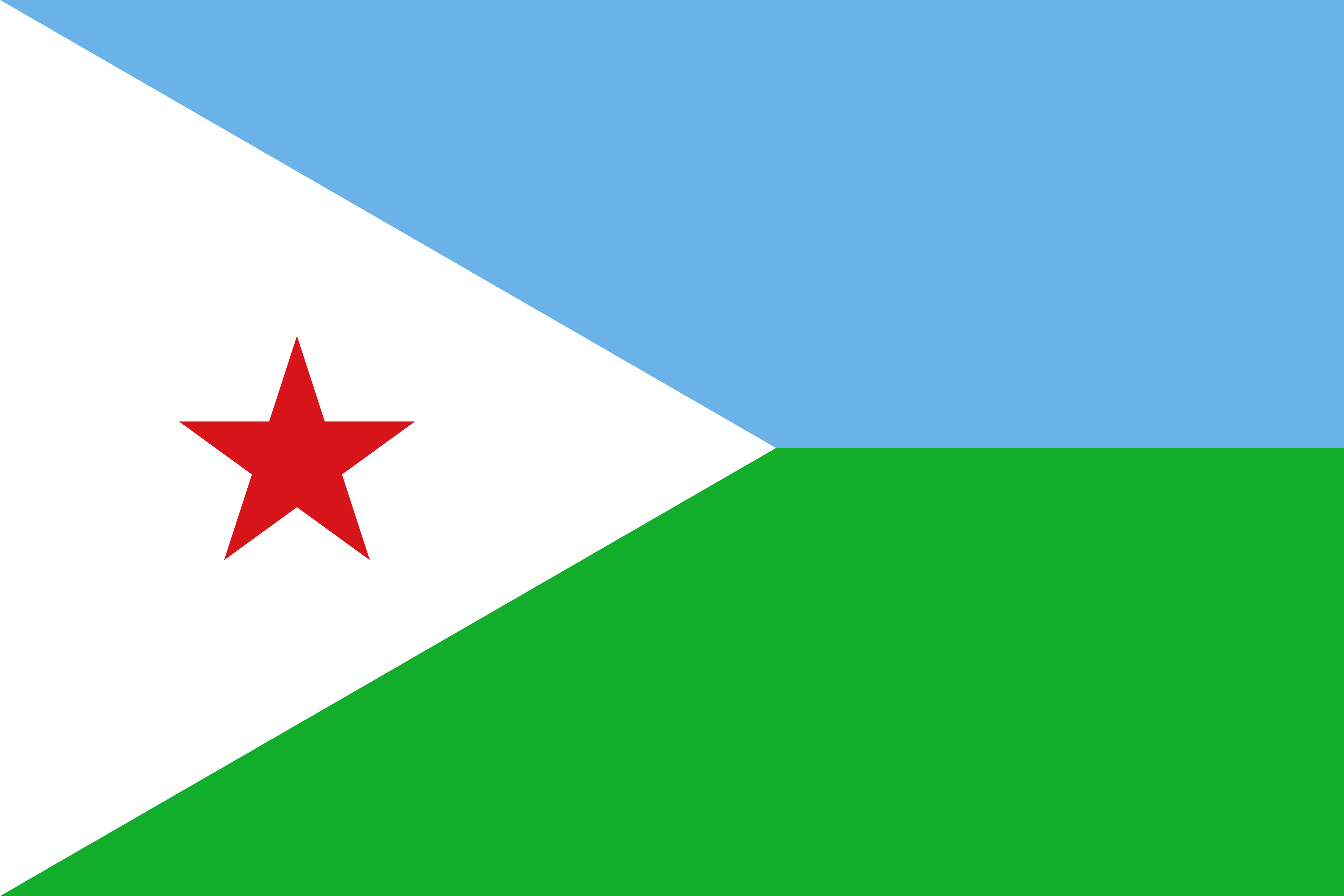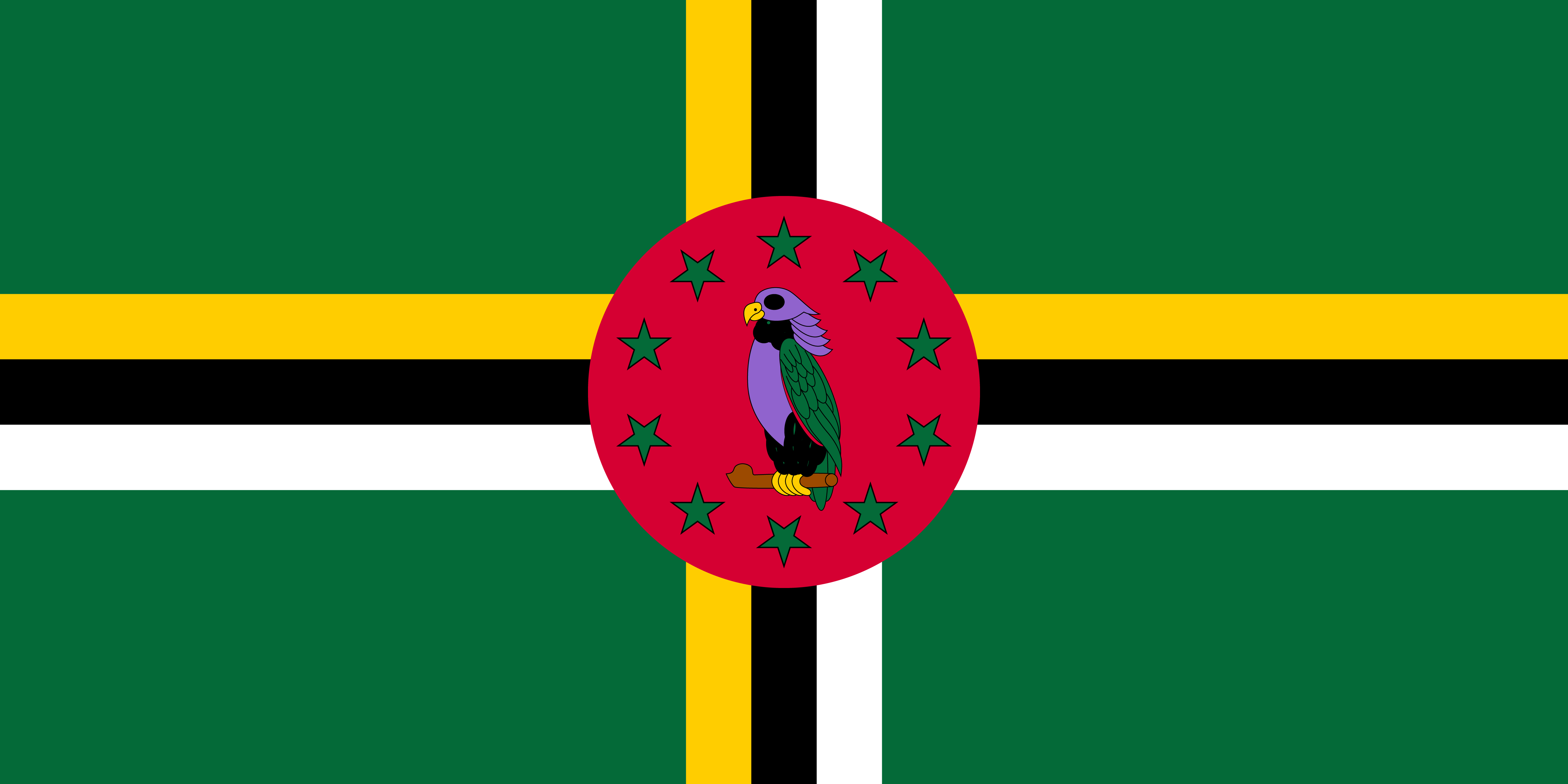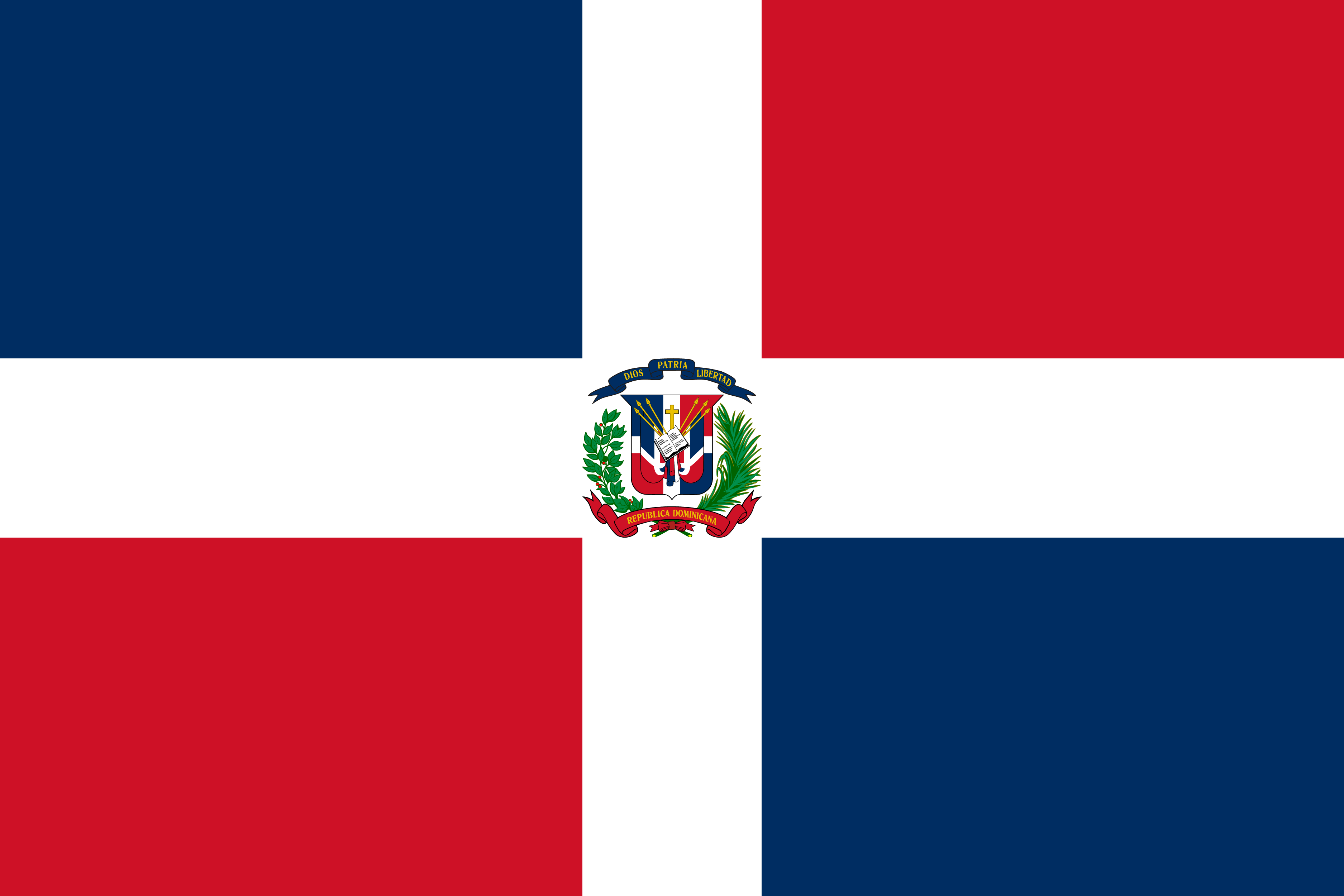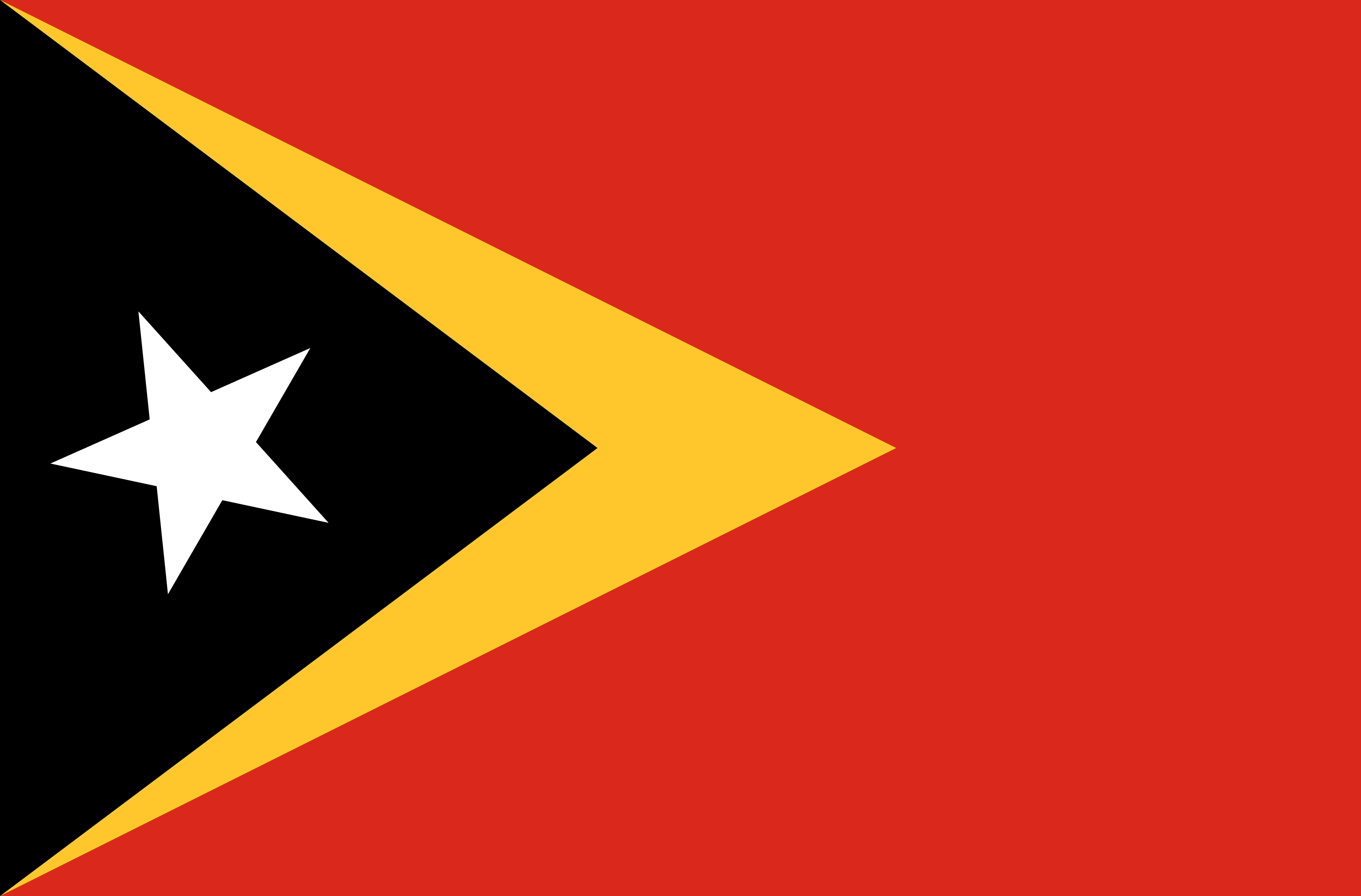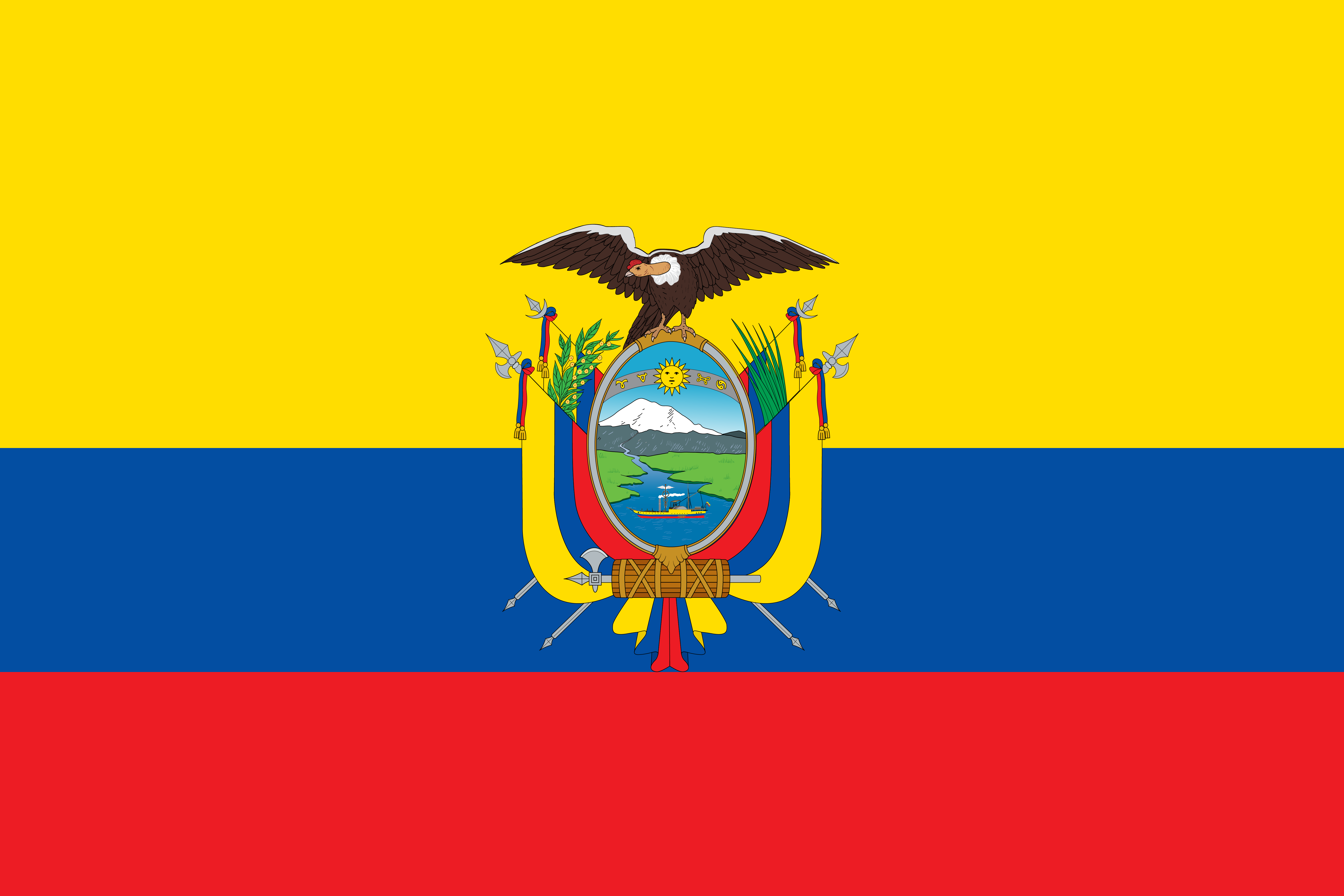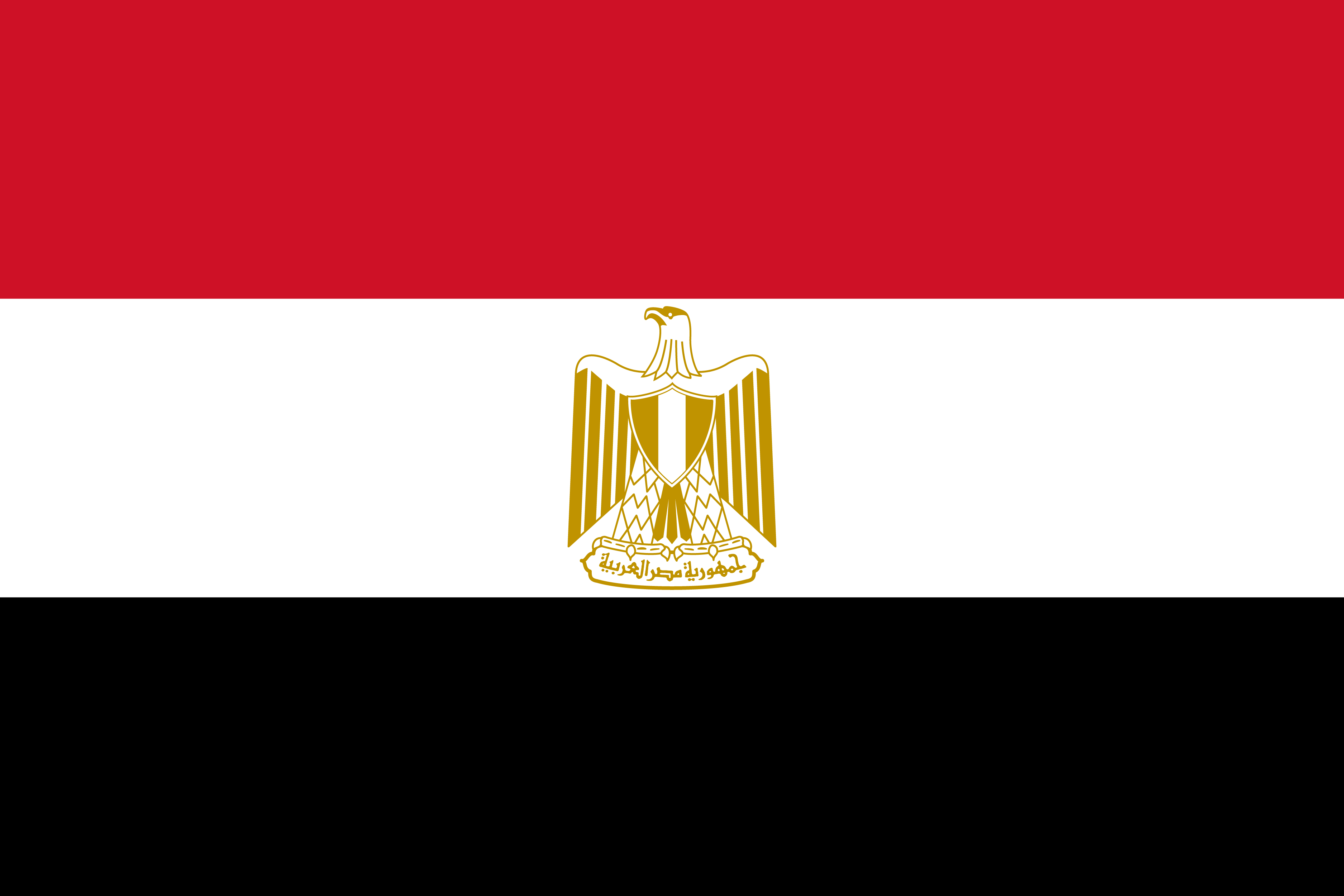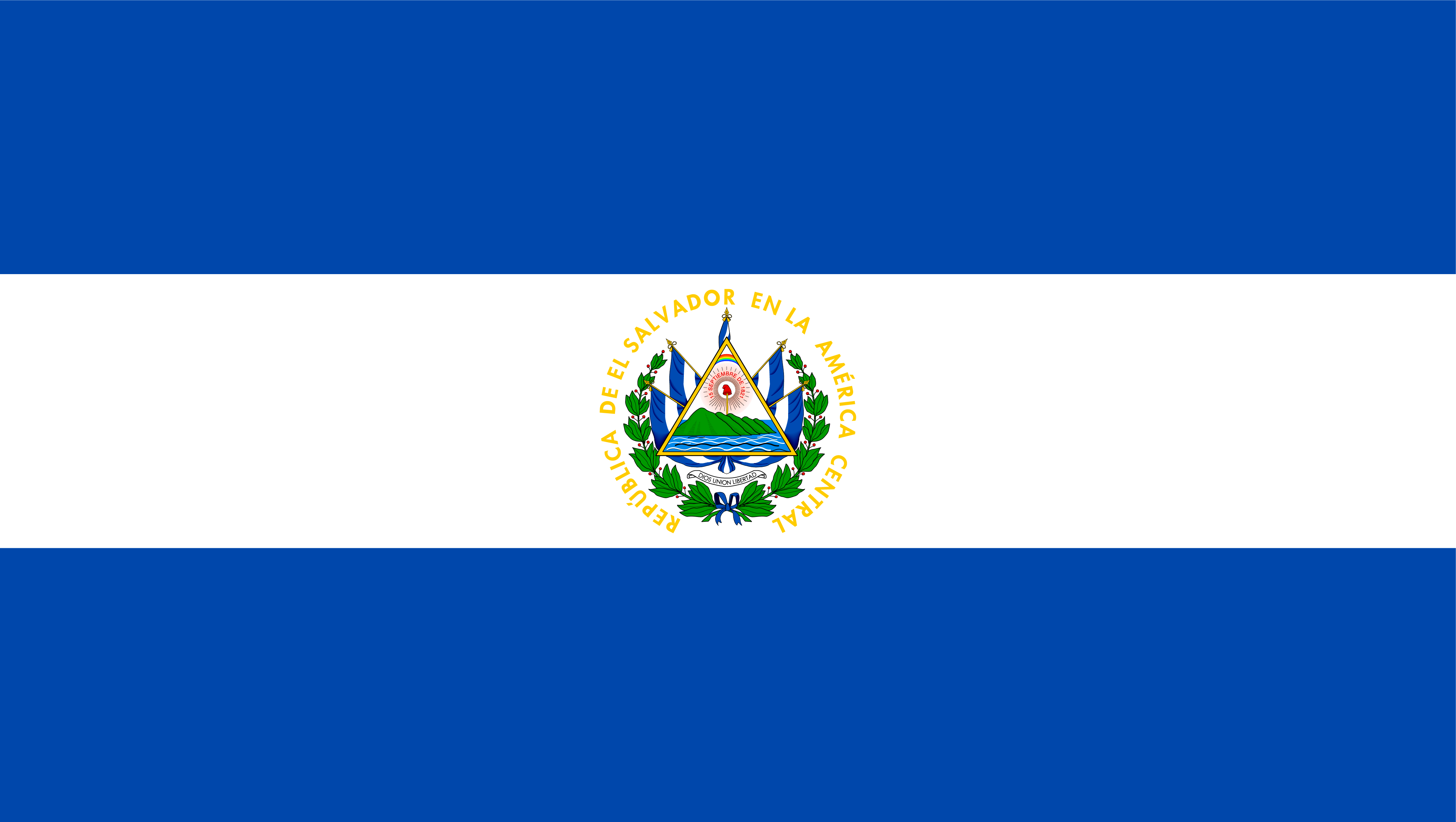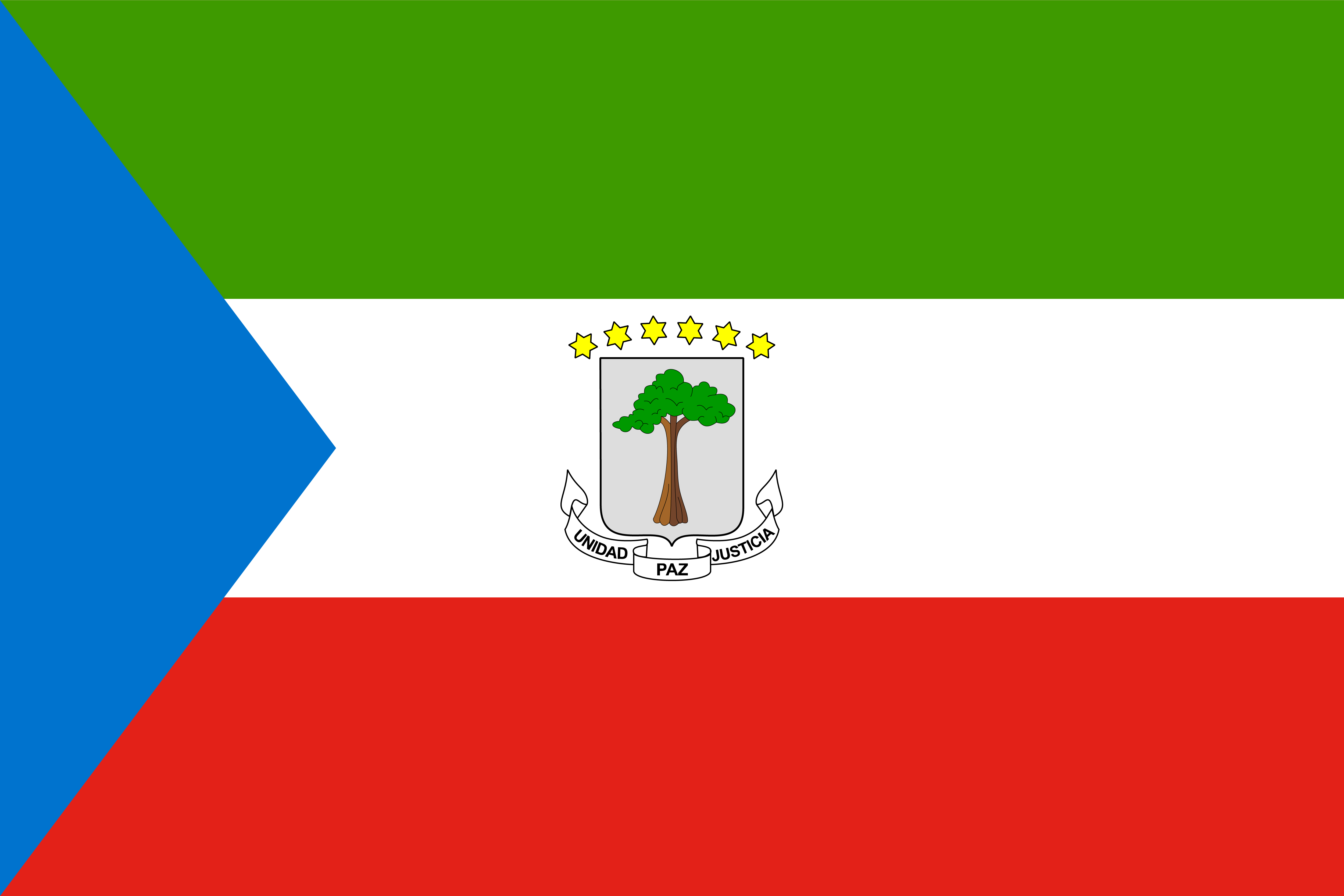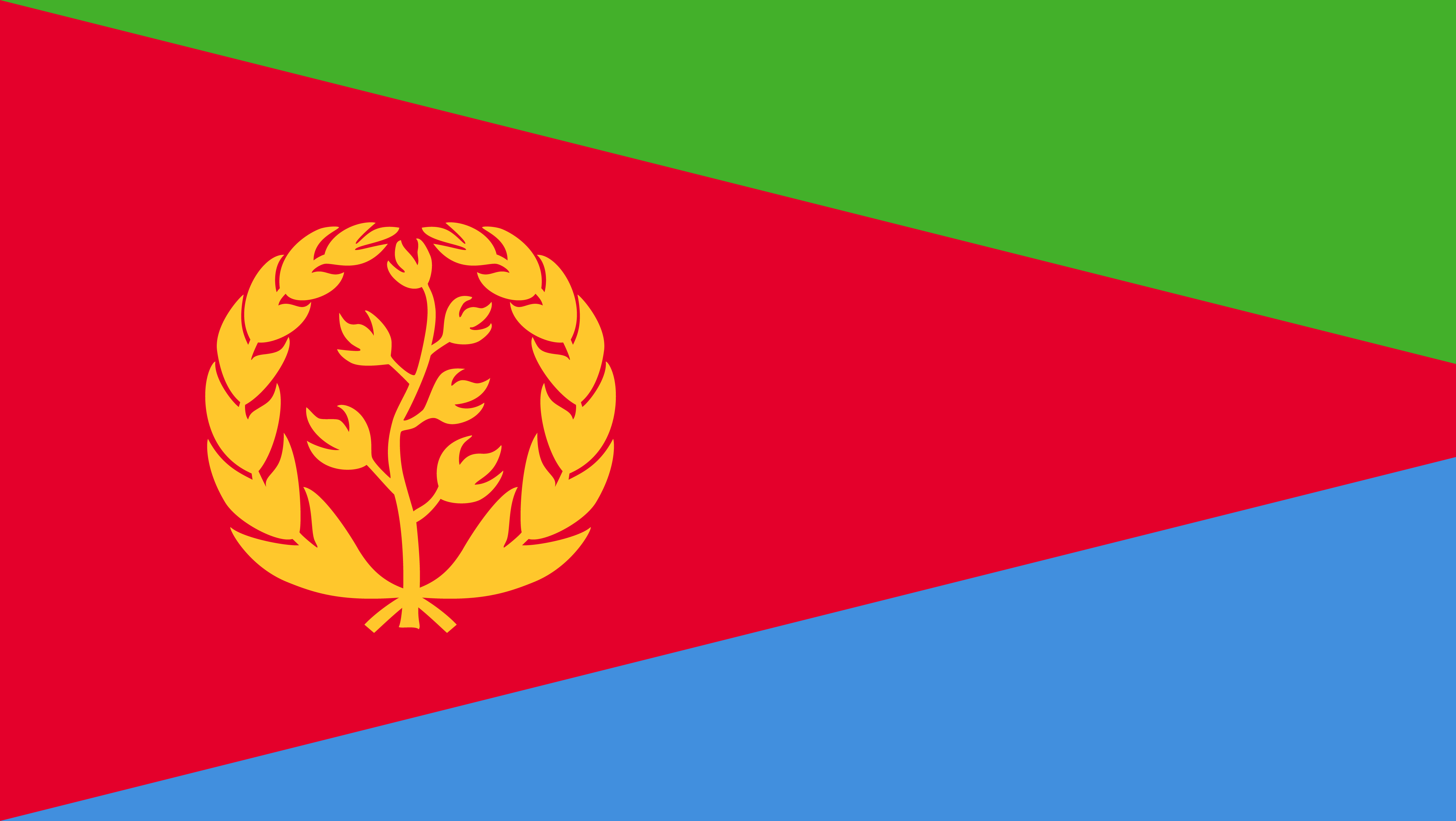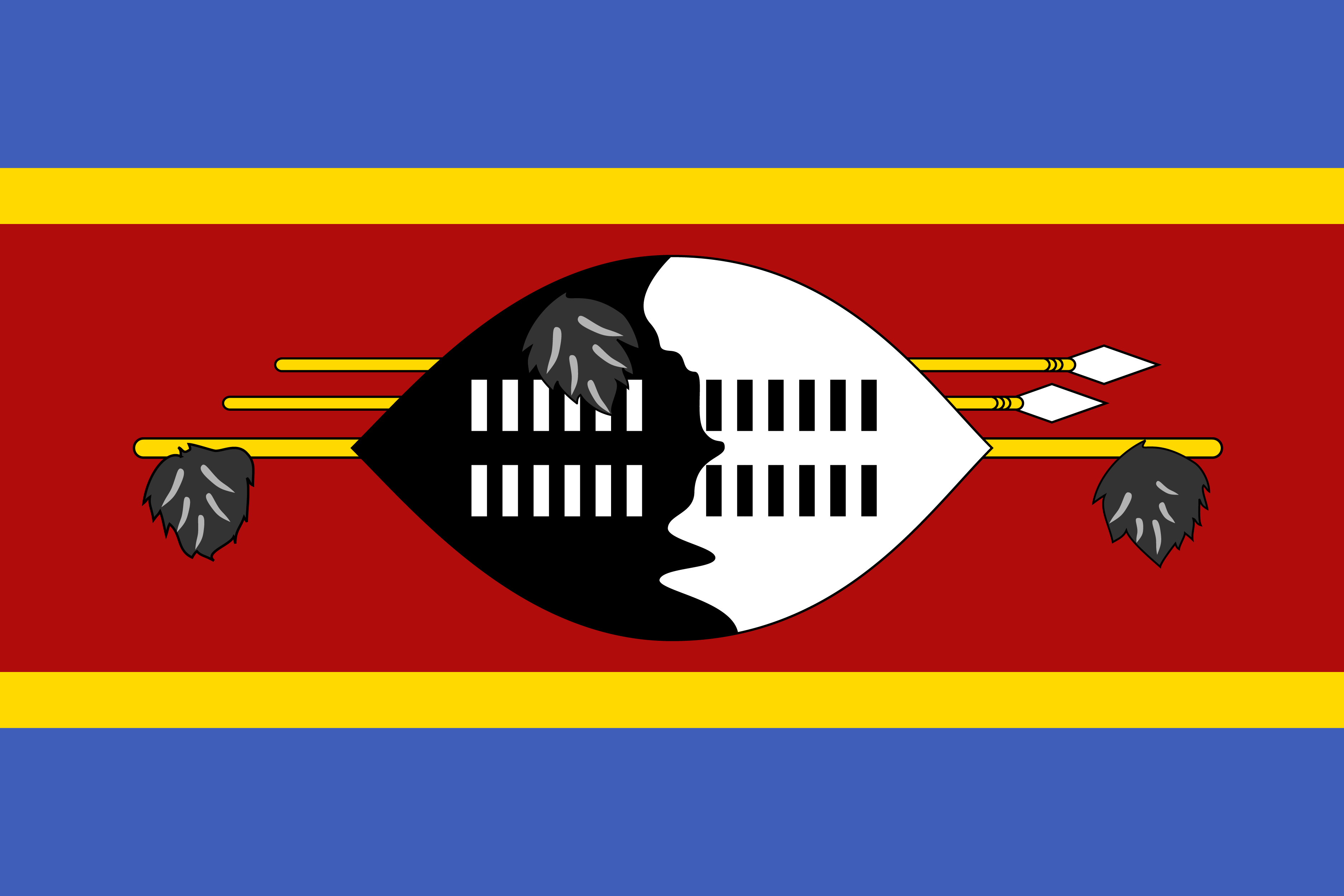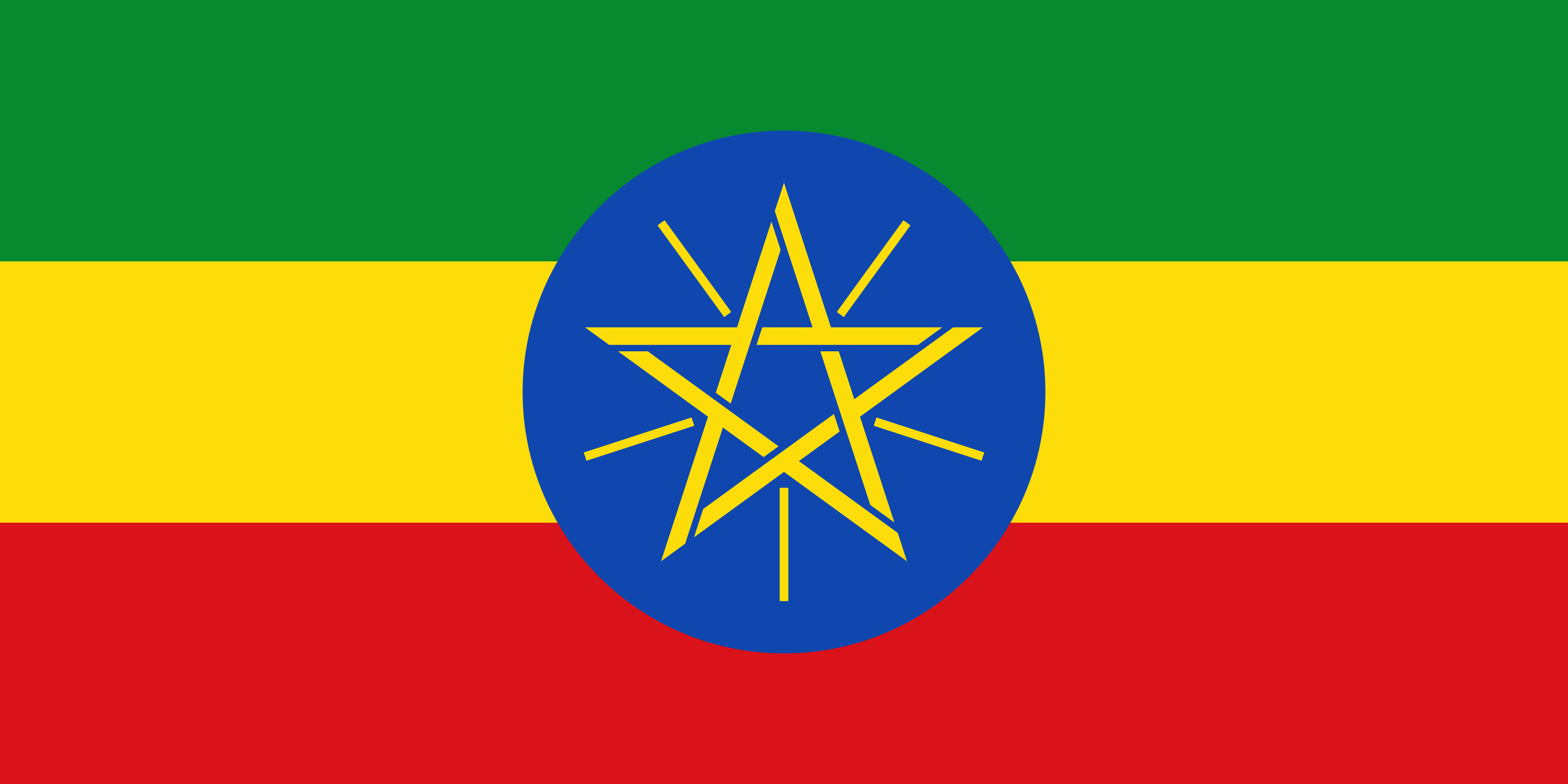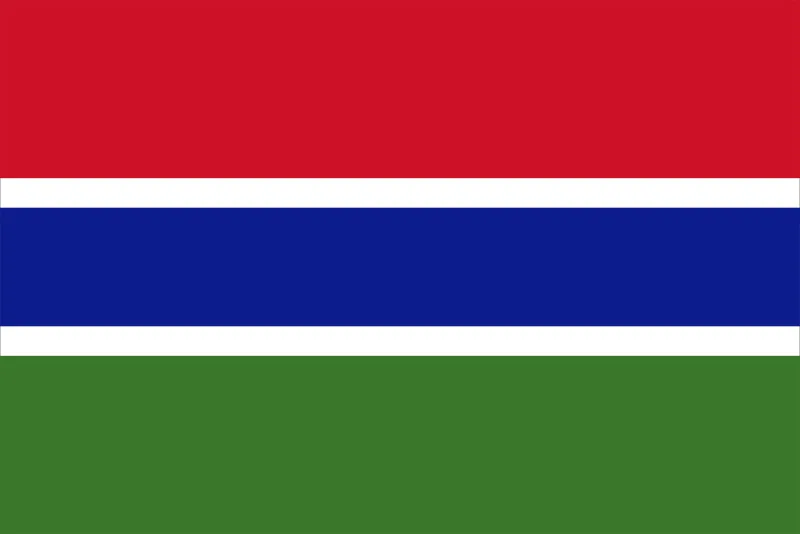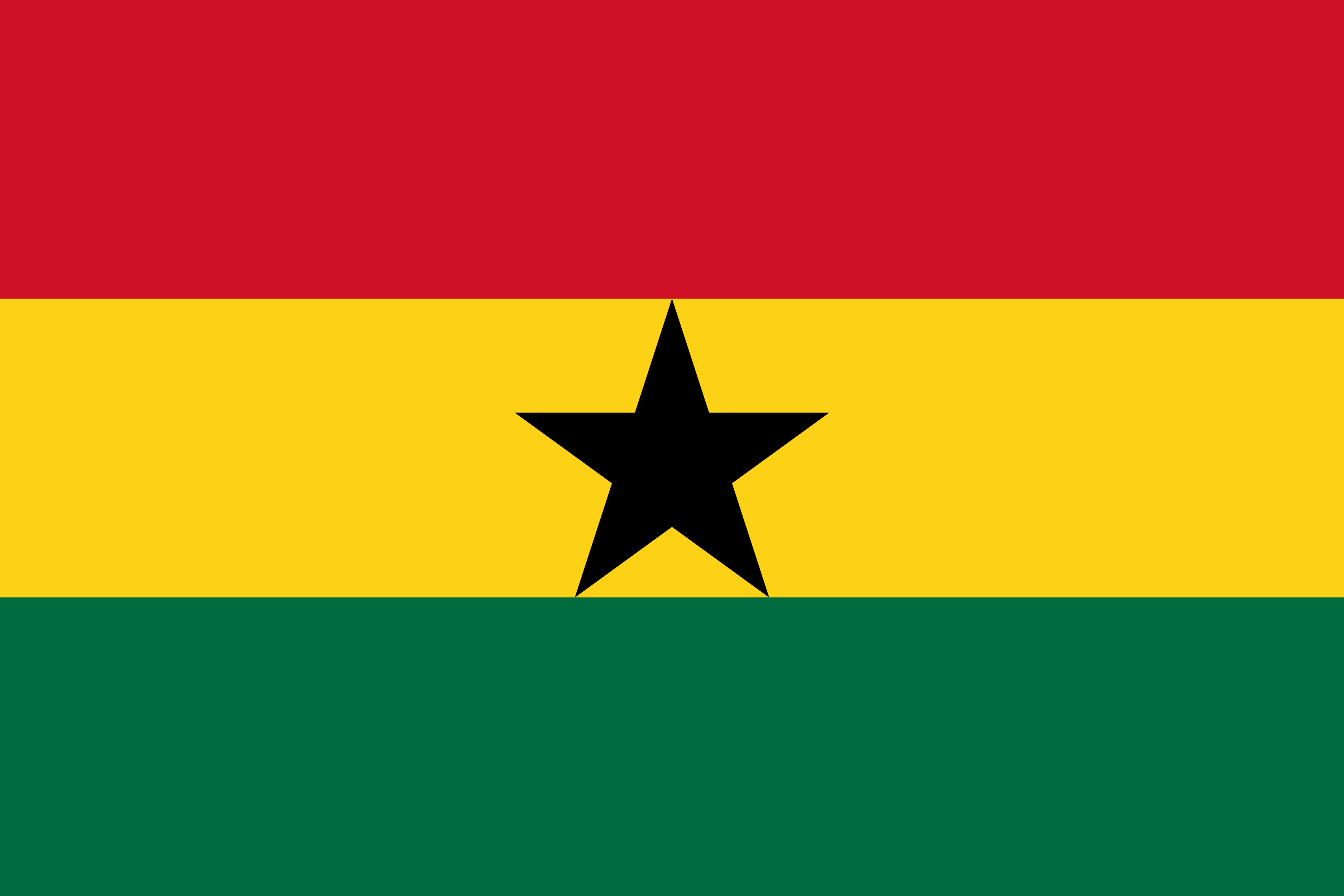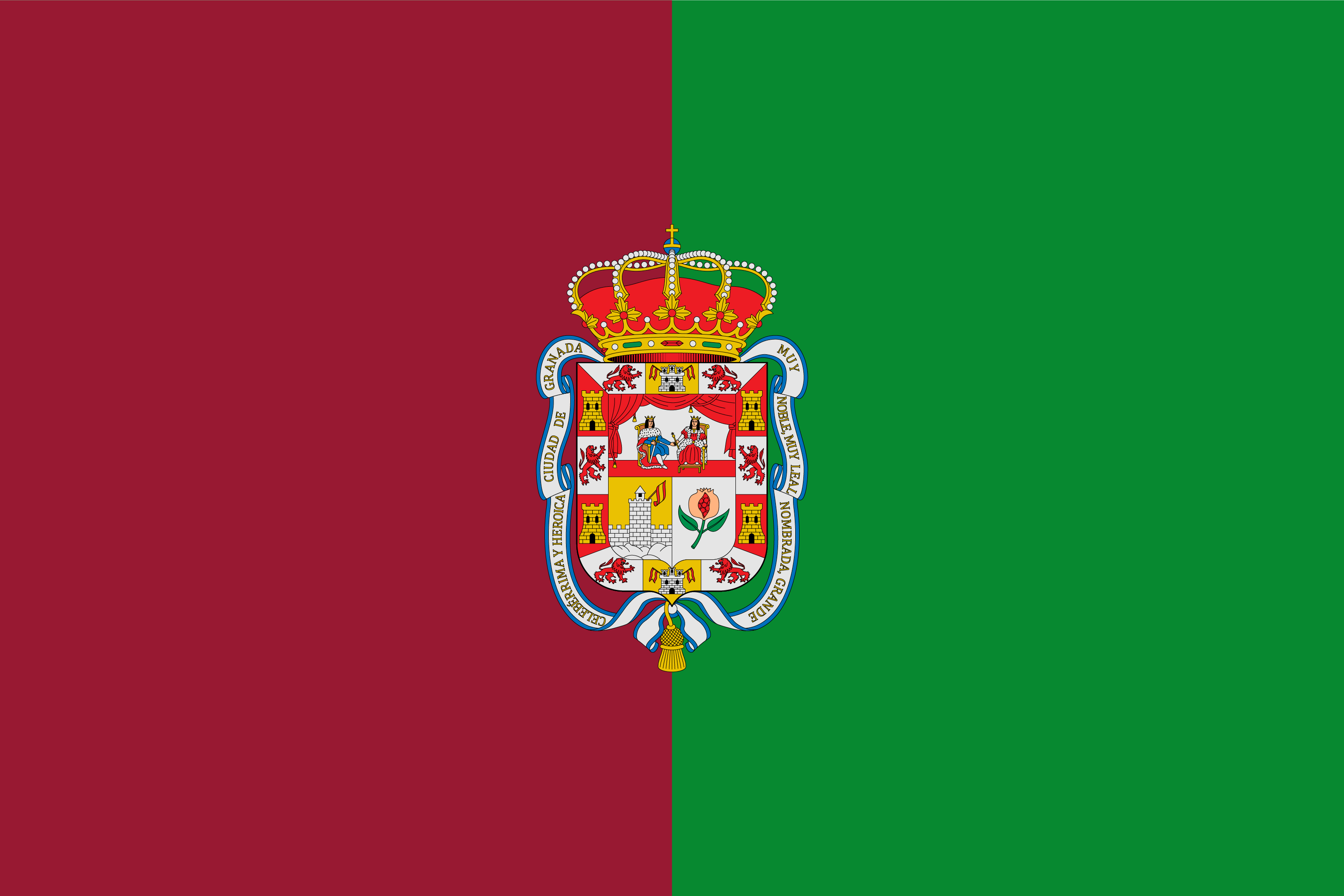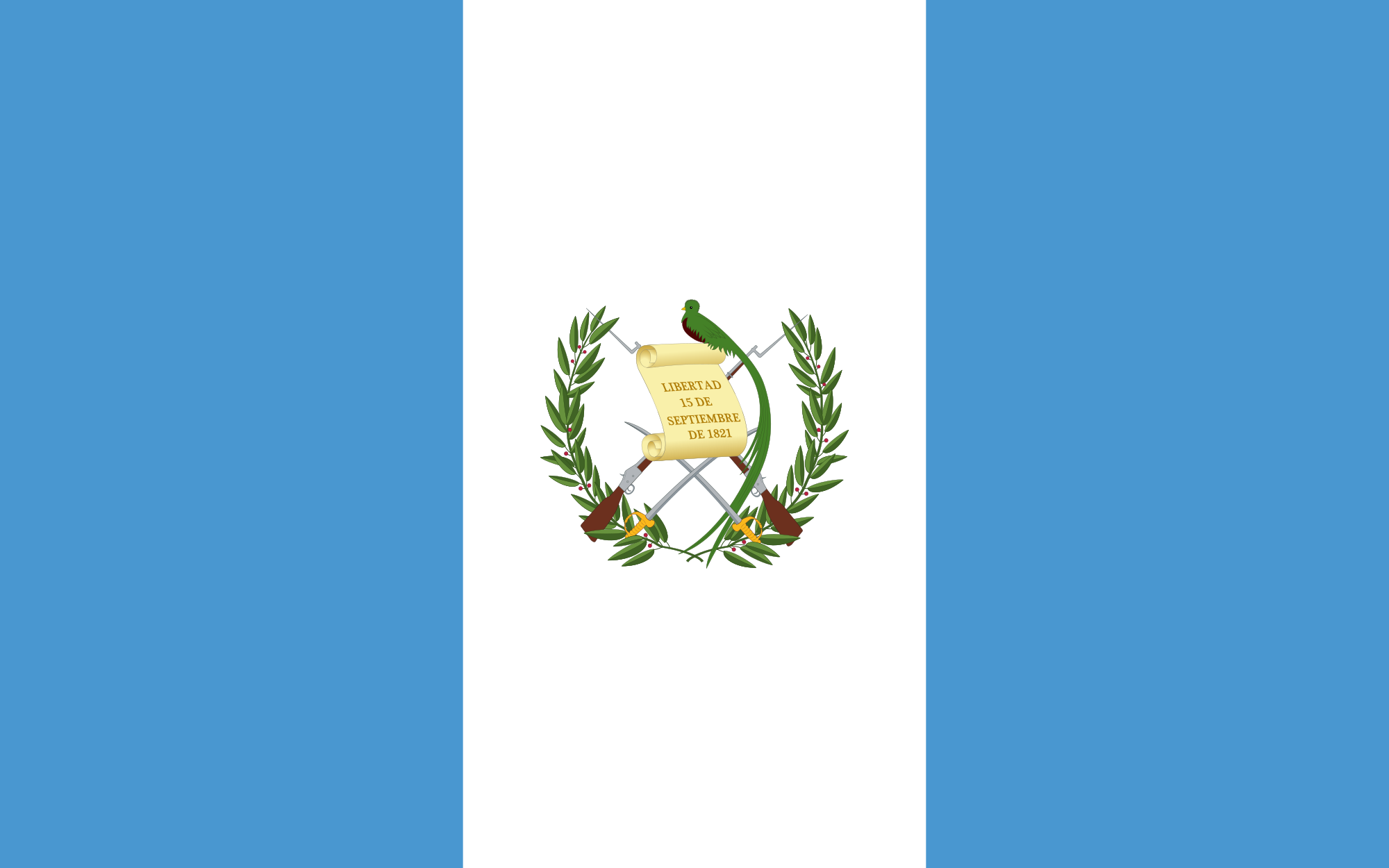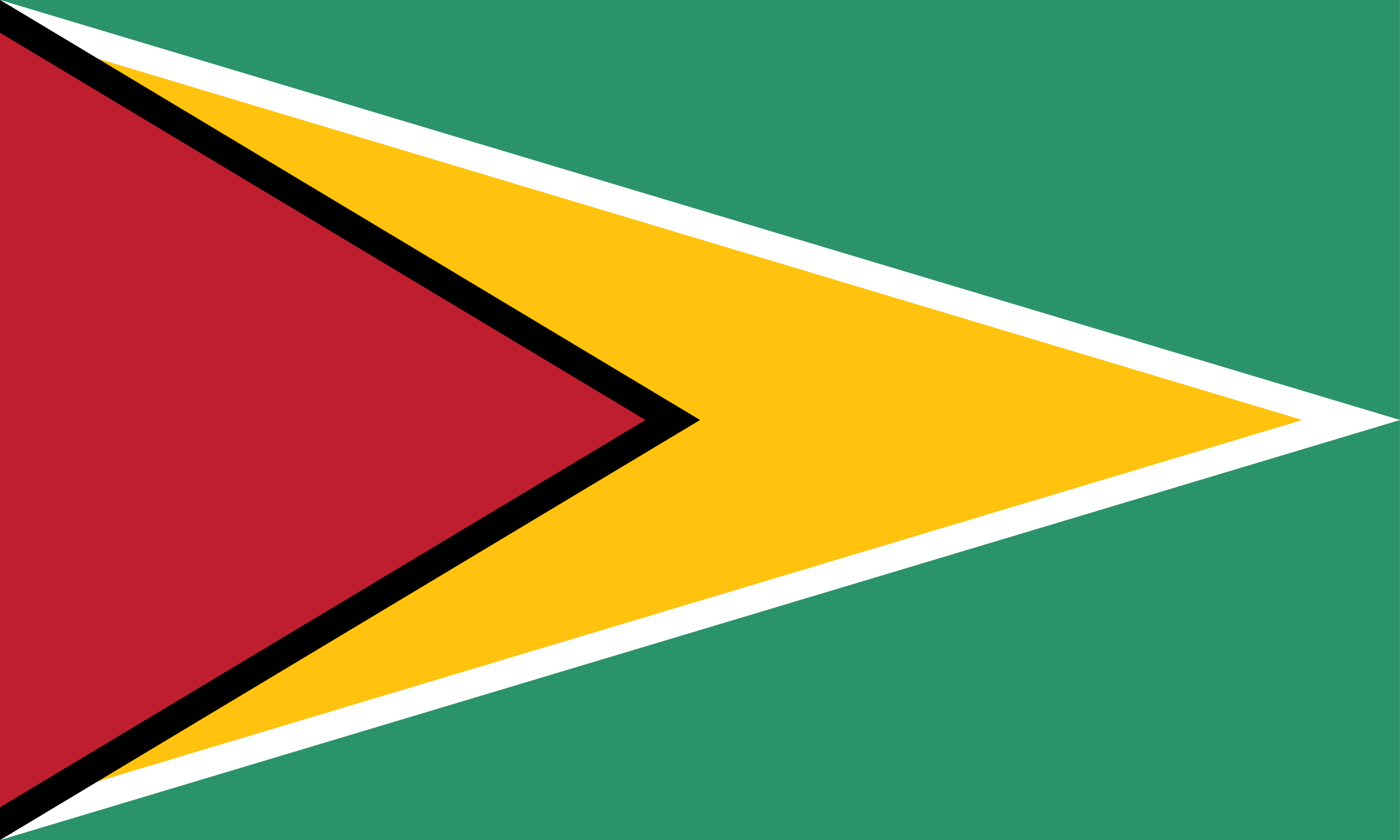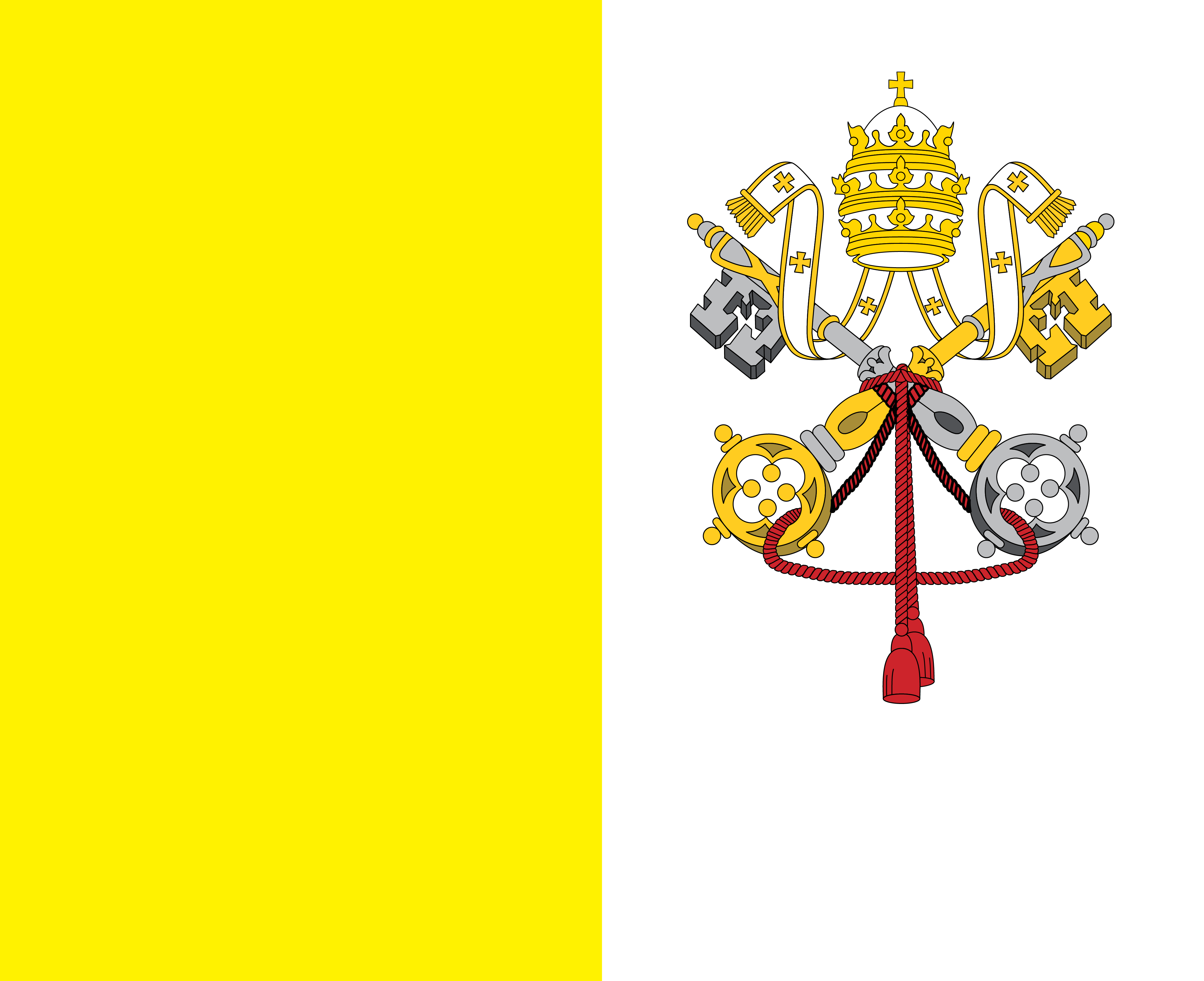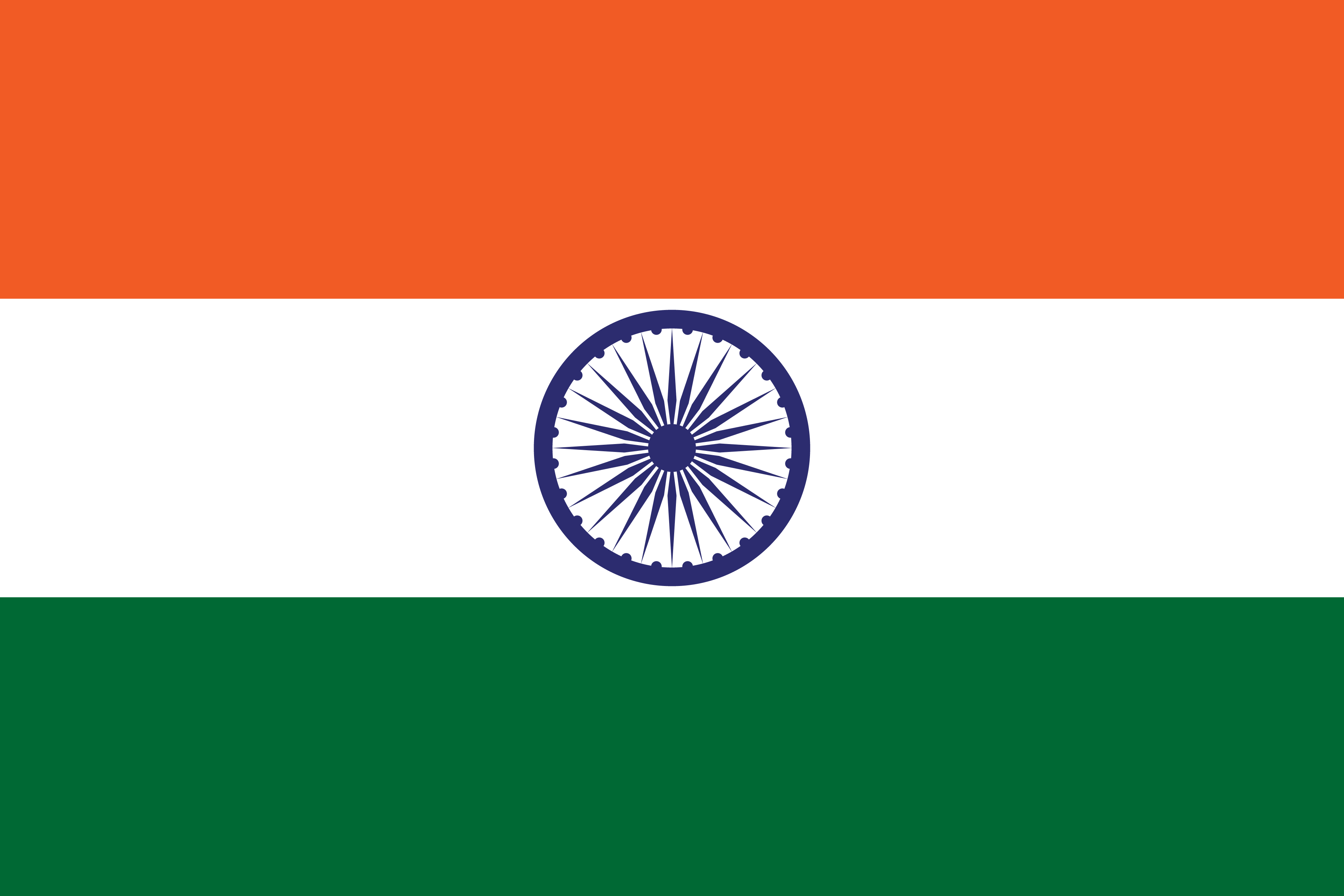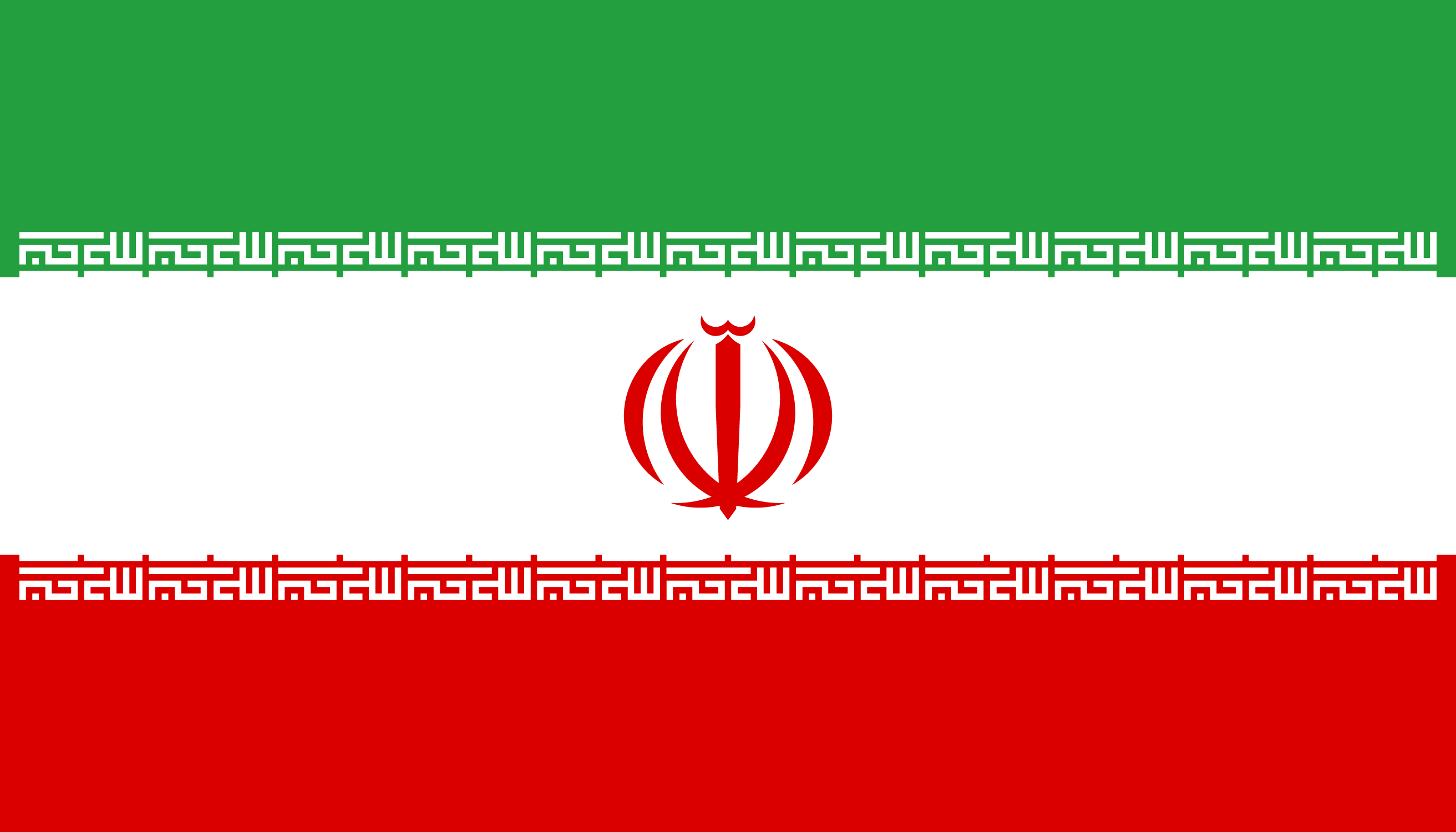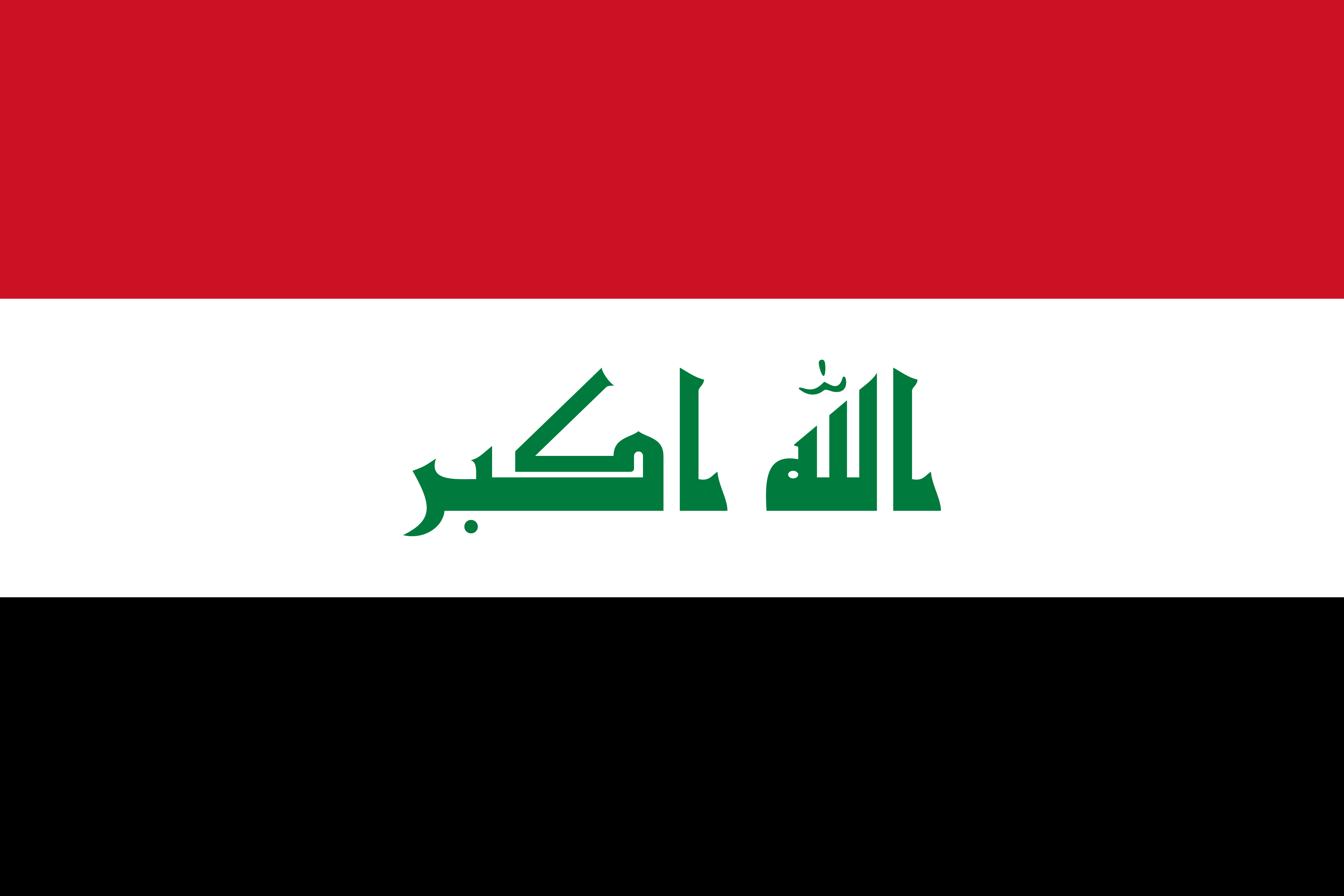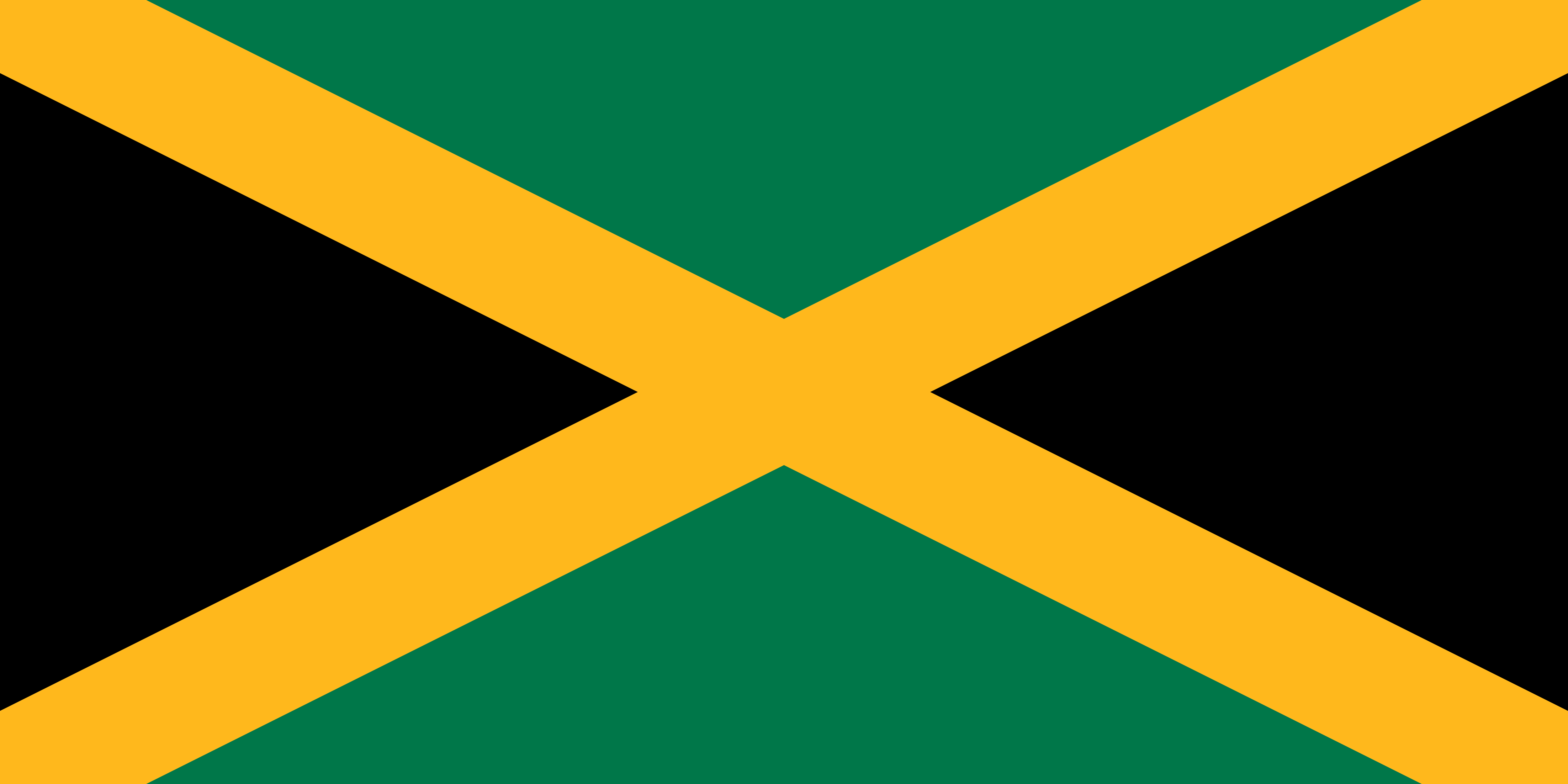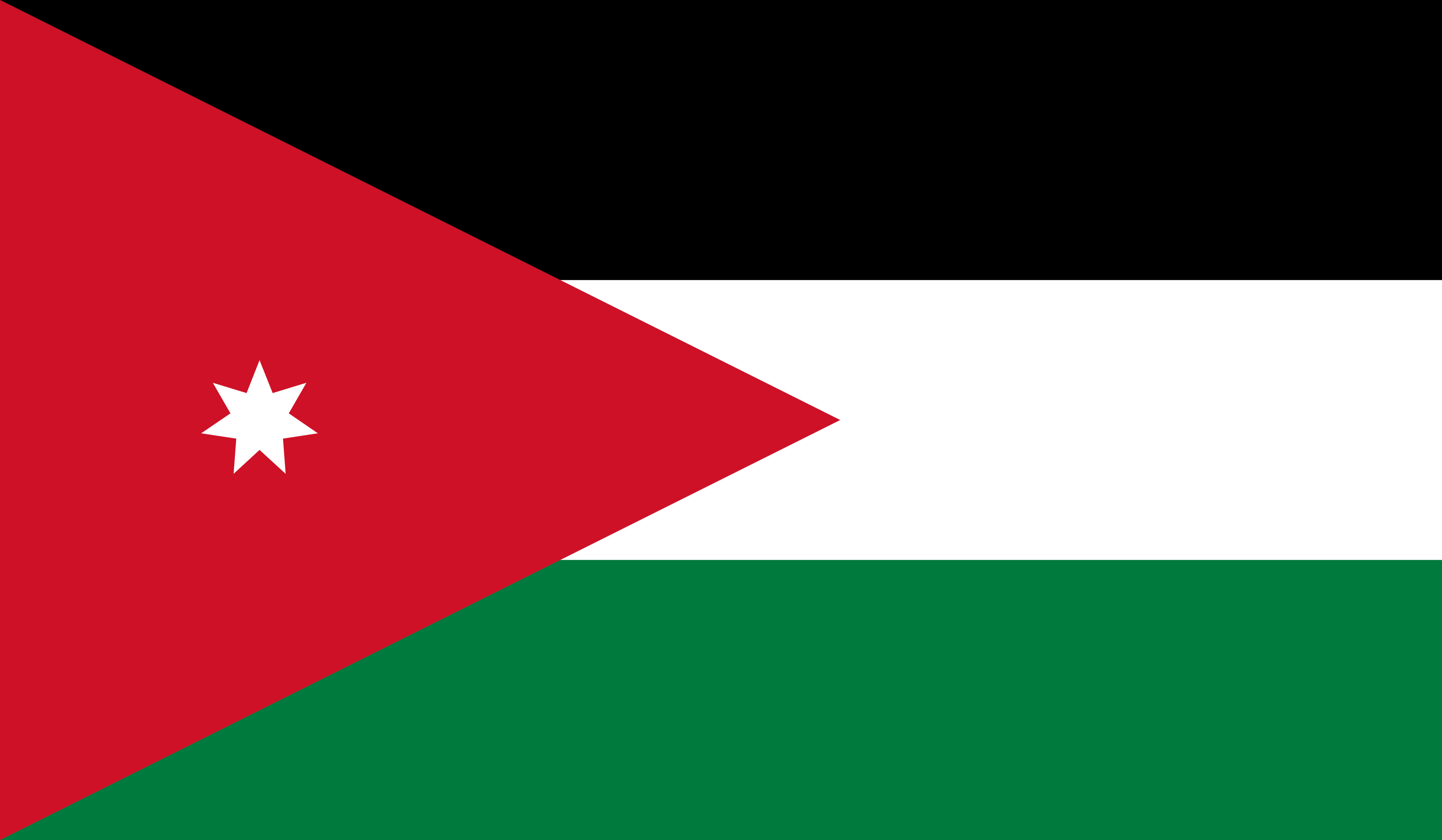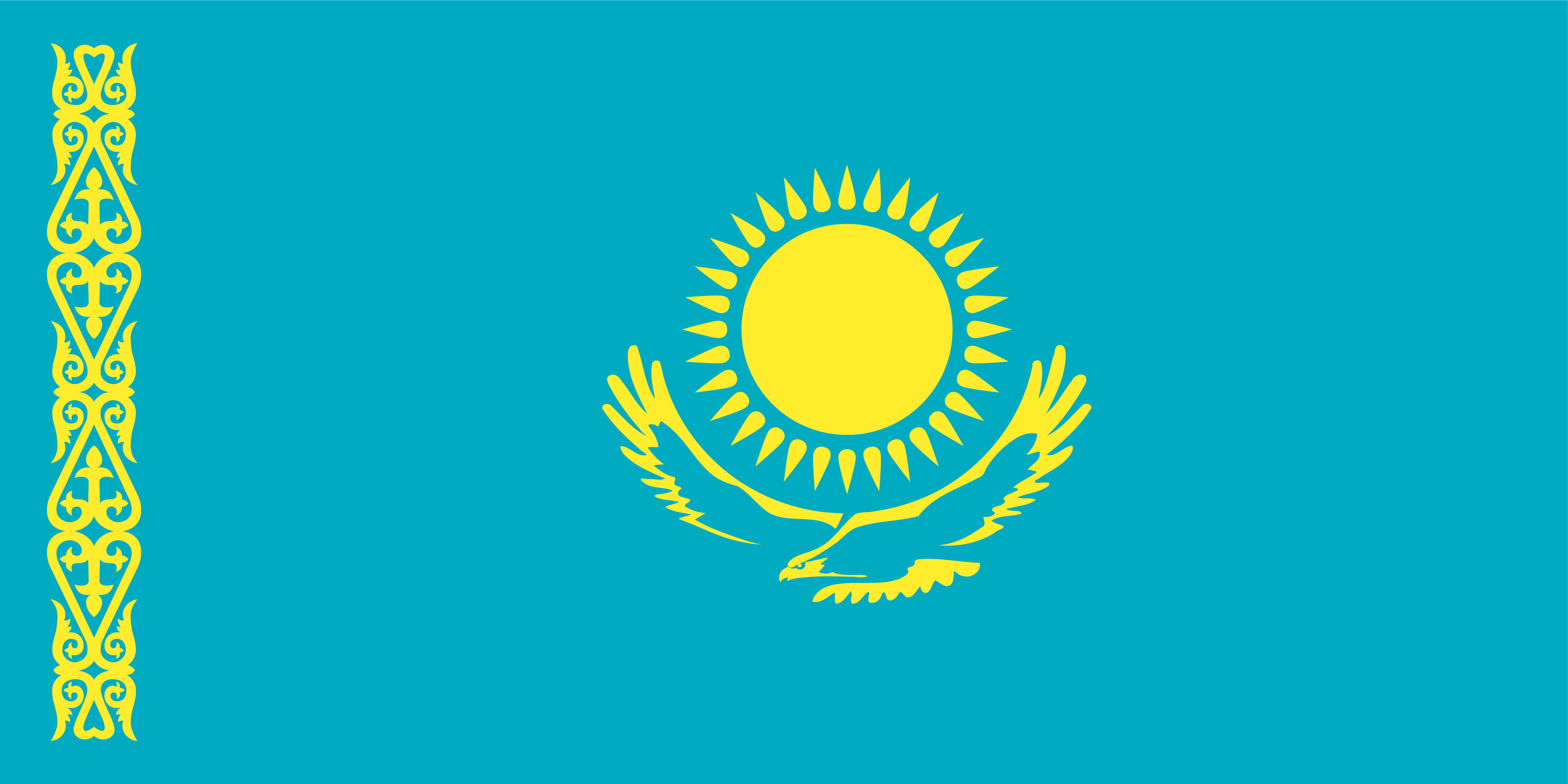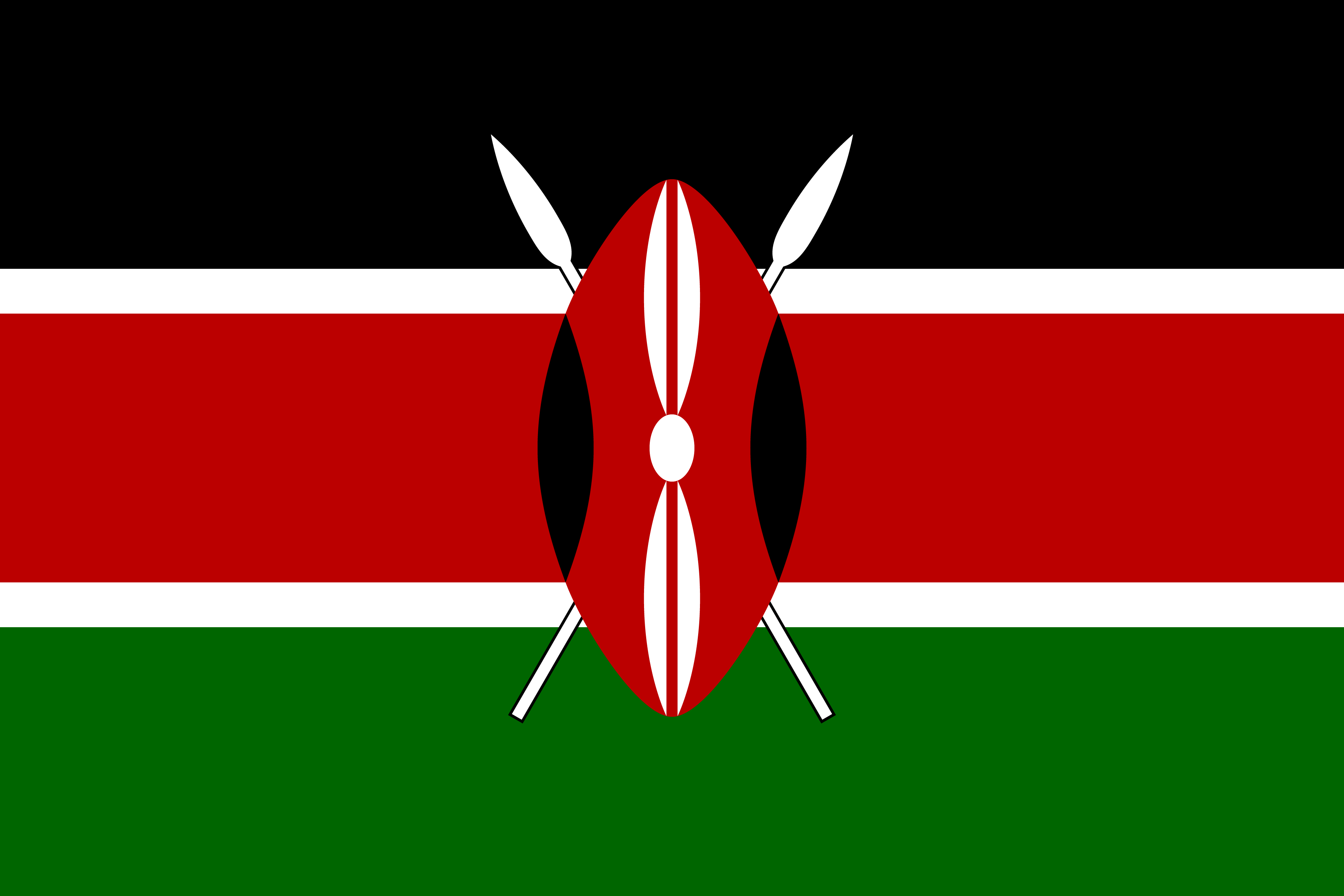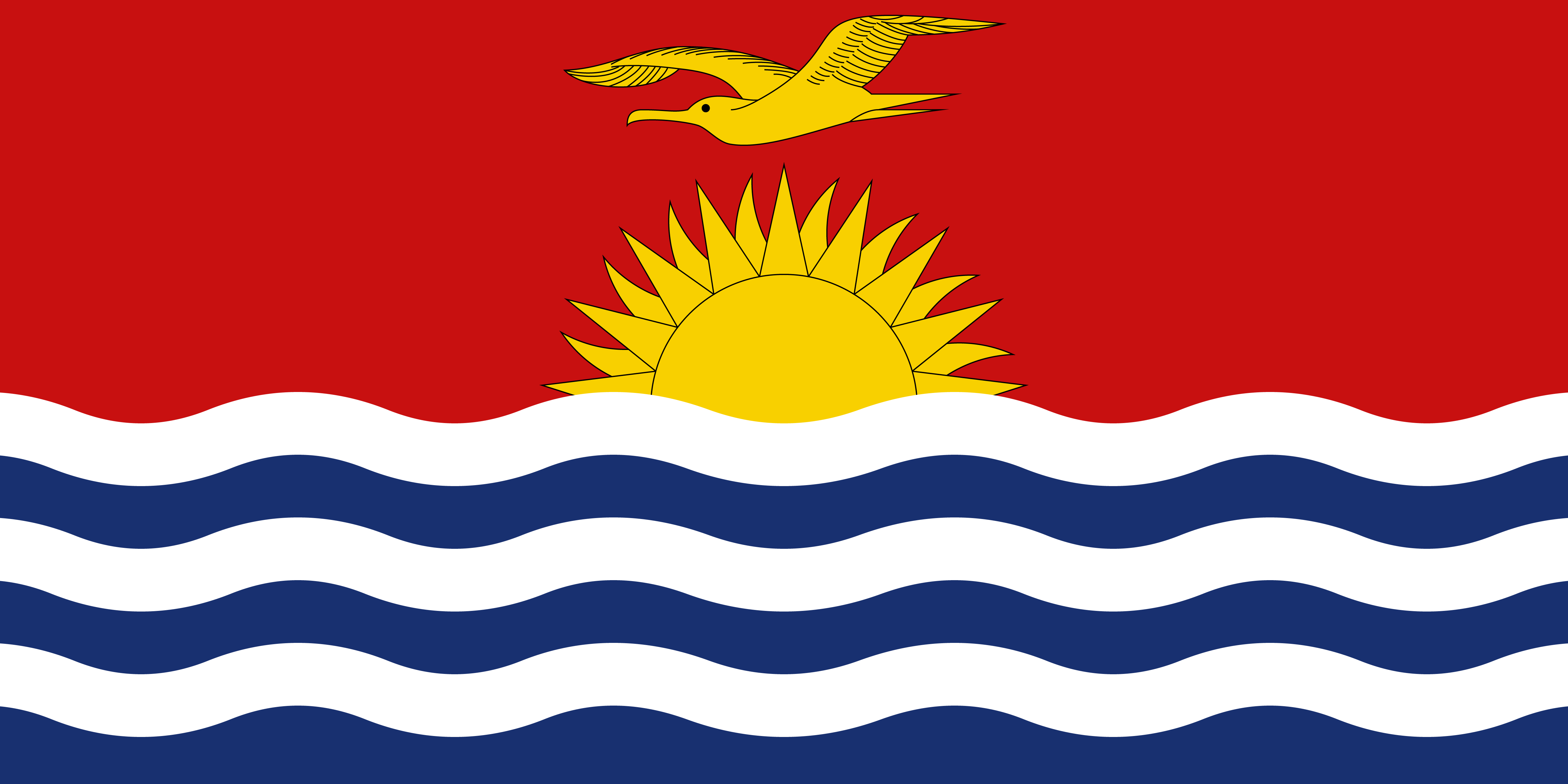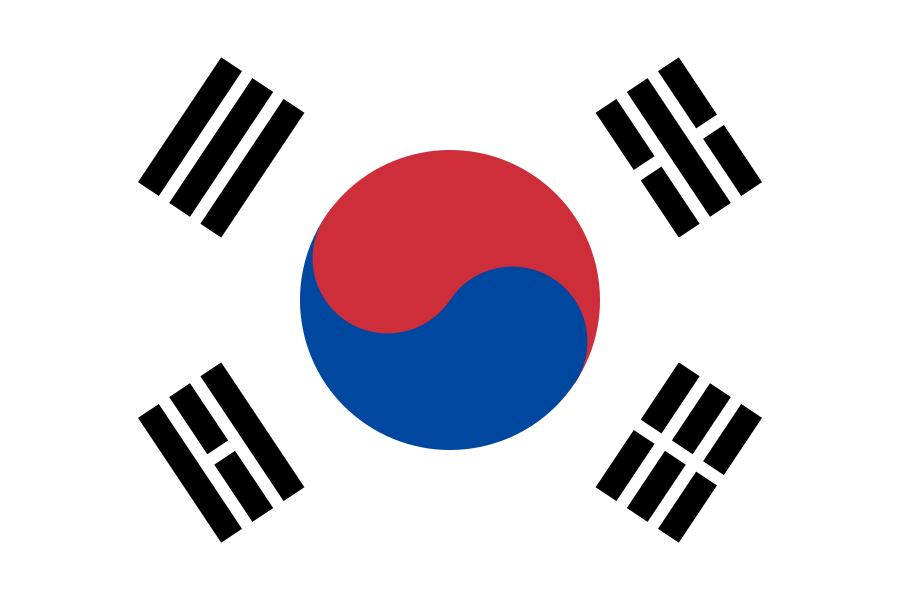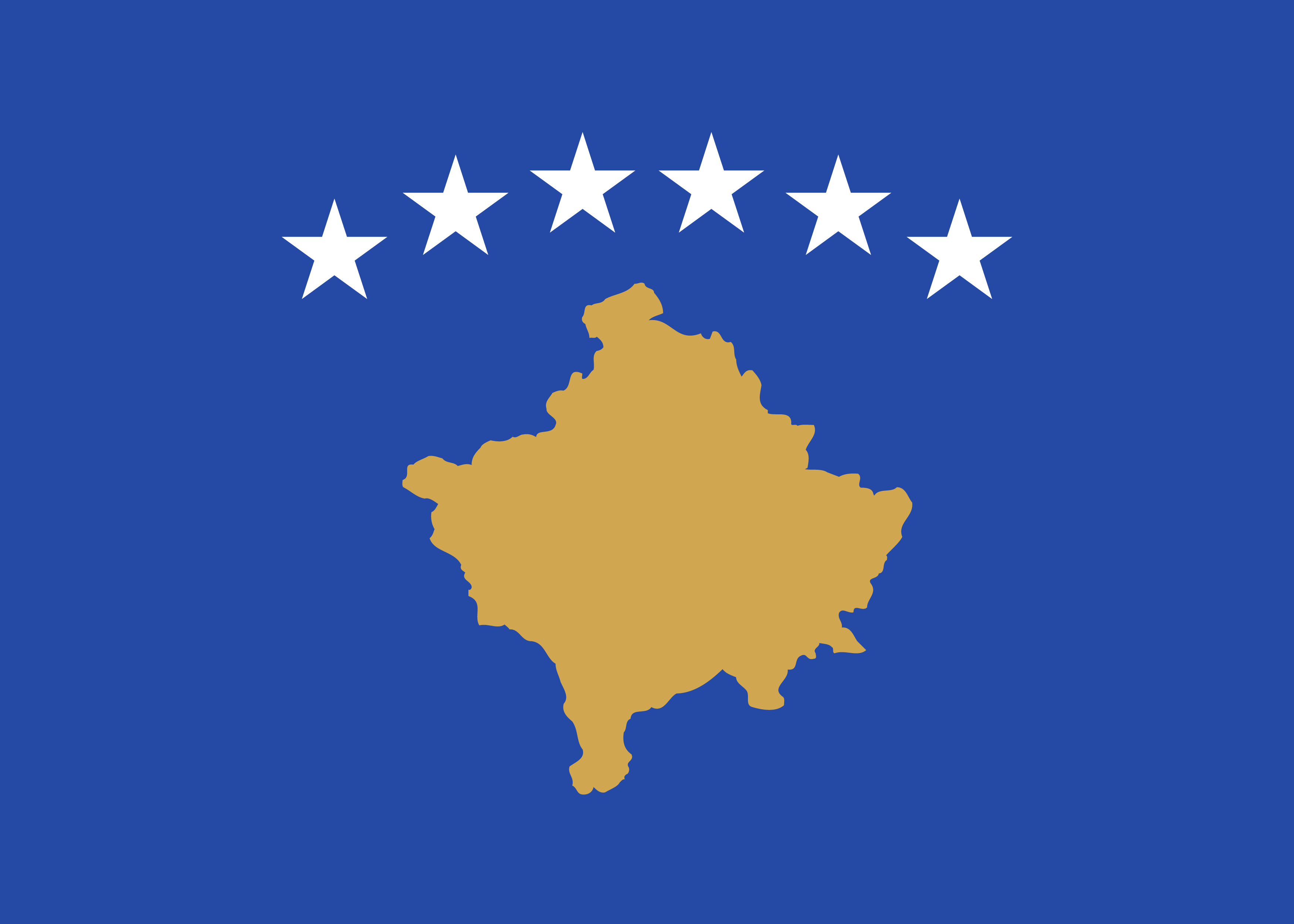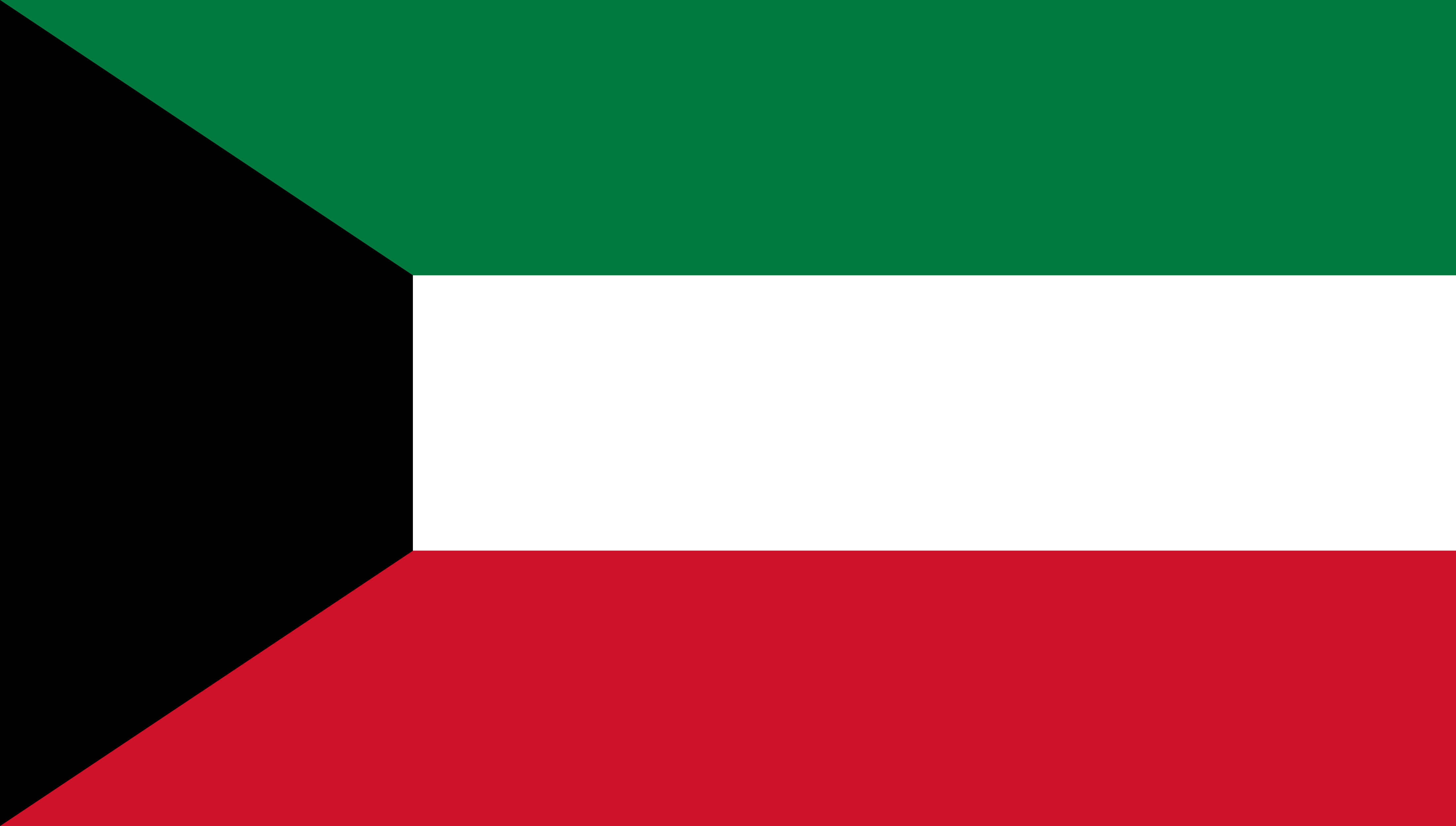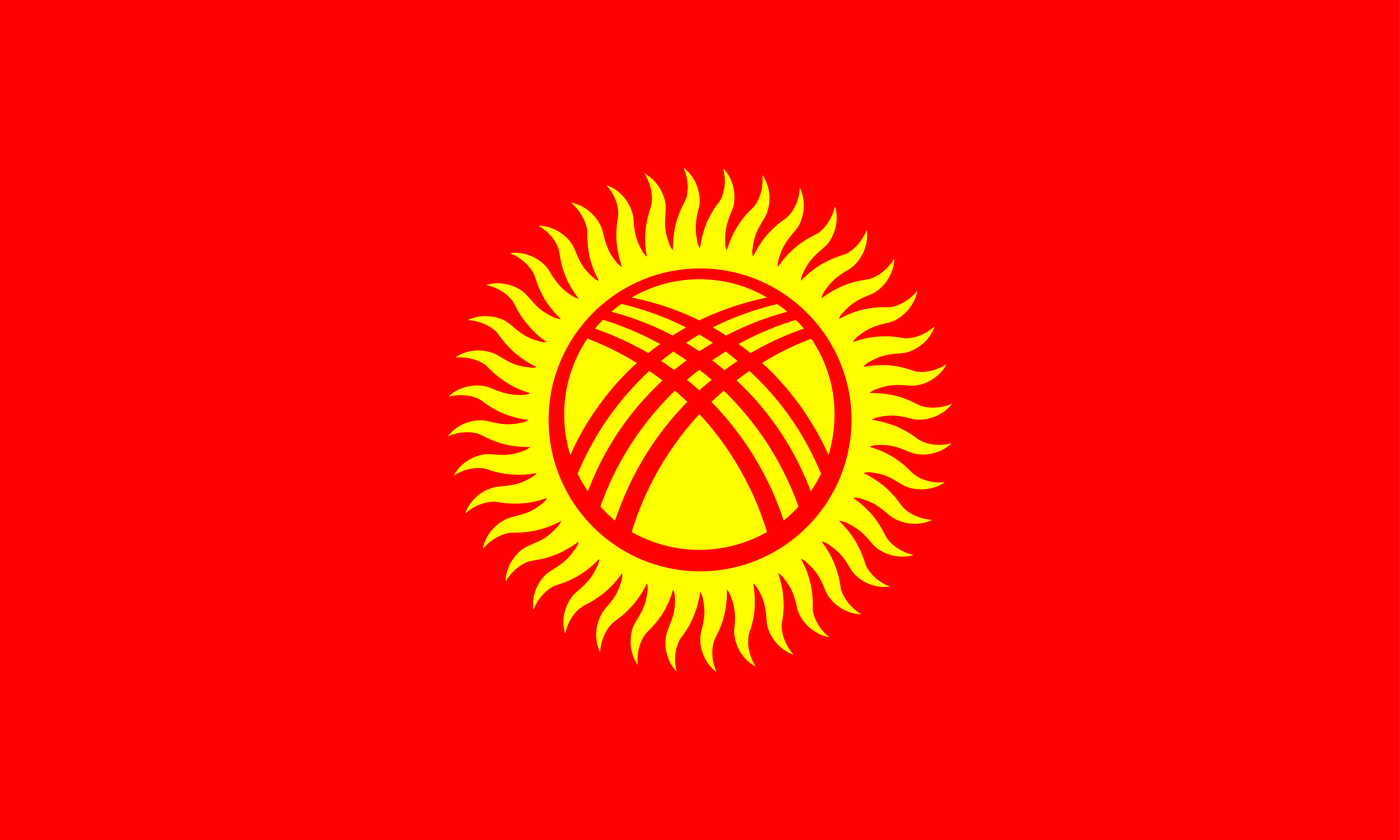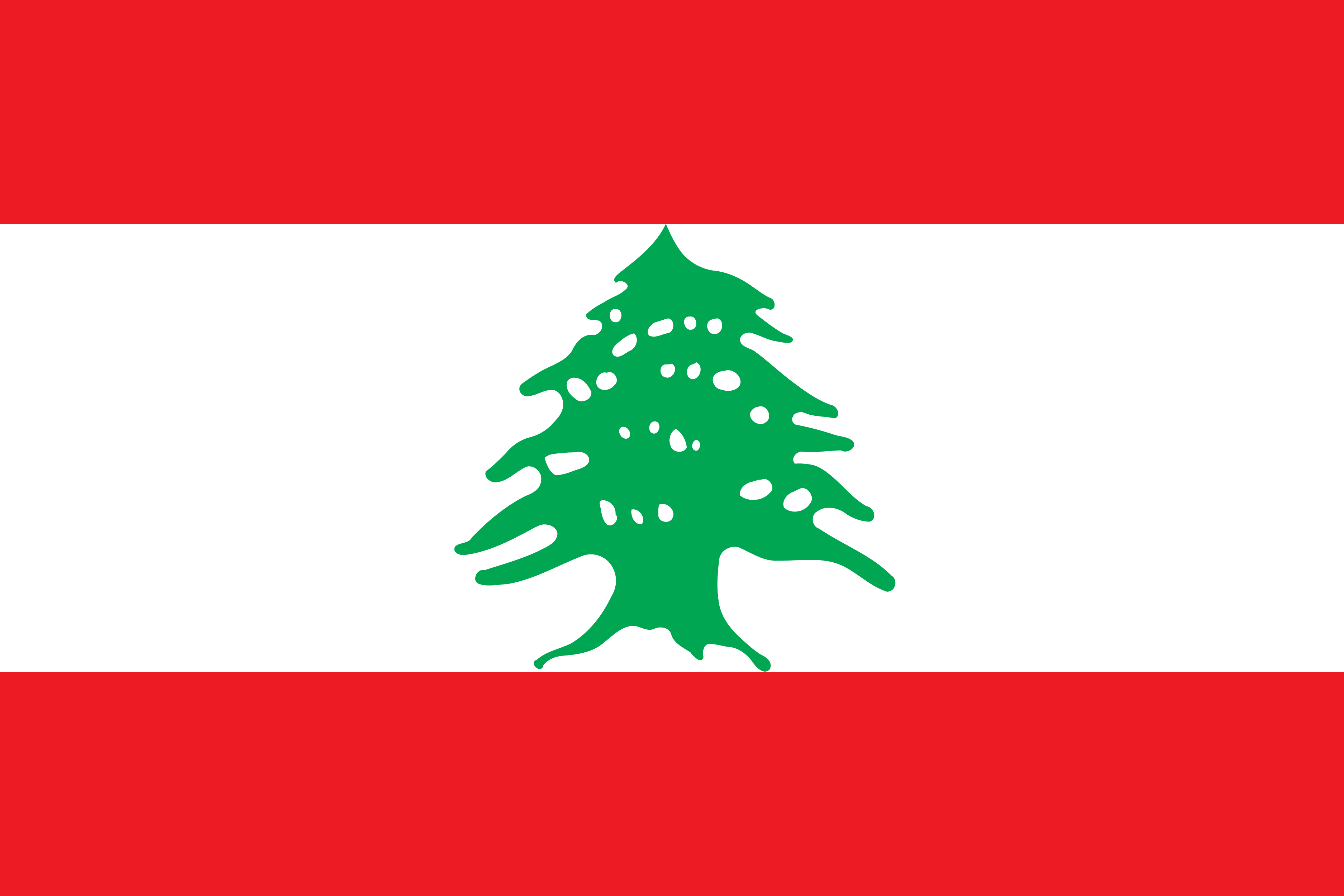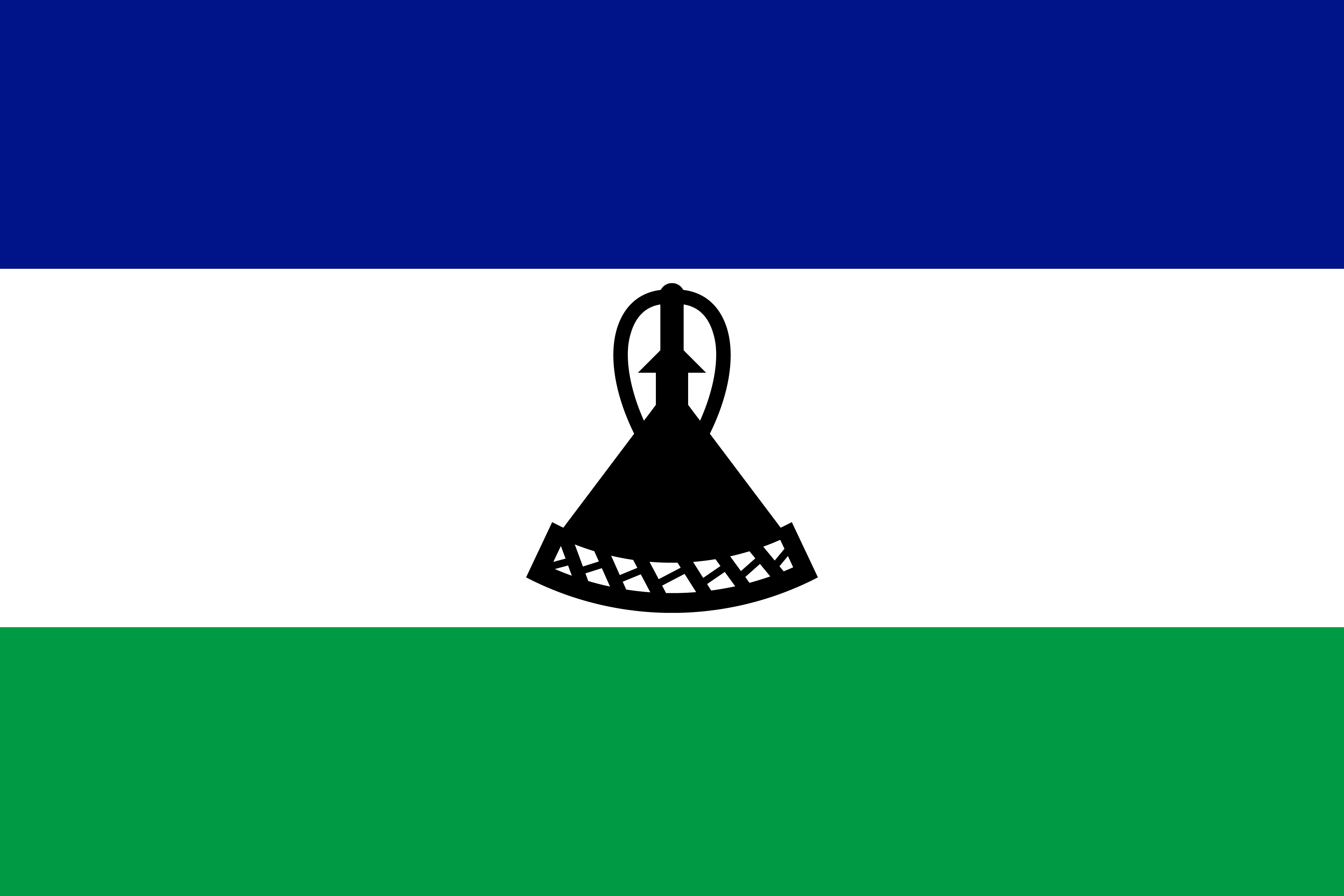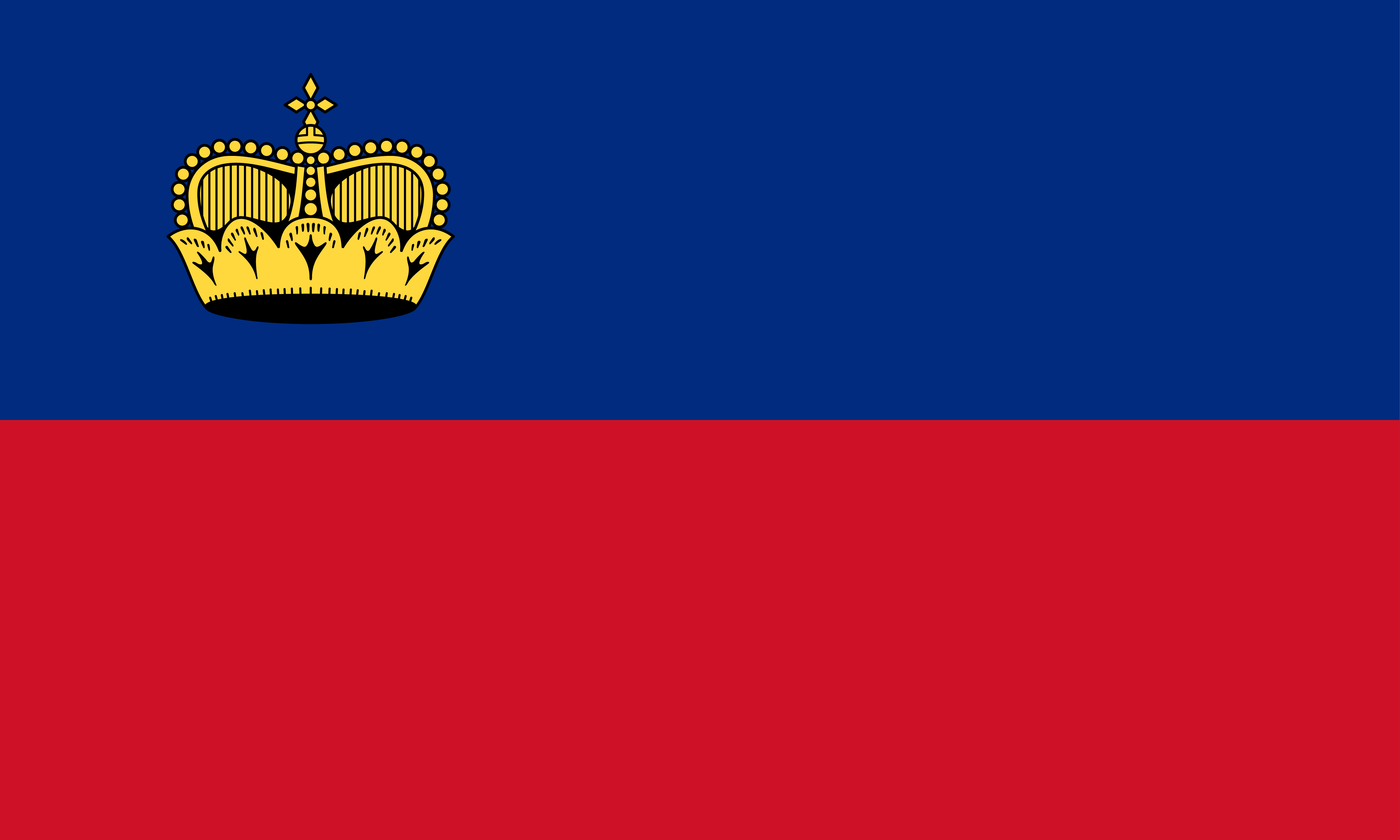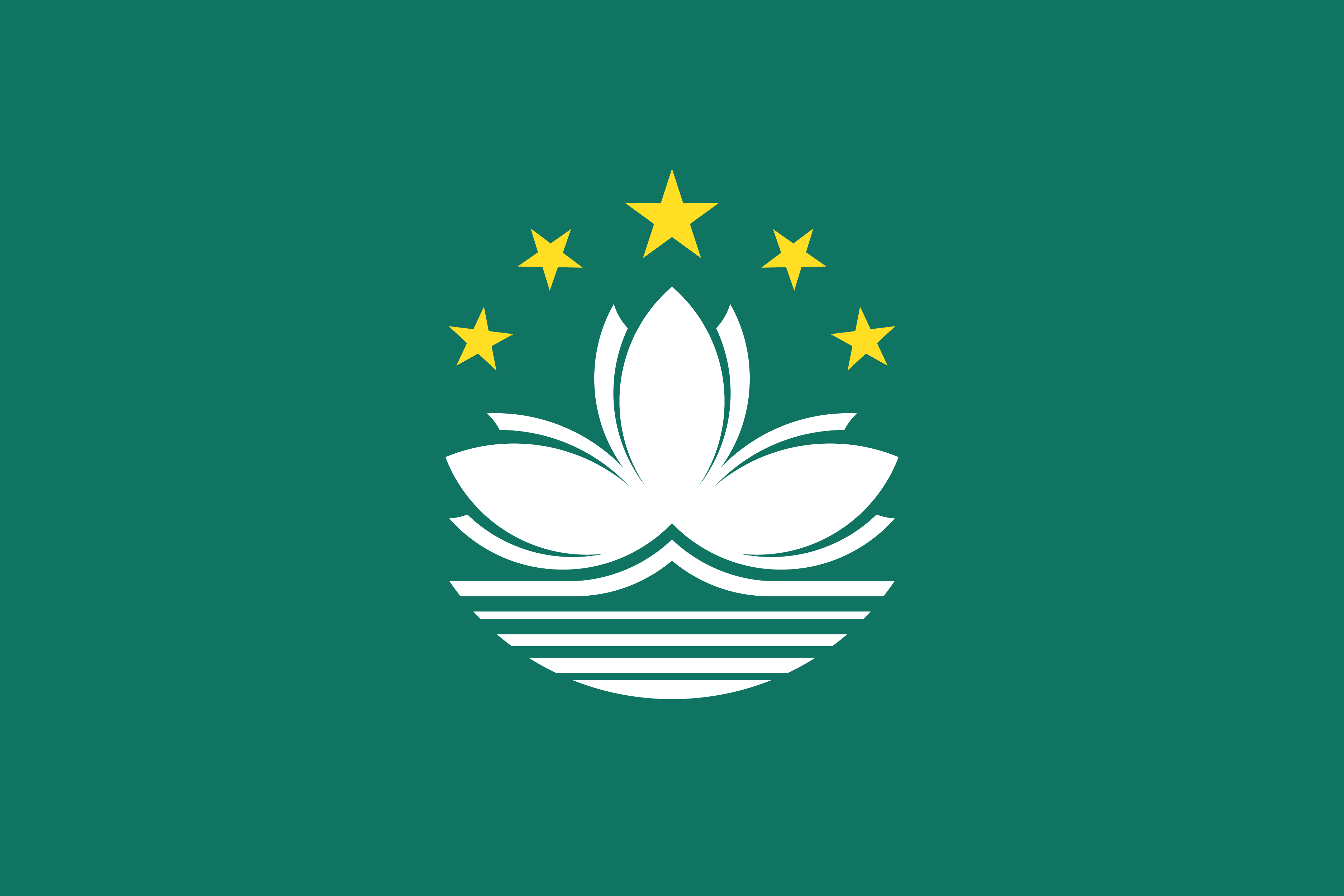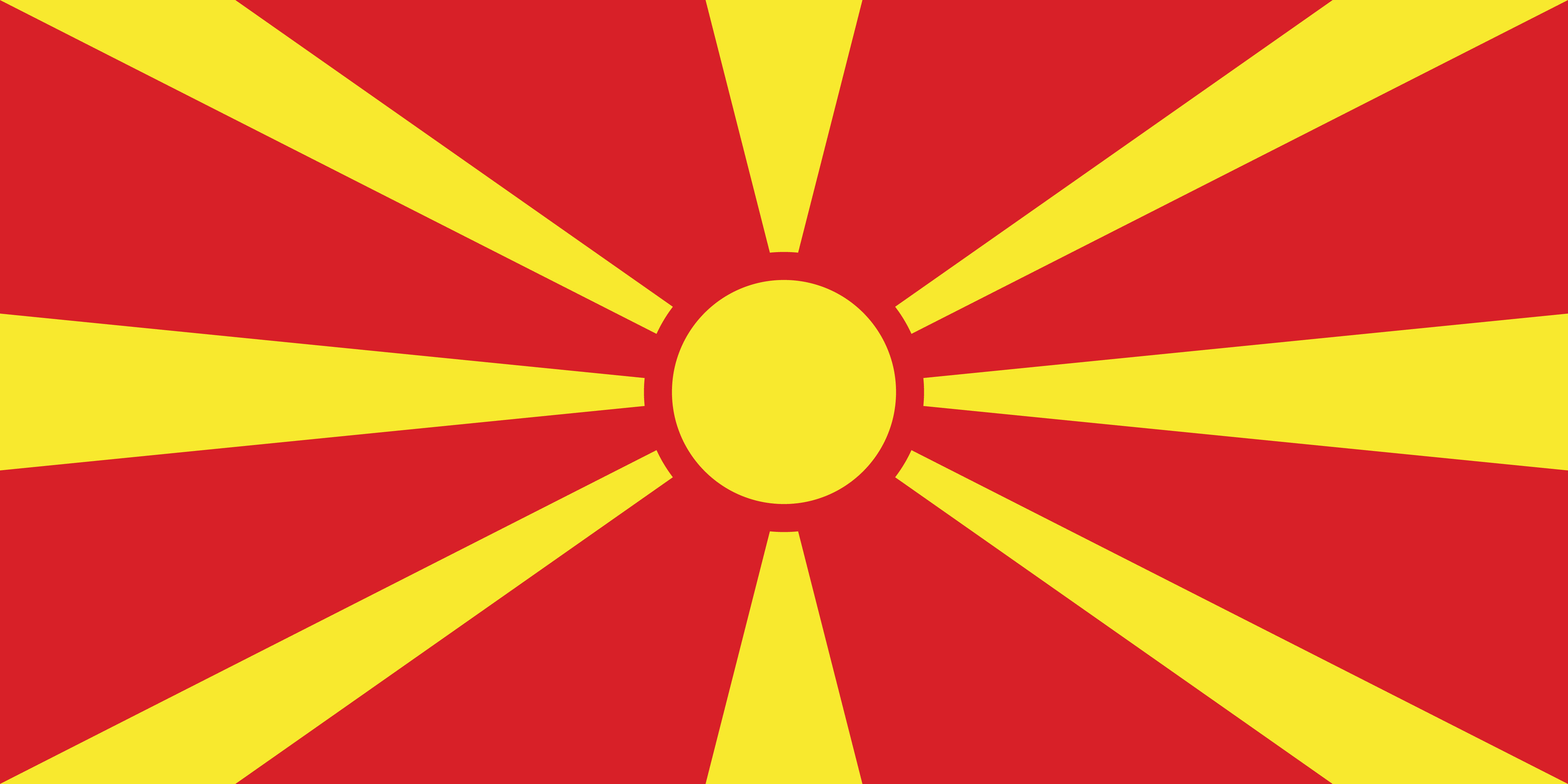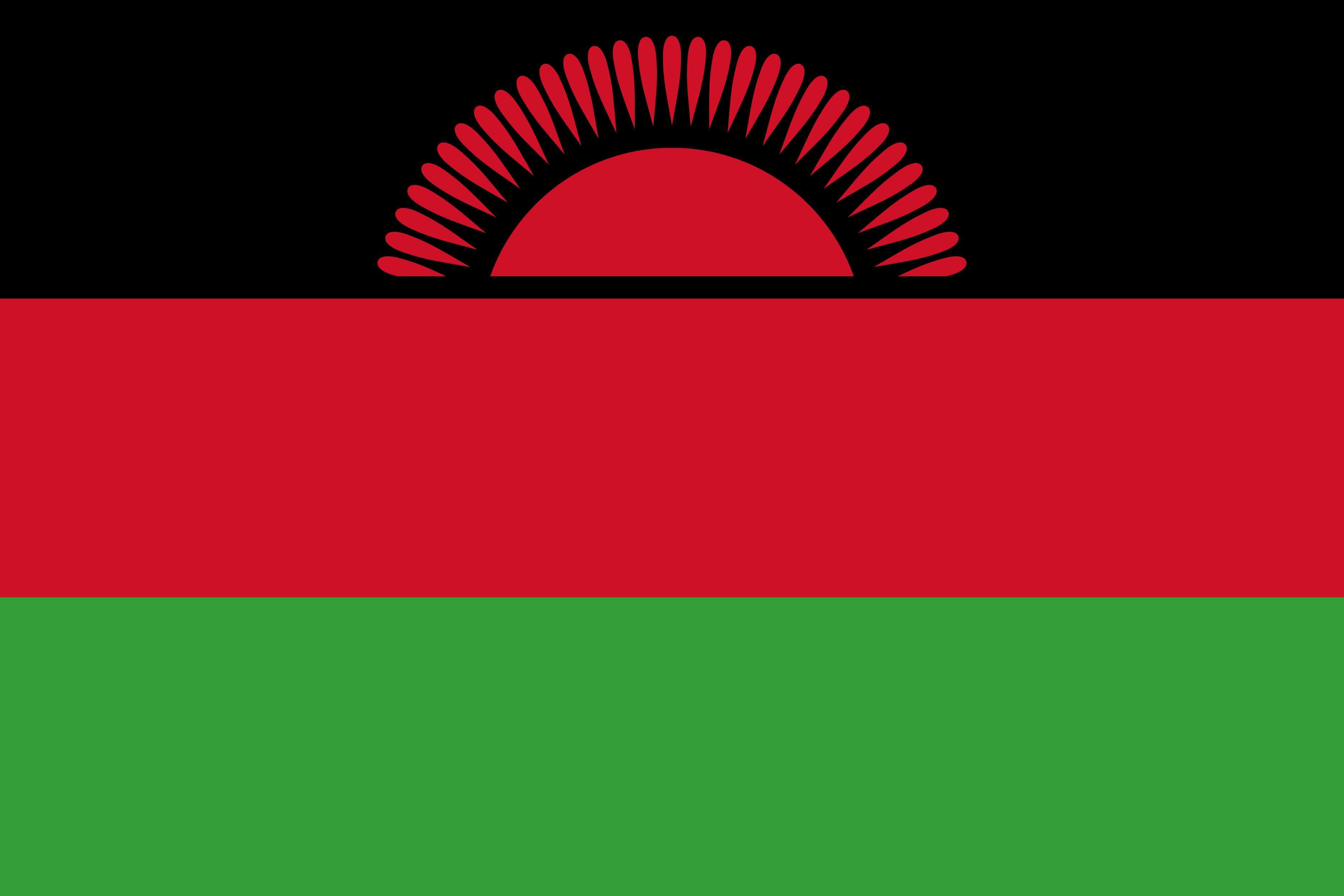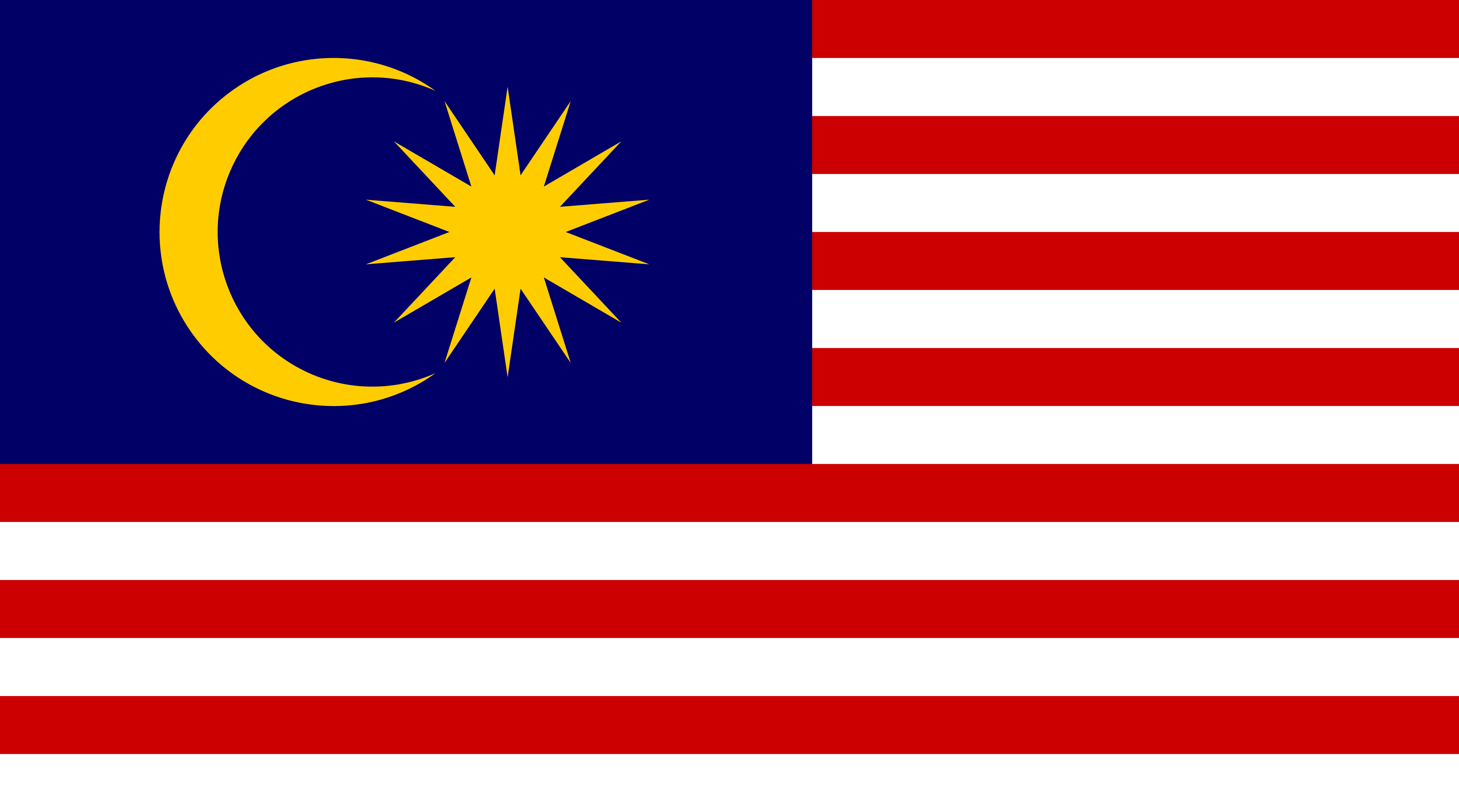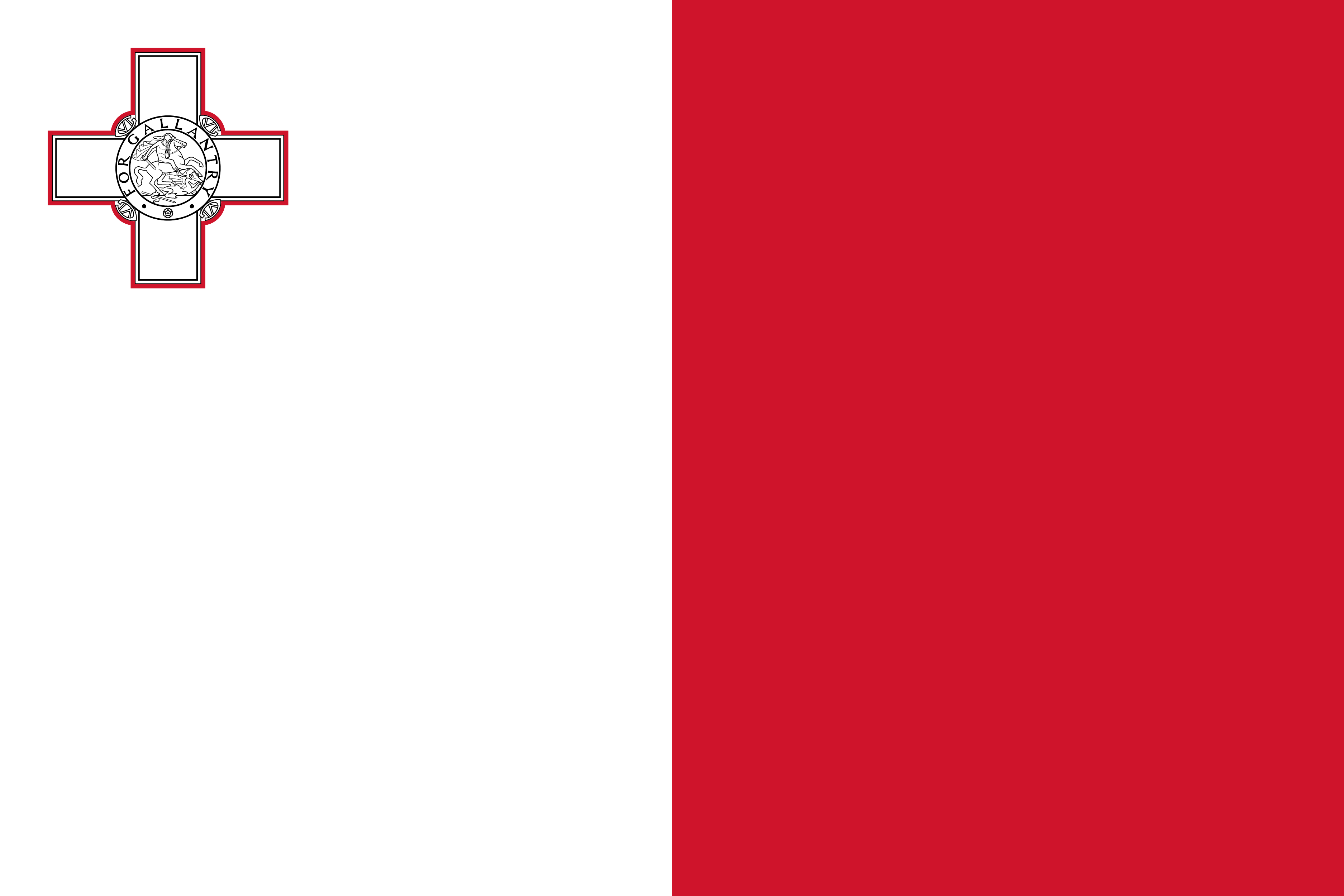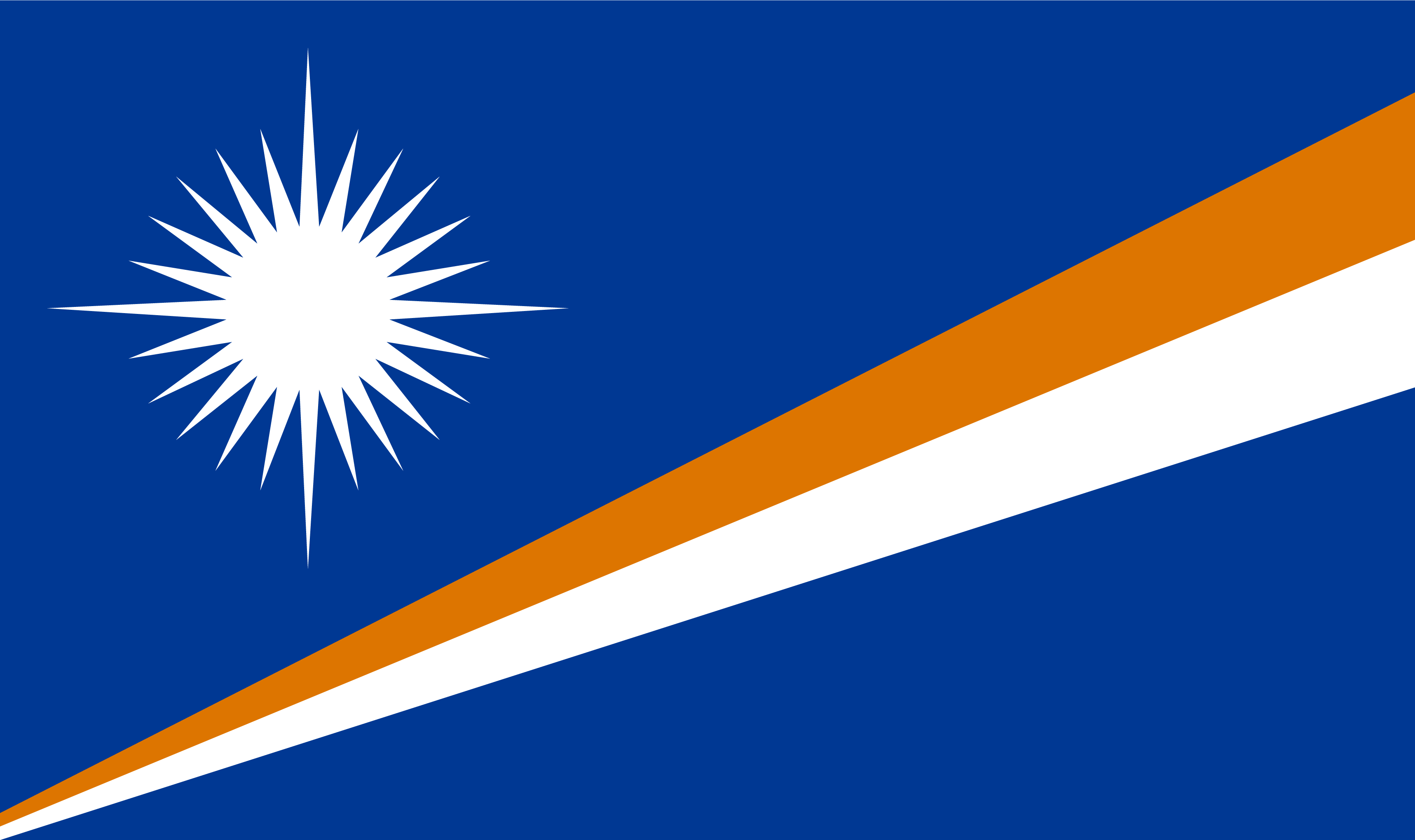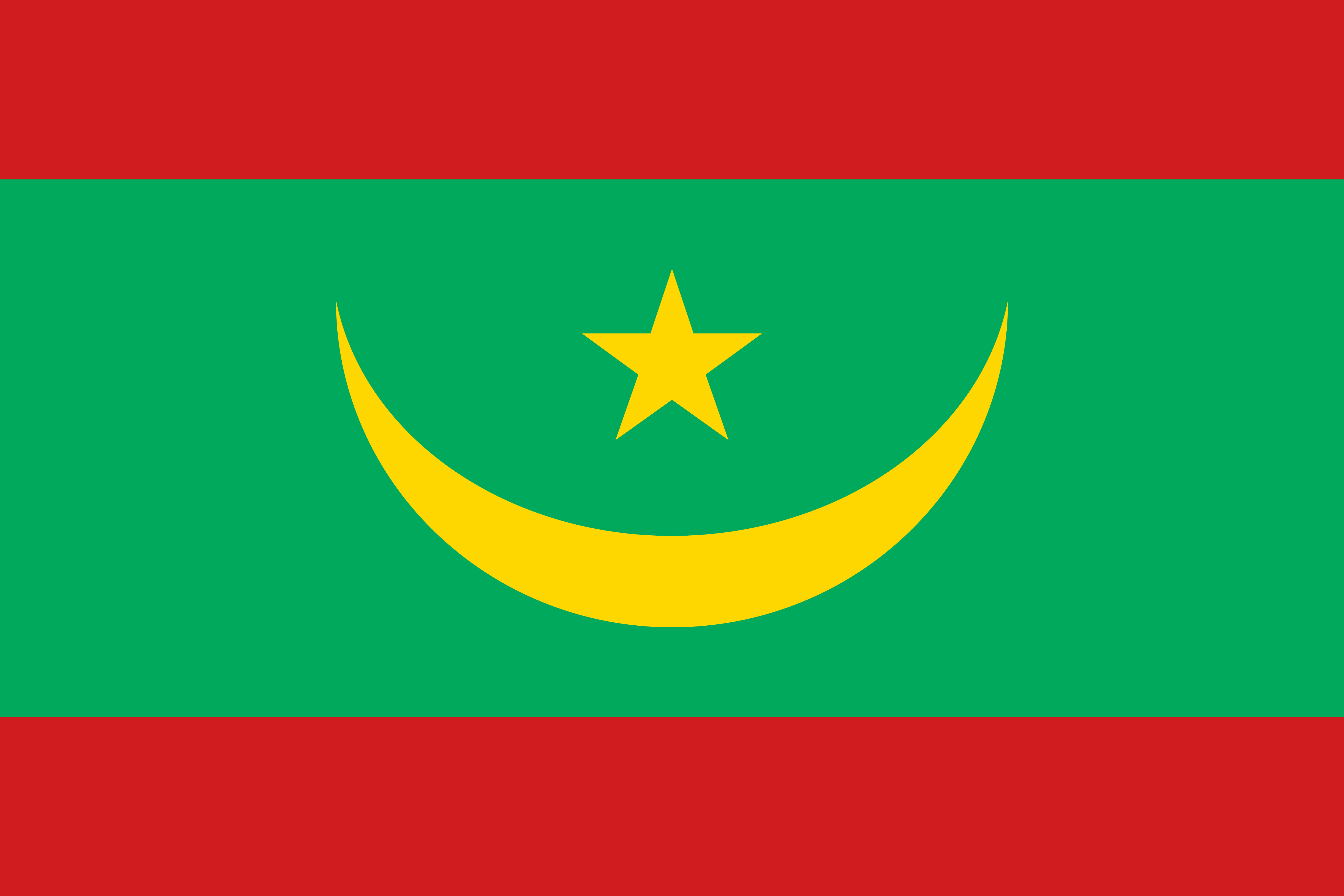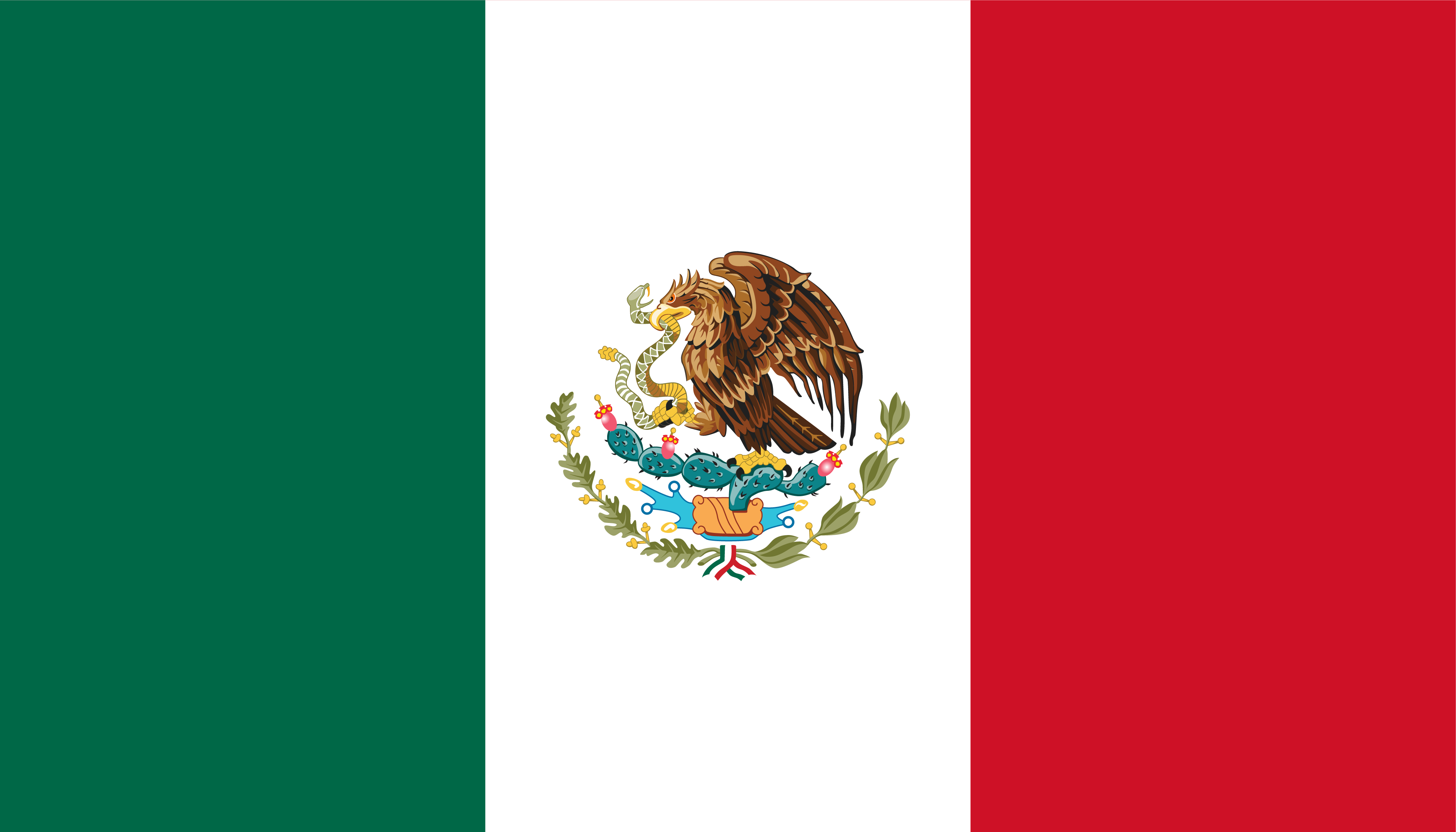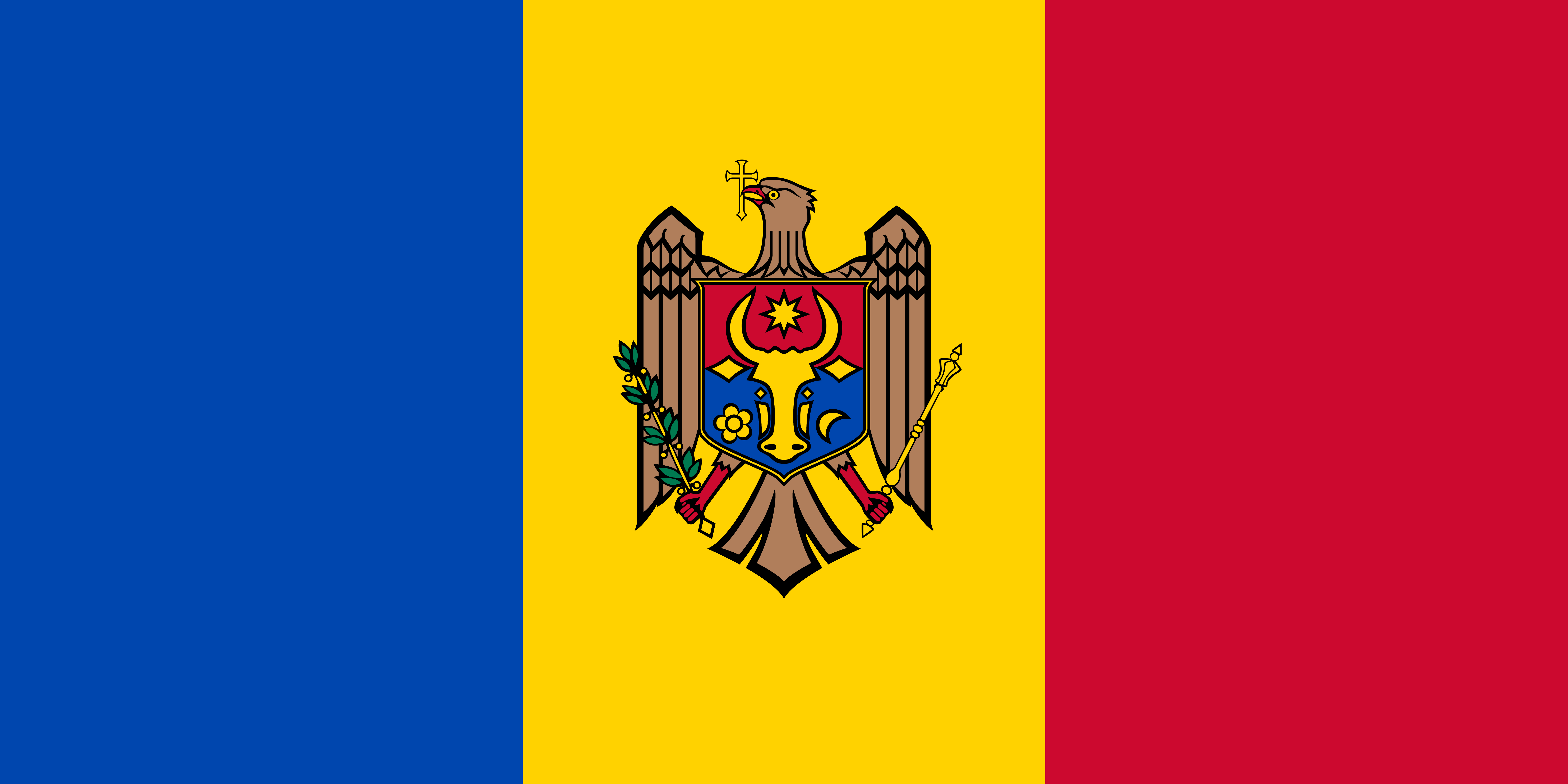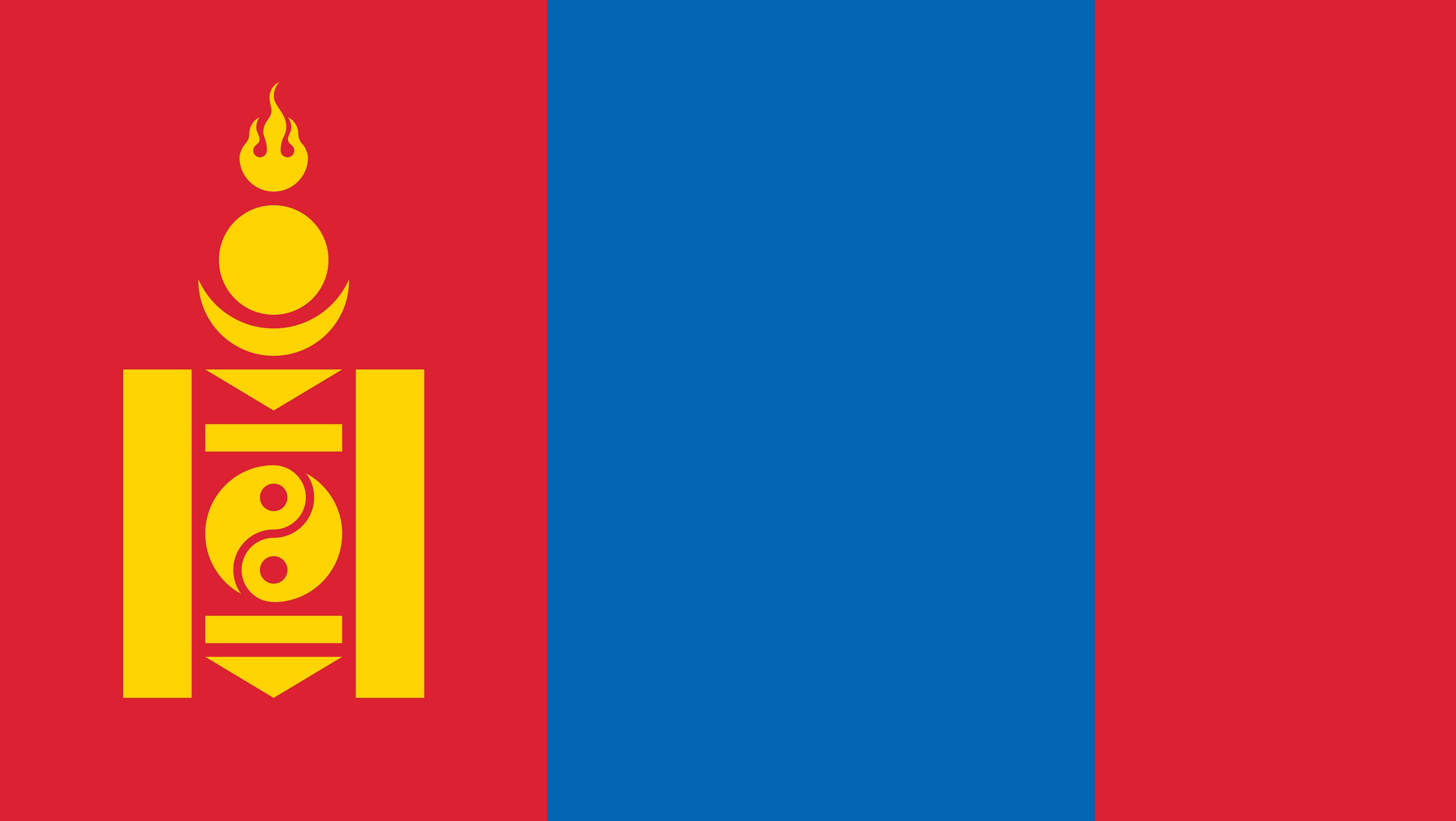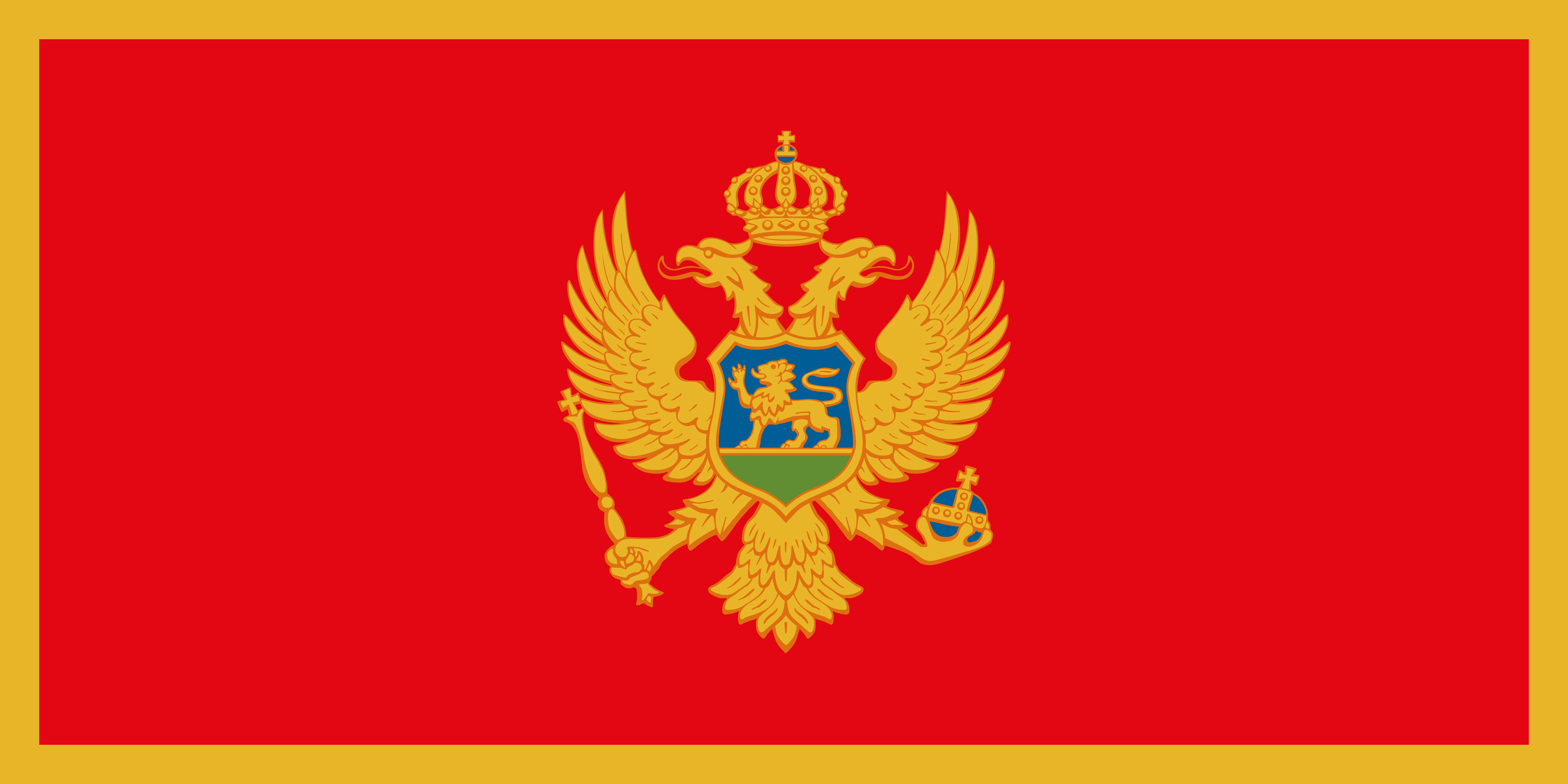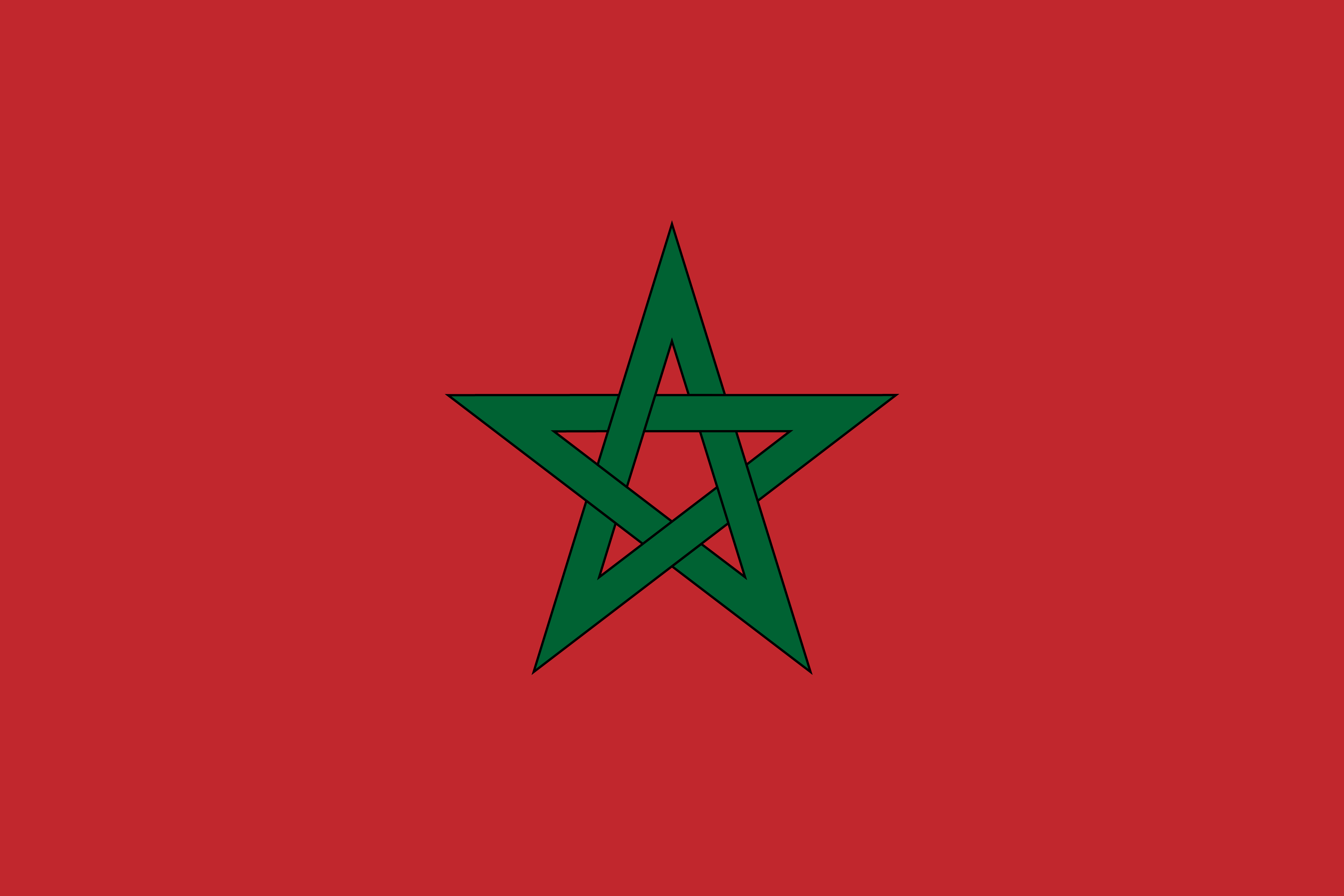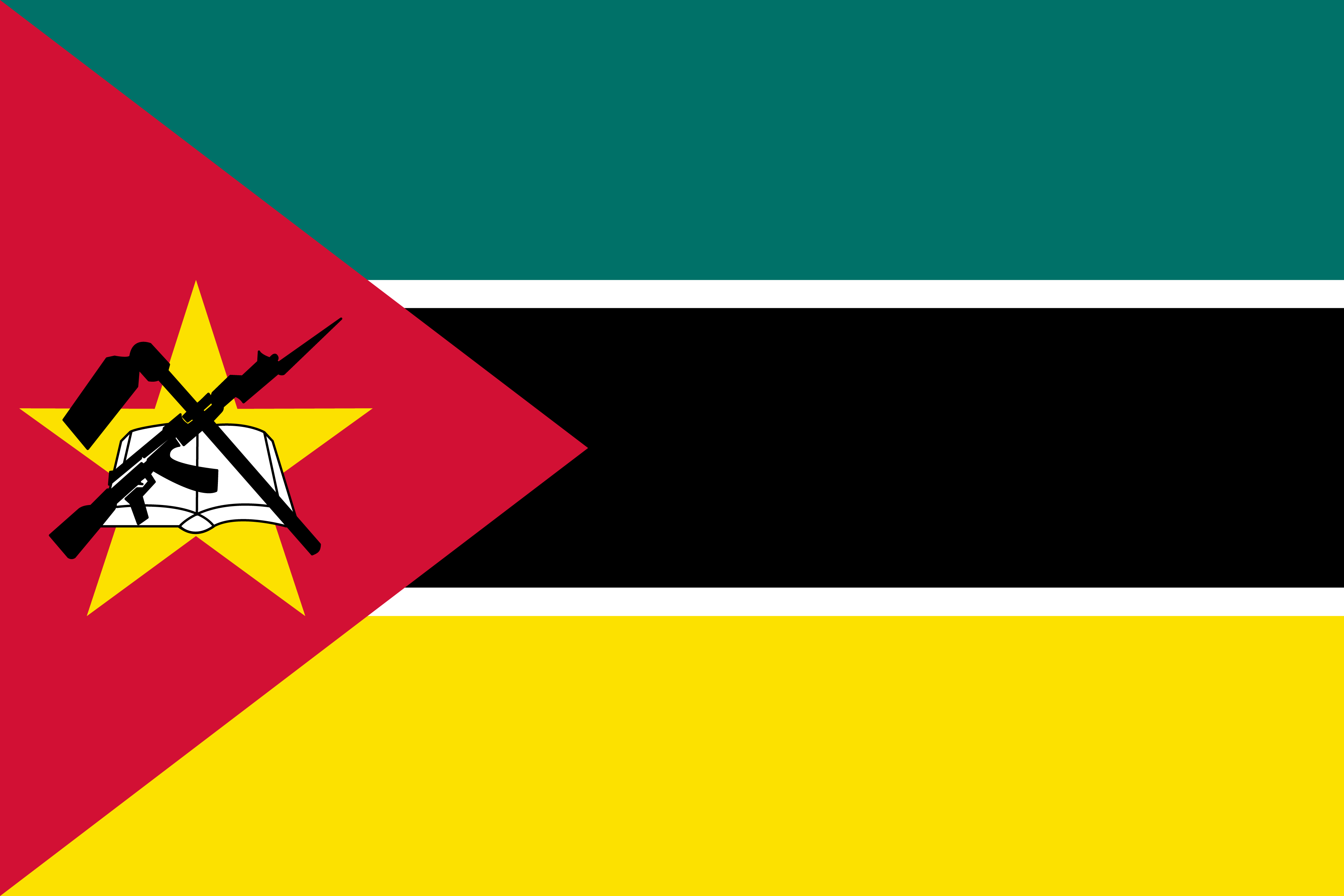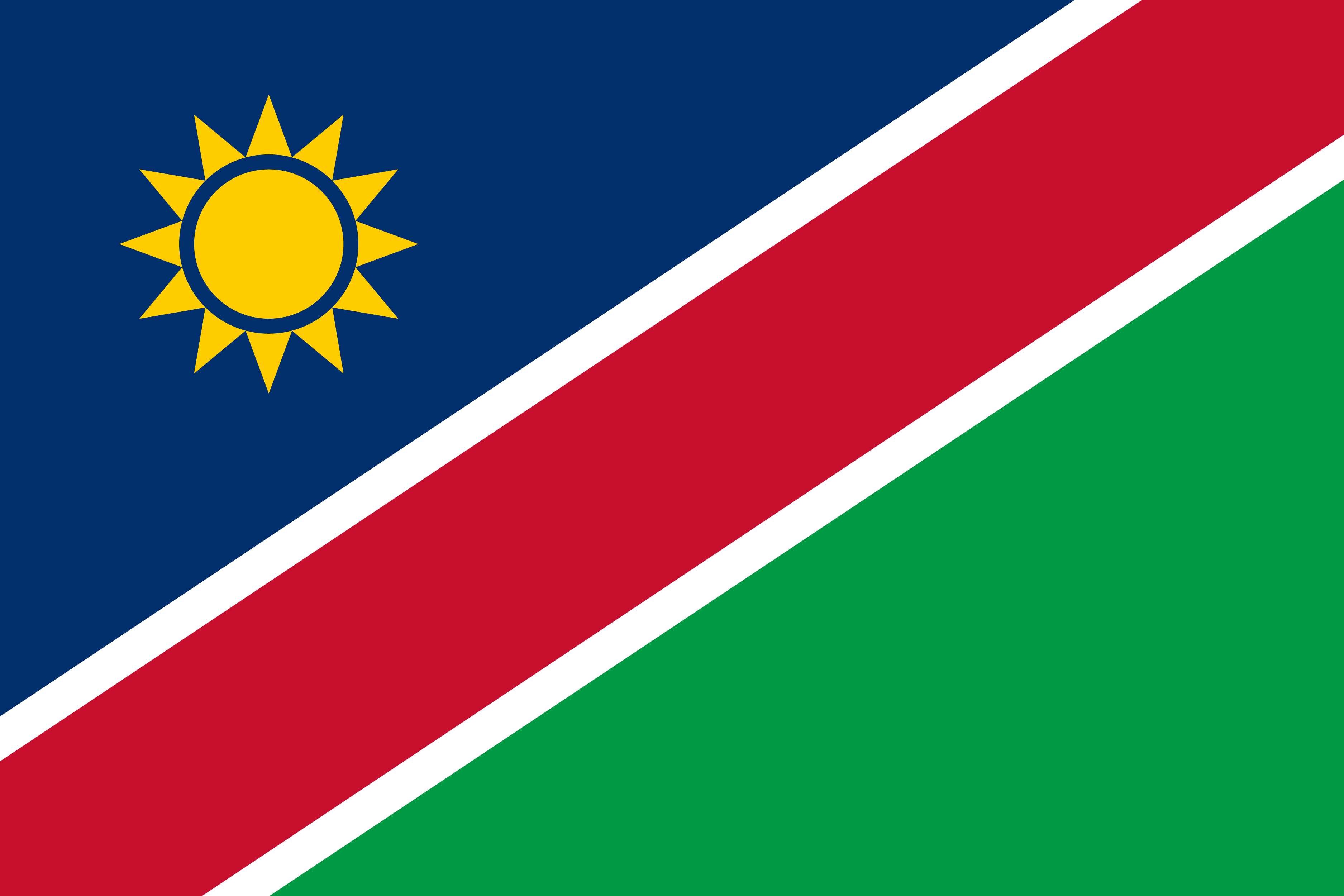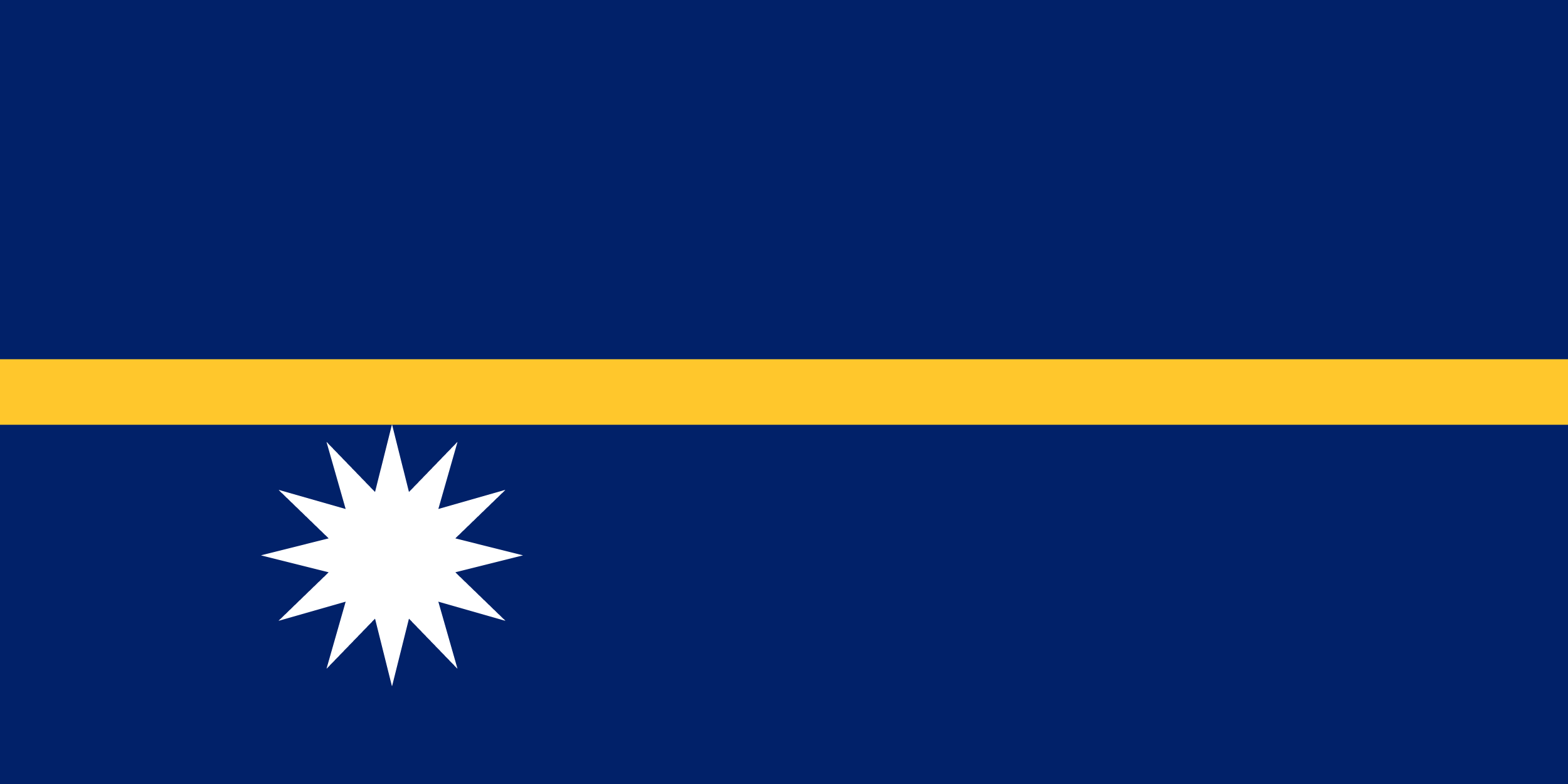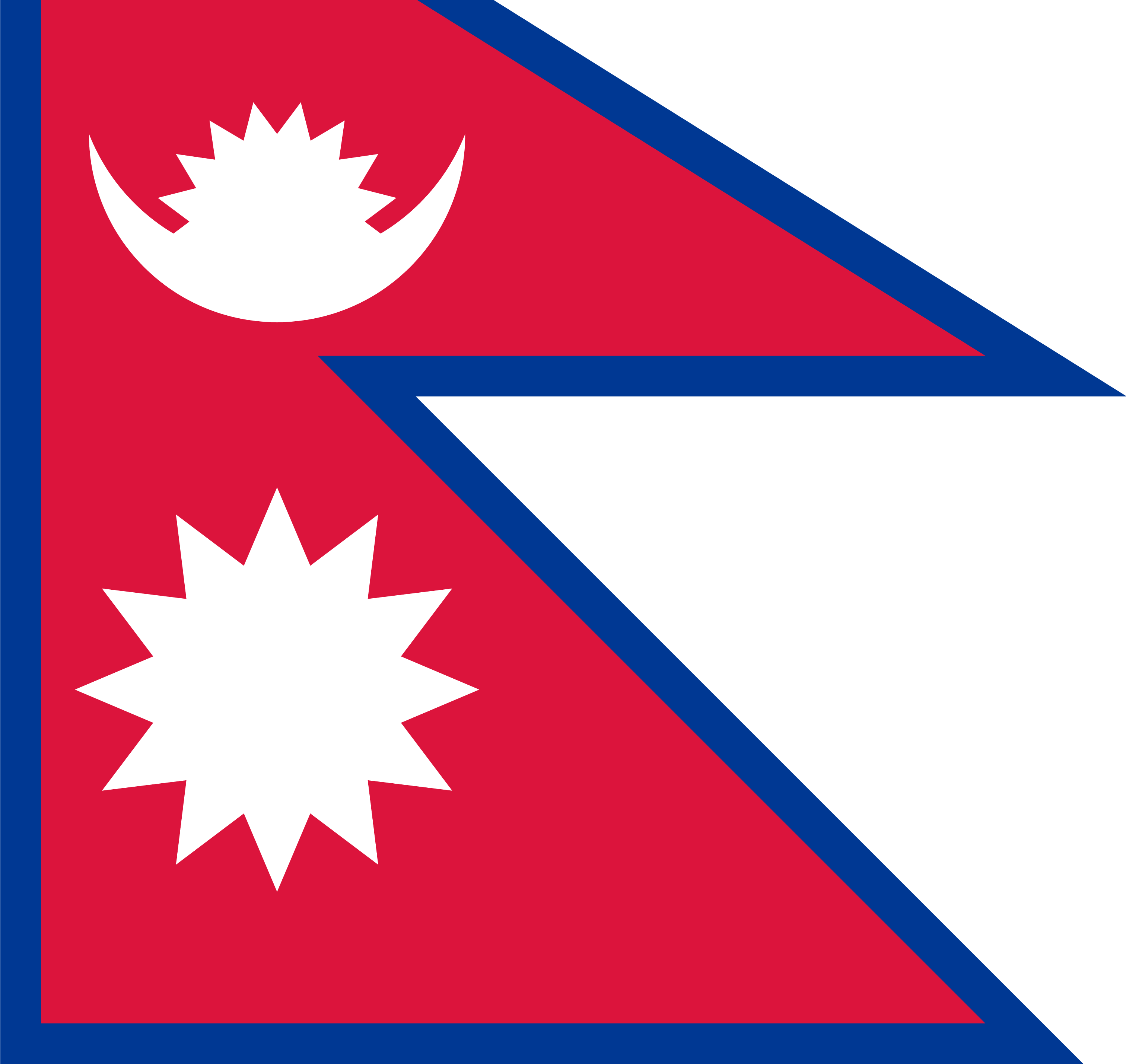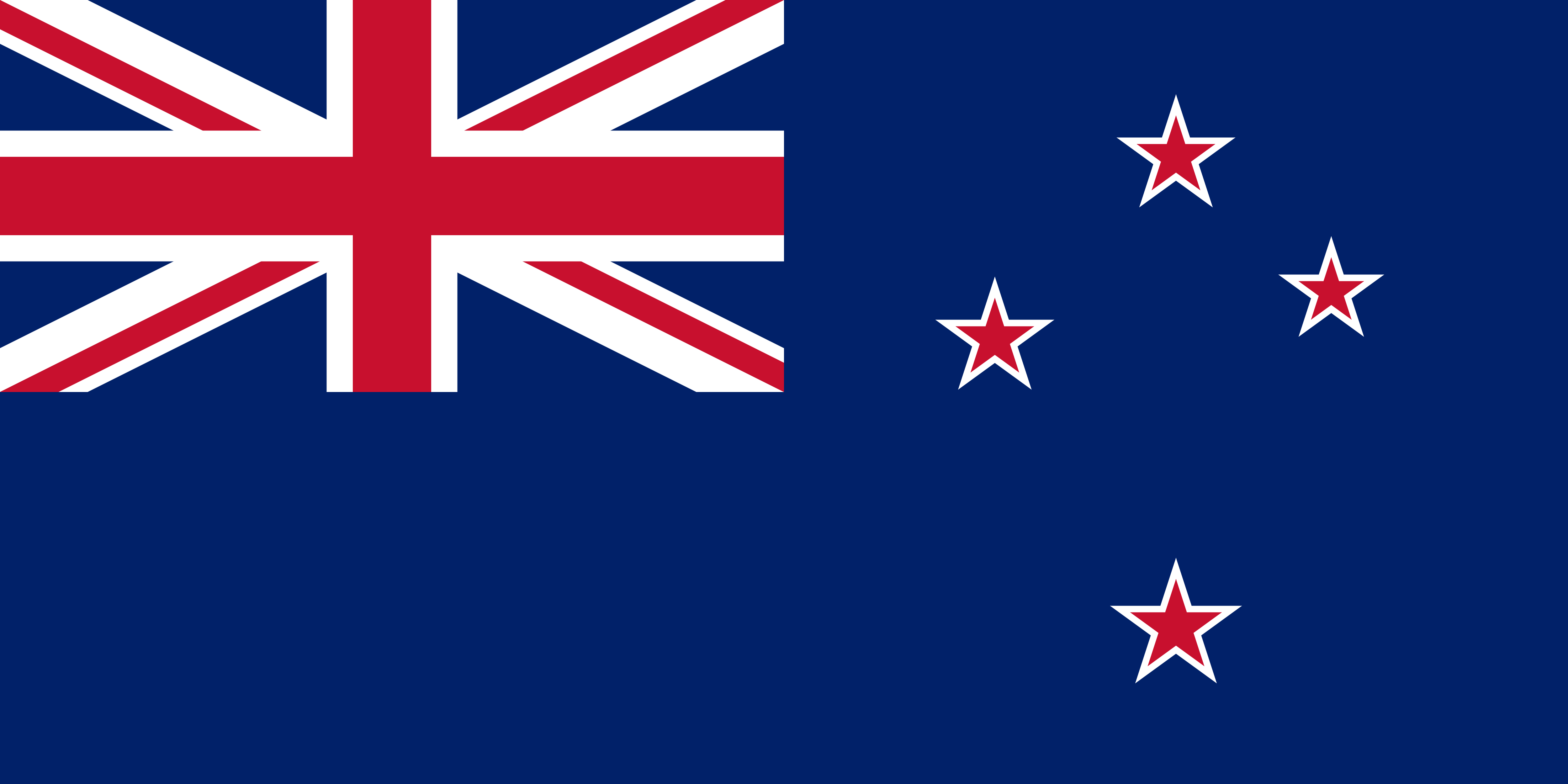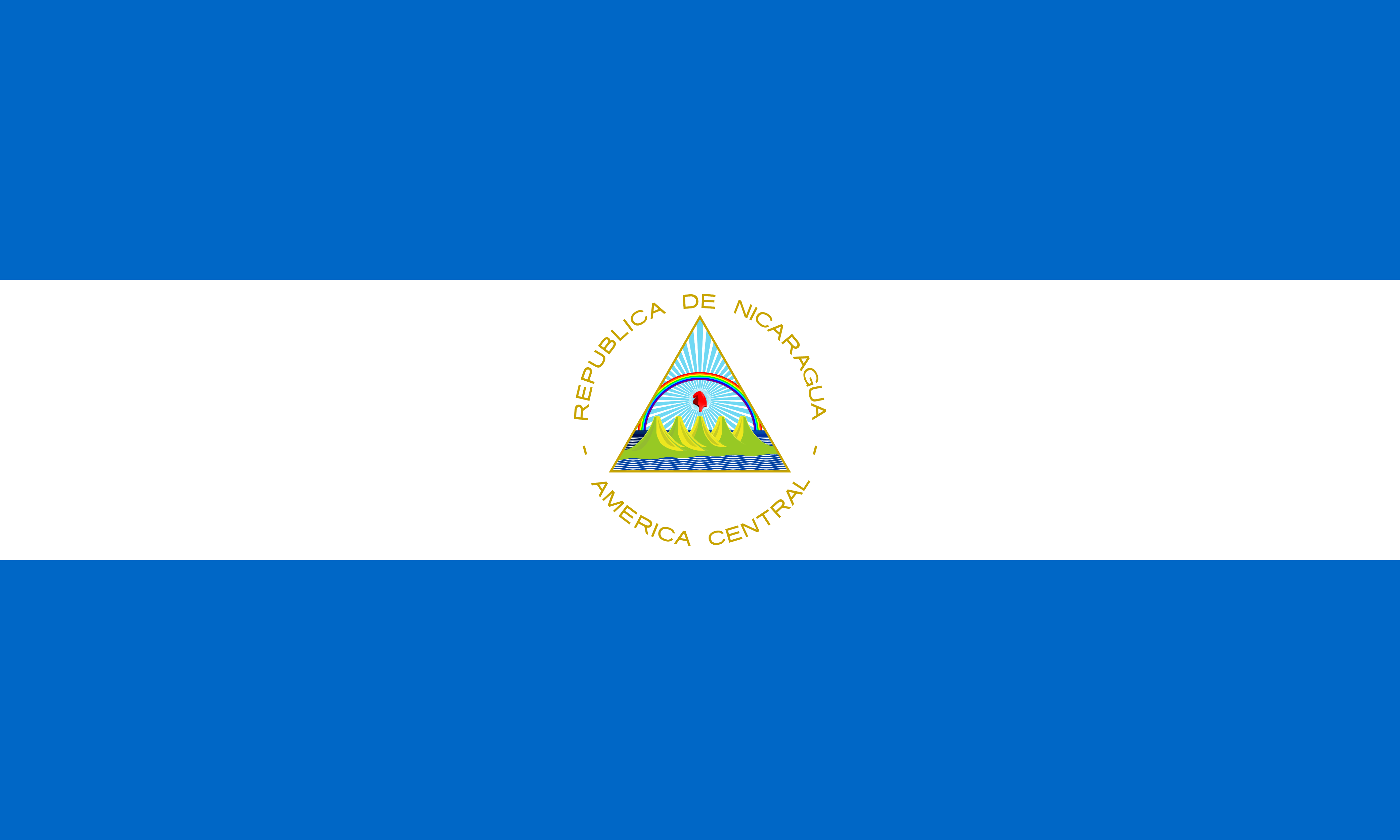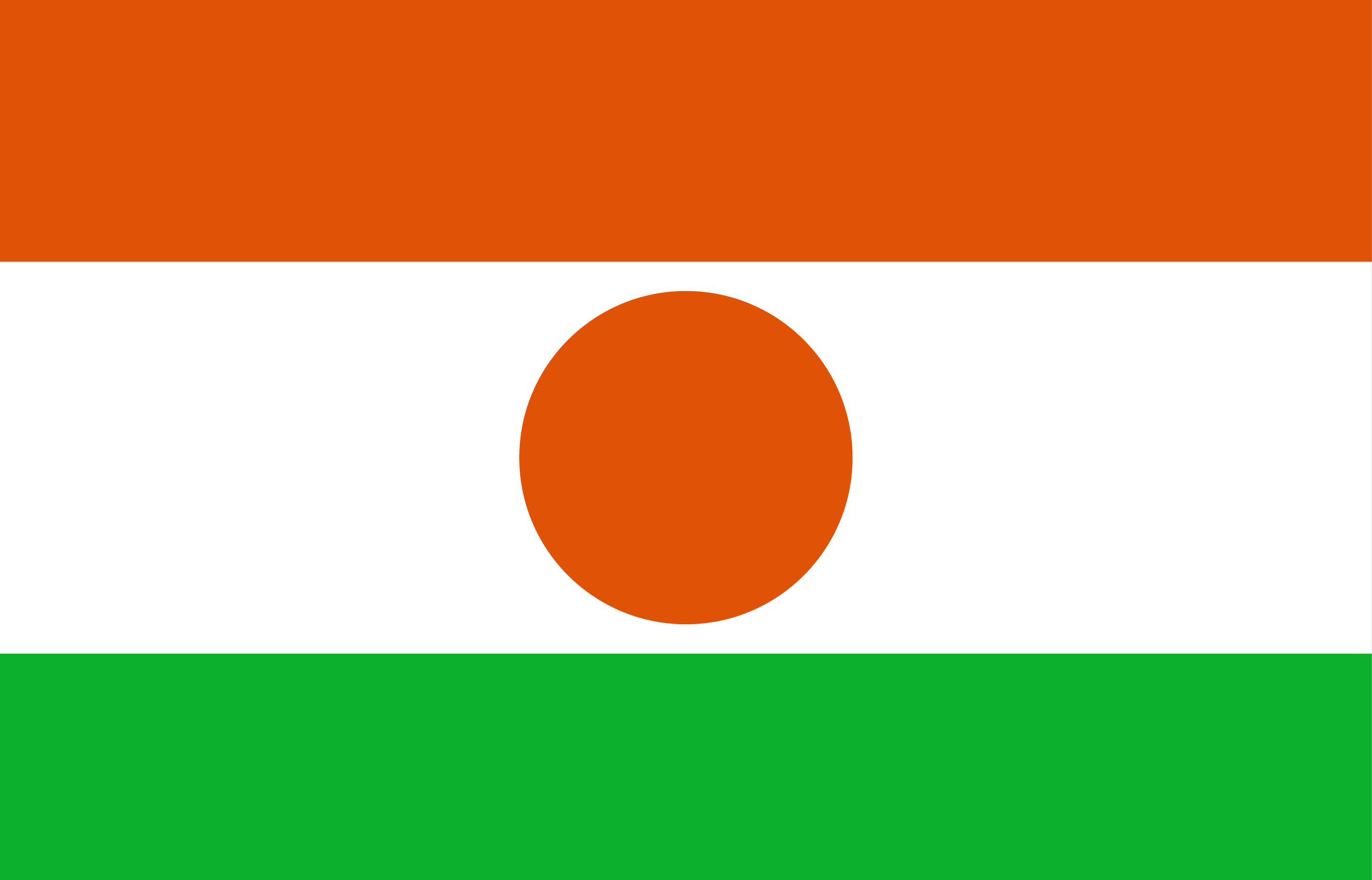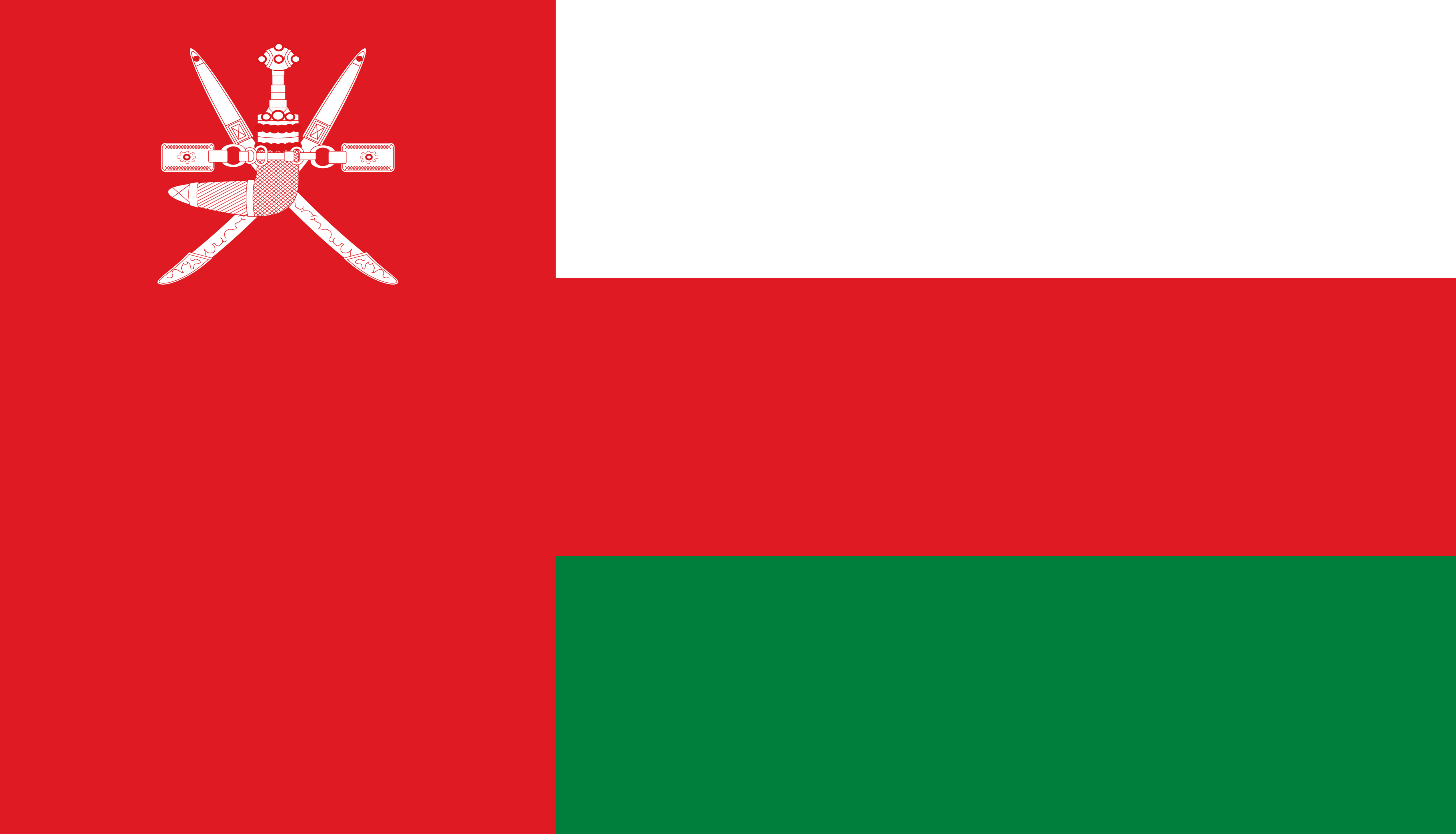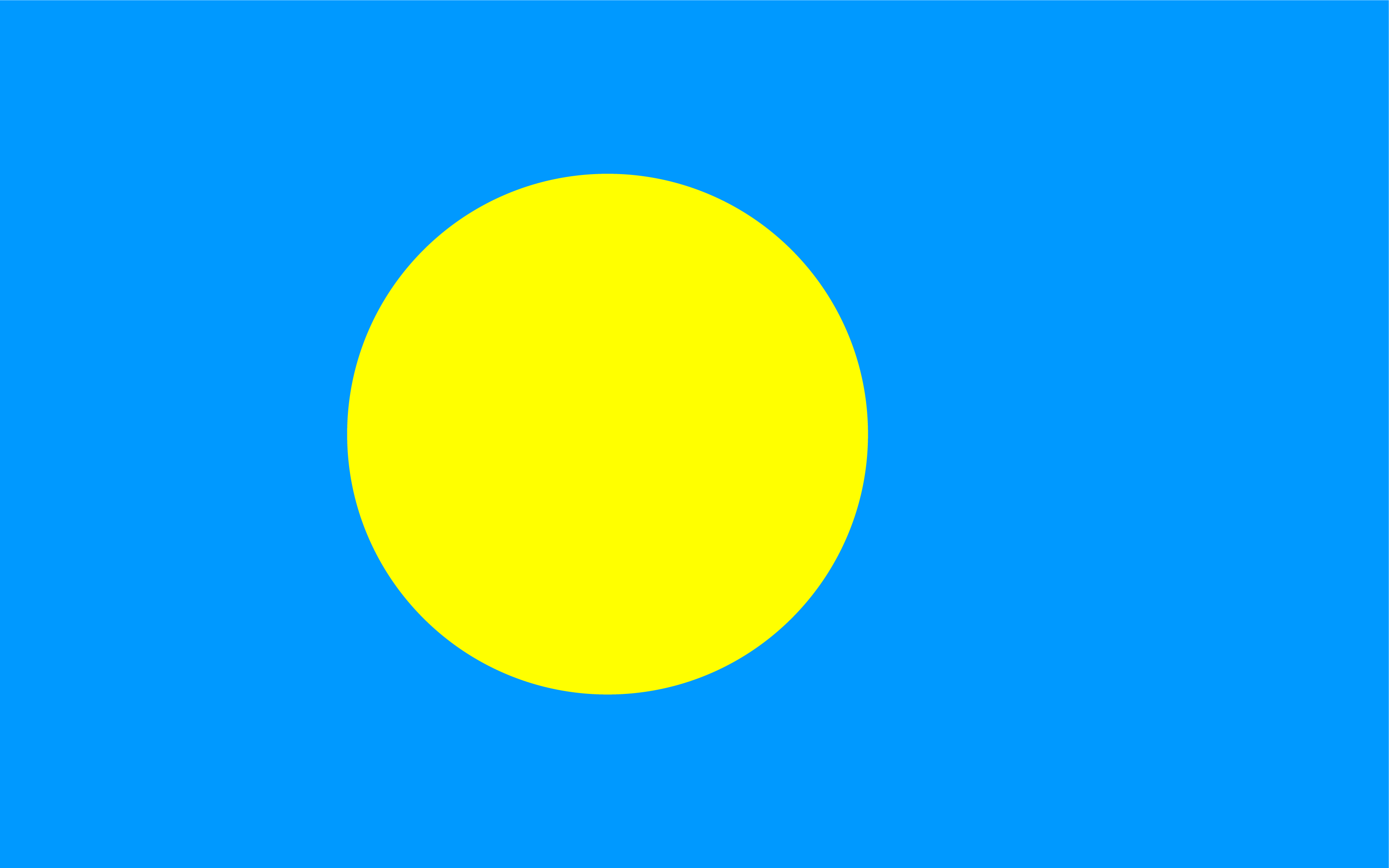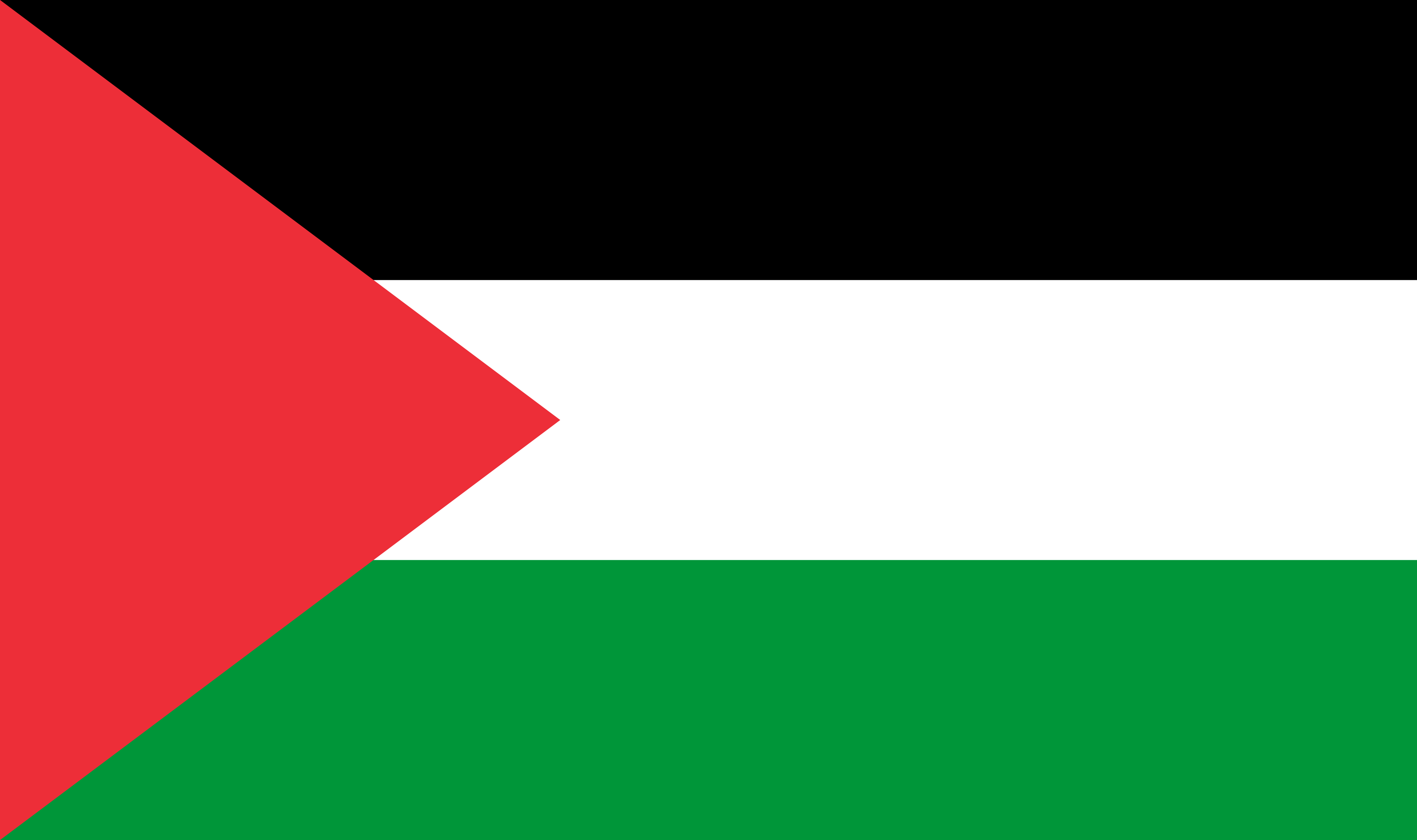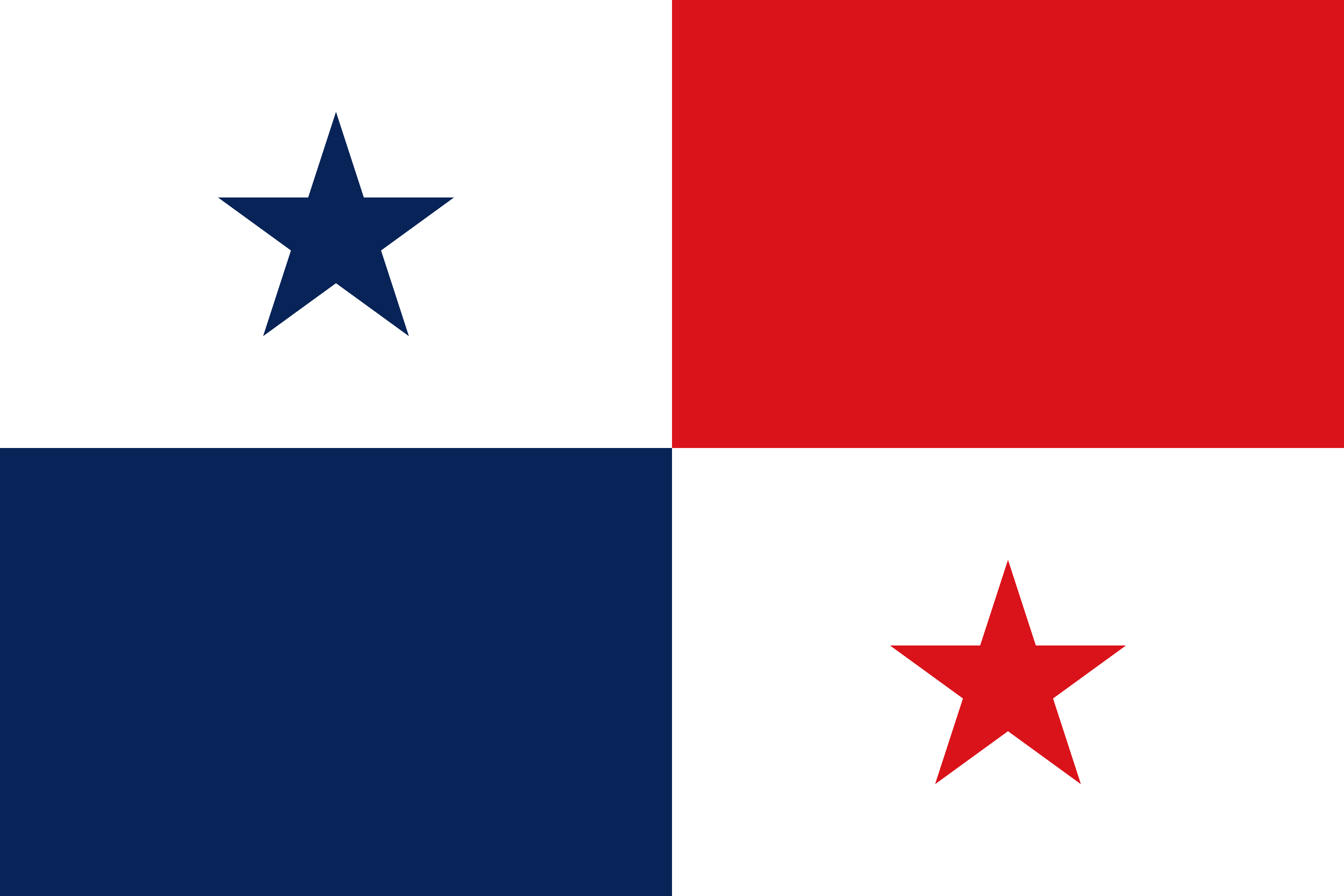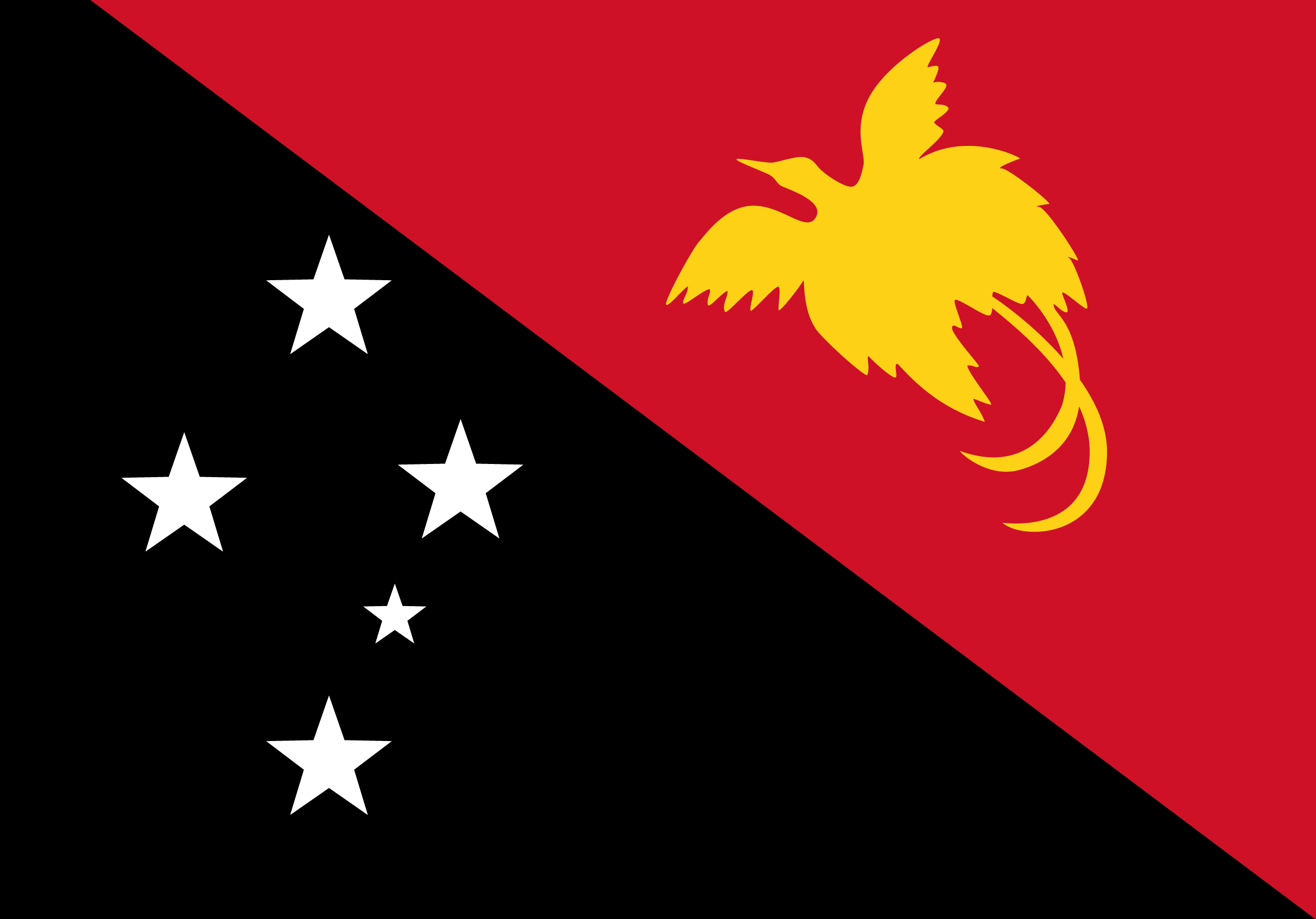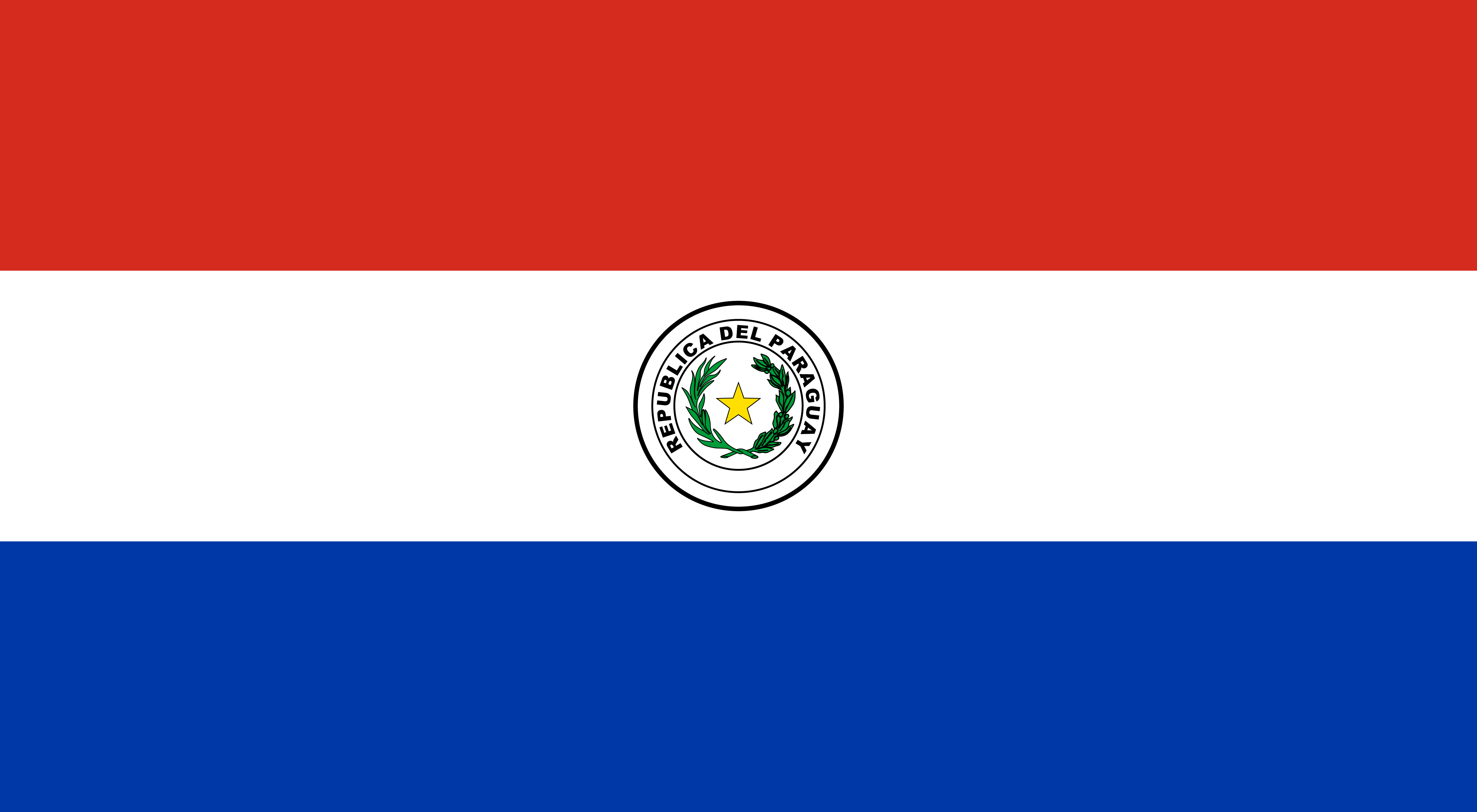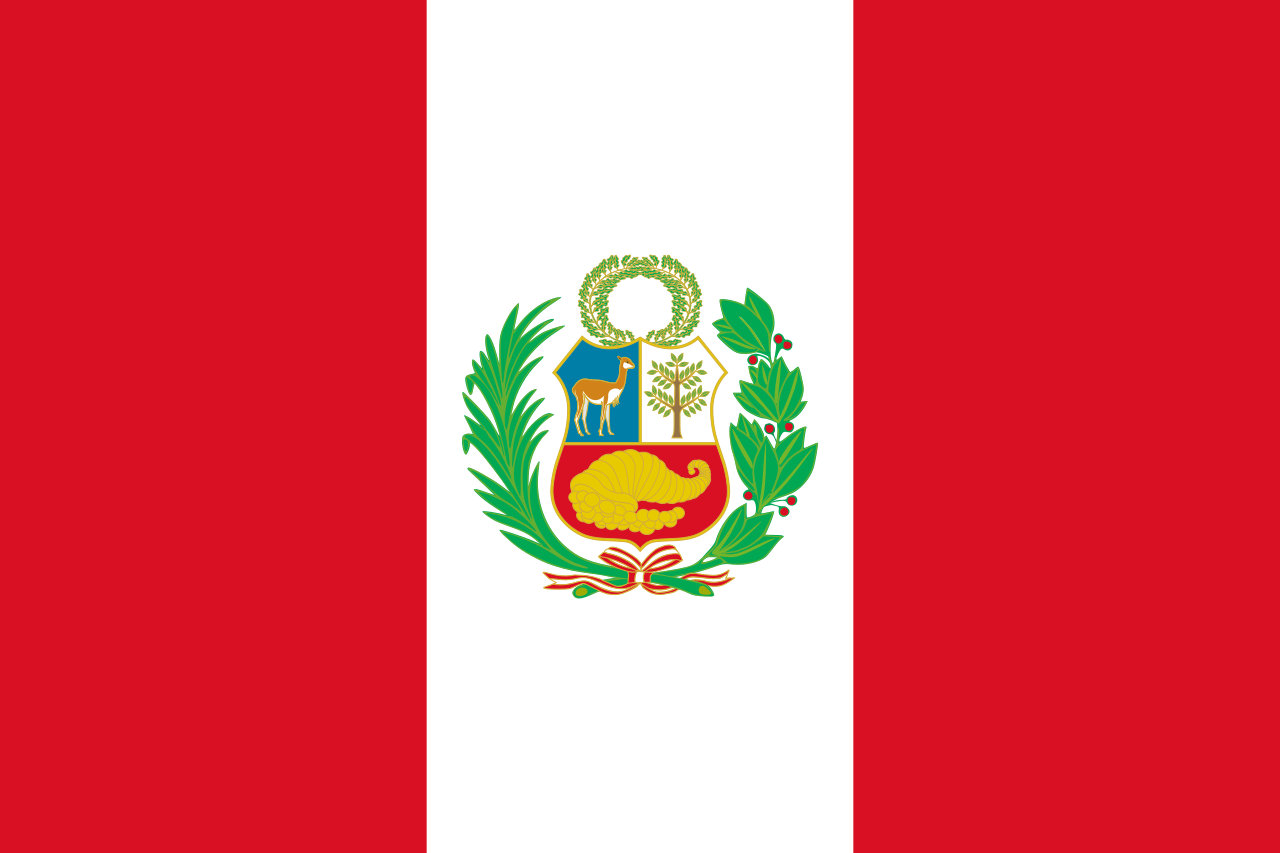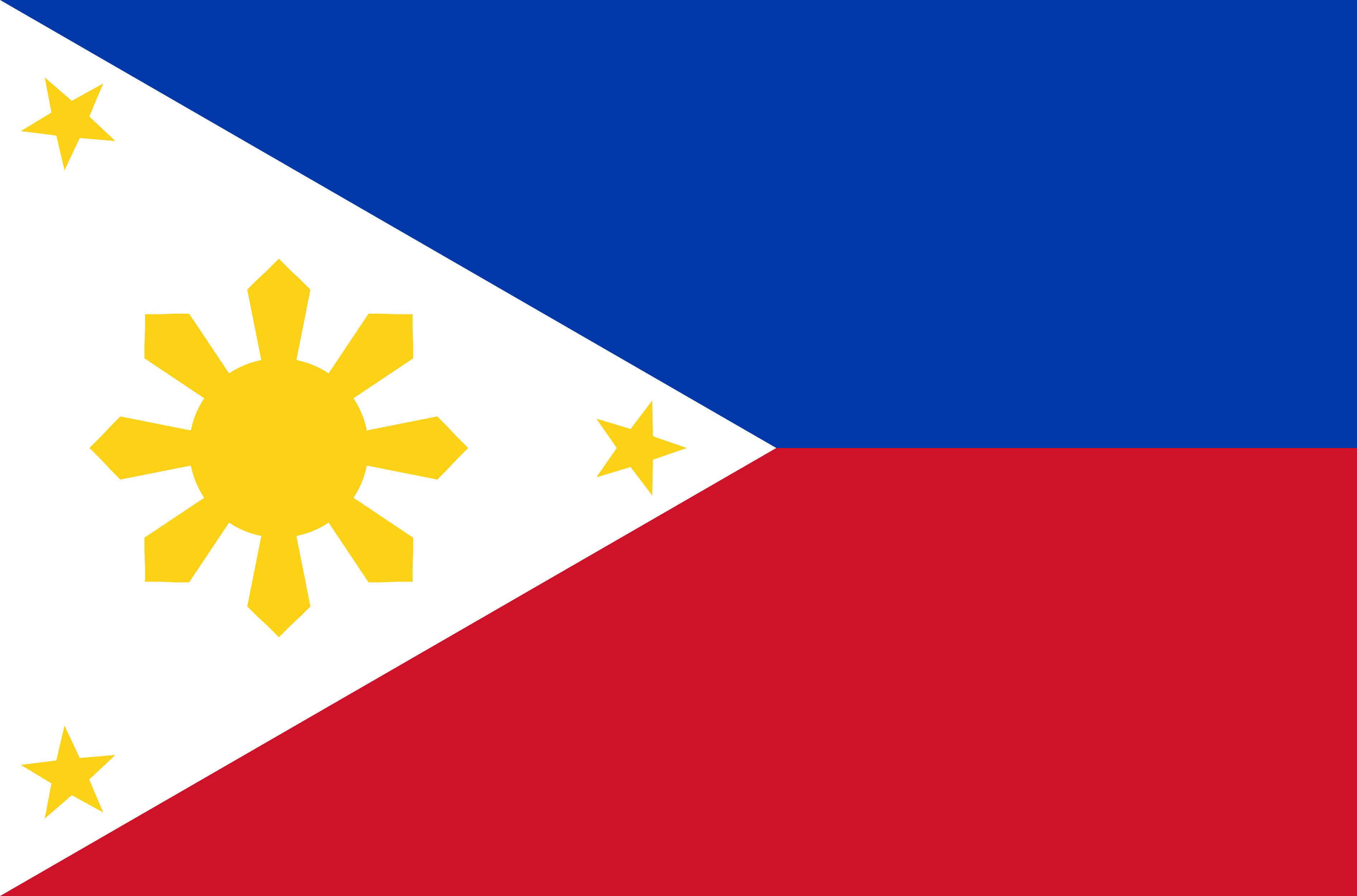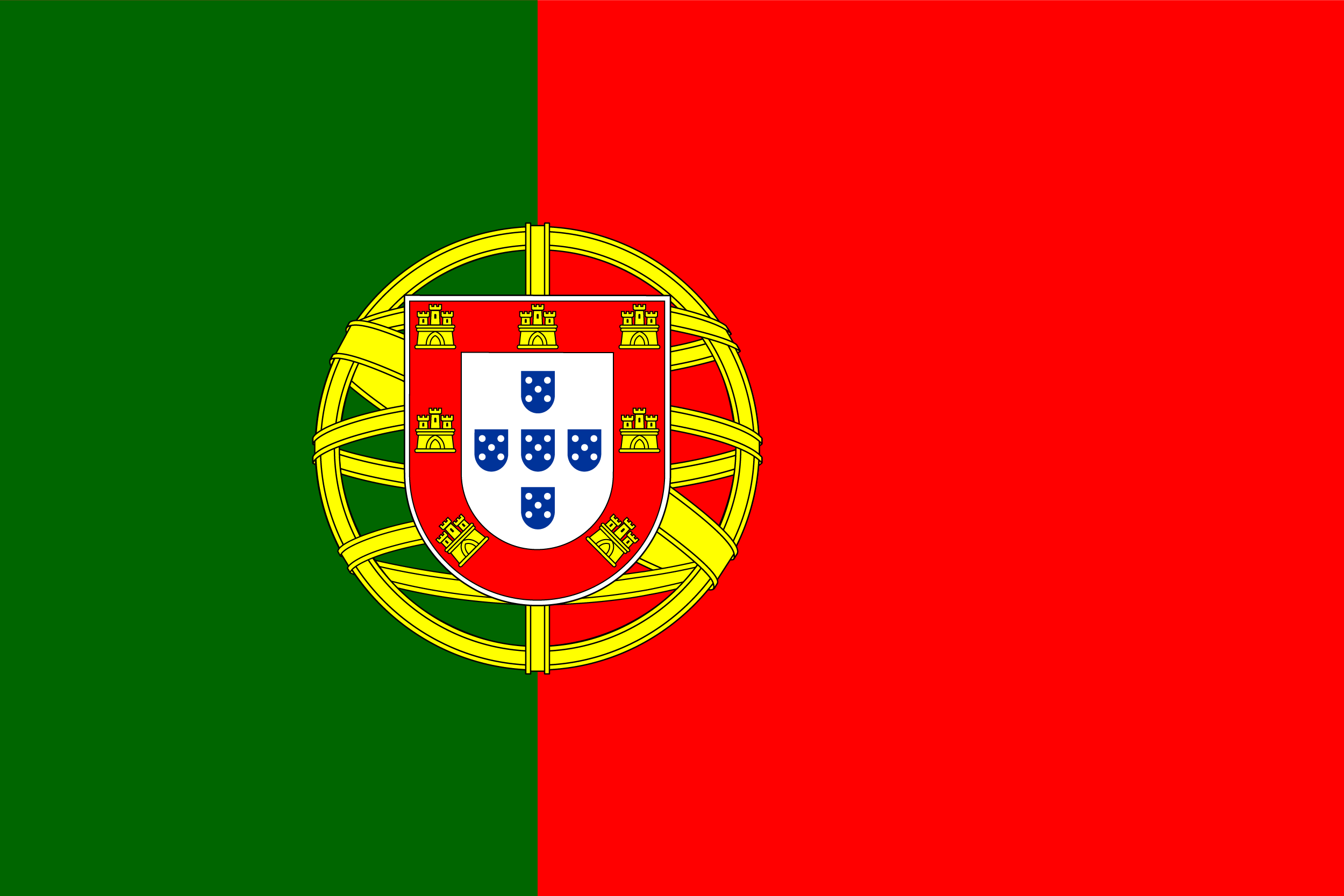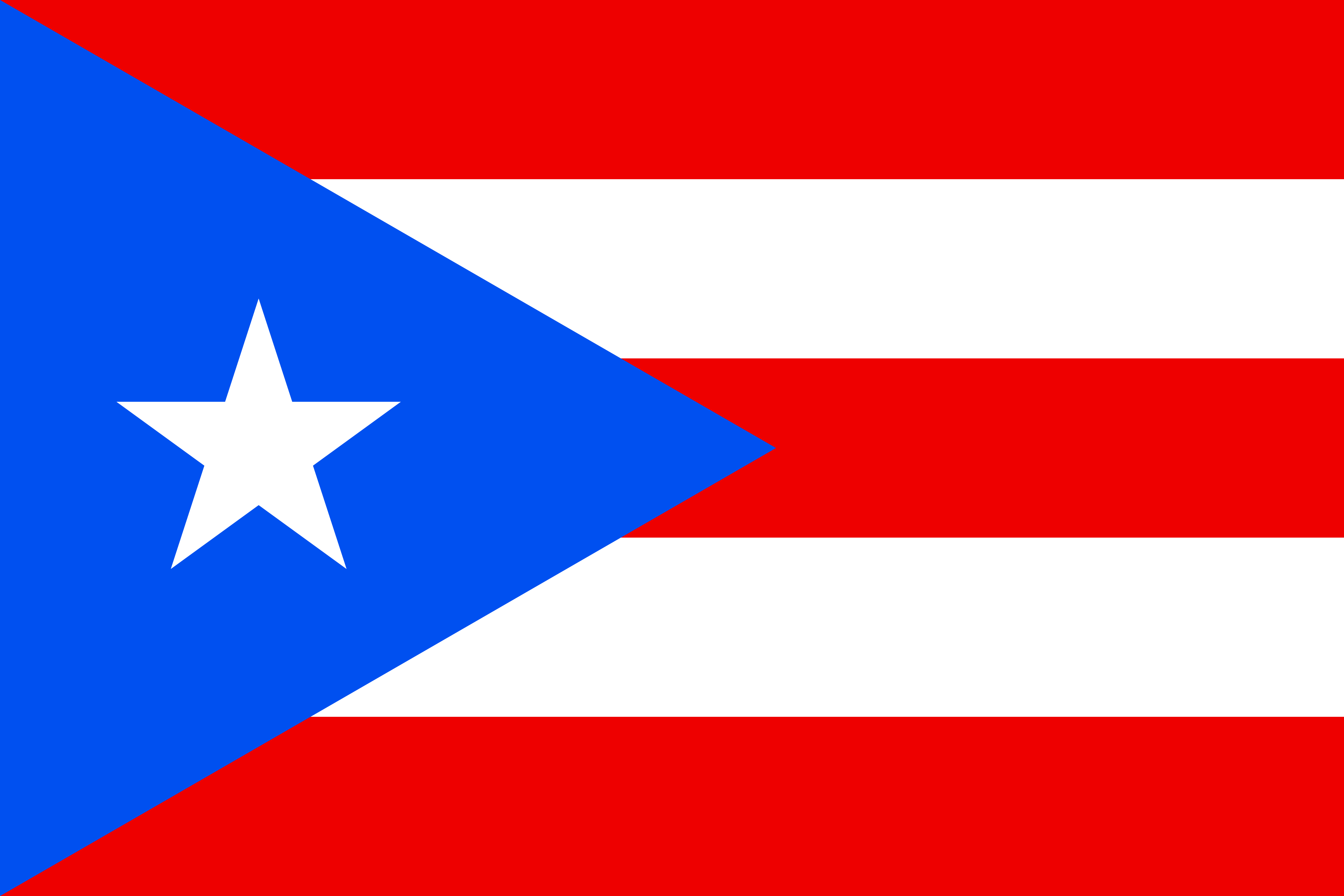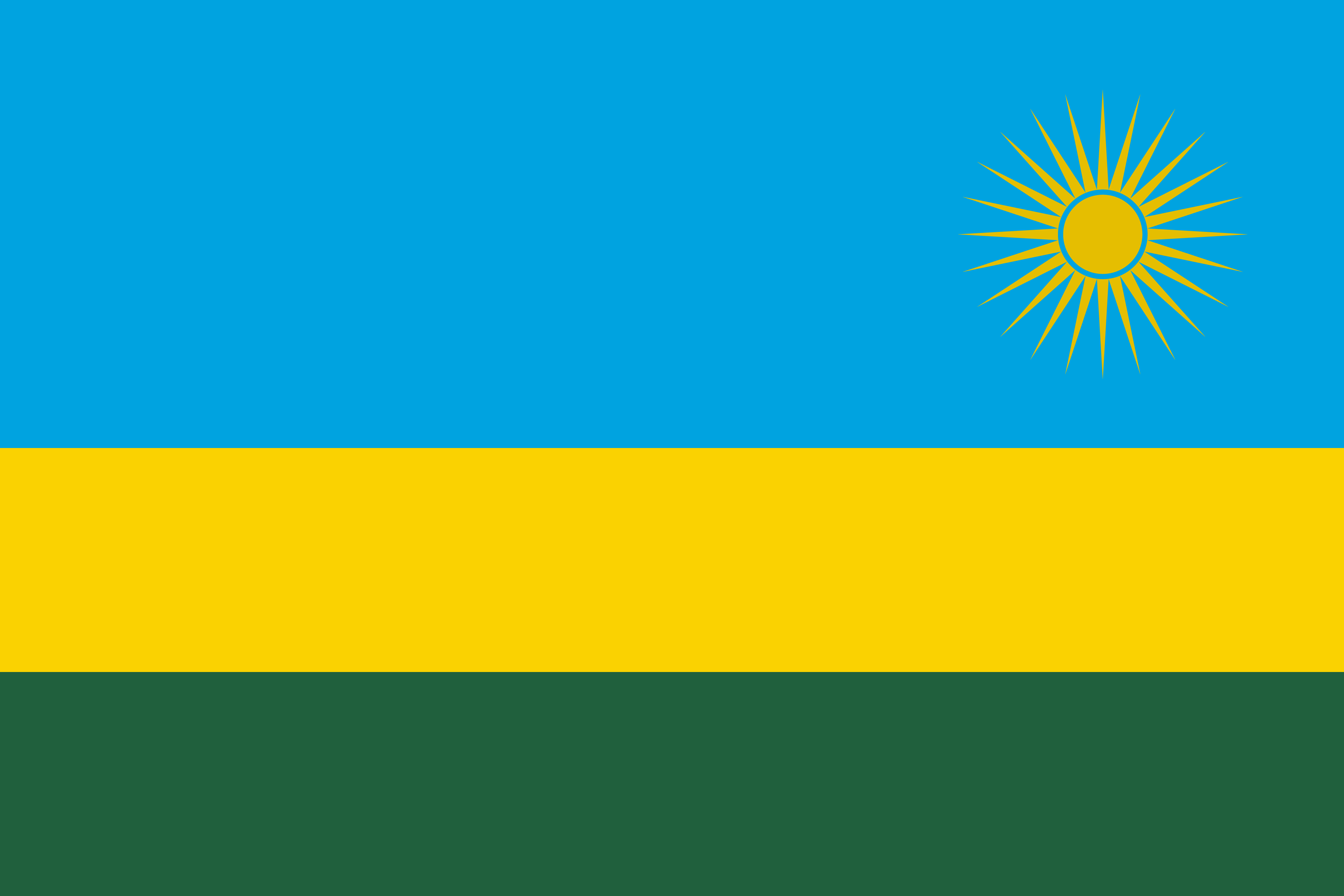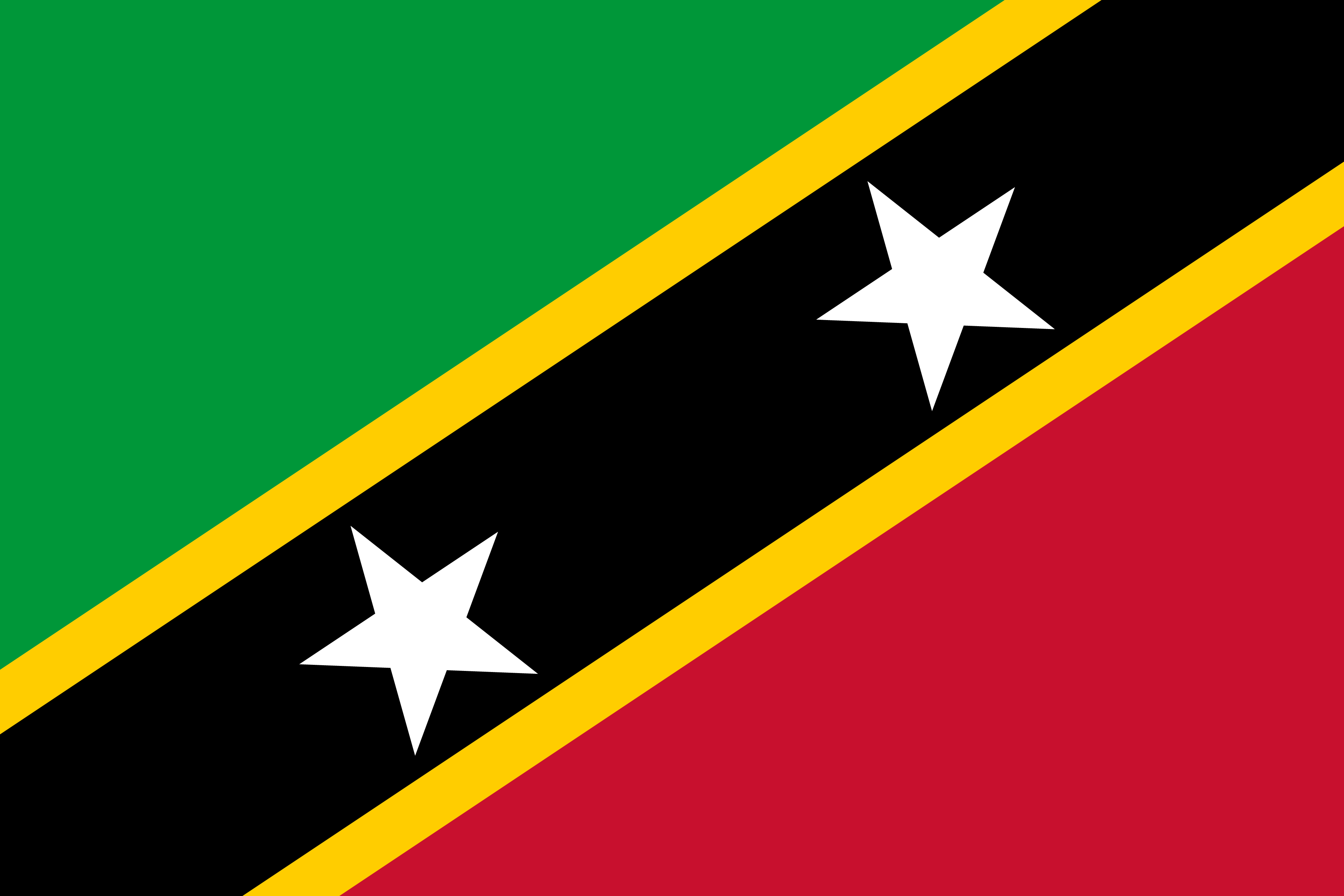 #104
Saint Kitts and Nevis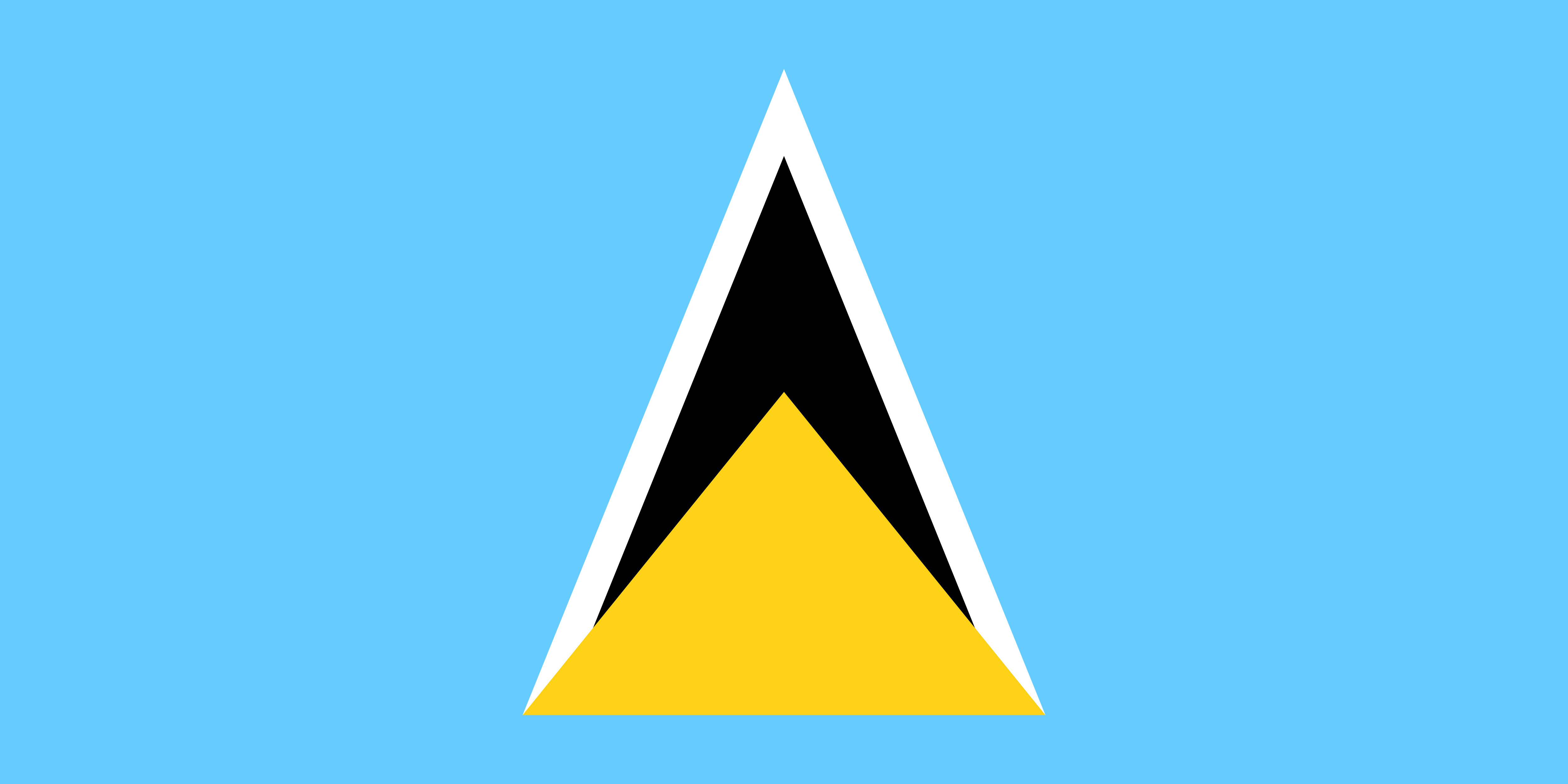 #106
Saint Vincent and the Grenadines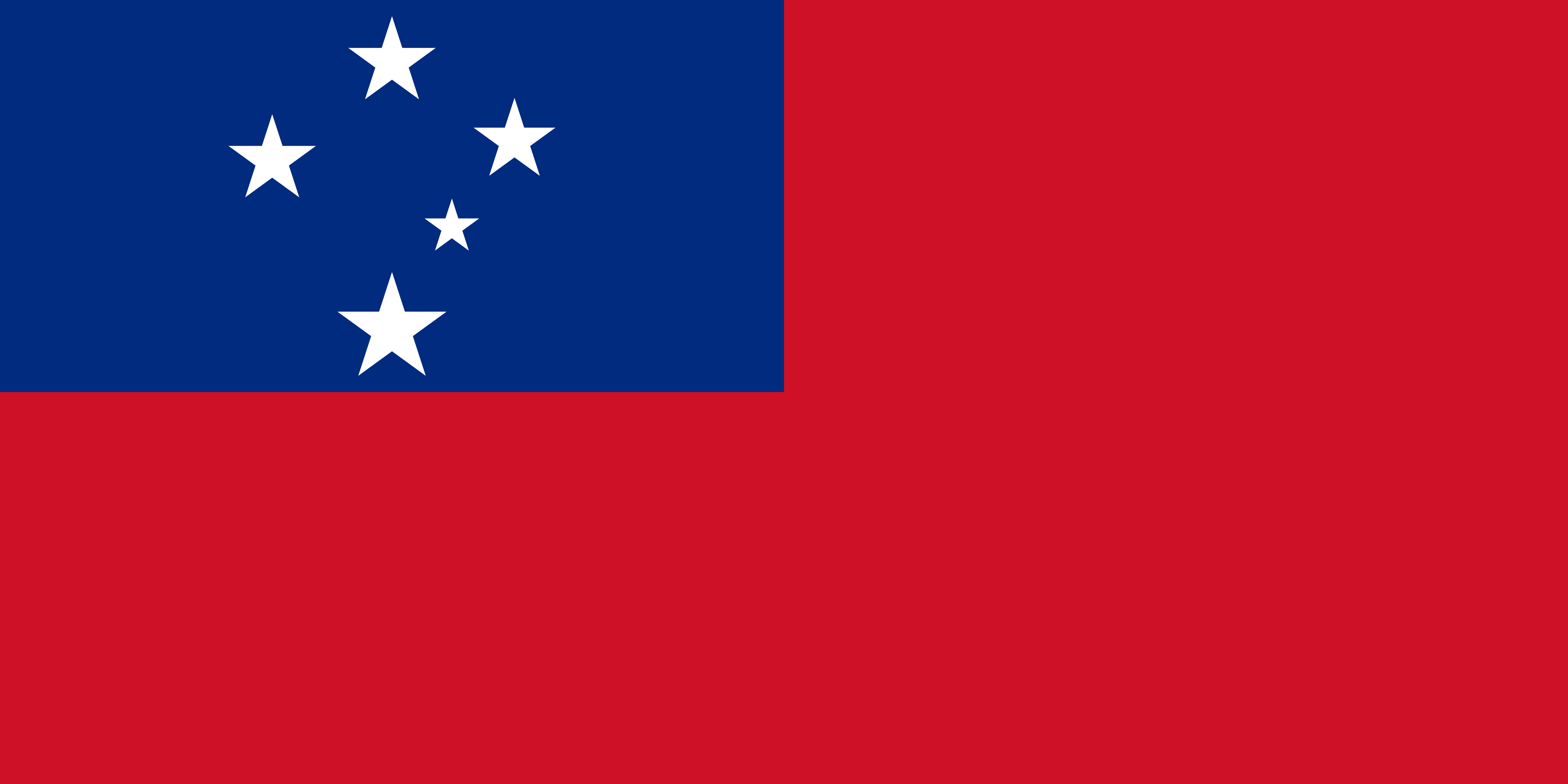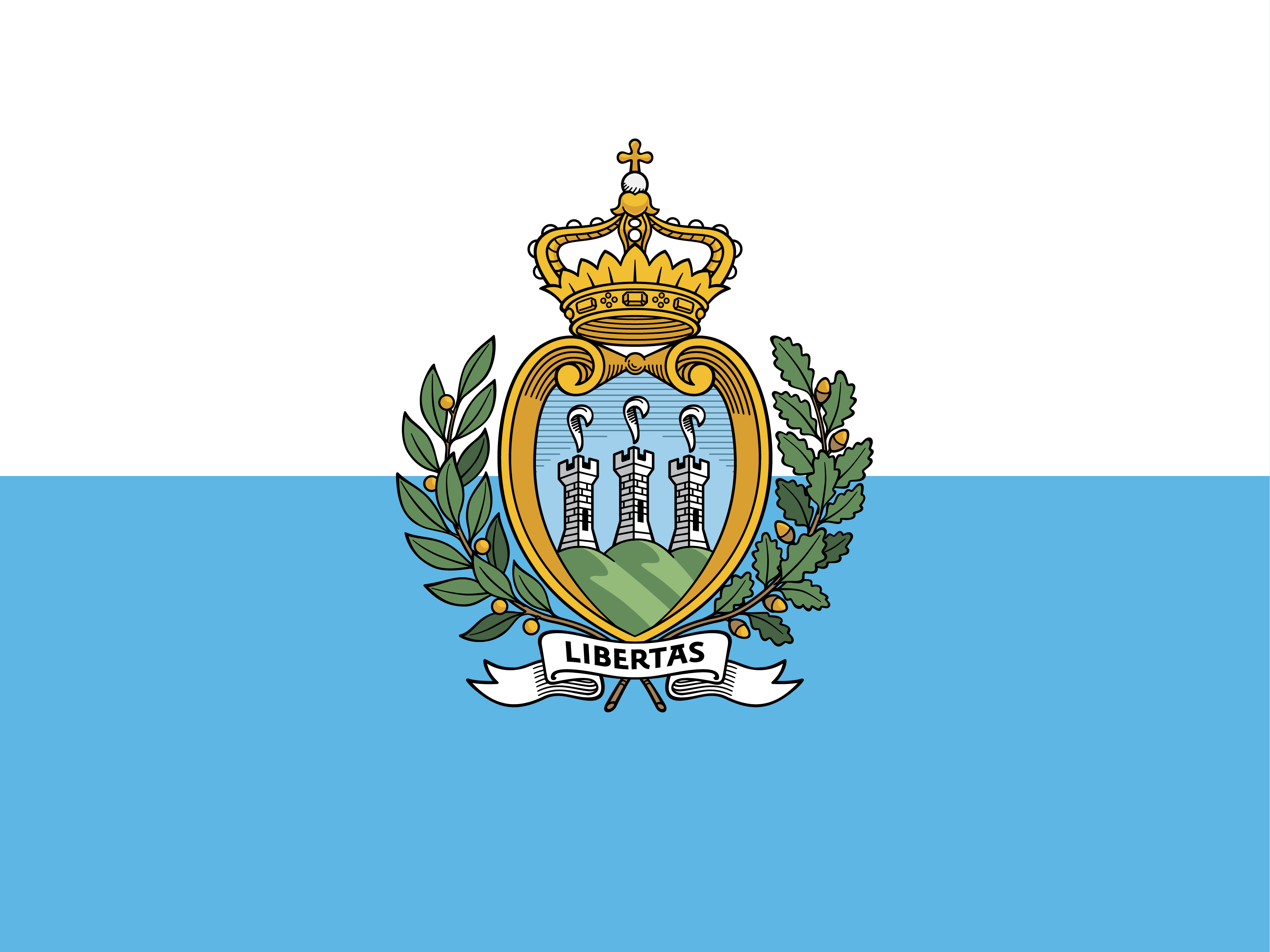 #109
Sao Tome and Principe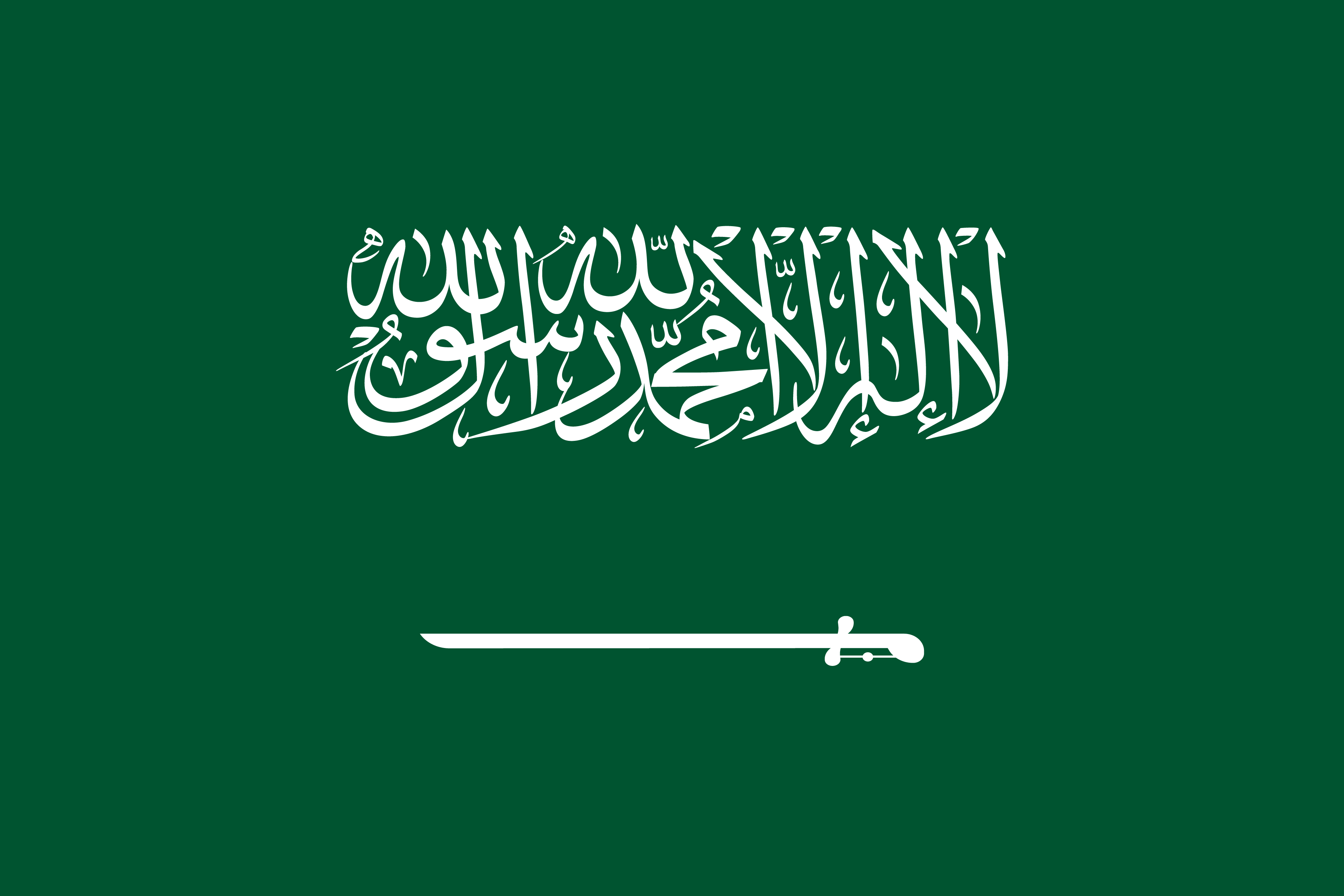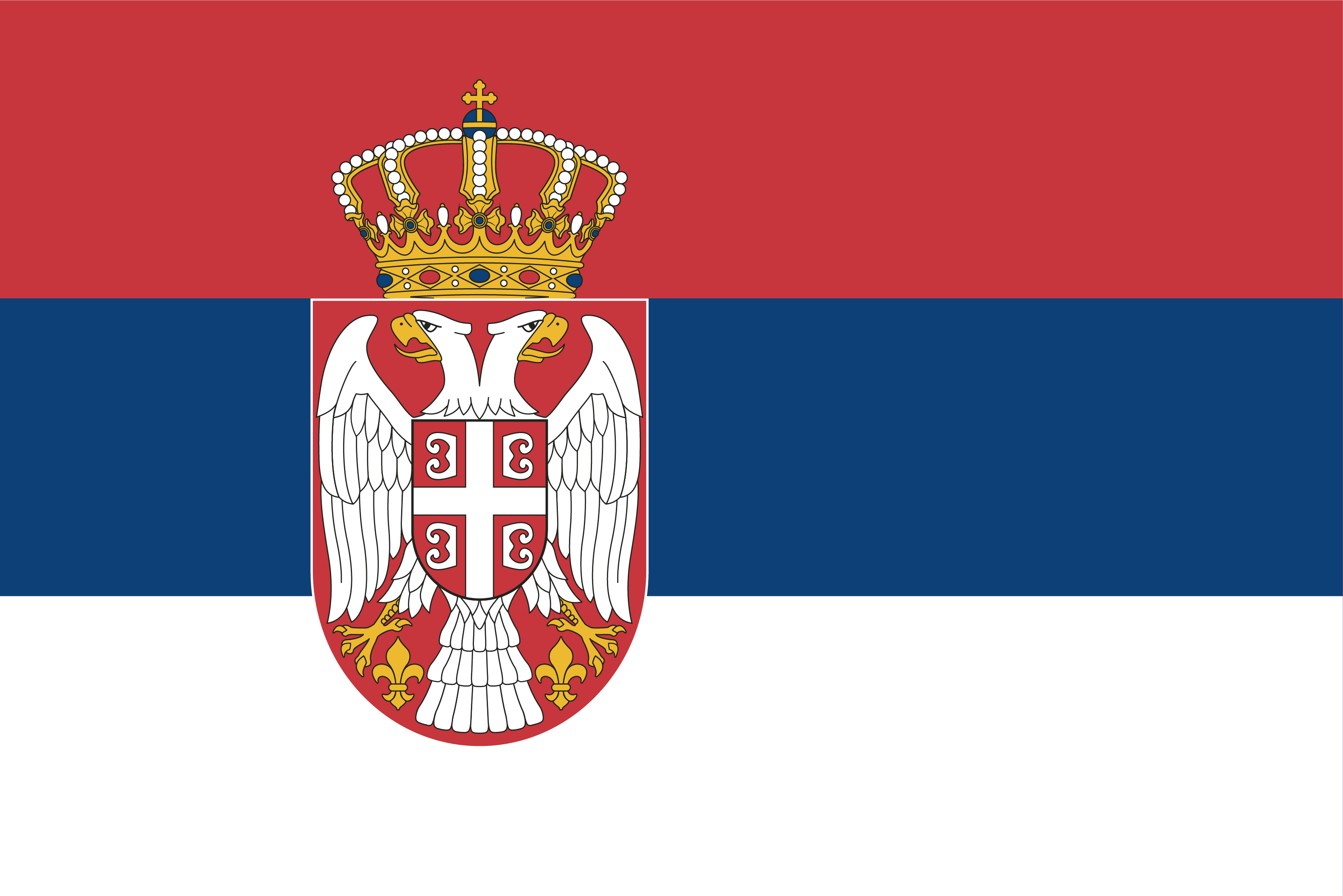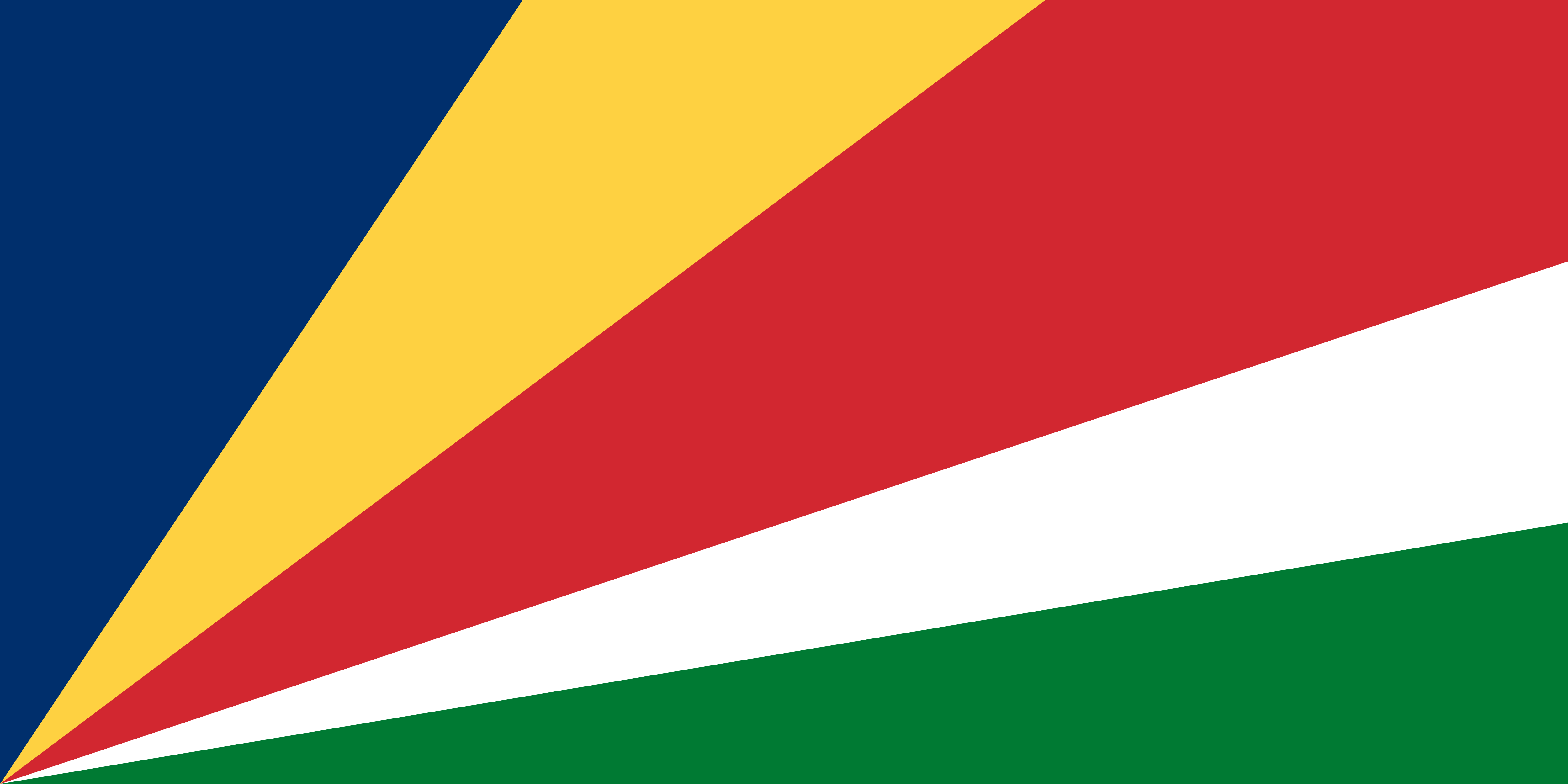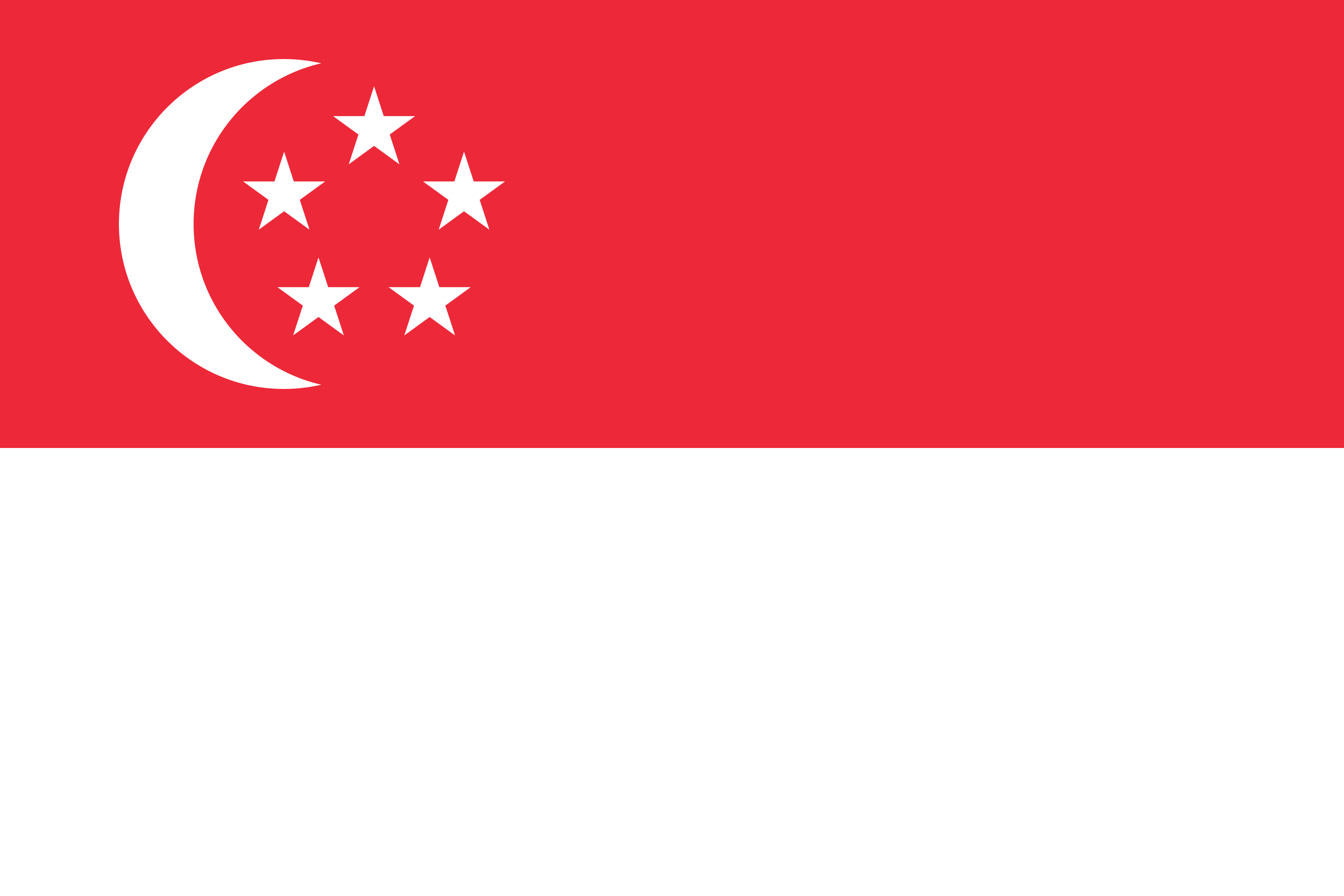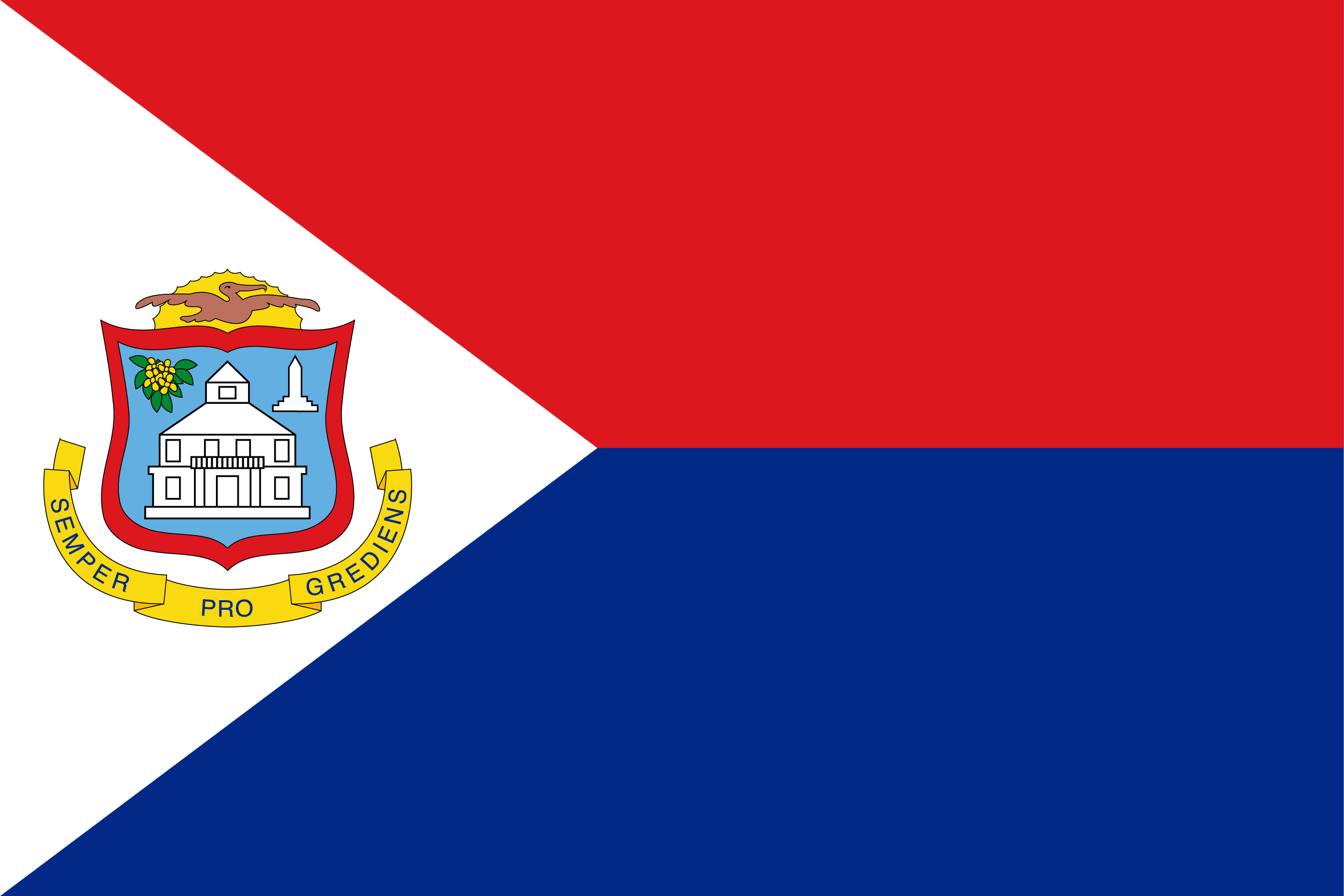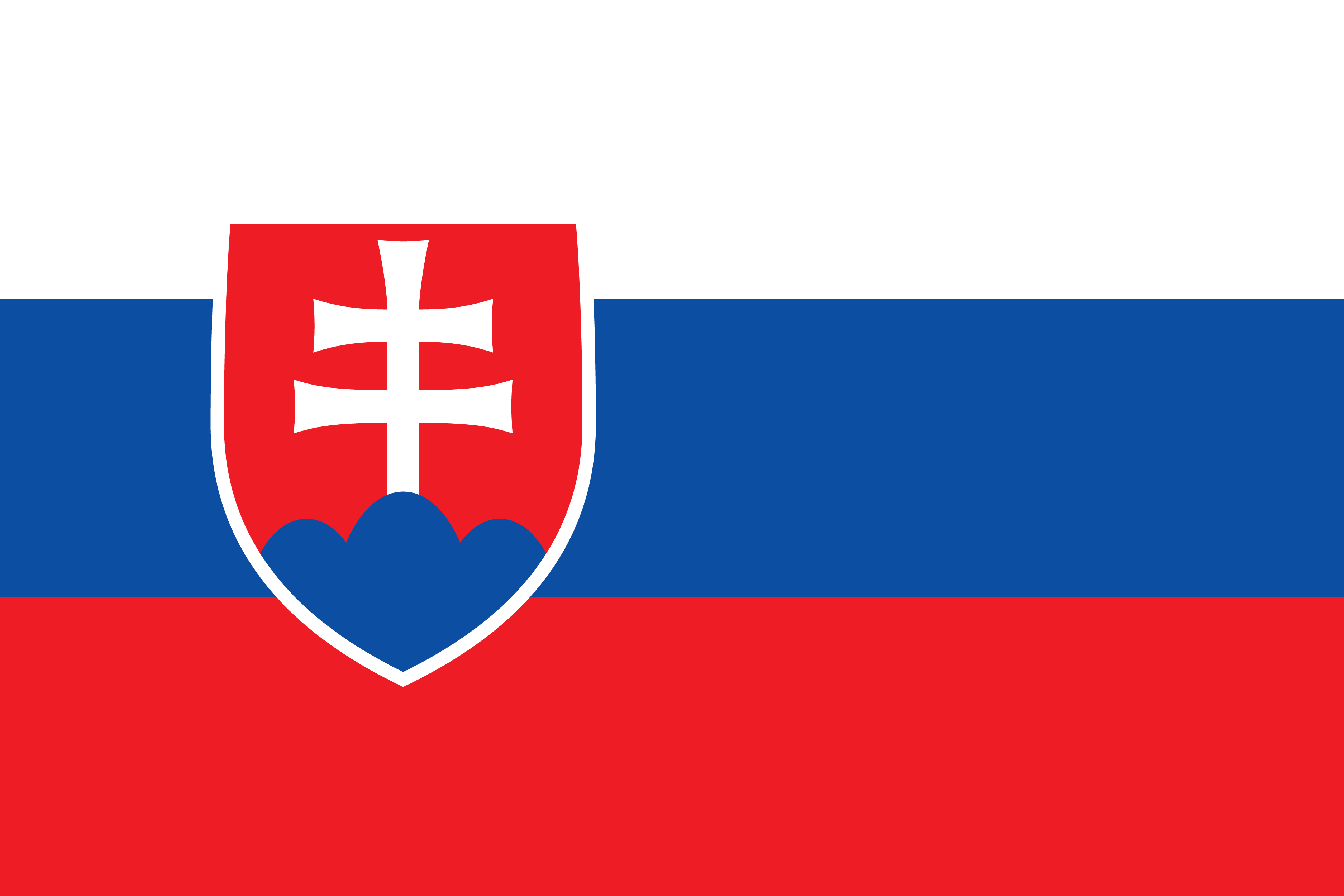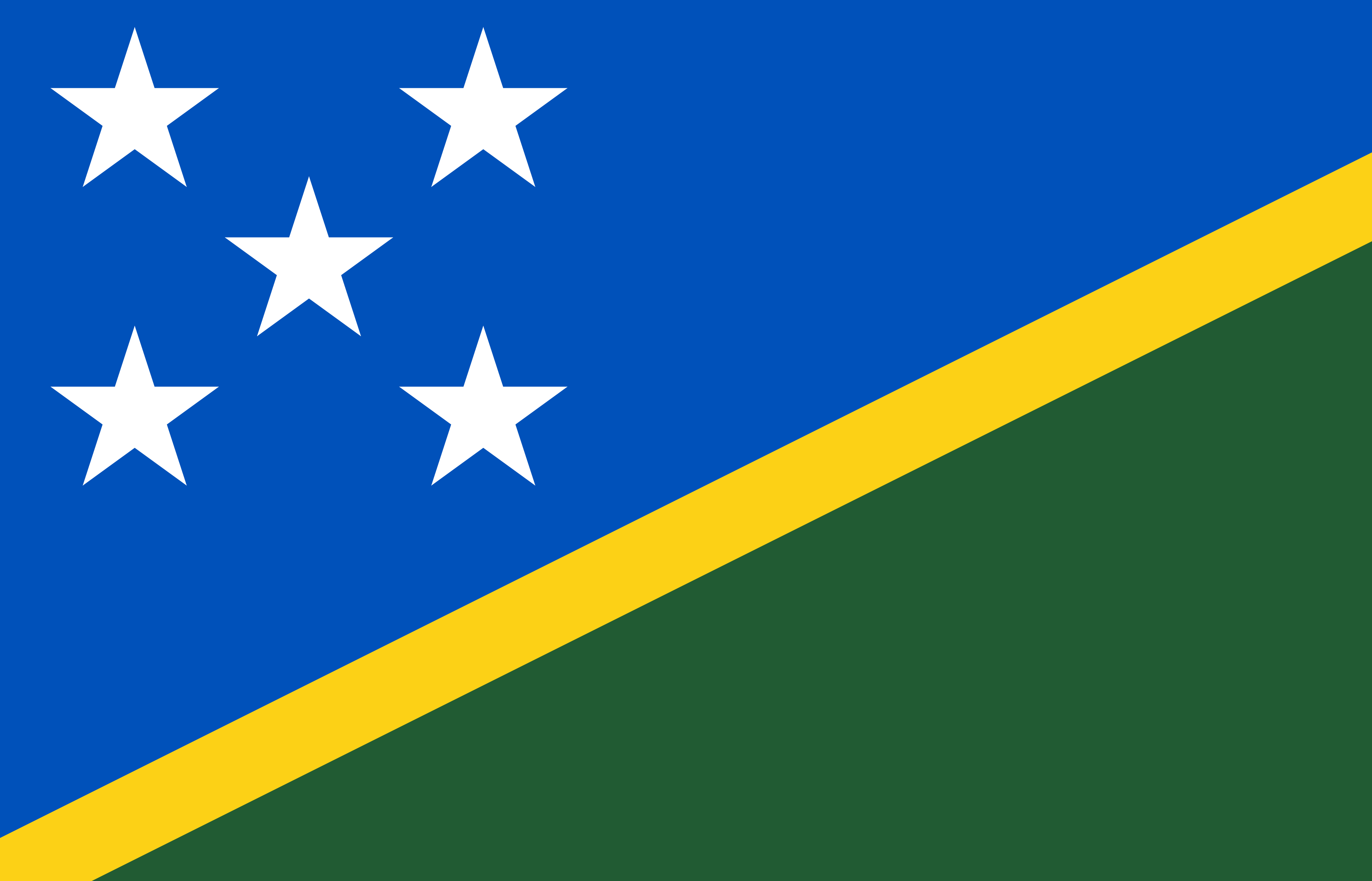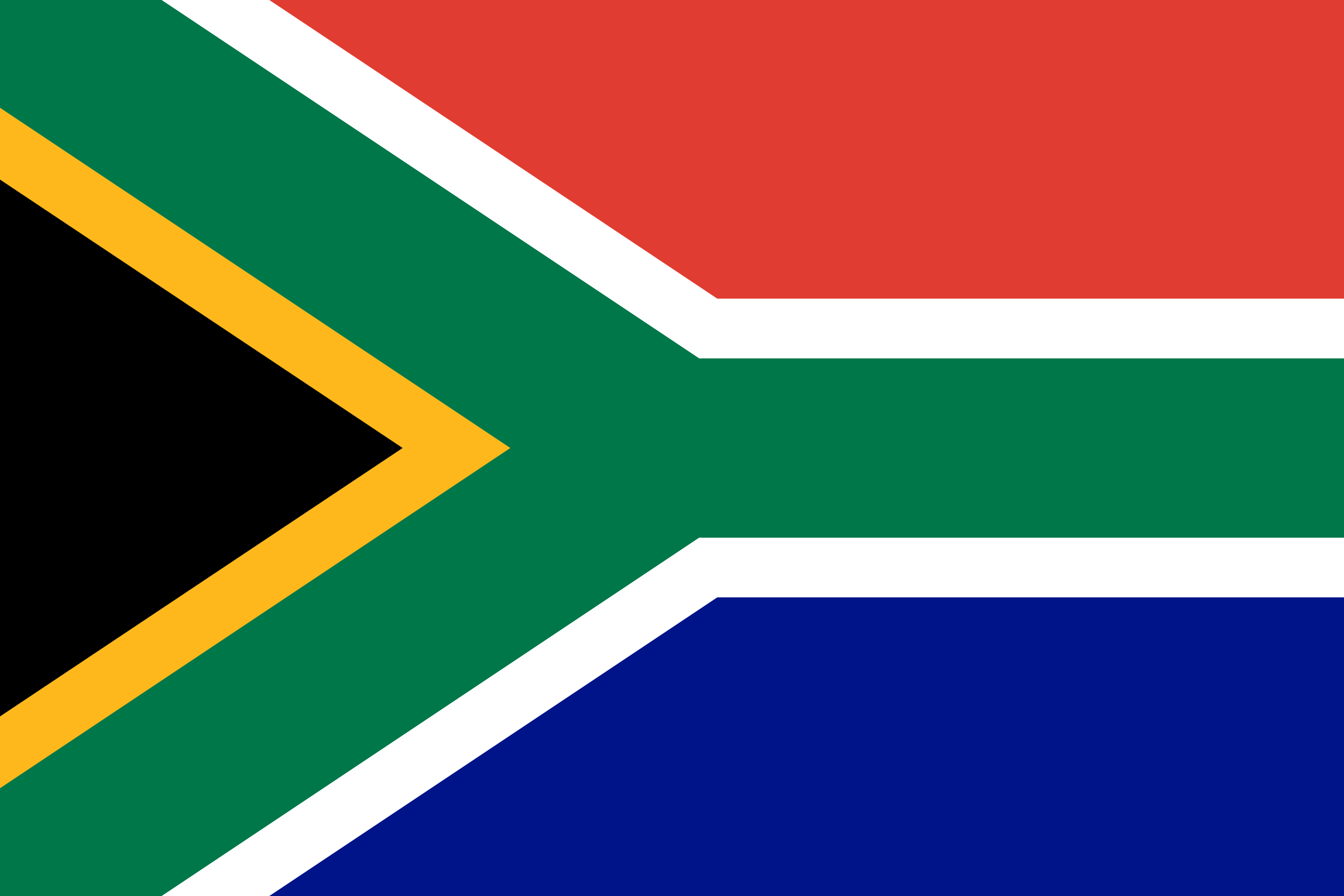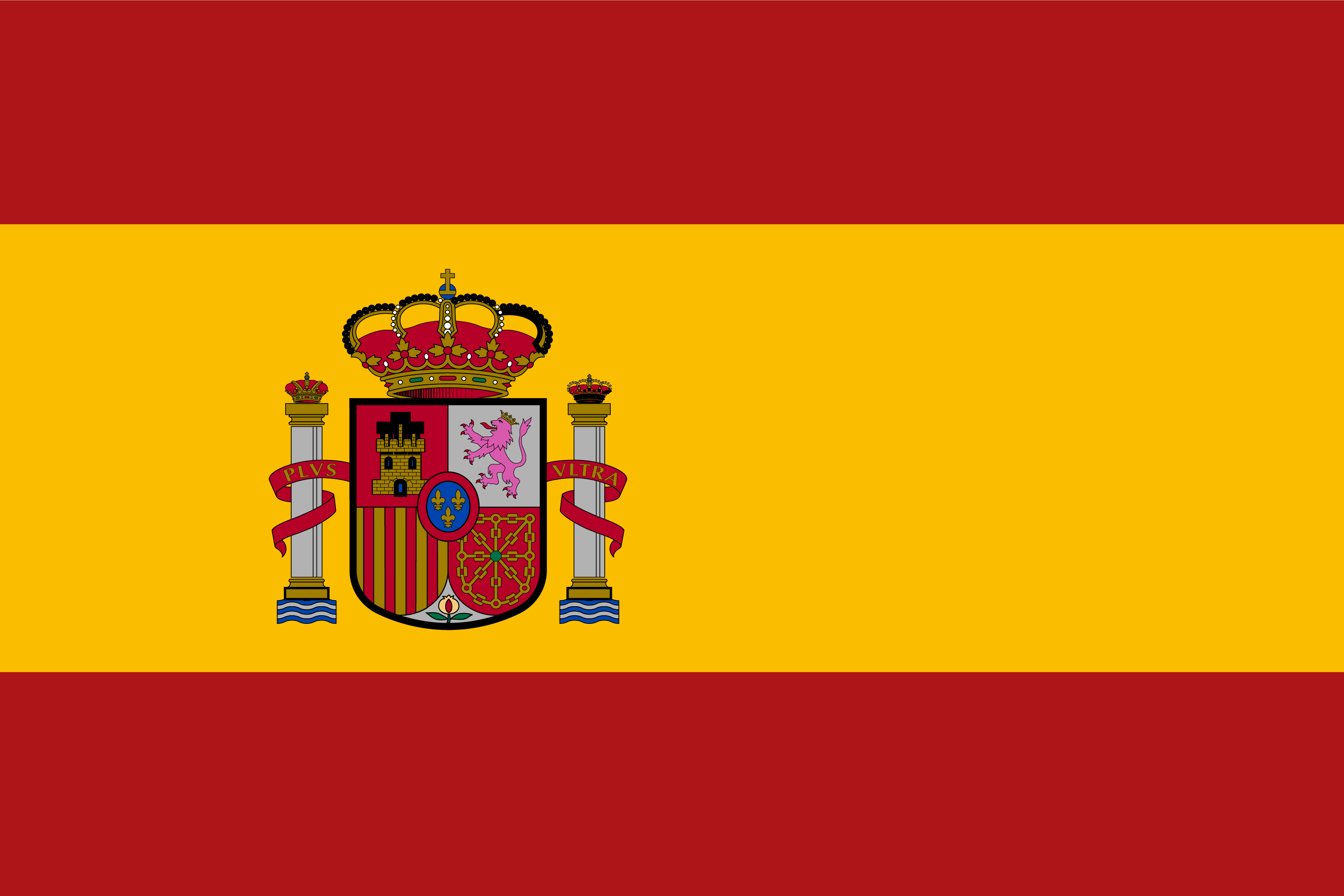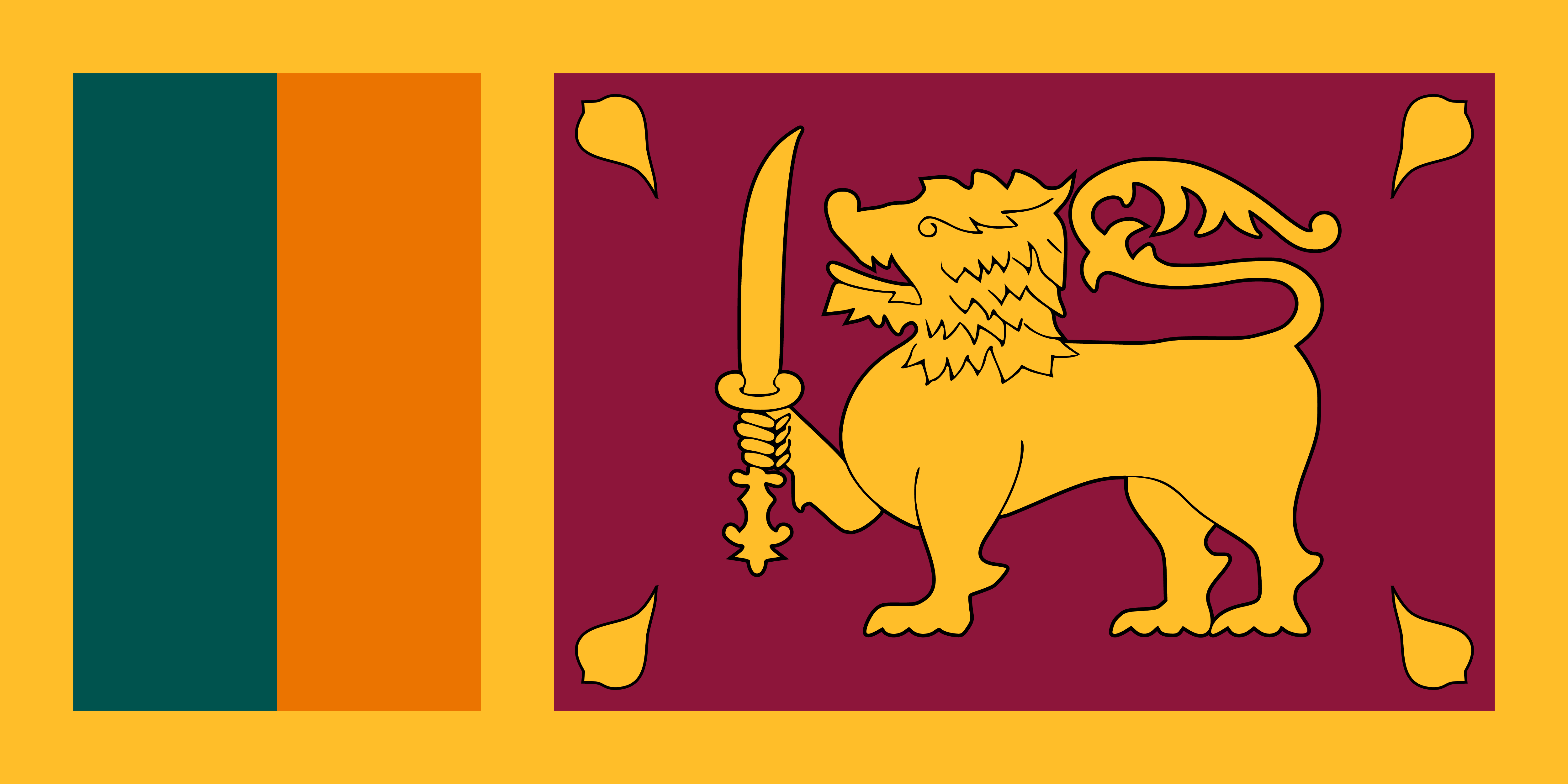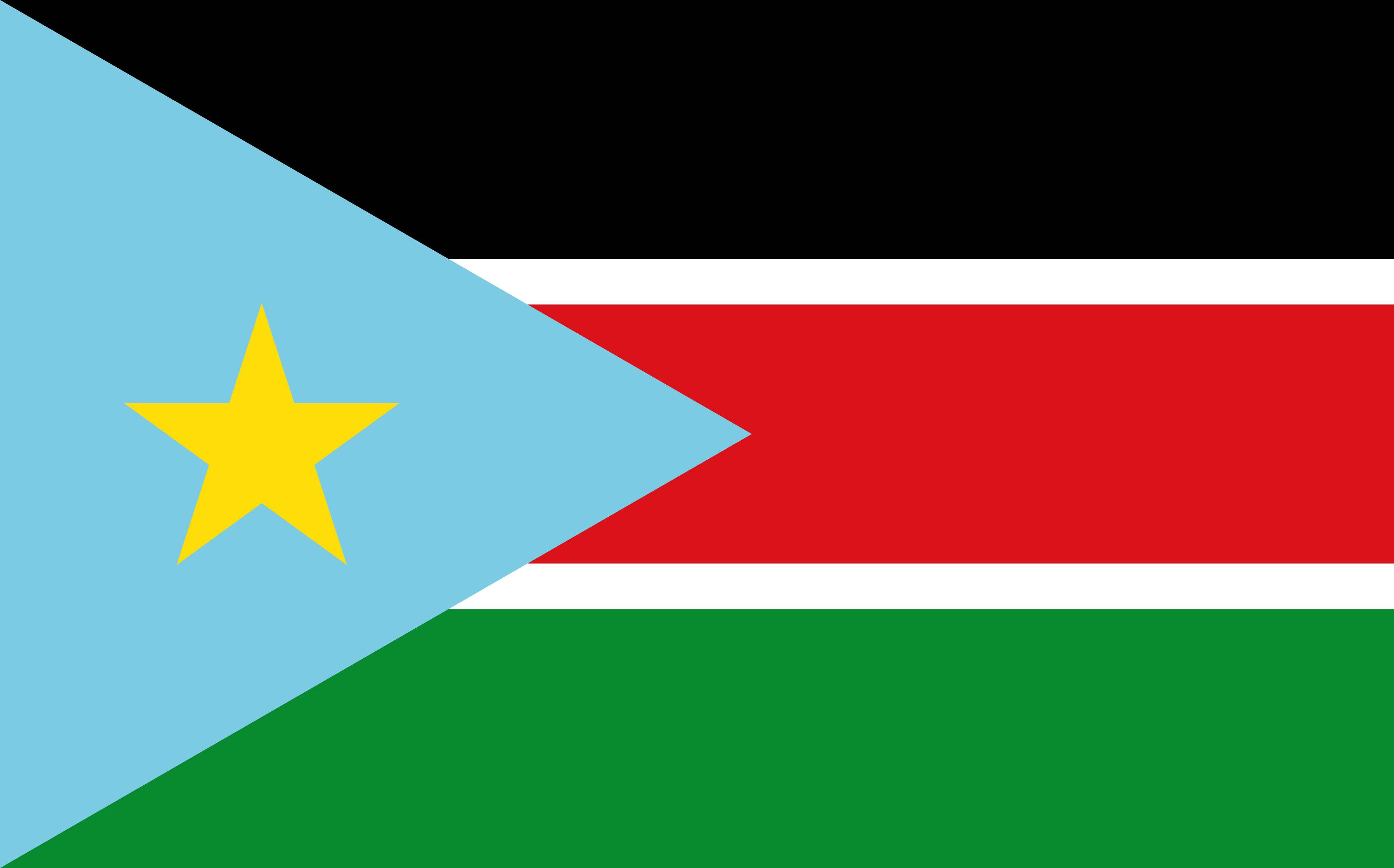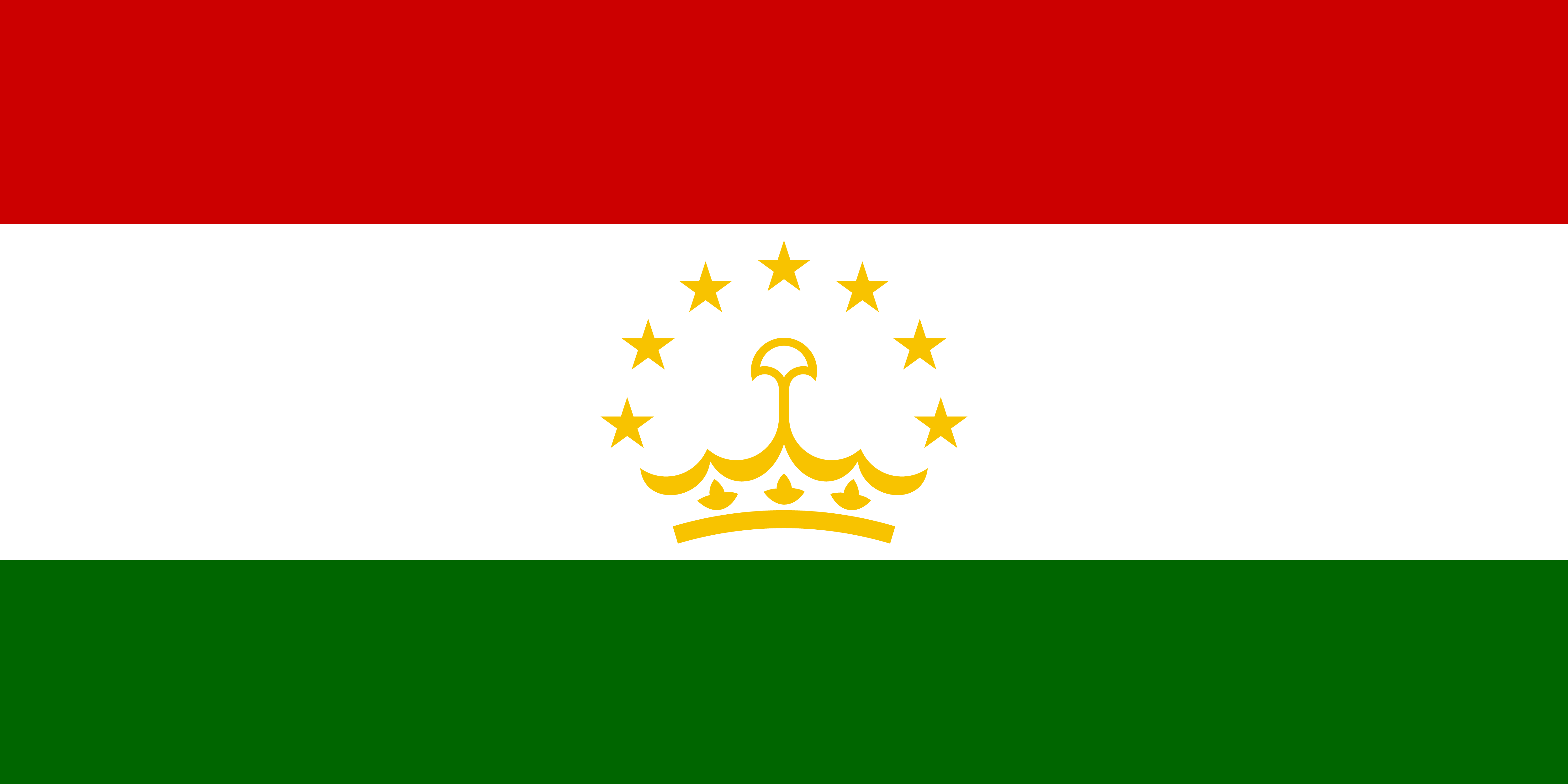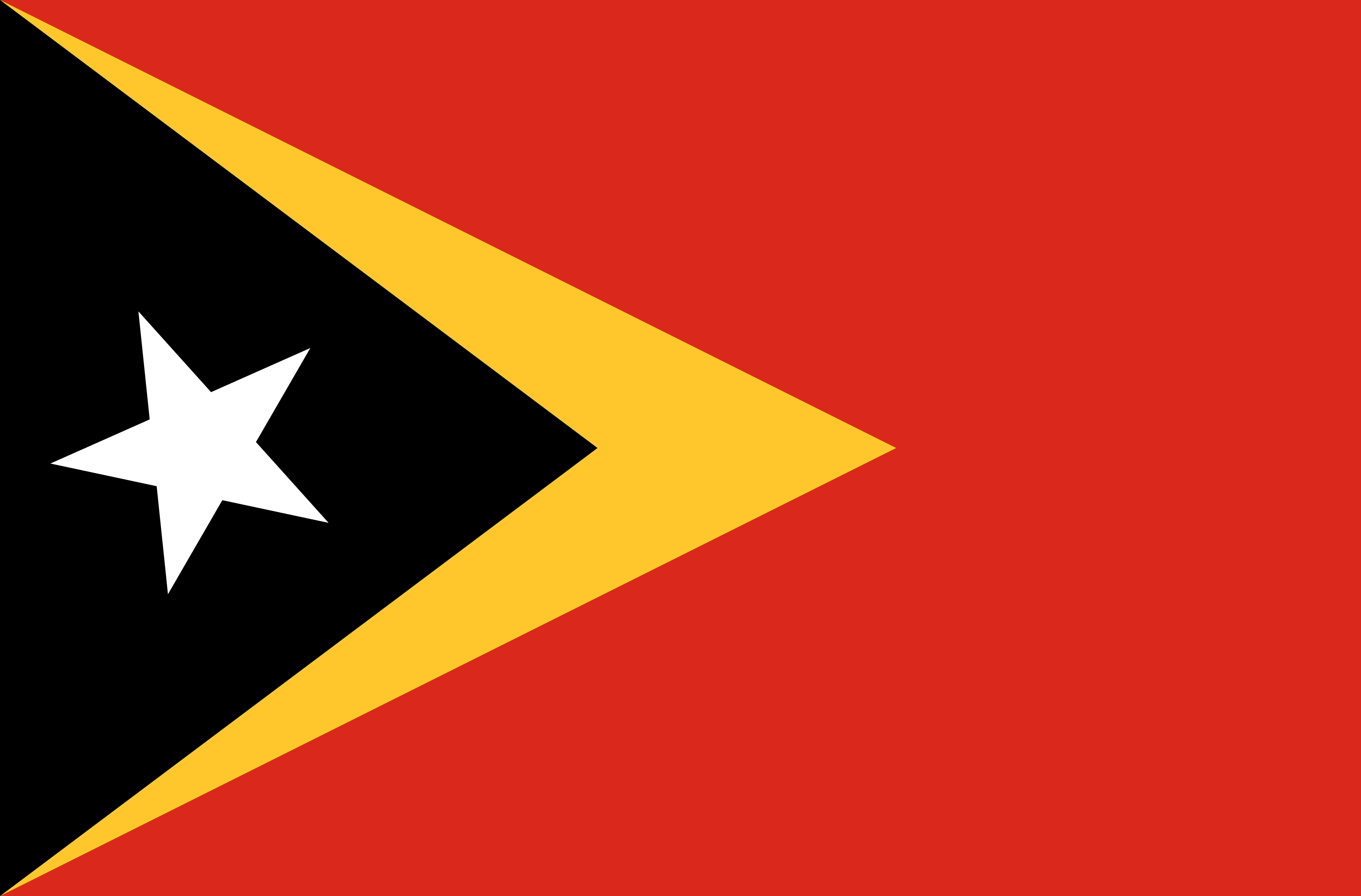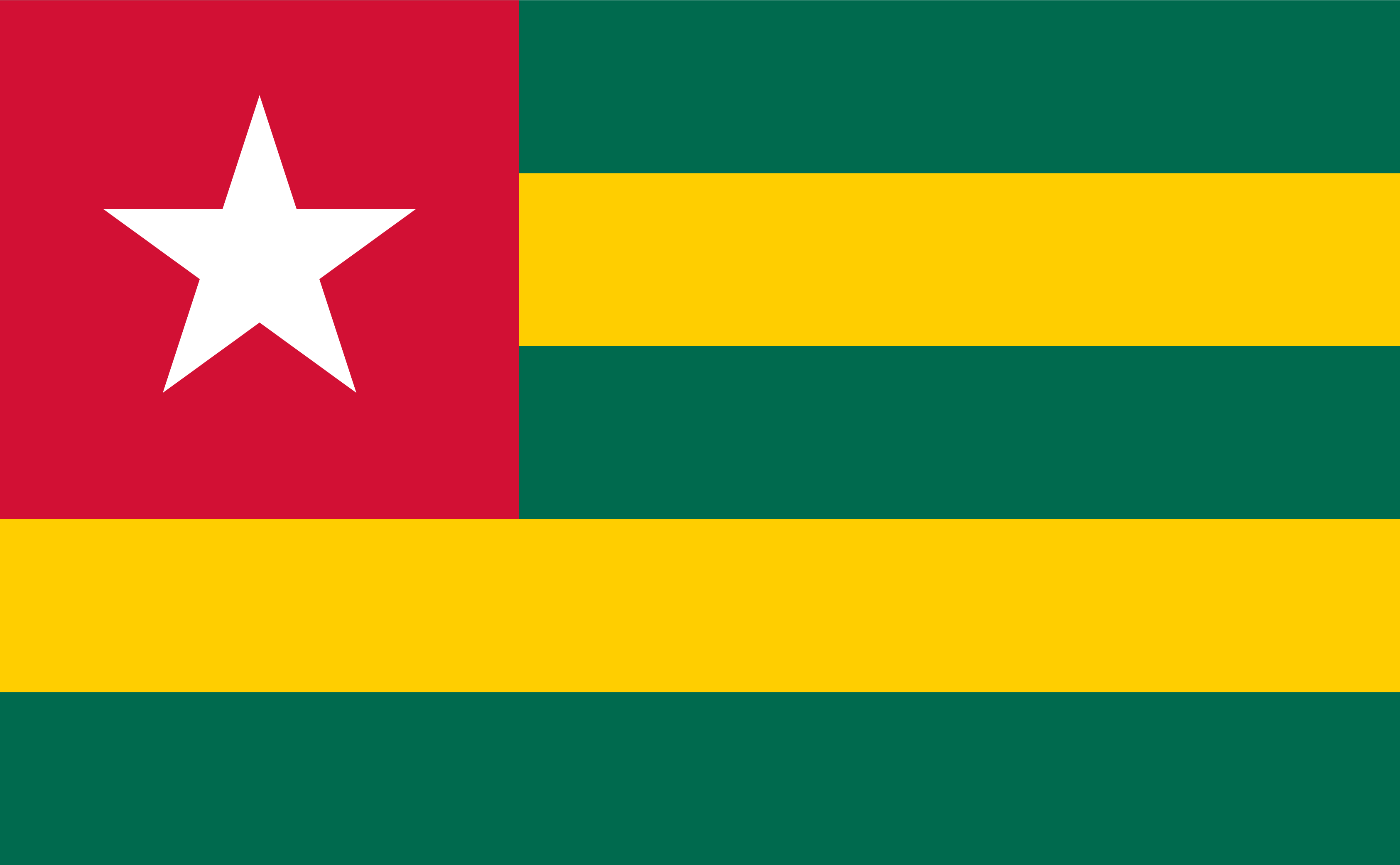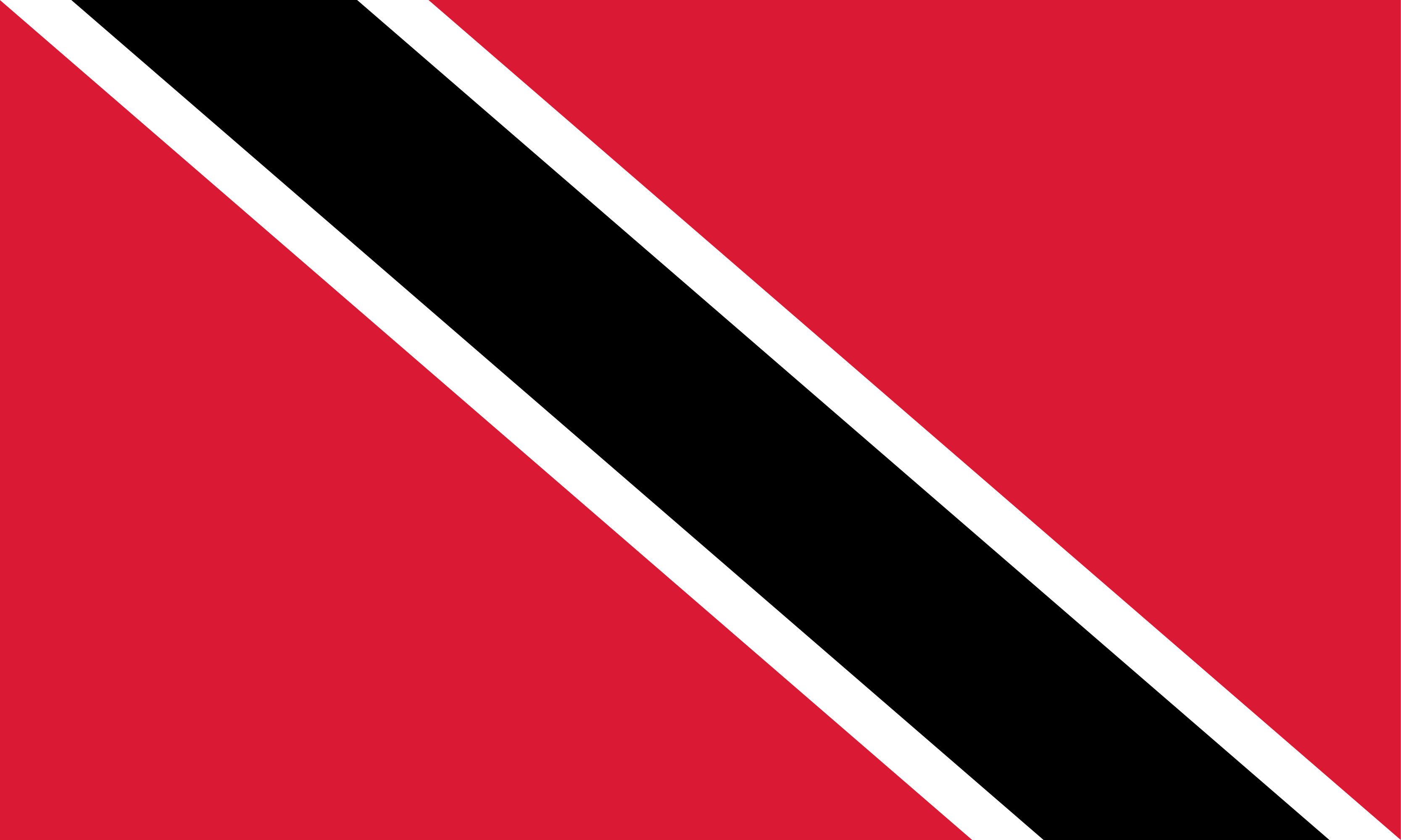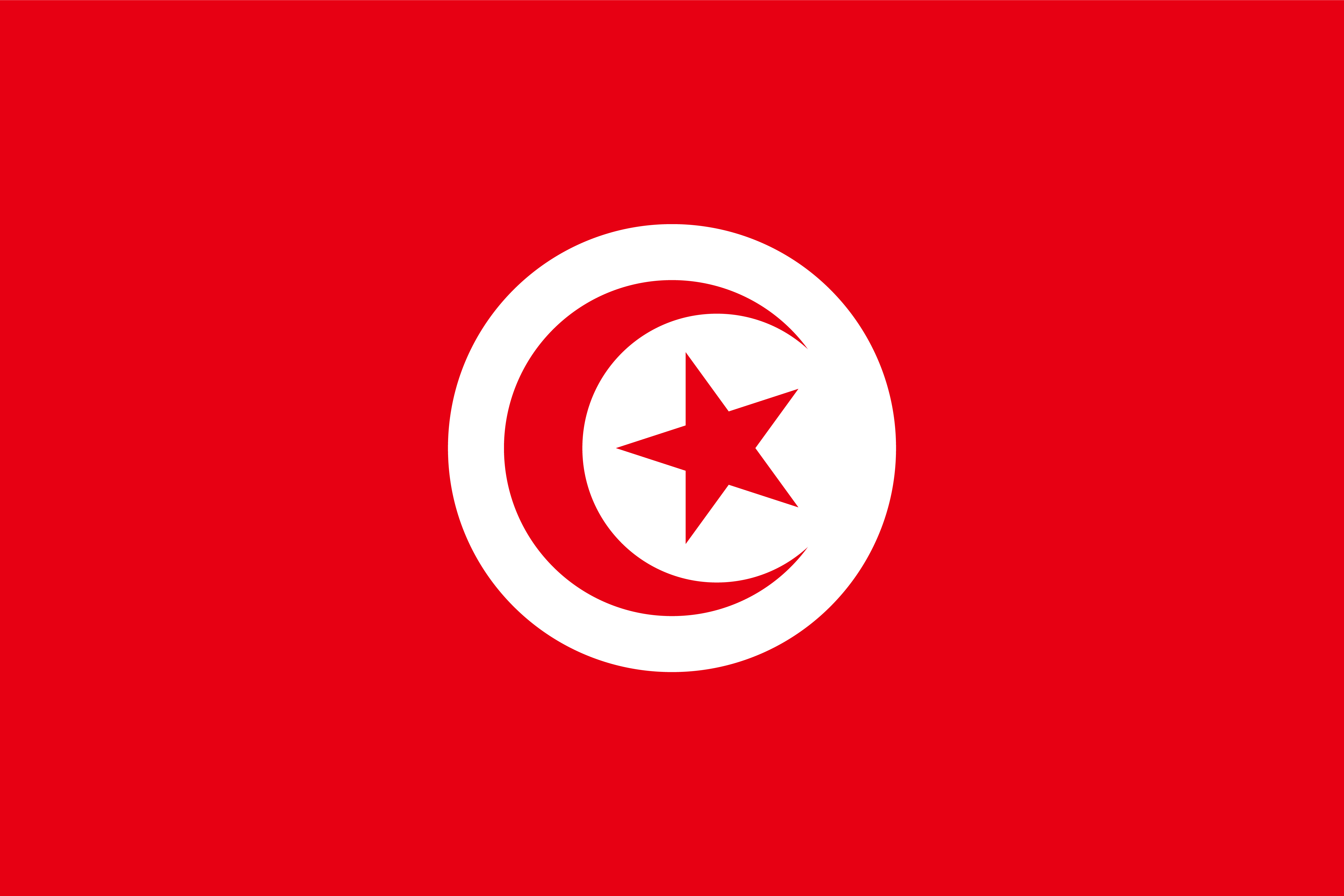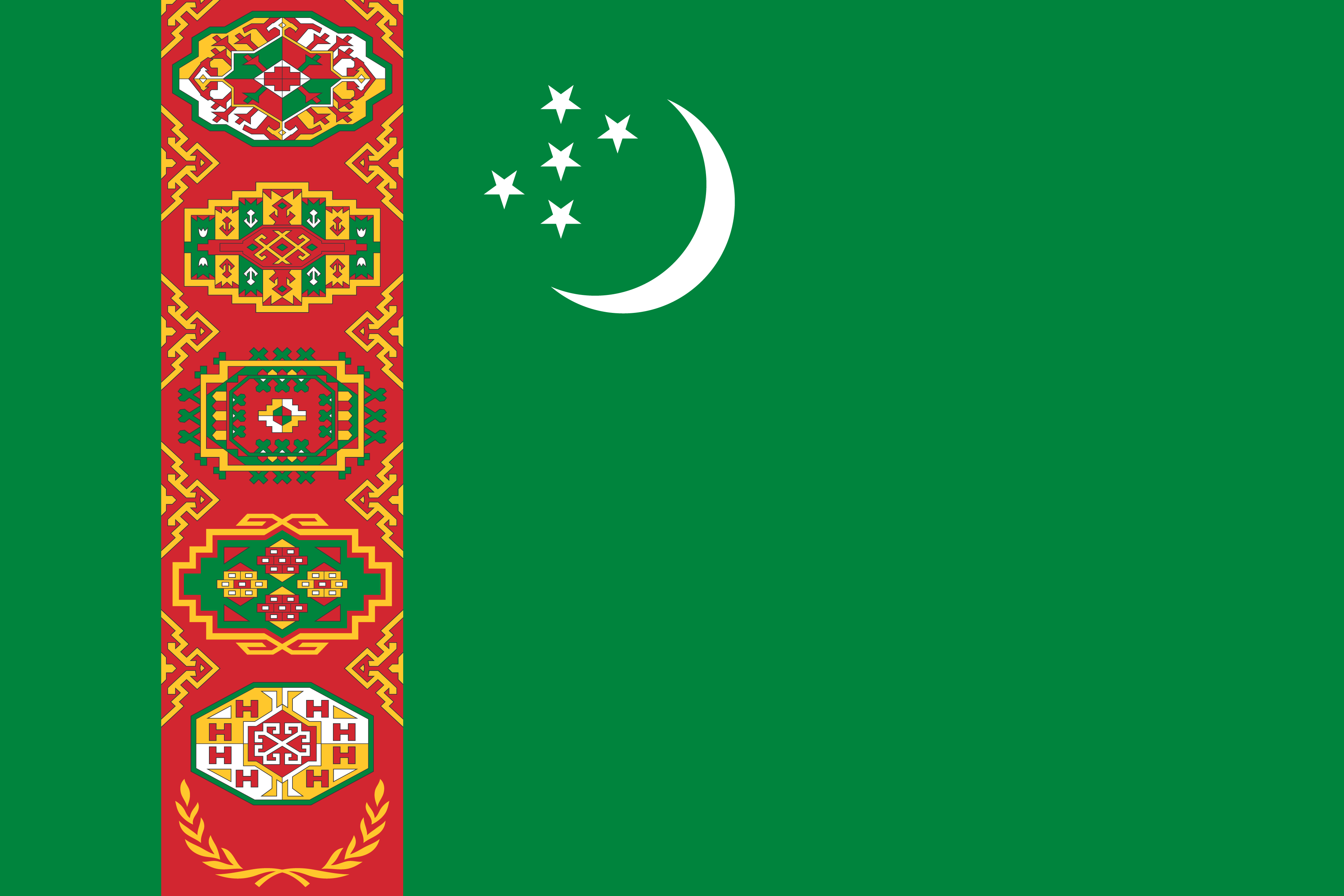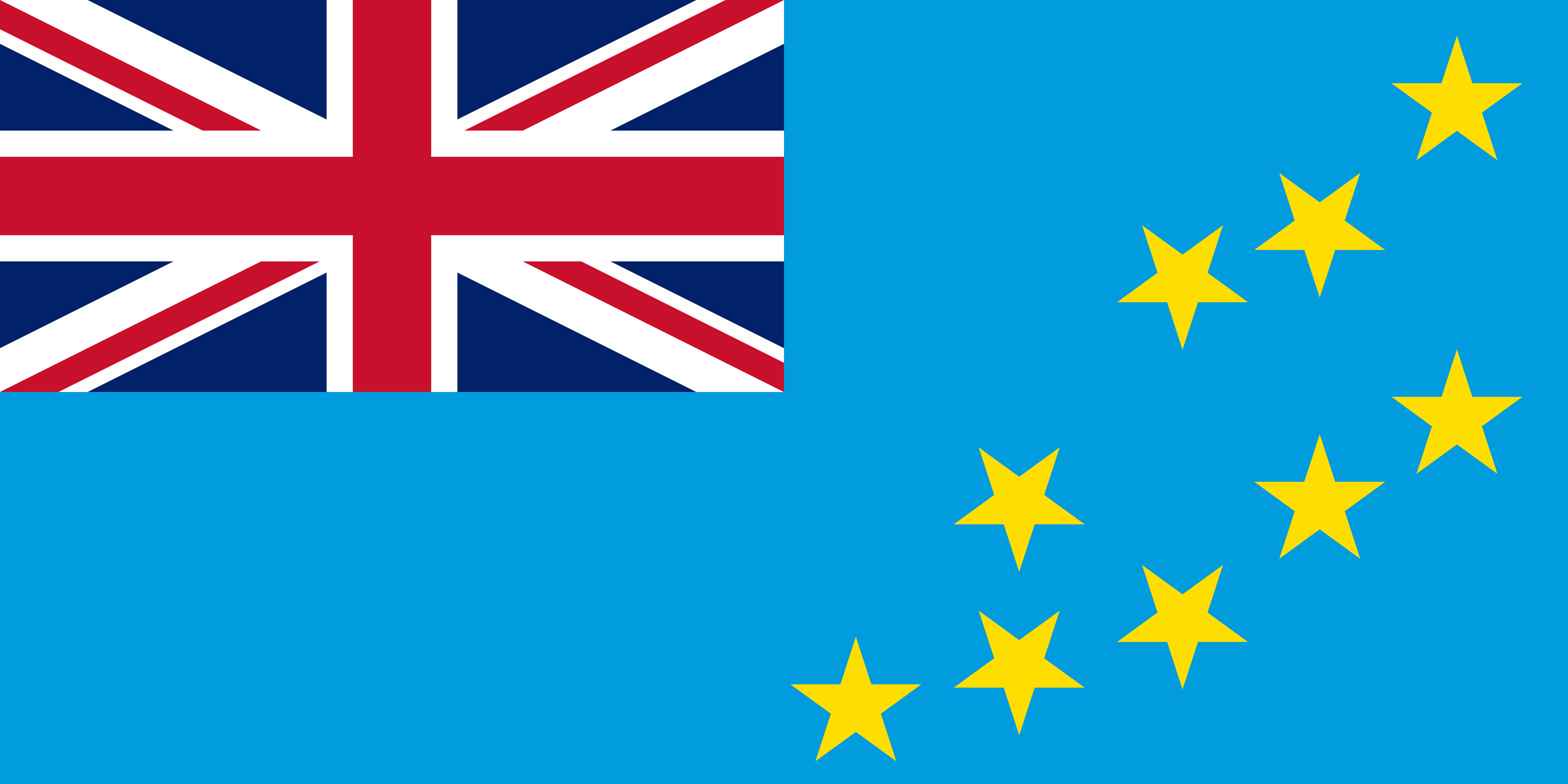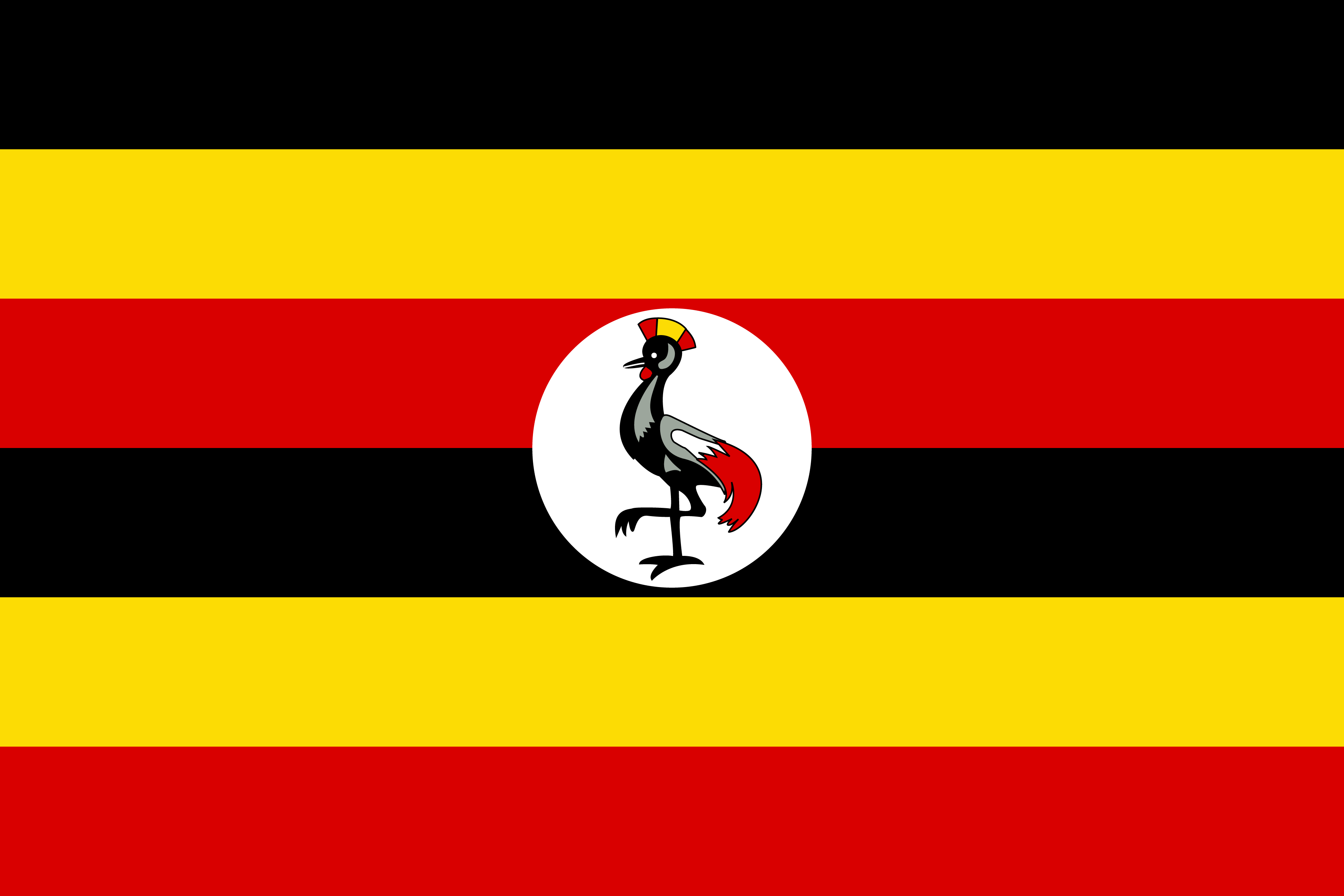 #145
United Arab Emirates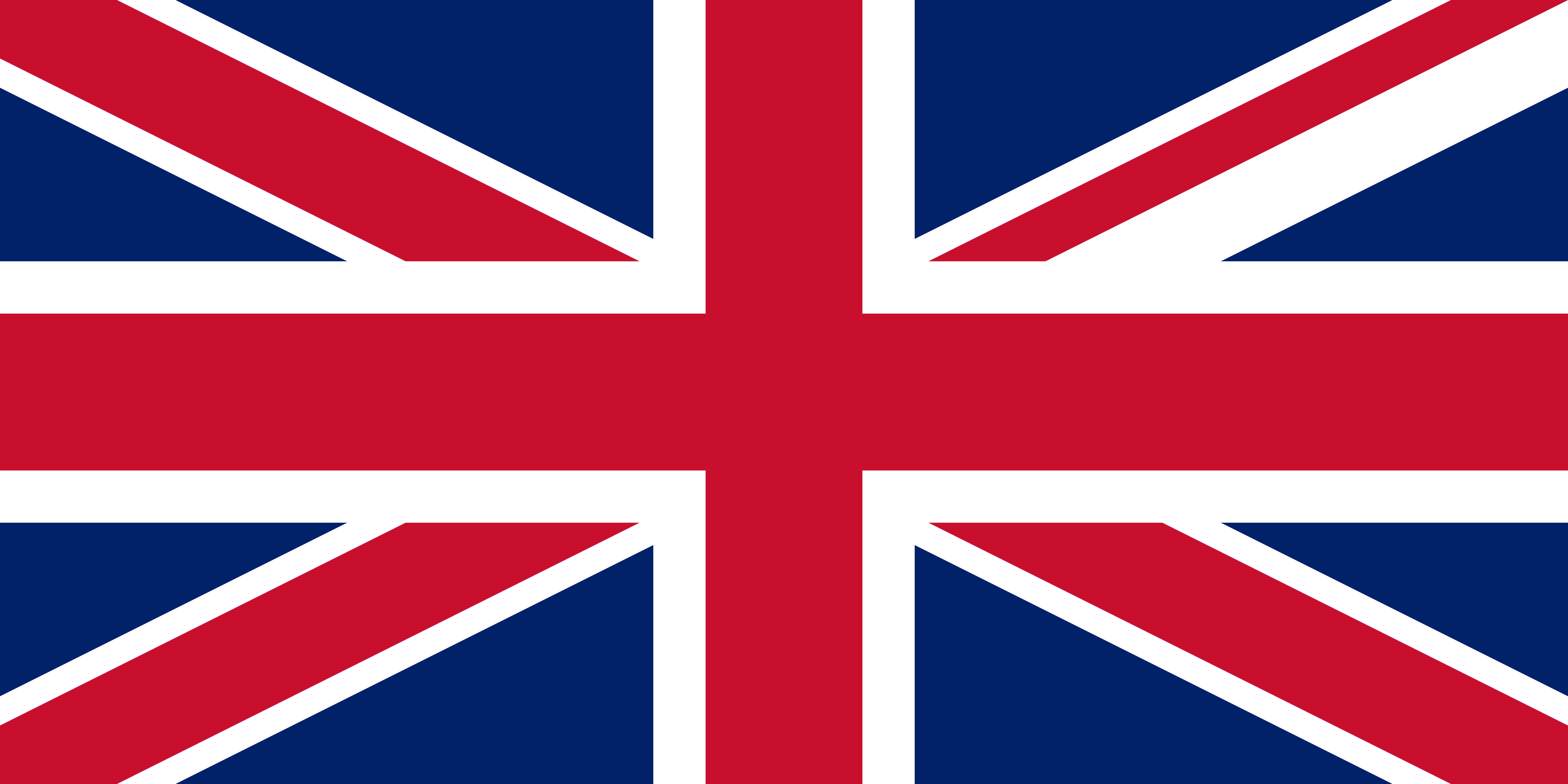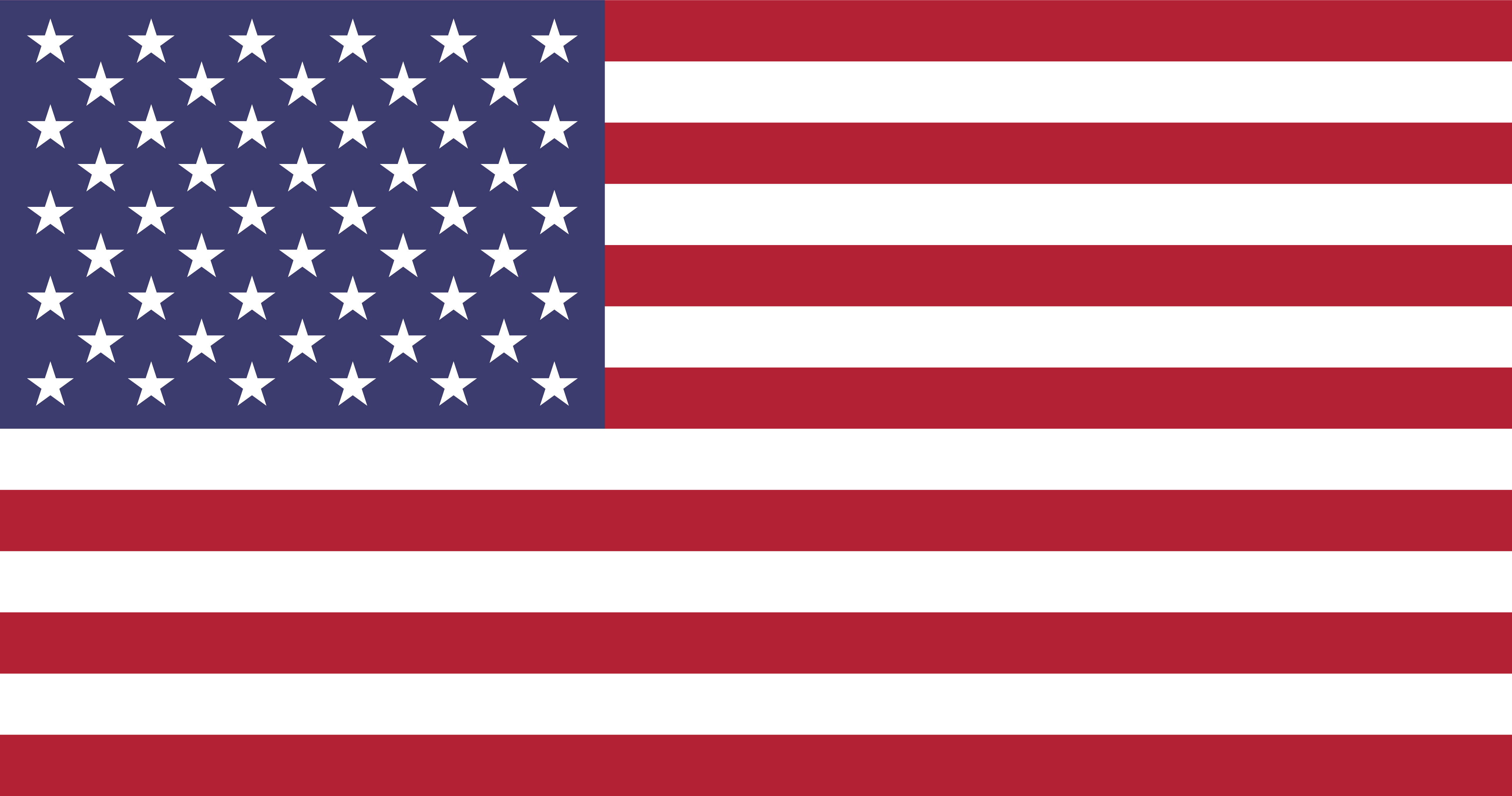 #147
United States of America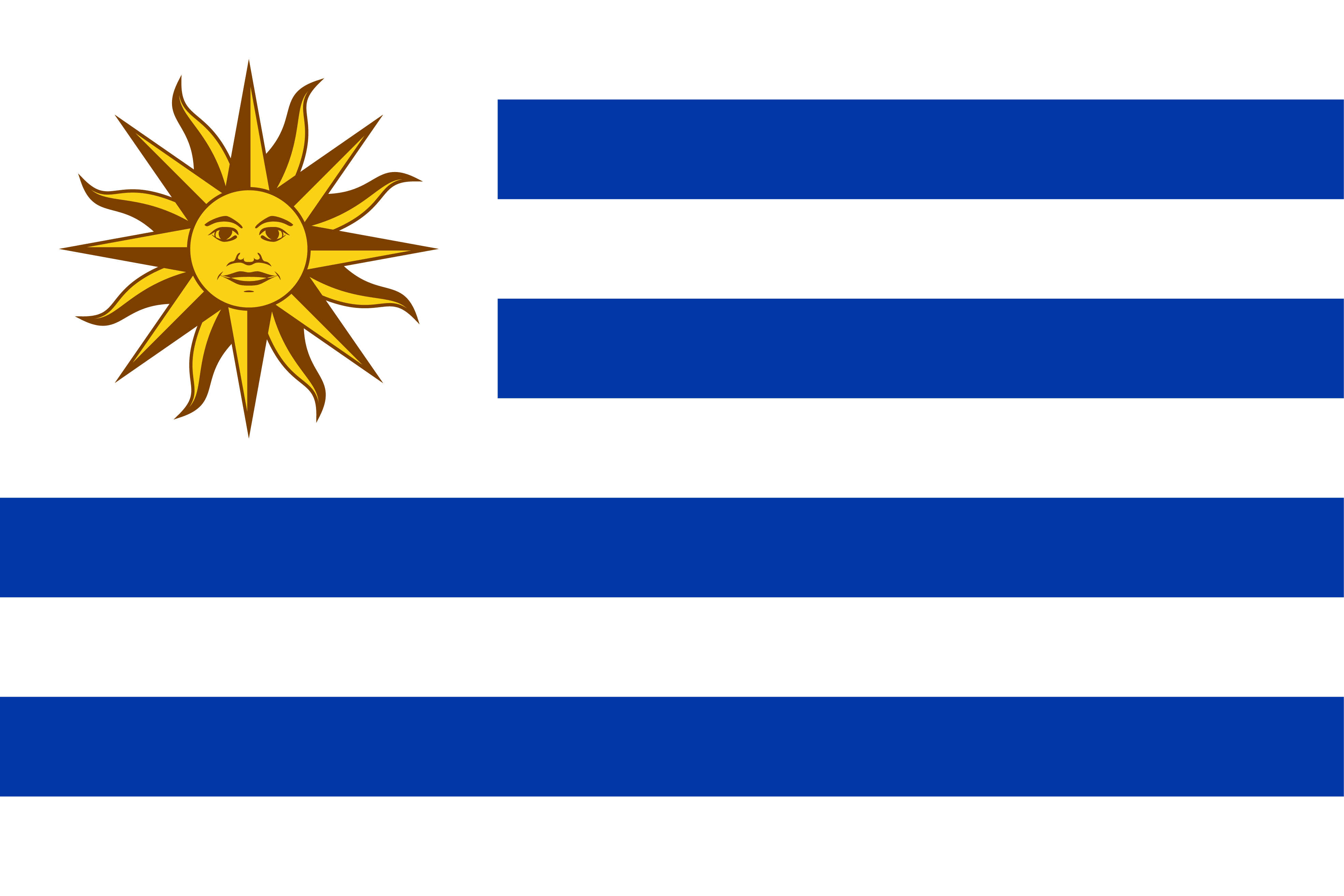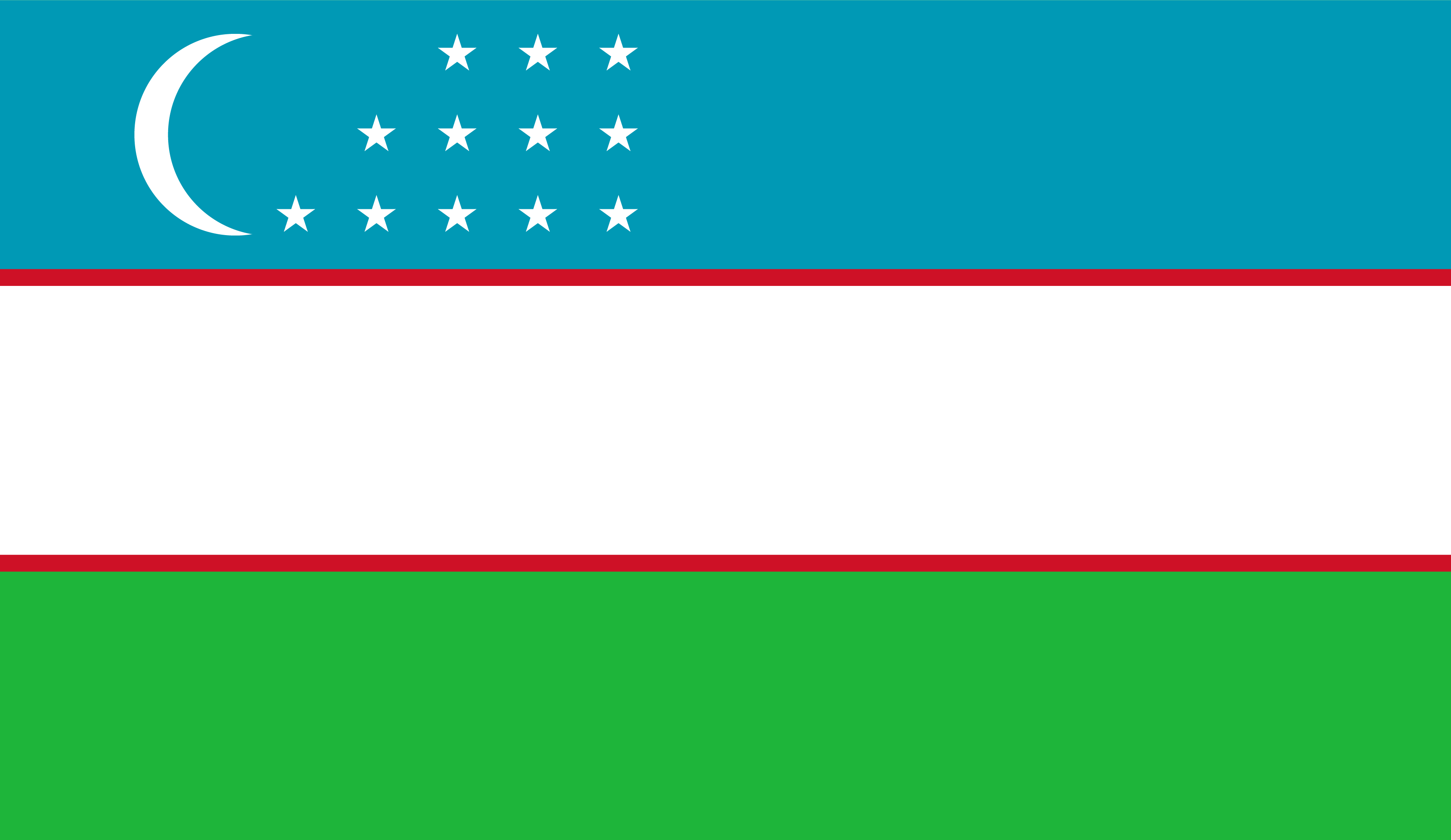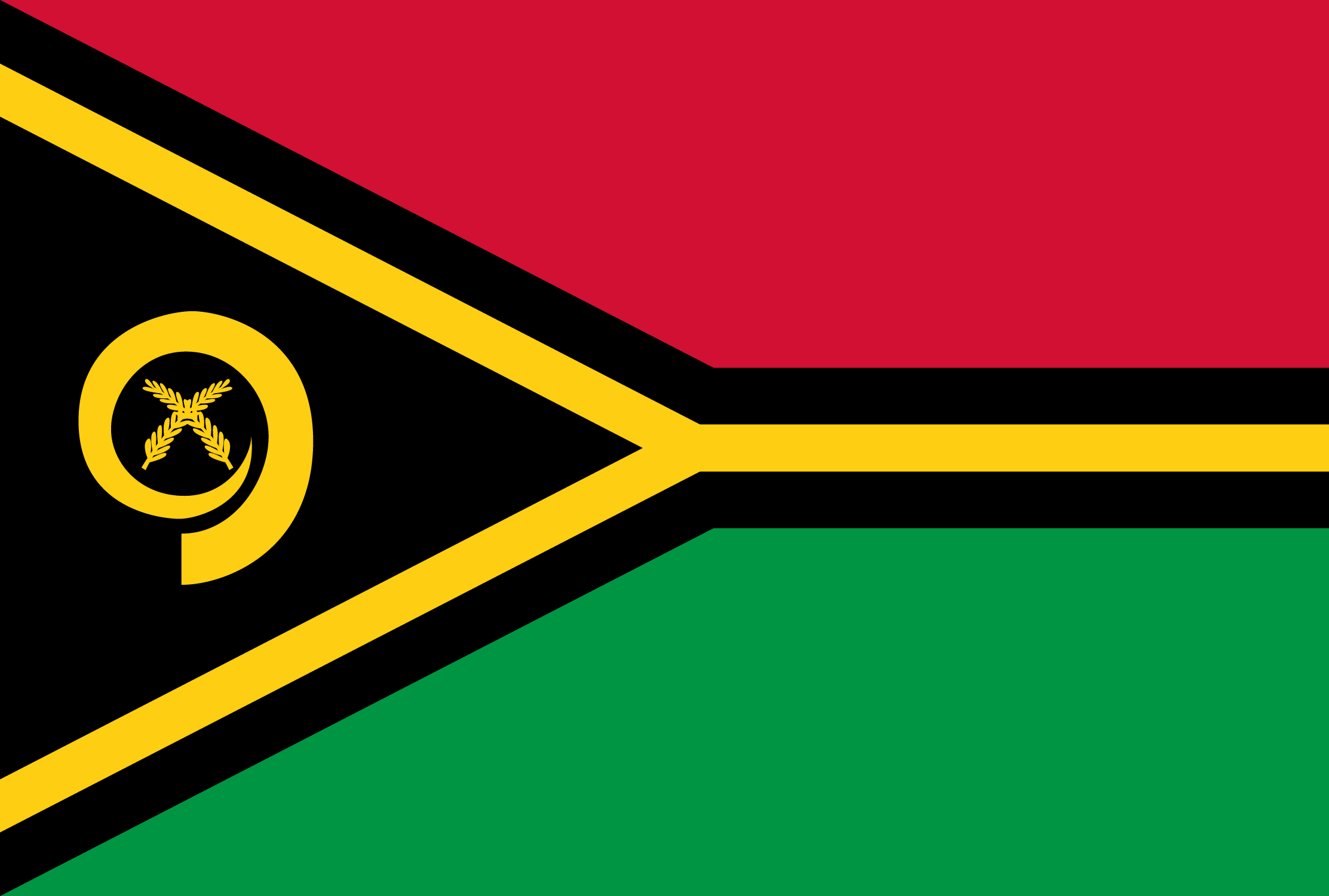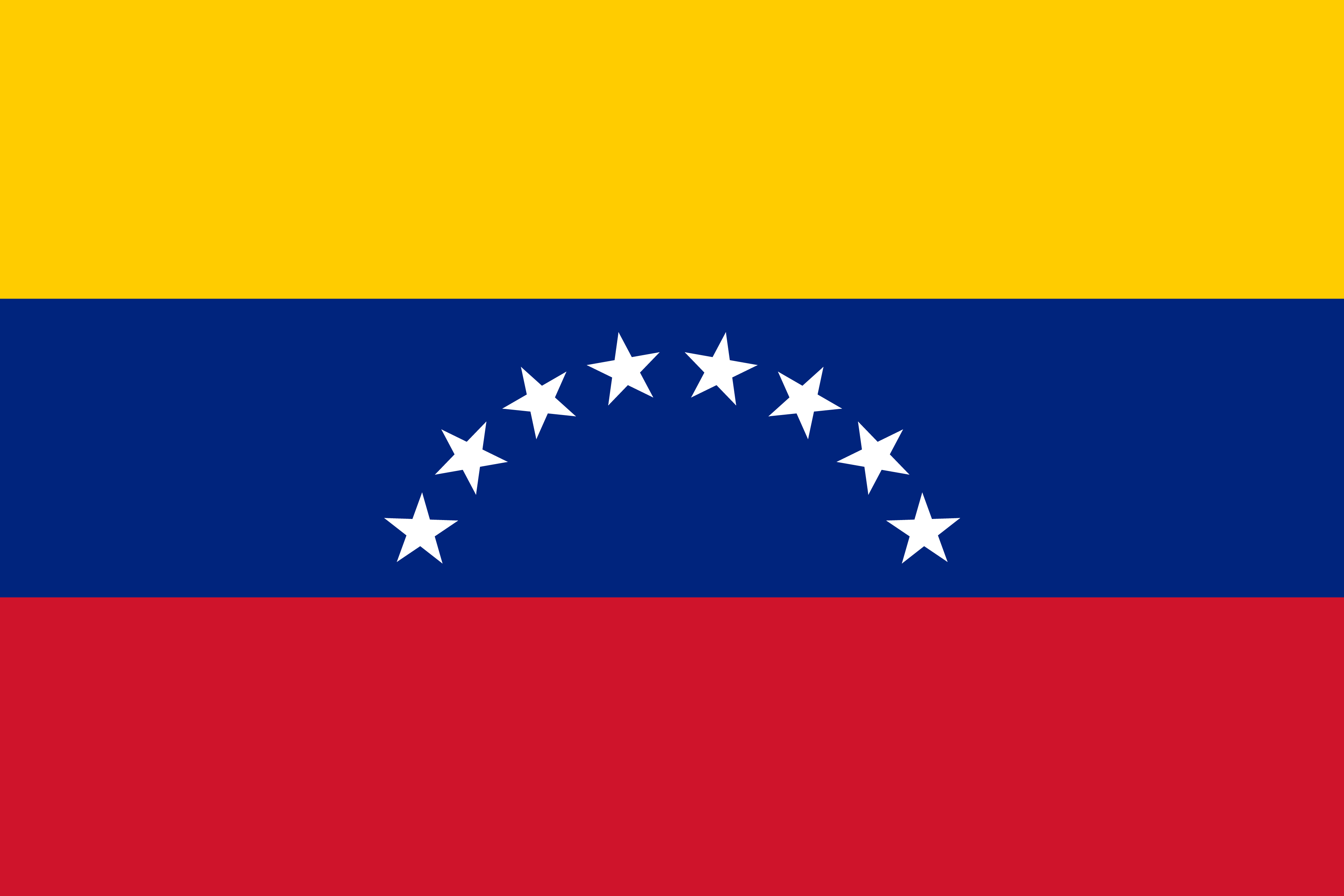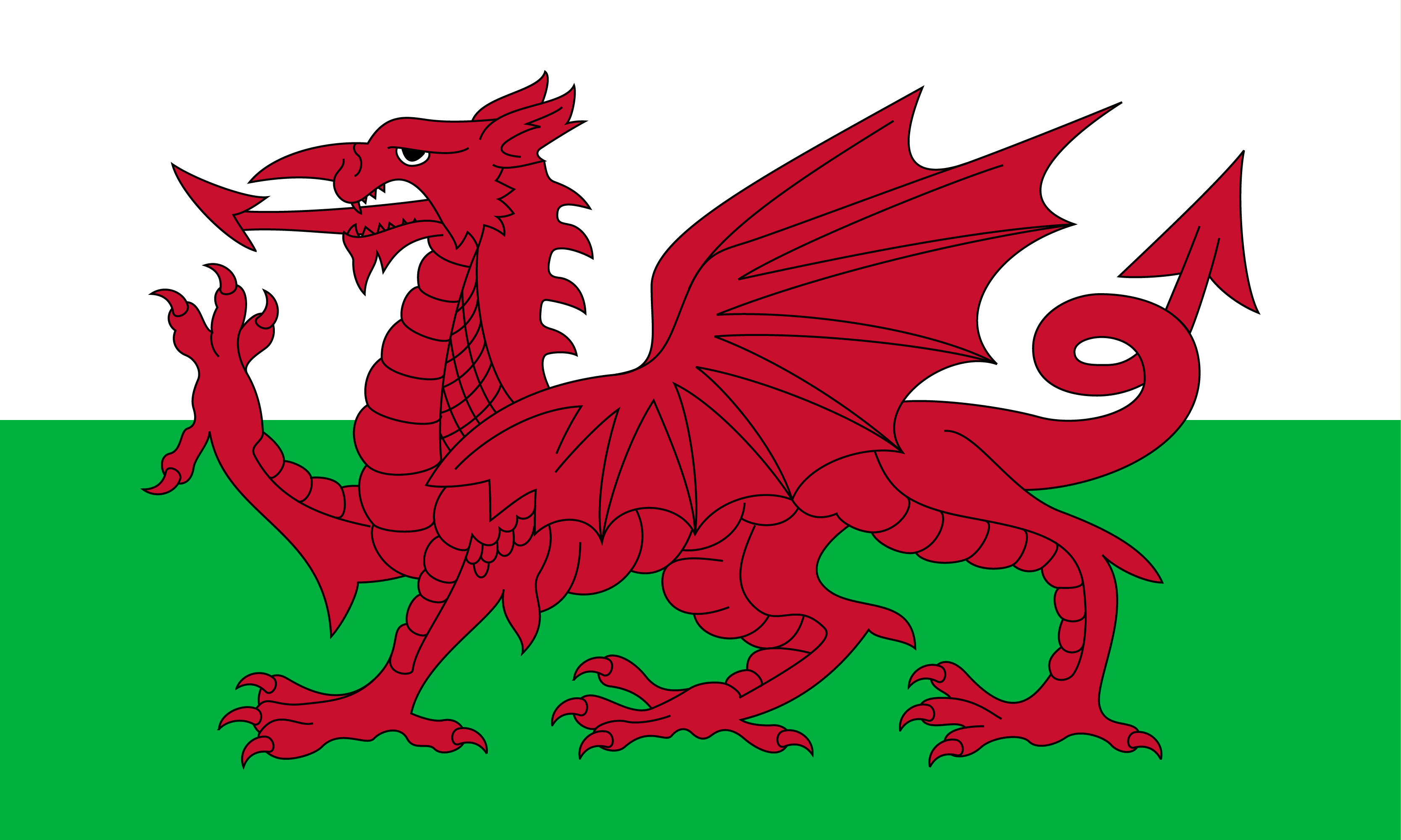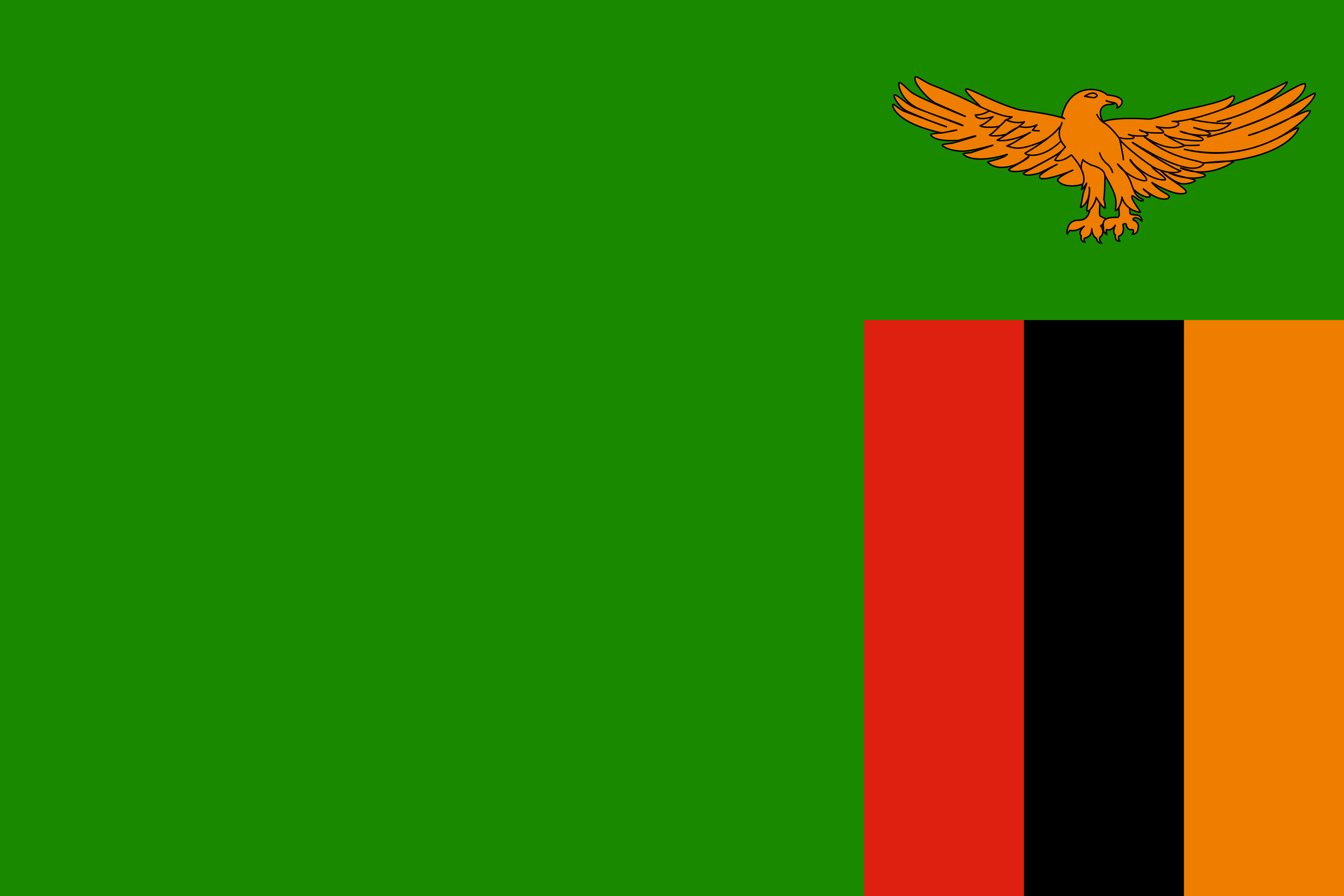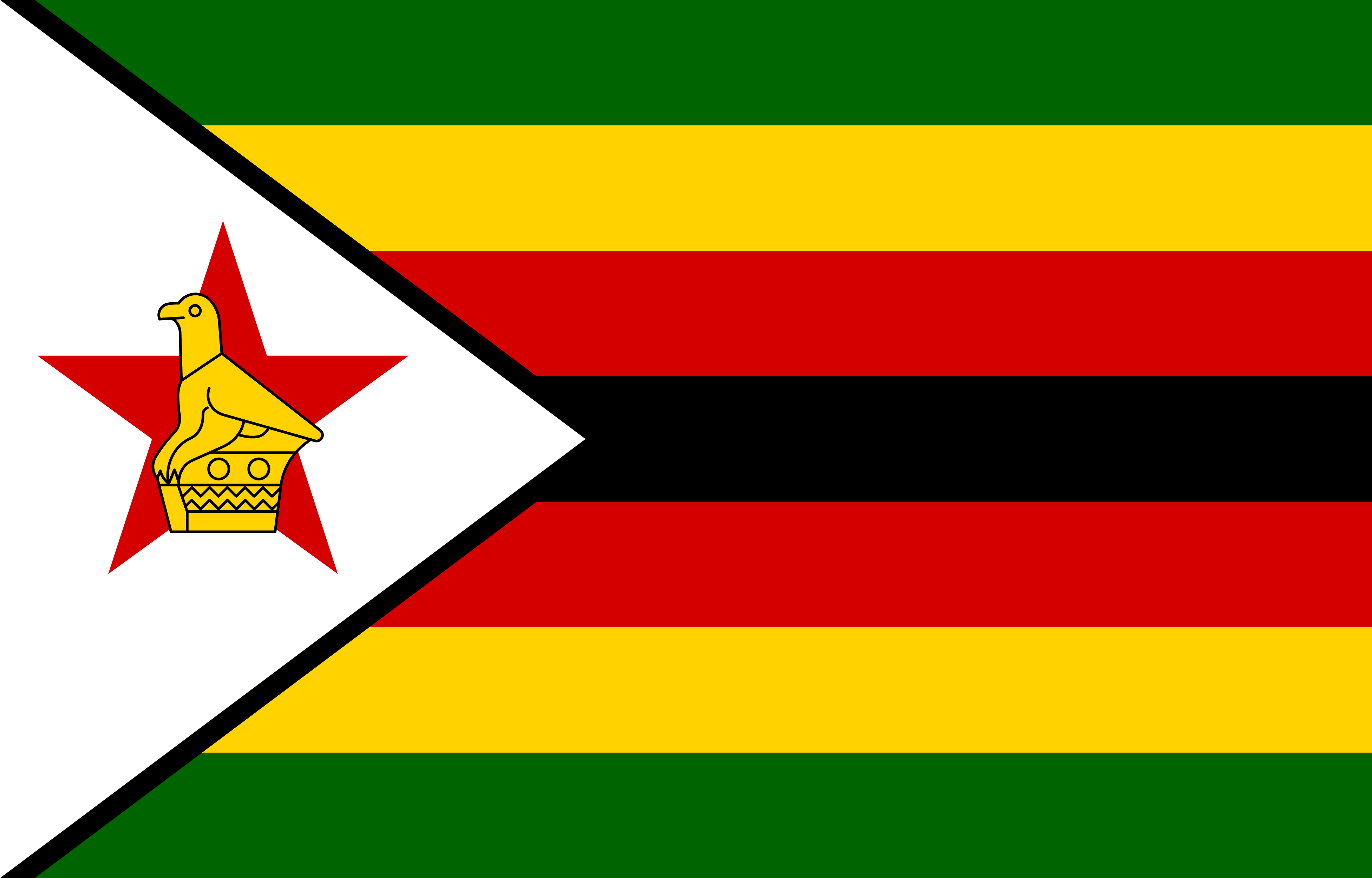 Contact Diversity, Inclusion, Affirmative Action, & Equal Opportunity
Shaughnessy Administration Building
3rd Floor
Office 335