IN THIS SECTION
At Worcester State, students engage with faculty to perform cutting-edge, transformative research that serves to advance the world we live in – our community, state, nation, and beyond. The University values the curiosity and drive which leads students to explore a topic of academic interest through research.
We recognize the importance of reinforcing student learning with experiences outside the classroom. Each year, Worcester State recognizes the accomplishments of hundreds of our scholars and researchers at the Celebration of Scholarship and Creativity, and our Faculty Showcase.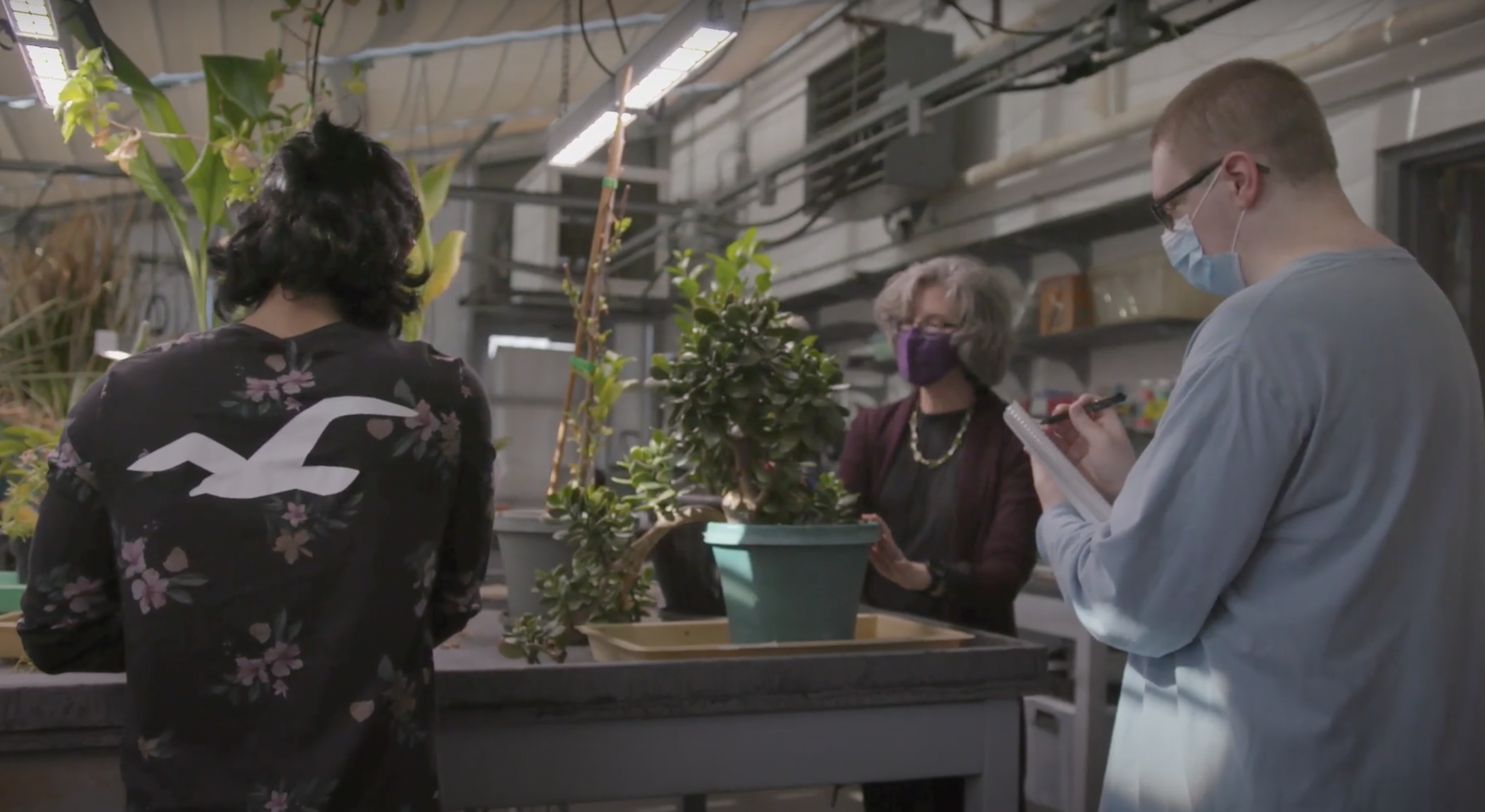 STUDENT STORIES
Scholarship & Research at Worcester State
Hear about the exciting, cutting-edge research underway at Worcester State–and discover what unique opportunities await you here.
Watch Here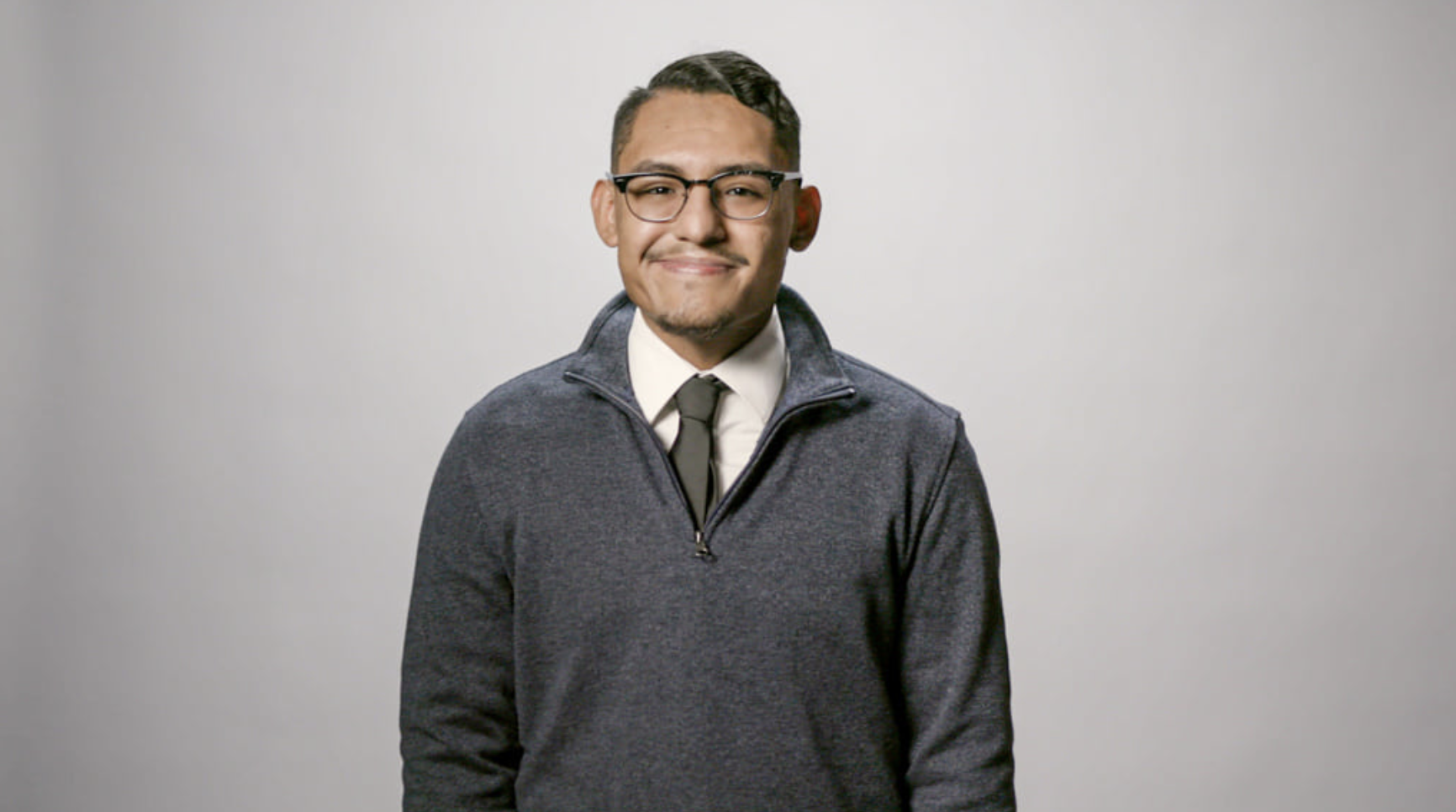 My research group found links between rock & roll music and reading comprehension, and we were able to present the research to our classmates.
— Moises Chauca, Psychology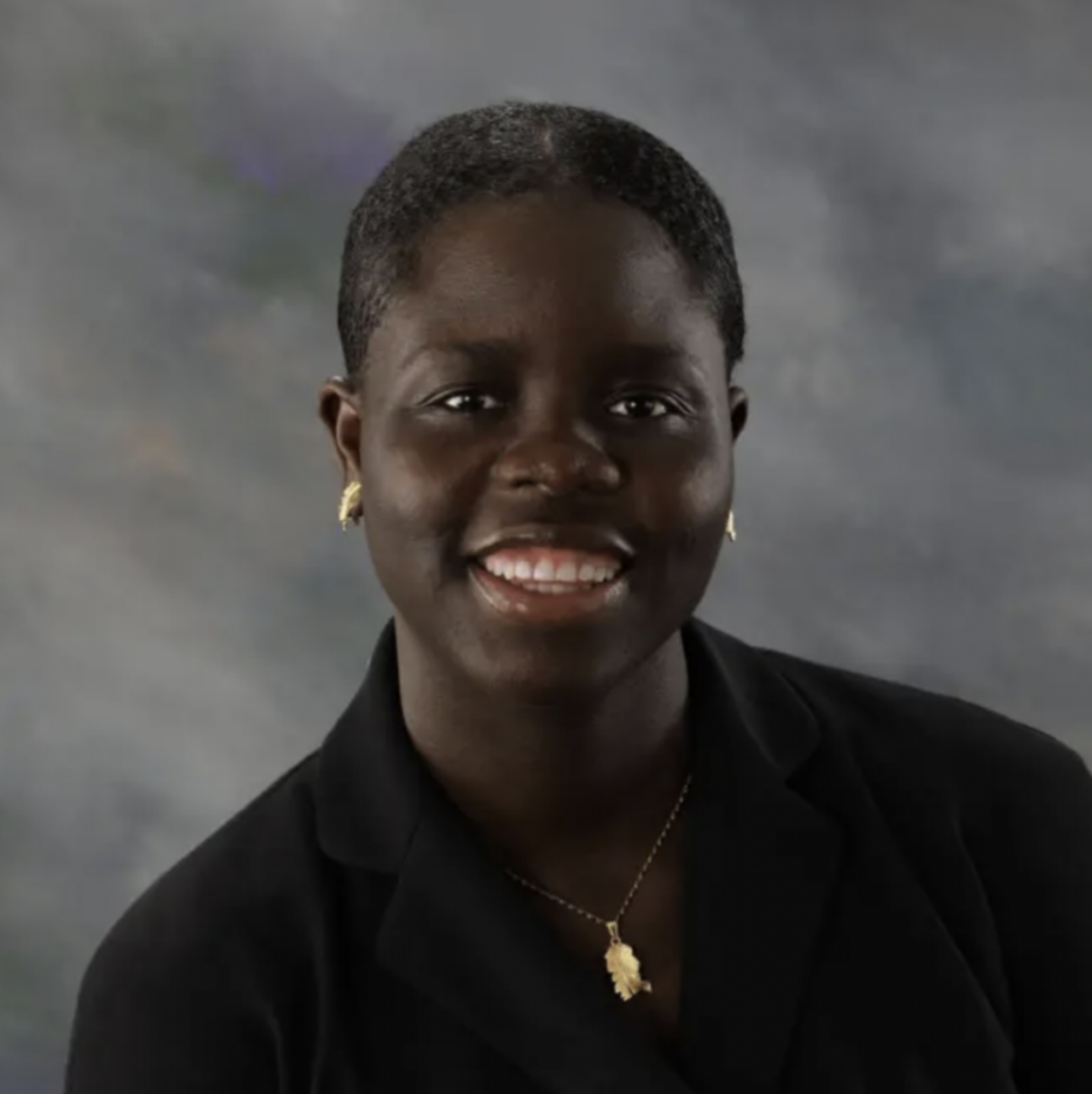 As a Sociology Major, I've learned to be a good researcher. I've learned to understand where people come from. I had the opportunity to research or specific groups in Worcester and how to utilize that community spaces, which helped me to learn more about the city I live in.
— Anna Johnson, Sociology & Political Science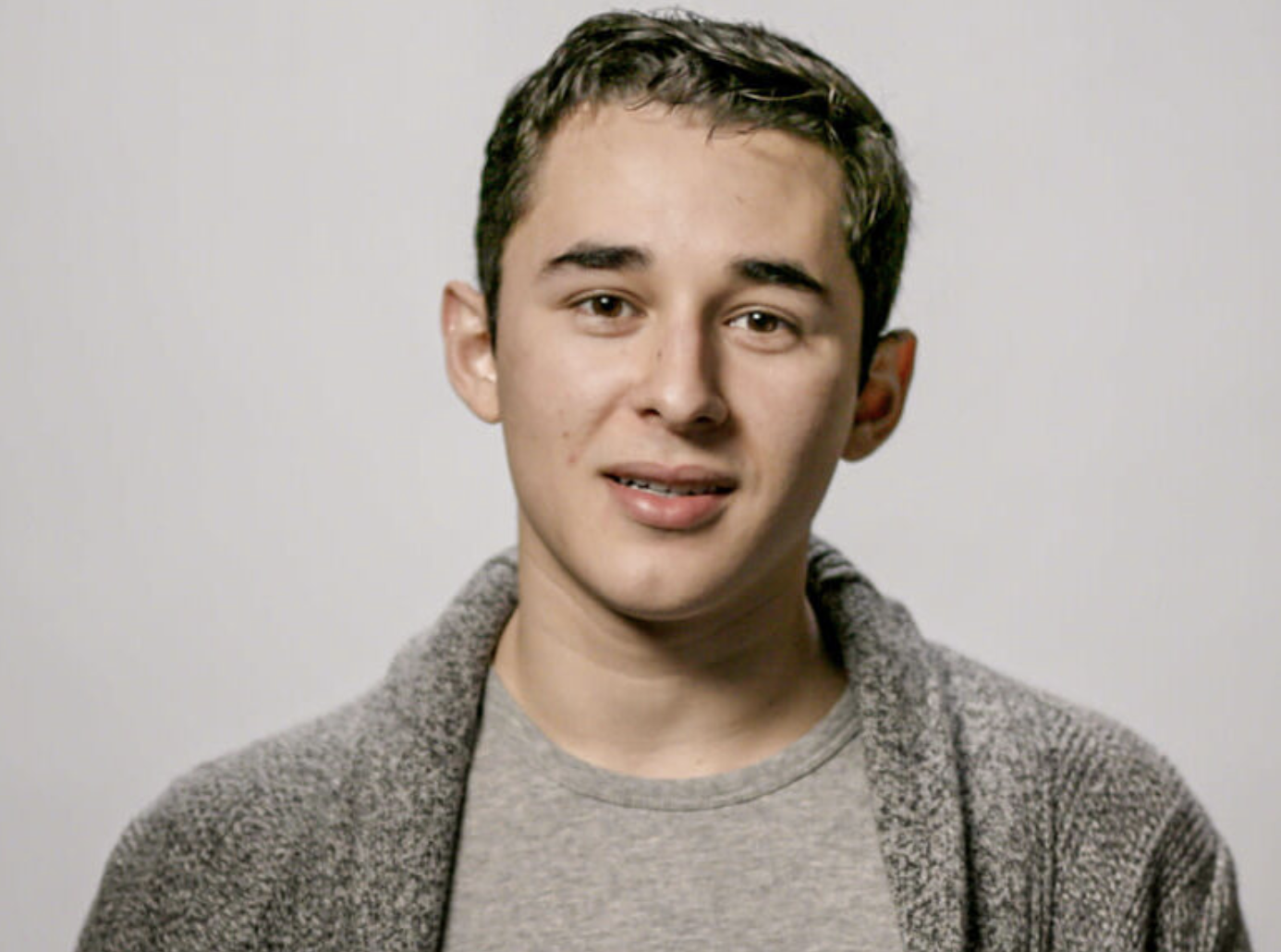 My research projects have focused on mental health and Latinx population health. I focus on how to make healthcare more affordable through prevention, and how we can open doors and allow for every population to feel included in new research.
— Bryan Escobar, Nursing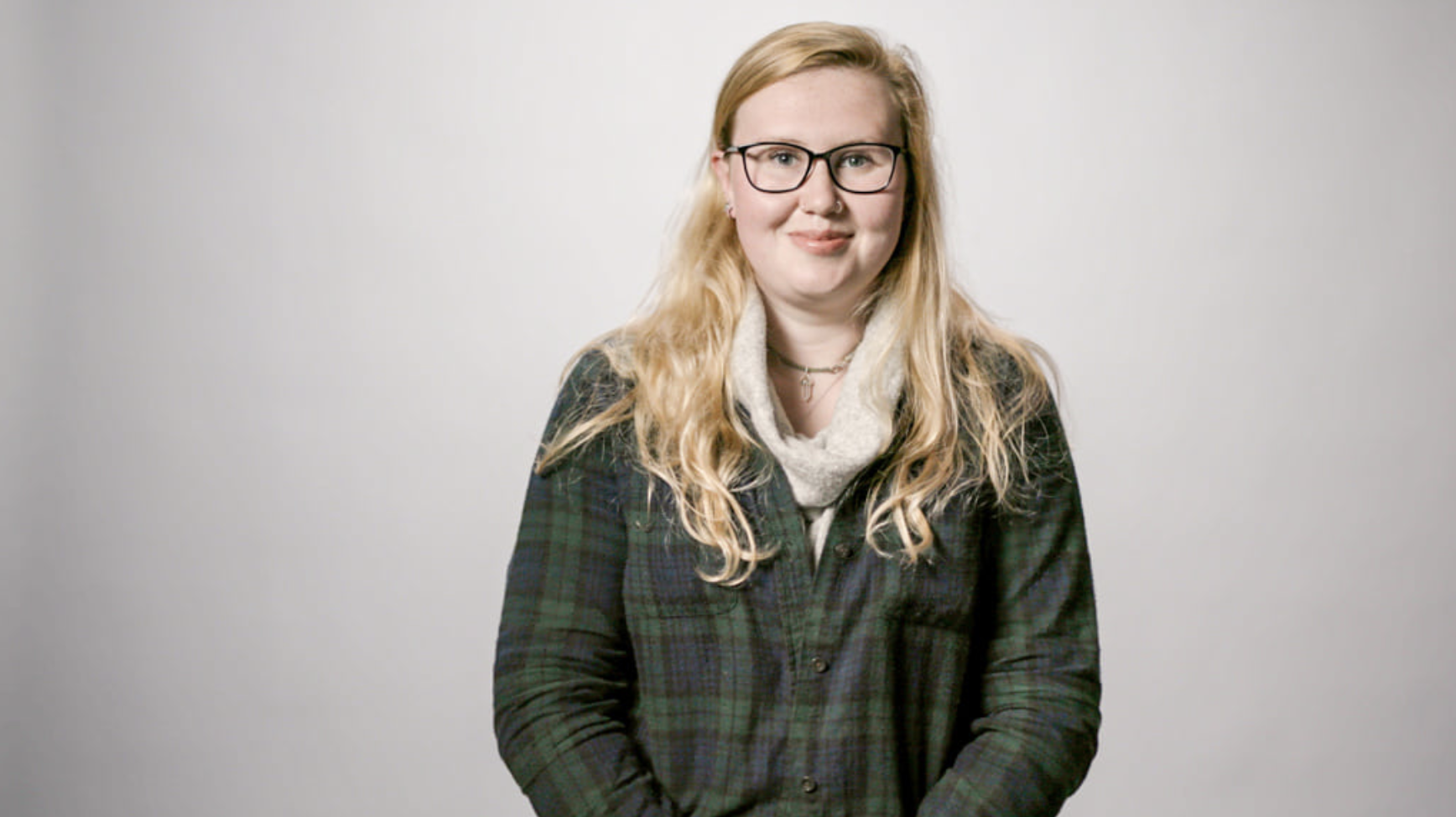 Working closely with one of my professors, I was able to complete an independent study on tissue culture, which is really big in biotech. That research opportunity was a huge milestone for me.
— Tallia Annese, Biotechnology Graduate Student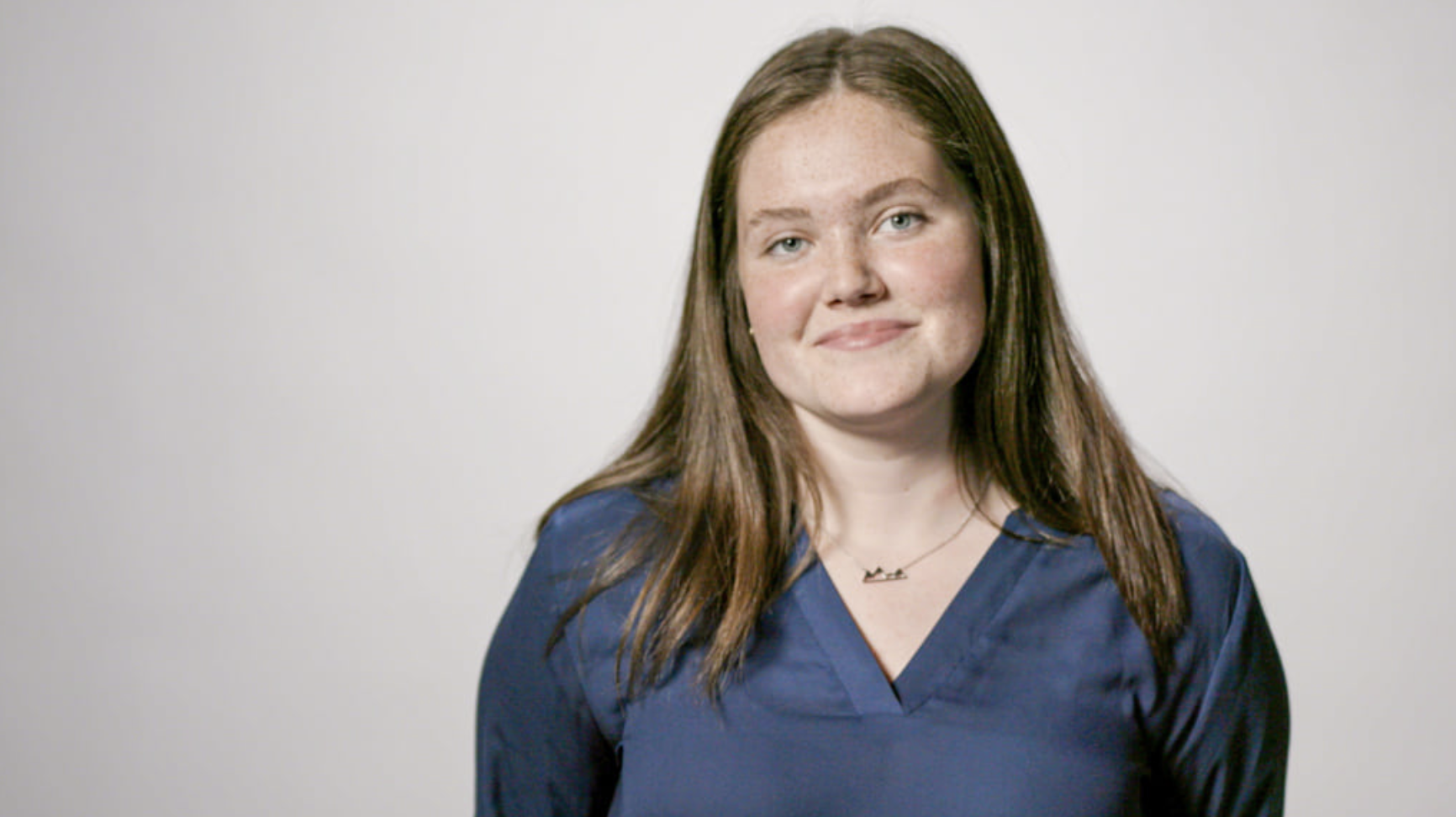 My advisor encouraged me to complete a directed study on my favorite subject in history: the American Revolution. I was able to conduct research at the Worcester Art Museum, and really dive into the intricacies of the period.
— Kayleigh Irish, History and Secondary Education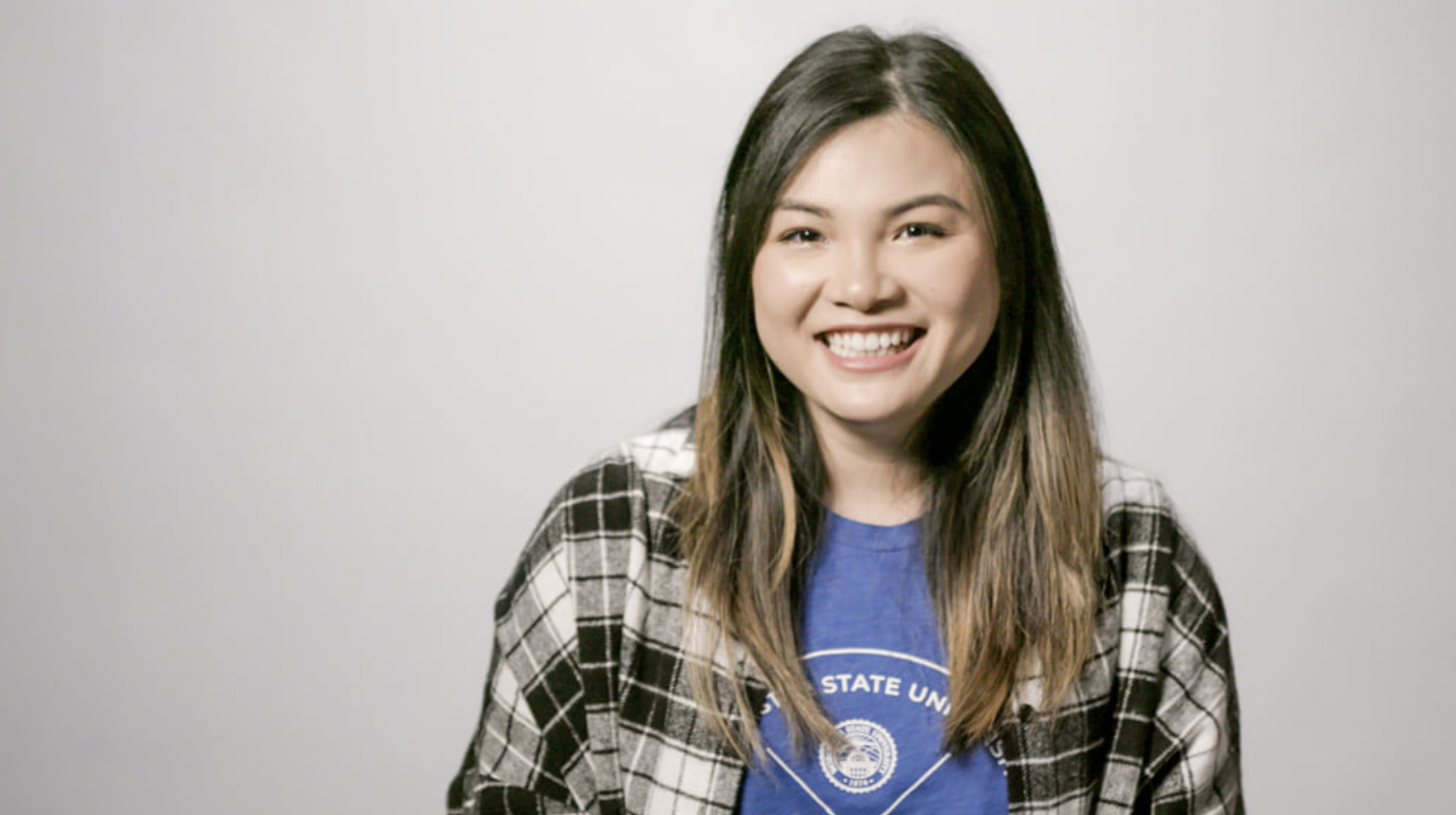 As a Chemistry major, I've worked on multiple research projects, including developing ultra-small and biocompatible nanomaterials for biomedical applications at the Children's Medical Center at UMass.
— Nhu Le, Chemistry
There's a uniqueness at Worcester State when it comes to researching alongside faculty–you feel like project partners, united in some really cool advanced research. The professors here guide your toward your full potential–they support and encourage you to do things you didn't know you were were capable of.
— Bradley Montanez, Chemistry
I'm working on a project where we are looking into microplastics in a local lake. I think one of my favorite parts of the research is I get to go canoeing with the professors.
— Vincent Pellegrino, Geography