Celebration of Scholarship & Creativity
---
Discover the important topics & issues Worcester State students are exploring.
IN THIS SECTION
Contact Us
Provost's Office
Shaughnessy Administration Building
3rd floor
Suite A-361
Henry Theriault
CSC Coordinator
Professor Elizabeth Osborne
UMass Undergraduate Conference Coordinator
See students' passion or express your own with a project.
Wednesday, April 27, 2022
Established in 2008, the Celebration of Scholarship and Creativity is an annual tradition that gives the Worcester State University community the opportunity to showcase the outstanding research, scholarship, and creative projects that our undergraduate and graduate students are doing. With poster presentations, critical papers, panel discussions, performances, and exhibits, this event illuminates the best examples of work from across all academic disciplines on our campus and clearly reflects our commitment to student achievement in scholarship and creativity.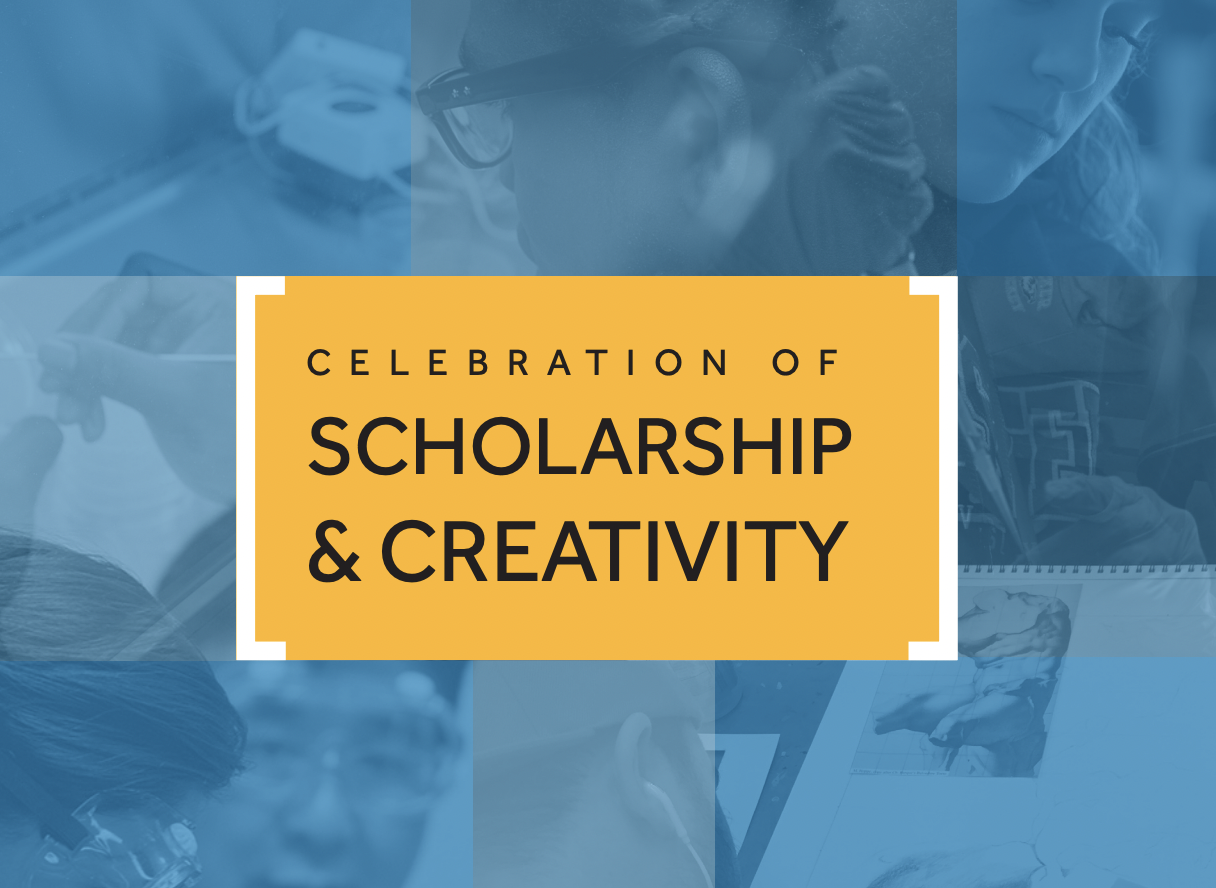 2022 Celebration of Scholarship and Creativity Event Booklet
Read about the many projects that students presented at our last Celebration of Scholarship and Creativity event.
Download
Information for Presenters
If you are or are planning to present at the Celebration of Scholarship and Creativity, please review the following information to ensure that you meet all of the content requirements and deadlines for participation.
Contact Us
Provost's Office
Shaughnessy Administration Building
3rd floor
Suite A-361
Henry Theriault
CSC Coordinator
Professor Elizabeth Osborne
UMass Undergraduate Conference Coordinator