IN THIS SECTION
Contact Study Away Programs
SC317
Monday 10am-12pm
Tuesday 3-5pm
Wednesday 1-3pm
Thursday 10am-12pm
Study Away
Whether you are a student or faculty or staff member, you can participate in, help develop, and promote academic and cultural exchange, world travel, and global understanding at Worcester State University. We are committed to the internationalization of our campus, and our extensive study-away programming and International Programs Office support that goal.
We encourage you to spend time studying away or participating in international service-learning programs. As a Worcester State student, you will be able to choose from short-term, faculty-led programs and longer term programs that involve travel abroad for a summer, a semester, or an academic year to places like Africa, Asia, Latin America, the Pacific, the Middle East, or Europe. Our membership in the National Student Exchange, an extensive domestic exchange network, increases the number of experiences in which you can participate.
Why cross-cultural exchange?
• broader perspective
• greater maturity
• increased readiness to accept cultural differences
• higher graduation rates
• higher GPA
• more employable upon graduation
• higher salaries
Program Options
You can choose to study away through one of over 300 opportunities around the world for as short as a week or as long as an academic year.
Faculty-Led Programs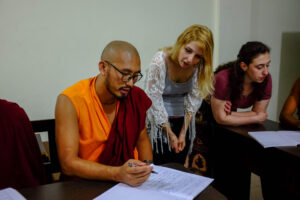 Faculty-led programs are short-term trips (1 to 3 weeks) led by Worcester State faculty members. They integrate international travel and field research with classroom experience. Programs usually run in January, March, May, June, and December. Upcoming destinations include Dominican Republic, El Salvador, Czech Republic, India, Ireland, and Portugal.
Exchange and Partner Programs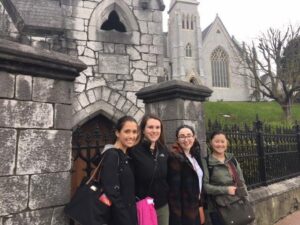 You can study abroad at exchange partner institutions in the Czech Republic, China, England, Portugal, South Korea, and Thailand for a semester or academic year while paying Worcester State University tuition and fees.
Affiliated Providers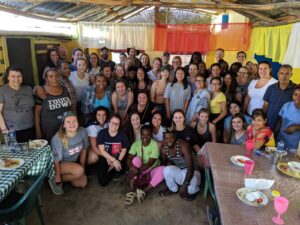 We partner with more than 12 affiliated providers to give you access to their summer, semester, and academic year programming across the globe.
National Student Exchange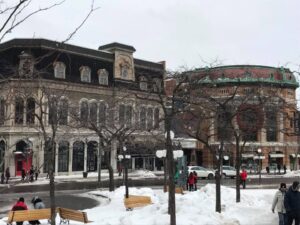 Our membership with the National Student Exchange offers you the option to study for a semester or academic year at one of nearly 200 universities in the United States, U.S. territories, and Canada. You can choose to pay WSU tuition and fees or the in-state tuition and fees of the host institution.
Contact Study Away Programs
SC317
Monday 10am-12pm
Tuesday 3-5pm
Wednesday 1-3pm
Thursday 10am-12pm