MajorPlus
---
4 Years, 2 Programs, Endless Opportunities.
IN THIS SECTION
Double your skill set. Expand your career opportunities.
Worcester State University is known as the Home of MajorPlus, which gives every student the opportunity to graduate with two majors or a major and minor within four years. This advantage doubles the value of your education, puts you ahead of your peers by increasing your marketability after graduation, and opens the door to endless opportunities.
A Stronger, Fulfilling Academic Experience
With MajorPlus, you can learn, grow, and experience more, all within four years. By concentrating more on what you are interested in and not having to take classes that you do not want, MajorPlus was designed to give you a much stronger and fulfilling academic experience, with flexibility too. With more than 30 majors and 47 minors from which to choose, MajorPlus offers boundless opportunities to pair disciplines to achieve your ideal potential.
Achieve what is most important to you.
Worcester State's goal is to help you achieve what is most important to you. MajorPlus delivers on that promise by allowing you to forge your own path with only those areas of study that are meaningful to you. The University's students emerge from their academic experience ready to lead, to take on new challenges, and achieve their success.
Double your skill set, expand your career options, and benefit from this unprecedented and affordable added value enhancement that will elevate your future.
So…how does it All Work?
Learn how MajorPlus, Worcester State's new academic framework, allows you to pursue two programs of study to give you the competitive edge in the job marketplace.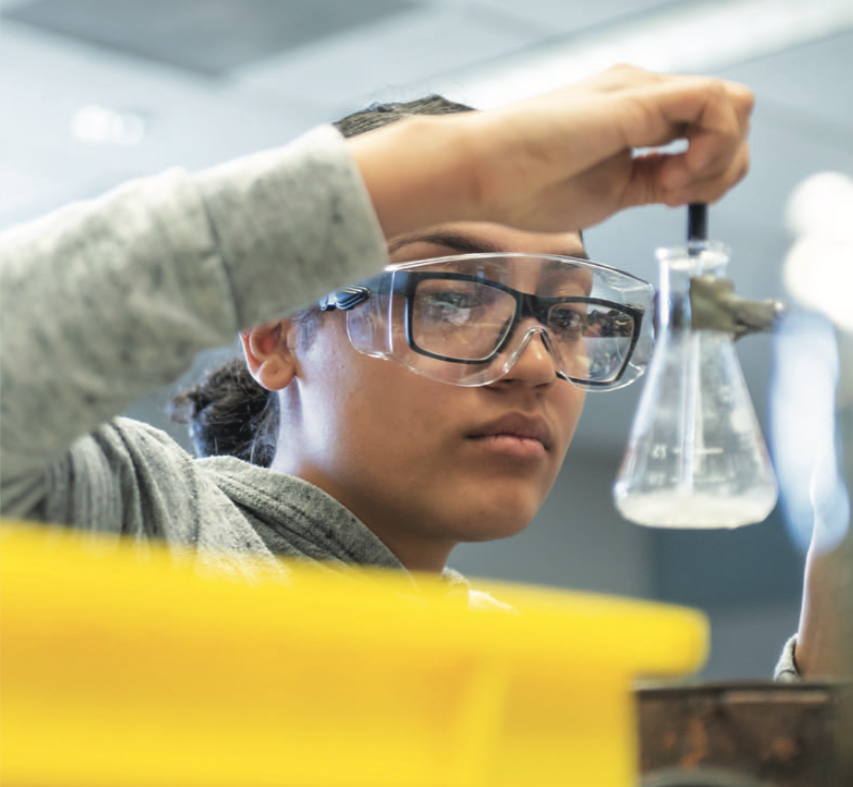 MajorPlus is Worcester State's new flexible academic framework which gives students the ability to focus on two areas of academic study without adding time to their degree.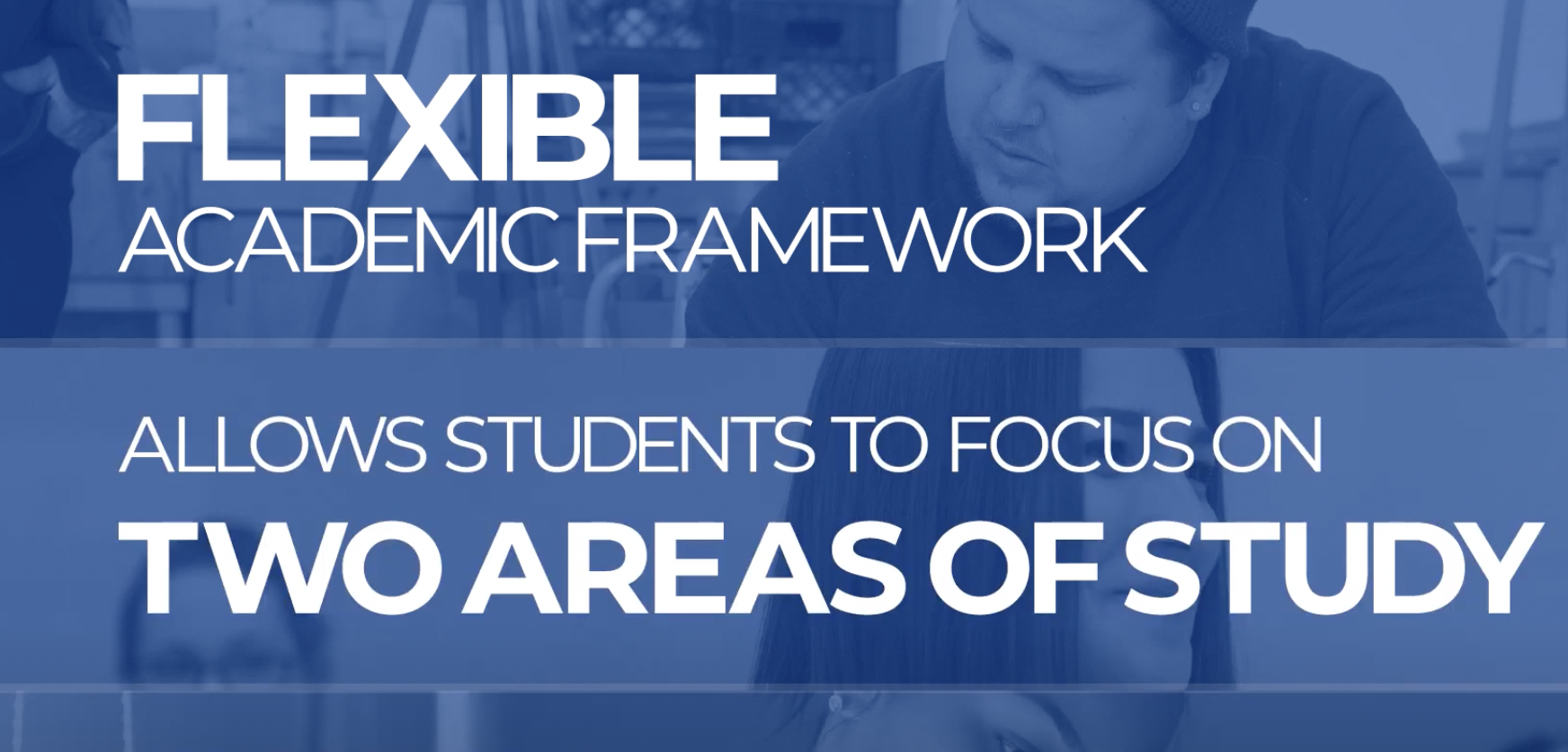 Academic Advisor Matt Clark describes how MajorPlus works.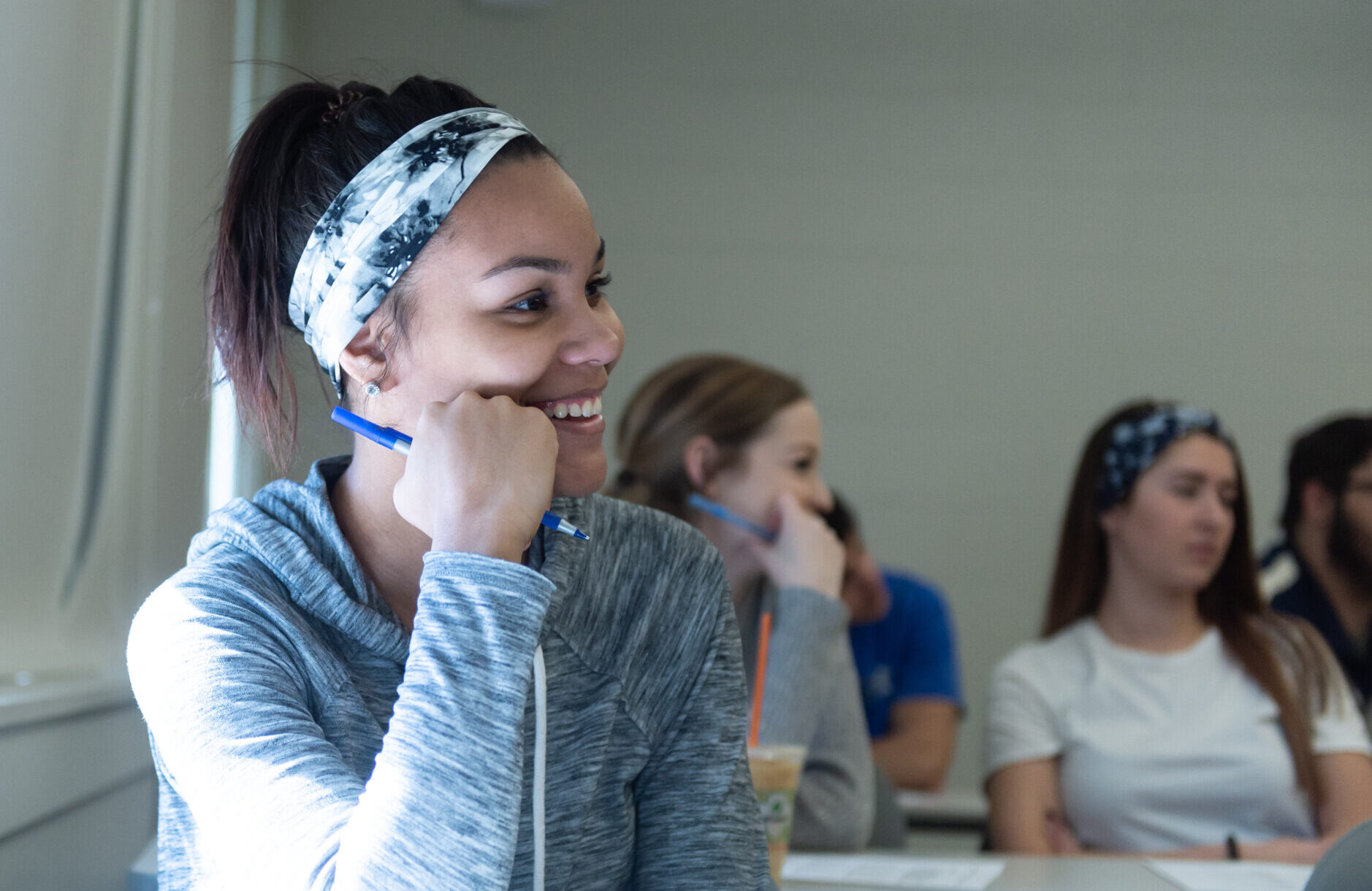 What is it like Pursuing Two Programs?
Student Isabella Diaz describes exploring two passions.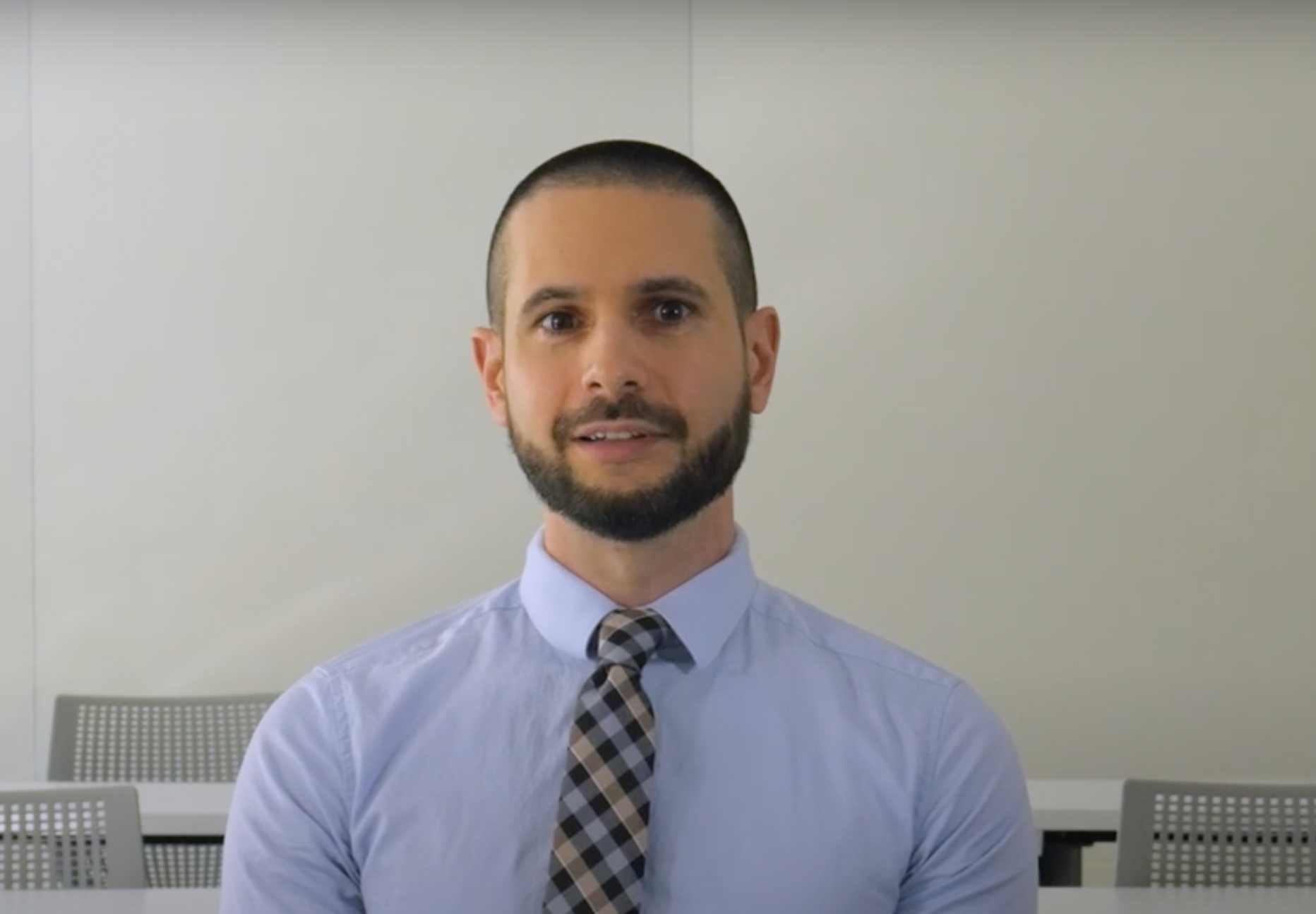 What are the Benefits of MajorPlus?
Assistant Professor Andrew Piazza describes the benefits of MajorPlus.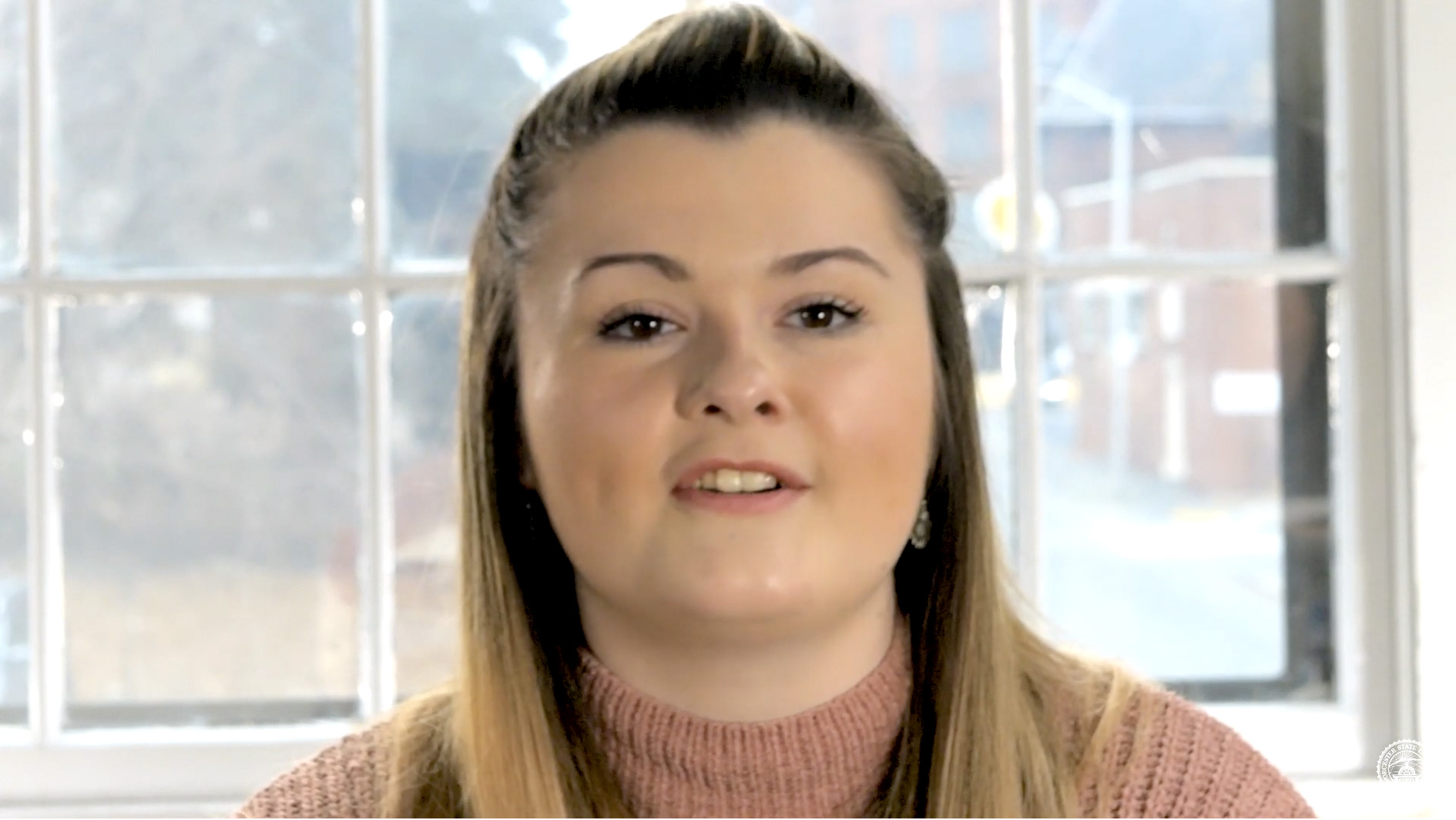 How do you Balance the Work?
Student Jennifer Morrissey describes how to balance two programs of study.