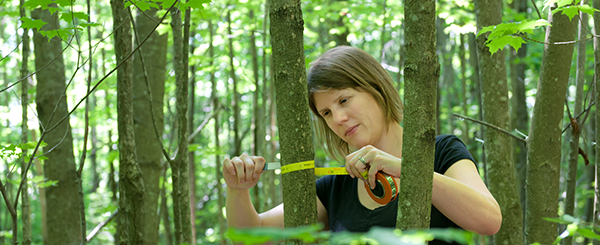 NASA grant enables regional carbon-cycle research.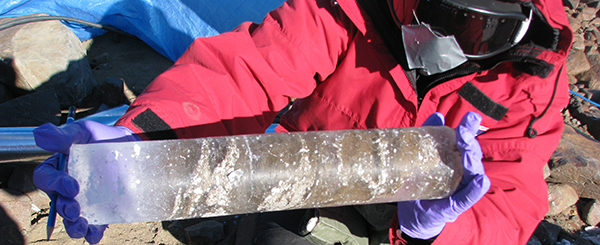 Professor visits Antarctica to research climate change.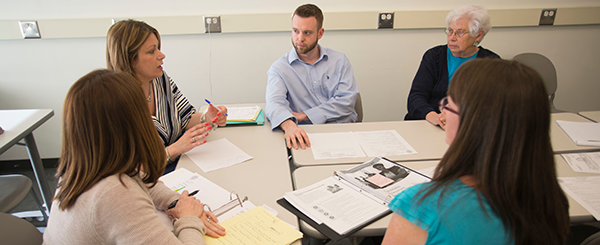 State and federal funds enhance teacher training.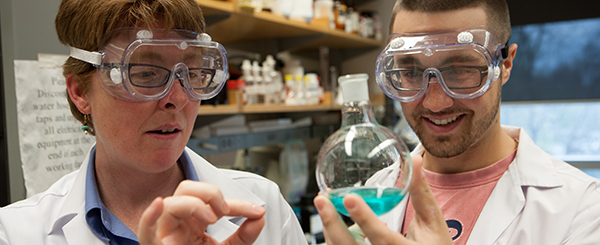 Foundation underwrites green chemistry initiative.
IN THIS SECTION
Contact Us
Office of Grants & Sponsored Research
Division of University Advancement
Shaughnessy Administration Building
2nd Floor – Room A-231

Dr. Nicole Scott
Director
508-929-8872
nscott1@worcester.edu

Anna Griffin
Pre-Award Grants Officer
agriffin8@worcester.edu

Beth Langlois
Post-Award Grants Officer
blanglois1@worcester.edu
Grants
At Worcester State University, grants—from government agencies, private foundations, and corporations—nurture the intellectual curiosity, hands-on research, and creative exploration happening in all academic areas of the Worcester State campus. They enable members of our faculty to work with students on a variety of scholarly pursuits, giving our students valuable skills employers look for—the ability to think critically, solve complex problems, and communicate clearly. They also provide financial support for initiatives aimed at meeting Worcester State's strategic goals including student scholarships, community-based programming, faculty development, equipment, technology, and capital renovations.
Mission
The mission of the Office of Grants & Sponsored Research (OGSR), a department within the Division of University Advancement, is to promote the goals of the University through the pursuit, acquisition, and management of external funding from governmental and independent funding agencies. The Office of Grants & Sponsored Research coordinates the grants development process for faculty and staff, provides technical assistance for those who wish to obtain grant funding, serves as a liaison with funding agencies, and provides leadership with post-award grants management.
The grants awarded to the University help to support our diverse academic and community enrichment programs to strengthen our ability to serve our students and the greater community.
The grants that Worcester State pursues on an annual basis are directly driven by the Strategic Plan and the goals of the University. The Mapping Strategies detailed in the Strategic Plan guide the grants development process and help to focus our grant efforts on the University's priority areas.
Contact Us
Office of Grants & Sponsored Research
Division of University Advancement
Shaughnessy Administration Building
2nd Floor – Room A-231

Dr. Nicole Scott
Director
508-929-8872
nscott1@worcester.edu

Anna Griffin
Pre-Award Grants Officer
agriffin8@worcester.edu

Beth Langlois
Post-Award Grants Officer
blanglois1@worcester.edu