IN THIS SECTION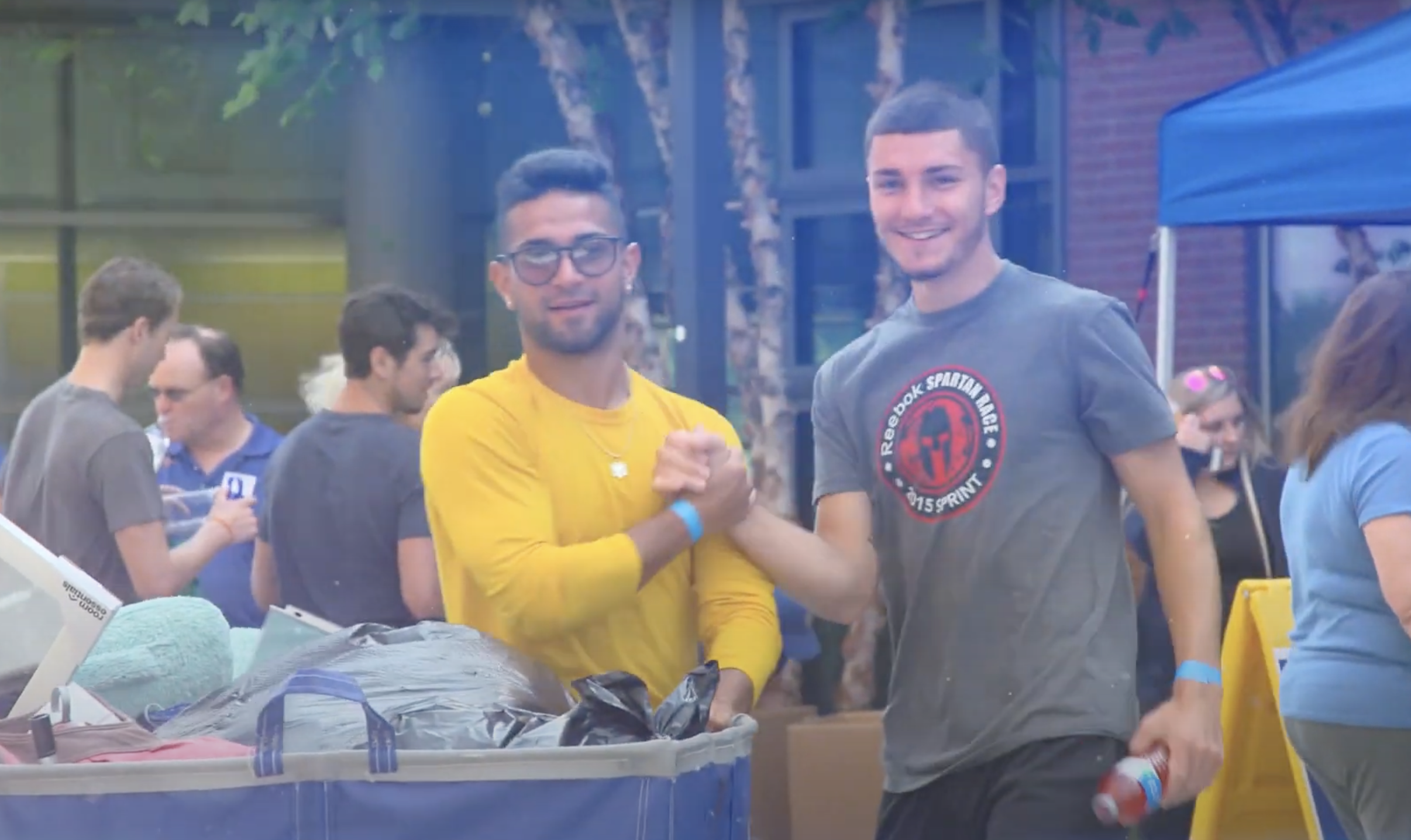 Your Future Starts Here
Welcome to Worcester State University.
Curious about life at Worcester State? Experience it now.
How will you change the world?
Welcome to Worcester State University—a diverse, hard-working community of educators, learners, innovators, and problem solvers.
As the only Massachusetts state university to earn a "Best in the Northeast" ranking from The Princeton Review 16 years in a row, Worcester State has been recognized with countless awards and accolades for excellence in academics and engagement with community and industry partners.
With outstanding programs in the liberal arts and sciences, and a growing global emphasis, Worcester State will empower you to transform your curiosity and passion into the knowledge and skills necessary to change the world.