Contact Undergraduate Admissions
---
Speak with your counselor today.
IN THIS SECTION
Contact Us
Undergraduate Admissions
Shaughnessy Administration Building
Suite A-248
Mailing Address
Undergraduate Admissions
Suite A-248
486 Chandler St.
Worcester, MA 01602
Worcester State University's Undergraduate Admissions team is a welcoming group of diverse individuals who look forward to getting to know you and working with you. Your counselor is assigned based on your geographic location or student status (international, transfer, homeschooled, etc.). You can find this information listed before the staff member's title and contact information. Reach out to your counselor and get your questions answered today!
Massachusetts (Barnstable, Dukes, & Nantucket Counties)

Massachusetts (Worcester County – excluding City of Worcester)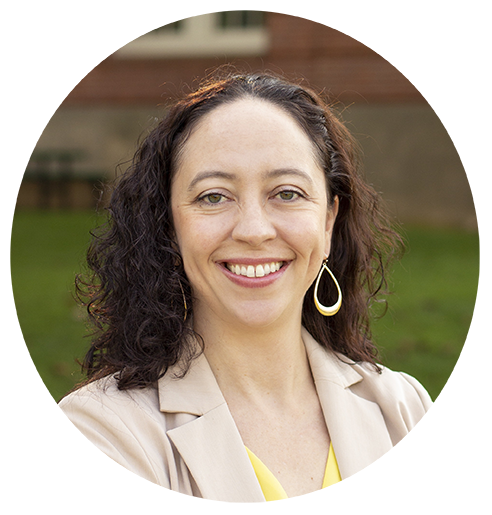 Massachusetts (Suffolk County, & cities of Boston, Worcester & Springfield)
All International Students

Kirshner Donis
Associate Director, Admissions
Department: Admissions
Bilingual, Spanish speaker
Massachusetts (Northern Worcester, Middlesex & Essex Counties)
New Hampshire
Vermont
All Veteran Students
All Homeschooled Applicants

Massachusetts (Bristol, Norfolk, & Plymouth counties)
Connecticut
Maine
Rhode Island
All Other States Outside of New England

Massachusetts (Hamden – excluding City of Springfield, Hampshire, Franklin, & Berkshire counties)