IN THIS SECTION
Contact Us
Undergraduate Admissions
Shaughnessy Administration Building
Suite A-248
Mailing Address
Undergraduate Admissions
Suite A-248
486 Chandler St.
Worcester, MA 01602
Attend an Open House.
Experience Worcester State.
Join Worcester State University for the Undergraduate Admissions Open House on either October 14, 2023, or November 4, 2023. Meet faculty and students and learn about Worcester State's 80+ academic programs, and the signature MajorPlus, while enjoying the WooState experience. Plus, get answers to all your questions about the admissions and financial aid process. We cannot wait to see you there!
Open House Agenda
Here's what to expect.
Other Activities on Campus
Find other exciting activities during the open house in-between the main events.
You can succeed at Worcester State.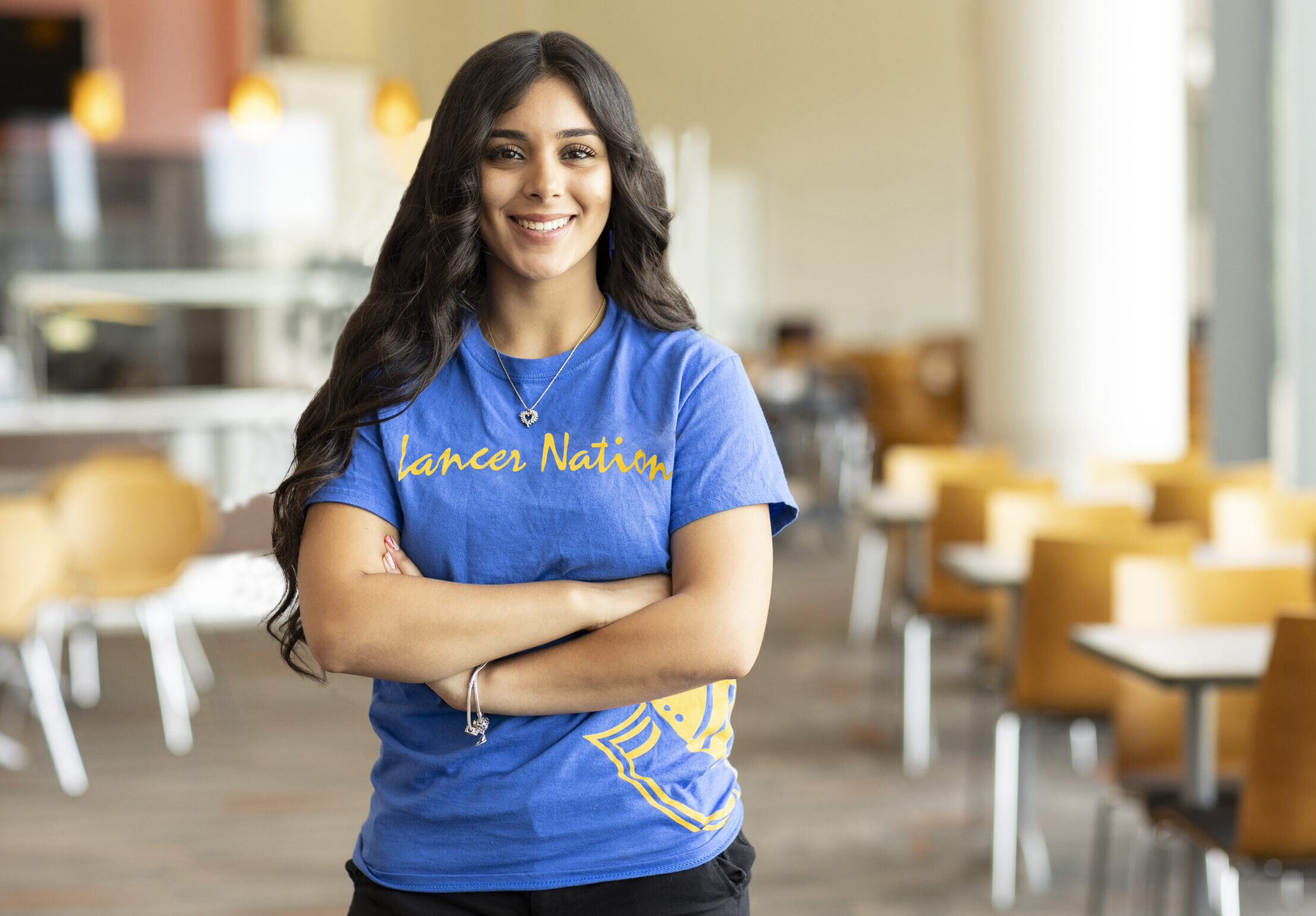 What is MajorPlus?
Learn about MajorPlus - Worcester State's new flexible academic framework which gives students the ability to focus on two areas of academic study without adding time to their degree.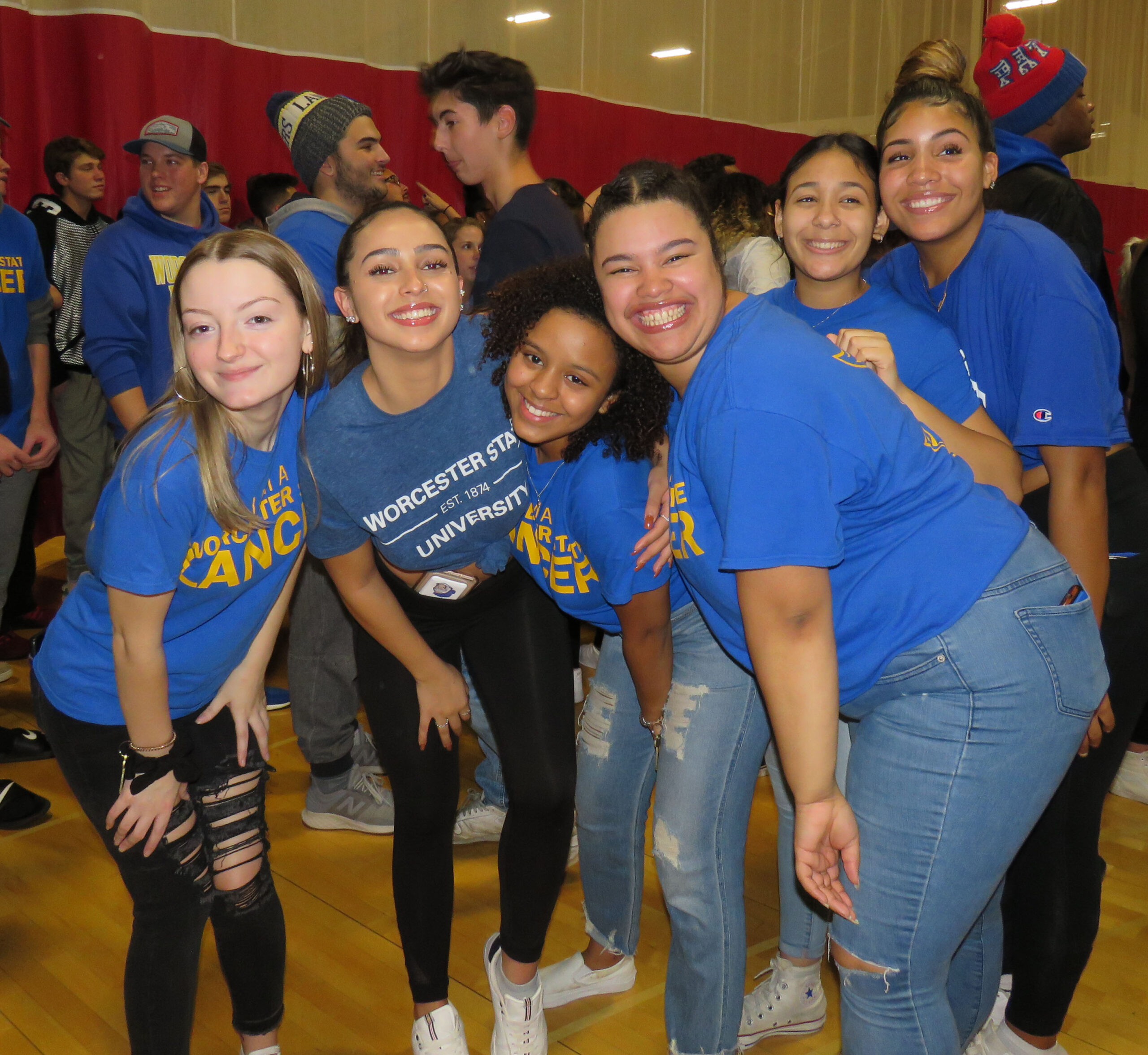 What is #WooLife?
Worcester State's Residence Life is so welcoming and action packed it has its own name, #WooLife. Find out why when you #WooLife, you're home.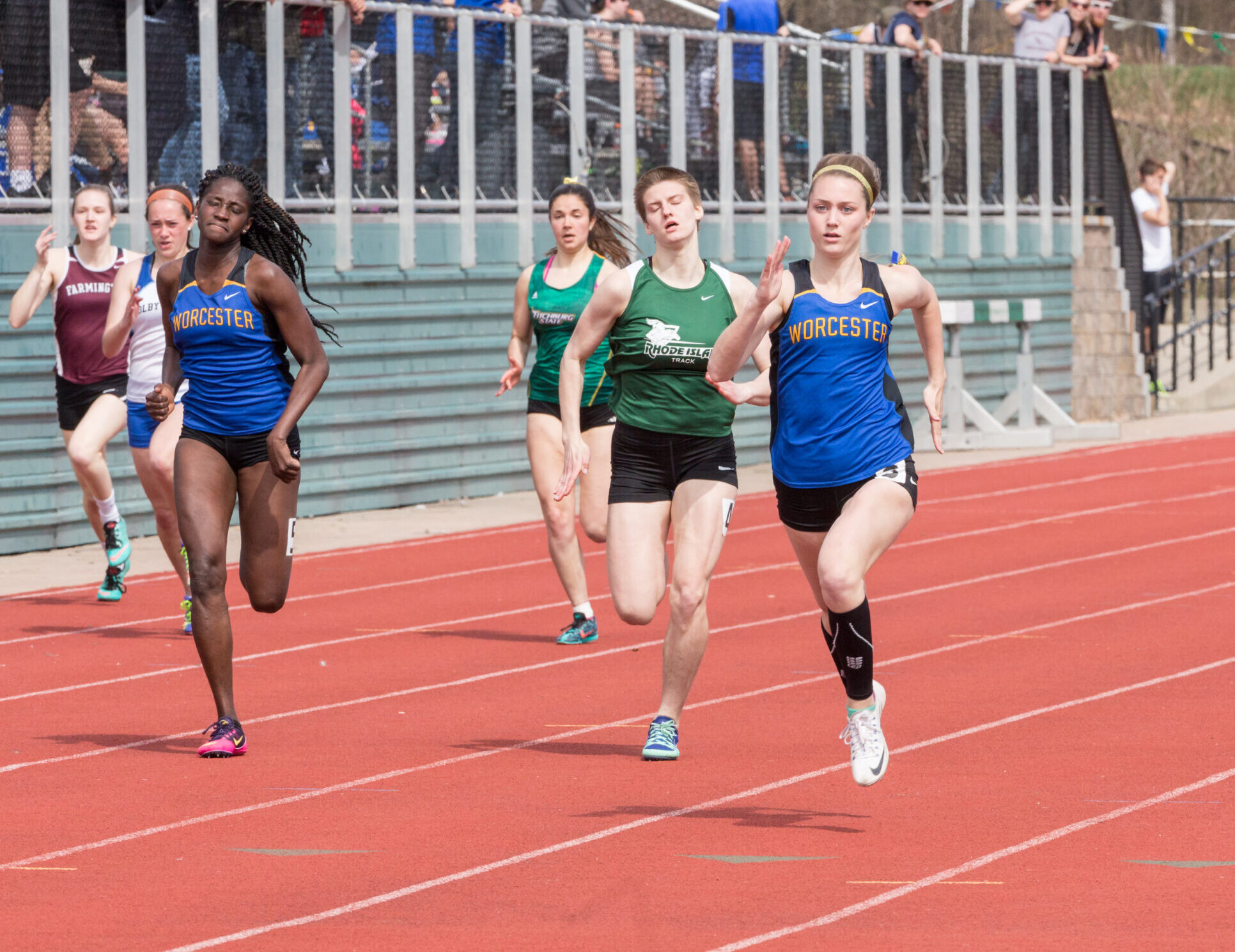 Athletics & wellness at #WooState
Worcester State is proud of the Lancers - 21 Division III men's and women's teams across a variety of disciplines, and a Wellness Center that has everything from yoga to batting cages.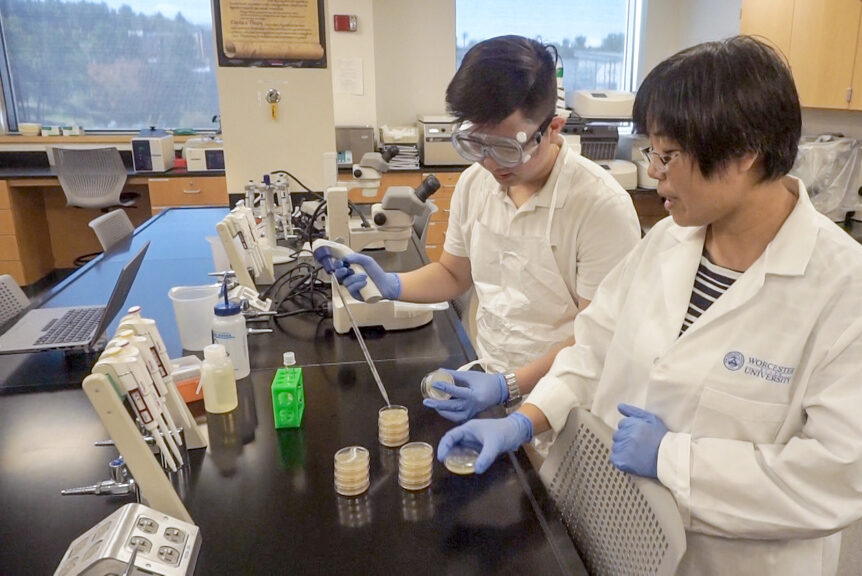 Student Research Opportunities
With MajorPlus and faculty who are producing original research across academic disciplines, your opportunities to build your research skills are limited only by your interest and ambition.
Contact Us
Undergraduate Admissions
Shaughnessy Administration Building
Suite A-248
Mailing Address
Undergraduate Admissions
Suite A-248
486 Chandler St.
Worcester, MA 01602