IN THIS SECTION
Contact Us
International Programs
Student Center
Office C-320
486 Chandler St.
Worcester, MA 01602
Deferred Action for Childhood Arrivals (DACA)
On June 15, 2012, the Secretary of Homeland Security announced that certain people who came to the United States as children and meet several guidelines may request consideration of deferred action for a period of two years, subject to renewal. This program became known as Deferred Action for Childhood Arrivals (DACA), and it made those who qualified as DACAs eligible for work authorization.
Deferred action is a use of prosecutorial discretion to defer removal action against an individual for a certain period of time. Deferred action does not provide lawful status.
On September 5, 2017, the Department of Homeland Security initiated the orderly phase out of the DACA program. DHS provided a limited, six-month window during which it will consider certain requests for DACA and applications for work authorization, under specific parameters.
The DHS will only adjudicate DACA renewal requests for current beneficiaries whose benefits will expire between September 5, 2017, and March 5, 2018. If your EAD expires between those dates, your renewal application must have been received by October 5, 2017, to be adjudicated.
Initial requests for DACA (for people who have never benefited from the program before), will no longer be accepted by the Department of Homeland Security. If you filed an initial request for an EAD on or before September 5, 2017, the agency should adjudicate the application if it was properly filed.
Advance parole (travel document) requests associated with DACA will no longer be approved, regardless of when Form I-131 was filed.
President's Statement on DACA
In a September 7, 2017, email to the campus, President Barry M. Maloney said he stands with a "growing number of college and university presidents and Massachusetts officials" in opposition to phasing out the Deferred Action for Childhood Arrivals (DACA) immigration policy. The email was sent in response to the Trump Administration announcing its intention to phase out the policy in six months, if Congress does not act to change it.
With his email, he attached a letter that the state university Council of Presidents (COP) sent to Massachusetts House Speaker Robert DeLeo and Senate President Stanley Rosenberg calling on them to pass a bill supported by the COP that would ensure that DACA students living in Massachusetts would continue to qualify for in-state tuition rates.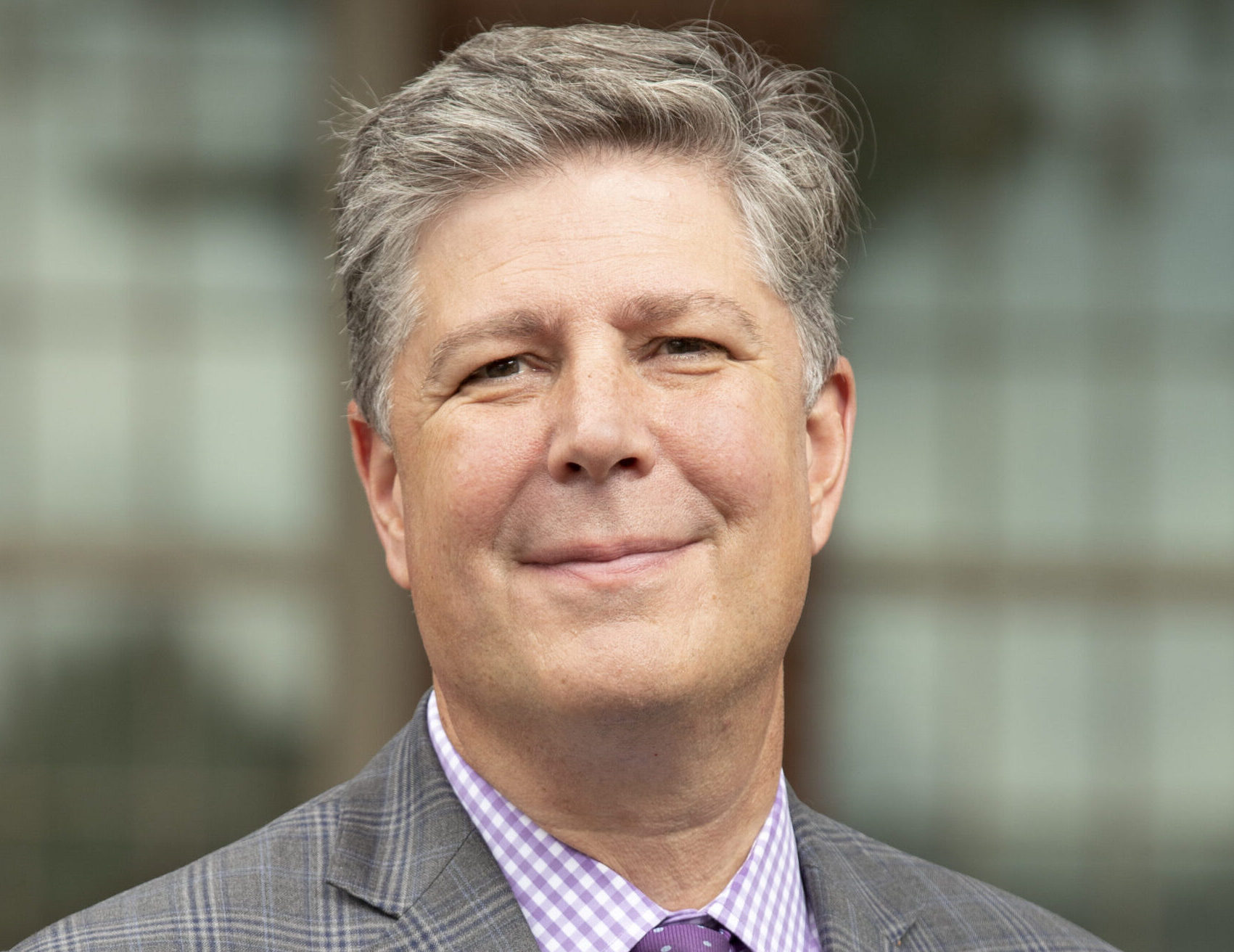 "In the meantime, we are actively pursuing measures to ensure that the protections afforded by DACA are maintained here in Massachusetts. (Fellow students, faculty, and staff should) lend support to anyone who feels affected by the announcement of the policy change, and strive to reflect our strategic plan's core value of being an open and inclusive campus."
— President Barry M. Maloney
Frequently Asked Questions
At this time, undocumented students are not eligible for state or financial aid. However, you are given consideration for institutional merit-based scholarships as an incoming first-year or transfer student. Worcester State University encourages students to also look for private scholarships and/or loans.

In 2012, the governor of Massachusetts announced that students who qualify for the federal Deferred Action Childhood Arrivals (DACA) program could be charged in-state tuition and fees. In order to be eligible for in-state tuition, applicants must submit a copy of the C-33/DACA card or a copy of the I-797 Notice of Action to the online application. Please be advised that this legislation may change.

When completing the application, you will indicate that you are a non-U.S. citizen and a Massachusetts resident to qualify for in-state tuition. As a proof of residency, you will attach a copy of a C-33/DACA card or a copy of an I-797 Notice of Action to your online application.
Contact Us
International Programs
Student Center
Office C-320
486 Chandler St.
Worcester, MA 01602