IN THIS SECTION
Experience the arts in the Heart of the Commonwealth
The Heart of the Commonwealth beats strong with a vibrant culture rooted in the arts. Animated by lively musicians and performers, rhythm is the pulse of this spirited city. Explore your soul and the city through the rich cultural offerings of Worcester: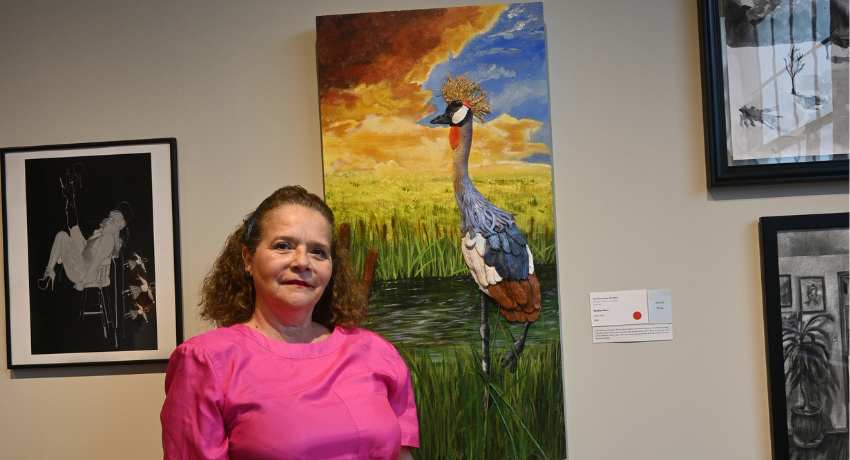 Worcester State students earn arts recognitions, experiential learning this winter
A lesson in Visual and Performing Arts (VPA) Professor Stacey Parker's second-year art practicum on how to approach a gallery set a fruitful turn of events into motion for Libia Goncalves '26.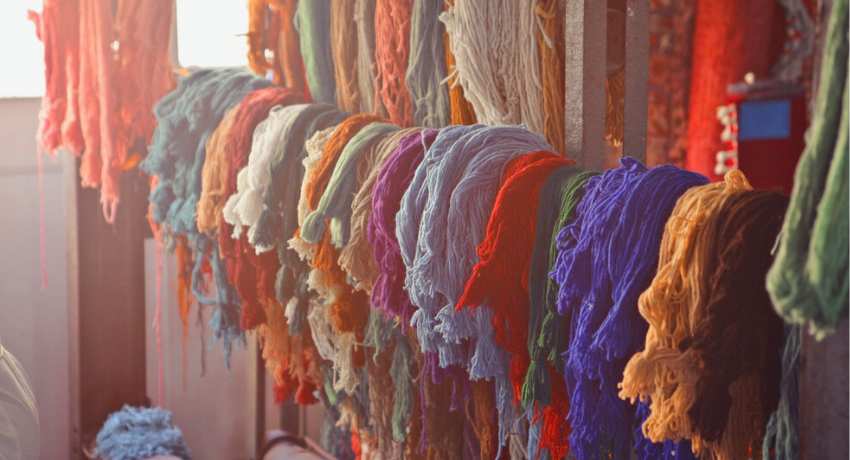 Gallery seeks artists' entries for juried fiber art exhibition
Worcester State University's Mary Cosgrove Dolphin Gallery has announced an open call for artists to submit entries for Interconnected: A Fiber Show, a juried exhibition that is scheduled to open on February 2, 2023 and run through March 18, 2023.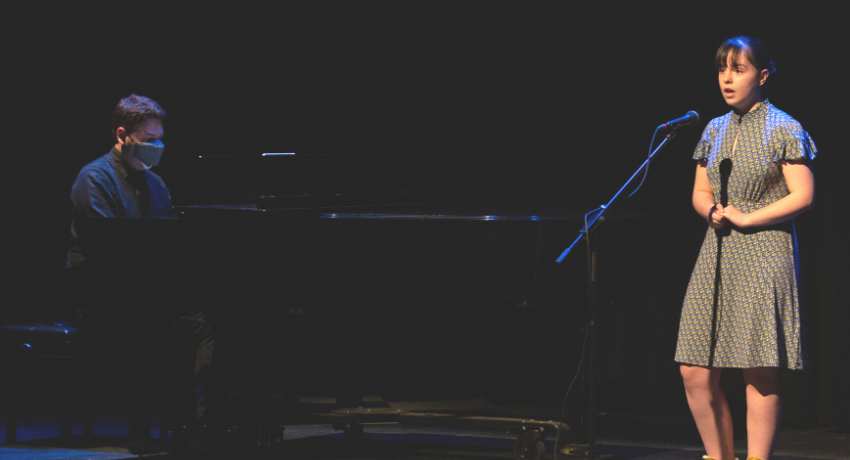 Music students to present their fall 2022 work in "Mosaic of Music" and WSU Jazz performances
The Visual and Performing Arts Department offers the community multiple opportunities to enjoy musical performances this week on campus.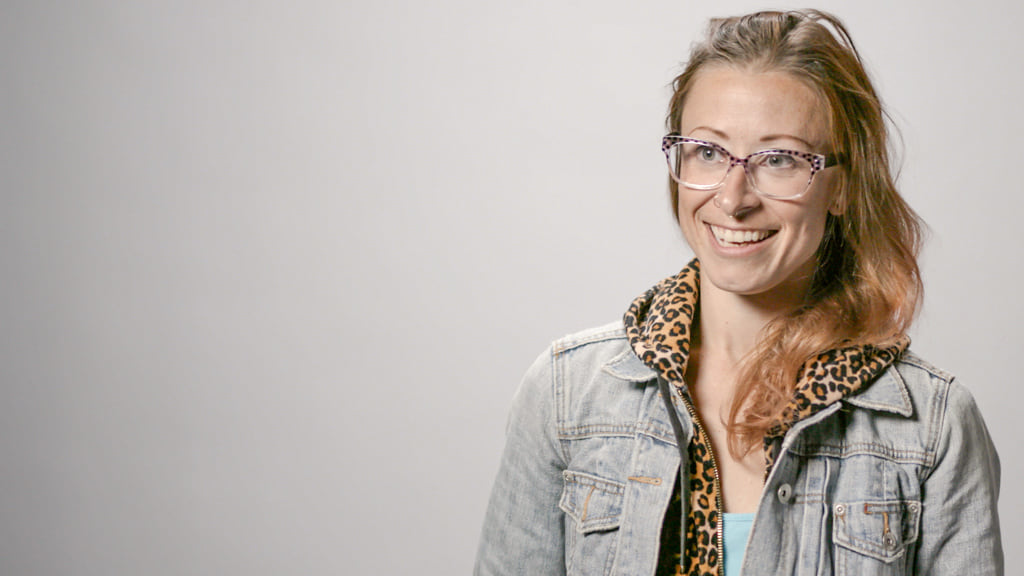 "Worcester has a lot of art organizations and a lot of amazing food. There are a lot of very exciting conversations happening about Worcester, how can we make it an even better place to live?"
— Samantha Bryan, Liberal Studies & History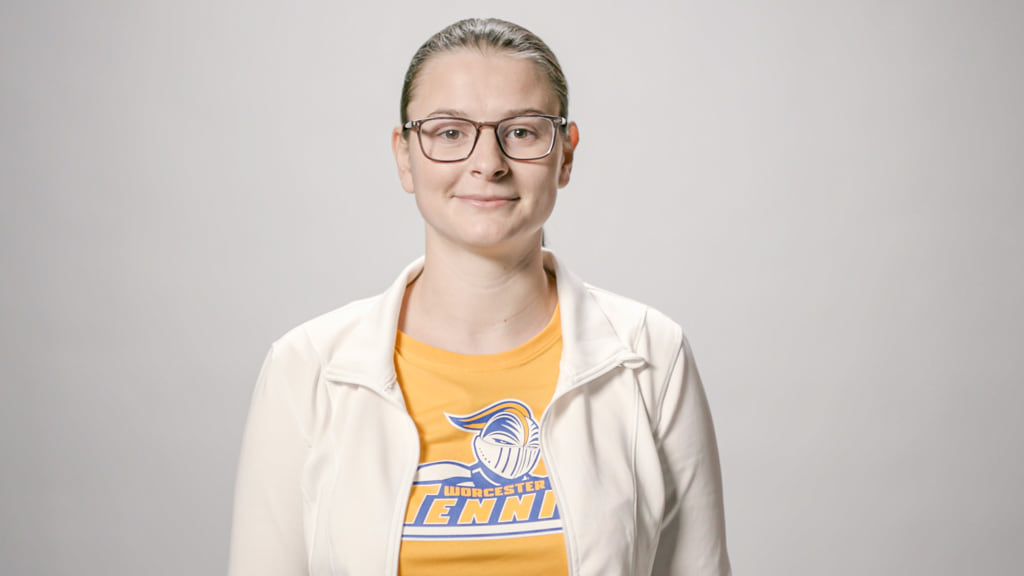 "There is a sense of pride in the city"
— Charlotte Mullane, Health Sciences
LIVE MUSIC & PERFORMANCE
Enjoy the sound and splendour of live music and performance through top talent hosted in and around the Woo.