Parent & Guardian Orientation
---
Welcome parents, guardians, & families of first-year students!
IN THIS SECTION
Contact Us
Orientation
Student Center
Office SC-206
orientation@worcester.edu
We invite you to participate in this year's Parent & Guardian Orientation Program. The program was established to help you learn how to best support your student through their time at Worcester State. You will have the opportunity to meet with campus representatives and ask questions about academics, the transition to college, residence life, and more. You can also read the Parent Resource Guide to learn more about campus resources and services. This program is intended for parents and/or guardians only; students are invited to their own program during the month of June.
2024 Program Dates
Saturday, May 11
Friday, May 31
Saturday, June 1
Friday, June 7
Saturday, June 8
Dates are subject to change and will be updated March 2024.
All of the programs listed above are identical, so feel free to pick the date that works best for your schedule. These programs will include representatives who will speak about academic programs, campus health and safety, and trips for transitioning your student to college life. There will also be an opportunity to ask any questions you may have.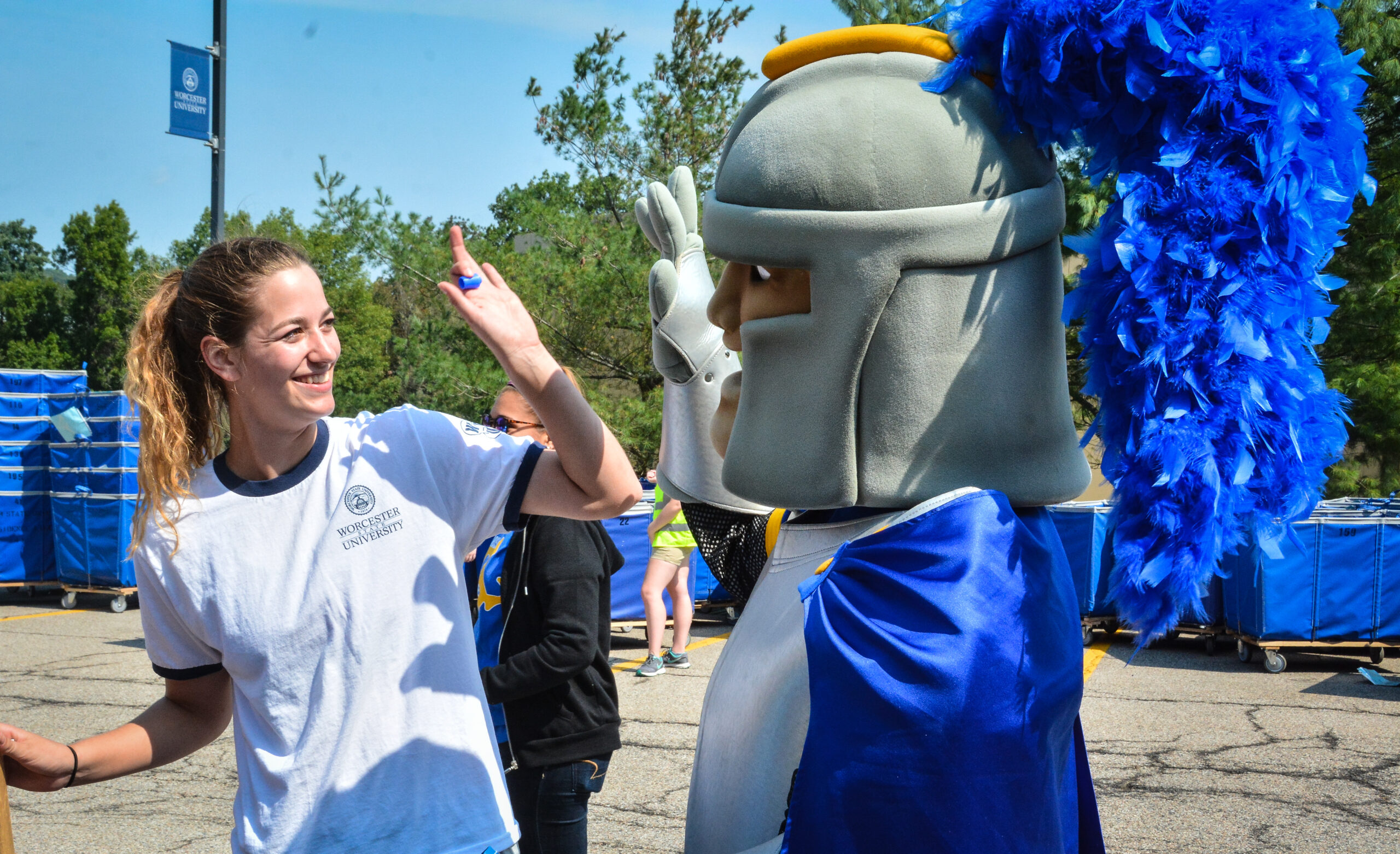 Parent & Guardian Orientation: Online
In addition to the in-person Parent & Guardian Orientation programs, you are invited to complete the Parent & Guardian Orientation: Online module. This online Orientation experience has been designed to make sure that you have all the tools and information necessary to support your student and help them have a successful first year at Worcester State University. Through interactive links, you will be able to explore information about academic life, campus citizenship, student involvement, and more. This module is a valuable resource as your student prepares for beginning classes in September. You can access the online module at any time using the link below.
Visit the Parent & Guardian Orientation: Online Module
Contact Us
Orientation
Student Center
Office SC-206
orientation@worcester.edu