Dining Services
---
Healthier eating, healthier planet.
IN THIS SECTION
At Worcester State, we're serving up more than delicious meals.
We are proud to partner with Chartwells, a food-service provider that shares our commitment to healthy eating, diversity, fair trade, sustainable food practices, recycling, and conservation. Resident students have a range of meal plans from which to choose.  There are also plans tailored to the busy schedules of commuter and transfer students.
Get information on available plans dining locations and daily menus.
7 Campus Dining Locations: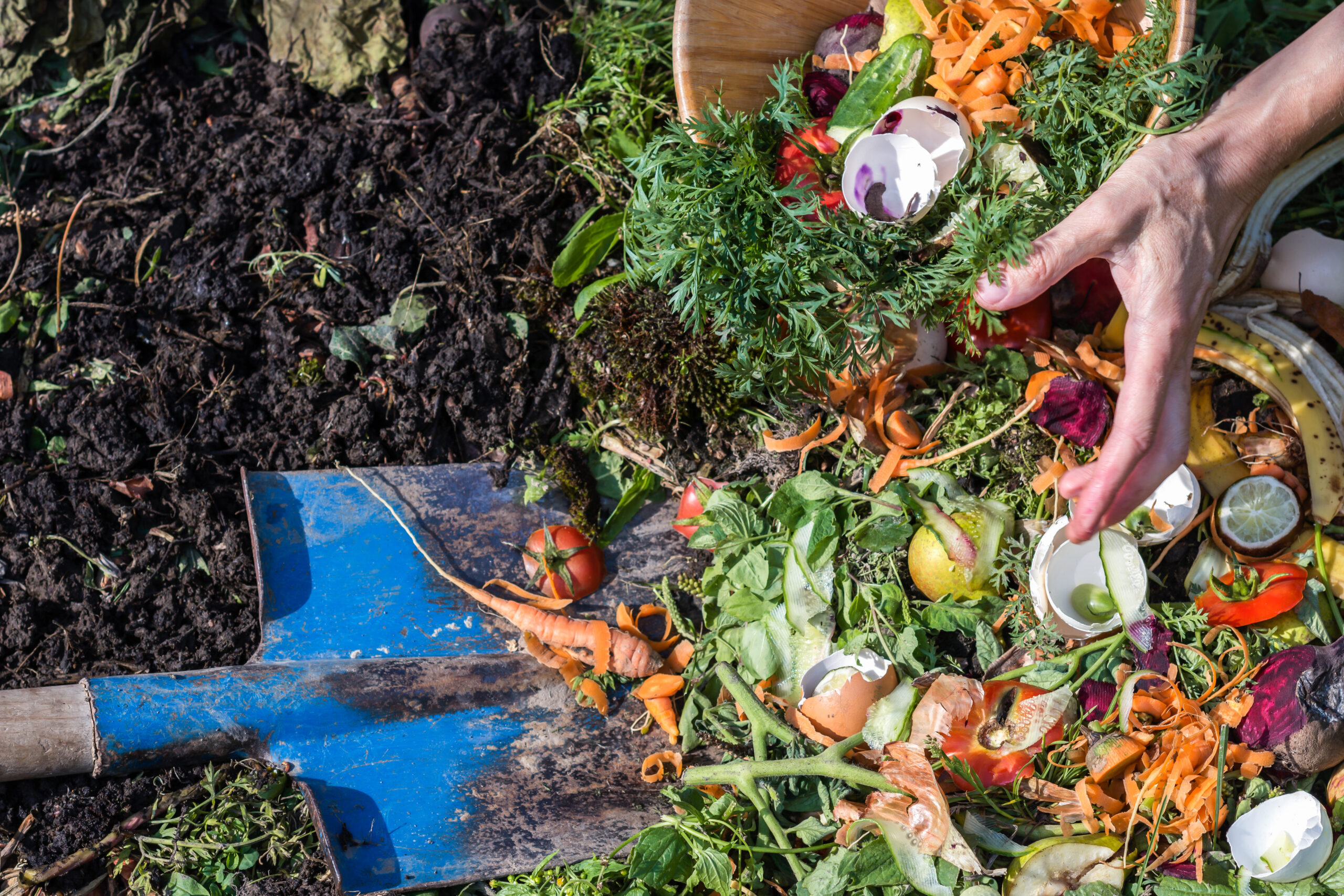 Ask us about our compost program.
Worcester State University composts approximately 3.5 tons of food waste per month during the academic year, or approximately 25 tons per year. Composting food waste helps to reduce methane-gas emissions from landfills and meets criteria established under the EPA's Food Recovery Challenge.
Our Commitment to Sustainability