IN THIS SECTION
Contact Us
Residence Life
Sheehan Hall
Suite 101
Contact Our In-Hall Staff.
Residence Directors are full-time, live-in professionals responsible for the health and safety of the students in their residence halls. RDs supervise paraprofessional resident assistants, who are responsible for fostering a sense of community within the residence halls in which they live. Through a student-centered approach, the live-in professional staff aims to create an inclusive, supportive environment where resident students can successfully reach their educational and interpersonal goals.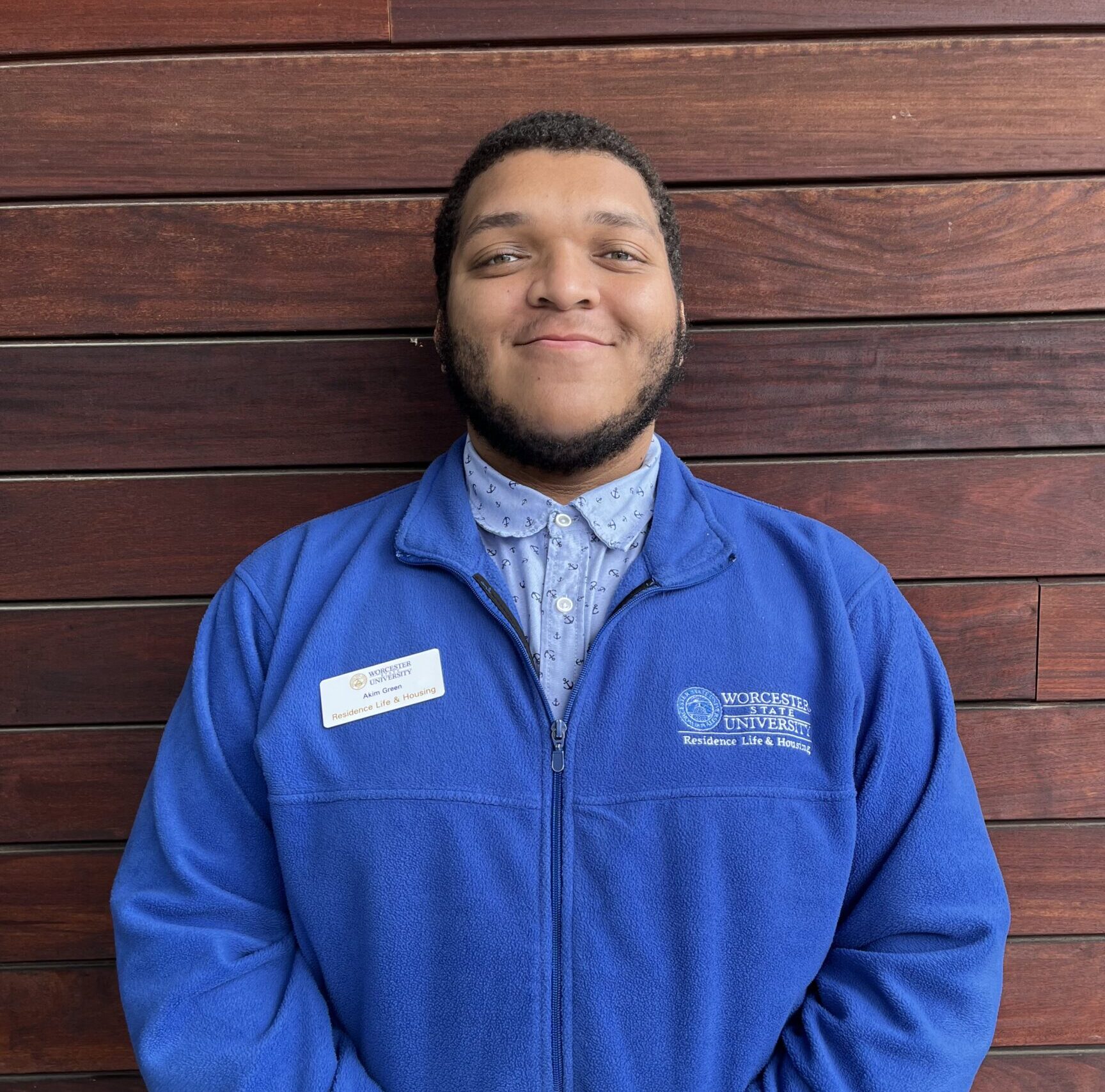 Akim Green, Jr
Residence Director – Dowden Hall
508-929-8151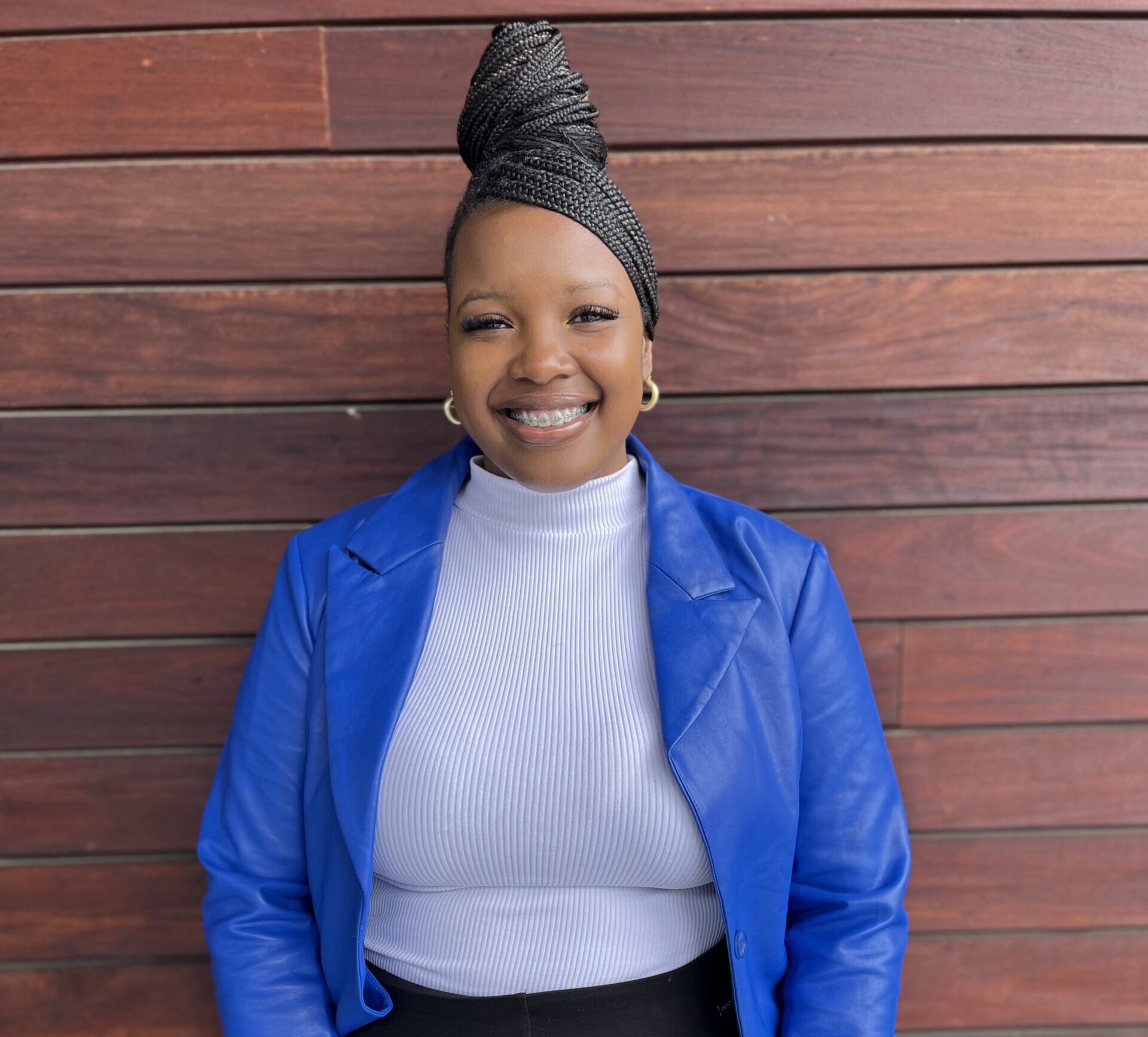 Kathleen Edwards
Residence Director – Sheehan Hall
508-929-8397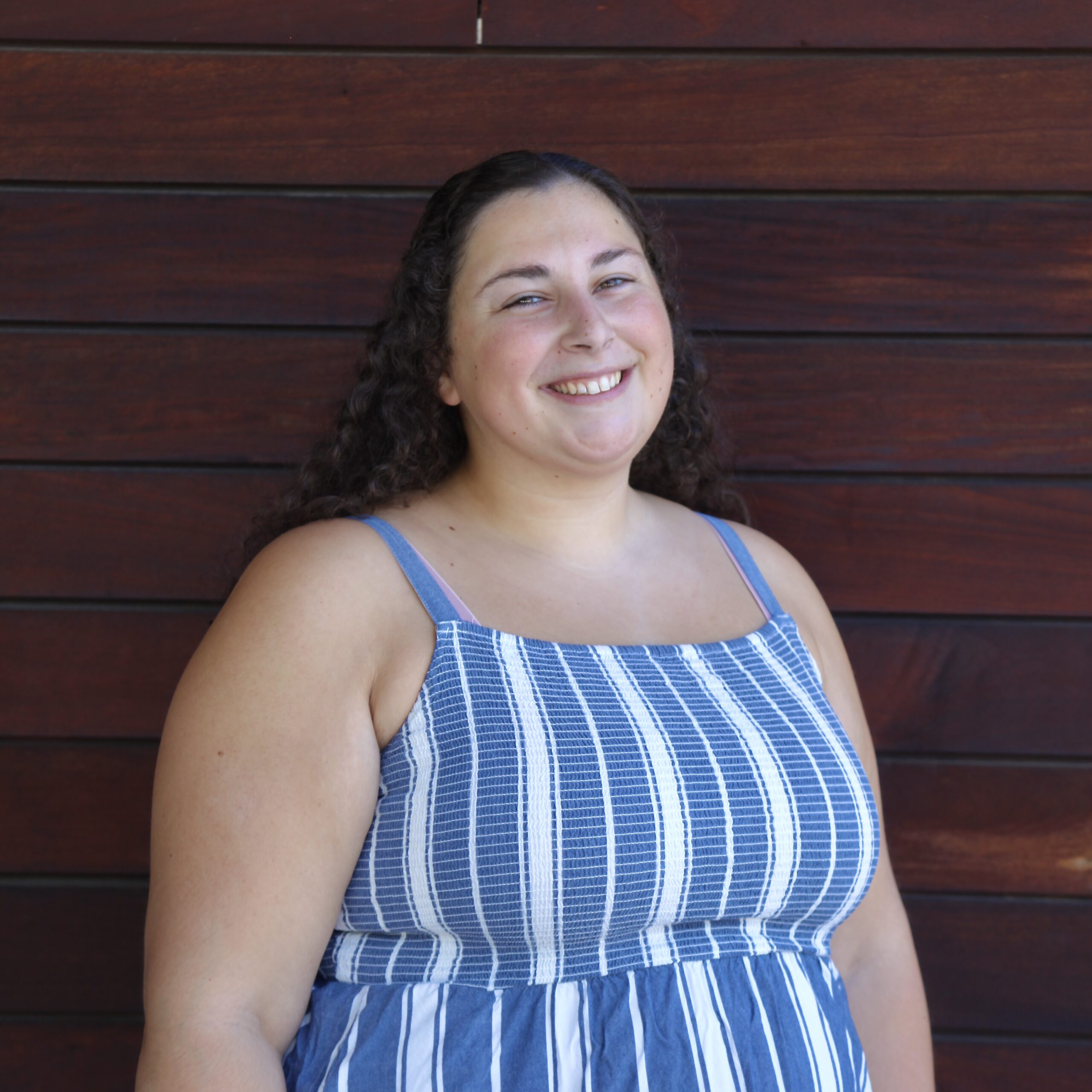 Riley Harrington
Residence Director – Wasylean Hall 
rharrington2@worcester.edu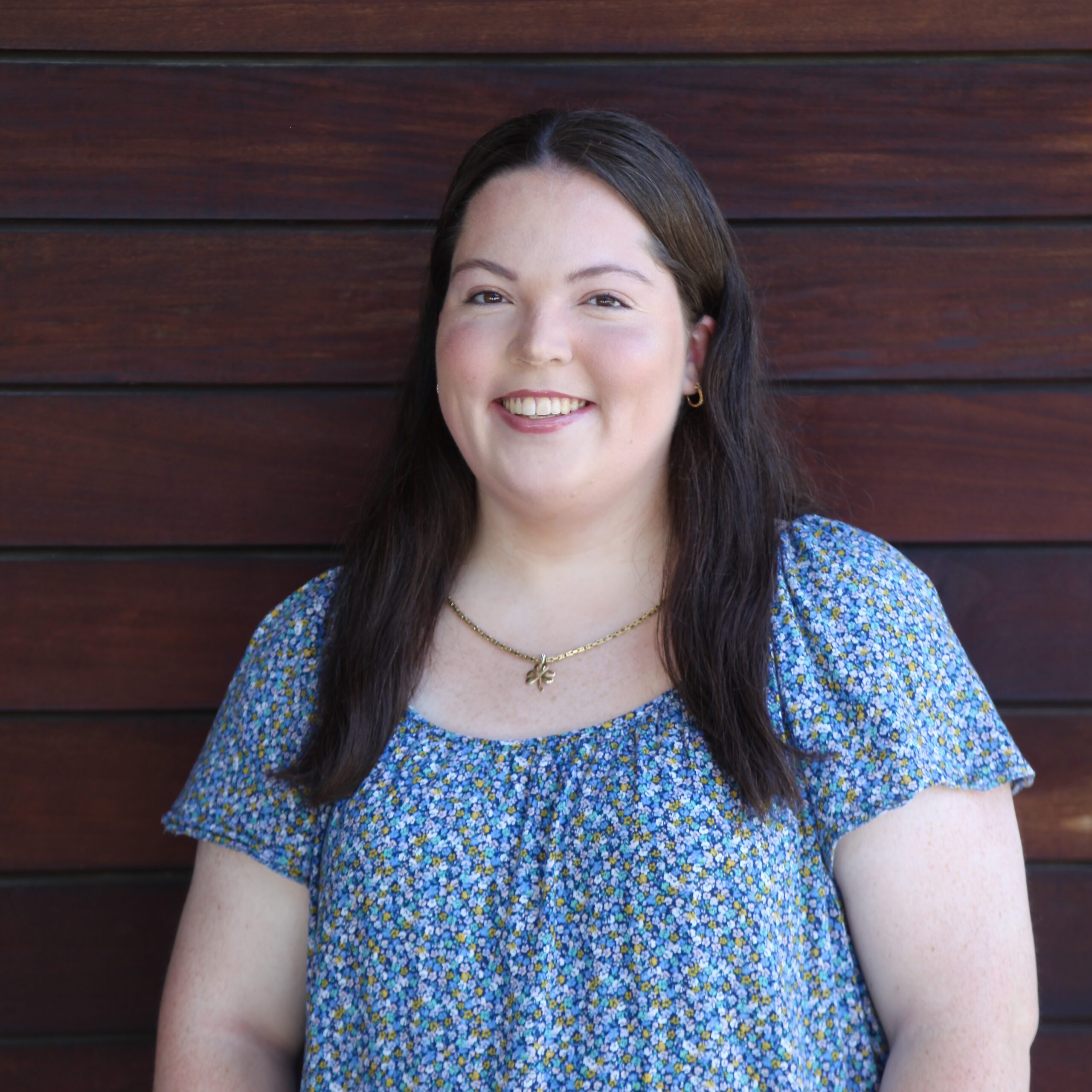 Ryanne McGowan
Undergrad Residence Director – Chandler Village 
rmcgowan1@worcester.edu
Contact ResLife Staff
As a resident student at Worcester State University, you can take advantage of services and programming the Residence Life and Housing staff provides to create an inclusive, supportive community. We are here to respond to your physical, emotional, and developmental needs. Come to us with your questions, concerns, and suggestions—or just to say hello.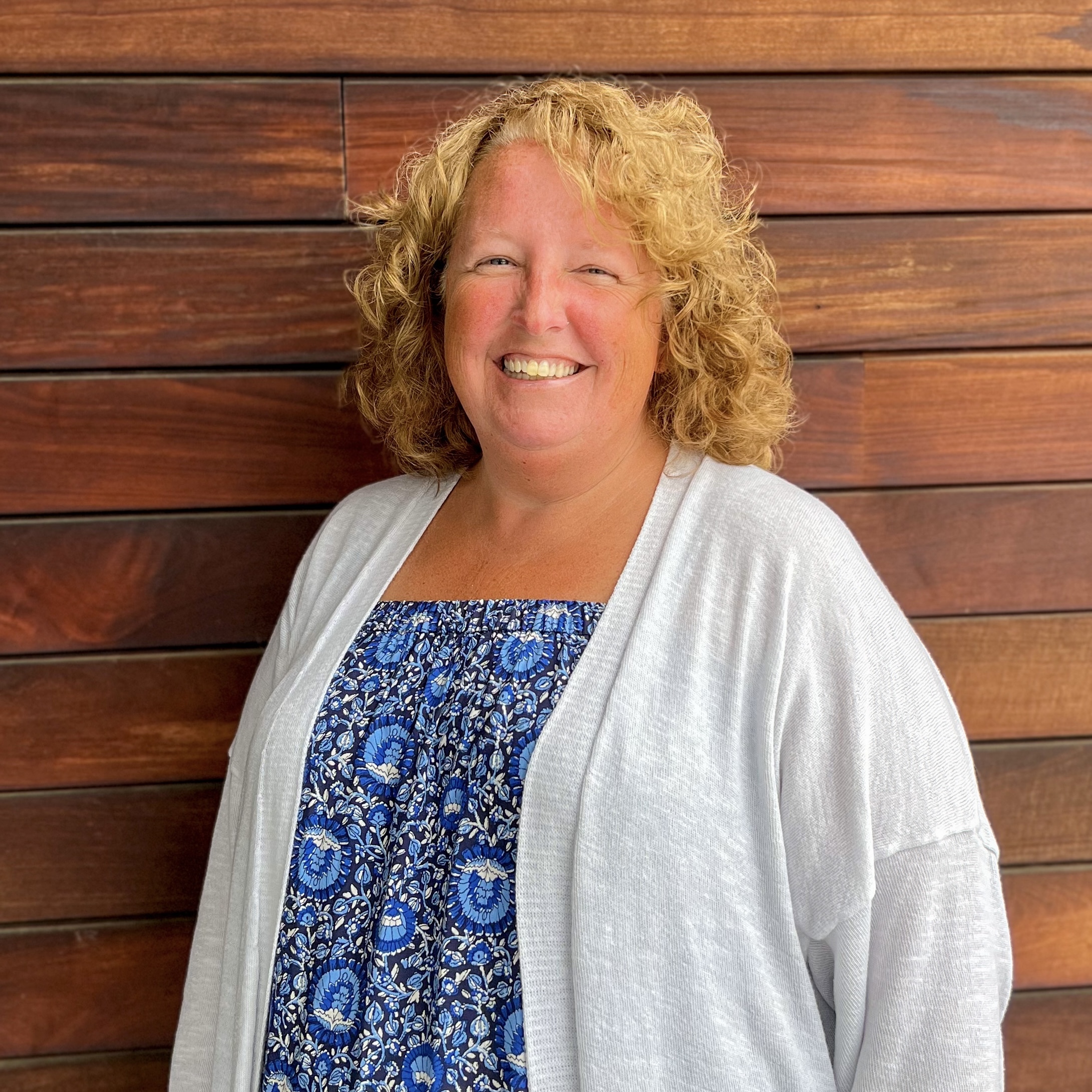 Kristen Nelson
Director of Residence Life & Student Experience
508-929-8124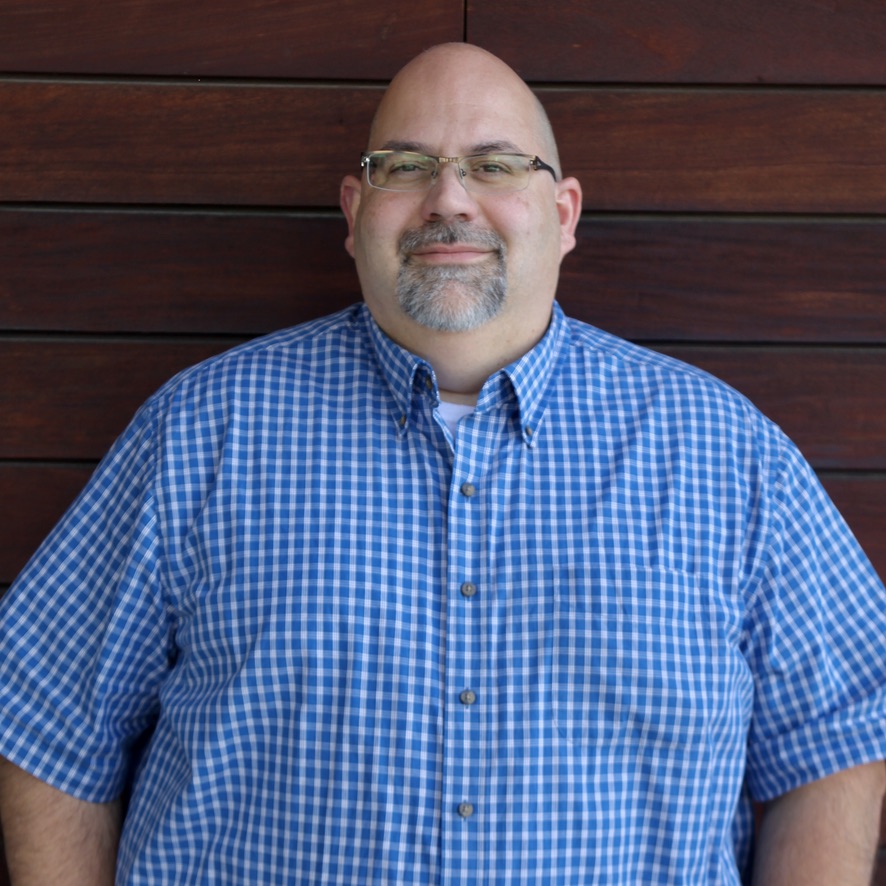 Adrian Gage
Director – Assistant Dean Student Affairs
508-929-8074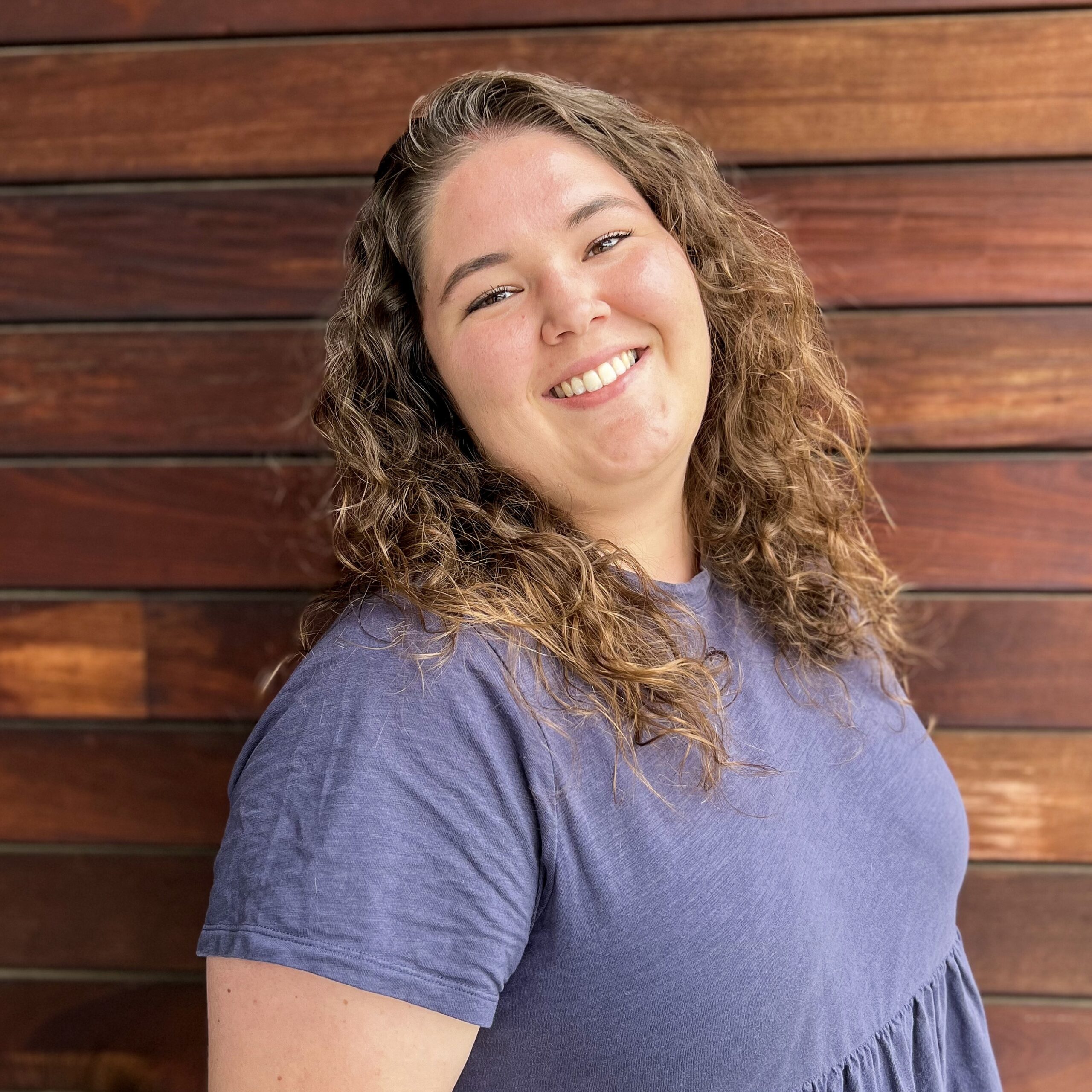 Montana Epps
Assistant Director
508-929-8396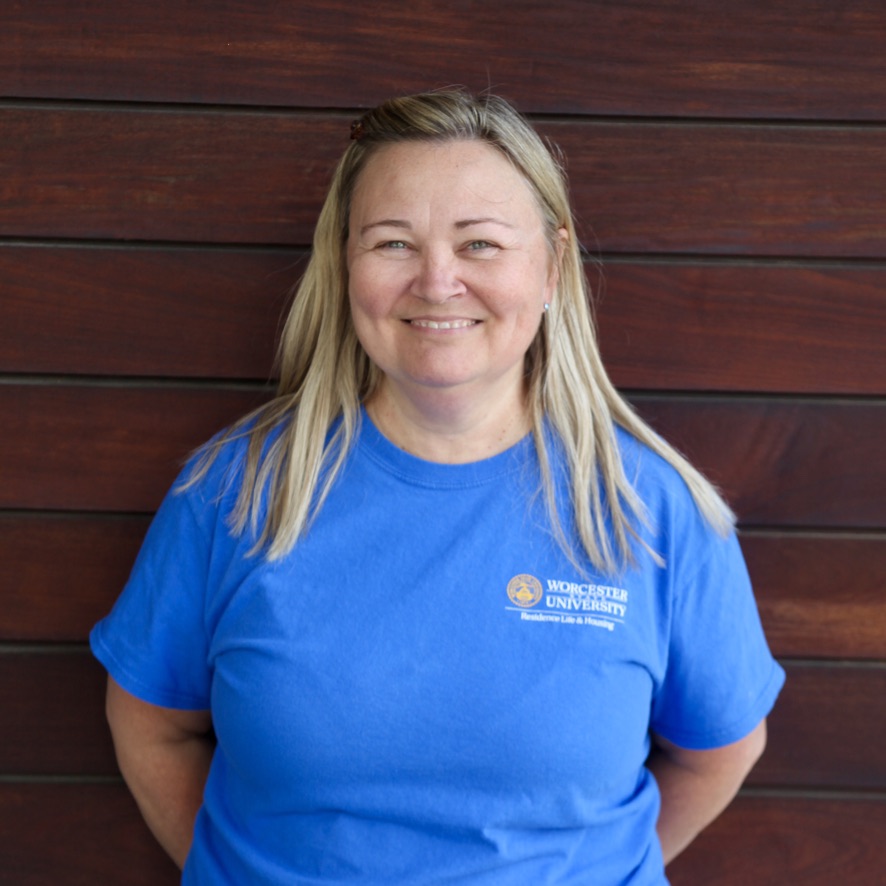 Darlene Danielson
Clerk IV
508-929-8516
Contact Us
Residence Life
Sheehan Hall
Suite 101