IN THIS SECTION
Contact Us
Assessment & Planning
Shaughnessy Administration Building
3rd Floor
Suite A-352
Contact the Office of Institutional Assessment & Planning.
The Office of Institutional Assessment and Planning facilitates data-driven decision-making for all levels of the University. We support the University through institutional and program assessment, planning initiatives, survey research, data gathering, data analysis, and data reporting.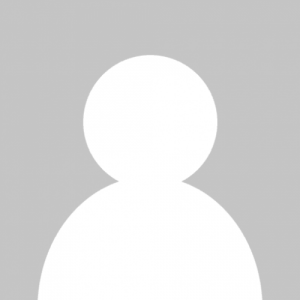 Dr. Sarah Strout is the Assistant Vice President for Assessment and Planning. Dr. Strout received her B.A. in Psychology from Assumption College and her M.A. and Ph.D. in Social Psychology from Clark University. She began her career in higher education in 2006 as an Assistant Professor of Psychology and Director of the Faculty Center for Innovation and Creativity in Teaching at Southern New Hampshire University. At Dominican College of Blauvelt, Dr. Strout was an Associate Professor and Chair of Psychology, Director of the Center for Teaching and Learning, and Chair of the Assessment Committee. Dr. Strout moved into administrative work as the Associate Director of Assessment at Radford University in Virginia before joining Worcester State University in 2017.
Kenny Smith, Director of Institutional Research, received a B.A. in Management from Southeastern Louisiana University and an M.B.A. from Ole Miss (University of Mississippi). He spent several years in the private sector before entering the higher education field. Kenny was a research associate at Southeastern Louisiana University for approximately 8 years before coming to Worcester State University in August 2006. He has been a member of AIR (Association for Institutional Research), SAIR (Southern Association for IR), and is currently actively involved with NEAIR (North East Association for IR).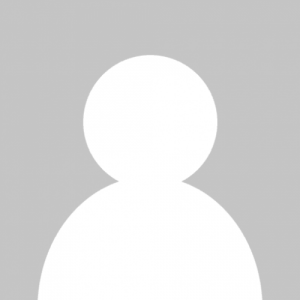 Maria Urbina
Staff Assistant, Data Analyst
Department: Office of Assessment and Planning