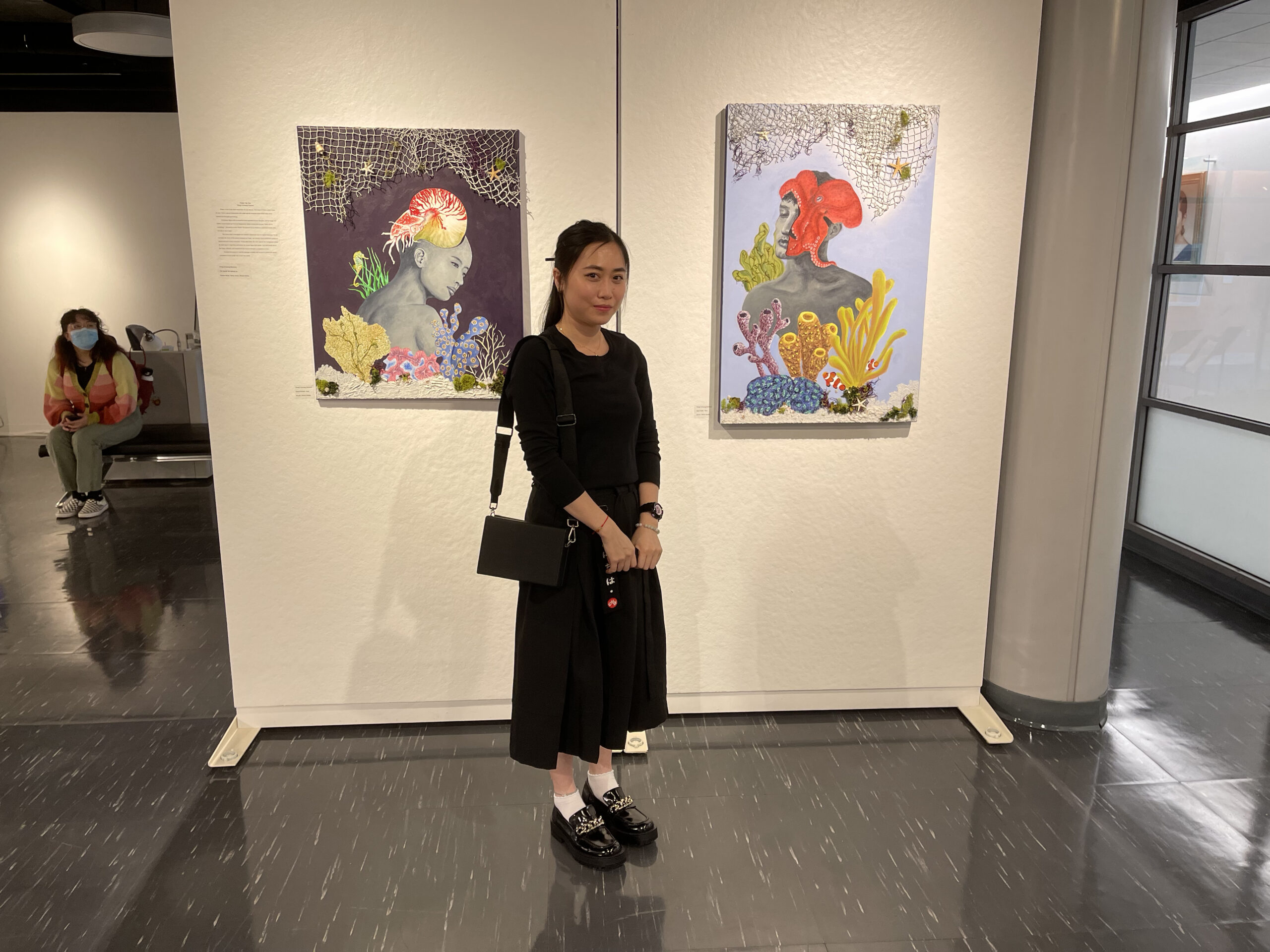 Community Connection
Gallery Exhibits are Open to the Public
The Mary Cosgrove Dolphin Gallery offers three to four exhibits per academic year with a commitment to recognizing the work of regional artists, Worcester State Faculty, and students.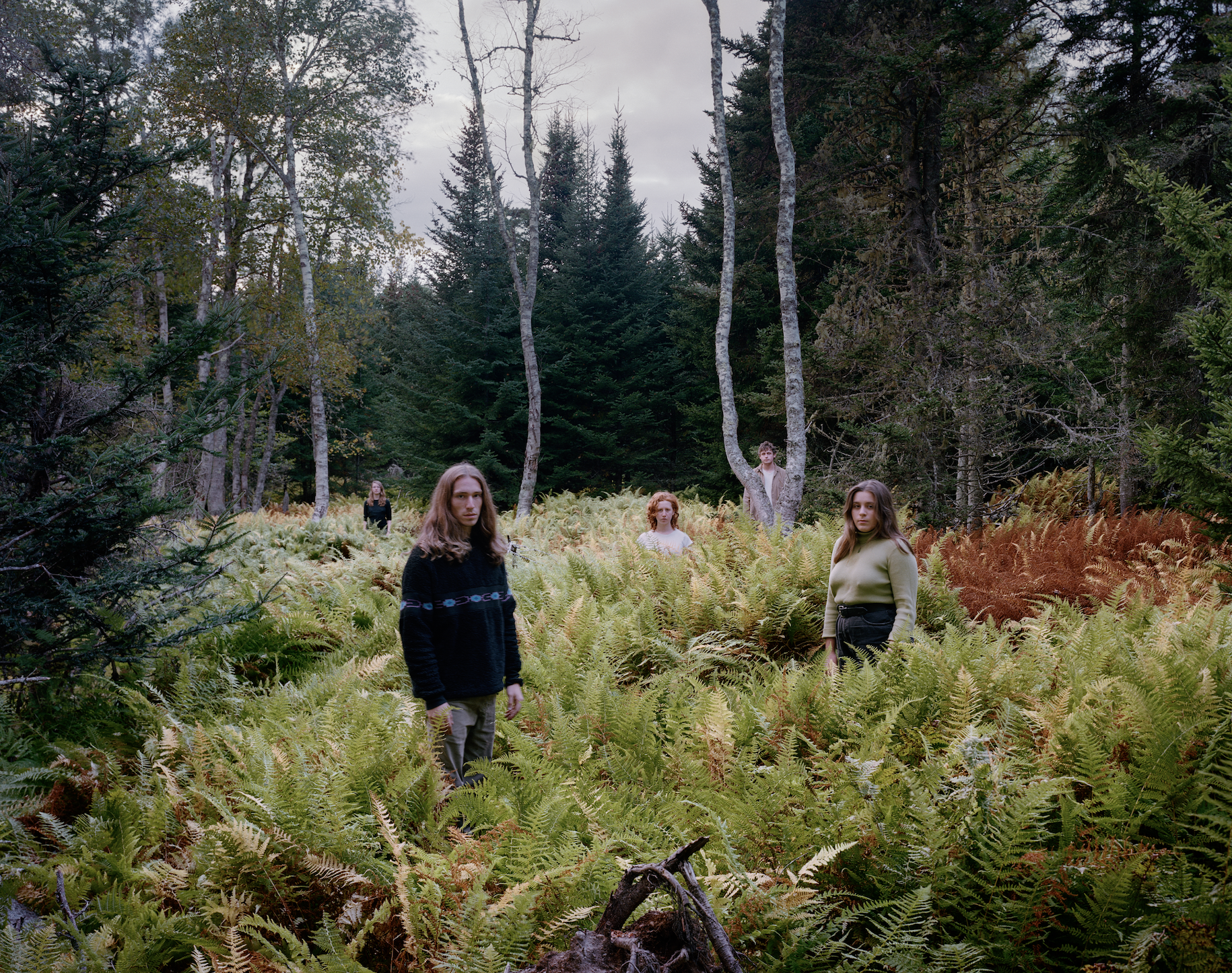 ON DISPLAY until August 4
"A Far Away Home" Photography Exhibition
Guest Curator and COM Professor Eric Nichols and VPA Gallery Director Stacey Parker collaborated to bring a summer photography exhibition to the Gallery. The exhibit featuring work by eight regional photographers is open on Fridays and Saturdays from 1 to 5 p.m. through August 4.
Click here for more info!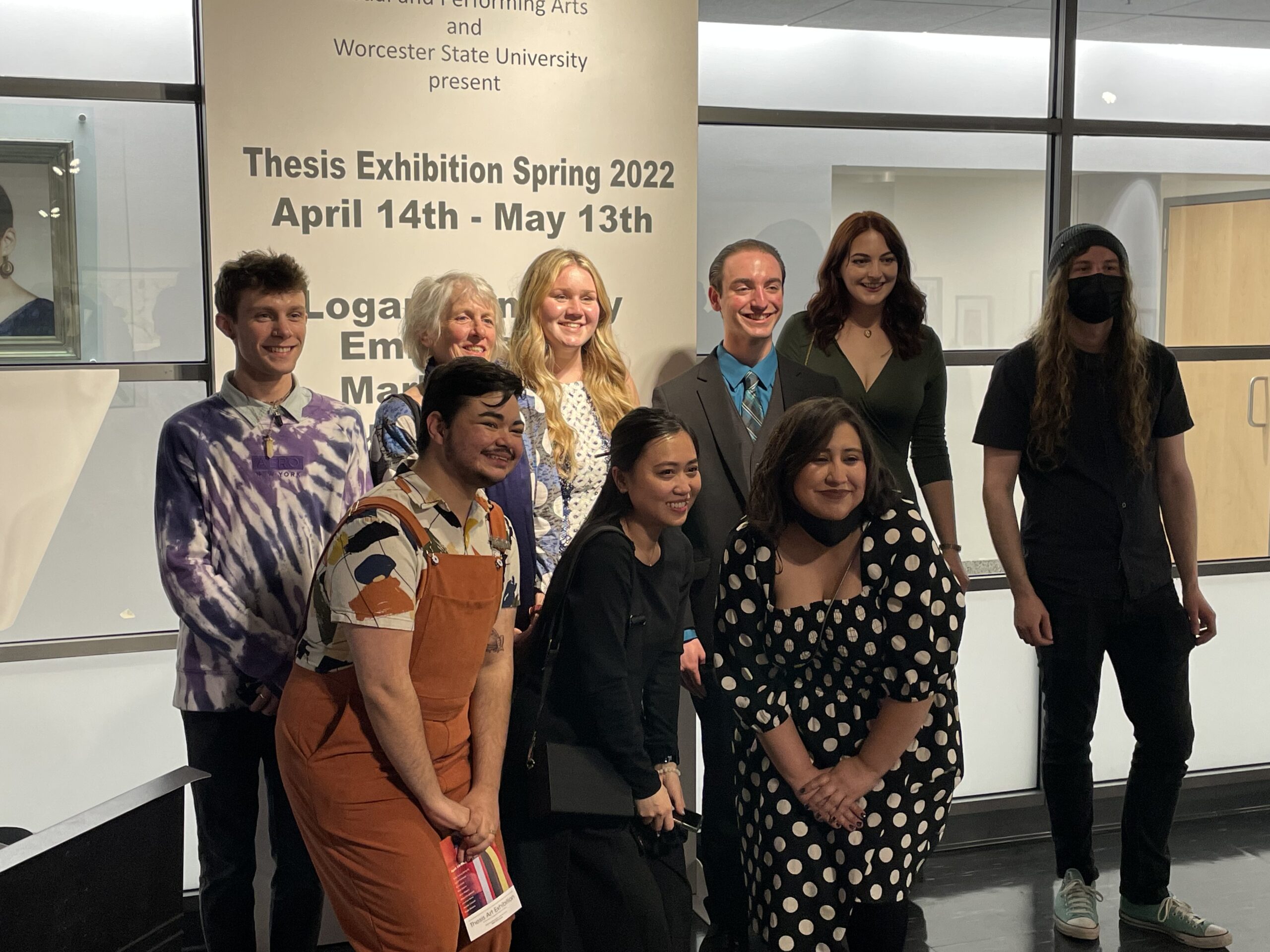 Expression through Art
VPA's 2021-2022 Exhibitions
The Gallery showcased a diverse and inspiring variety of work in the 2021-2022 academic year as artists and guests alike gathered with a renewed appreciation for artistic expression. Exhibits included a Faculty Art Show, a Student Art Show, and a Student Thesis Art Exhibition. Enjoy a look at some highlights via the photos and videos below!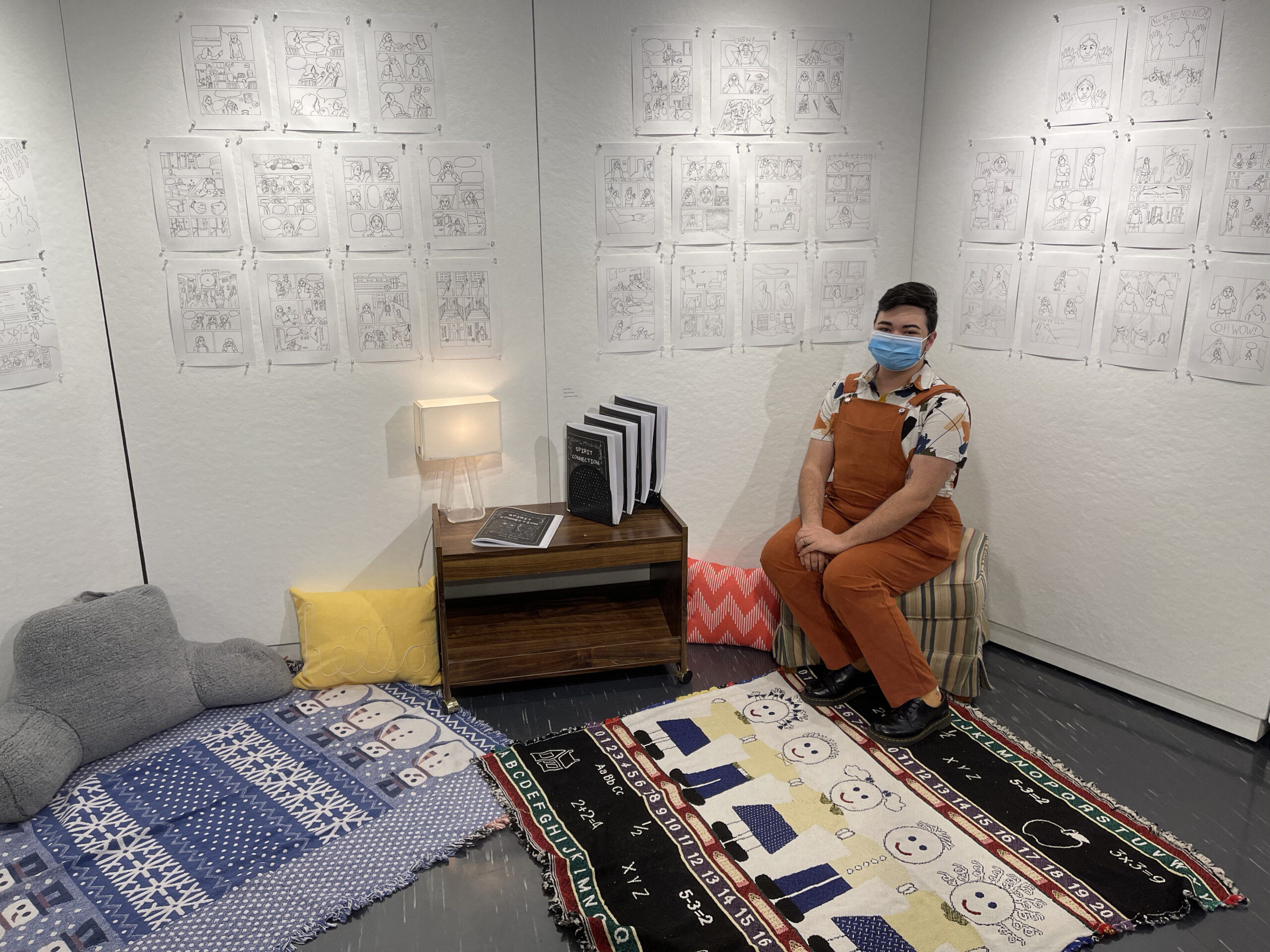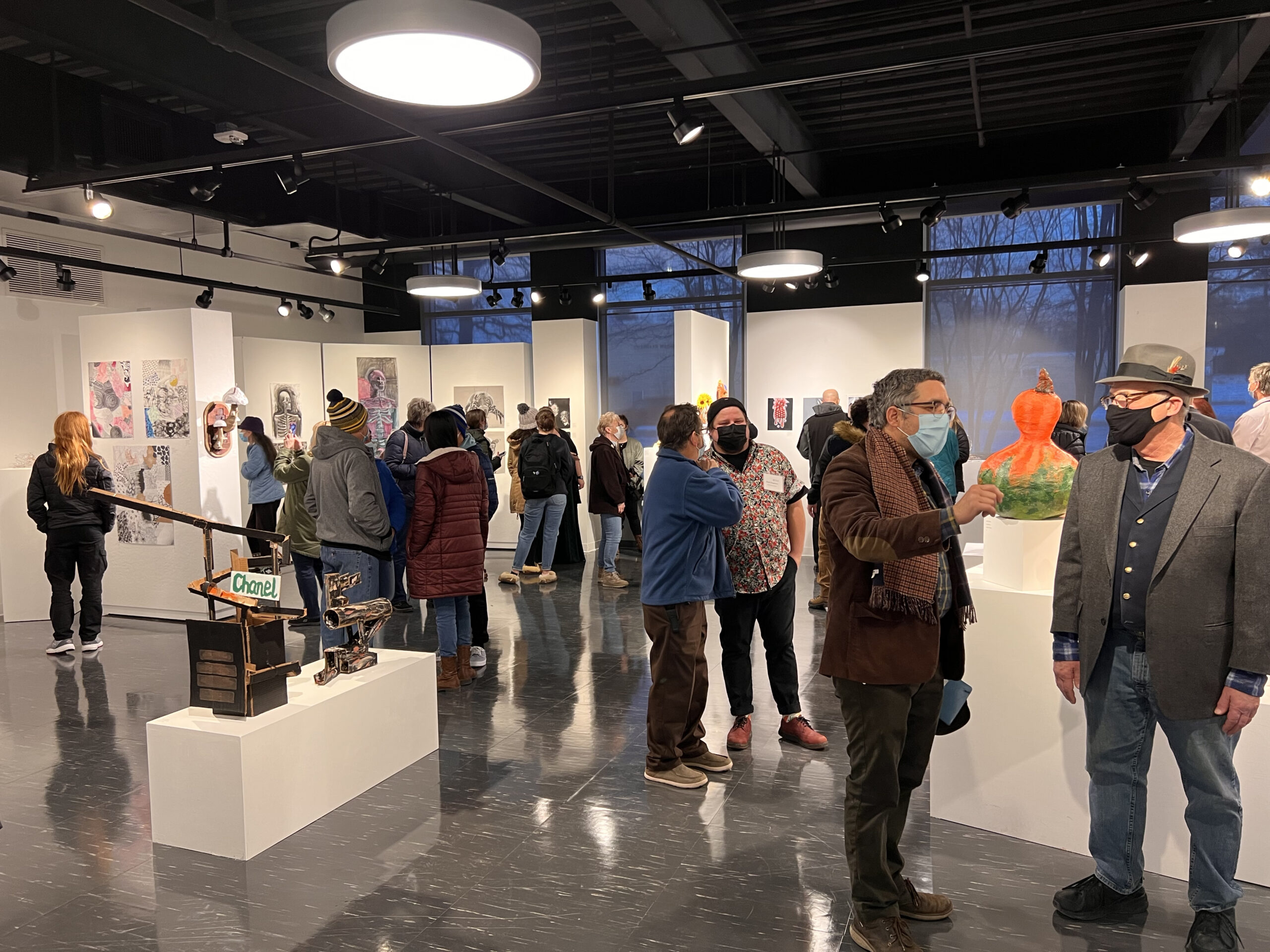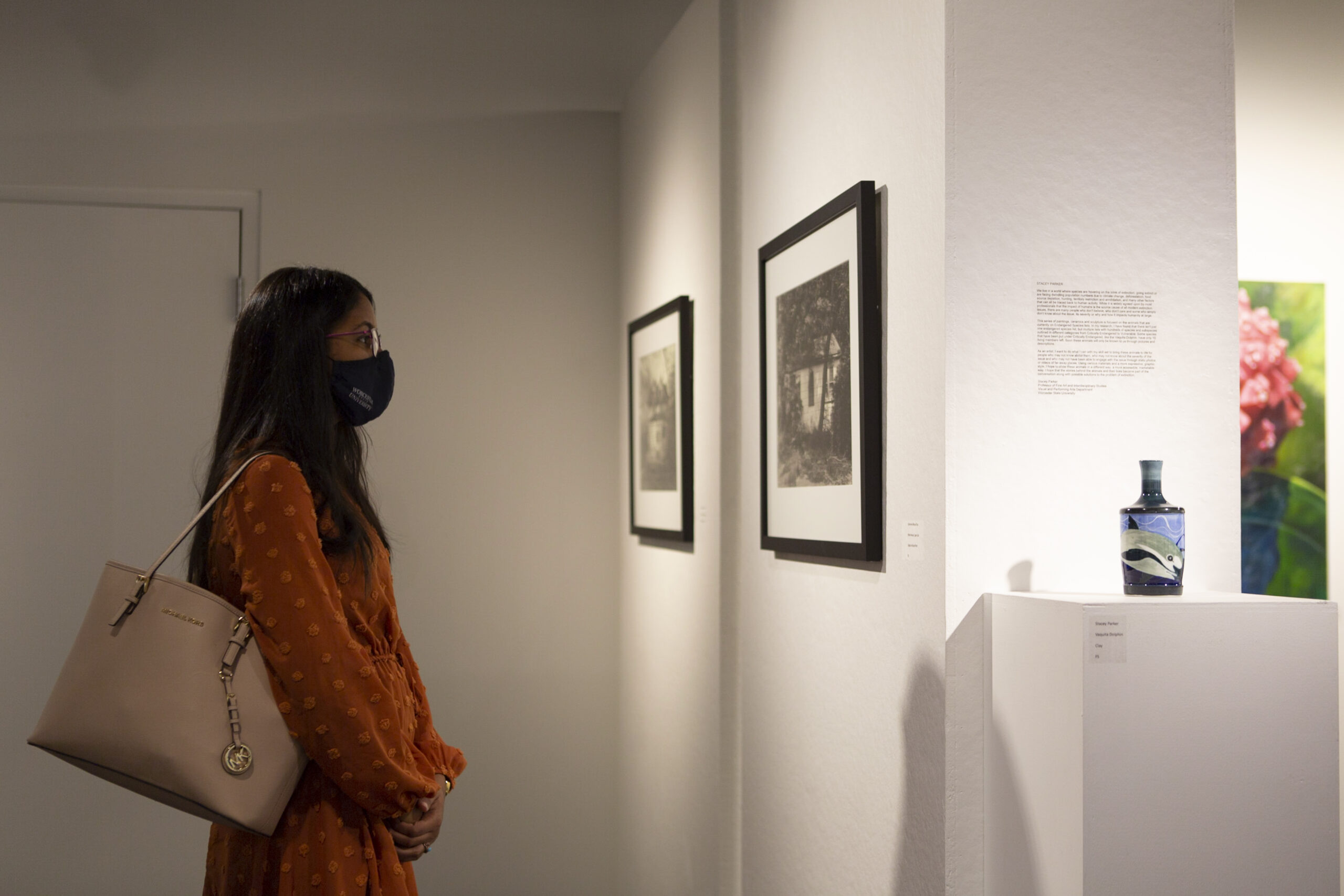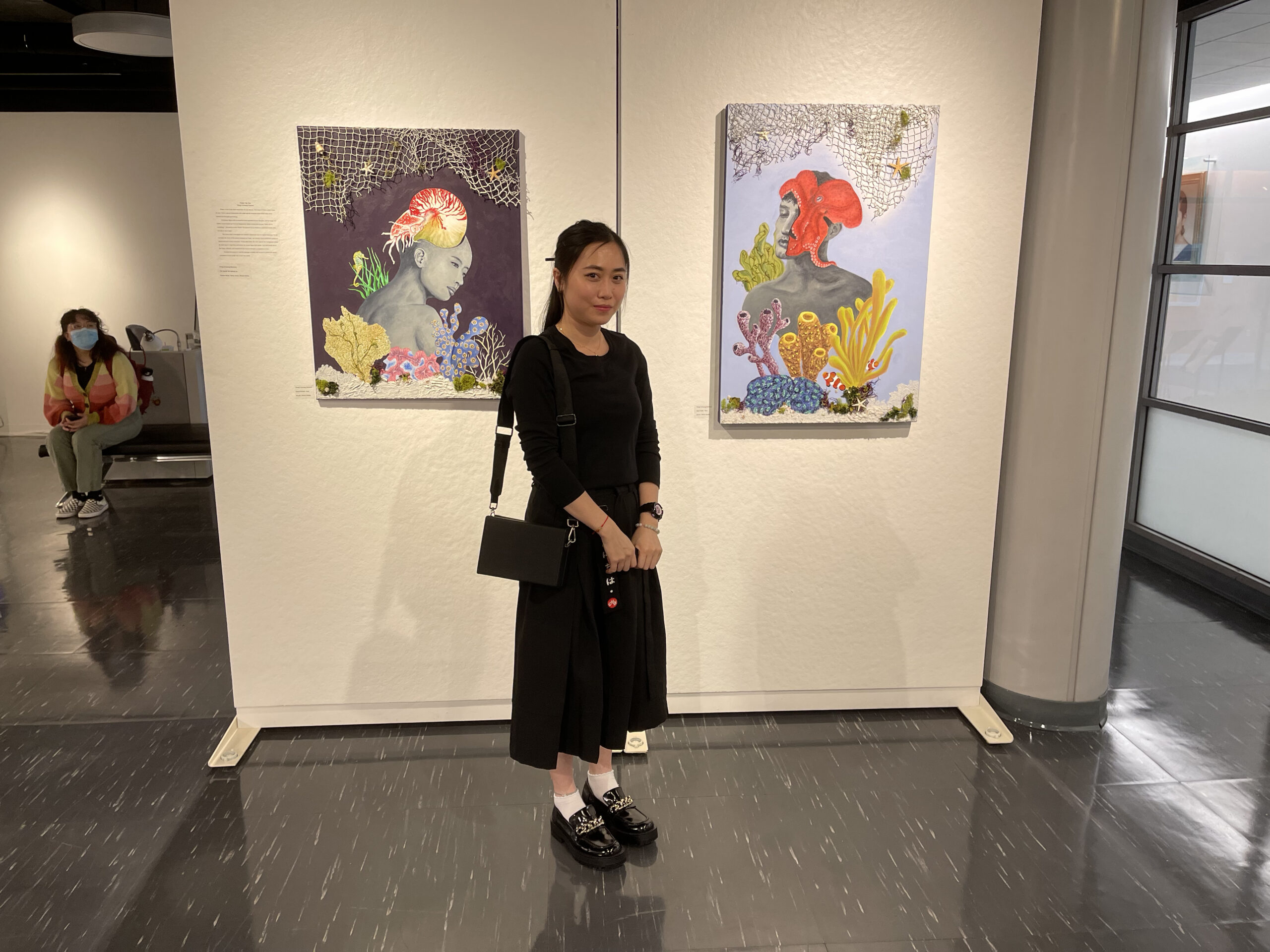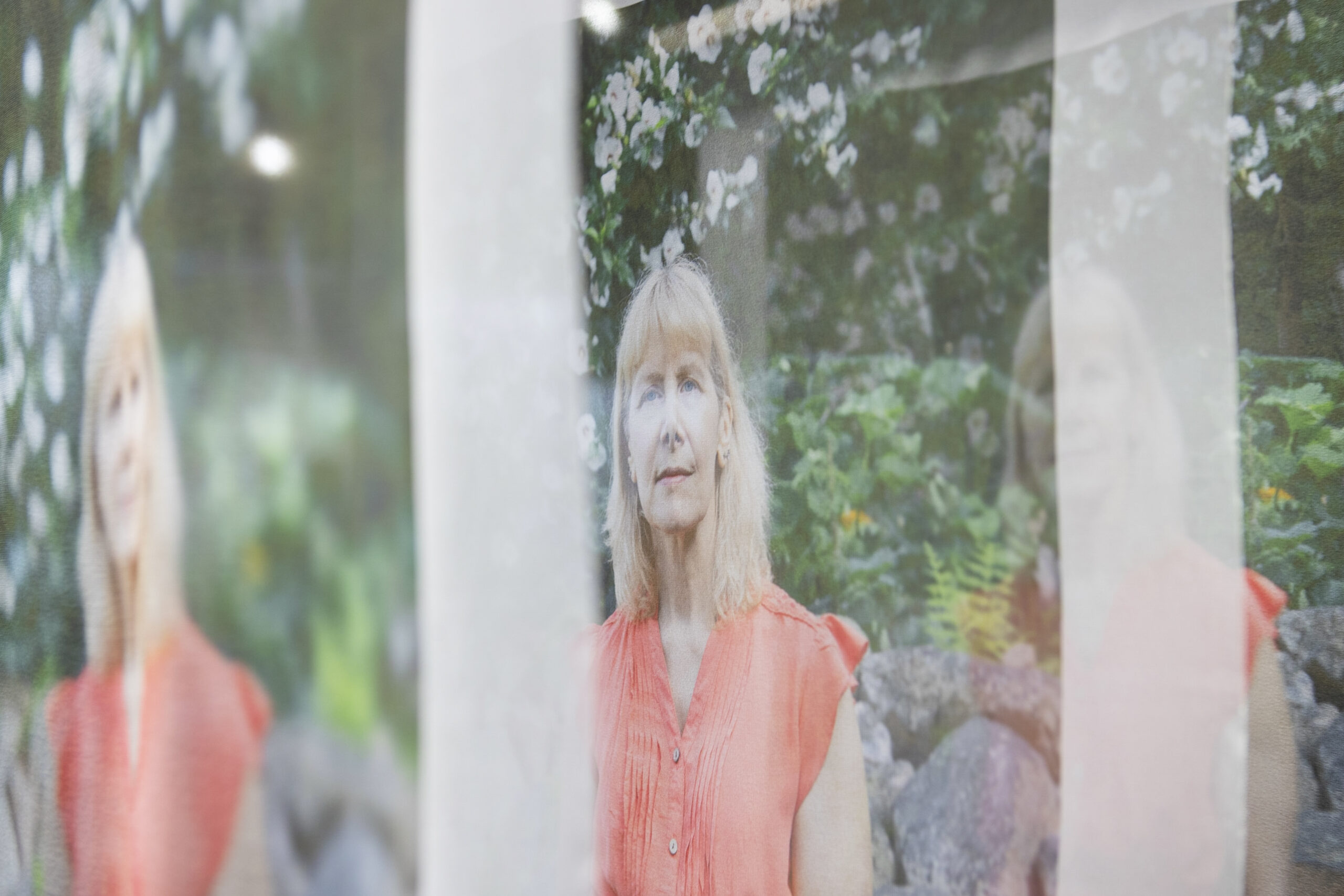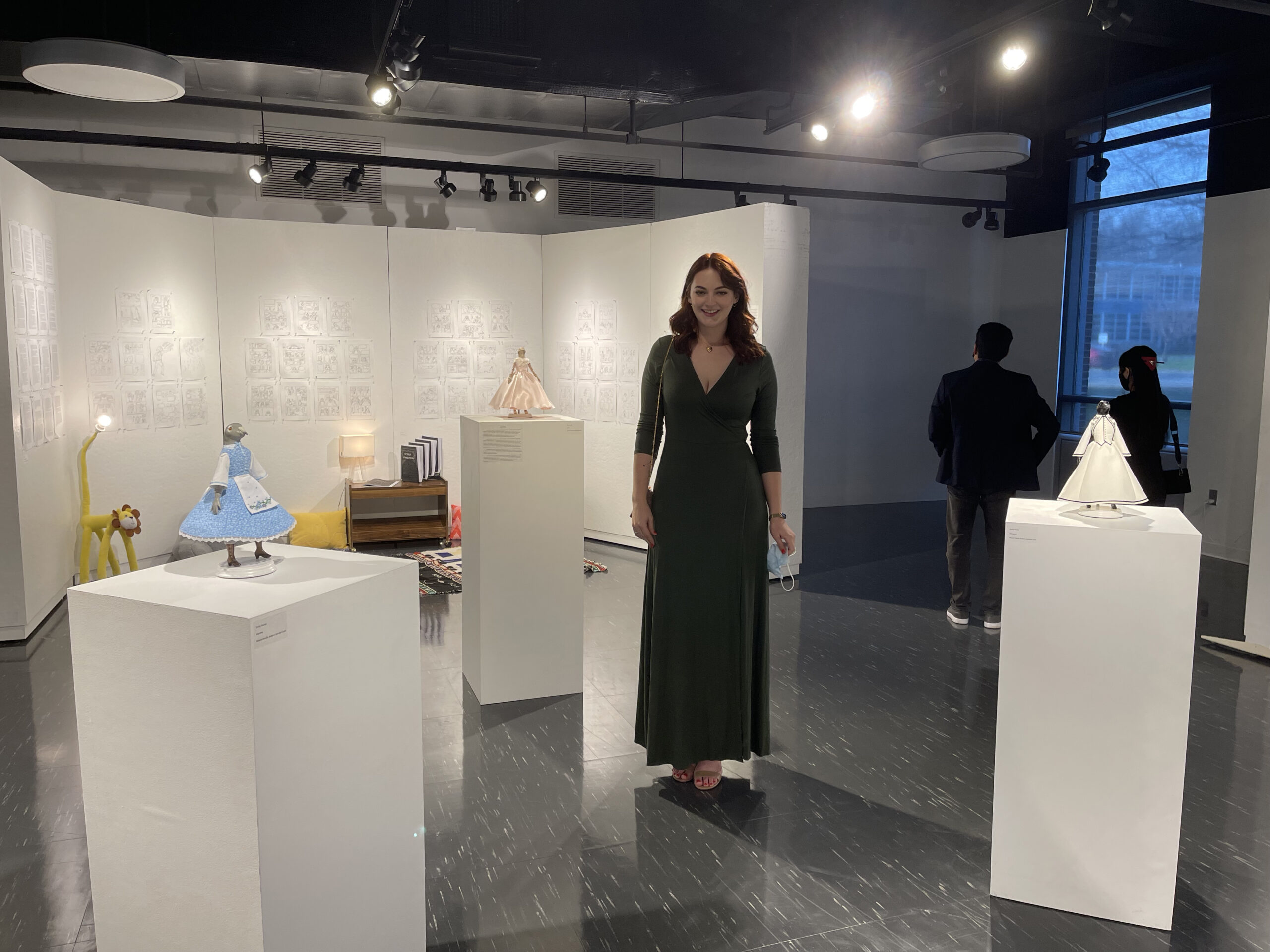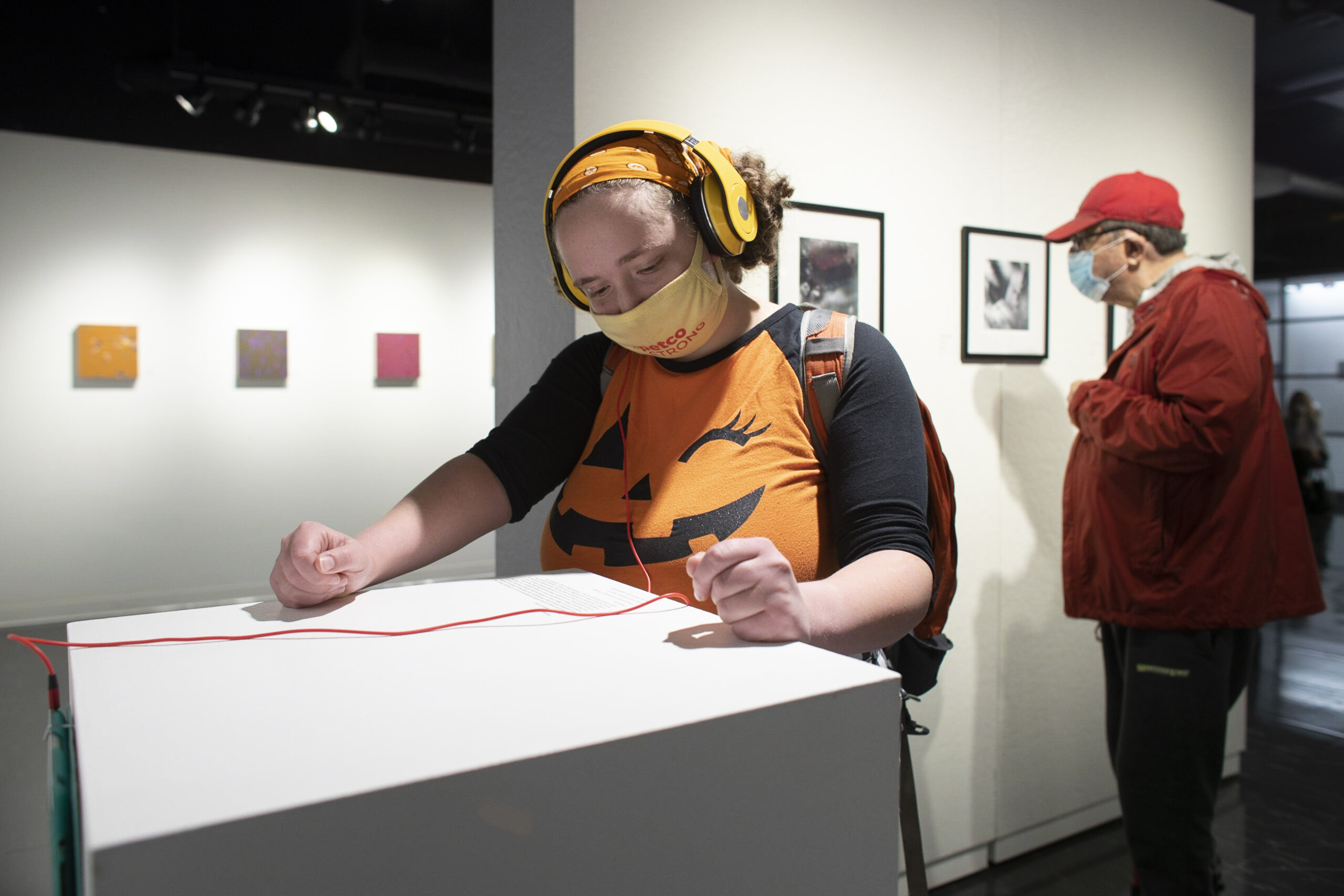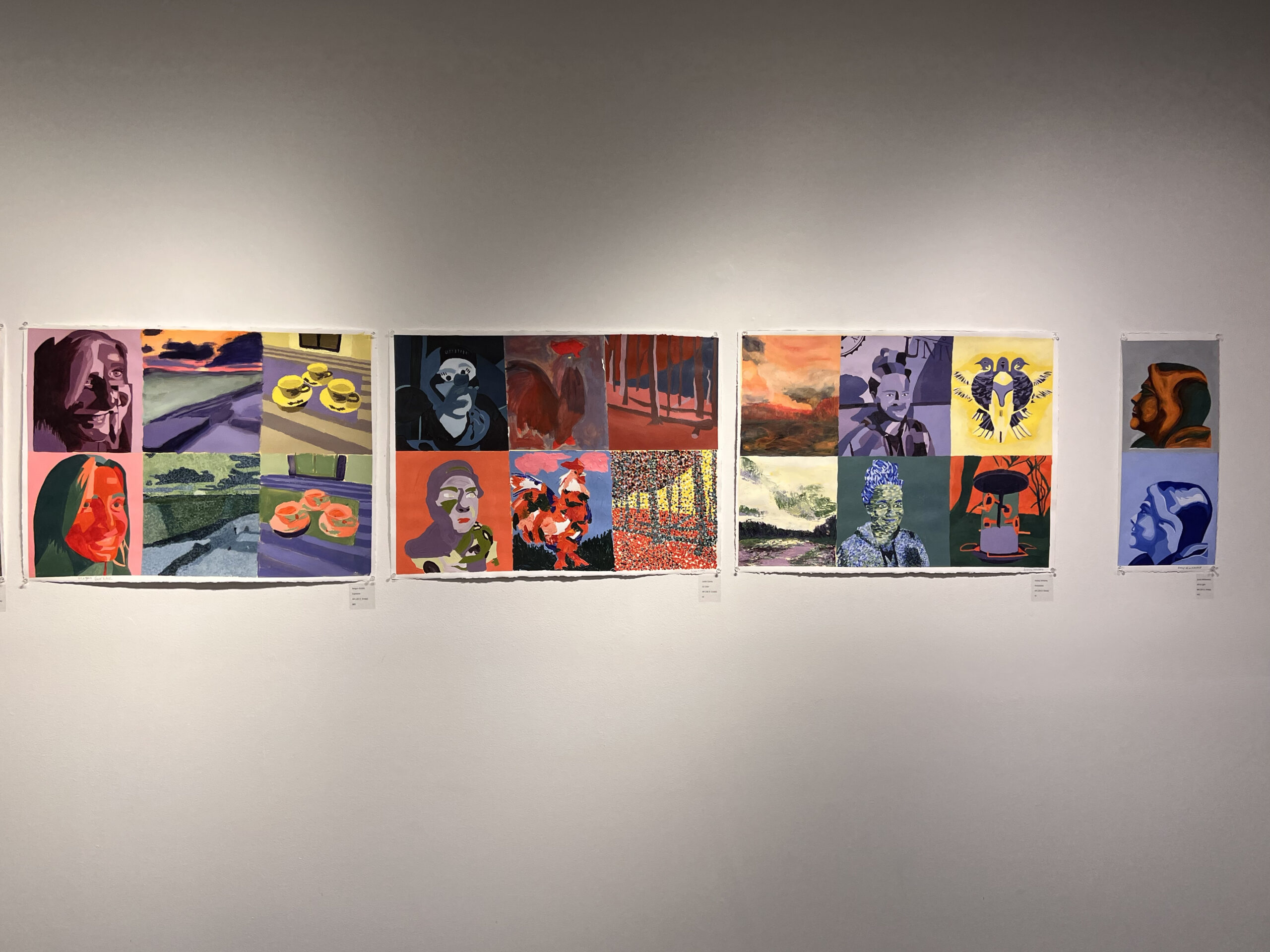 Drag to navigate
LEARN MORE about the Mary Cosgrove Dolphin Gallery's Hours and Exhibits.
View More Work by Our Students
View More Work by Our Students
View More Work by Our Students
View More Work by Our Students