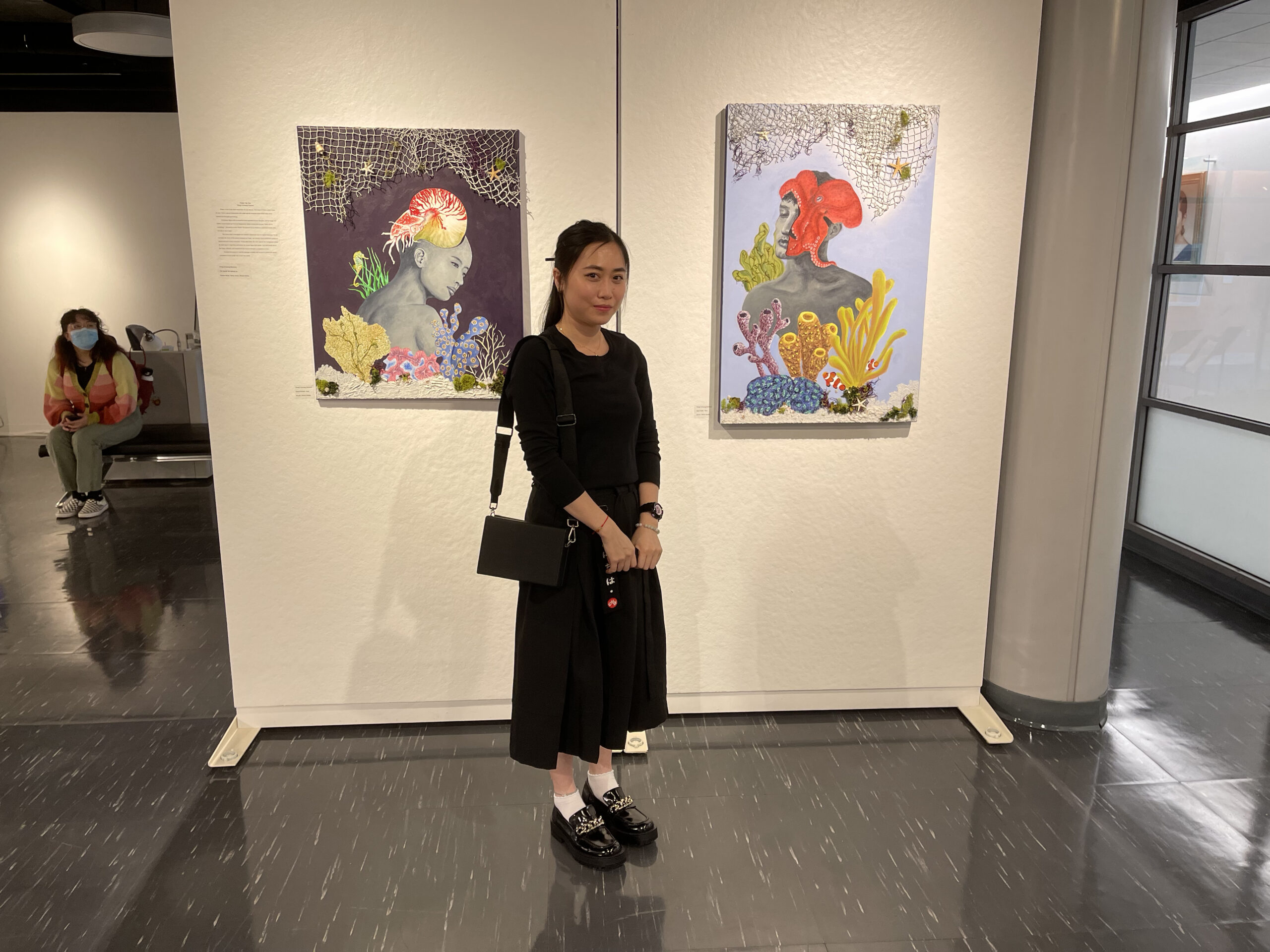 Community Connection
Gallery Exhibits are Free and Open to Community
The Gallery offers five main exhibits interspersed with shorter term events throughout the year and invites artists in all stages of their careers along with our faculty and students to exhibit works that explore the established, edgy, and innovative ideas in the artistic world. The gallery's mission is to contribute to the cultural offerings of the region by exhibiting work of vitality and interest in the contemporary art world.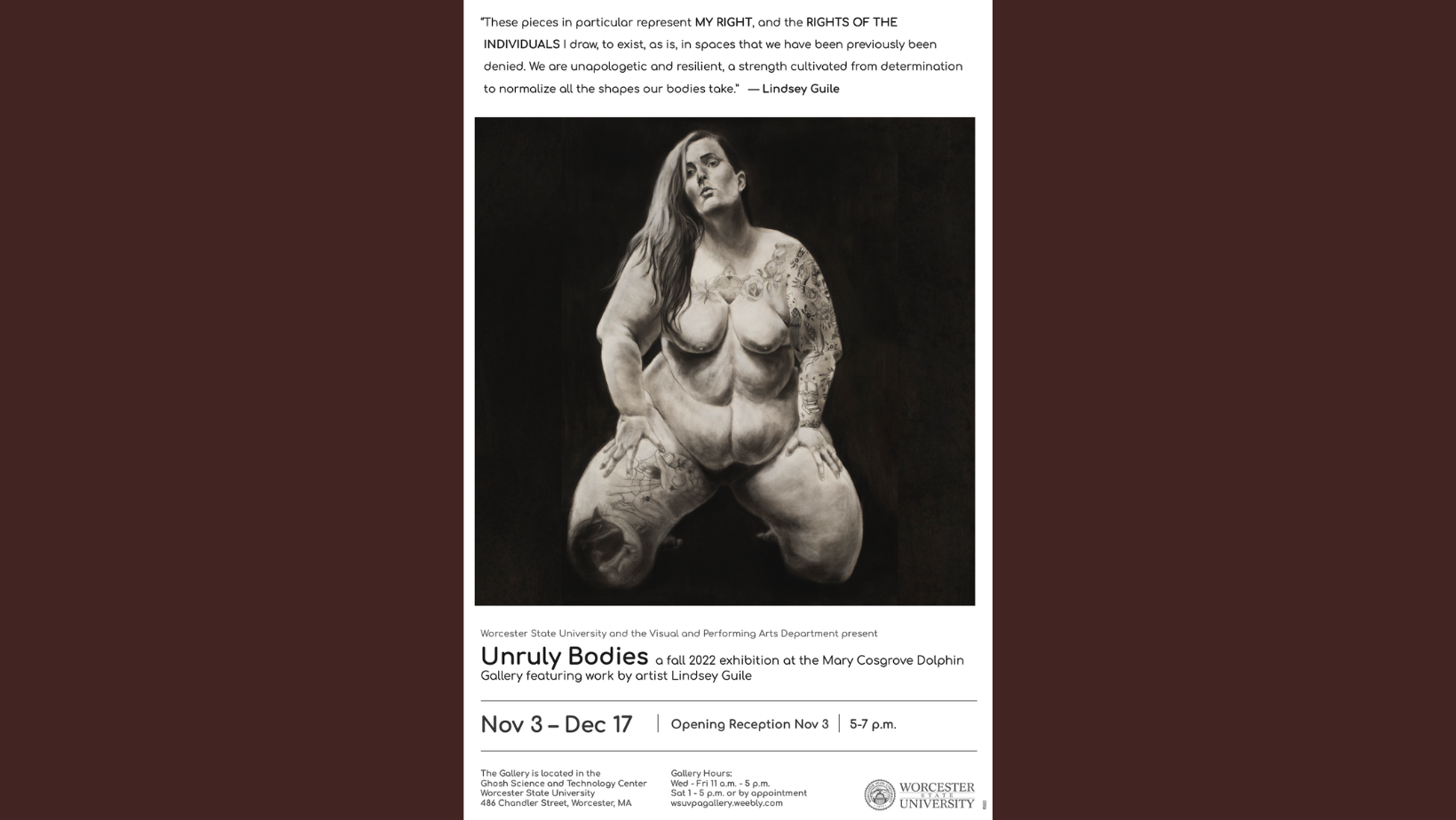 ON DISPLAY through December 17
Unruly Bodies Exhibition by Lindsey Guile
Stop in during Gallery hours or by appointment to view this unforgettable, thought-provoking exhibition by NY-based, body-neutral artist Lindsey Guile. The show explores concepts of self-image through the lens of contemporary feminist theory.
Click here for more info!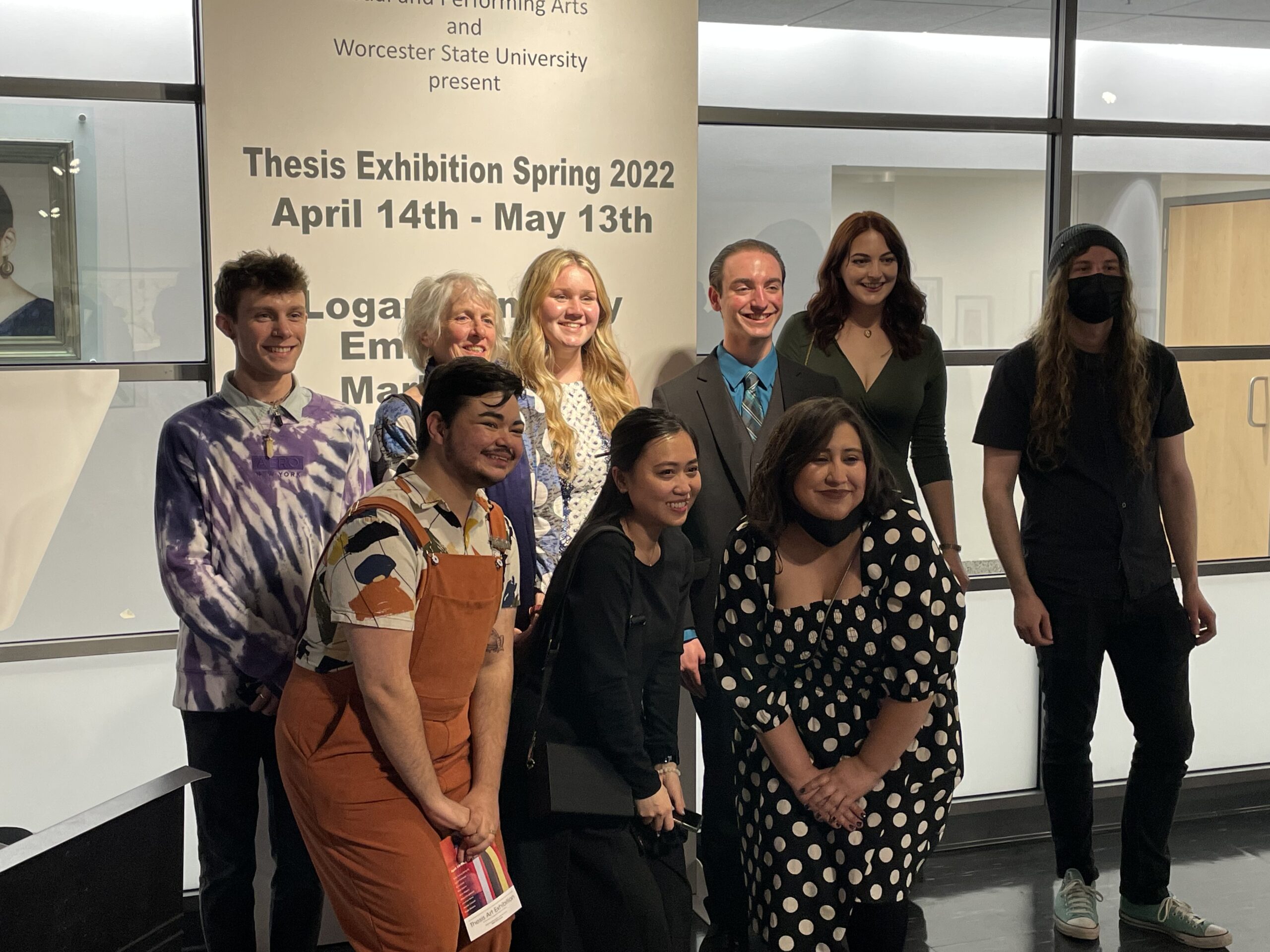 Expression through Art
VPA's 2021-2022 Exhibitions
The Gallery showcased a diverse and inspiring variety of work in the 2021-2022 academic year as artists and guests alike gathered with a renewed appreciation for artistic expression. Exhibits included a Faculty Art Show, a Student Art Show, and a Student Thesis Art Exhibition. Enjoy a look at some highlights via the photos and videos below!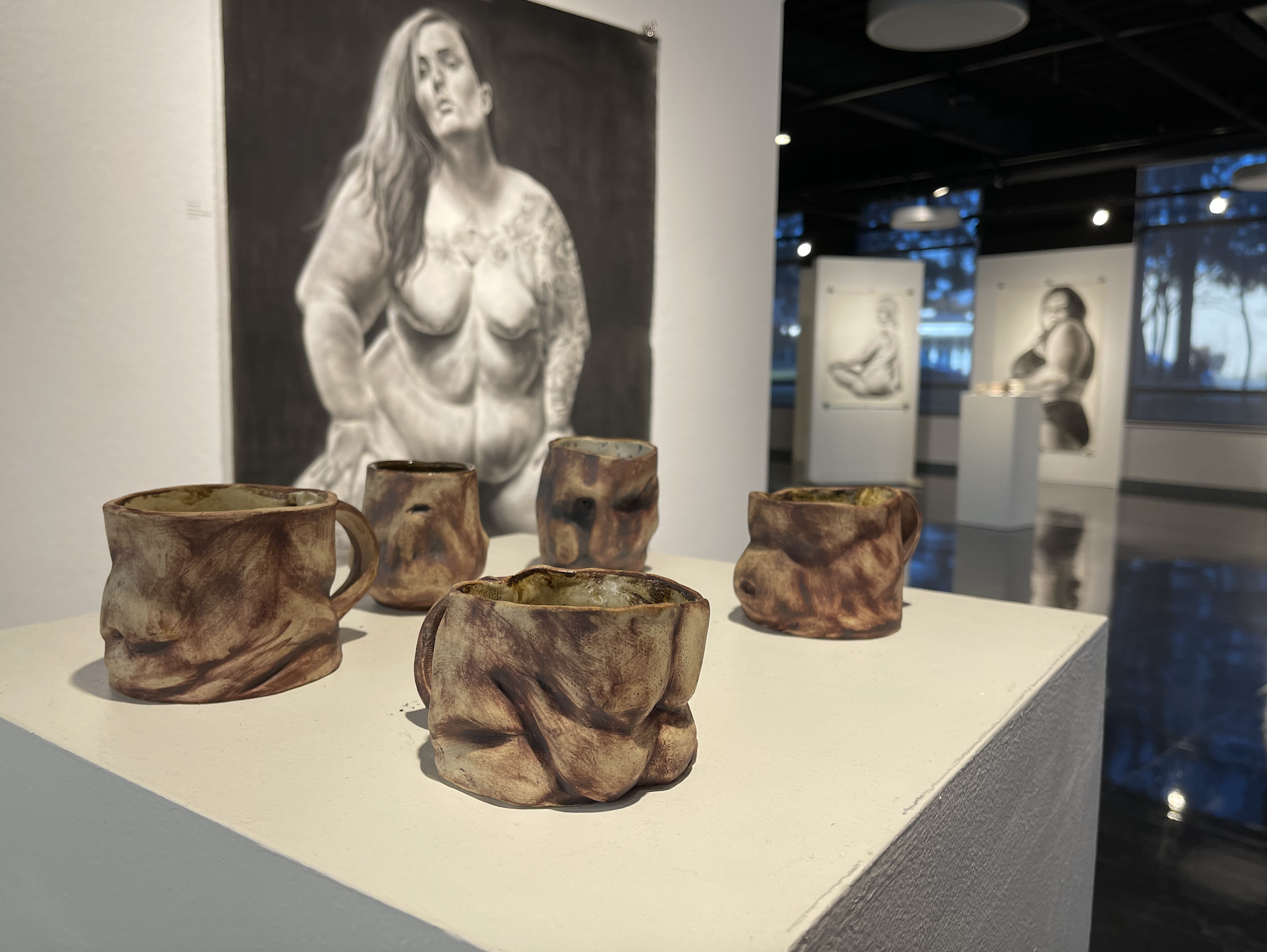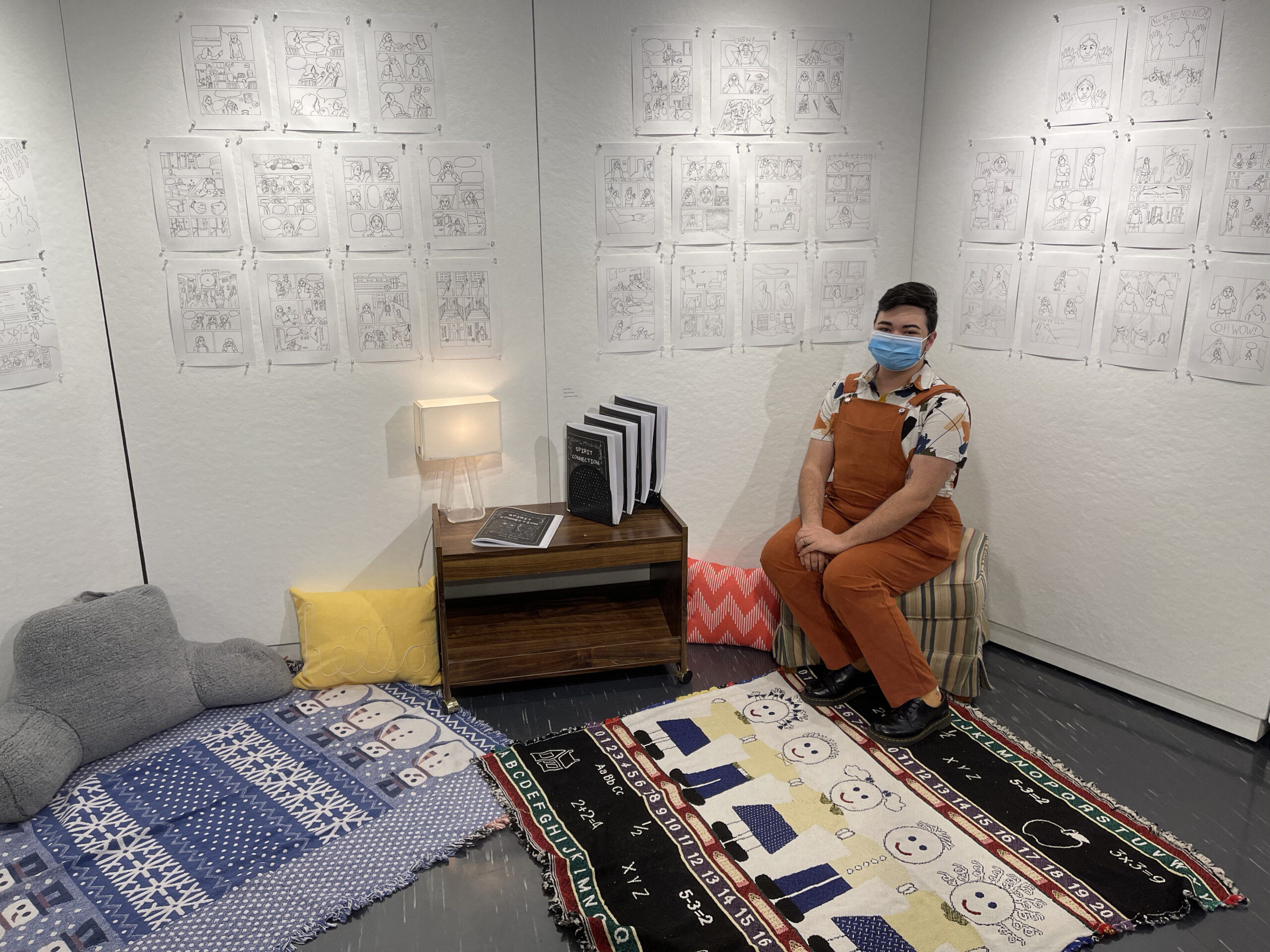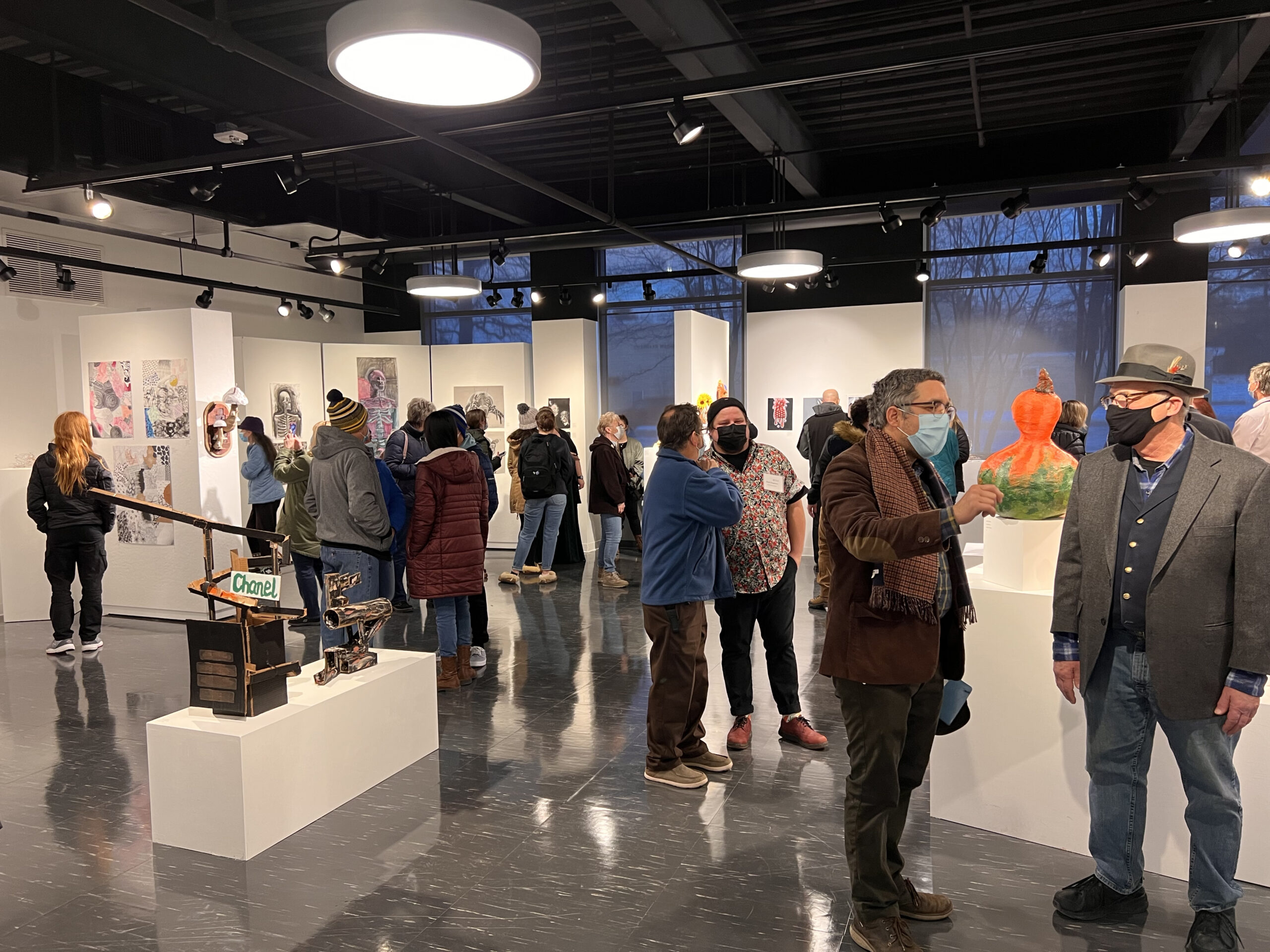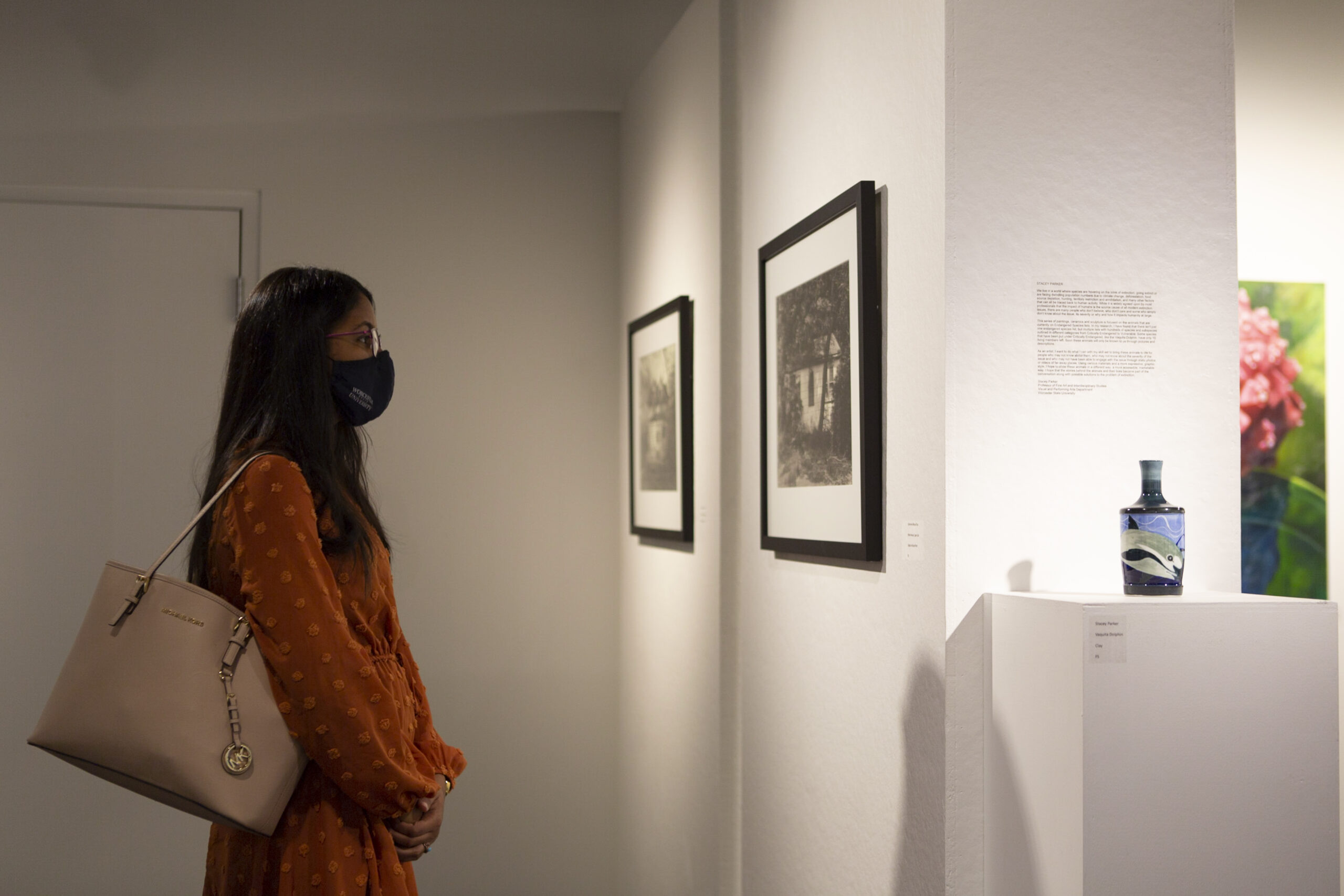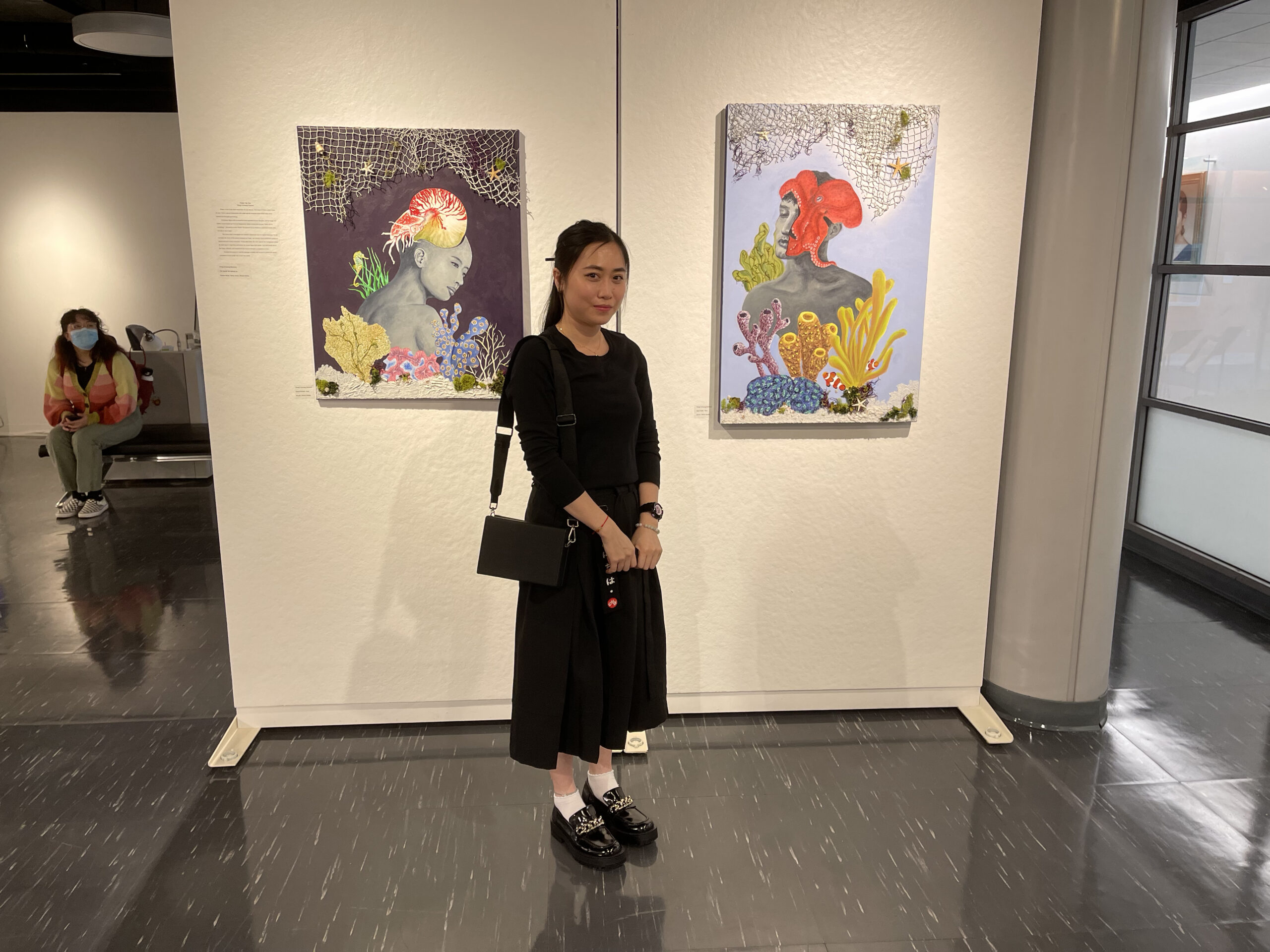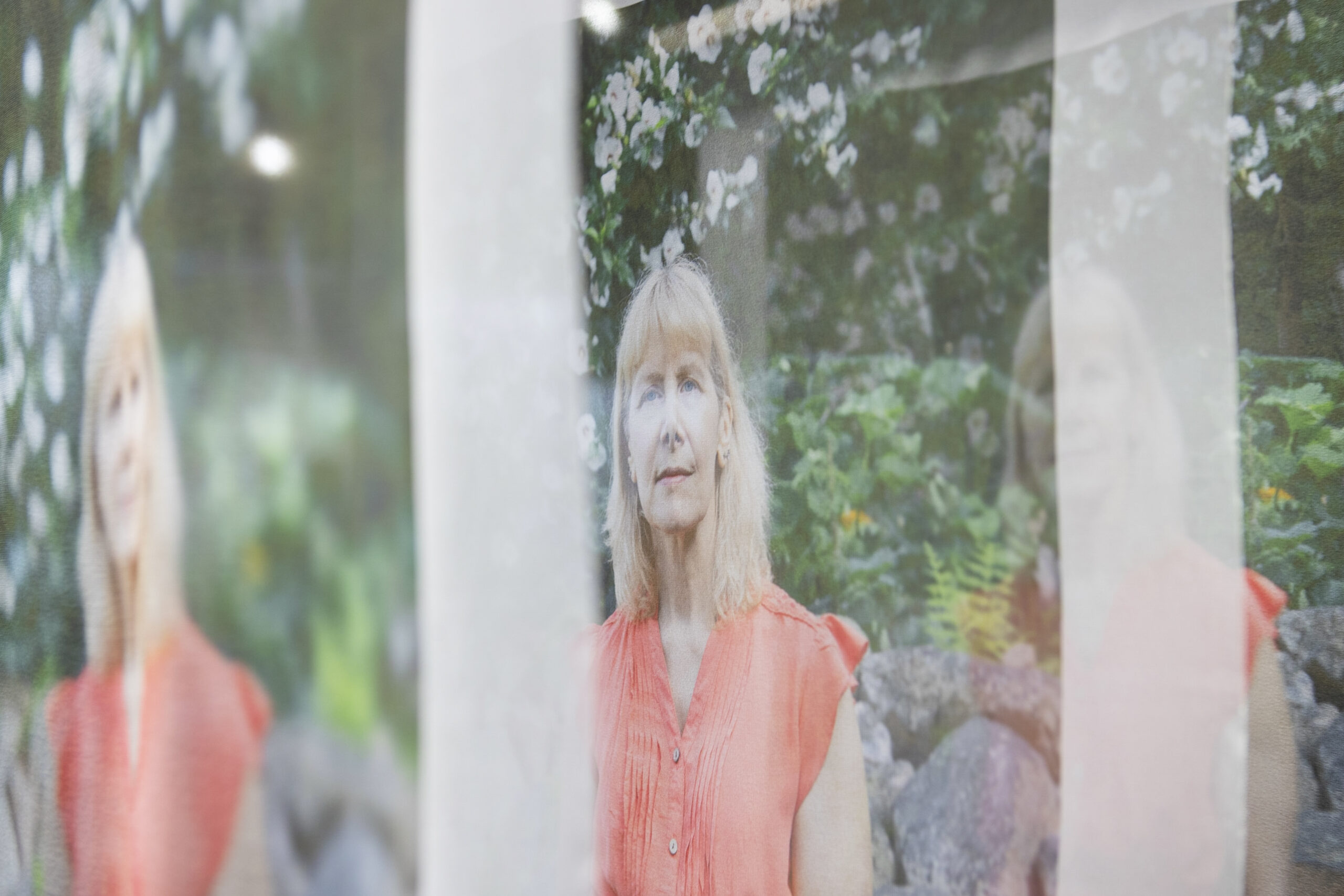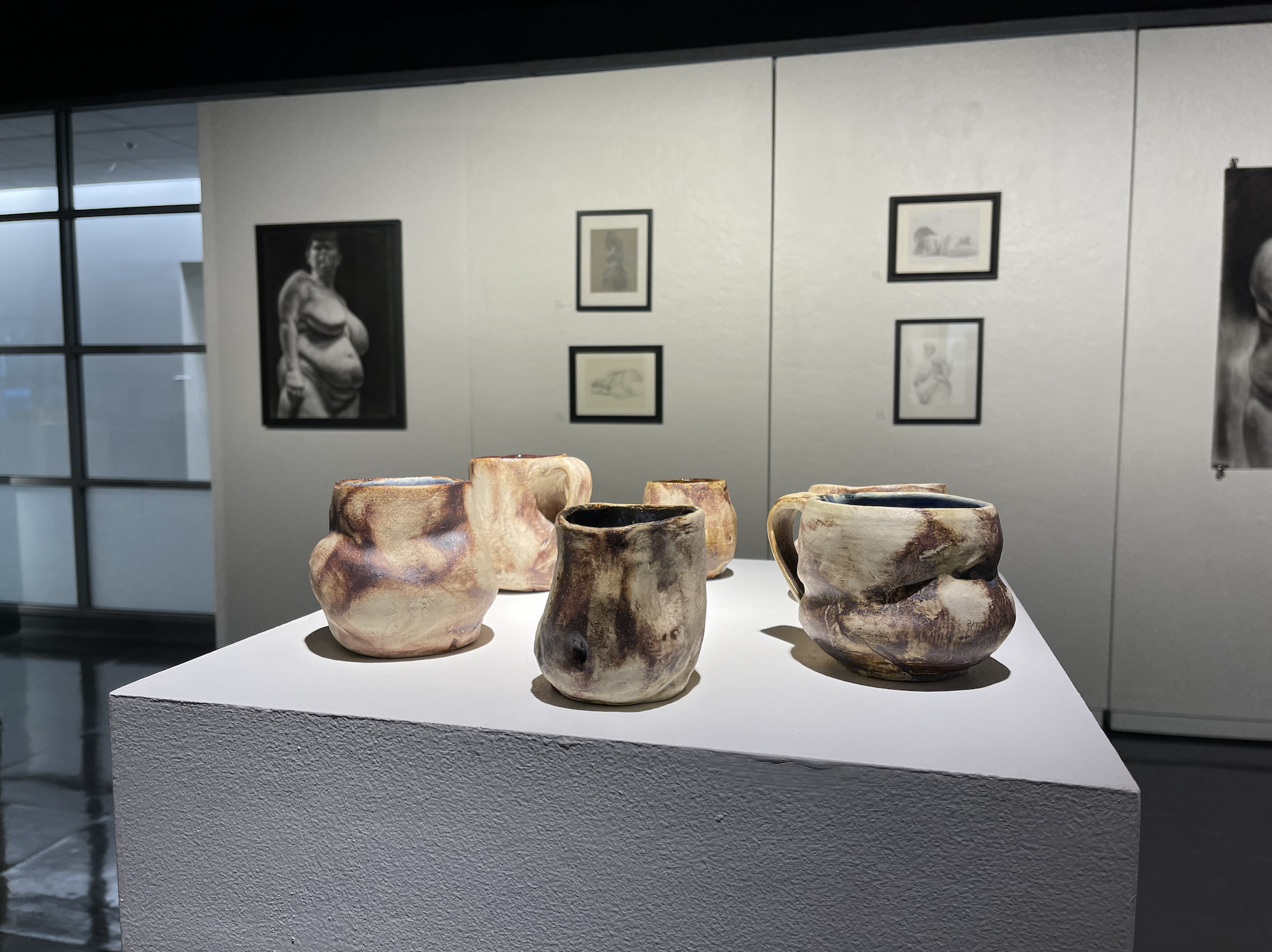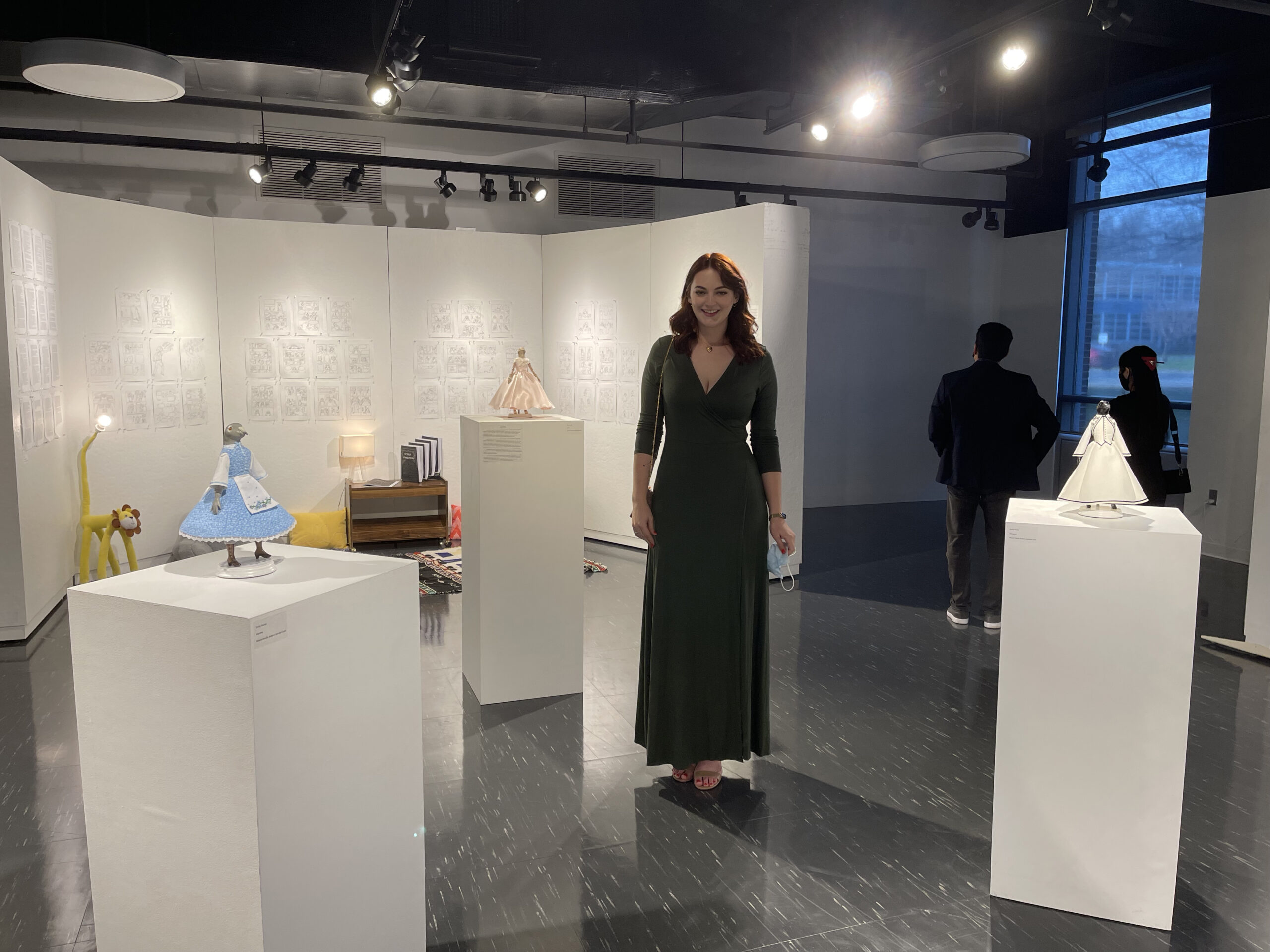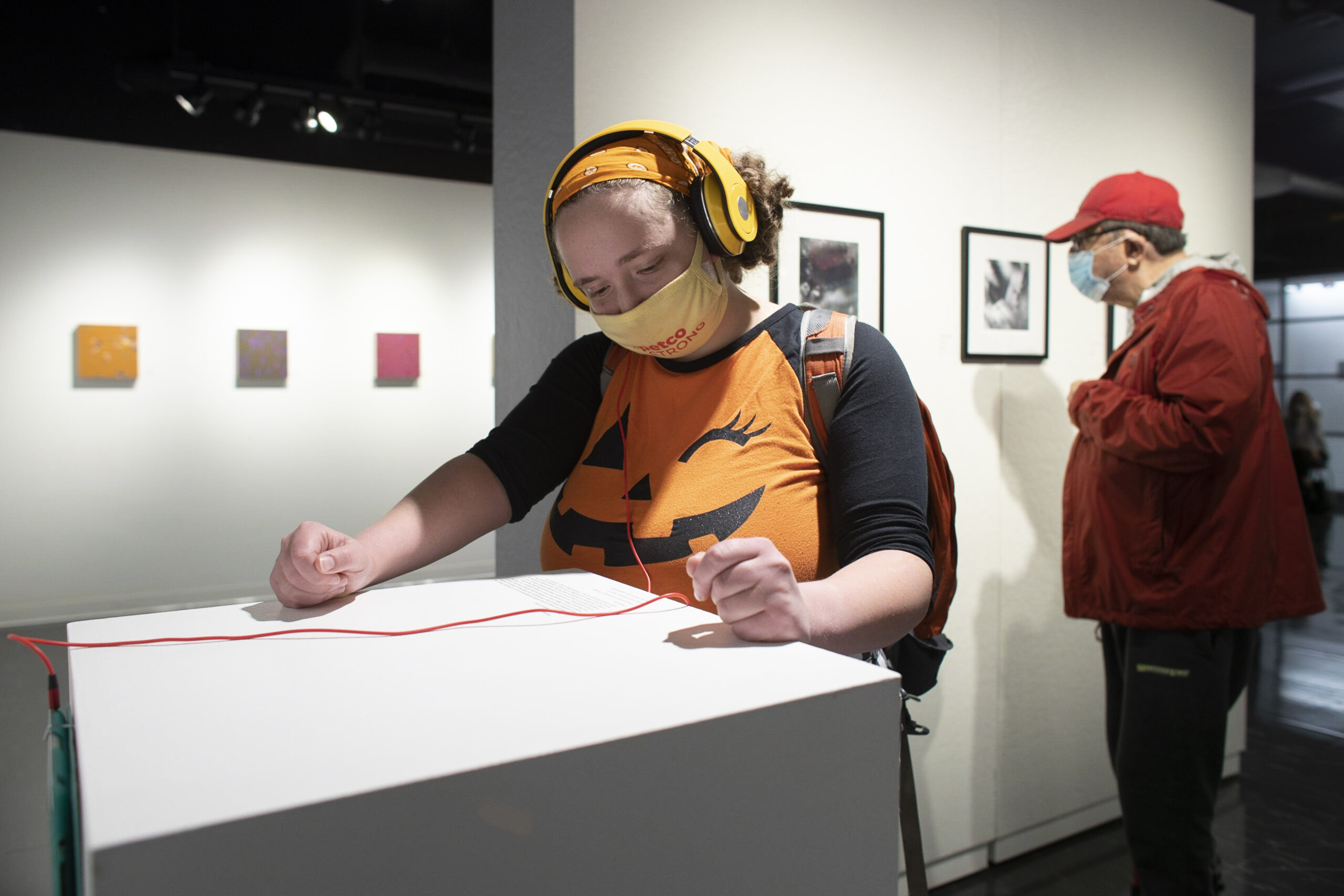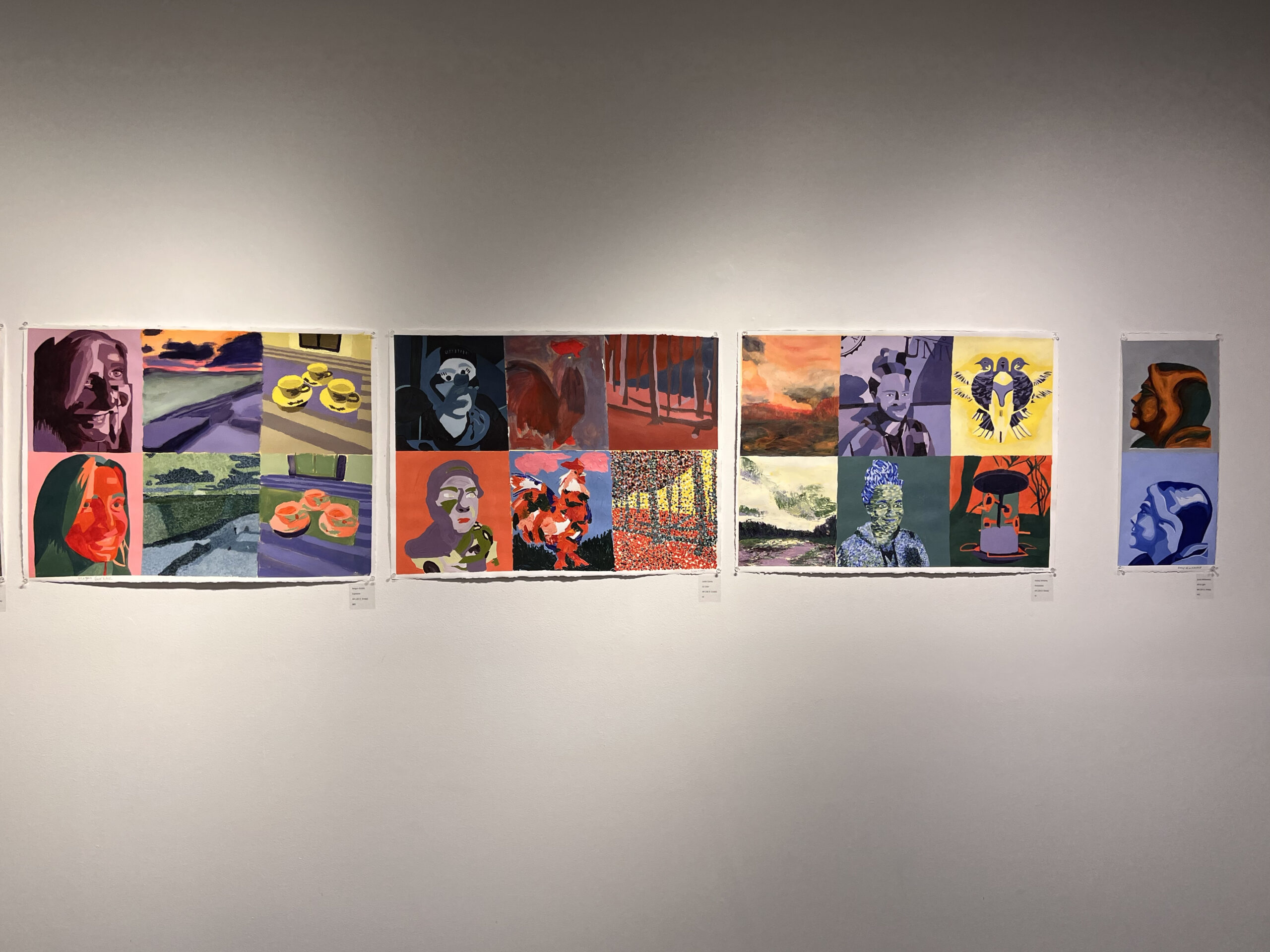 Drag to navigate
LEARN MORE about the Mary Cosgrove Dolphin Gallery's Current and Upcoming Exhibits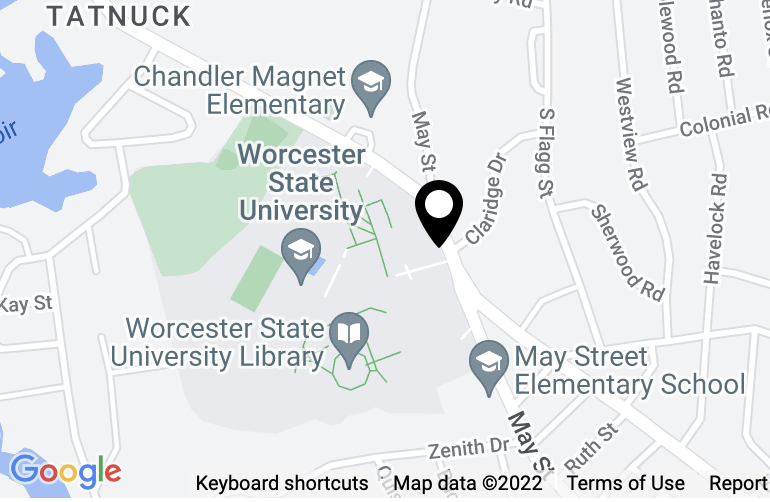 VISIT THE GALLERY IN PERSON
The Gallery is located in WSU's Ghosh Science and Tech Center at 486 Chandler Street in Worcester.

Gallery hours during exhibitions are Thursdays and Fridays from 11 a.m. to 5 p.m., Saturdays from 1 p.m. to 5 p.m., or by appointment.

Contact Gallery Director Stacey Parker and Gallery Assistant Brad Chapman at 508-929-8651 or gallery@worcester.edu.
View More Work by Our Students
View More Work by Our Students
View More Work by Our Students
View More Work by Our Students