IN THIS SECTION
Contact Urban Action Institute
Sullivan Academic Center
Office S-134
Get to know the Urban Action Institute
The Urban Action Institute is the outreach and community action arm of Worcester State University's Urban Studies department. The Institute collaborates with students, faculty, and community partners to address social, political, and economic injustices through field-based learning and advocacy for a more equitable city. The Institute aims to contribute to a world where the collaborative approach it embraces becomes mainstream.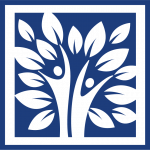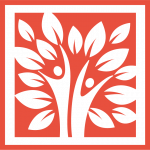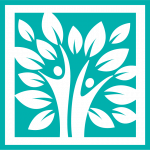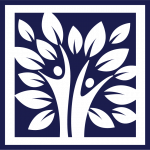 Areas of work
The Urban Action Institute aims to enable students and community members of all ages and backgrounds to work for an equitable world. Work is conducted in different formats, including practica, events, speakers, and workshops. The Institute also oversees and manages the Worcester State Teaching Garden and Older Student Registration.
Social Justice
Working with community partners on initiatives that defend human rights and the struggle for equity across the greater Worcester area, including work on issues of racial and economic justice, LGBTQ rights, environmental justice, and diversity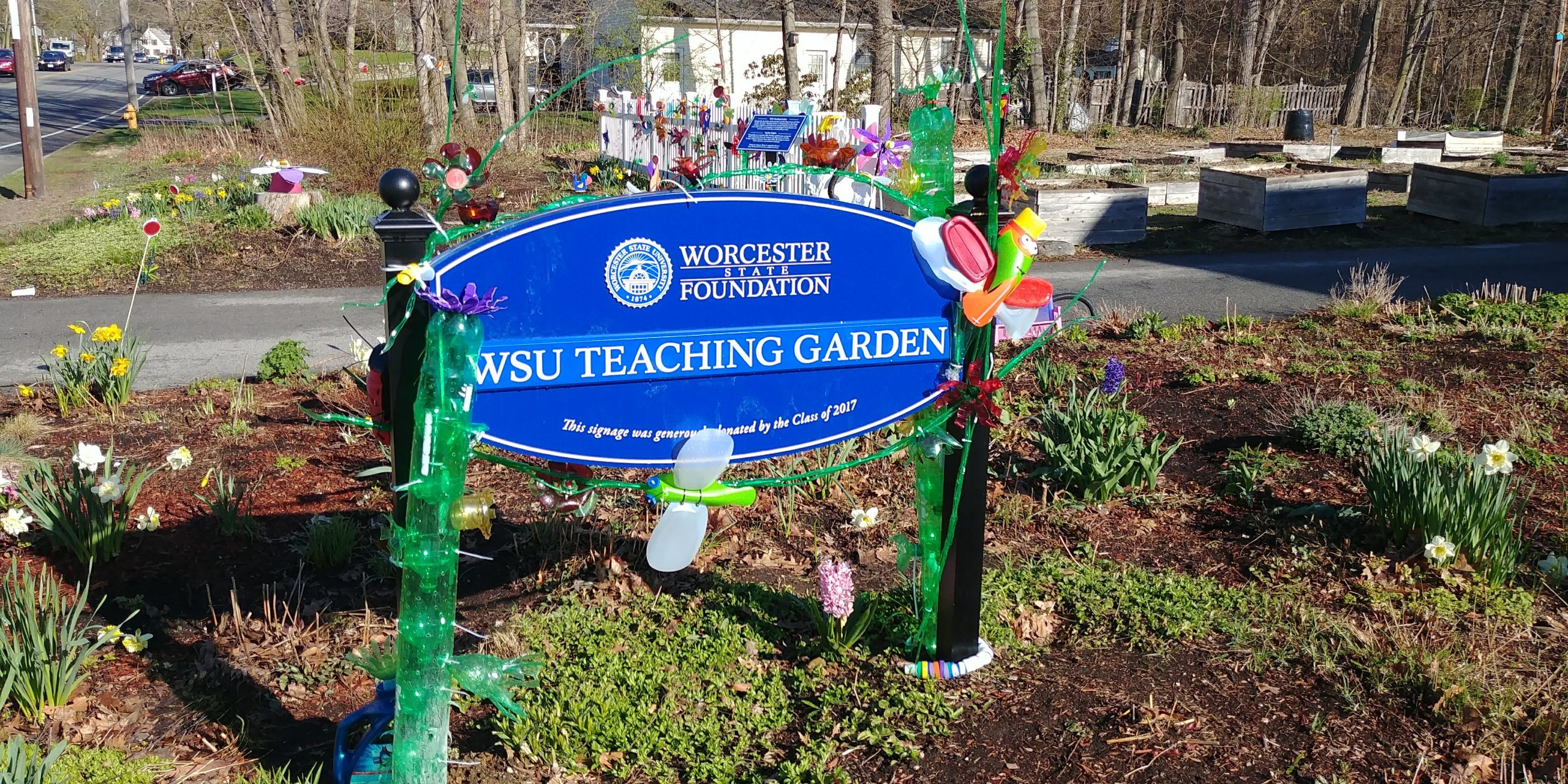 Educational Collaboration
Partnering with students from across the education system to identify pathways to academic success in which they can build leadership and active citizenship skills through mentorship initiatives that emphasize inclusive communities, social justice, collective good, global citizenship, and intergenerational solidarity
Inclusion & Equity
Working with refugee and immigrant communities and Worcester community organizations and institutions to further efforts to be an inclusive and equitable place for immigrants and those who have been historically under-served or excluded
Collective Good
Expanding and protecting collective resources that are maintained by engaged urban residents for the benefit of communities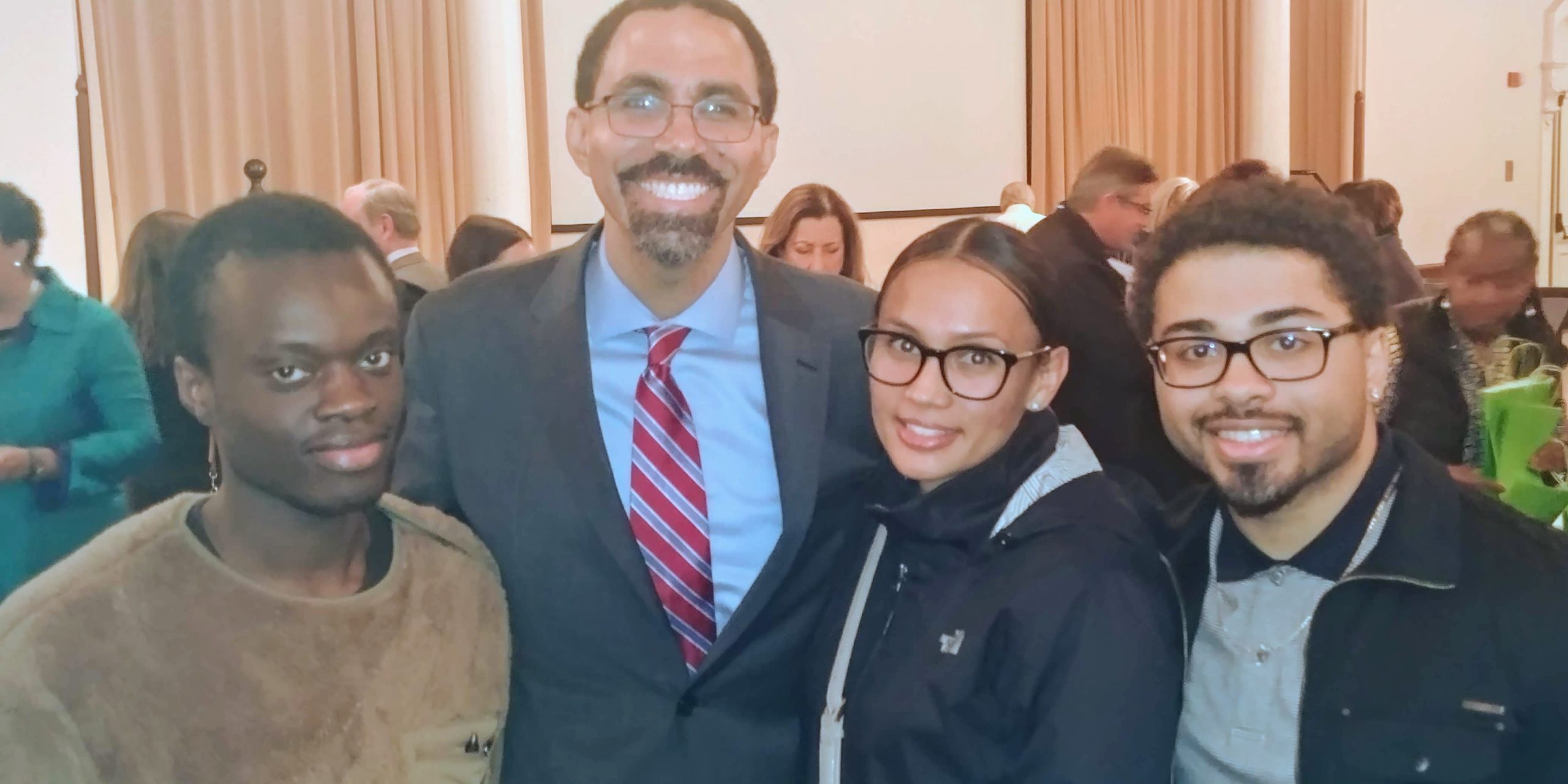 Intergenerational Solidarity
Bringing younger and older students and community members together on a range of social-change efforts while fostering personal and professional development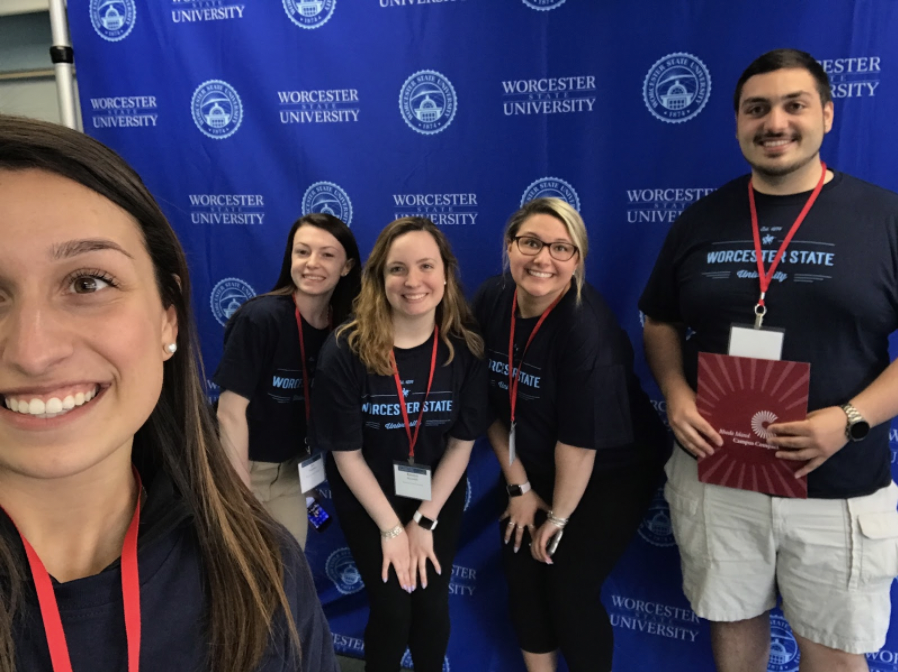 Global Citizenship
Forging connections between Worcester State students and the greater Worcester community to address global issues locally as well as abroad through advocacy, outreach, and transformative action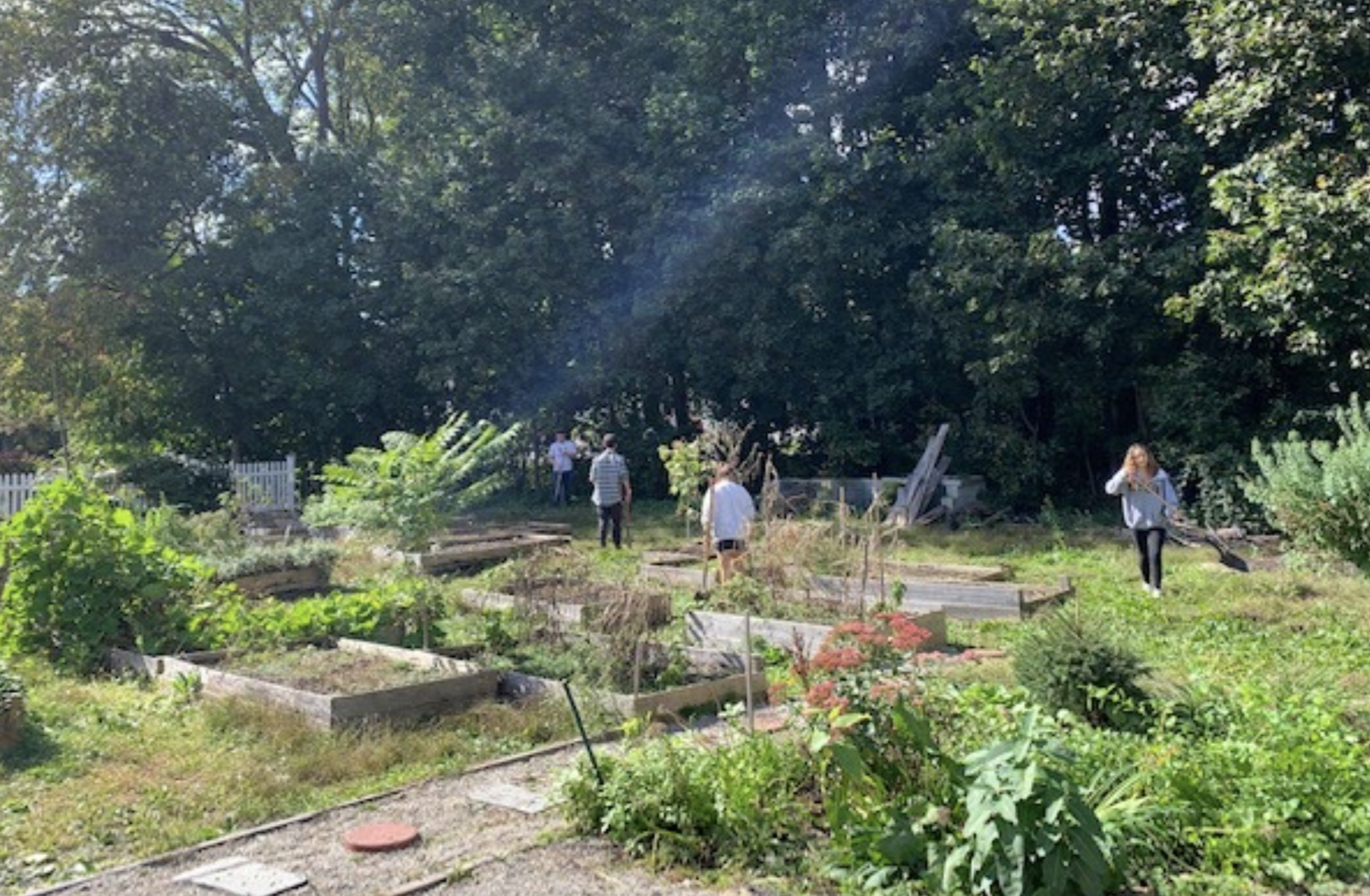 Educational Collaboration
Worcester State Teaching Garden
The Teaching Garden is located at 531 Chandler Street, across from the Ghosh Science and Technology Center. This outdoor classroom provides many different learning opportunities across all the different disciplines at Worcester State and within the Worcester community. Community groups like Community Connections and Girls, Inc. run summertime leadership development programs that include work in the garden. Community partners include Chandler Magnet Elementary School, Bet Shalom, and the Regional Environmental Council.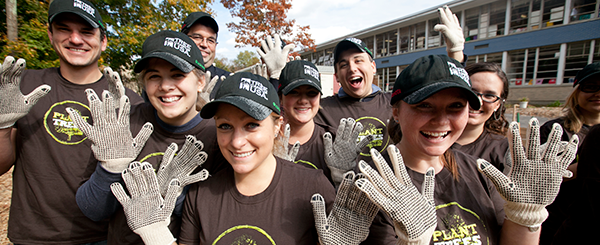 Urban Studies Practica (UR440-05)
Garden
You will work in the Worcester State University Teaching Garden with students of Chandler Magnet Elementary School. Experiential learning topics include planting and growing, eating nutritious food, and sustainable living. Offered only in the fall semester.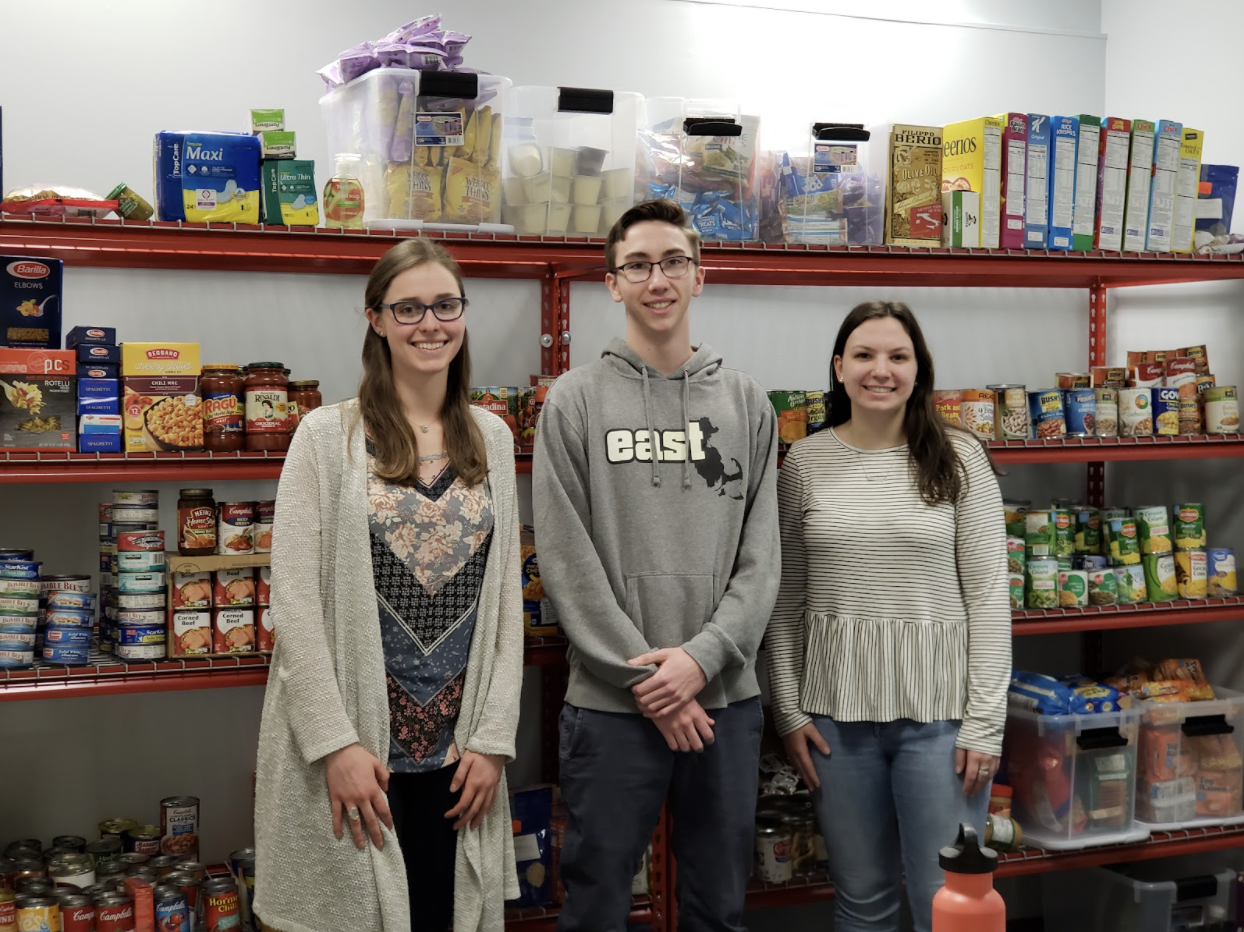 Urban Studies Practica (UR440-03)
Hunger Outreach Team
You will participate in campaigns to raise hunger awareness on campus and in the community. You will help individuals apply for SNAP (Supplemental Nutritional Assistance Program) benefits and staff the SNAP office on campus.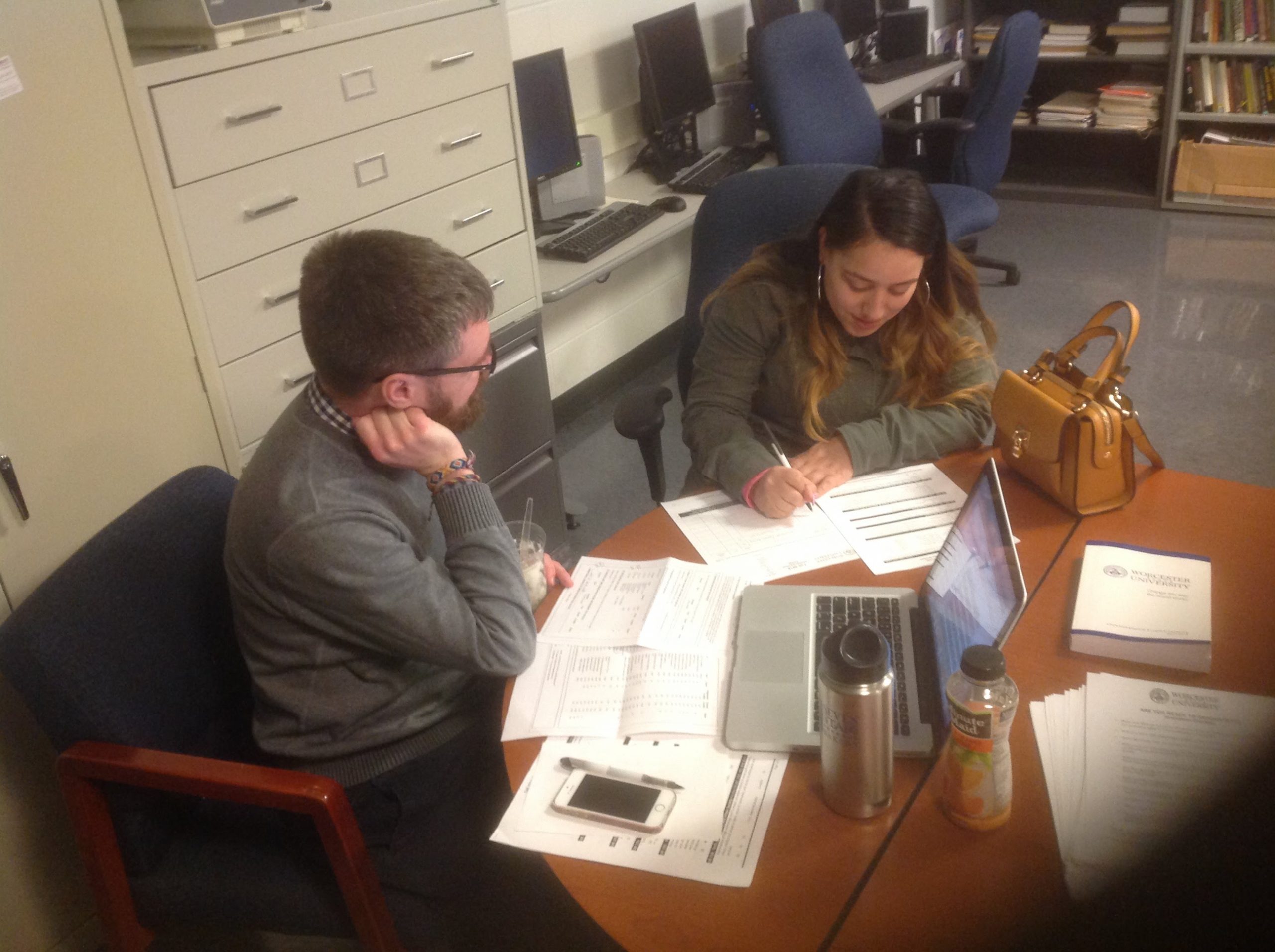 Urban Studies Practica (UR440-01/02)
English Language Learning
This is an experiential learning opportunity to work with Worcester's immigrant and refugee populations as they strive to integrate in the United States and learn English. Be a tutor and a cultural ambassador as you work with these learners from all over the world.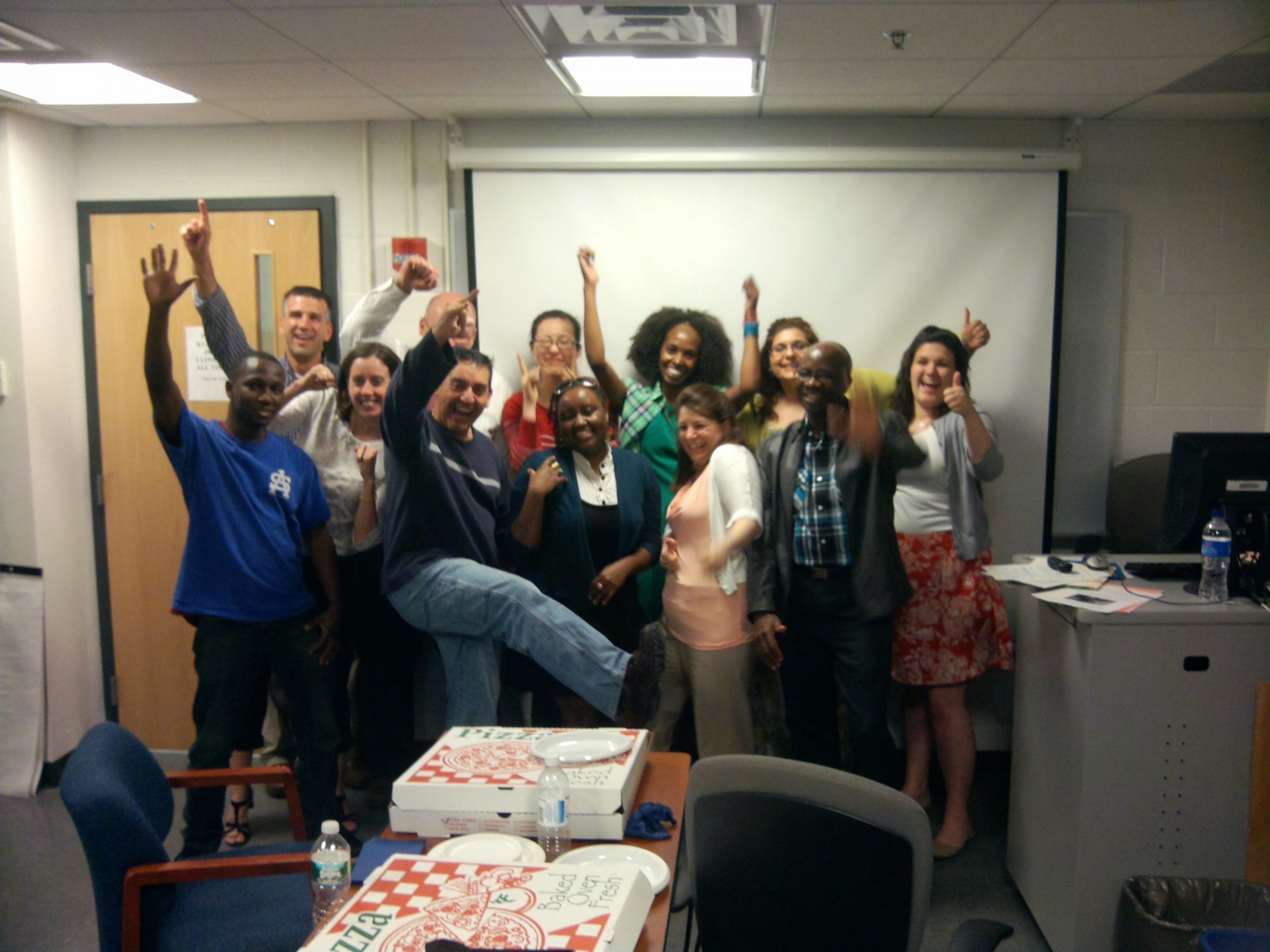 Urban Studies Practica (UR440-04)
Youth Leadership
This supports an after-school program at the offices of African Community Education. Be a mentor, provide homework support, and take part in leadership skill-building activities with youth members of Worcester's African immigrant community.
Older Student Registration
Older students may now take courses in-person! Massachusetts residents age 60 and older are entitled to free tuition courses on a space available basis at all public higher education institutions (by state law). The Urban Action Institute administers older student registration prior to fall and spring semesters. Eligible older students register directly with the Registrar's Office for undergraduate courses and the Division of Graduate and Continuing Education for evening and graduate courses for winter and summer sessions.
Older Student Registration will open on: Thursday, August 31st from 9am-3pm.

Please submit applications via email (see below).

In-person registration will be available in the Registrar's Office (on the first floor of the Shaughnessy Administration Building) if you experience any issues with registering online.

For continuing education or graduate: review the list of classes:
Fall 2023 Course Offerings

For day courses: please click on this link to access course offerings.
Follow these steps to find available daytime classes on Webadvisor:

Select: Student
Select: Search for Classes (bottom left of the screen)
Under "Select Term" select "Fall 2023 Semester"
Under "Day or Evening/Continuing Ed or Graduate", select "Day"
You can add/remove other filters including the subject, course level, and course type. Pay close attention to the prerequisites for the class, if any (this can be found by clicking on the class link and looking at "requisites"). Also pay close attention to how many seats are still available for the class you're interested in (this can be found under the "Availability" column, and if the leftmost number is 0, then there are no seats available).

Once you have selected your course, you will need to complete the fillable Older Student Registration Packet (which includes the Older Student Registration Commonwealth Tuition Waiver Form*). Enter your information and the class(es) you want to register for. In the Method of Payment section, please type in "Older Student" on the line by "Student Name". Save a copy of the completed registration form.
For those applying via email, send the completed packet to registrar@worcester.edu. You must also email a scan or copy of your Massachusetts Driver's License verifying your age. You must be a resident of Massachusetts and be over 60 to be eligible for the tuition and fee waiver*.

All students should watch the required Online Orientation video, posted below.

If you have previously taken a course at Worcester State University using this tuition waiver, you do not need to provide documentation of your residency or age

Any sections ending in "S" are not available during Older Student Registration.
Graduate and Continuing Education reserves the right to limit registration on certain evening and graduate classes.
Audit forms are available by request after registration by emailing registrar@worcester.edu and must be returned with instructor permission by the end of the add/drop period.
Proof of completion of course prerequisites is required at the time of registration. Students will not be allowed to register for a course unless they have completed the prerequisite or its equivalent or have written departmental approval. Advanced degrees, certificates, doctorates do not replace meeting the requirement of fulfilling course prerequisites.
List the course that you want to take first in the "course selection" area. List any alternative classes you would like to take if those are not available. Write "Alternative" next to those course titles. This will streamline the process and cut down on back and forth emails between you and the Registrar's office.

Please watch the required orientation video (approximately 12 minutes in length):
Contact Urban Action Institute
Sullivan Academic Center
Office S-134