IN THIS SECTION
Contact Urban Studies
Sullivan Academic Center
Suite S-129
We recognize that in a globalized world, power on individual, community, and systemic levels are interconnected. With that in mind, we teach critical thinking, cultivate leaders, and engage in purposeful research and action in urban communities.
If you are passionate about making a positive impact on the world, Worcester State University will provide you with the necessary tools to do just that, geared toward the workplaces of today. This program will help you develop an in-depth understanding of the complex challenges facing our increasingly urban and diverse world by taking what you learn in the classroom and putting it into practice. Because we are one of the few Urban Studies departments in New England, Worcester State students stand out as creative problem solvers seeking to understand and provide solutions for urban residents locally and globally.
Our Mission:
Teaching:

we challenge students to think creatively and write critically about urban issues, and to solve problems using theoretical and applied approaches.

Research:

we emphasize ethical collaborative action research involving faculty, undergraduate and graduate students, and the community.

Action:

we engage students through a variety of intergenerational and intercultural community endeavors.

Personal Development:

we facilitate the growth of individual skills such as empathy, reflection, confidence, and self-advocacy, and other tools necessary to succeed professionally in a globalized world.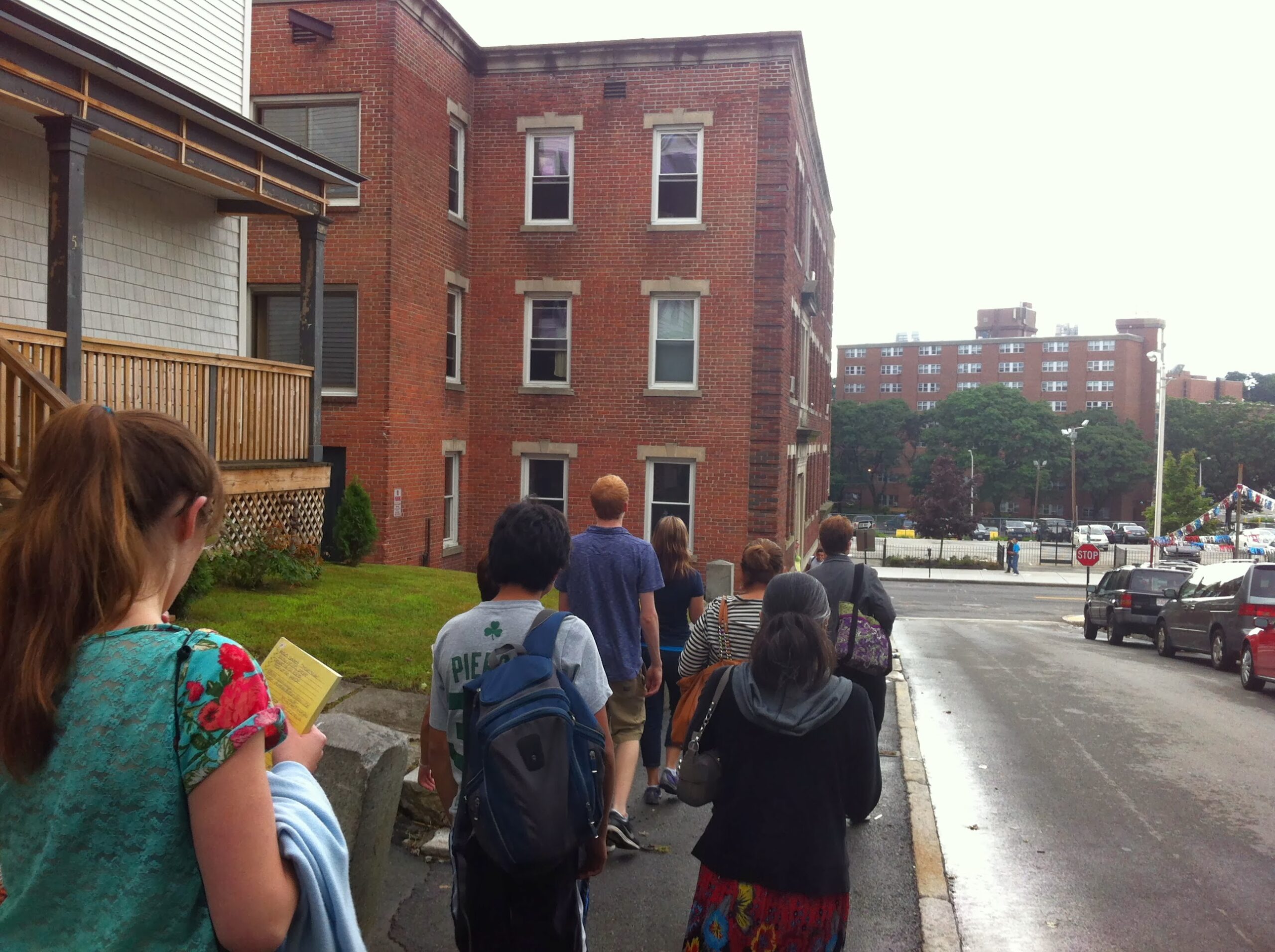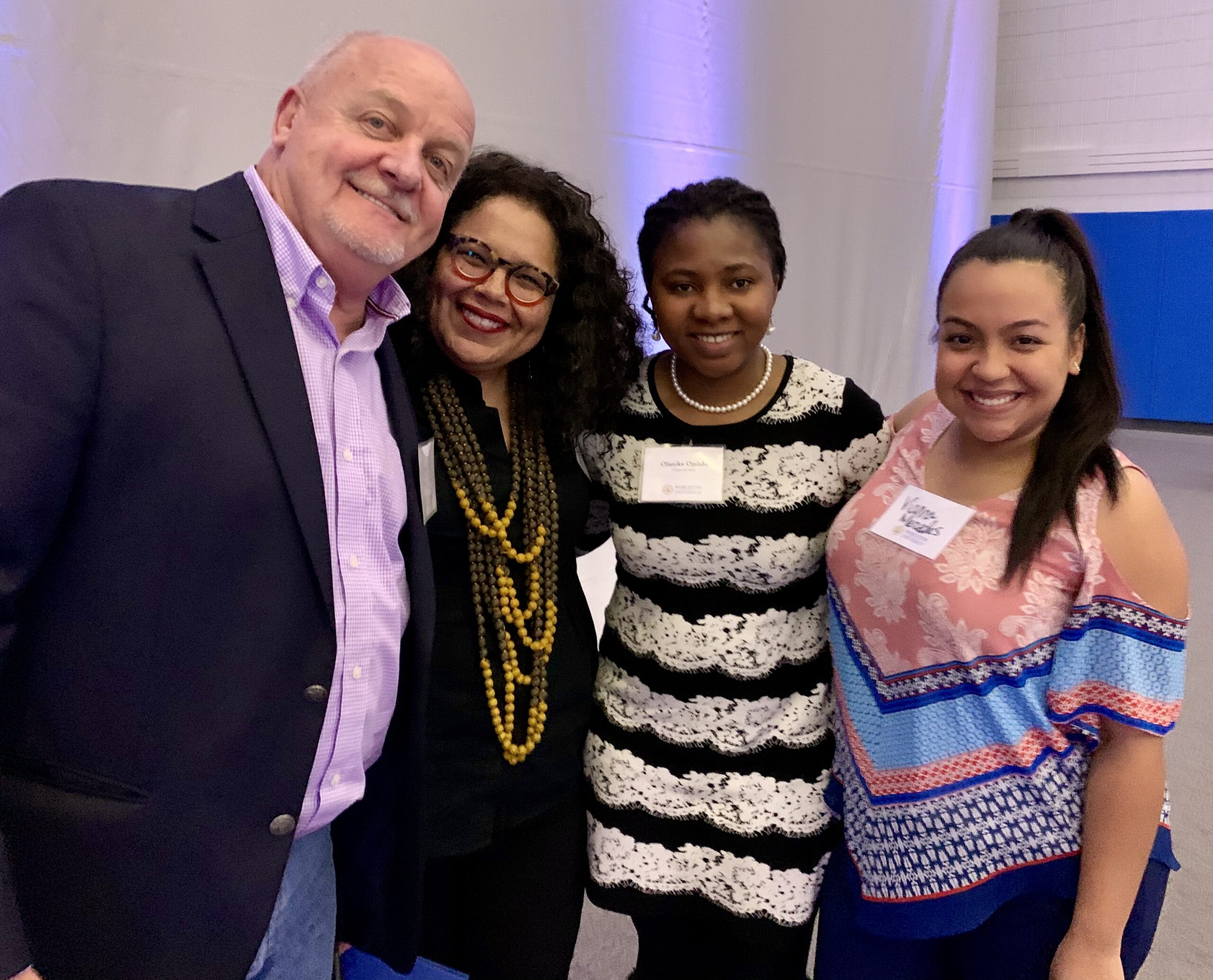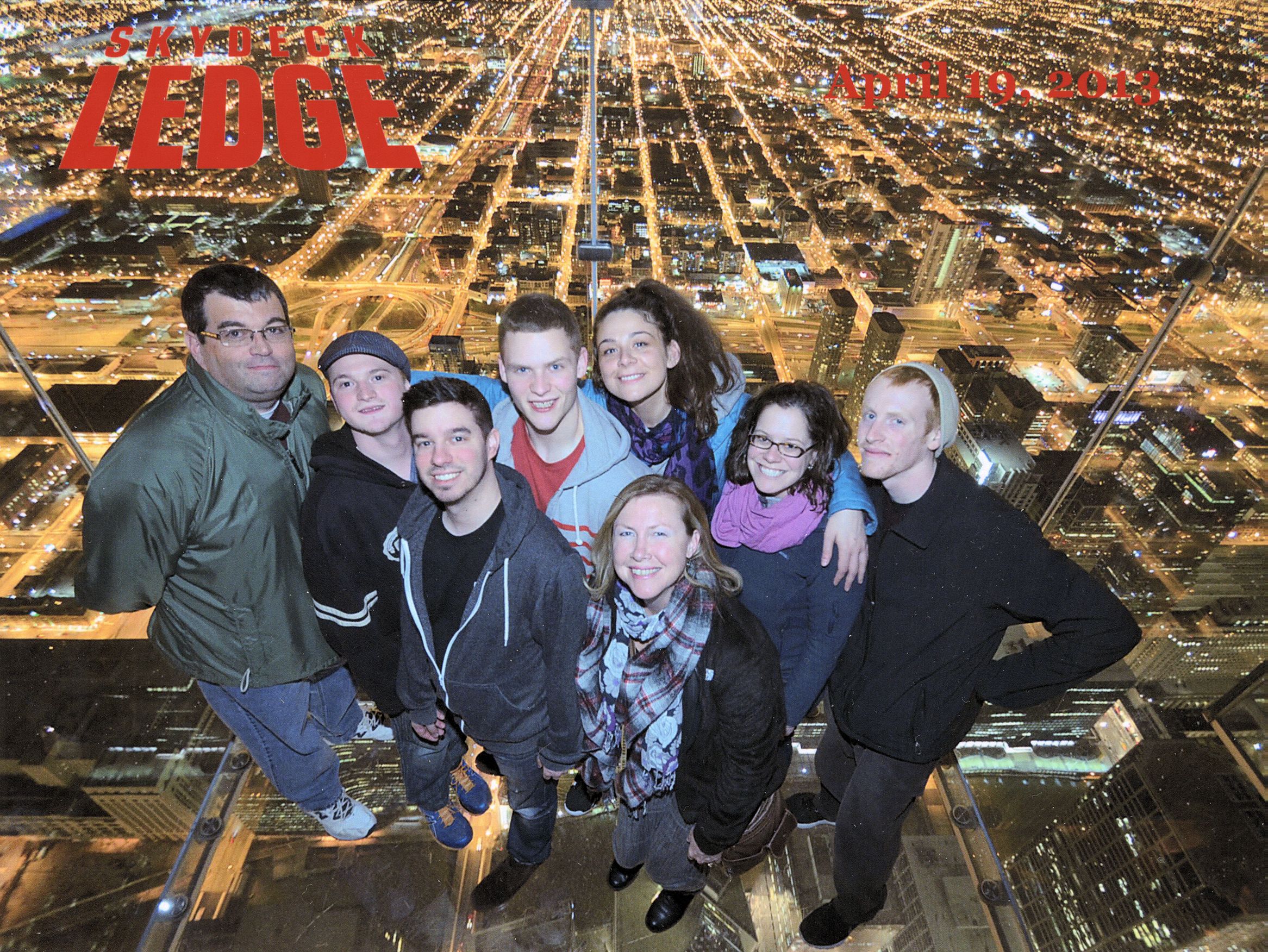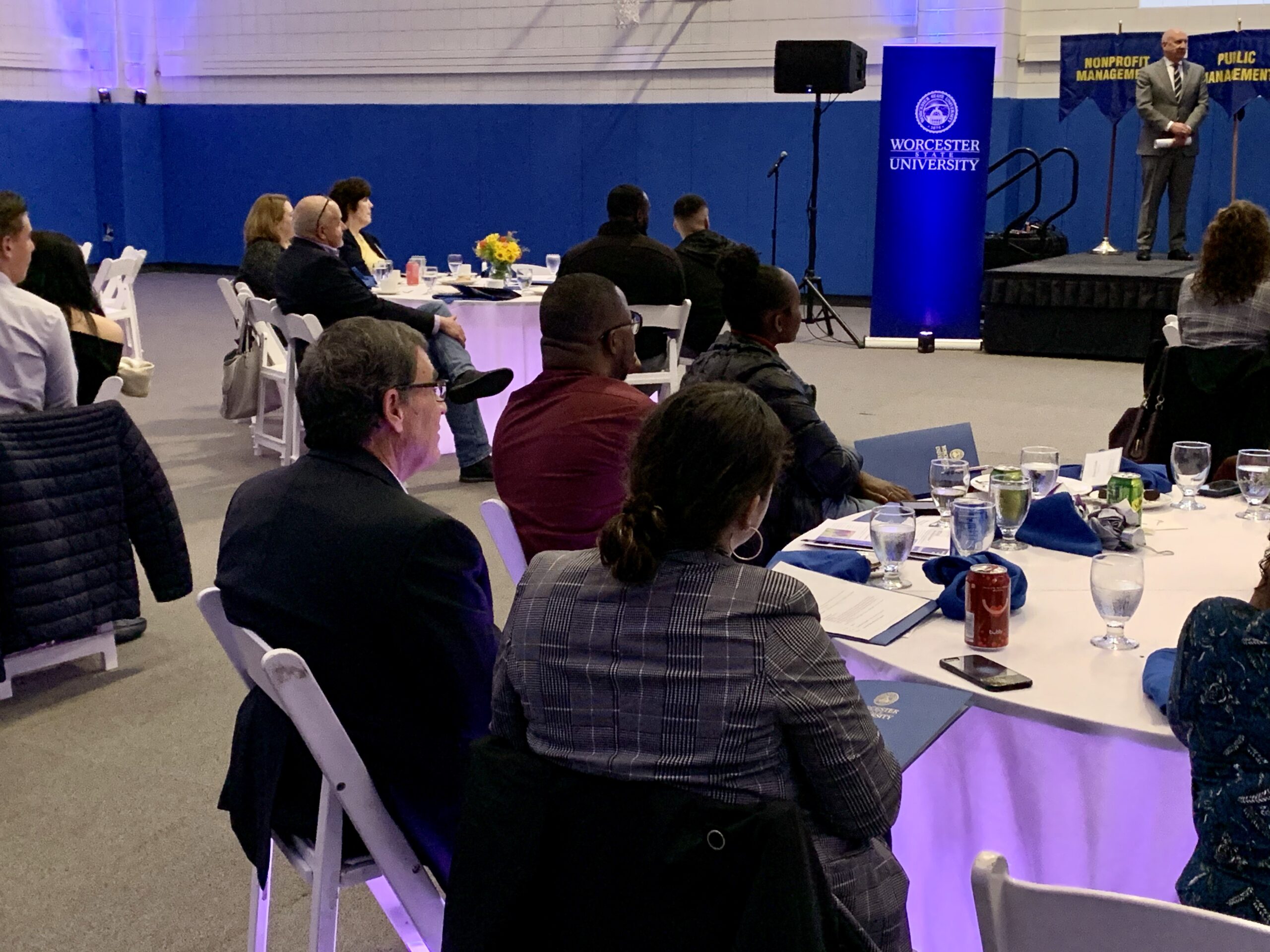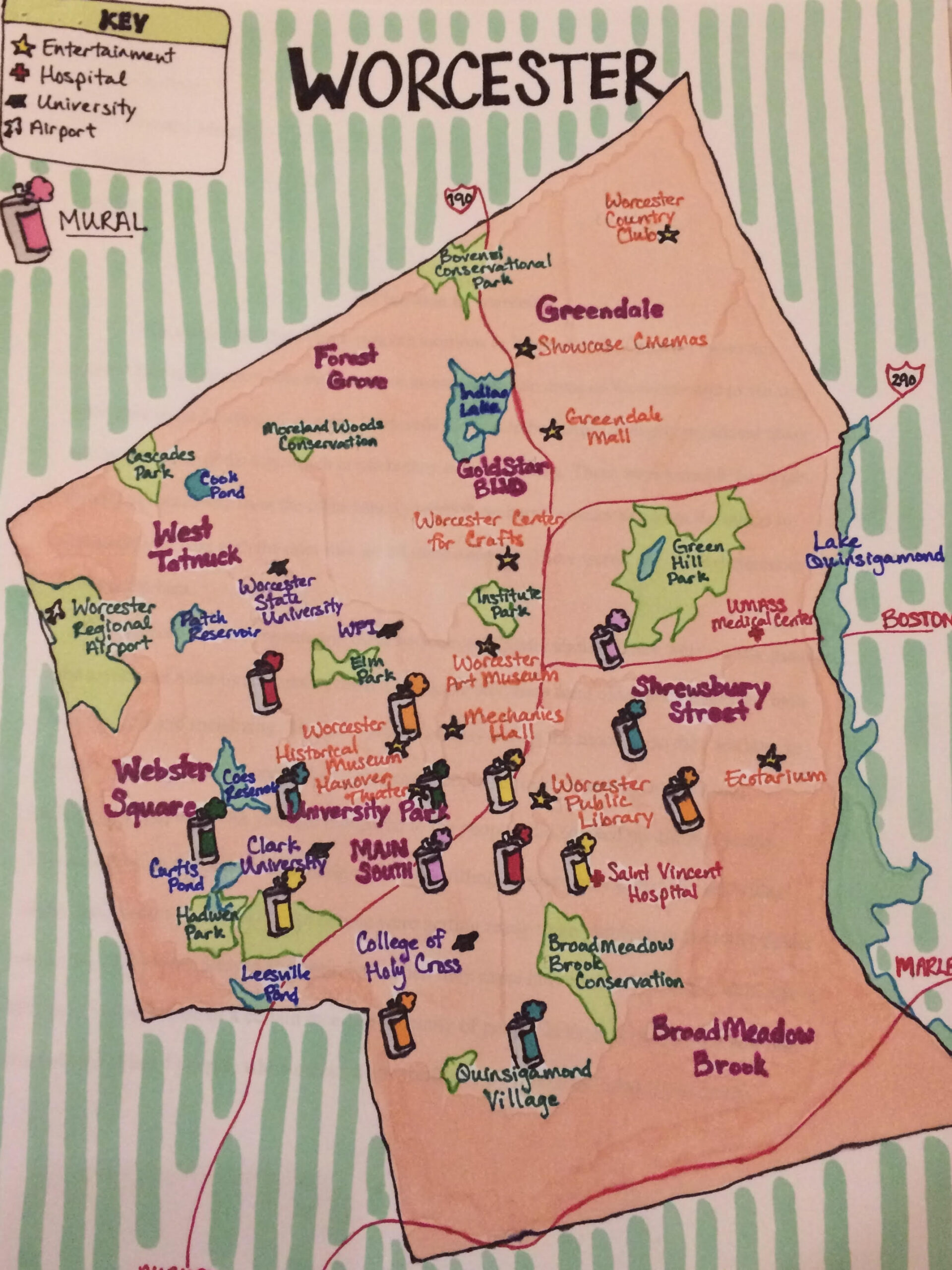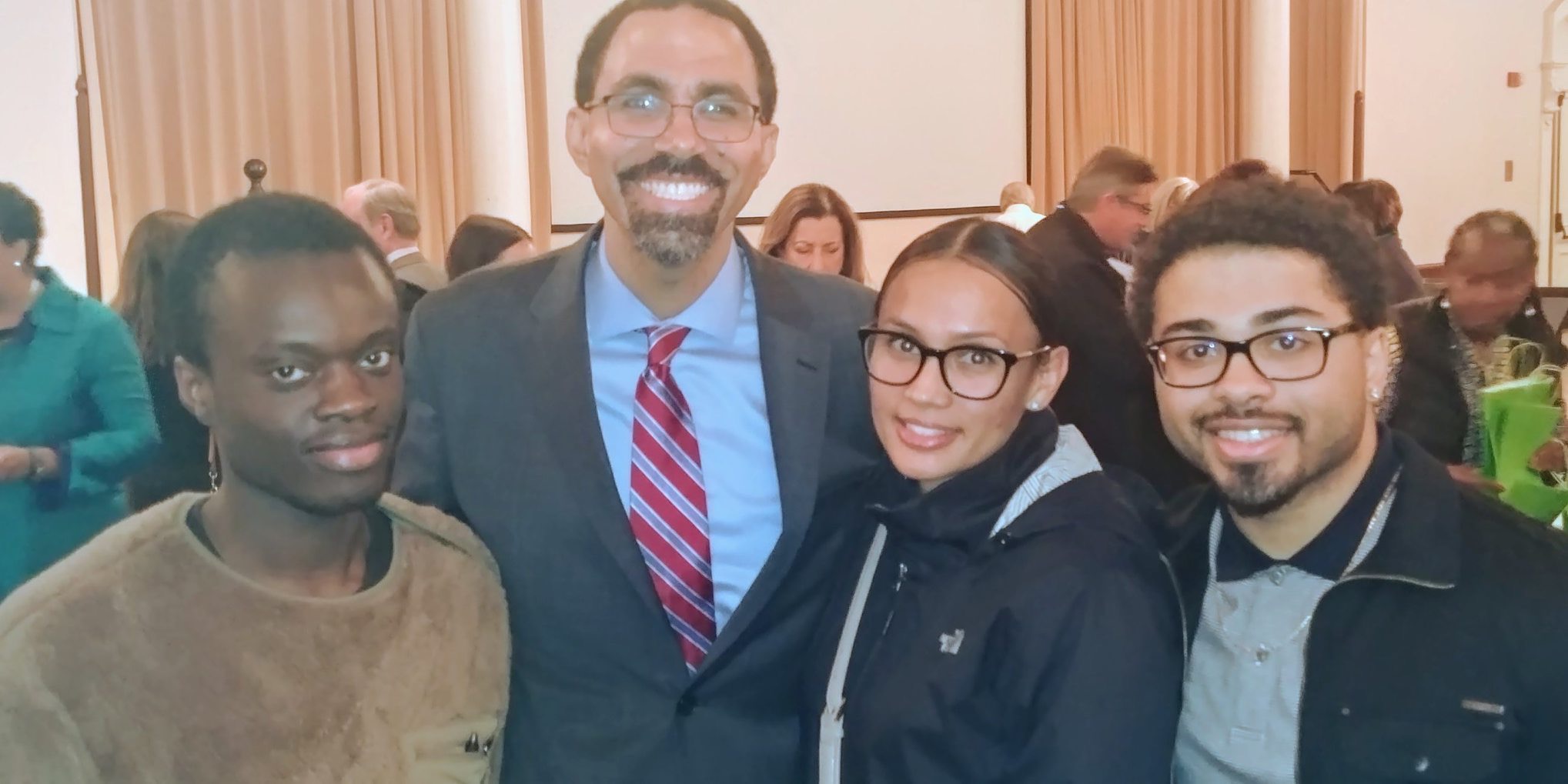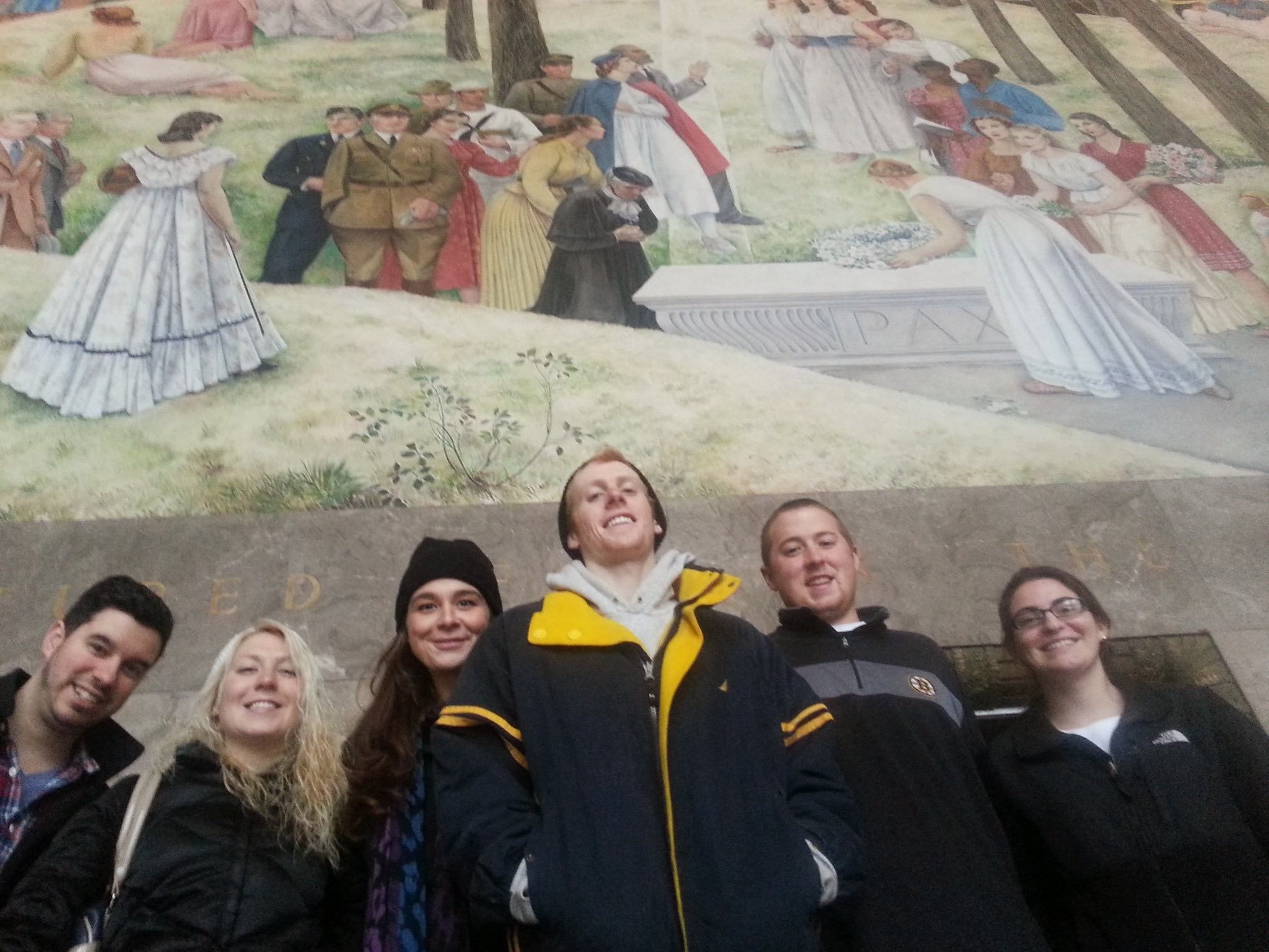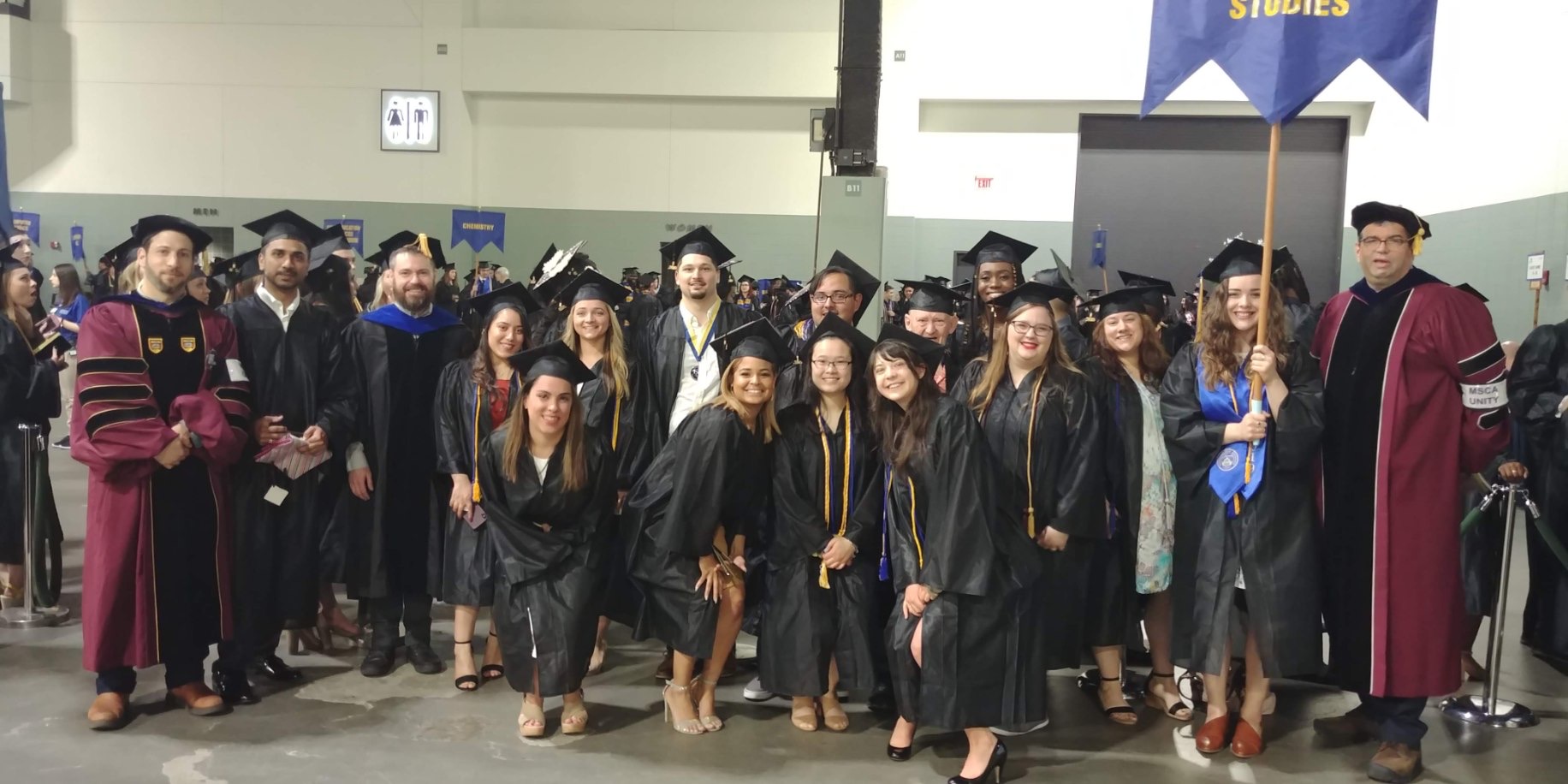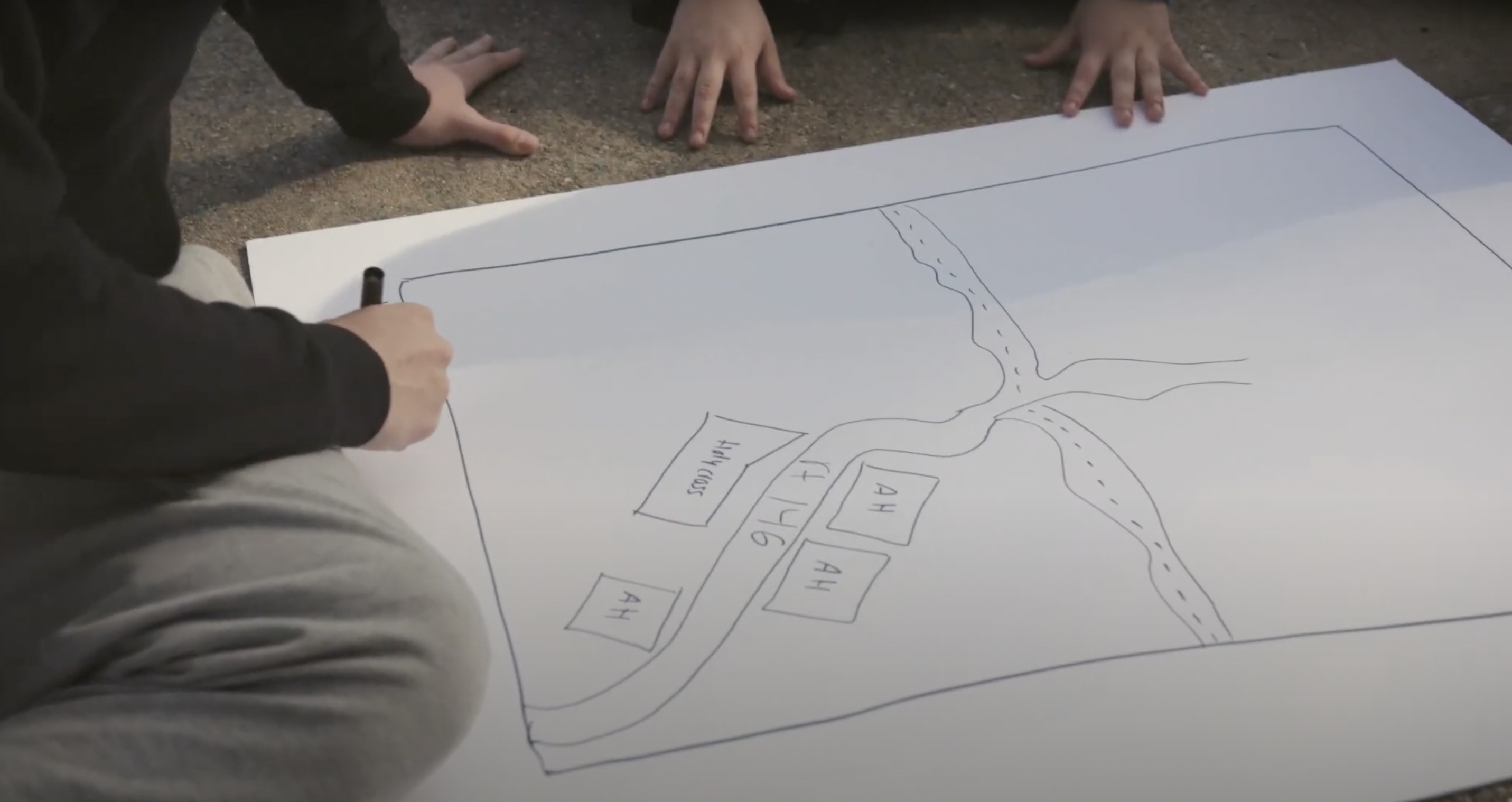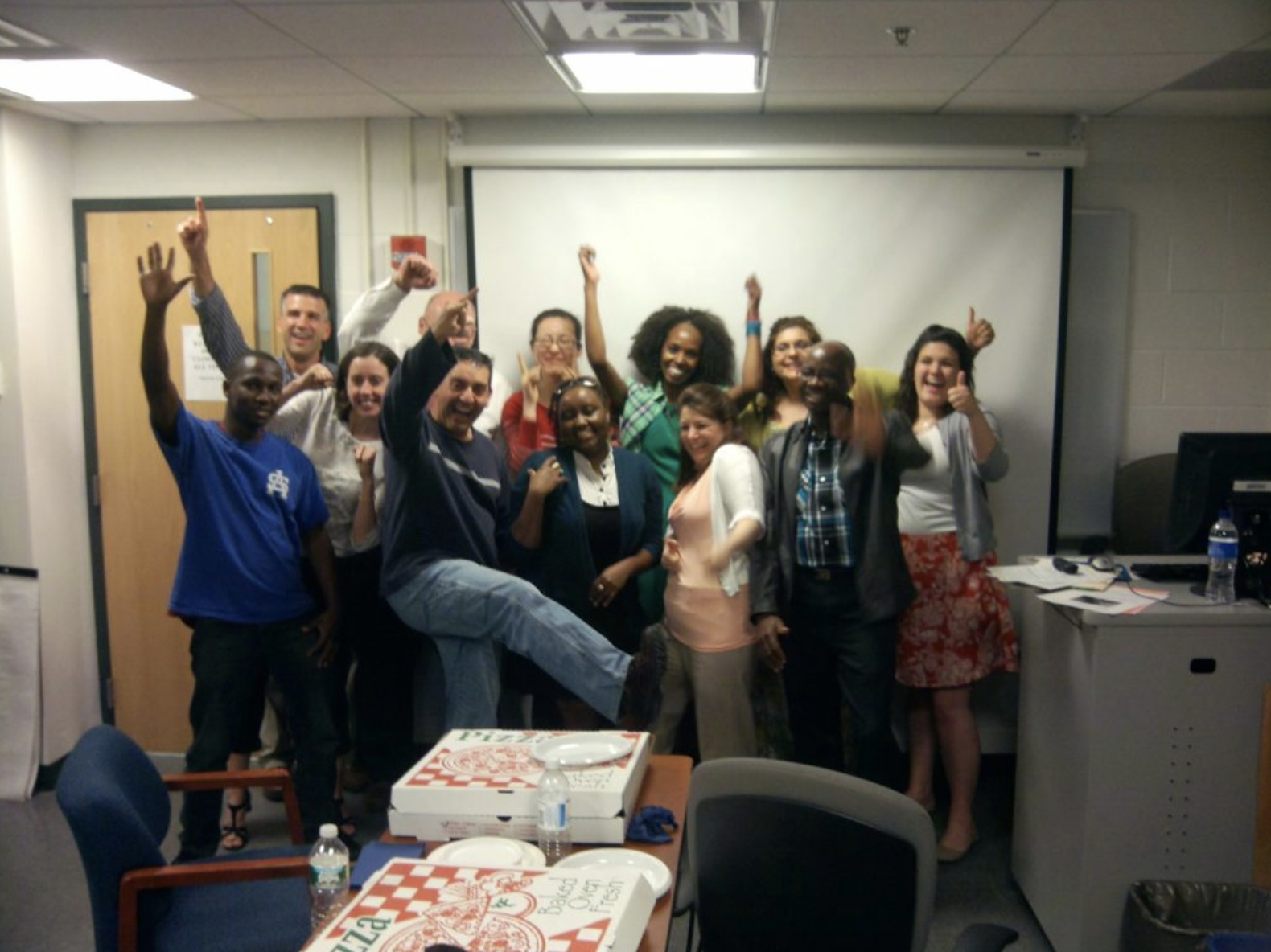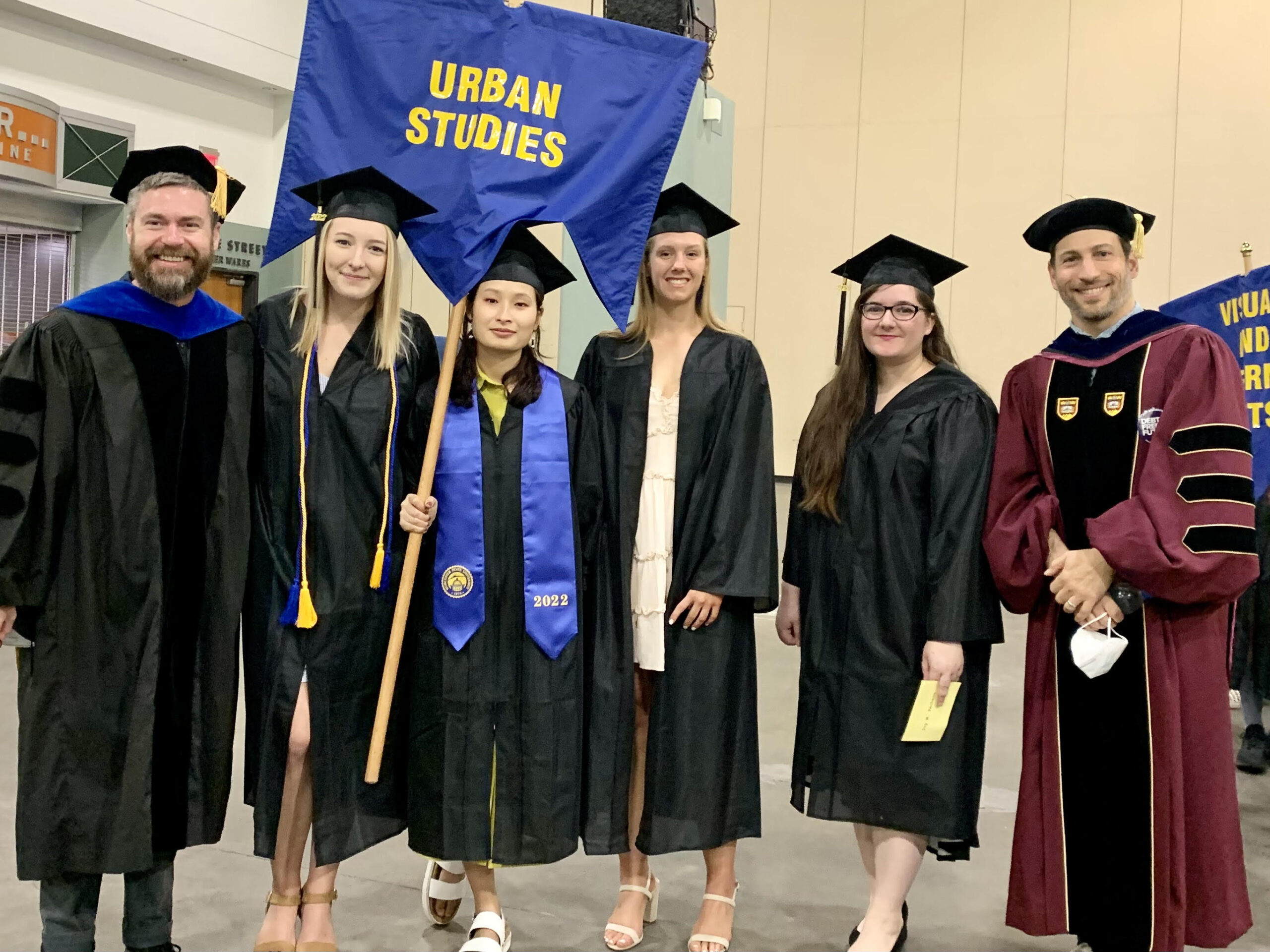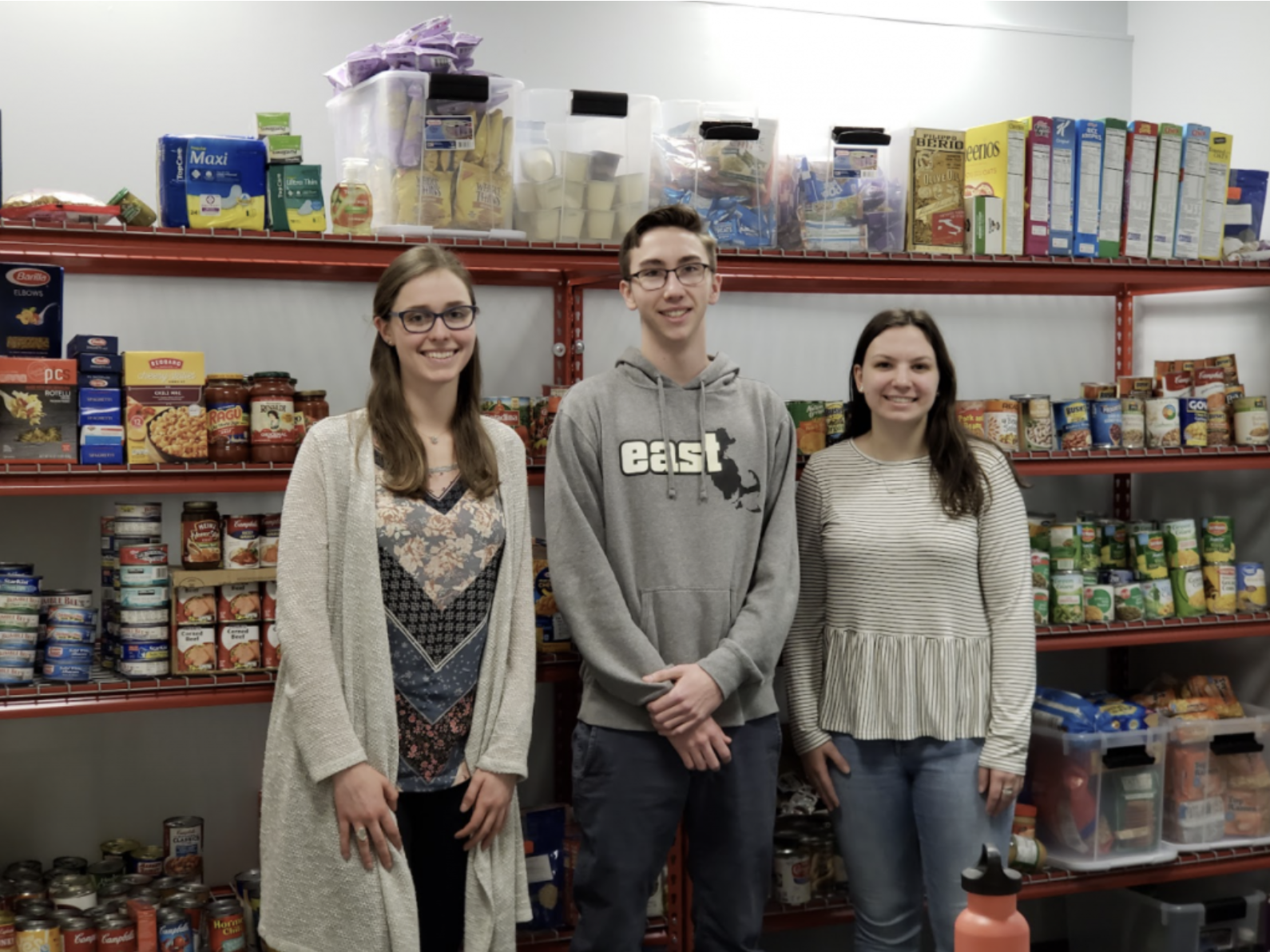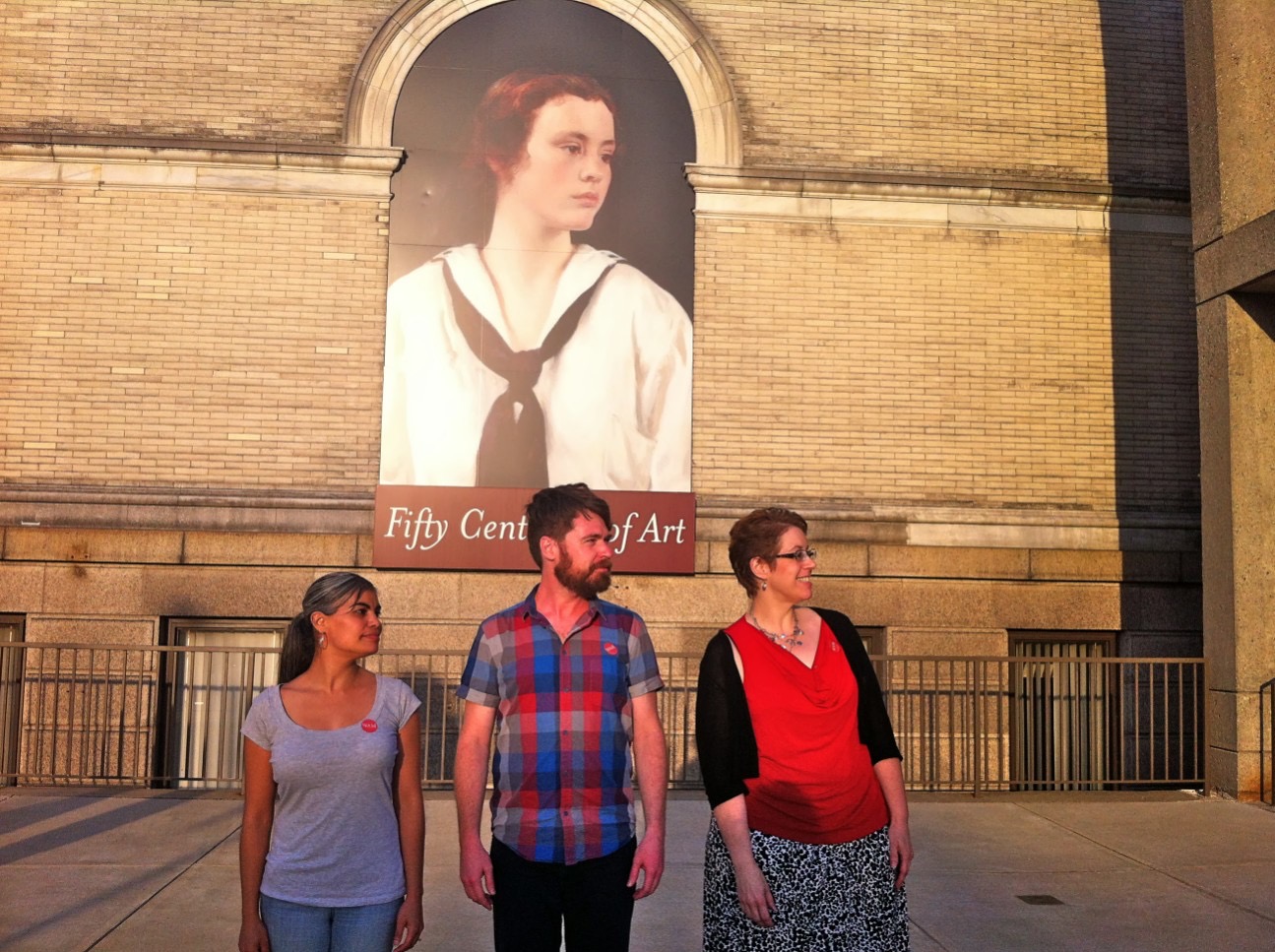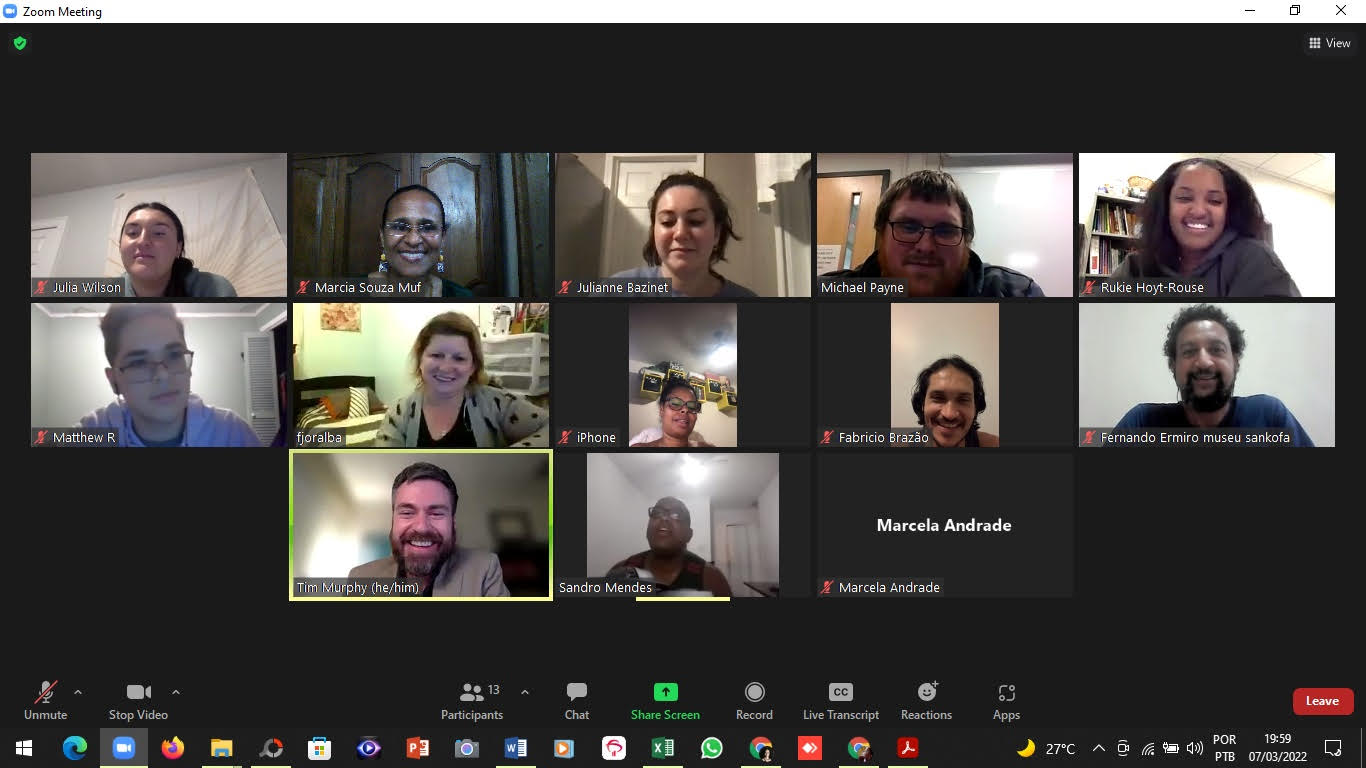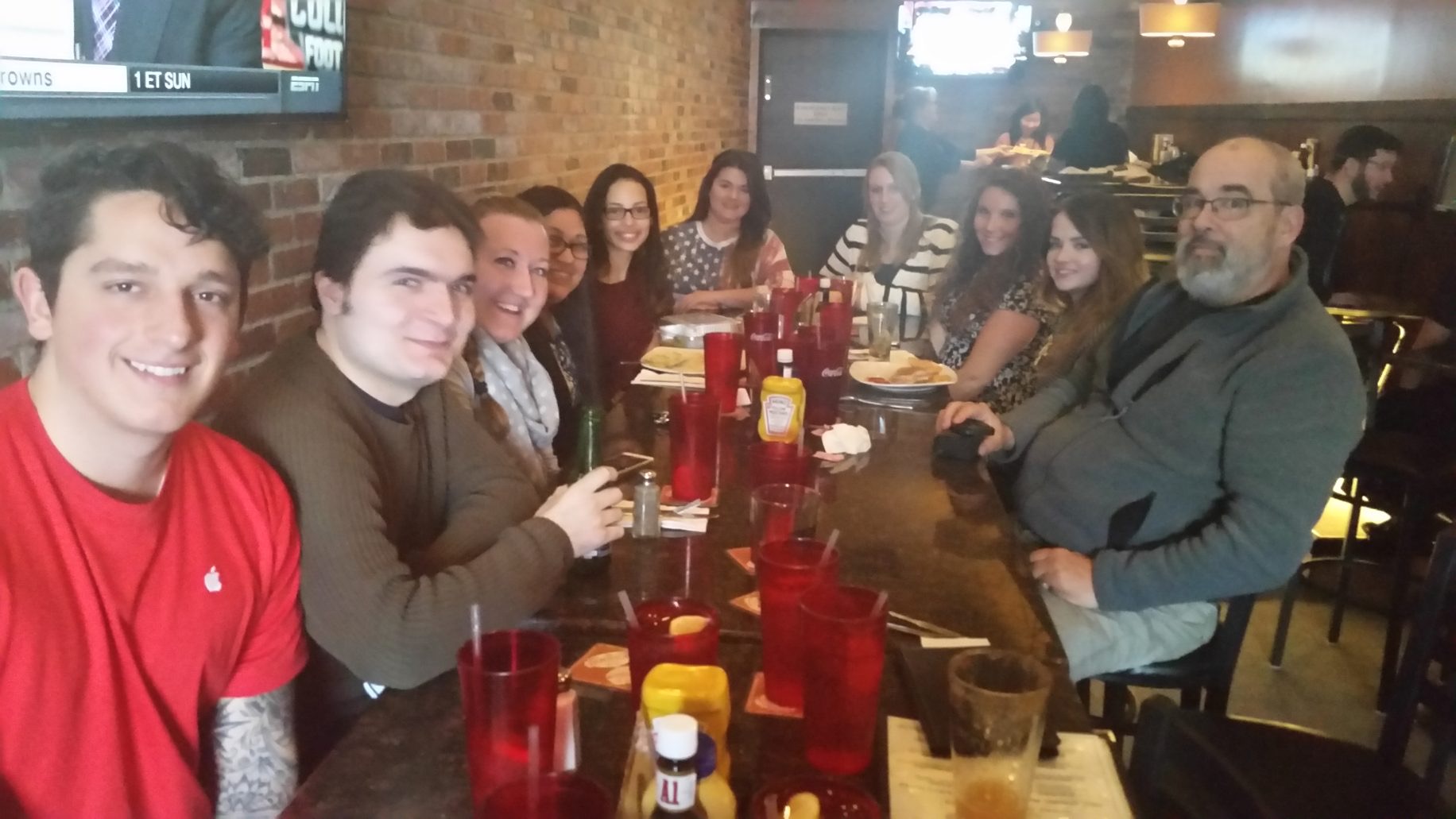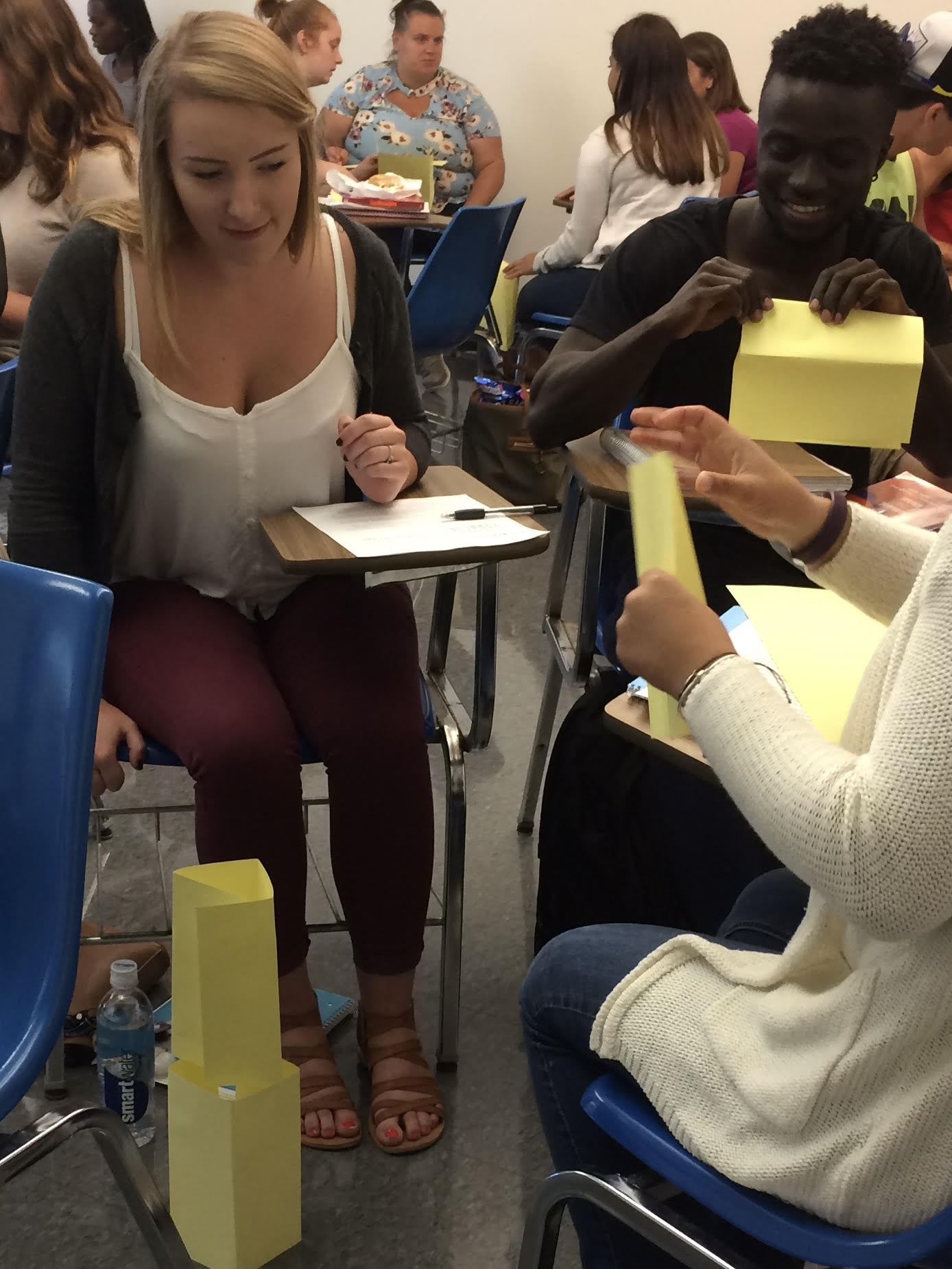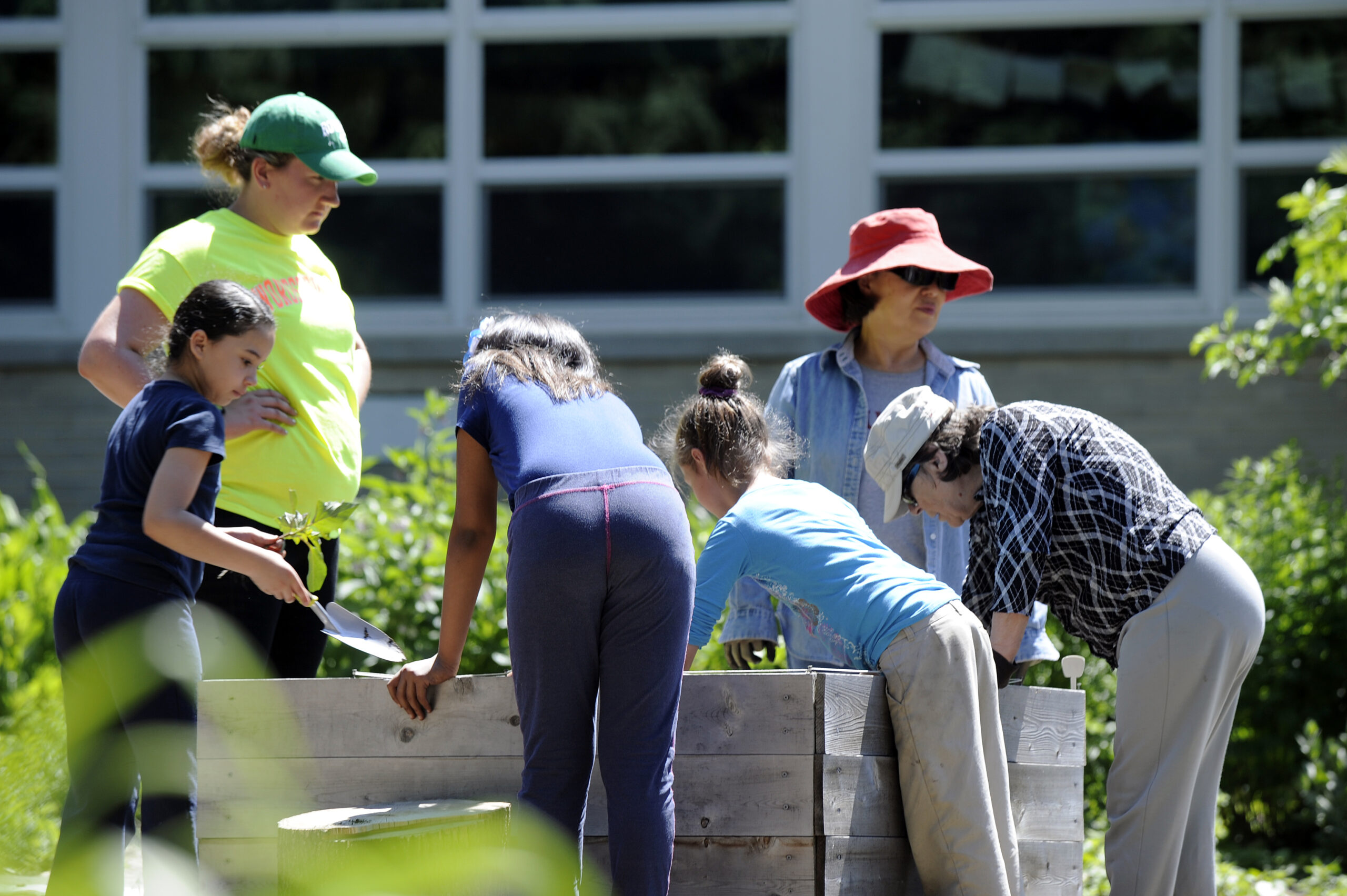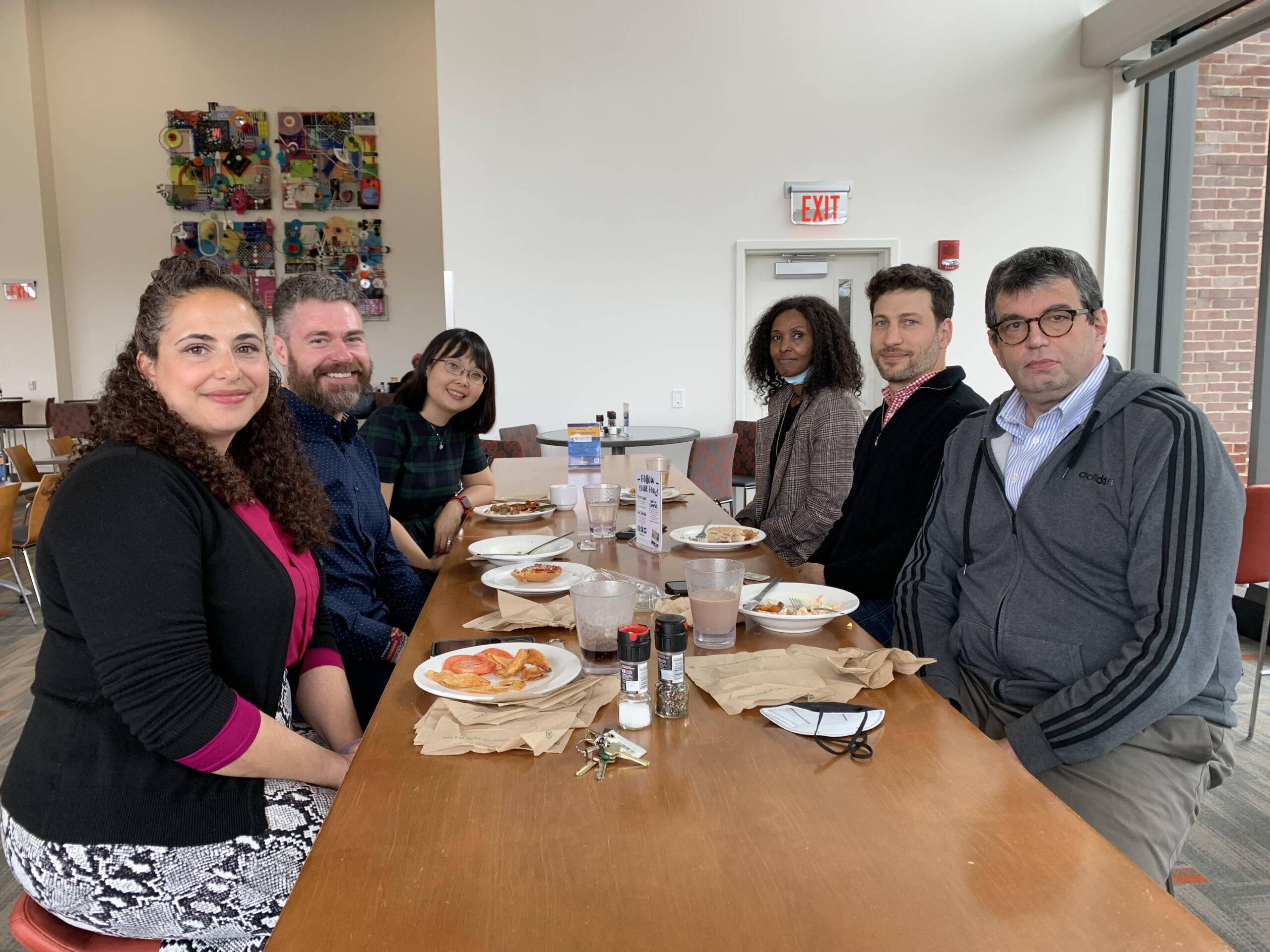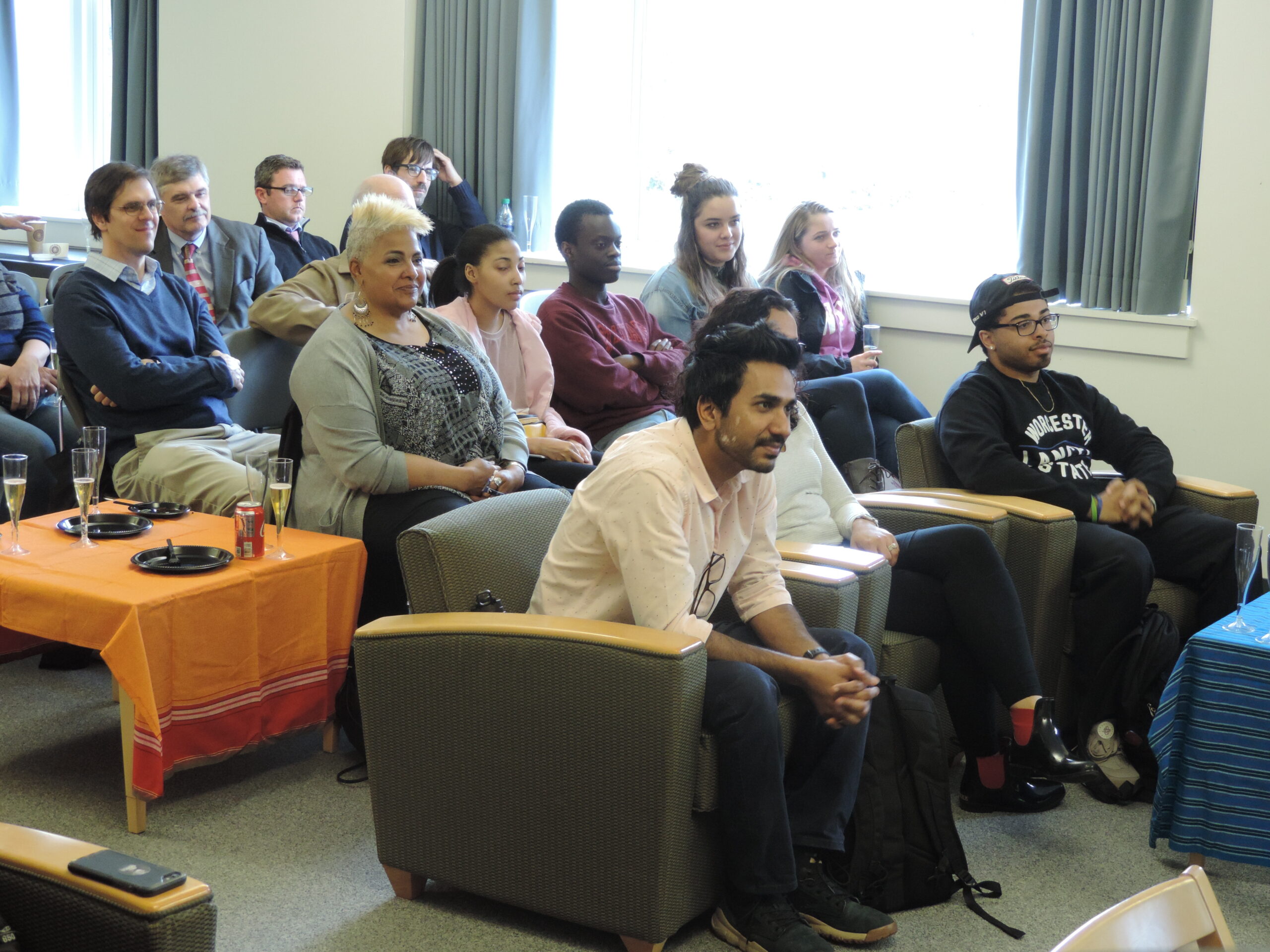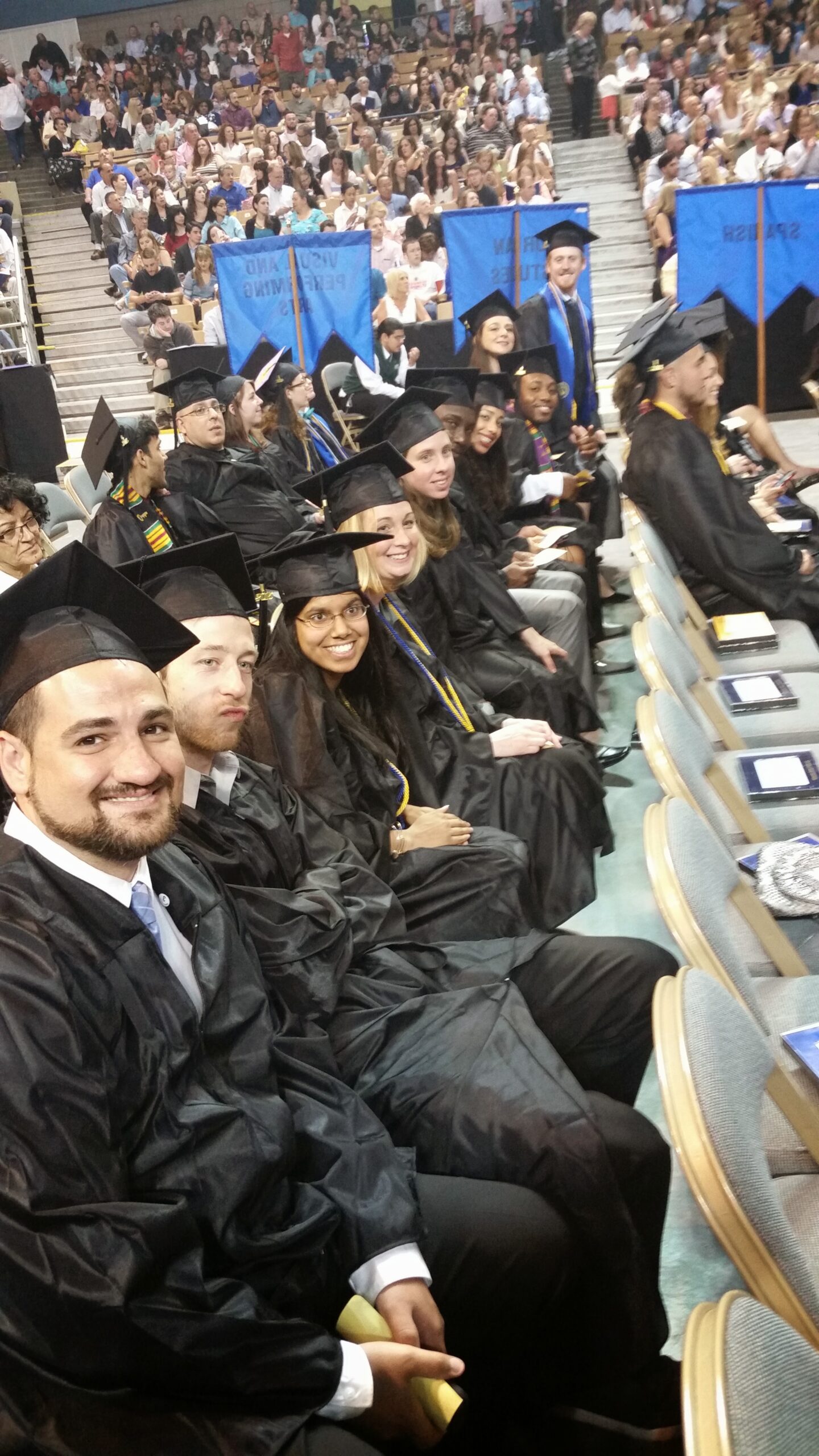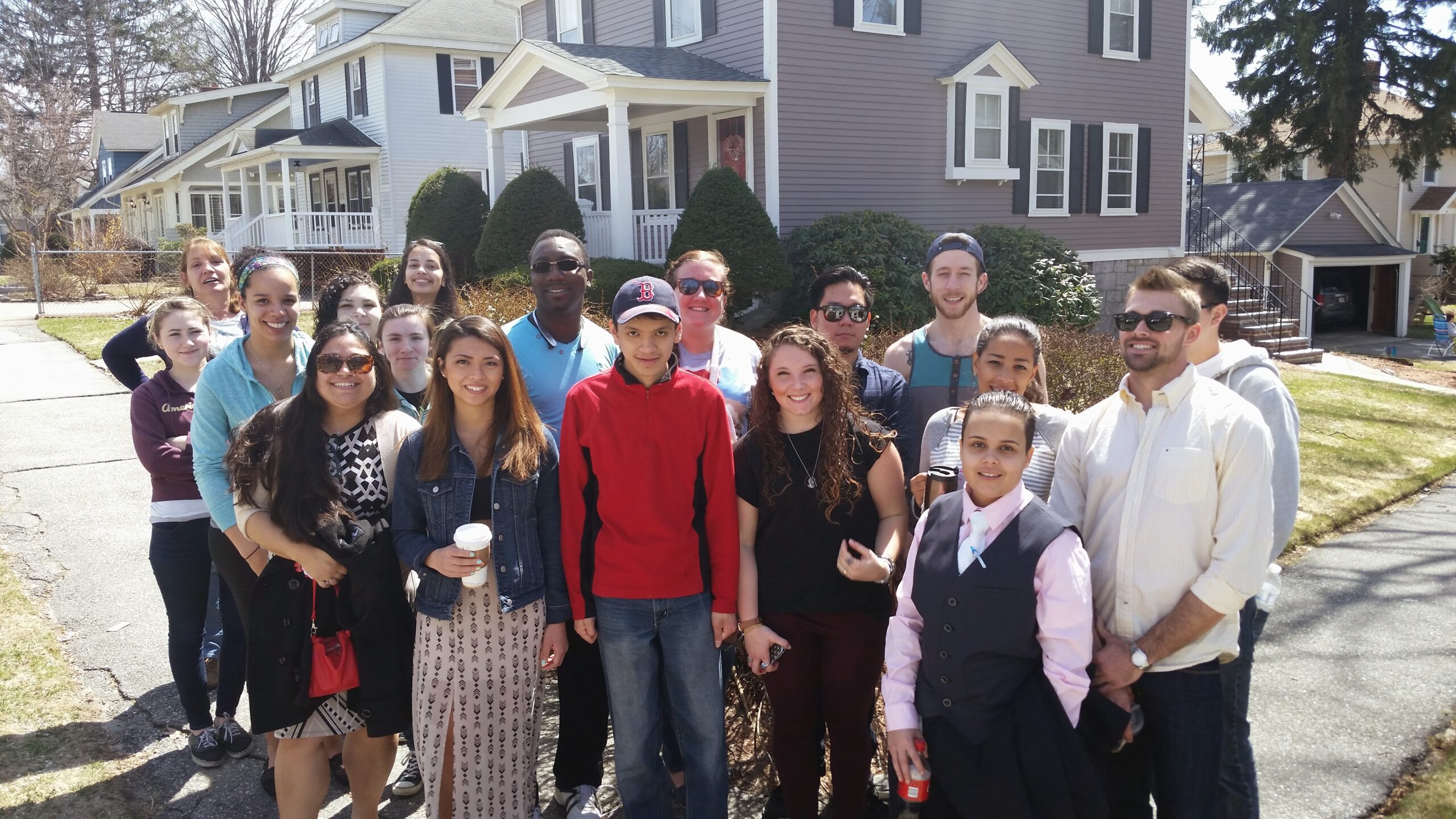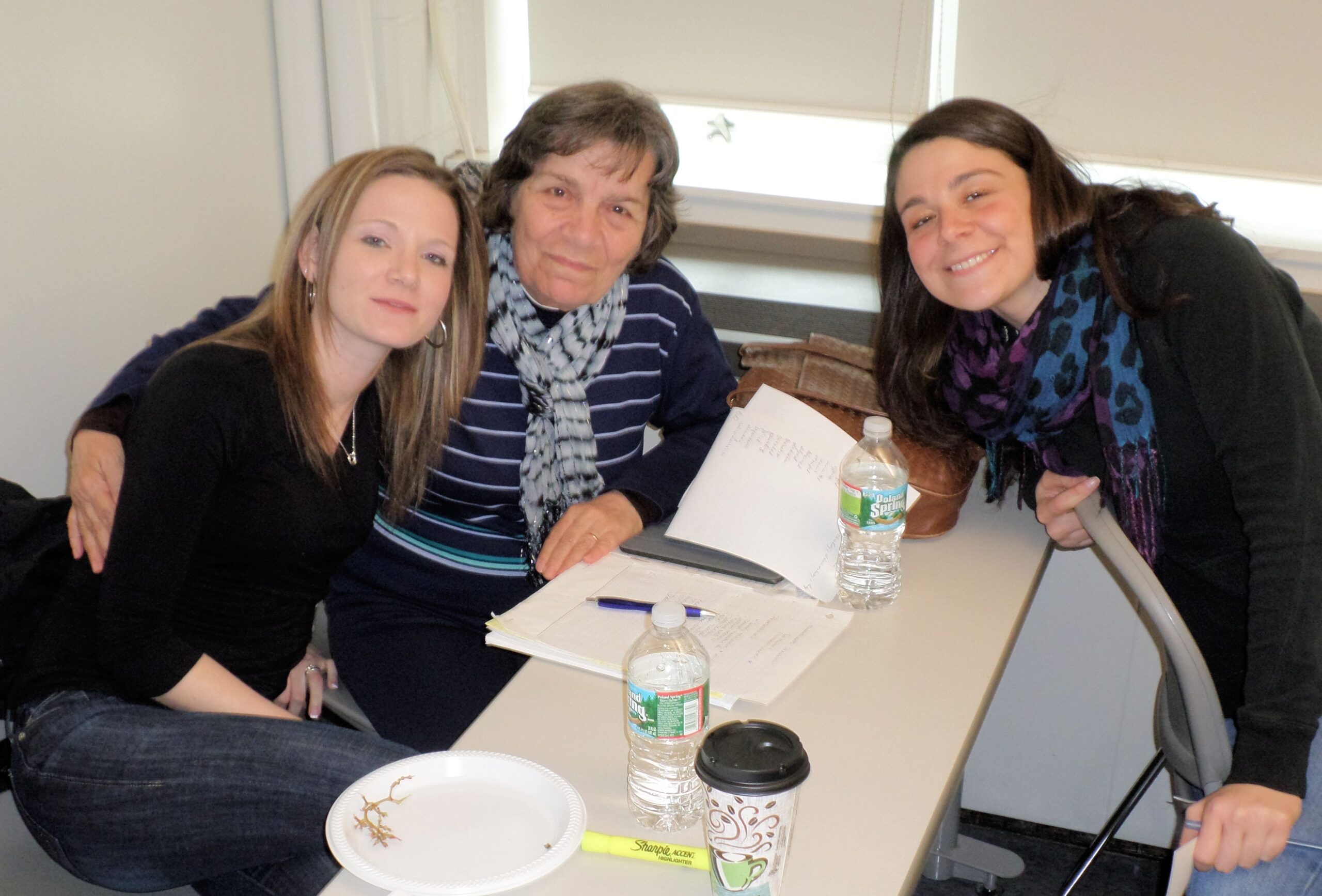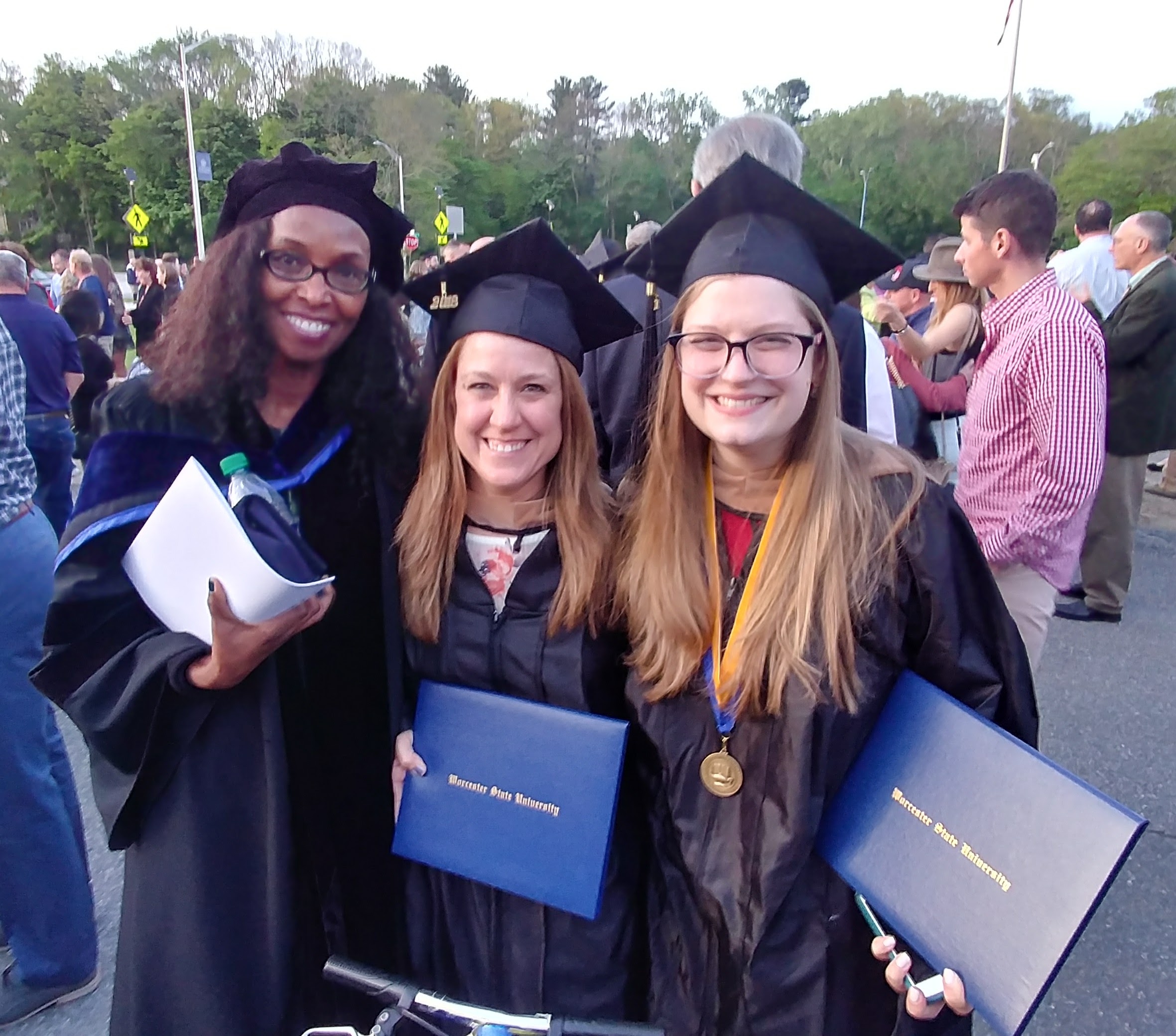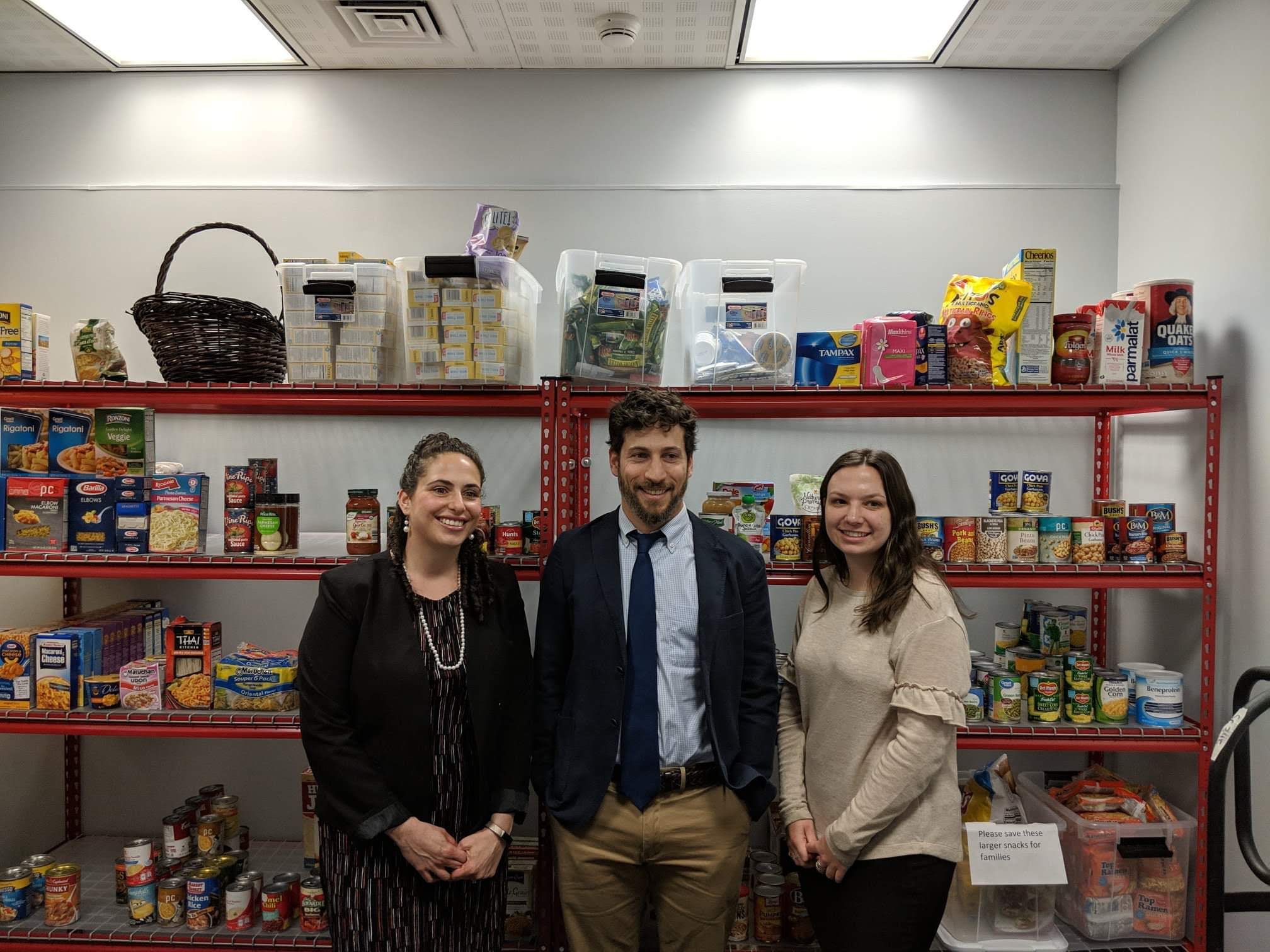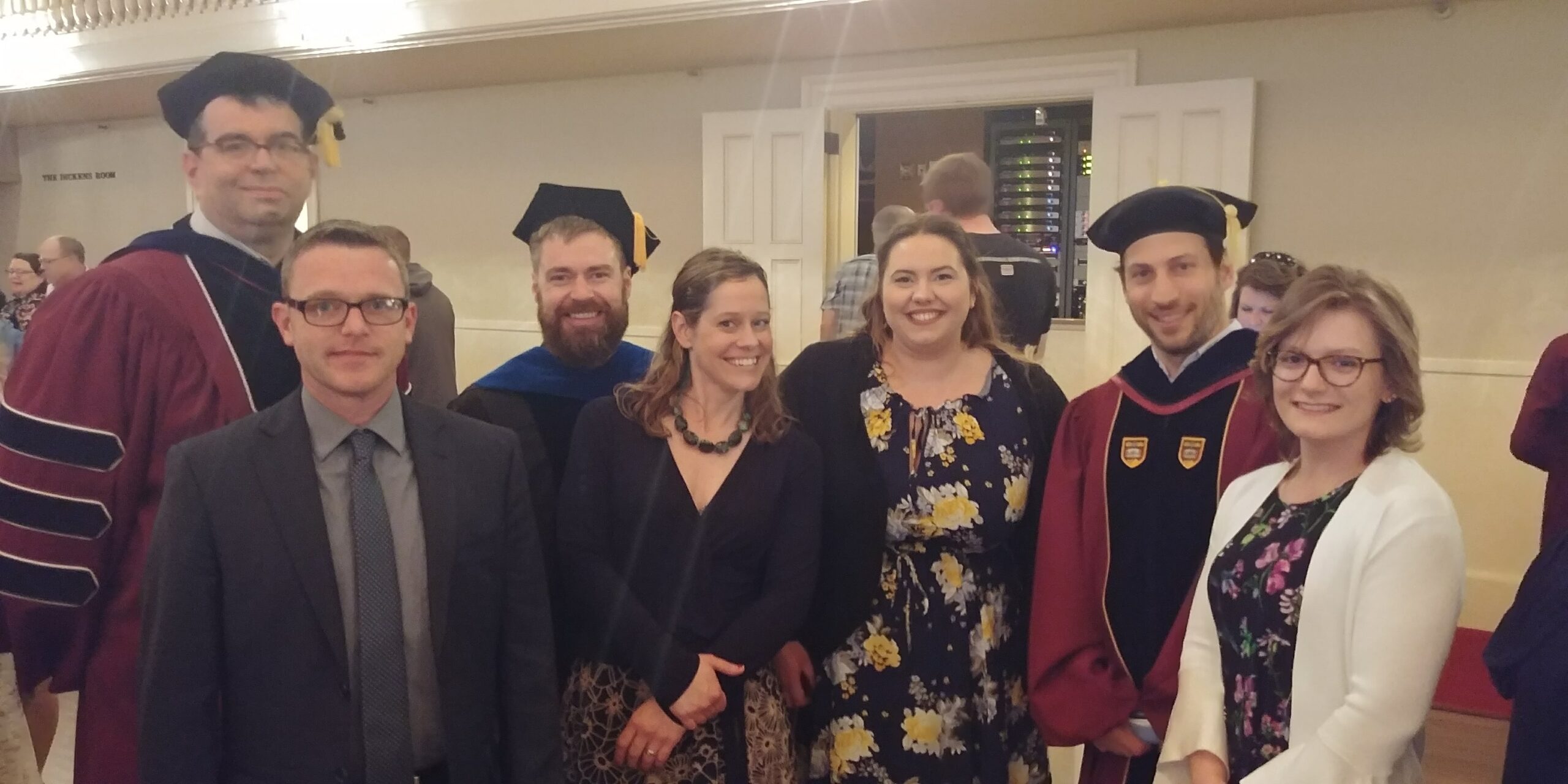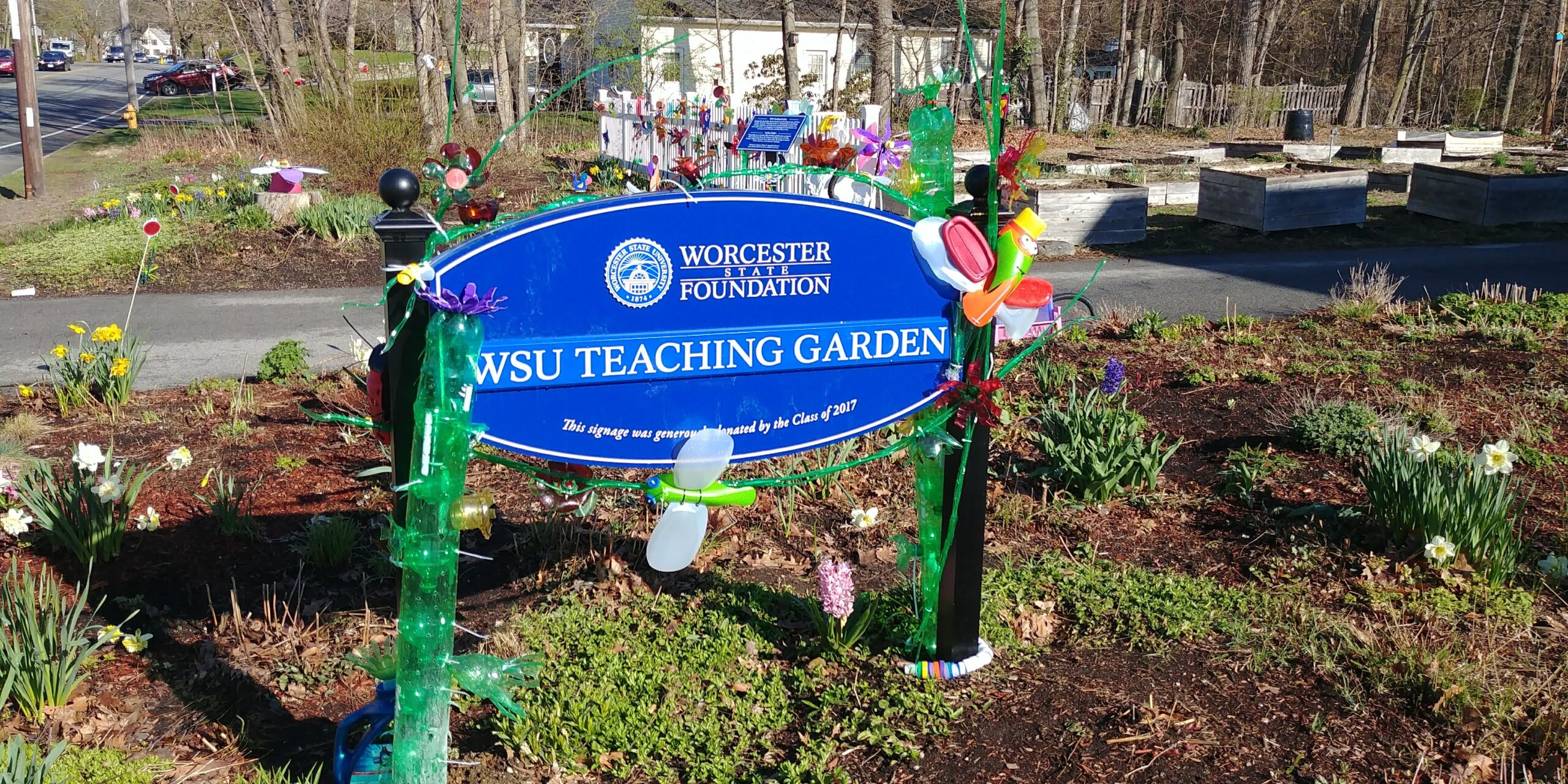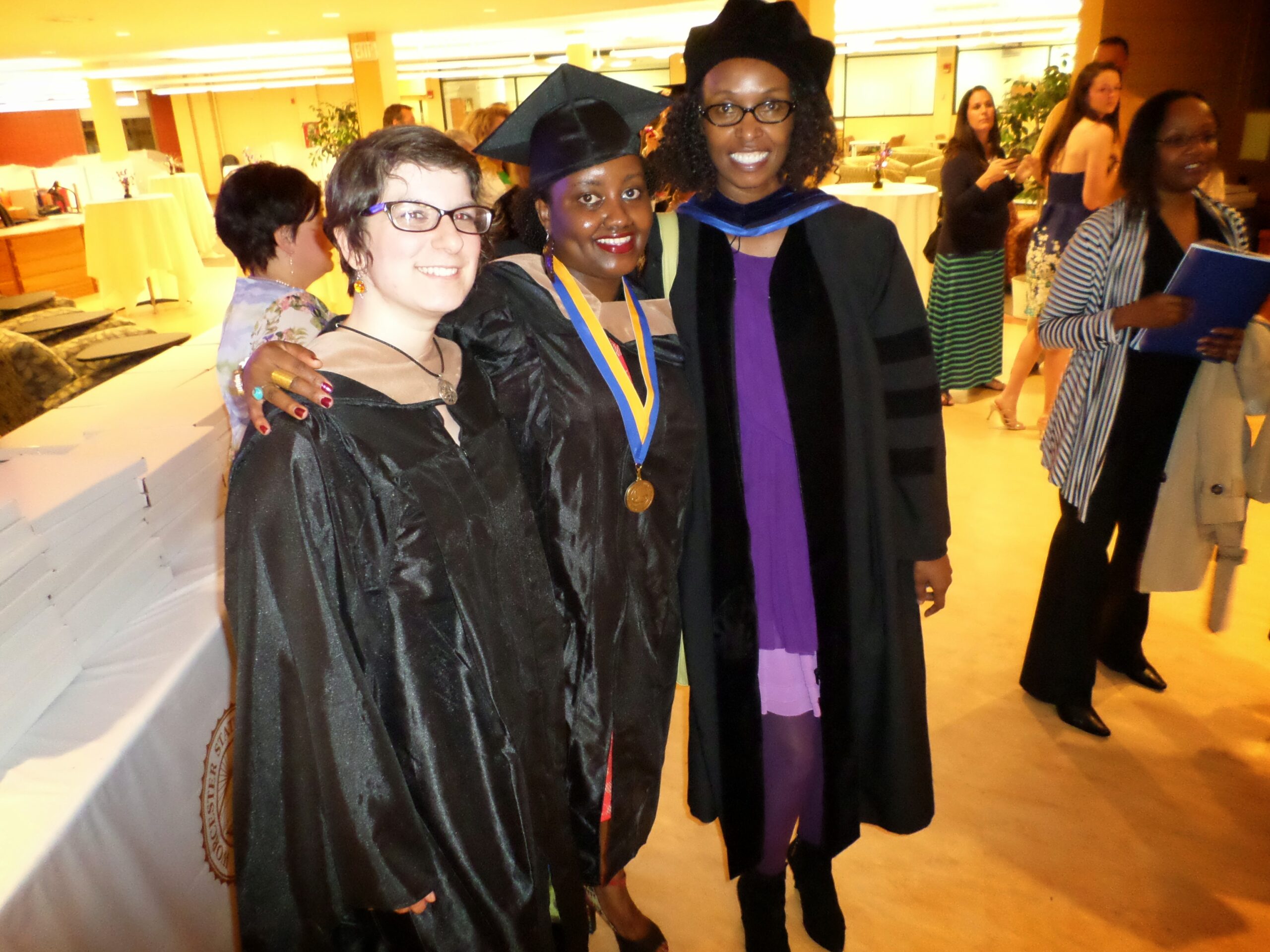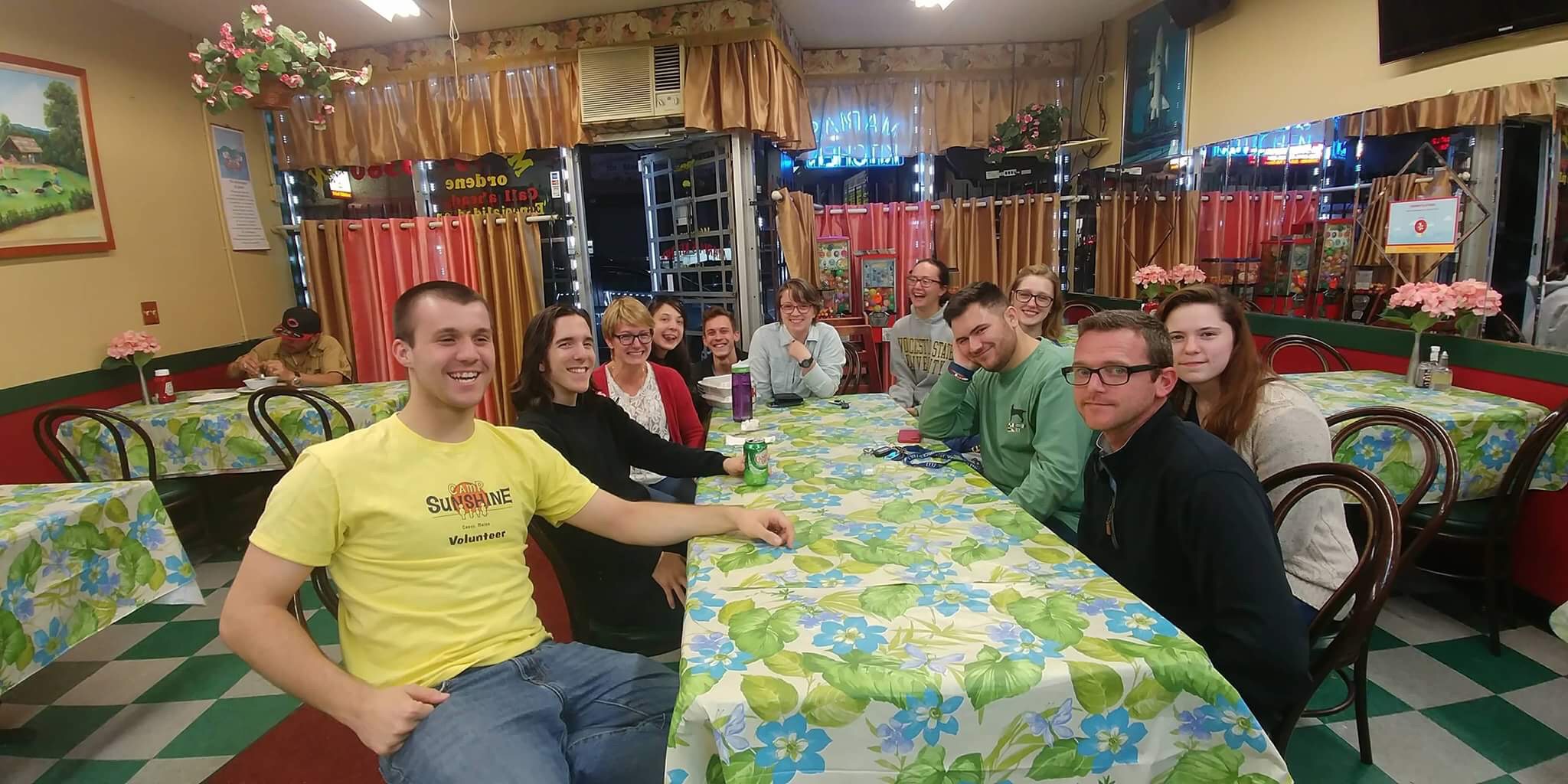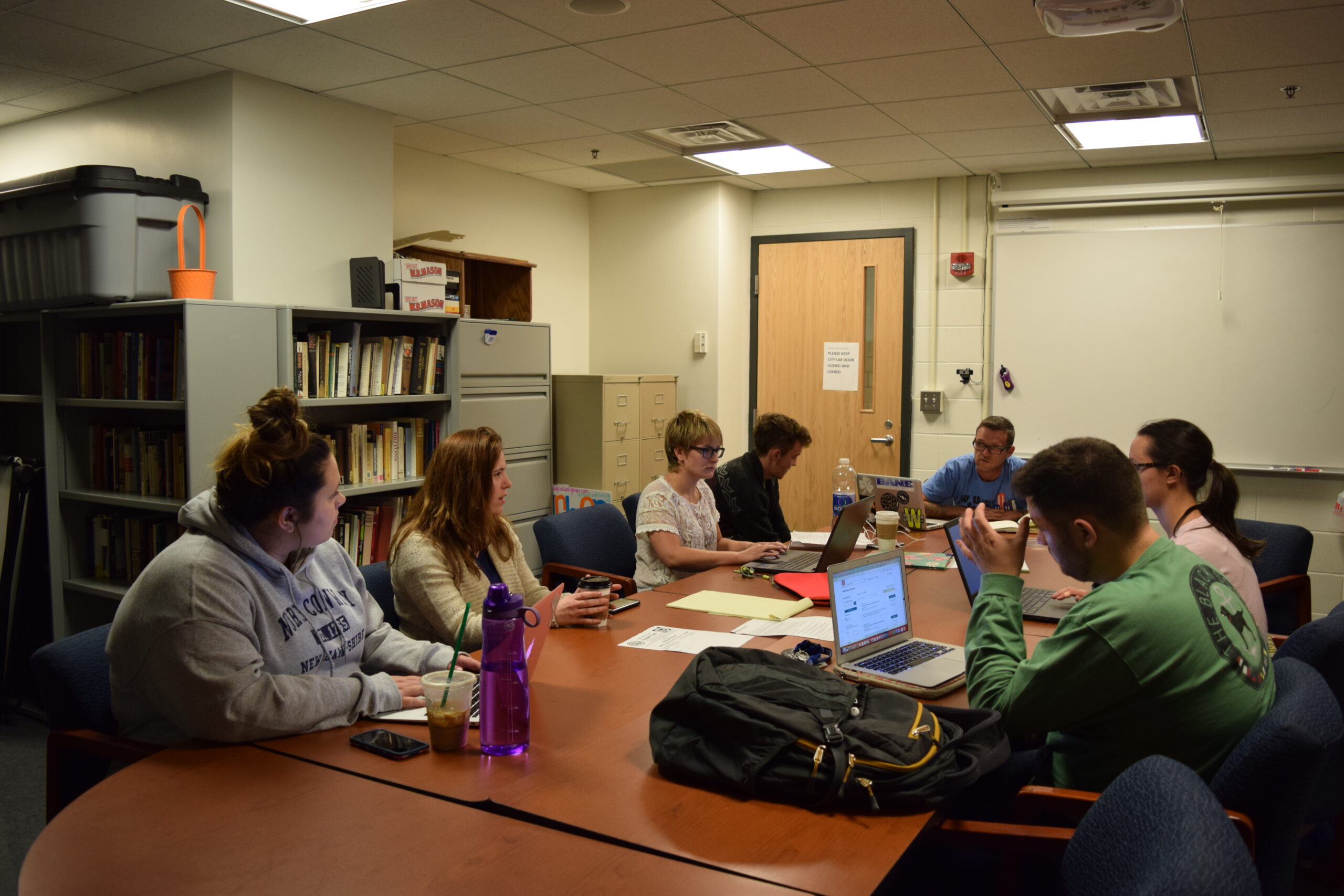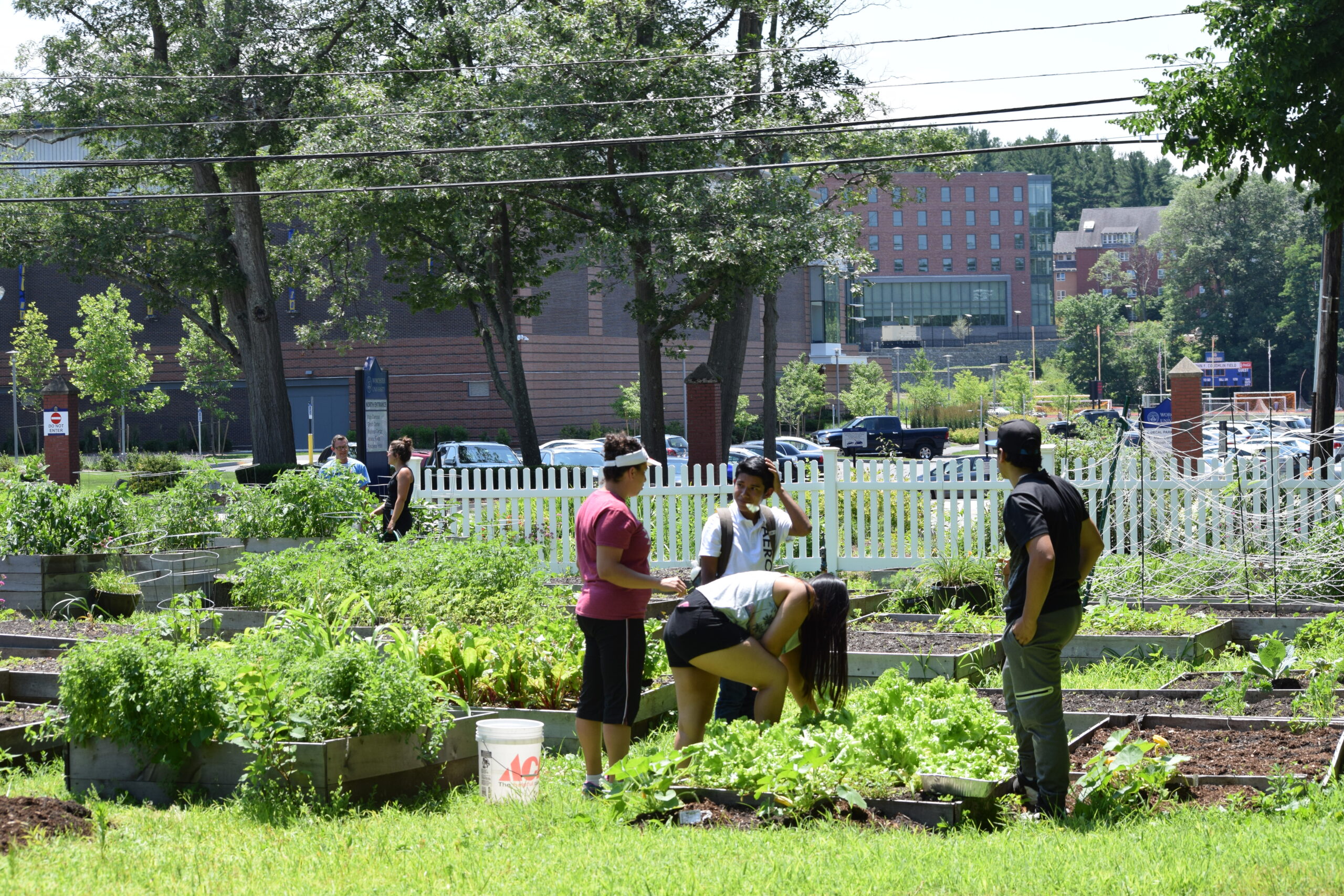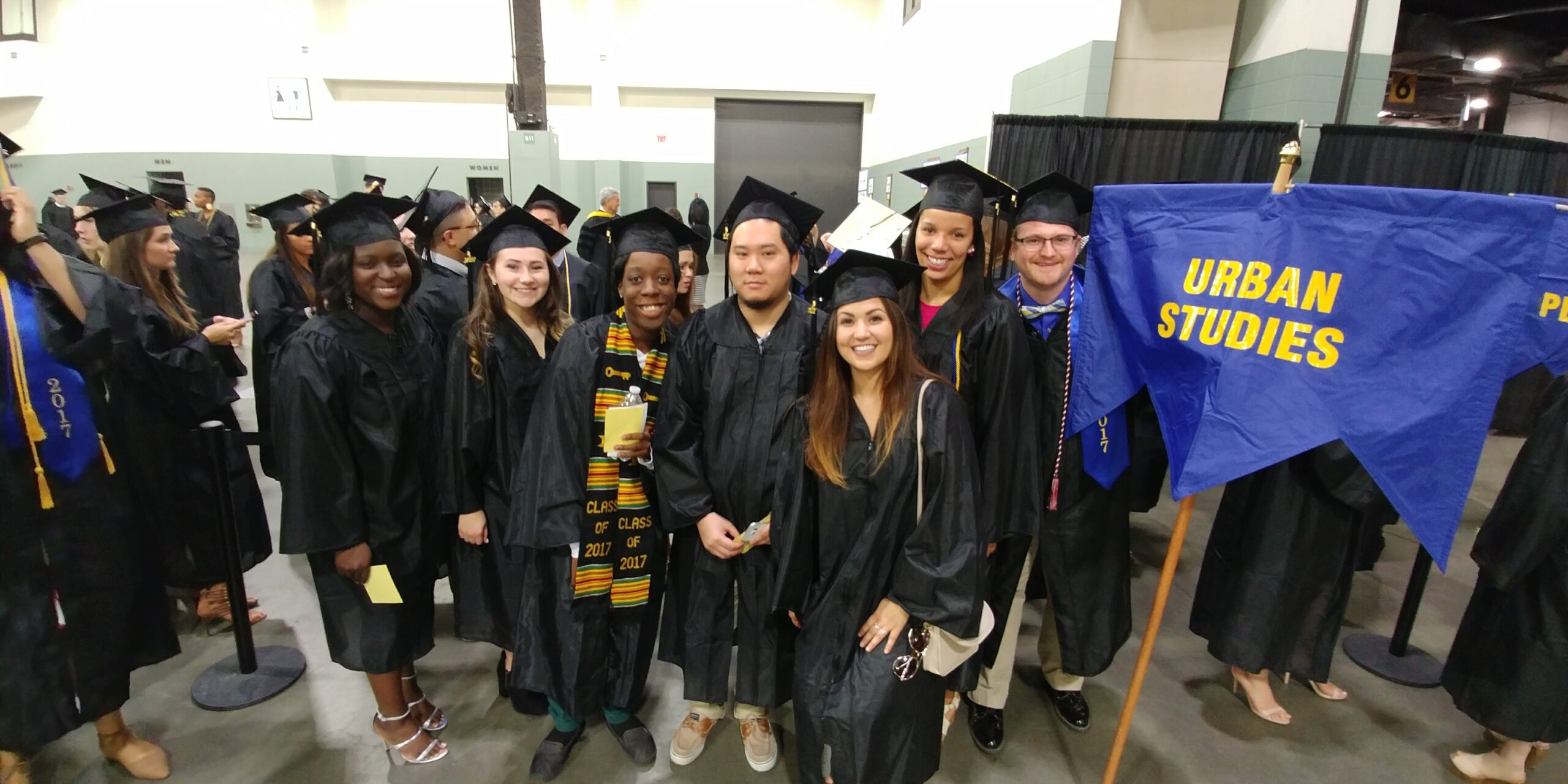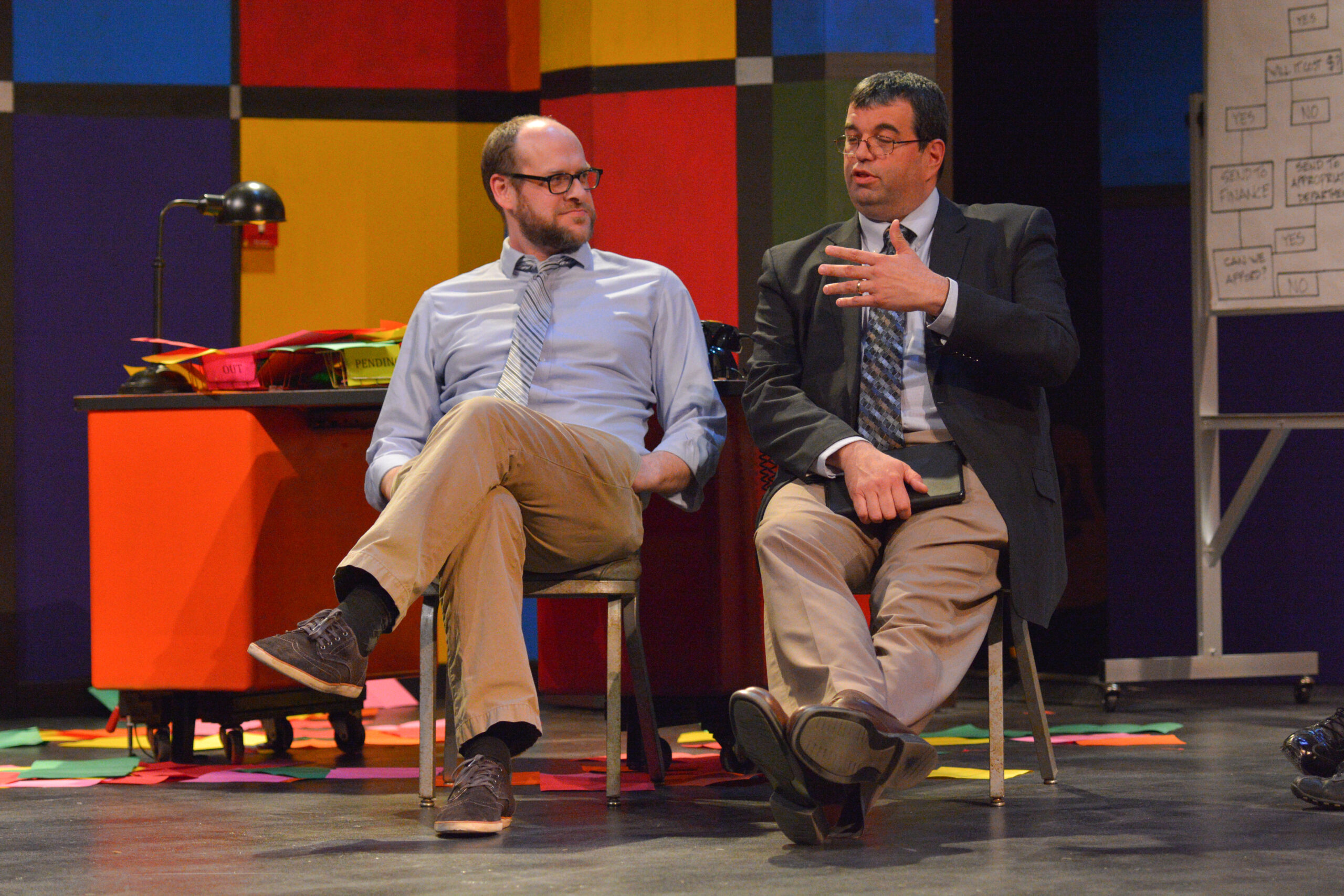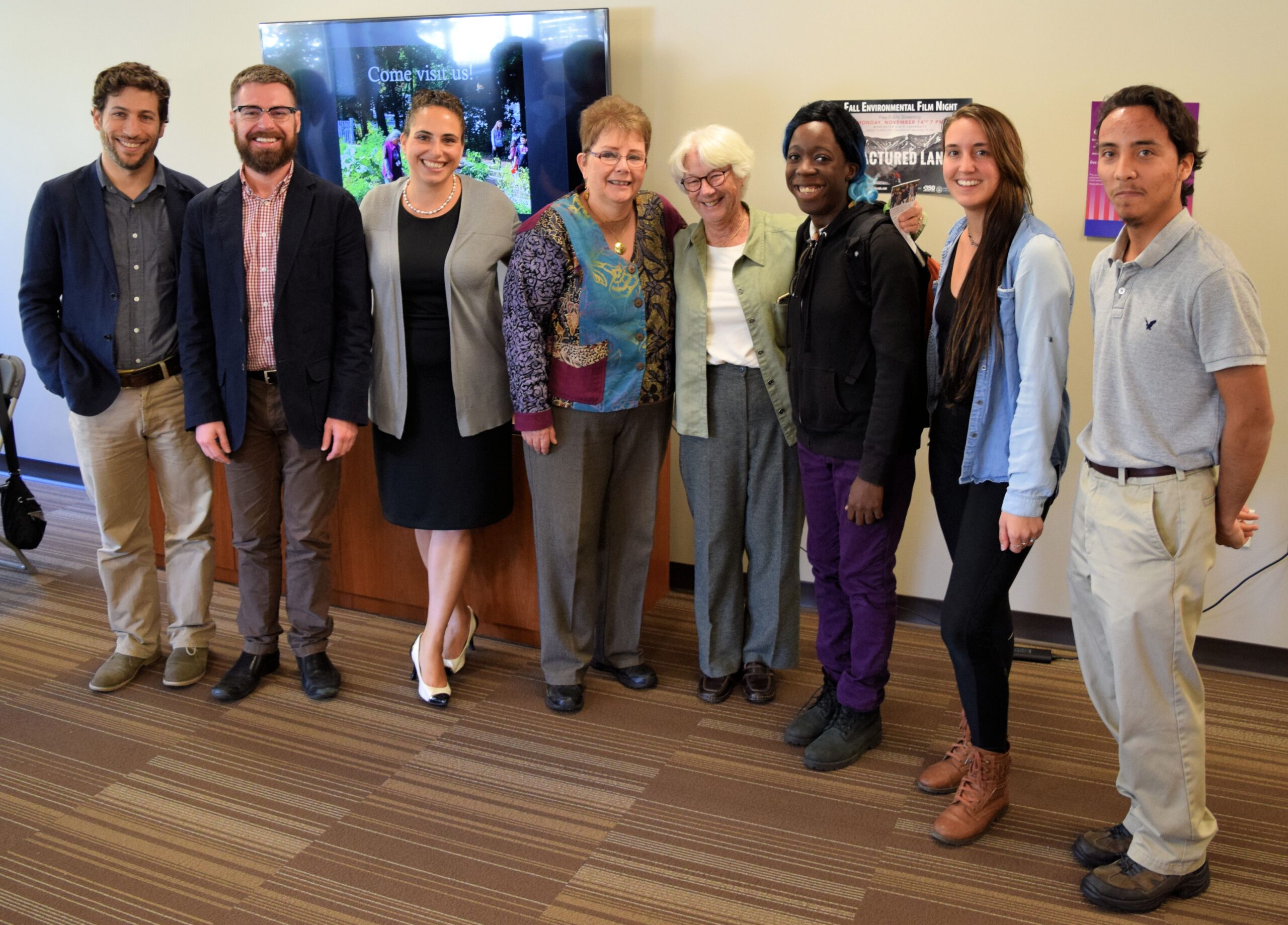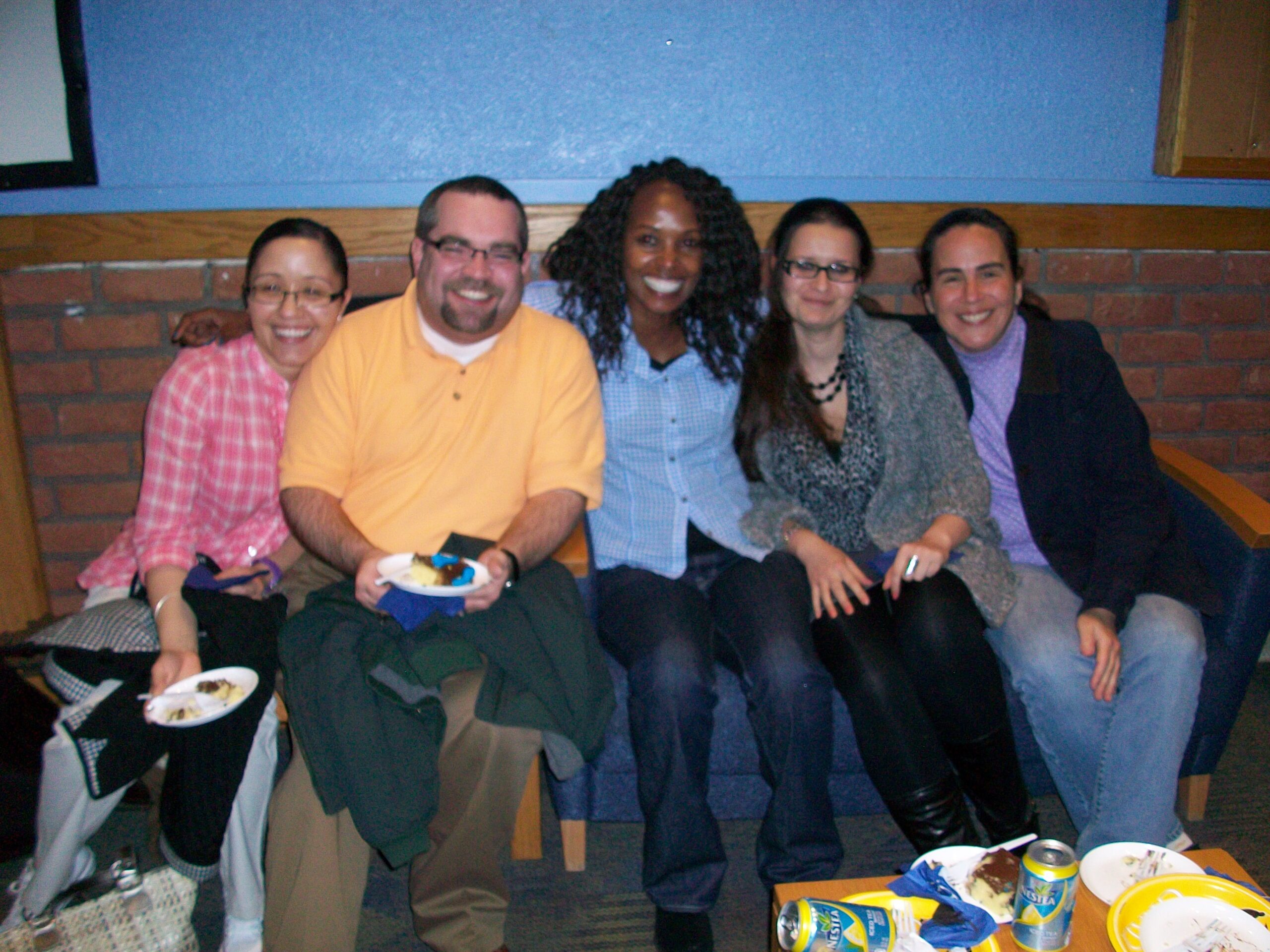 Drag to navigate
Institutes & Inititatives
Our students engage in research & applied learning through coursework or one of our institutes.
The Urban Action Institute (UAI) is the outreach and community action arm of this department. We promote student development and collaboratively address social, political, and economic injustices in our society through collective transformative action that bridges lines of difference and forges community.
CityLab at Worcester State University is a community-engaged research institute through which interdisciplinary teams of faculty, students, community members, and organizations collaborate on action research projects with policy impact.
Why study at Worcester State?
Access to extensive community relationships

Urban Affairs Honors Society

4+1 opportunity for BS + MS

Fieldwork
Urban Studies Club

Teaching Garden 

Opportunities to present research at conferences
Social Work & Human Services

Nonprofit Management & Community Organizing

Public Administration & Policy
Public Management

Urban Planning & Community Development

Doctoral Degree Preparation
American Metropolitan Evolution

Human Identity and Urban Environment

Immigrant City

Technology & Public Policy

Women's Studies 

Social Work

Urban Planning
The Queer City

Urban Anthropology

Group Conflict in the Urban Community

Crime and the City

Urban Housing Dilemma

Refugees in American Society

Environmental Systems 
See the diverse career paths that this degree can prepare you for.
Explore a wide range of professional opportunities with your degree from Worcester State in fields including social work, human services, research, education policy, and more.
Urban, City & Regional Planner
Sustainability Coordinator
Government Services Professional
Public Policy Analyst and Researcher
Human Services Professional
Social Policymaker and Advocate
Where will your Worcester State degree take you?
Map your path to a rewarding career.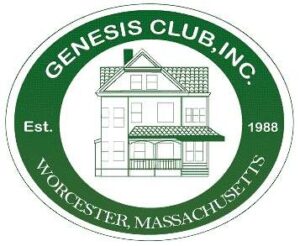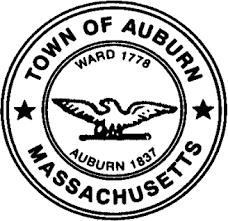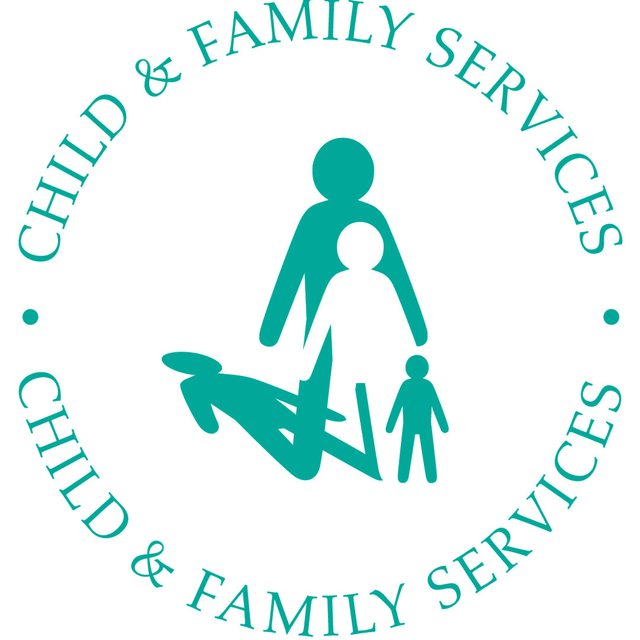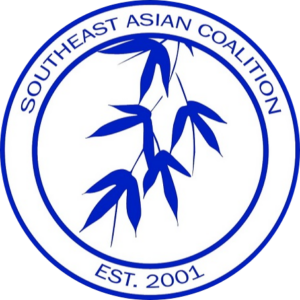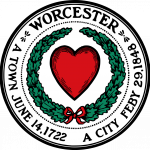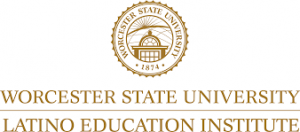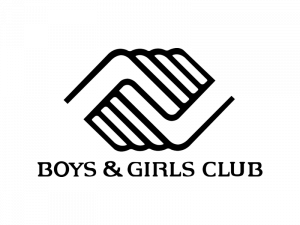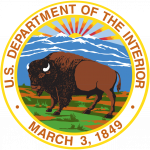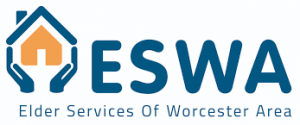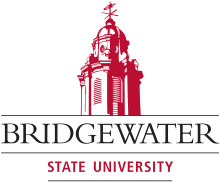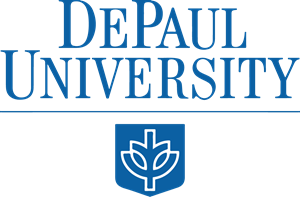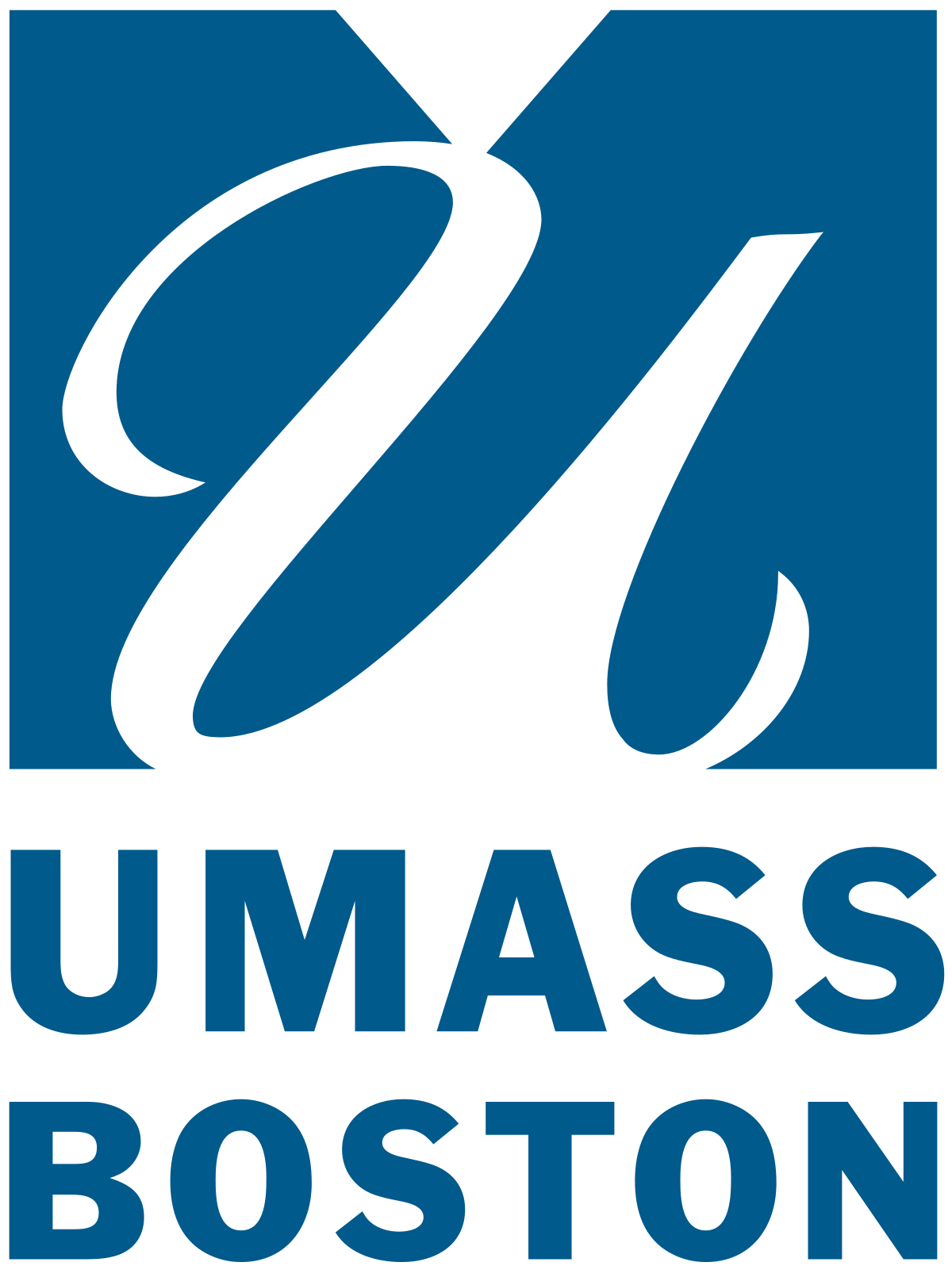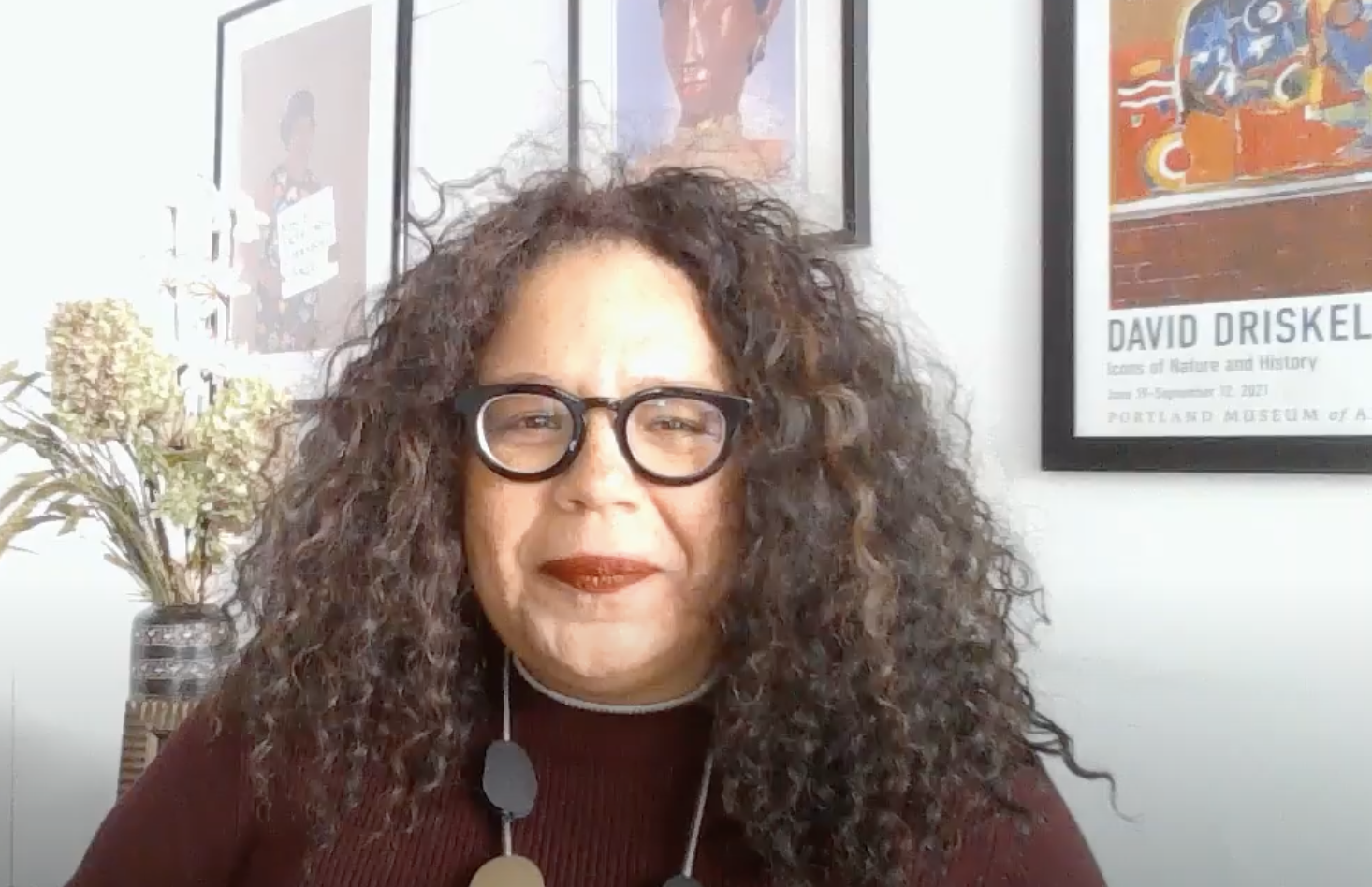 The professors were great–they had real-world experience and had excelled in their respective fields
— Debbie Hall, Nonprofit Managment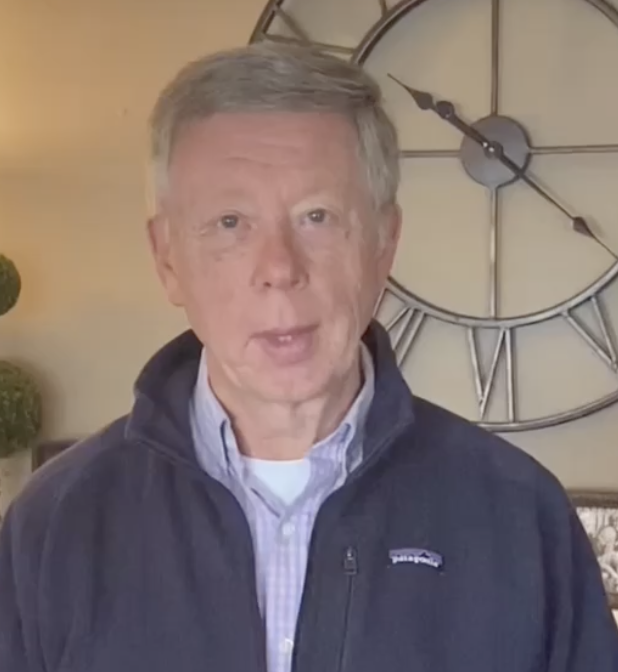 I get to hang out with some pretty cool peers–you might want to join in on the fun!
— George Kohl, Urban Studies Graduate Student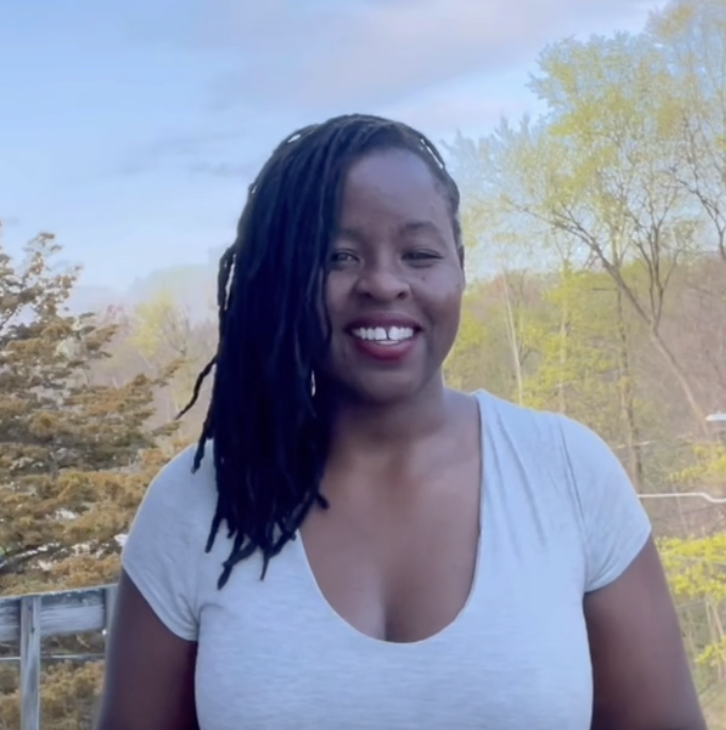 It's a diverse, multicultural place and a great choice for your Master in Public Management degree.
— Catherine Omenge, Urban Studies Graduate Student
Meet Your Faculty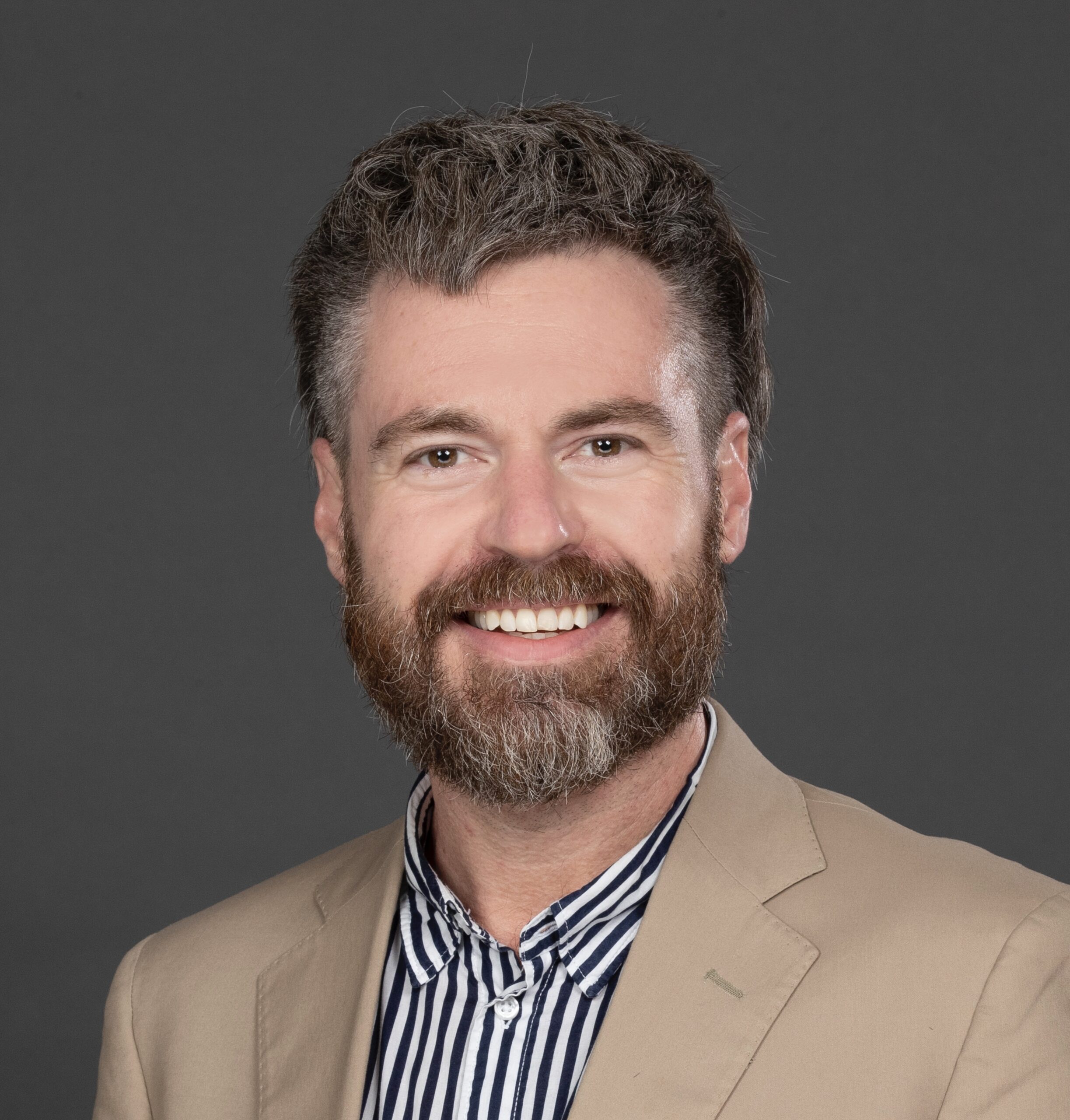 Timothy E. Murphy
Associate Professor and Chair
Dr. Timothy Eugene Murphy is Associate Professor and Chair of Urban Studies at Worcester State University. His research focuses on belonging, middle-sized cities, global middle classes, gender, sexuality, queerness, youth, artists, and Latin America [...]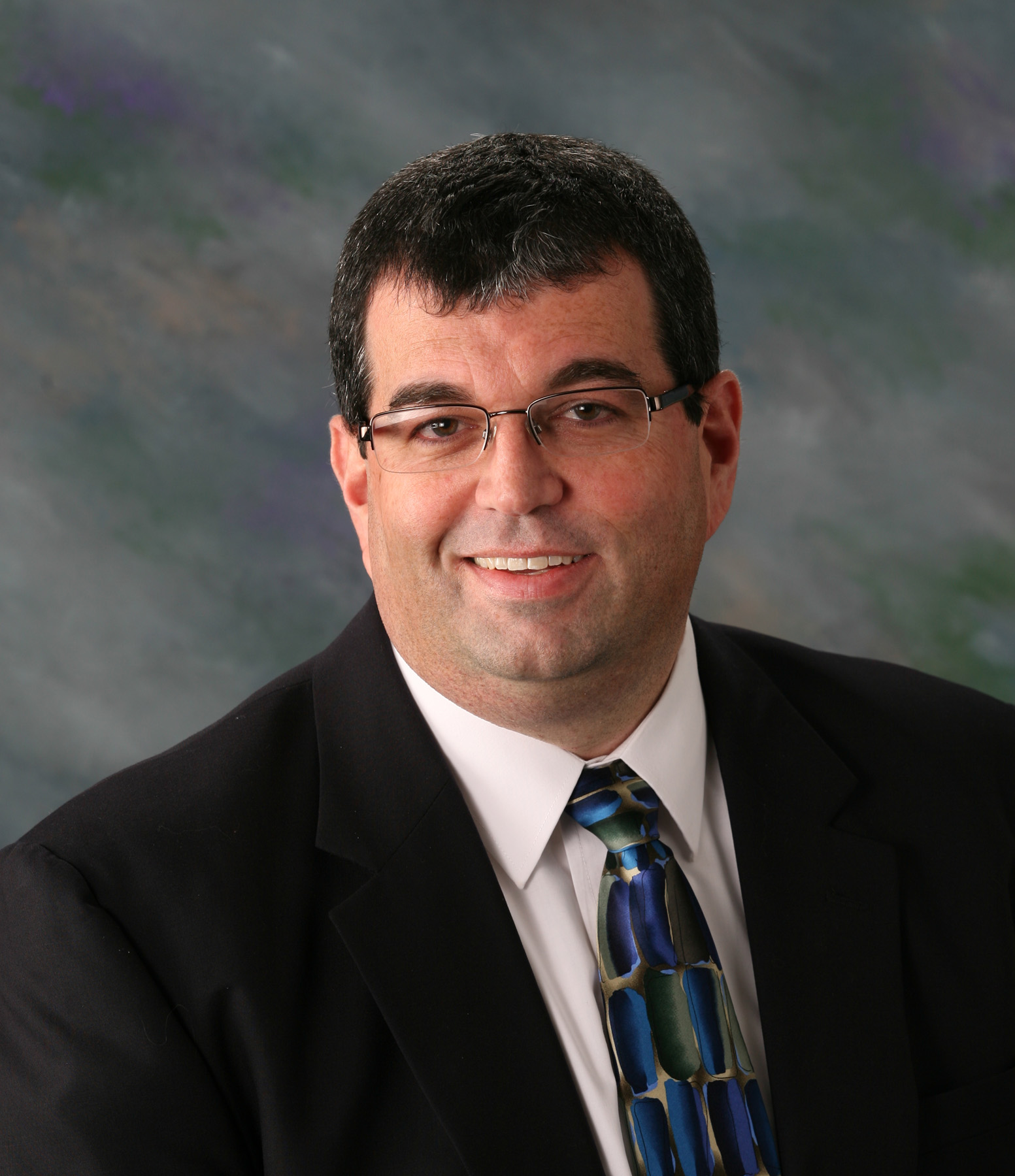 Thomas Conroy
Associate Professor of Urban Studies and Director, WSU CityLab
I am an urban historian specializing in urban exclusion historically and contemporarily. My scholarly work involves looking at marginal though often numerical superior populations who are often systematically excluded from power and/or at least the [...]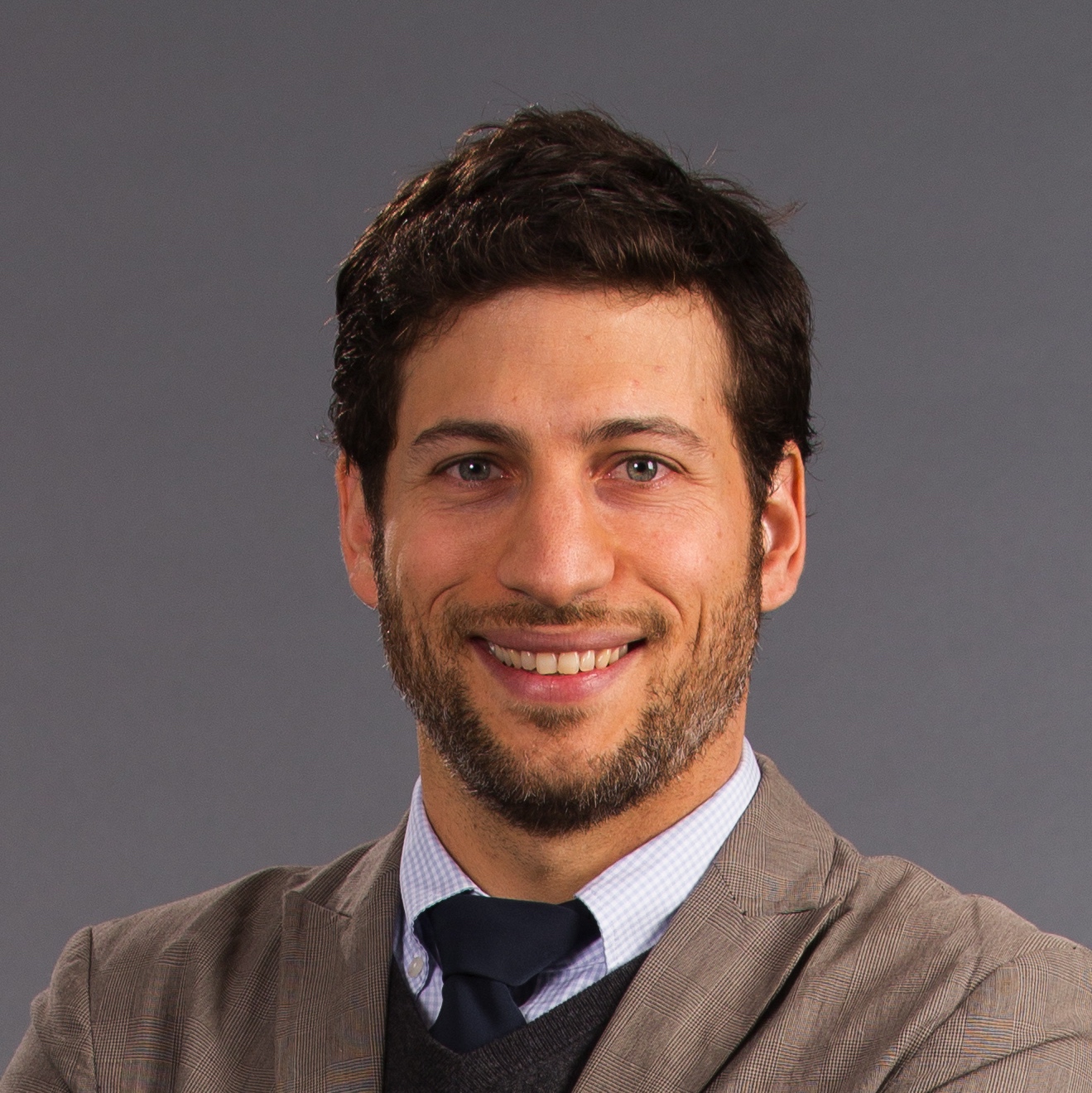 Adam Saltsman
Assistant Professor and Director, Urban Action Institute
Adam Saltsman is broadly interested in urban inclusion and exclusion, and explores this topic via three interconnected areas. First, he looks at refugee displacement in urban areas and border towns, exploring how people on the move or in a state of [...]
News At a Glance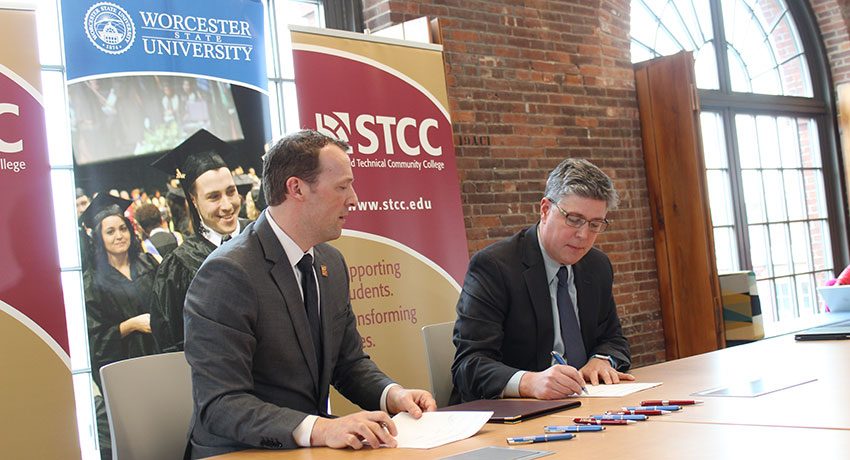 Worcester State and STCC Form Partnership
A unique new pathway between two gateway cities was created recently when President Barry M. Maloney and Springfield Technical Community College President John B. Cook signed a partnership agreement that offers STCC students a smooth transition to a bachelor's degree in urban studies from Worcester State University.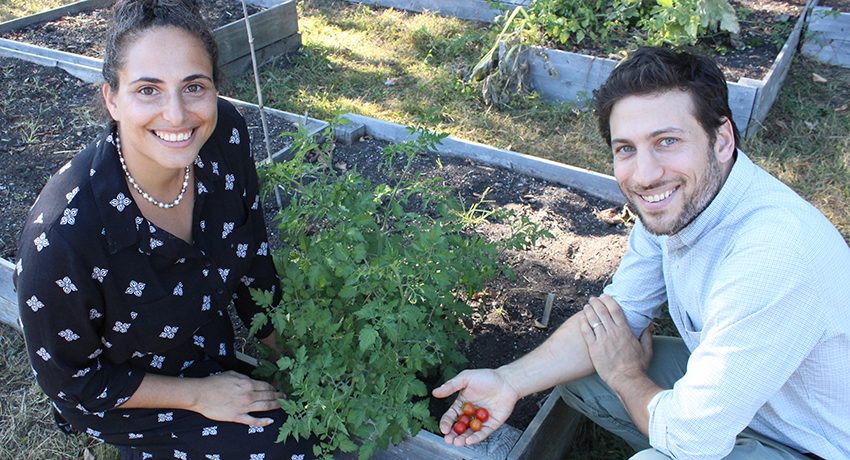 Institute Renamed to Focus on Actionaven't heard of the Urban Action Institute yet? The name may be new but the initiative has deep roots on campus.
Haven't heard of the Urban Action Institute yet? The name may be new but the initiative has deep roots on campus.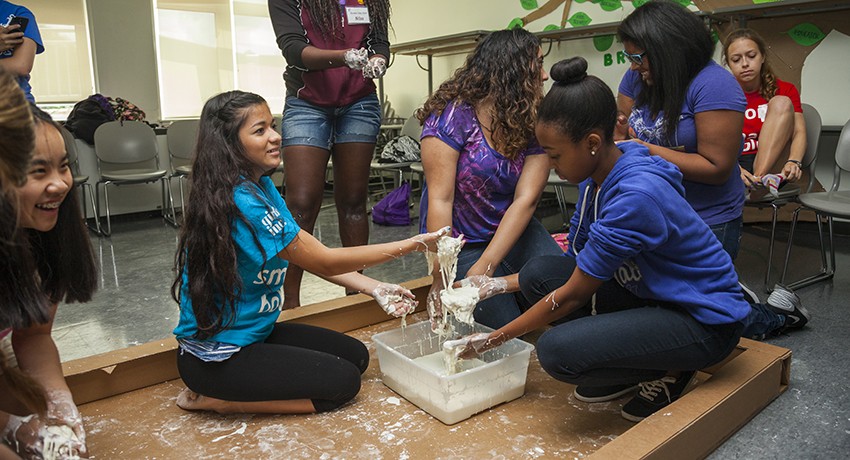 Worcester State Departments Host Girls Inc. Eureka Program
In late July, the Urban Studies and Mathematics departments at Worcester State University hosted more than 60 young women from the Girls Inc. Eureka Program.
Contact Urban Studies
Sullivan Academic Center
Suite S-129